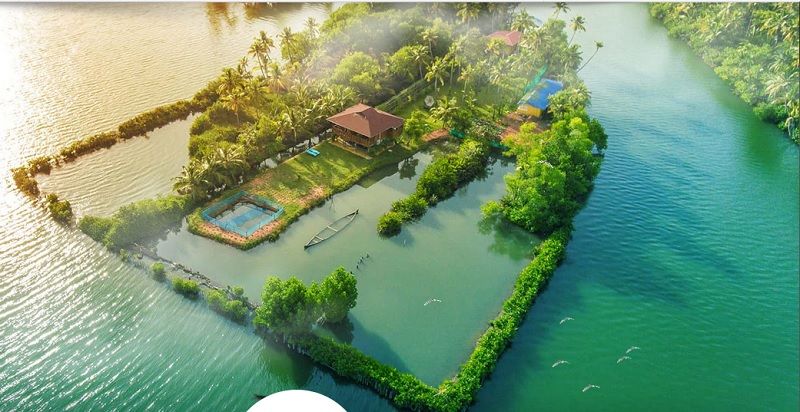 If you too have been struggling to find a way to surprise your loved ones and sweep them off their feet, then here's your chance - you can now book an entire island for yourself within India! Straight out of dreams, the island is set with the backdrop of the stunning Kerala backwaters.
Vini's Farm near Kollam town is situated on the confluence of Kallada River and Ashtamudi Lake. Guests can choose to stay in a beautiful homestay or can even opt for booking the entire island.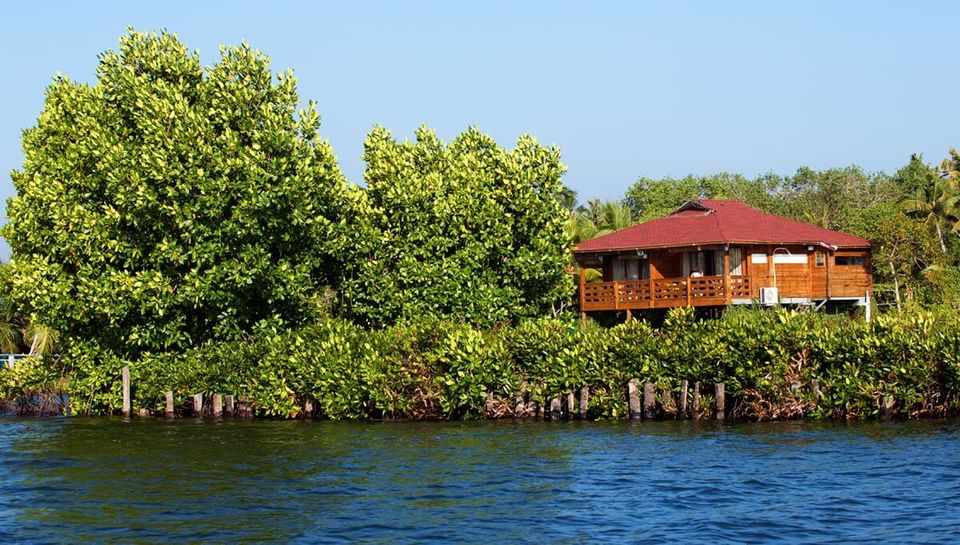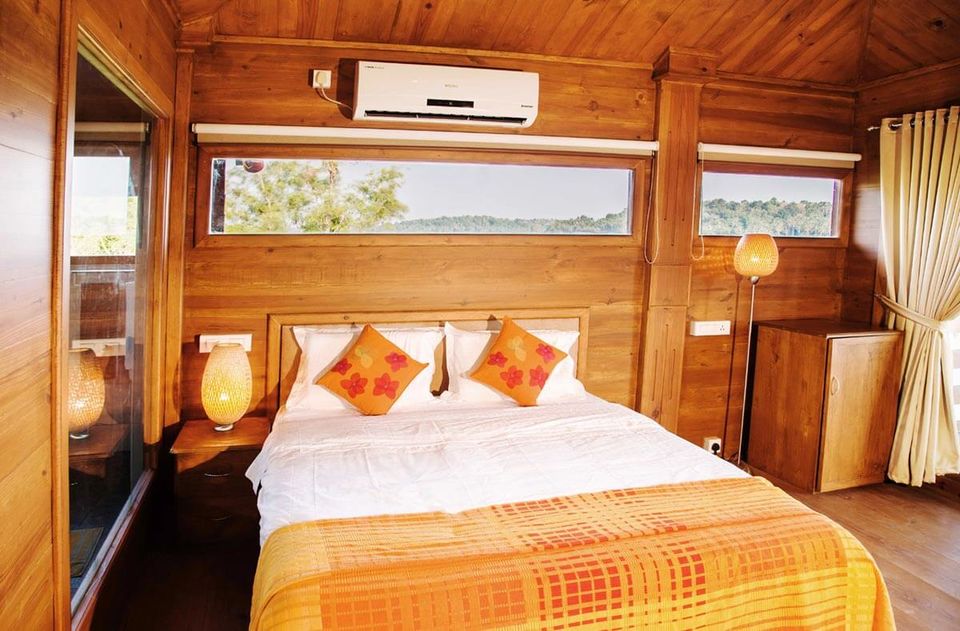 Vini's Farm offers an enchanting experience for artists, couples, friends and families looking for a peaceful hideout. Authentic Kerala cuisine is served, cooked by a personal chef that is available at guests' service. Tourists may also indulge in learning the nuances of preparing the Kerala cuisine.
The farm aims to provide experiential activities with ample options such as fish farming and kayaking to keep travellers hooked throughout the day. The rooms are well-equipped with amenities and uninterrupted views of the lake and nearby surroundings.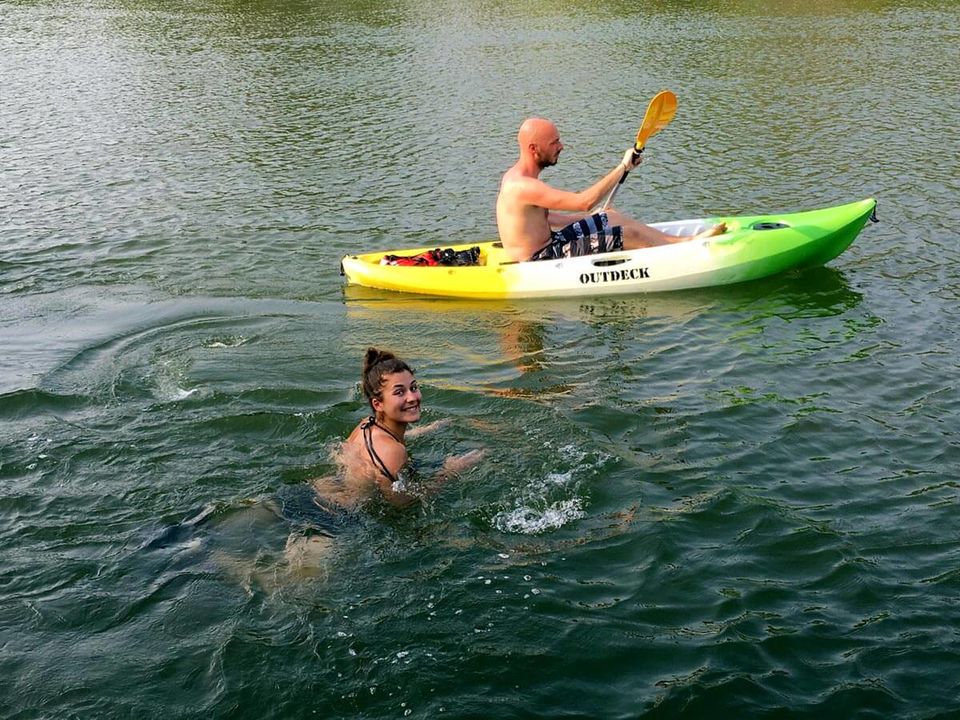 The island itself is a nature's piece of art, beautifully dotted with swaying palm trees. Expect feathered neighbours to fill your ears with their musical chirps during your stay. An optional evening cruise across the open backwaters is also available, where a country boat takes guests through winding canals by the village.
A word from the owners
Vini's Farm is the brainchild of a couple, Arman and his wife Vinita. Arman said that the island was a surprise gift for his wife. He thinks that hospitality has made way for hostility, with hotels deciding the routine of a guest. With this venture, the couple aims to change the rules of the industry, while giving the guest an out-of-the-ordinary experience while encouraging sustainability.
Things to know before booking:
• A maximum of four guests are allowed at any time
• Choose for a homestay on the island or book the entire island for yourself
• Personal chef is included
• Optional cruise is available during evening
• The food available here is completely organic
With an Indian island finally available for private booking, it's time to bring your Bollywood fantasies to life! Click here to book your stay and enjoy a peaceful and private getaway with your loved ones without any interruptions.
What do you think of this property? Share in the comments below or here on Tripoto!
Need travel inspiration for the new year? Click here to go around the world in 2020!