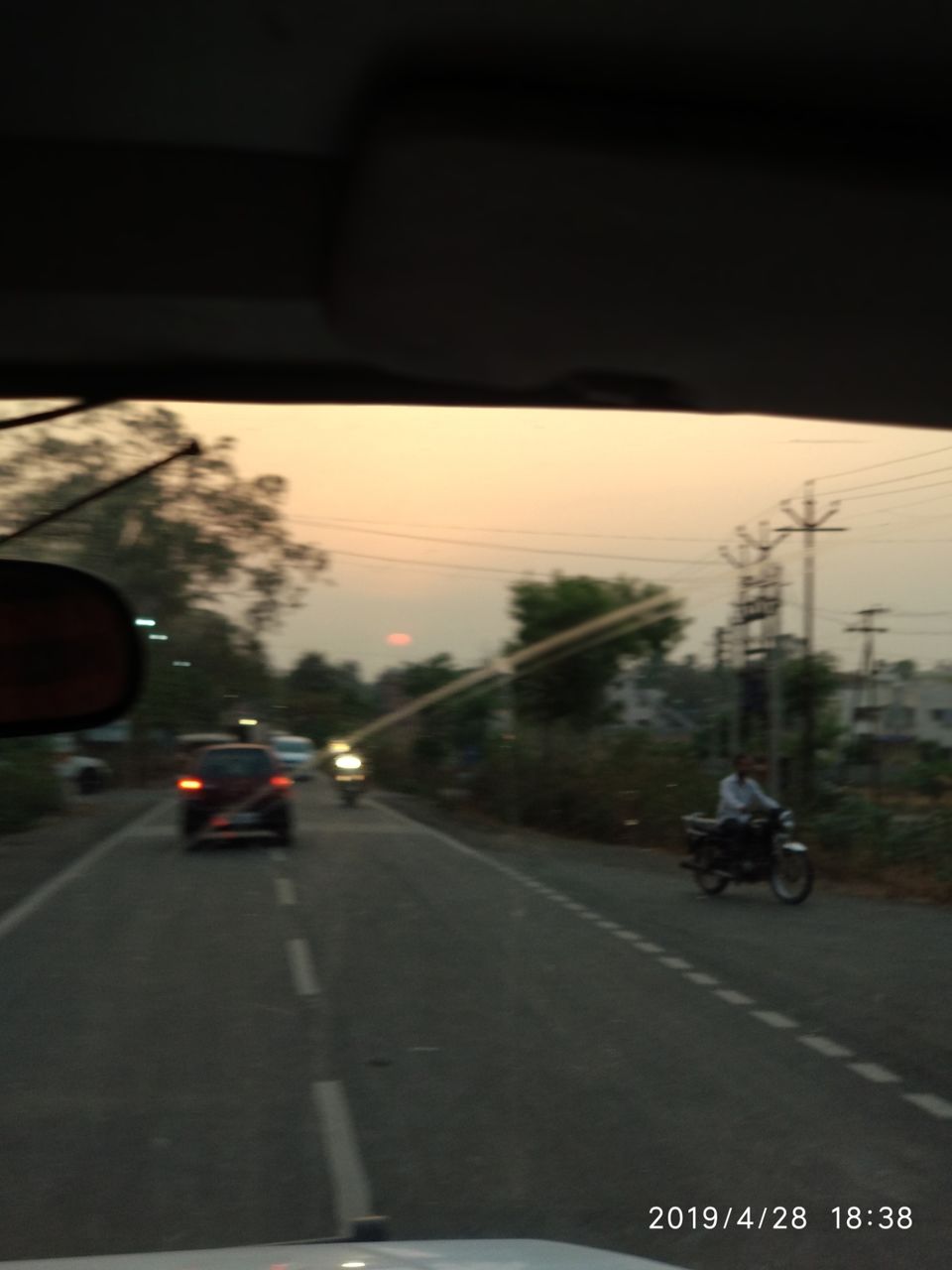 This day, I reached Kolhapur early morning at 6:30 am. Checked in my hotel and was ready to take darshan of Goddess Mahalakshmi.
The esthetic aroma of incense sticks and the garlands made the morning just beautiful.
The temple walls gives you an experience of old art carved onto big rocks.
While standing in a queue to see Goddess Mahalakshmi you can hear chants of people around. Nothing could be so devine than this experience I had.
Once you get into the temple you will forget all your worries and you will be lost into the beauty of each and every pillar crafted into beautiful designs.
I took blessings of Goddess Mahalakshmi and thanked her for everything I have with me.
Admiring the temple walls and listening to Devine chants I stepped out of temple which leads to a local market with various shops of Kolhapuri chappals.
When you visit here, you should get one for yourself.
Now, my next destination was Sidhigiri garden where you can enjoy beautiful sights of carved sculptures and Ganpati temple. You also get to visit a Dhyan mandir where peace lovers like me can sit and meditate in silence under marble roof and walls.
When you step out of the Dhyan mandir you will be seeing few fun spots for children. I didn't went there though.
After roaming around the wide stretched garden, it was time for me to have my lunch and the garden premises served me delicious food in the restaurant in it.
My next destination was Narsoba wadi. This is again a holy place which gets you hooked with the serene nature. This is a place where rivers Krishna and Panchganga. The evening prayer gives you a Devine feeling and you would never want to go back again. But I had to leave and head towards my next destination - Ganpati temple on my way back to hotel.
In this temple you will find big bells all around and idols of eight Ganapati, called as ashtaganapati.
Here I experienced the beautiful sunset and it reminded me of saying goodbye to this beautiful holy place.
However this was a short trip, I would plan to visit this place again. There is something on the lands of Kolhapur that holds you back and mesmerise you with the serene beauty.
So, this was the end of my trip as I headed towards my hotel, pack my bags and catch the bus to home.
Thing to appreciate : you will find people very welcoming, warm, sweet and helpful here. :)
I am taking the Devine experience with me back home.!!