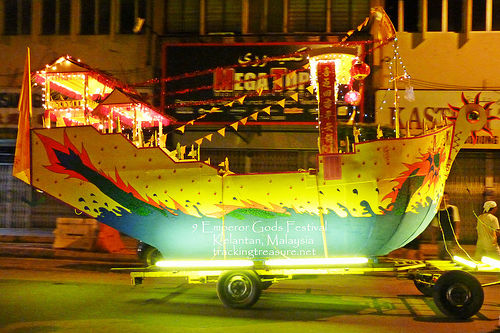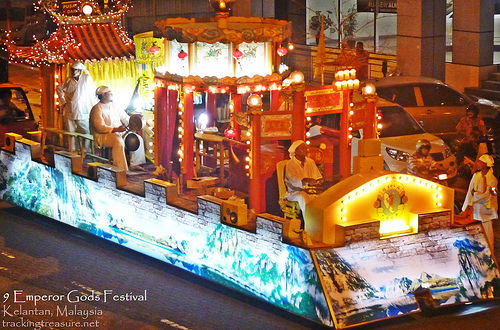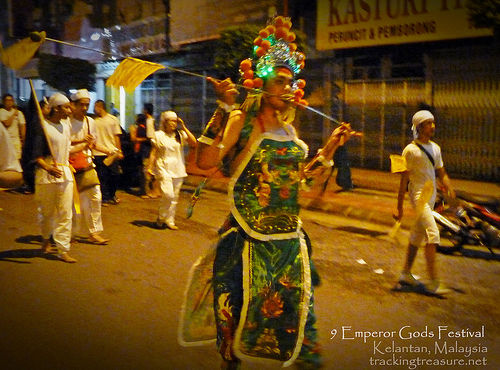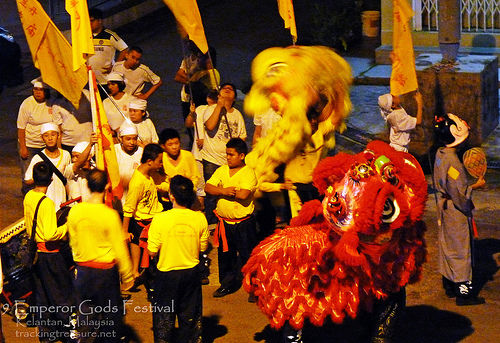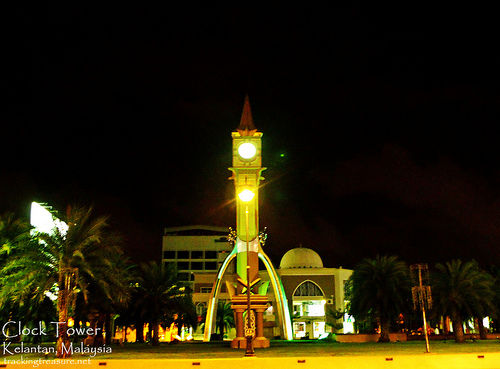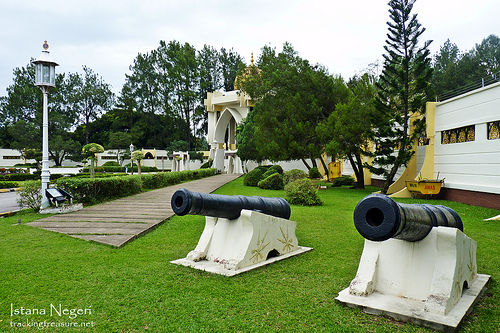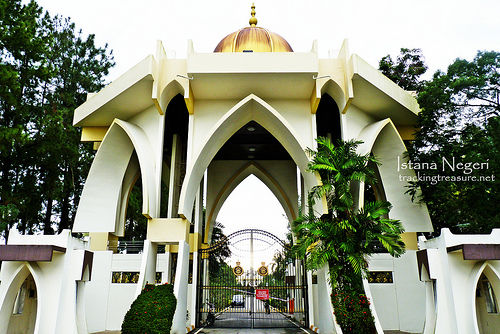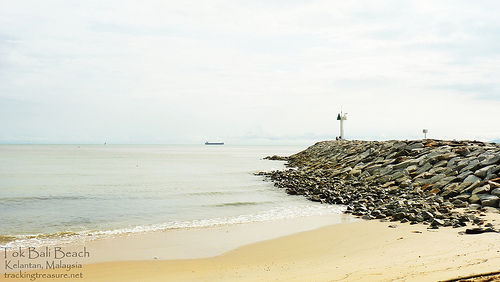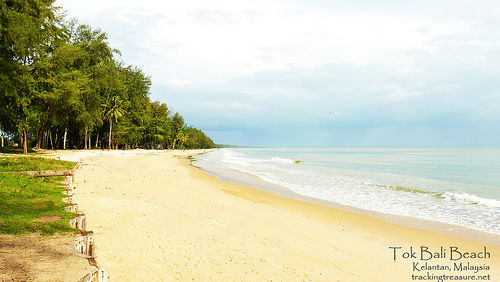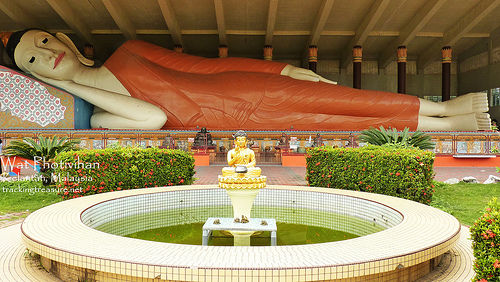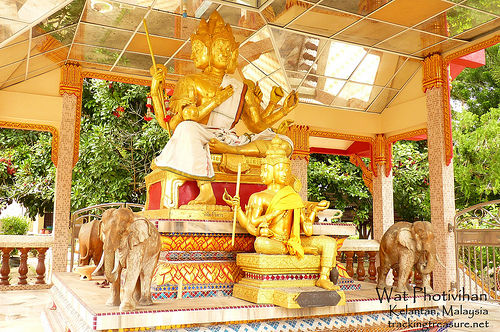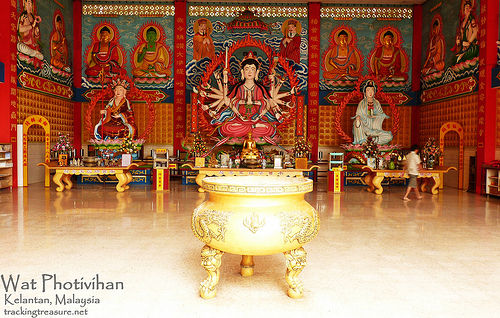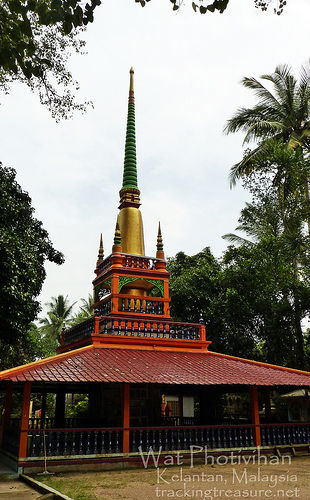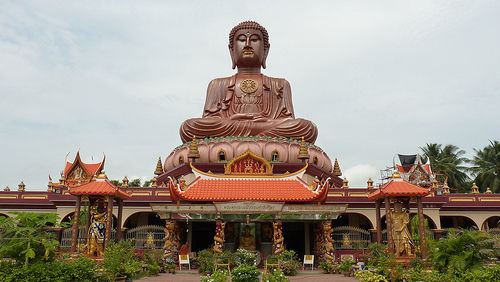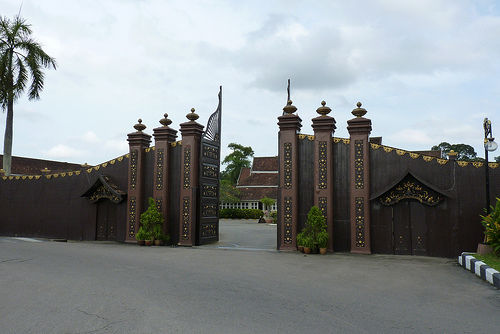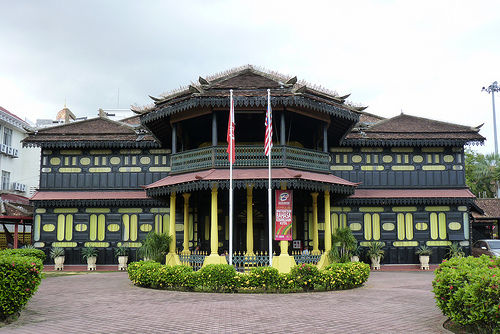 I hate assignments! But I'm not saying I'm gonna hate "all" assignments that will be given to me especially if I see it exciting. Say a trip somewhere? Yeah sounds cool! But what about a trip abroad for free! Right, that sounds even better! haha
Checking my email is already a daily routine for me. But that not as special as last Oct 17. I got an email from someone with a "KL trip" as subject. At first I thought it was just a spam or bogus email but not until I saw the sender which happened to be a fellow blogger, Jonel. I gave my confirmation upon approval of my vacation leave. And the rest is histo– confidential!!???haha
Prior to this meeting, I have already read blogs of few friends who already did the same tour. Little did I know that this time an exciting twist will be offered to us. So scratch all that readings. Haha! Because we will not be going to the centre or southern part of Malaysia, we will explore remote states up north instead. After some series of presentations, I found this one very much exciting and exhilarating. We will go to the places where tourists do not usually go. And I must say, after seeing that photos and hearing brief backgrounds, they are missing a lot of wonderful sights and experiences.
There were only 7 destinations chosen by Tourism Malaysia. They are Negeri Sembilan, Pahang, Terangganu, Kelantan, Perak, Kedah and Perlis. Among those seven options, we have chosen Kelantan. Not only because it is near Thailand and we are planning to cross the border but this estate is said to me the "Cradle of Malay Culture". Why? Well that's for me to find out. That is my big assignment.
Wait! Meaning we'll gonna take less than 10 hours of bus ride from Kuala Lumpur??
We were already in our room when suddenly I heard some beating of drums. I quickly peeped through our windows to see what's happening outside. And to my surprise I saw a flock of people all dressed in white. Some of them were doing a lion dance, while others were swinging a carriage. But the most intriguing among those participants were those at the end of the line, they seemed like doing a sacrifice. We hurriedly ran out of the hotel to see it closely. I was terrified when I saw a metal rod pierced from one of their cheek which passes through the other. I still have no idea how was it called. So I asked someone from them but she can barely speak English but she was trying her best to explain. We went back to our room researching what celebration or what is that parade for? I heard again drum beats led by a dragon dance and doing exactly the same of the first group that we saw. But this time it had more participants and more colorful. They have a grand float (which resembles a boat) lit with colorful fixtures and smoking incense sticks. We later found out that the celebration is called 9 Emperor Gods Festival. And it was the 9th and the last day of it, that's why there is a parade which will go all the way to the riverbanks. It is a Chinese festival to celebrate the return of the 9 emperors from heaven to earth. At first we thought that it was one of the Buddhist Festivals but we were wrong. It was Taoist's celebration which begins on the eve of the 9th lunar month of the Chinese calendar. This festival is celebrated particularly in Southeast Asian countries like Myanmar, Singapore, Malaysia, Thailand and also the Riau Islands. This is how they celebrated it here in Kota Bharu, Kelantan, Malaysia.
There are different airlines that offer cheapest flights to Sultan Ismail Petra Airport in Kota Bharu, the city state of Kelantan, Malaysia. Malaysia Airlines, AirAsia and Firefly are some of those airlines that usually offer impressively cheap flights fare.