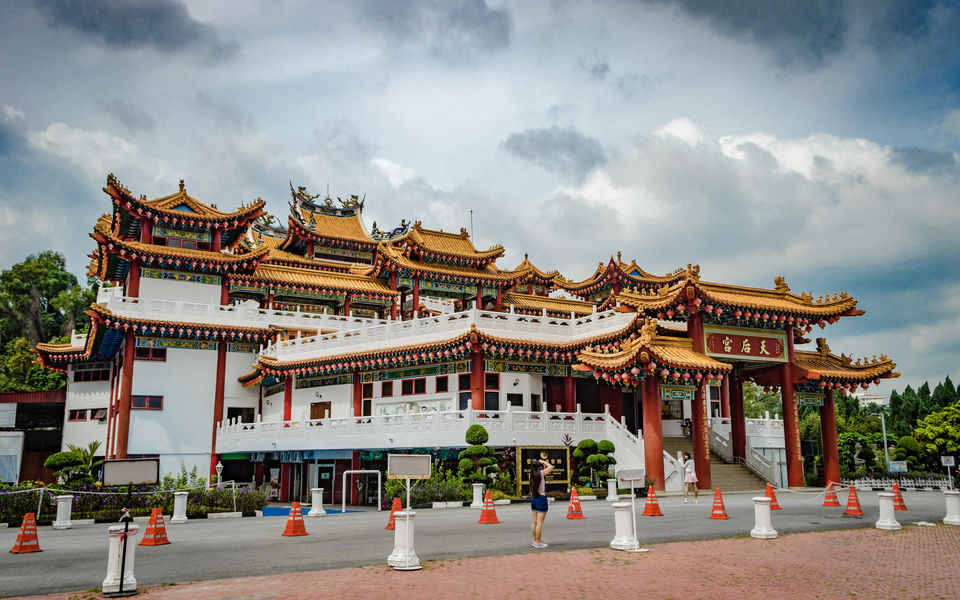 The first thing that comes to most people's mind when someone says Kuala Lumpur is an image of the Petronas Towers. Don't get me wrong, I like architecture but looking at concrete and glass is not exactly my idea of fun! Kuala Lumpur is so much more than just its iconic towers. It is a melting pot of people and culture from all over the Asia – Mandarin, Malay, Tamil, Cantonese, Thai and many more. If you have a day and your interests range from temples to clubs and everything in between, Kuala Lumpur will not disappoint. Here are a few experiences from my latest trip to Kuala Lumpur:
10AM: Grimy. Overcrowded. Authentic. There is no better way to describe one of the largest 'China Towns' in the world. This area is famous for its buzzing atmosphere and unique dining scene. You can potentially spend a few hours navigating through the maze that is China Town and still not get done shopping, eating and people watching. There are several historic architectural marvels constructed in both Chinese and Indian tradition and they give you a unique appreciation of the melting pot that this city has always been.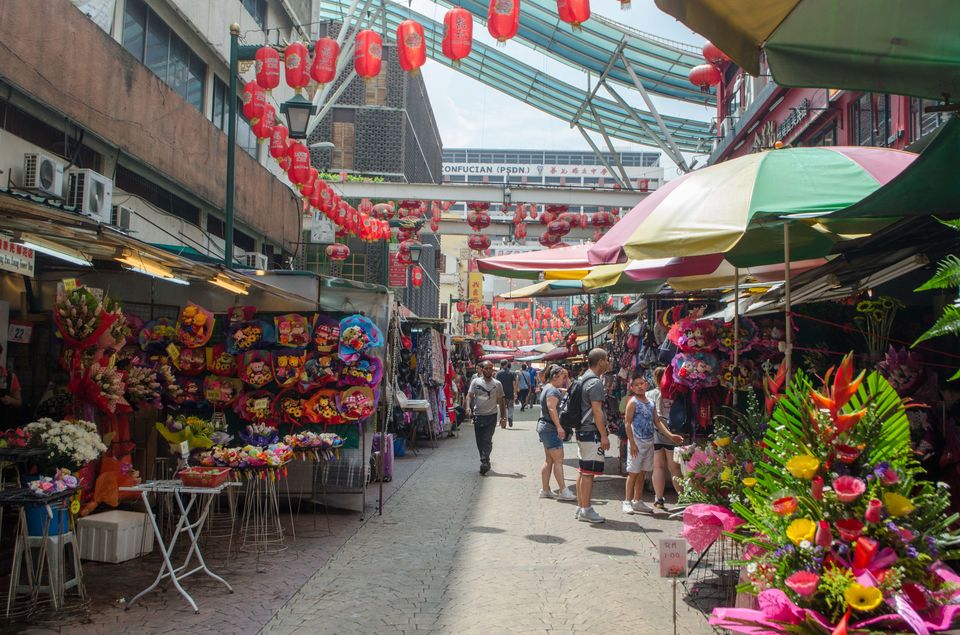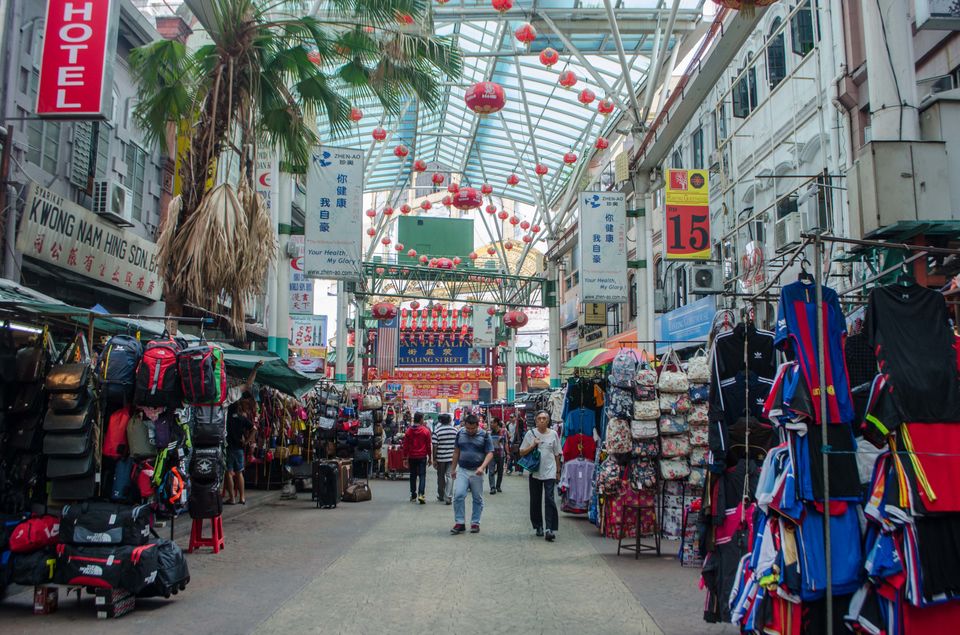 11PM: Constructed in 1888, Guan Di Temple is one of the oldest temples in Kuala Lumpur. An easily recognisable building with a bright orange entrance, it is dedicated to the Taoist God of War. Located a stone's throw away from China Town, the temple has intricate art work depicting dragons and fishes that adorn the rooftop and gateway of the temple. You must visit here if you seek power and wealth!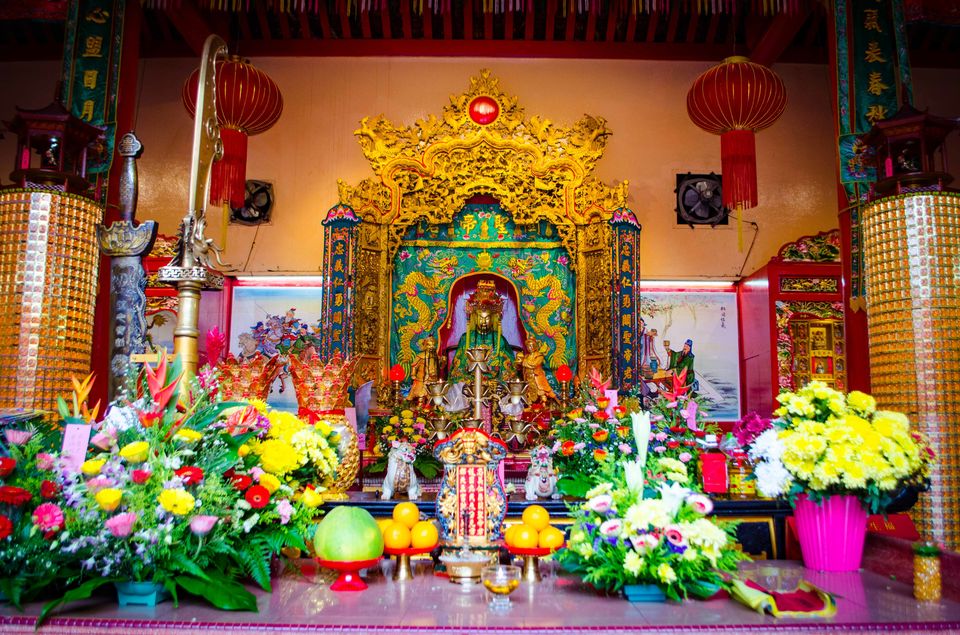 1PM: Located deep inside a lime stone mountain, Batu Caves are home to one of the most important Hindu temples outside of India. With a giant statue of Lord Murugan at its wake, it is hard to miss this spot. Additionally, there is also a separate section dedicated to depicting the tale of Ramayana. The caves are accessible via metro and are a must visit destination in Kuala Lumpur. However, I must warn you, getting to the temple is quite the climb and you must be ready for a workout!
Pro Tip: Women travelers must cover themselves prior to entry.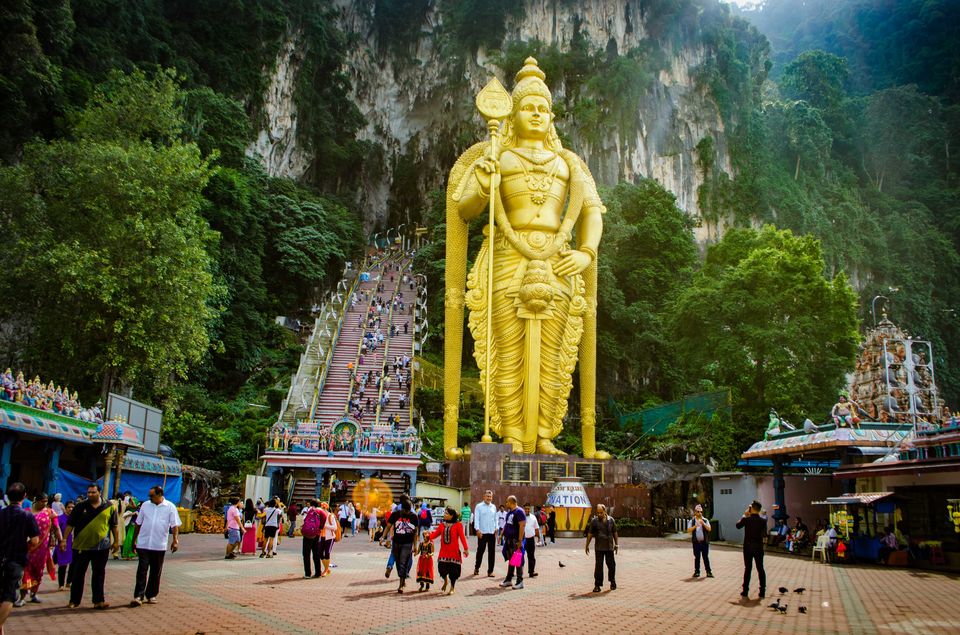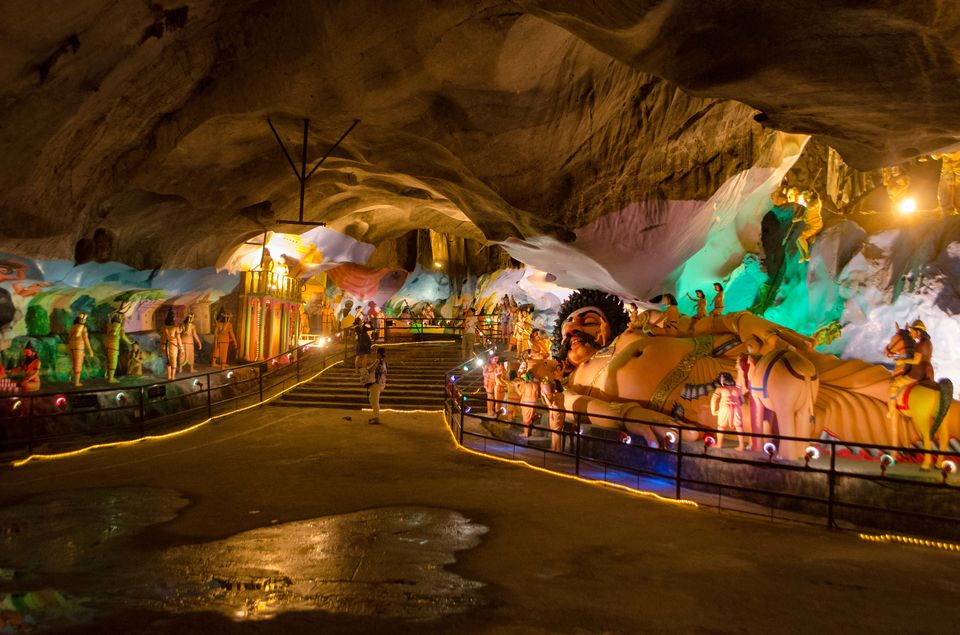 3PM: Kuala Lumpur is famous for being a prime shopping destination and leaves even the most ardent shopping-haters wagging their tongue. If you are feeling particularly generous, you must visit the Pavilion, a premium shopping mall located in the Bukit Bintang district. The Pavilion has seven floors and over 500 shops selling everything from clothing and jewelry to memorabilia. My favorite shop was a DC Merchandise store on the second floor. The little boy in me wants nothing more, than a life size Batman!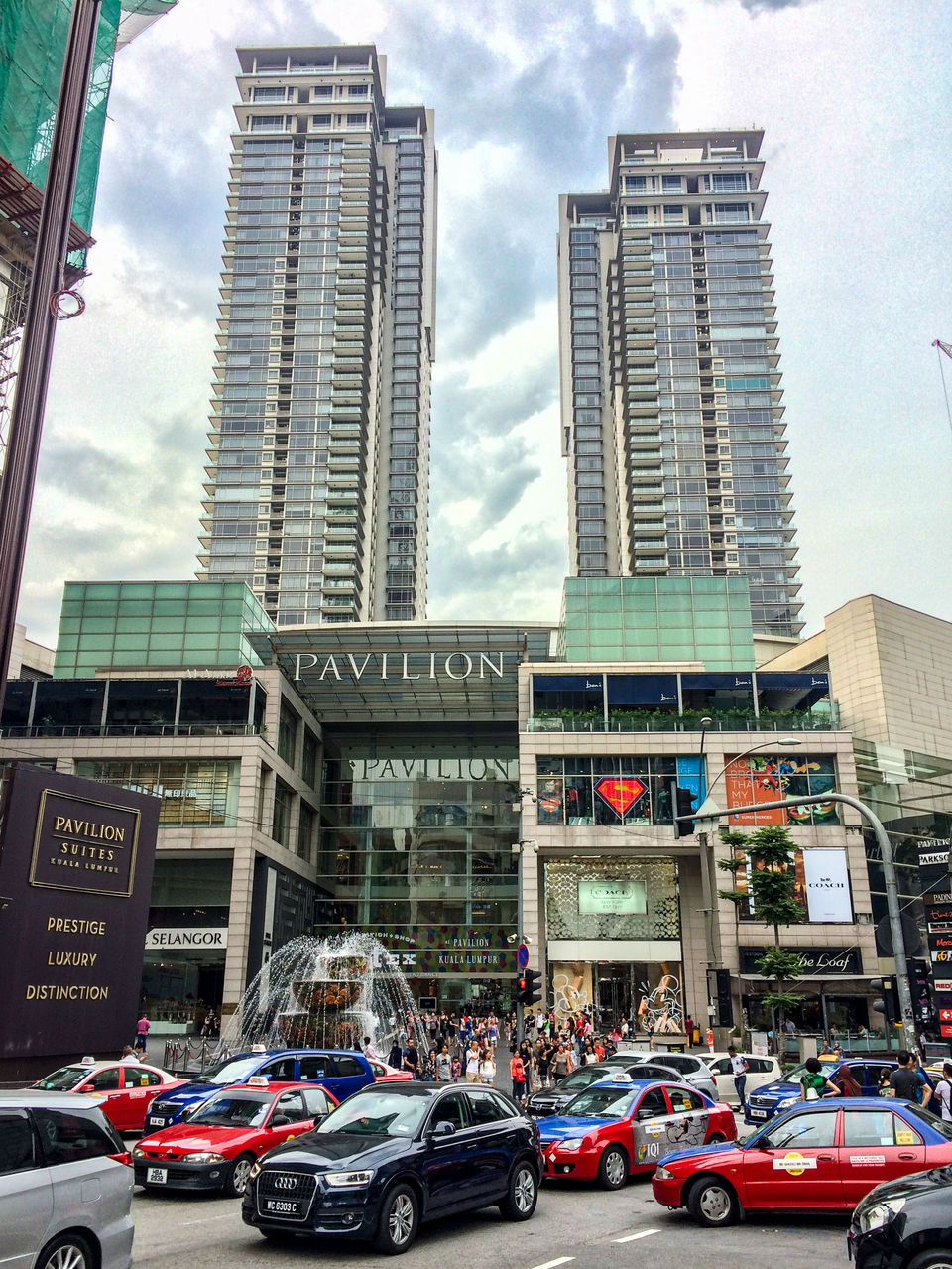 4PM: One of my favourite destinations in Kuala Lumpur, Tian Hou Temple is the ultimate place to experience the city's enchanting history as well its vibrant present at the same time. This temple has a blend of Taoist, Buddhist and Confucianist elements and is dedicated to the Tian Hou God. The temple also has a beautiful garden and a tiny pond where you will see several tortoises basking in the sun.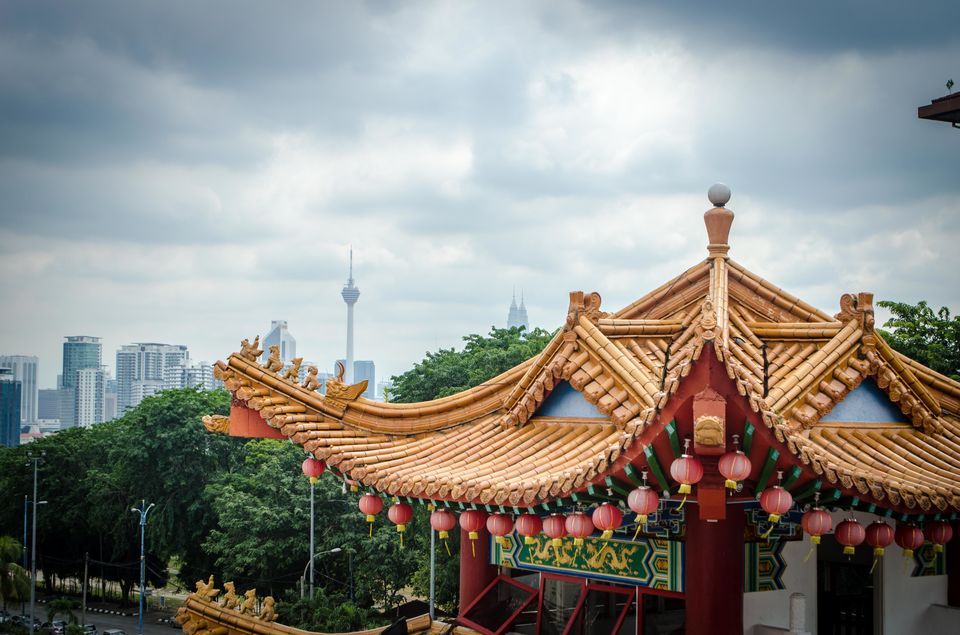 5PM: India has a deep rooted cultural relationship with Malaysia that dates to the 19th century, when the British first brought workers to Malaysia from Southern India. After Malaysia achieved independence in 1957, Brickfields became Kuala Lumpur's vibrant Indian enclave. Laden with shops, restaurants, temples, and museums, Little India is just the place the visit if you're missing India in the slightest.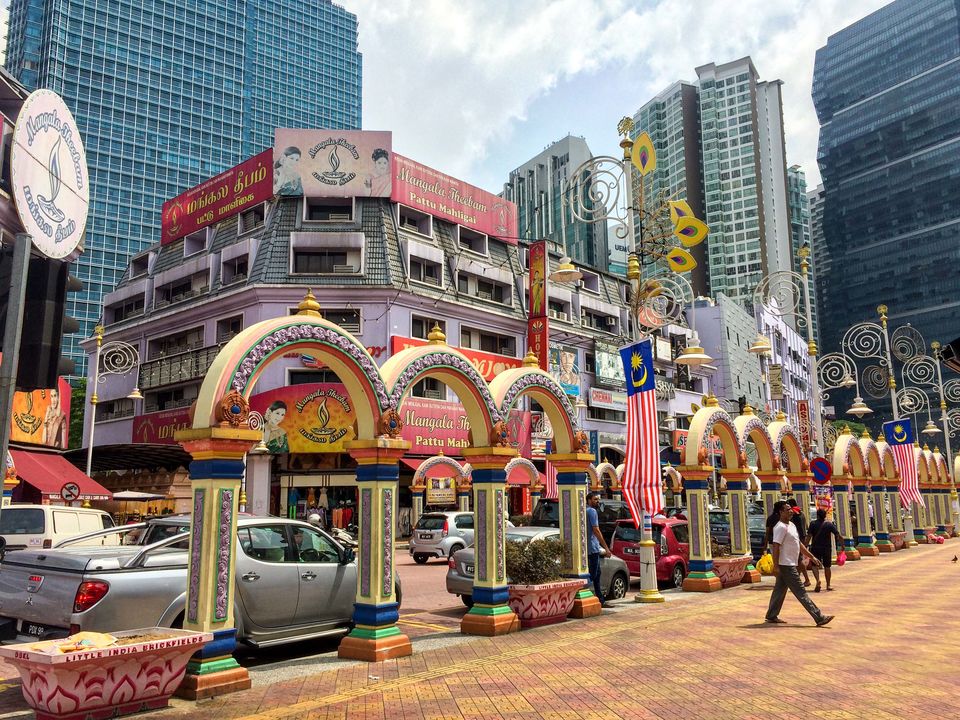 8PM: Kuala Lumpur's most hip watering hole, this street is often called Malaysia's Time Square and for good reason. The area is unique since most buildings here are from the Colonial era. A vast number of the city's most popular bars and restaurants are housed on this street and this makes it the perfect location to end your day in Kuala Lumpur with a frenzied night of pub crawling. My favorite bars were Elevate and Rabbit Hole.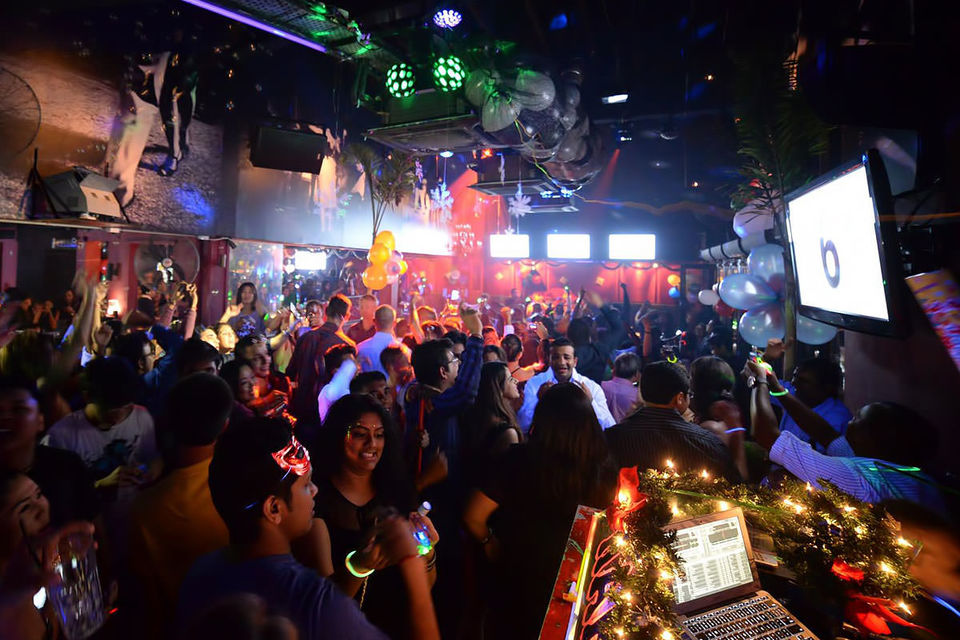 Best Time to Travel to Kuala Lumpur
Malaysia is a tropical country, and you should expect high humidity and rain at any time of the year. Having said that, the best time to travel to Kuala Lumpur is between March and October. December and January are usually the wettest months. You must carry light cotton clothes, a raincoat, insect repellent and tones of sunscreen.
Getting There and Around
You will need to fly to the Kuala Lumpur International Airport. There are several flights options available from across India. Air Asia offers affordable flights and they are usually in the range of INR 10000-20000 round trip if booked ahead of time. Within Kuala Lumpur, use the metro as much as you can, it is inexpensive and convenient.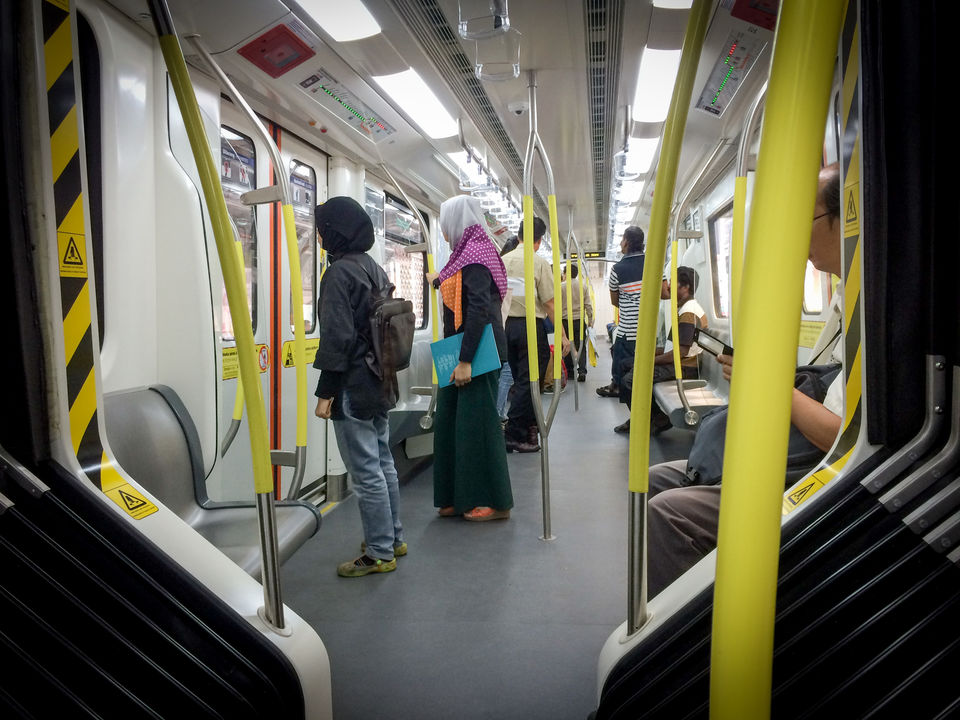 Indian nationals need to apply for a 15-day tourist visa that costs about INR 2800. However, if you are entering Malaysia from Thailand, Singapore or Indonesia, you may be eligible for Visa on Arrival. My immigration experience was smooth, and I was not asked any questions.
What to Eat
If you're a fan of flavors and fresh ingredients, you'll find a lot to savor in Kuala Lumpur. The city is famous for its cuisine, that is just as yummy on the streets as it is at premium restaurants. What I love about dining in here is that you can find restaurants that serve Chinese and Indian food exactly as it is served in Shanghai or Chennai, as well restaurants that serve fare that has been adapted to suit local tastes.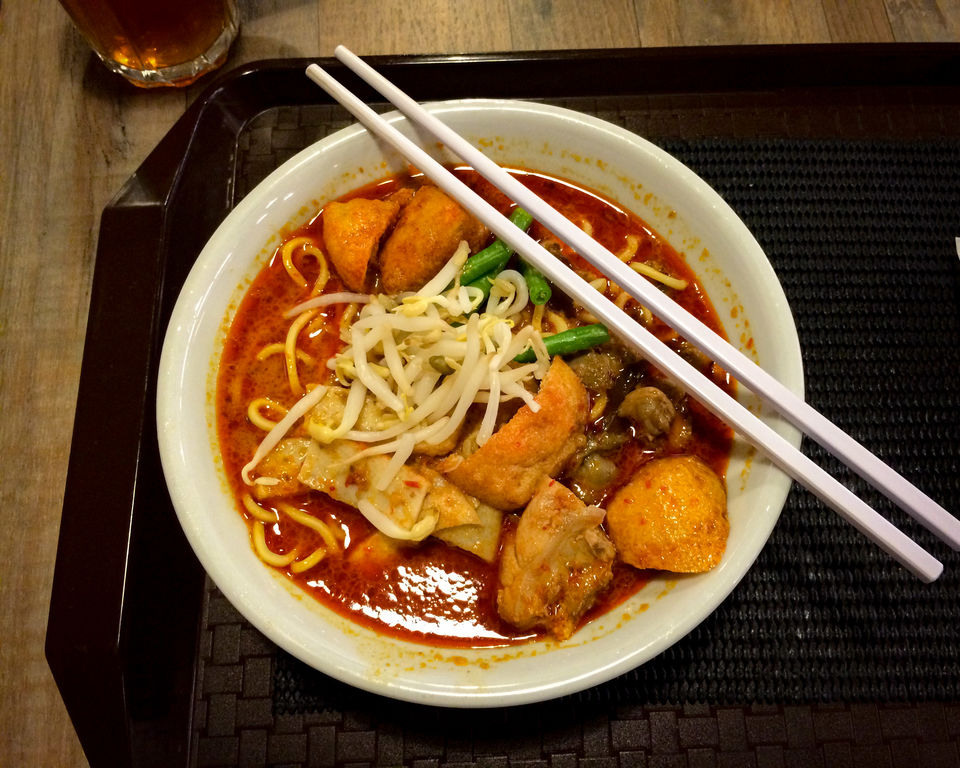 One of my favorite places to dine in Kuala Lumpur was an authentic dim sum restaurant called Dolly Dim sum.
Where to Stay
Malaysia, like the rest of South East Asia is big on backpacking and finding budget accommodation is never an issue. My favorite hostel in Kuala Lumpur was Step Inn Too. The staff was uber cool and even set me up for a bar crawl in the evening. Sharing a dorm also gives you an excellent opportunity to meet people from all over the world and make travel plans together.
A traveler at heart, I have been to 22 countries on 6 continents. My favorite experiences are plunging in to sub-zero Antarctic waters, renovating a Buddhist monastery in Sri Lanka and hiking Borneon jungles. I am also an engineer, a public speaker, a sustainability believer and a polar explorer. Follow my misadventures on www.passportuncontrol.com and Instagram @geeknextdoor