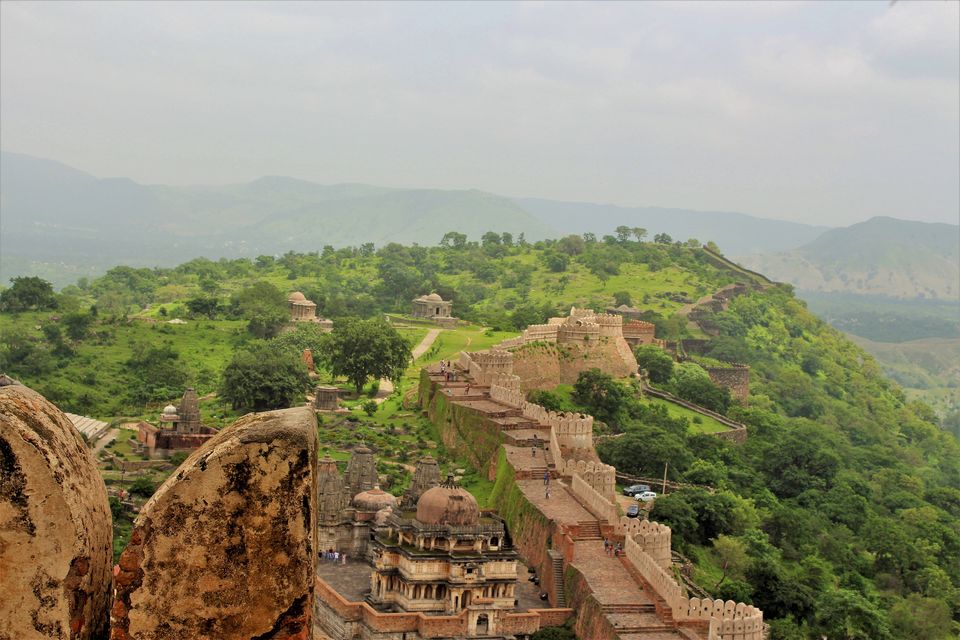 Do you remember your first trip that you took as a solo traveler? Have your heart sing a song with as hard as metallic strokes when that engine starts from your home. Blood starts flowing like those streams from mountains making their way to make each and every cell of your body so clean and so pure that you might not even think that it's gonna be bad at all and this trip is what you are going to remember for your rest of your insane life. Eyes doesn't wanna shut their doors to see those cloud dancing and running around over blue sky. The road ahead you with sides covered either with mountains or hush green trees.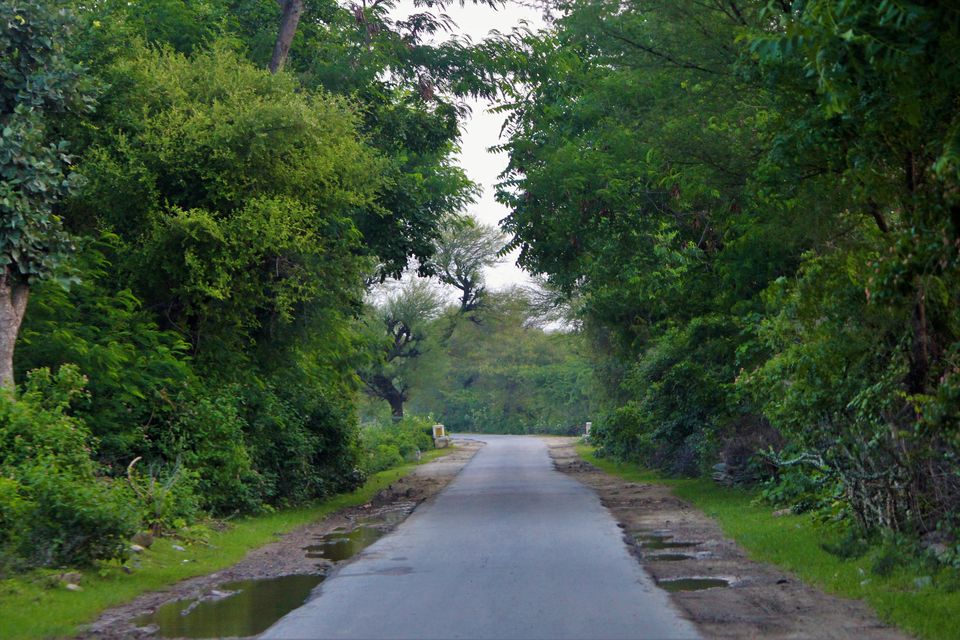 So those were the part of my feelings when I took the road trip to Kumbhalgarh, 80 km north to Udaipur in Rajasthan state of India. Fort is second large complex wall in the world having a beauty of beautiful Aravali mountain range by it's side and history filled to it's last sand. Just 80 km north to udaipur, this place is so amazing you can plan your perfect weekend gate away specially in monsoon an winter. For the outdoor people like me who likes to camp, trek and roam around nature, There are lots of places around this town to explore on your own.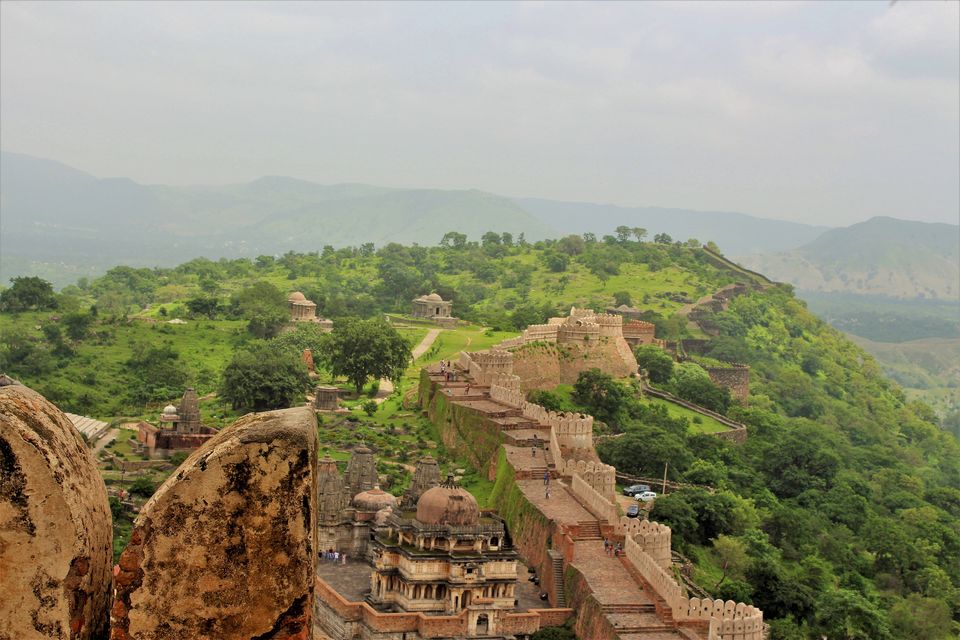 Grab your self some enthusiasm guys, this is gonna be a wonderful joyride for nature lovers. Morning tea with some local villagers and their hand cooked breakfast was just yum, one could never forget the essence of that. Living in these Royal tents can be a dream for some travelers just beside green coated plants and in middle of nowhere. I am always asked how do you make so many friends when you go for just few days trip to somewhere, I don't have a simple answer to that question. I guess you talk in your honest nature?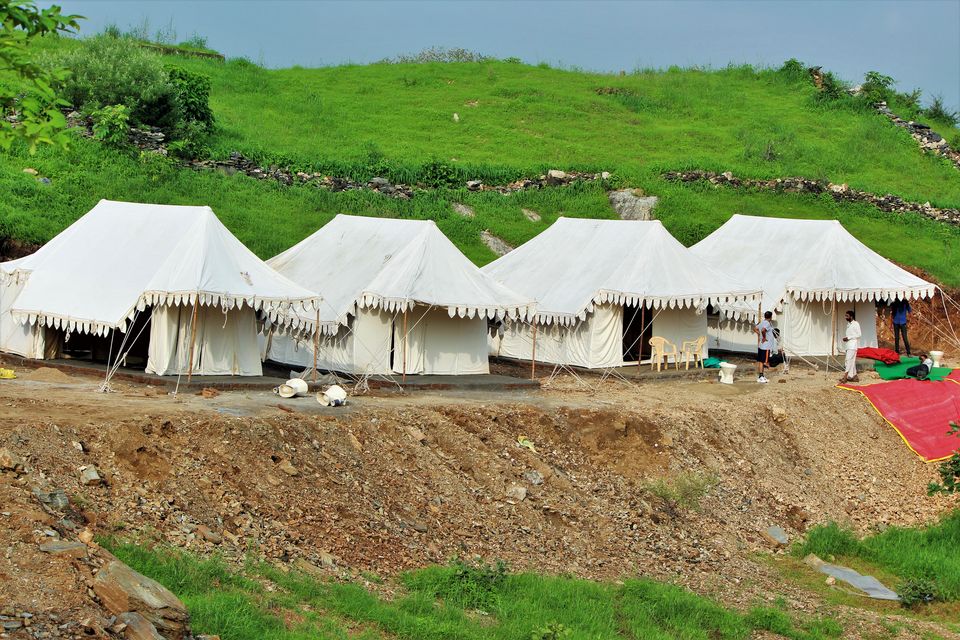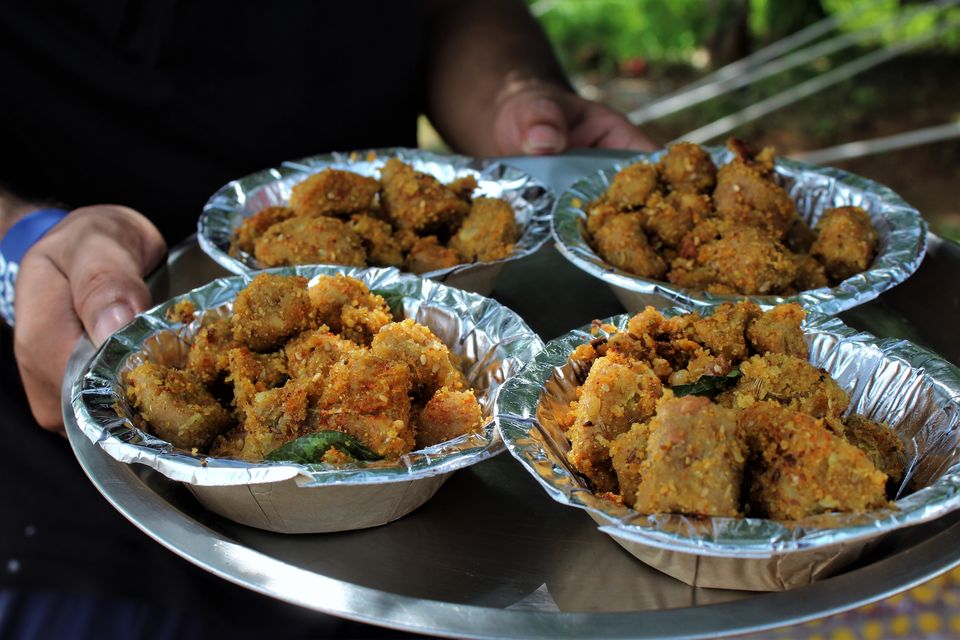 Kumbhalgarh Fort
Well anyway, after that yummy breakfast we headed to this giant fort of Kumbhalgarh, Fort is a very beautifully maintained and kept historic place I have ever seen. If you are a history geek, get yourself a guide and take a deep in life of kings and queens who have enjoyed their kingdom in that very fort itself. The fort has second largest wall in the world and built by Rana Kumbha. This is indeed a world heritage site, every monument kept their represents the rich culture of Mewar.
Things Around
If you take a ride within the boundary of this majestic town, you will find much more than just a fort, It has Kumbhalgarh National park, many temples where you would find very old statues of gods and goddesses. Jungle safari can be a good option as well, to see the wild life in the forests these town is covered with. Take a break during your jungle safari and just say hello to the tribal people and they won't let you go back without having you over their place for delicious tea at their place.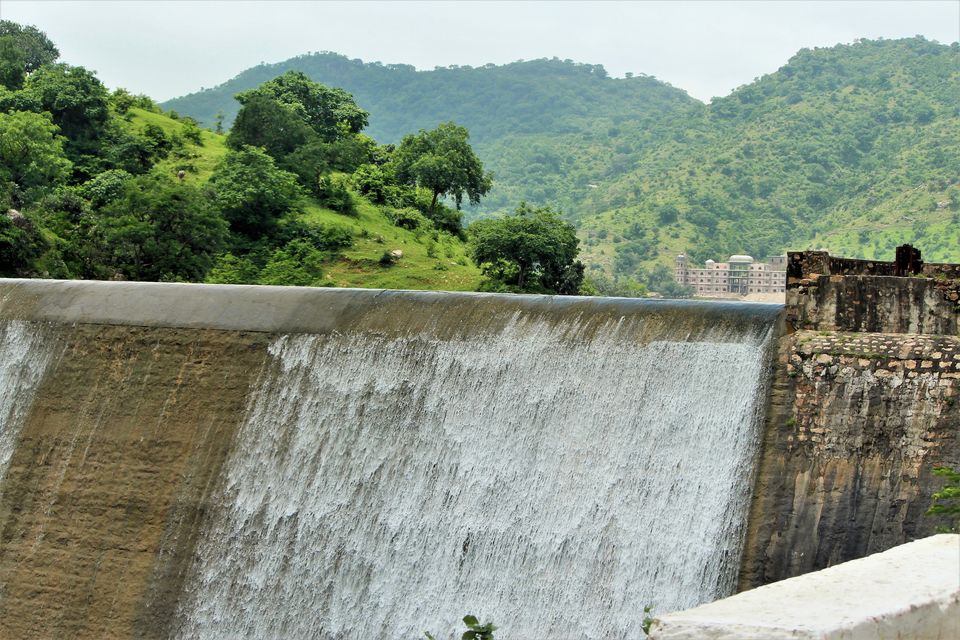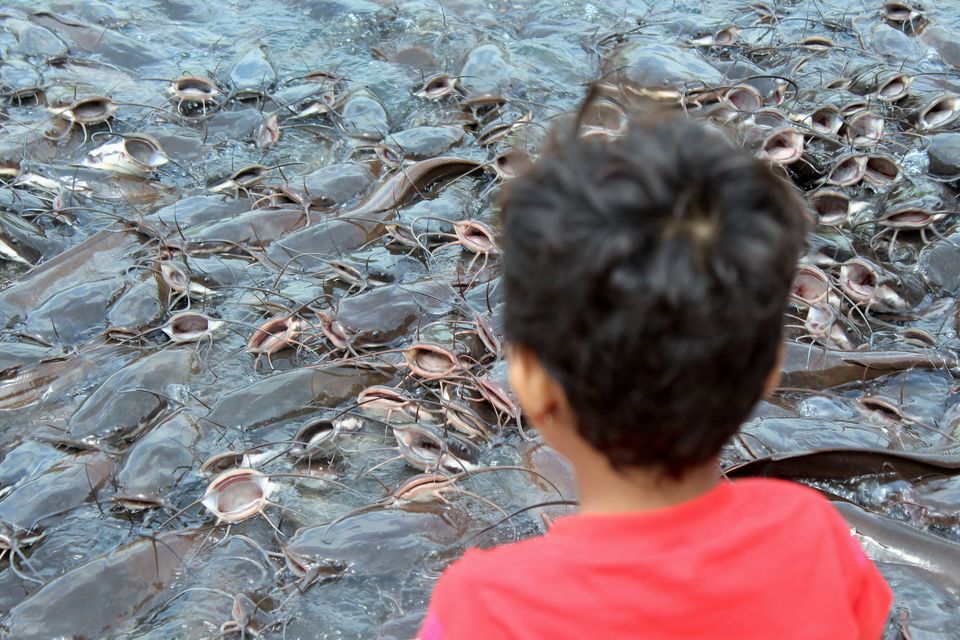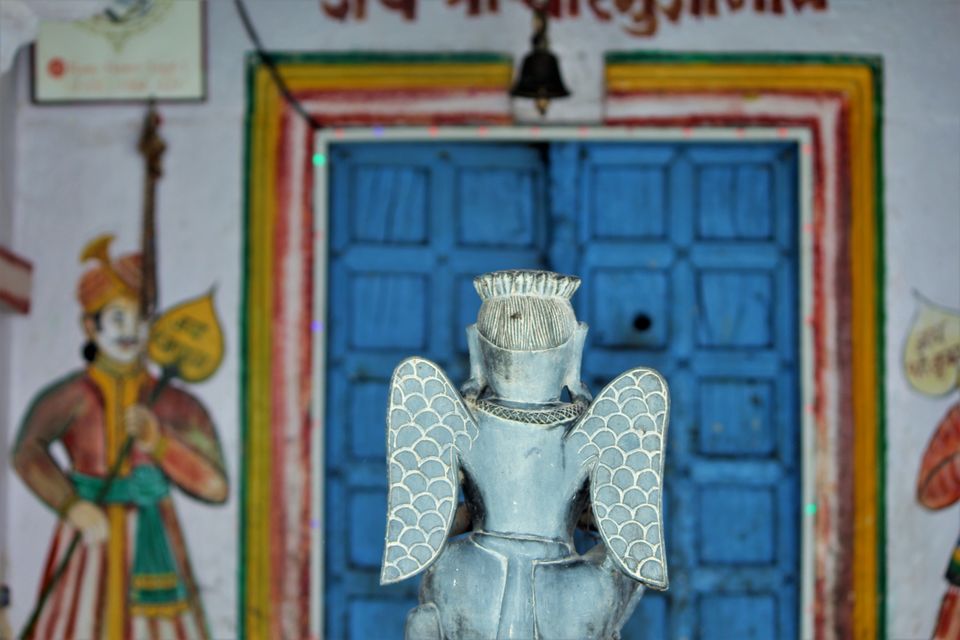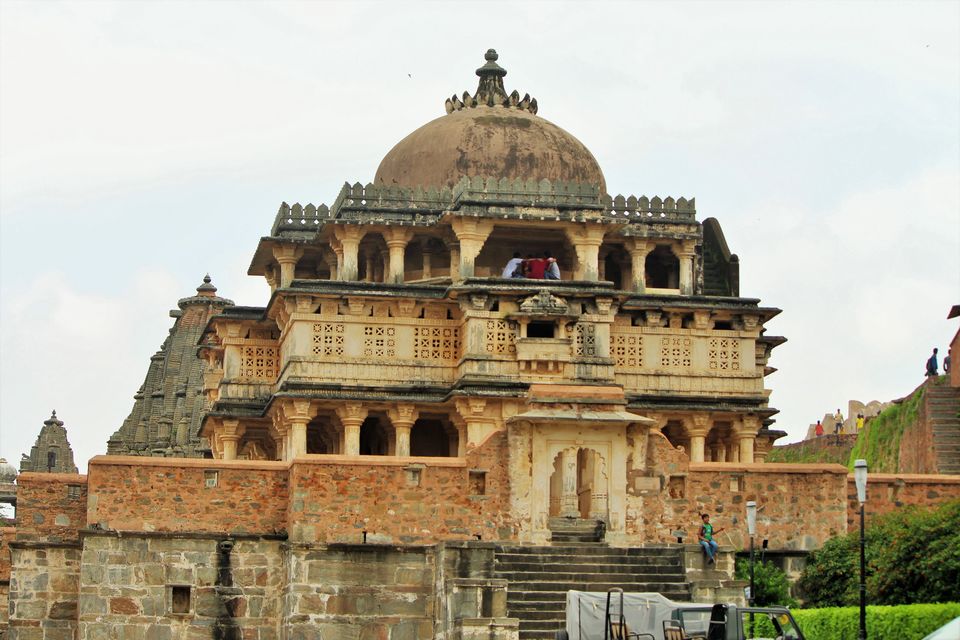 Surajkund Trek
And here comes the best part, trek to Surajkund and camping under the stars in night. One of the seven hidden kunds in Aravali is just few kms away from Kumbhalgarh. This is a beautiful one day trek through some ascents and descents. Although please carry drinkable water and some protein bars as it will be a necessary. Kund has best sunlight coming from up above the mountains, food served by sadhus sitting and praying will be a mouthwatering for sure and swim in that kund will just give you the best refreshment and energy to get back to your trek.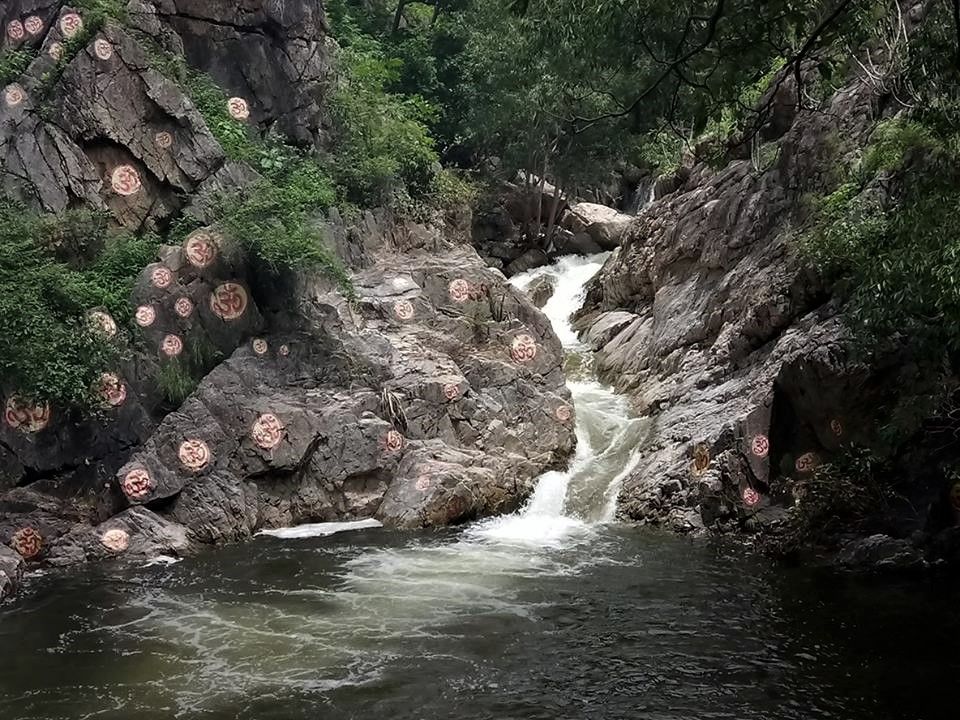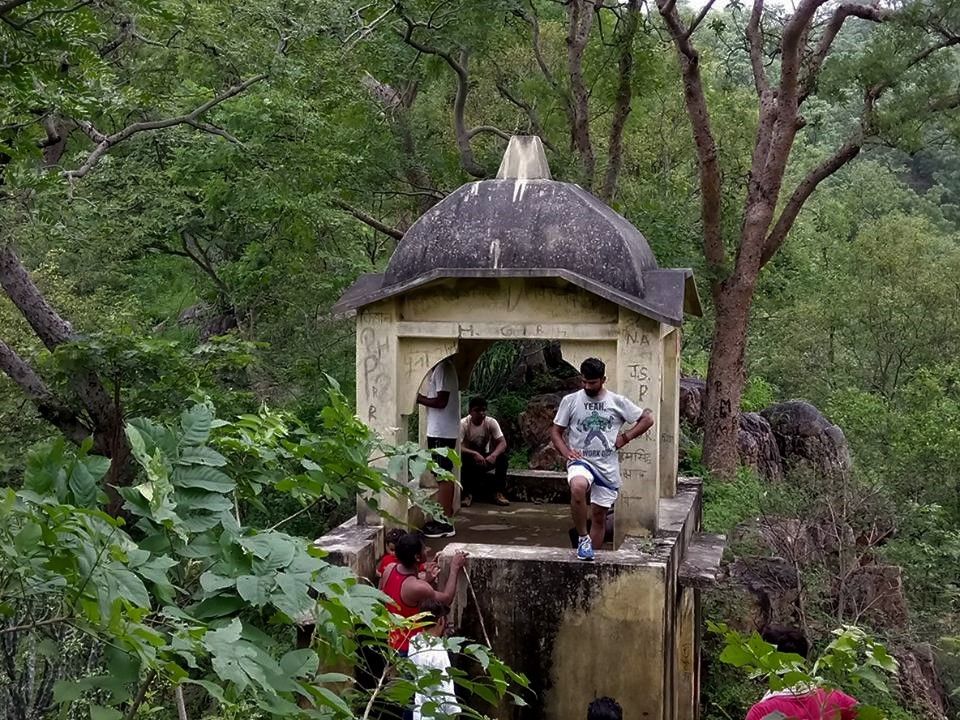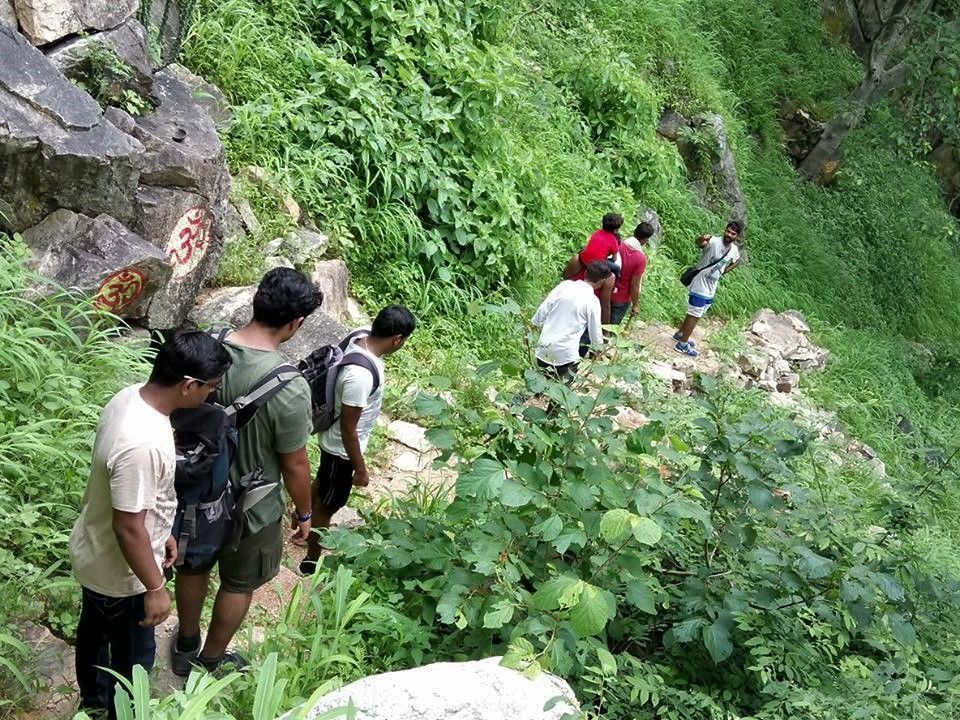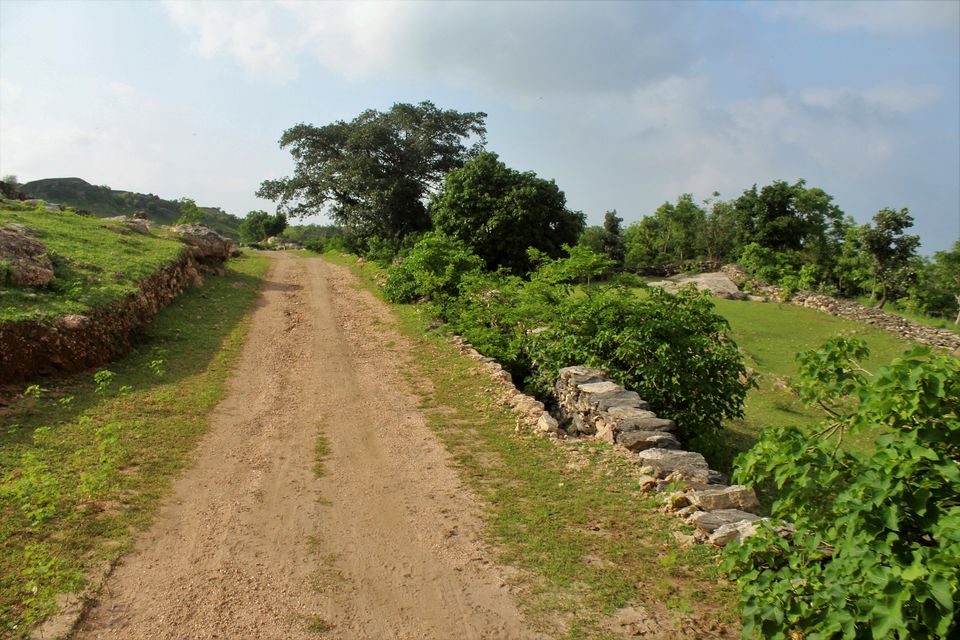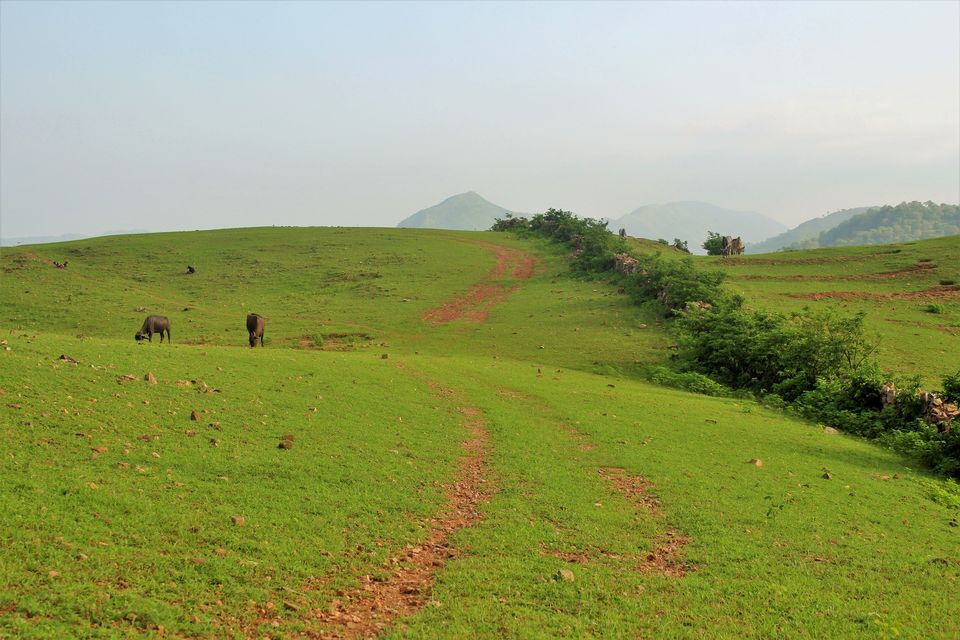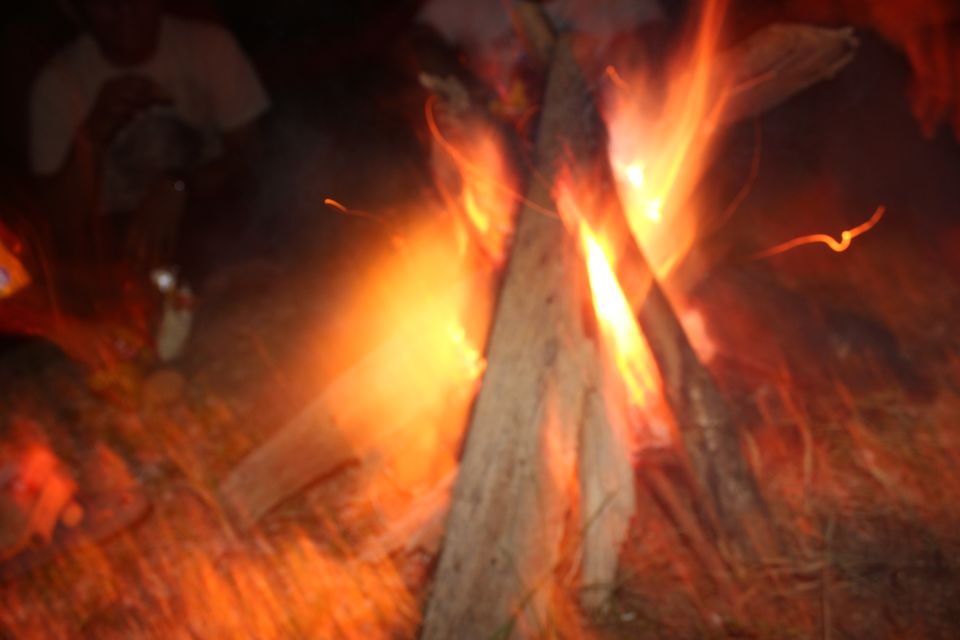 Keep travelling guys!!
For any query/more details, please put a comment here or on instagram at @touringminded!