We reached Udaipur from Jaipur by train and it cost 500 for 2. We reached in the evening in udaipur and spent some time near lake Fateh Sagar and had an amazing cold coffee in rainy weather with some Bhutta. ( I know weirdo combo 😉)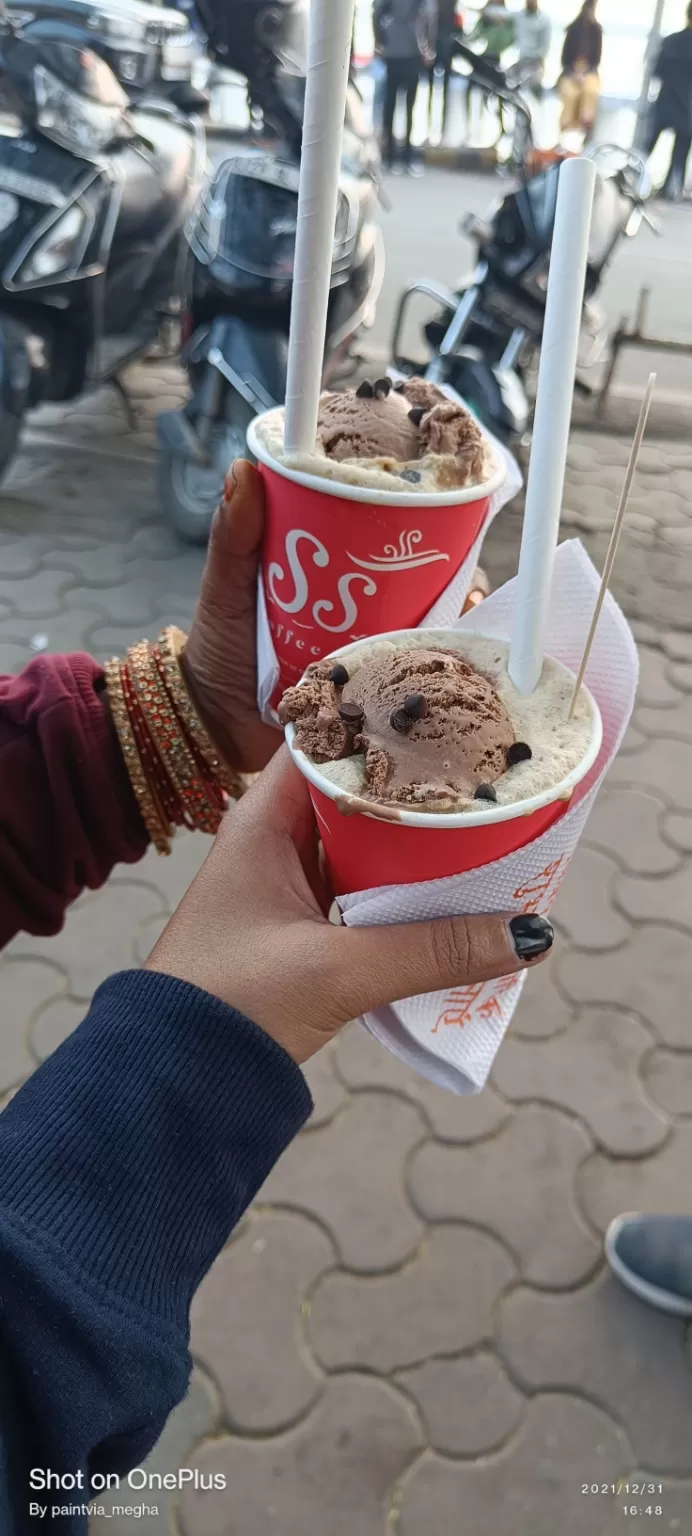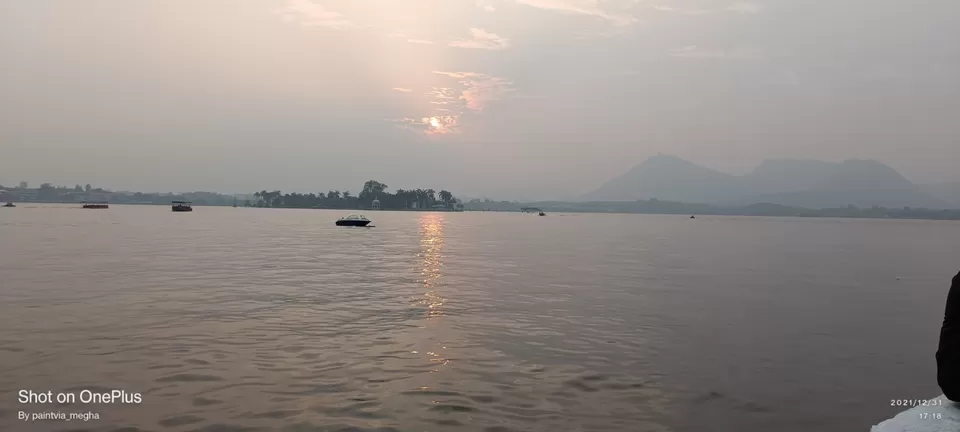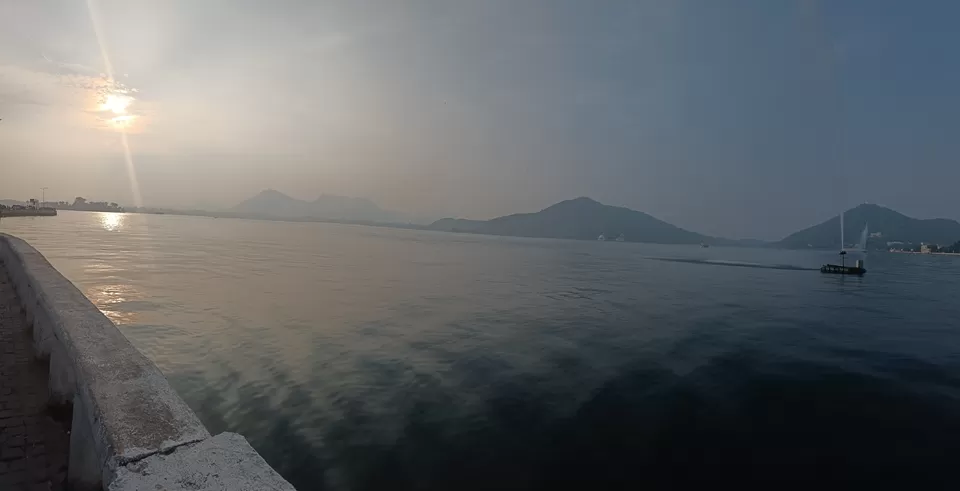 The next was also rainy as it was the month of August. But what will be more exciting to drive in rains. So we booked Zoom self drive car and started journey to Kumbhalgarh. We found some yellow hills and enjoyed each and every view of Aravali ranges around us. We also took some sita fall on the way as it was so easily available in that area and reached kumbhalgarh by afternoon.
We already booked our stay in a luxury camp Kumbhalgarh fort retreat. This one of the best affordable as well as luxury resort. We went straight to the pool as it was so Clean and available with shade . We relaxed the day and took a walk in the resort it self. In evening we went to fort but it was closed so we enjoyed the light and sound show and again enjoyed some bhutta.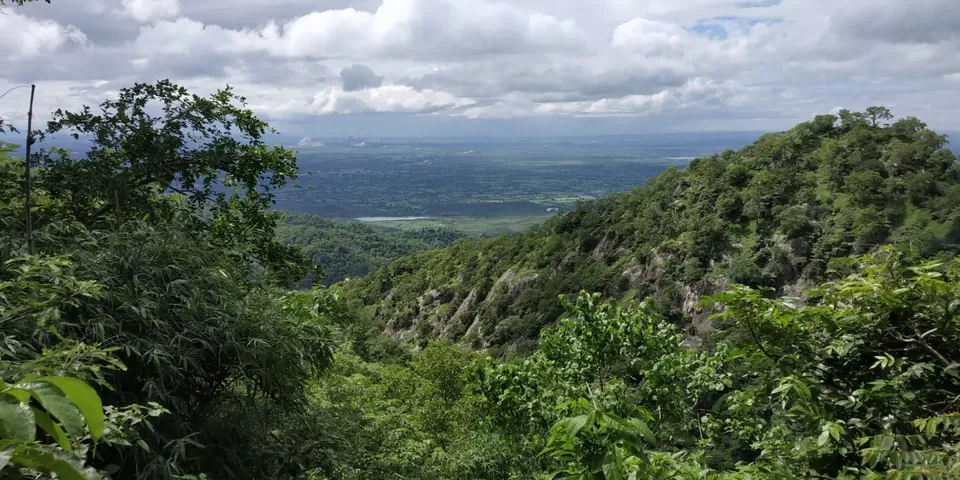 Since we missed the mesmerizing view from fort the last day so we thought of going there early morning.
You need to park the car way beyond as it was crowded and hence we have to trek to fort. It was so beautiful and ancient. Walls are so big and well maintained. There was a big lock was also there. If you chat with local people you will hear lots of interesting stories about this fort. There was a narrow path with stairs that will take you to the top
And oh my god beleive me you will feel like you are in clouds. Cloud will come sprinkle some rain and go away. It was breathtaking to witness such a beauty. We concluded our journey with some bhutta and tea. And came back to work from home routine ☺️