Note: Indo Pak Border is a very sensitive area so location pictures I will not upload but the cover picture is real and taken by me. Its a bridge which is called Indo-Pak Friendship Bridge.
As travelling has become a true love of my life now. I always wanted to explore rural parts of India where I can find the real beauty of India which has been replaced by massive urbanisation. While hunting for different places, I found my next destination which was Indo-Pak Border in Kutch which I had only witnessed in few pictures. Many of us have explored Wagah Border in Punjab but Kutch Indo-Pak Border is somewhere still a hidden ancient destination. Kutch Indo-Pak Border which is nearby from both Khavda and Haji Peer Village will bring you back into the era of partition. The sad stories of partition are still staying somewhere in its destroyed landscape and in People staying near Indo-Pak Border. While taking a serene journey in public bus which goes to Haji Peer and Khavda, I captured some candid moments of People living near Indo-Pak Border.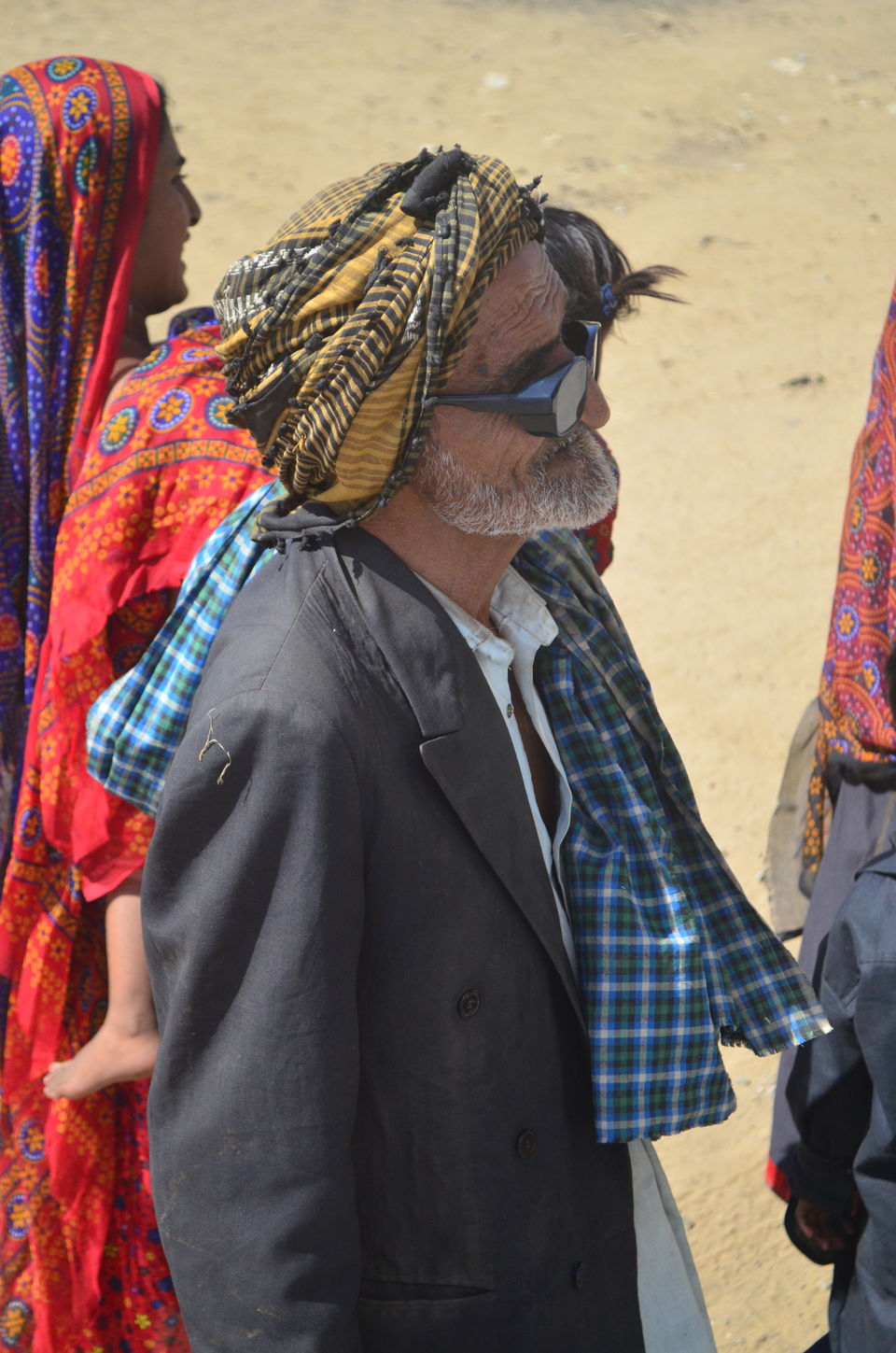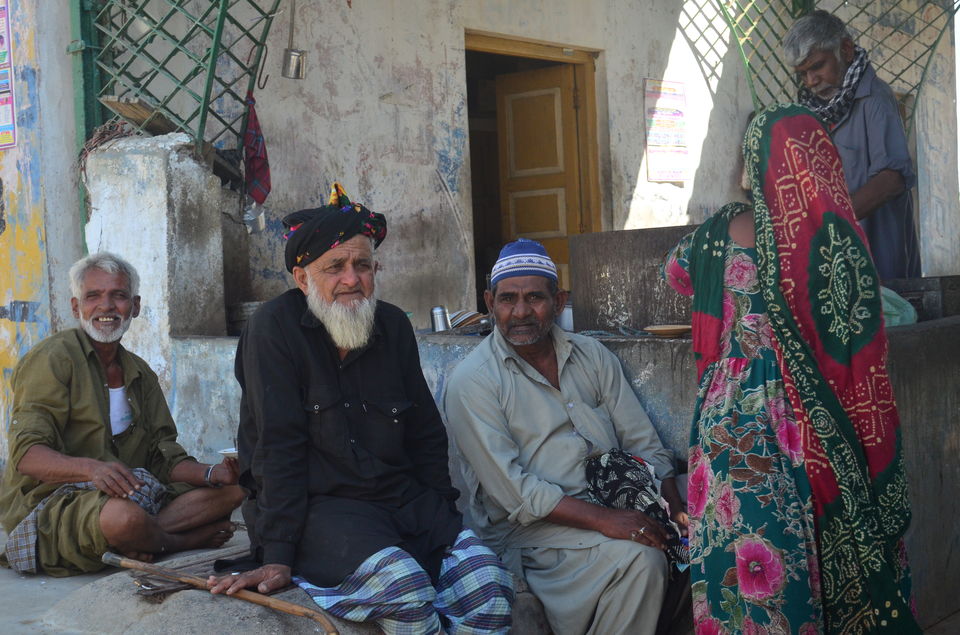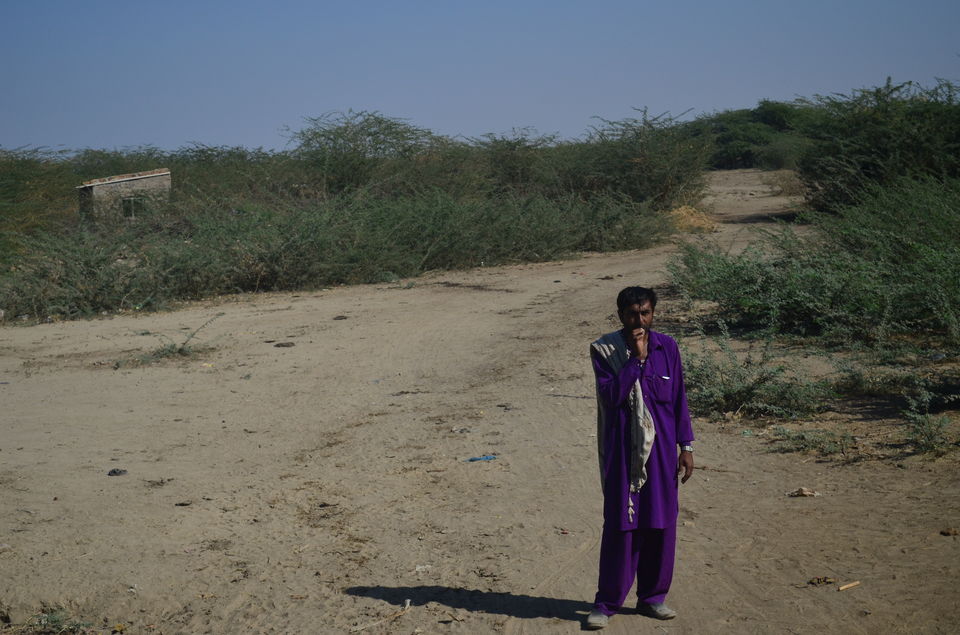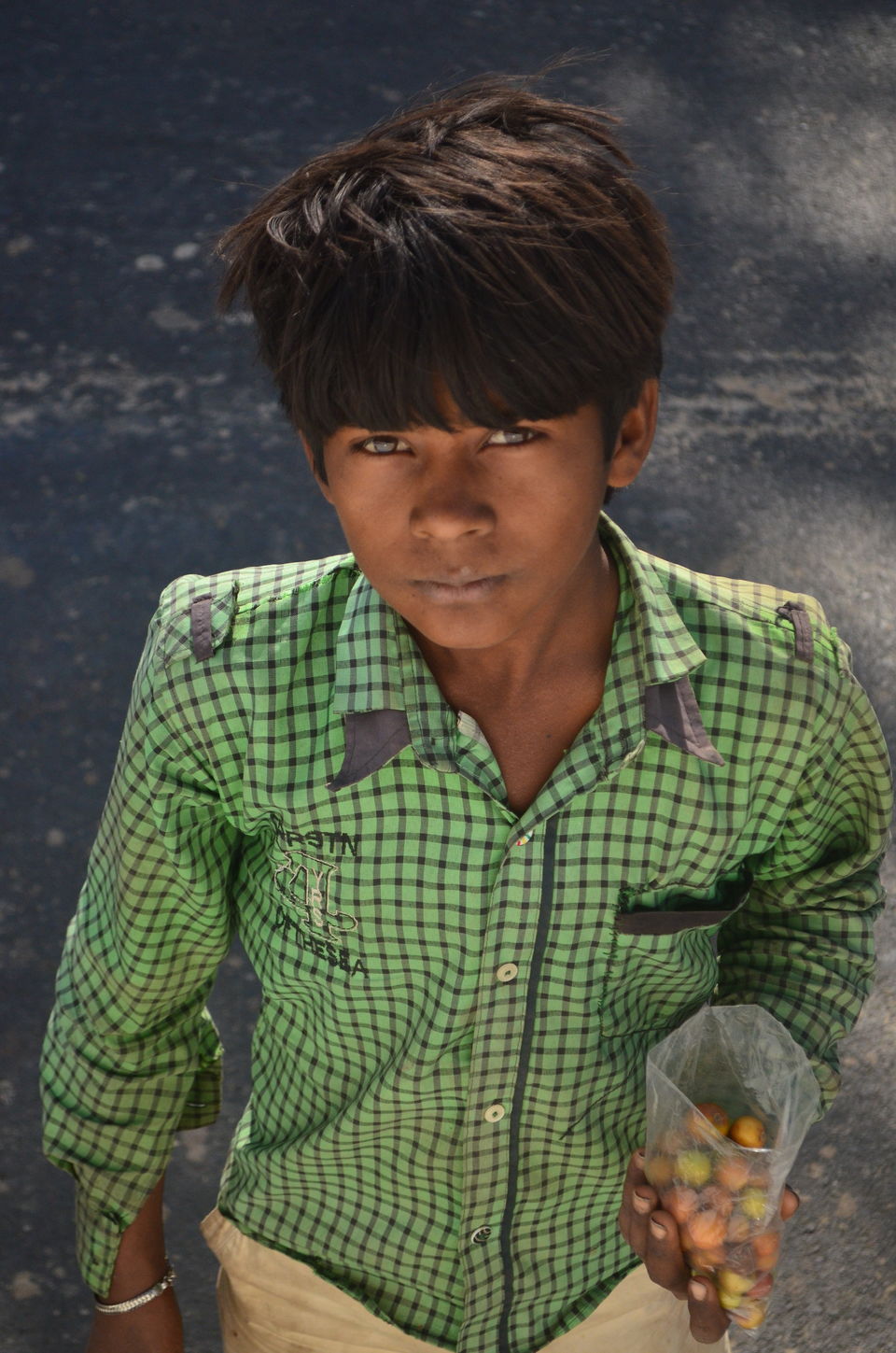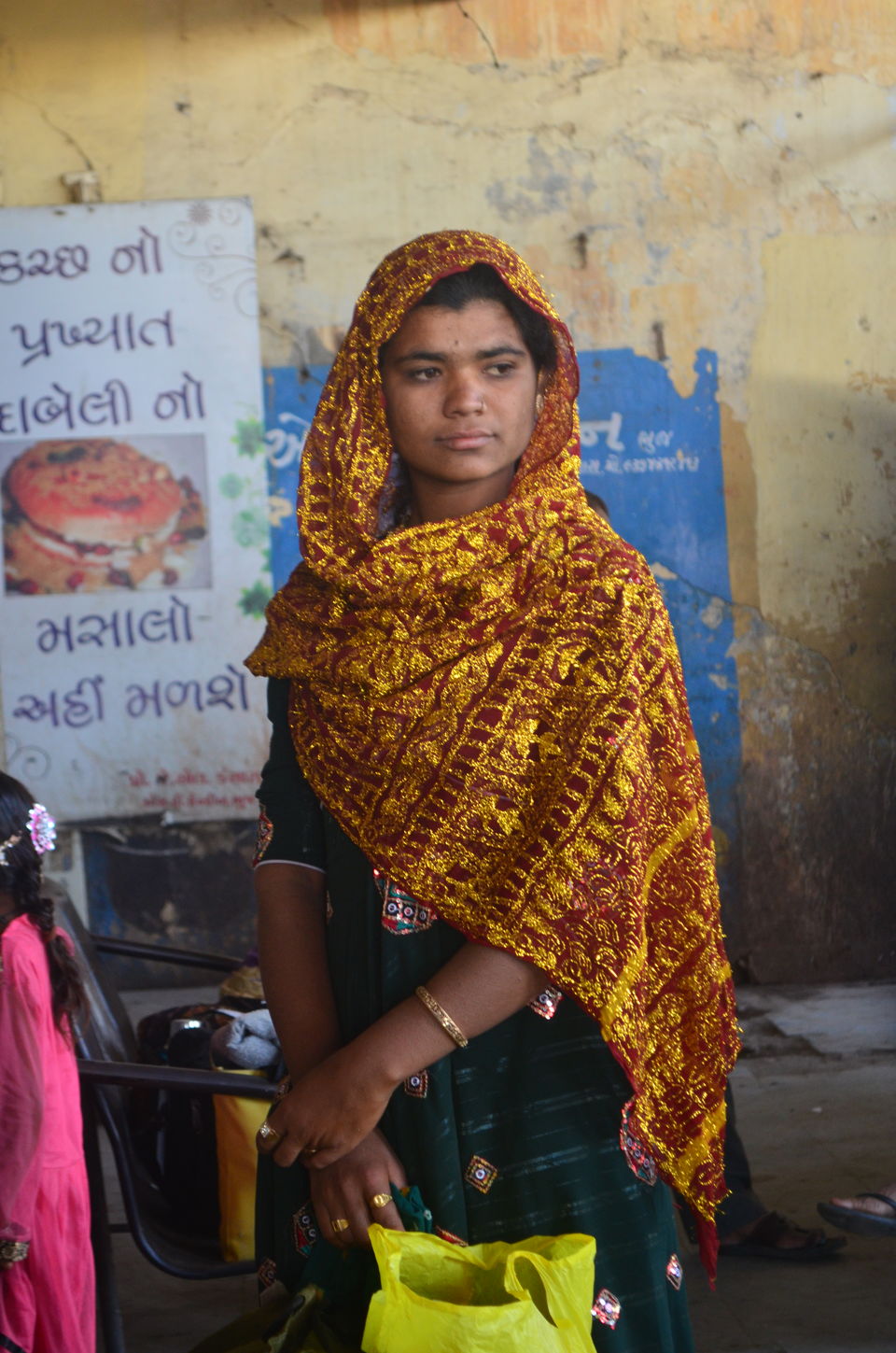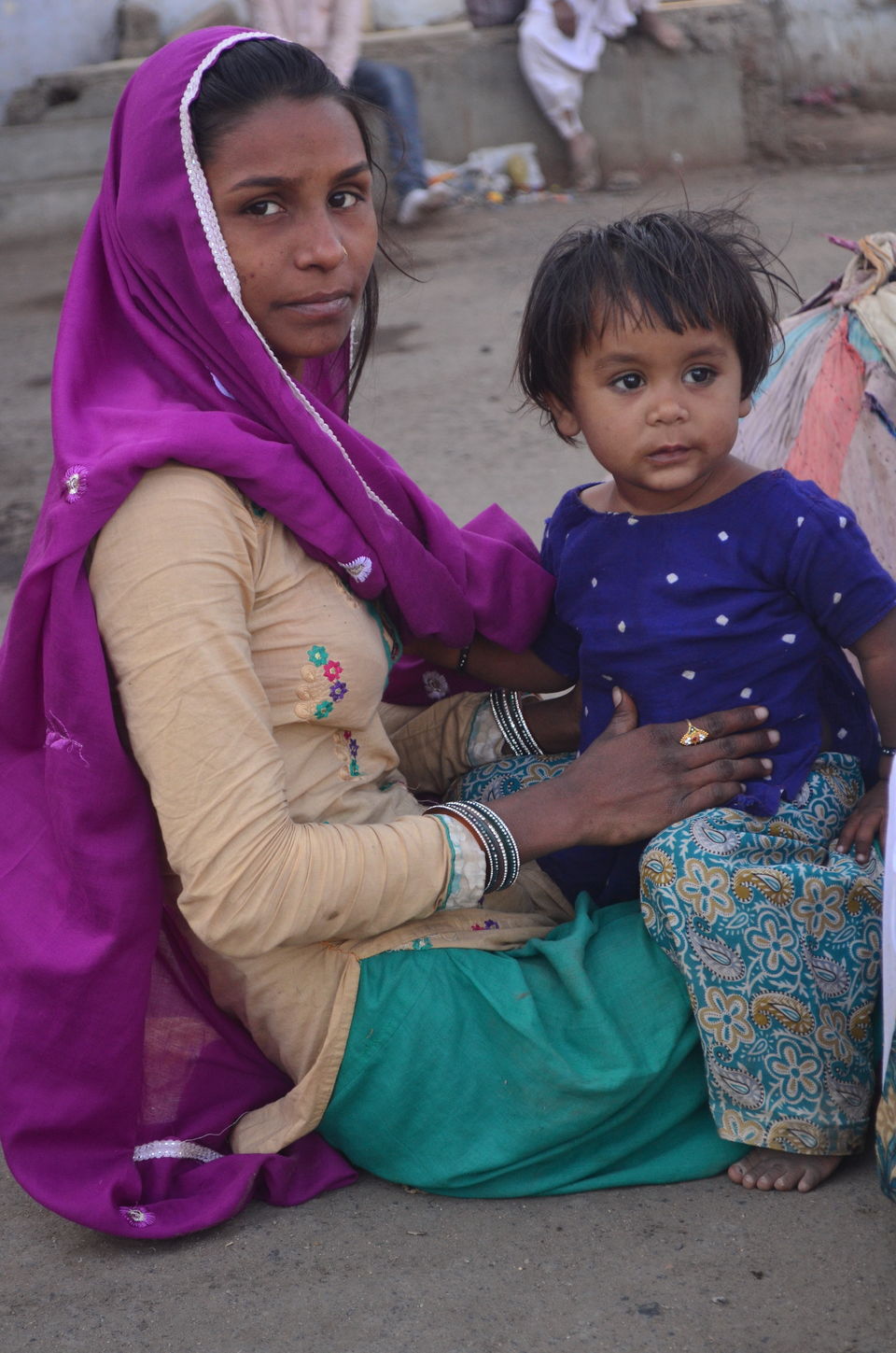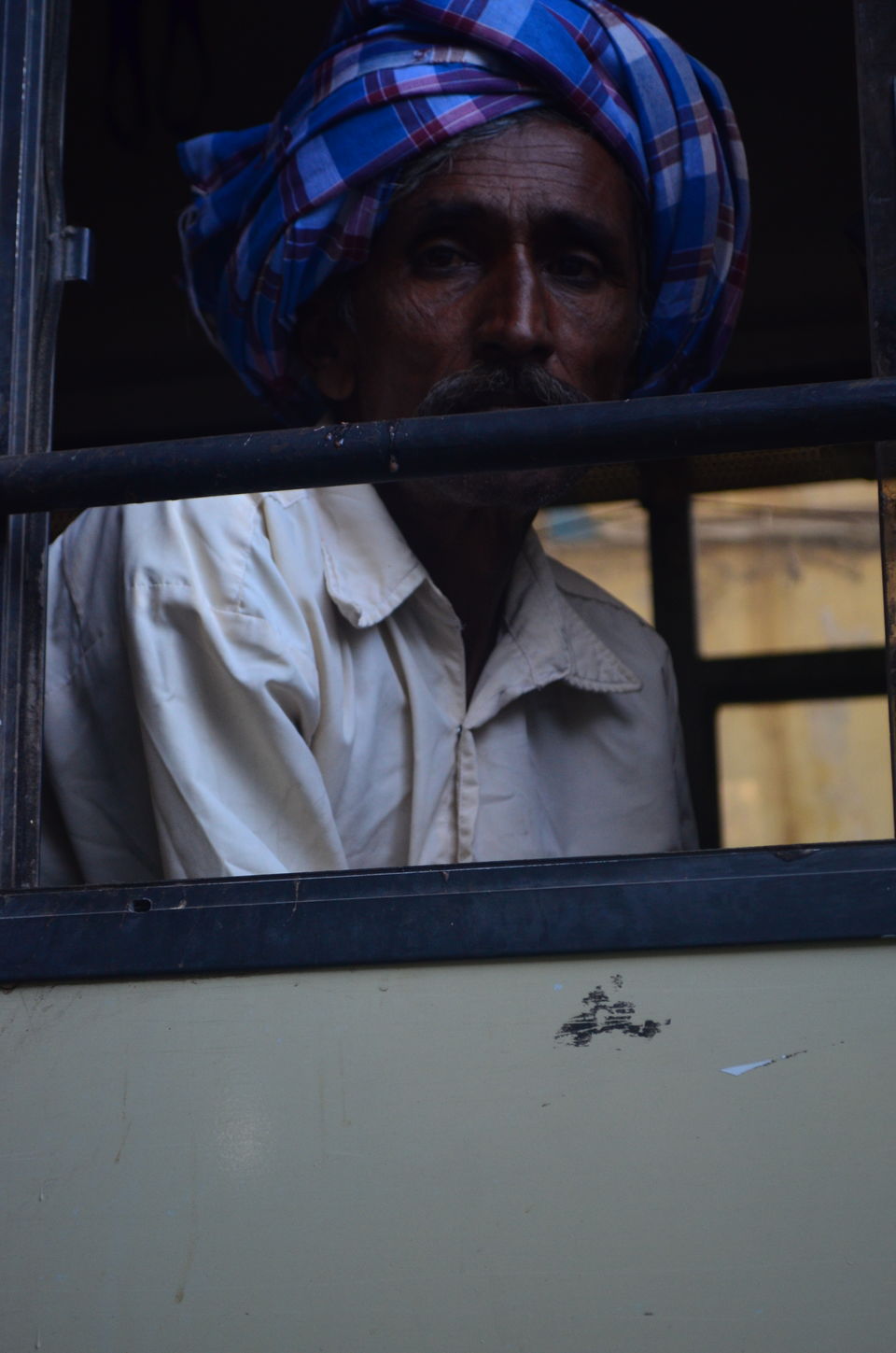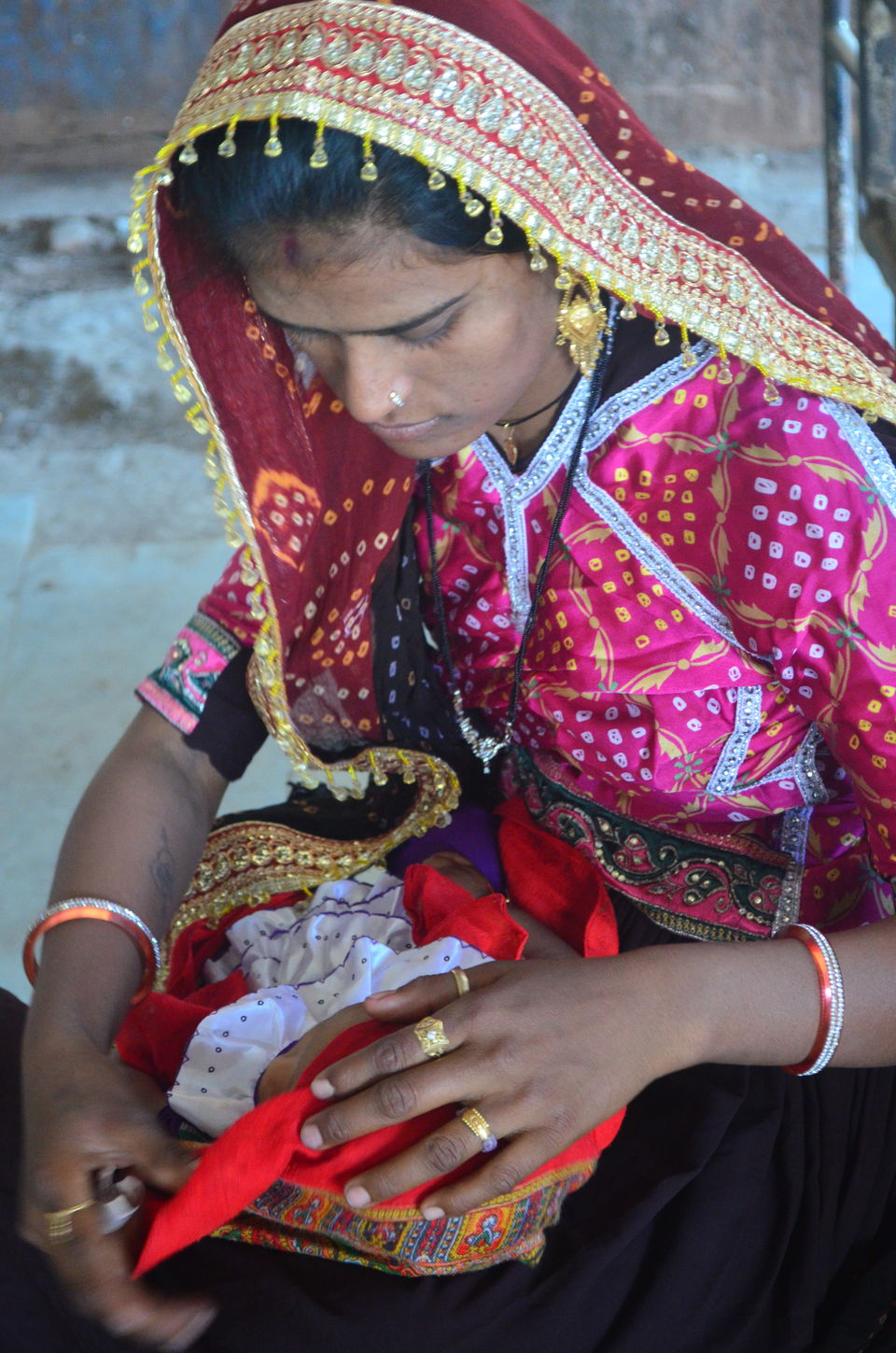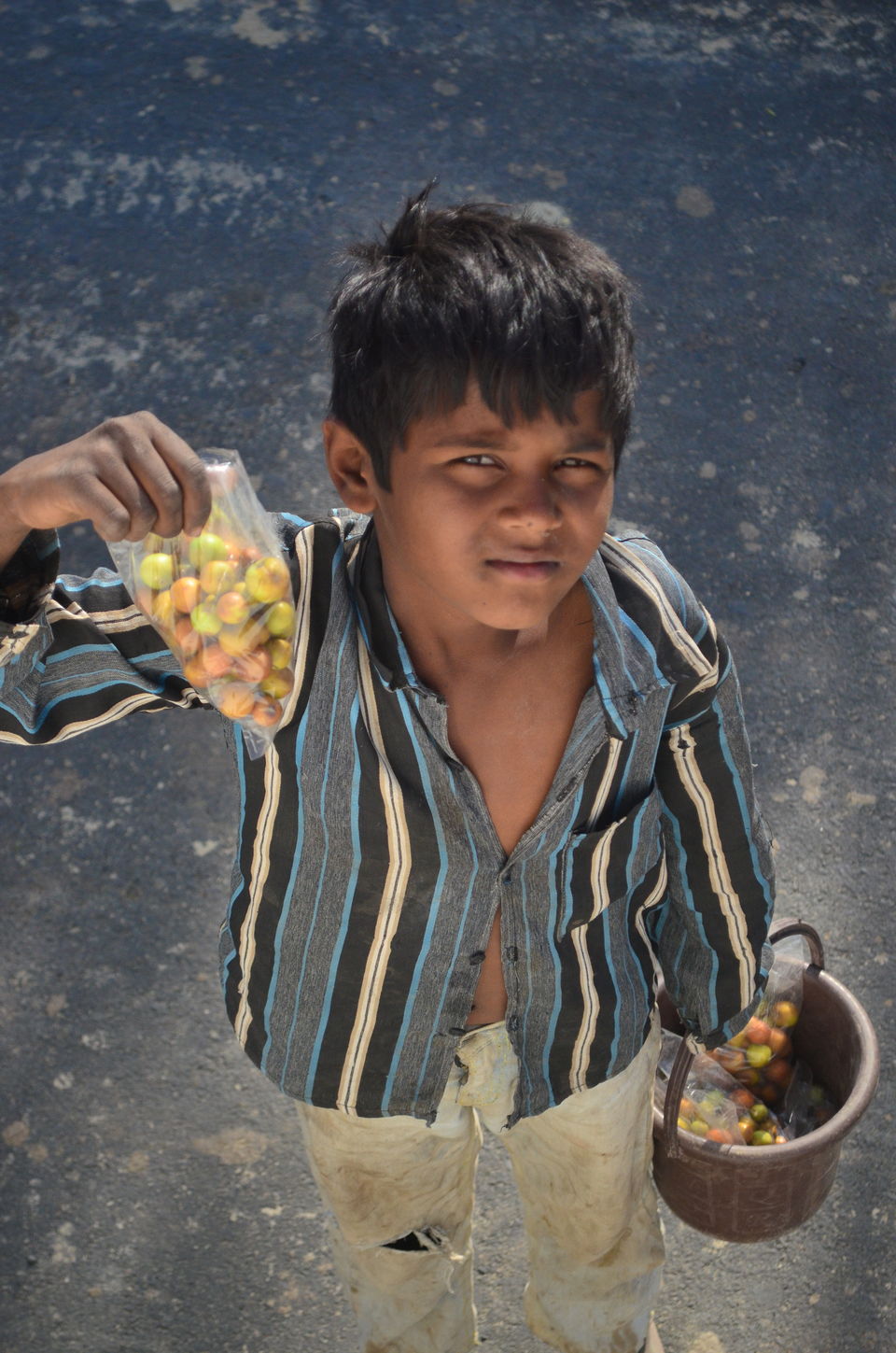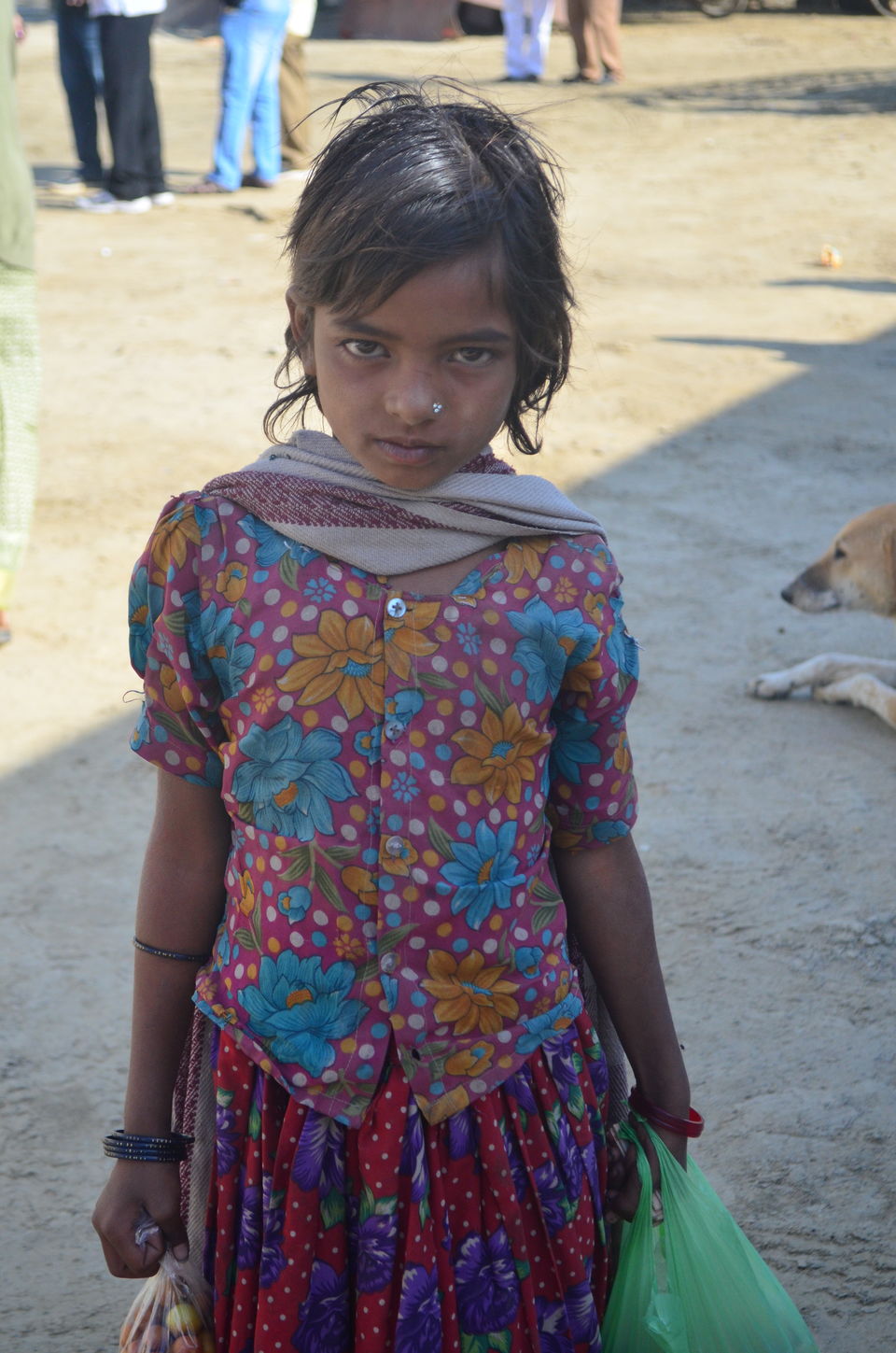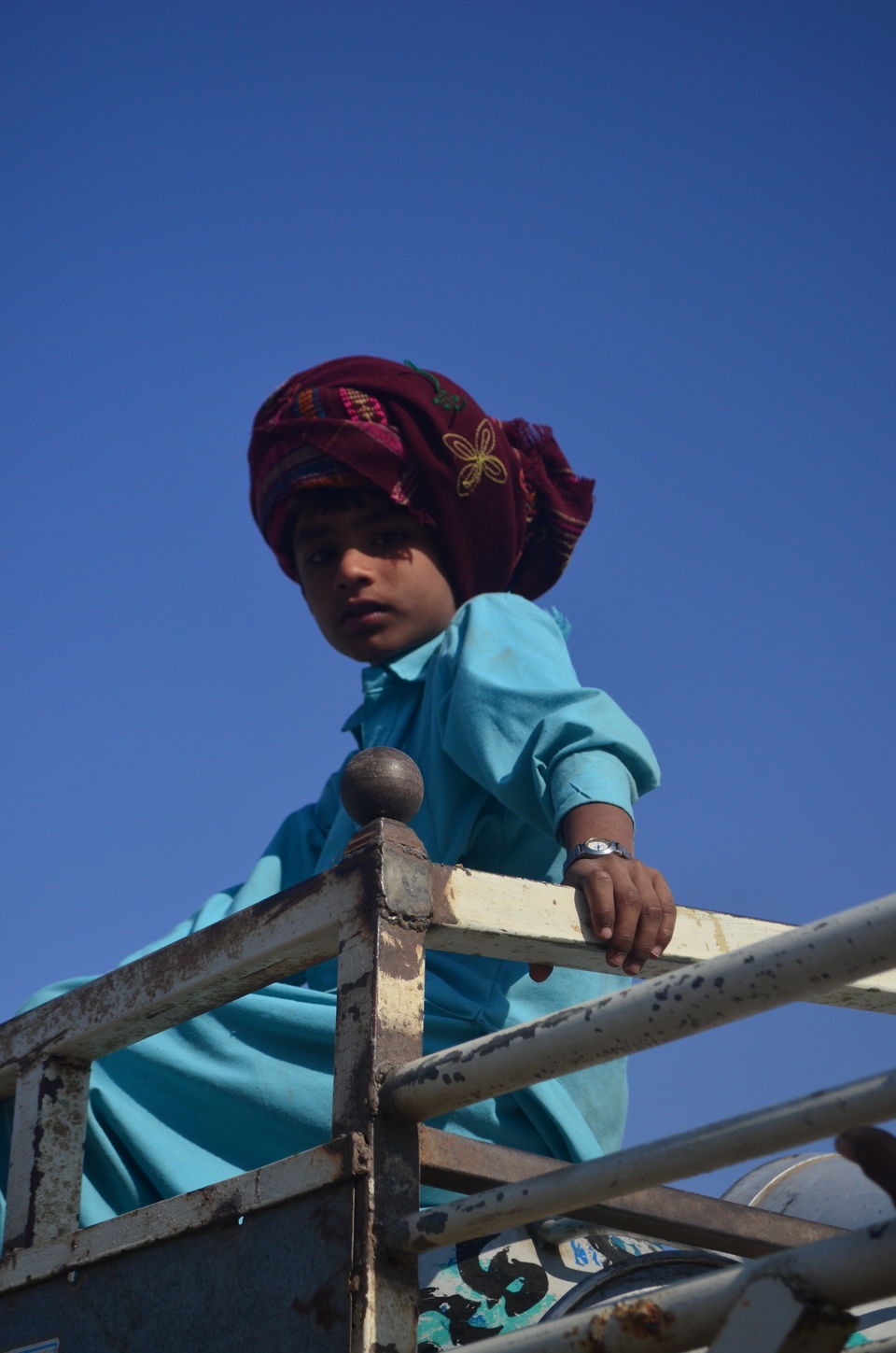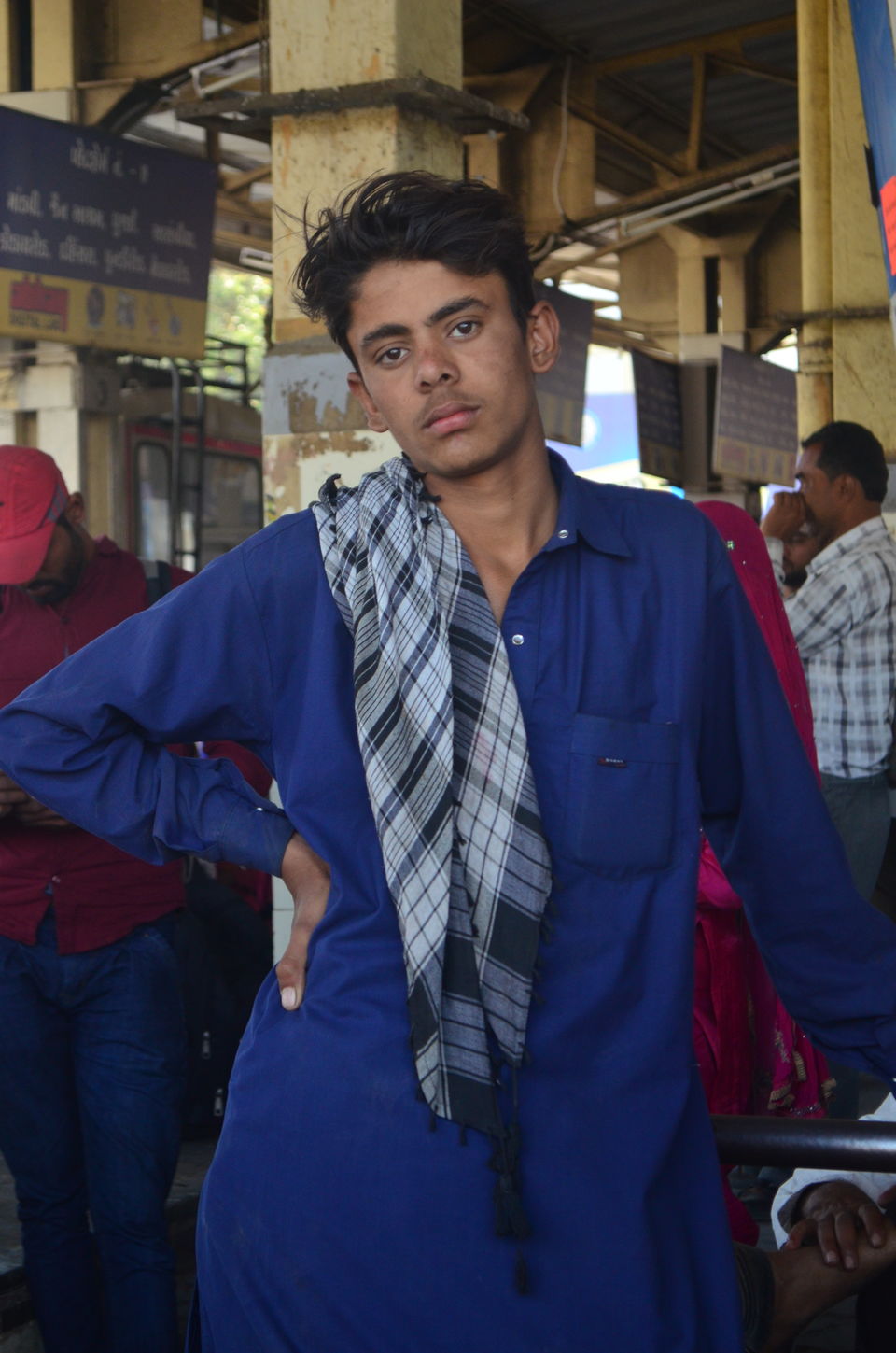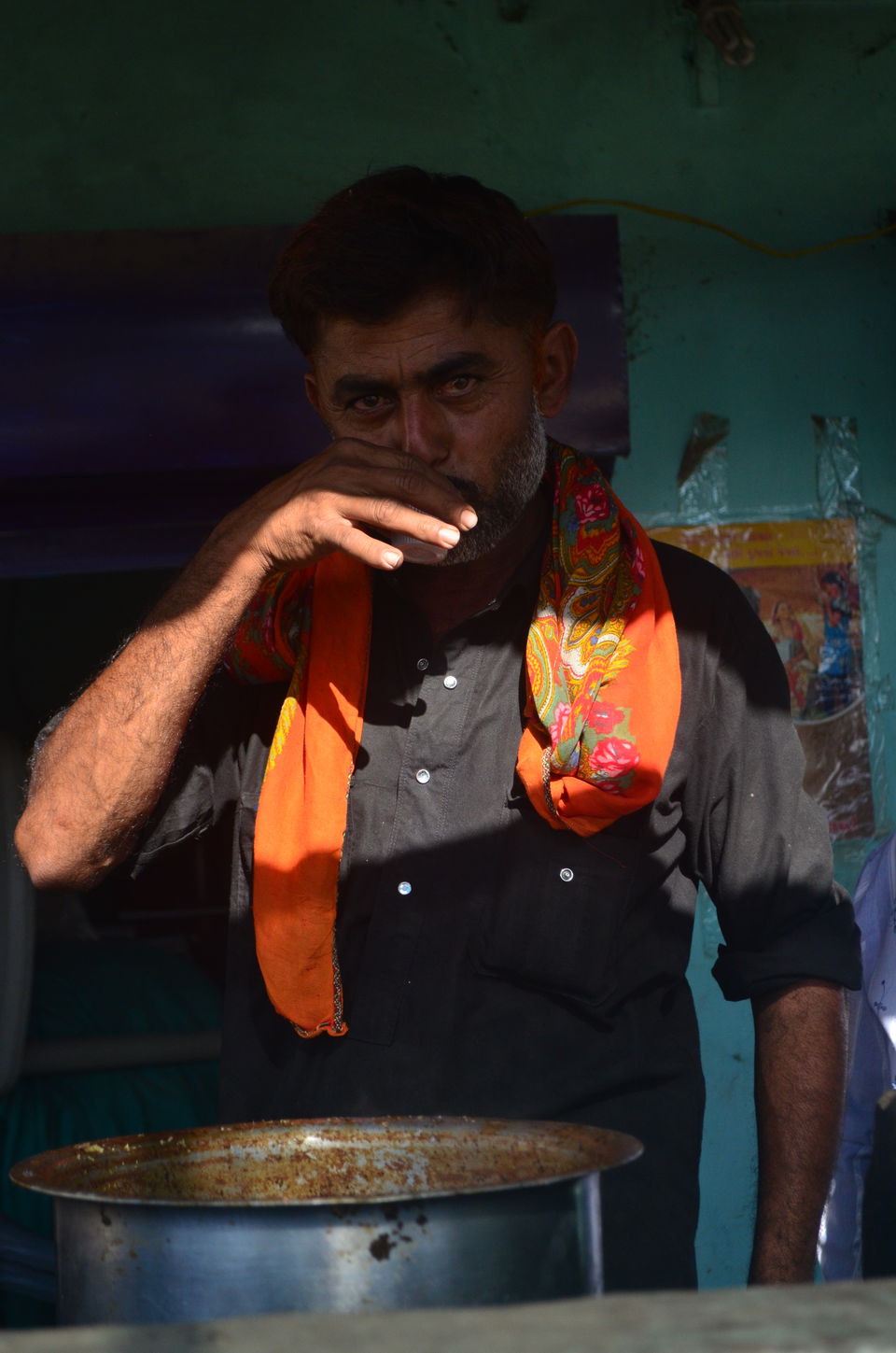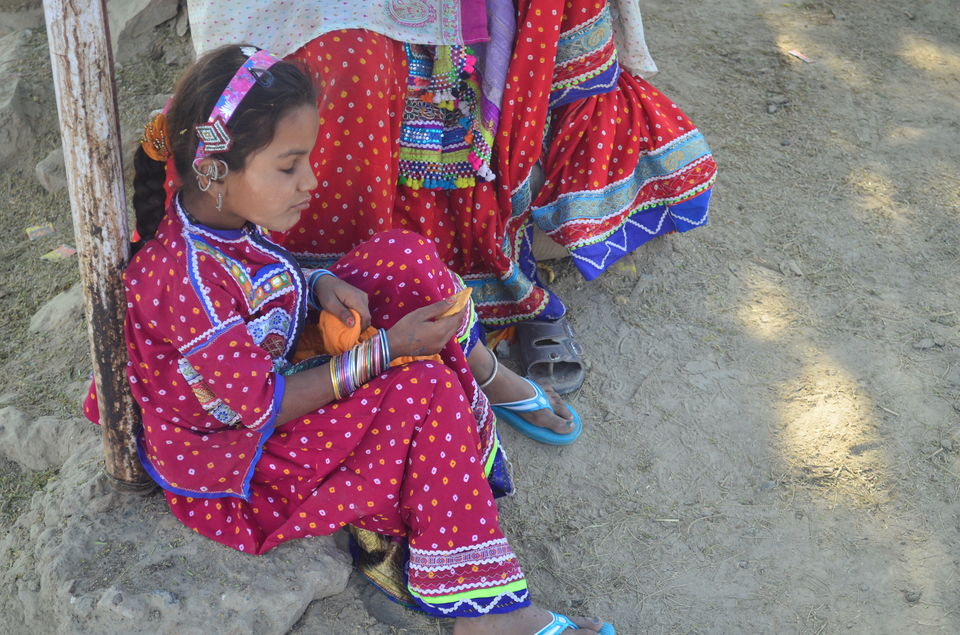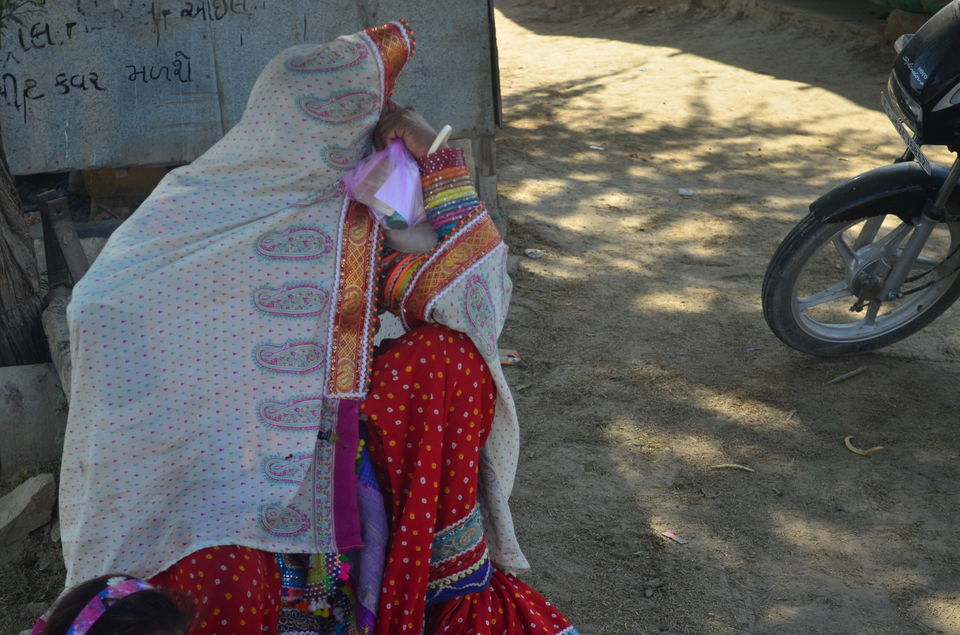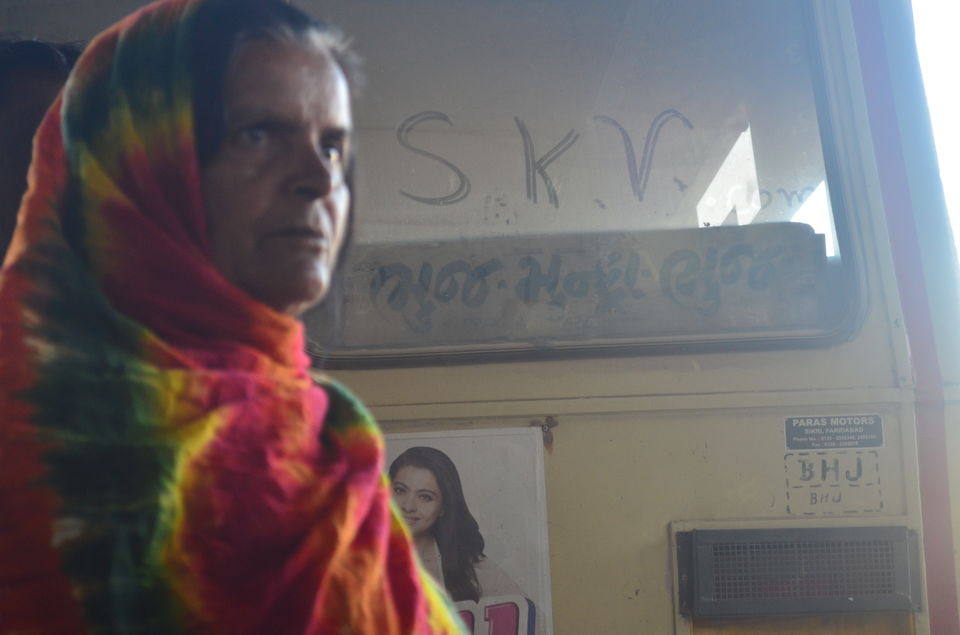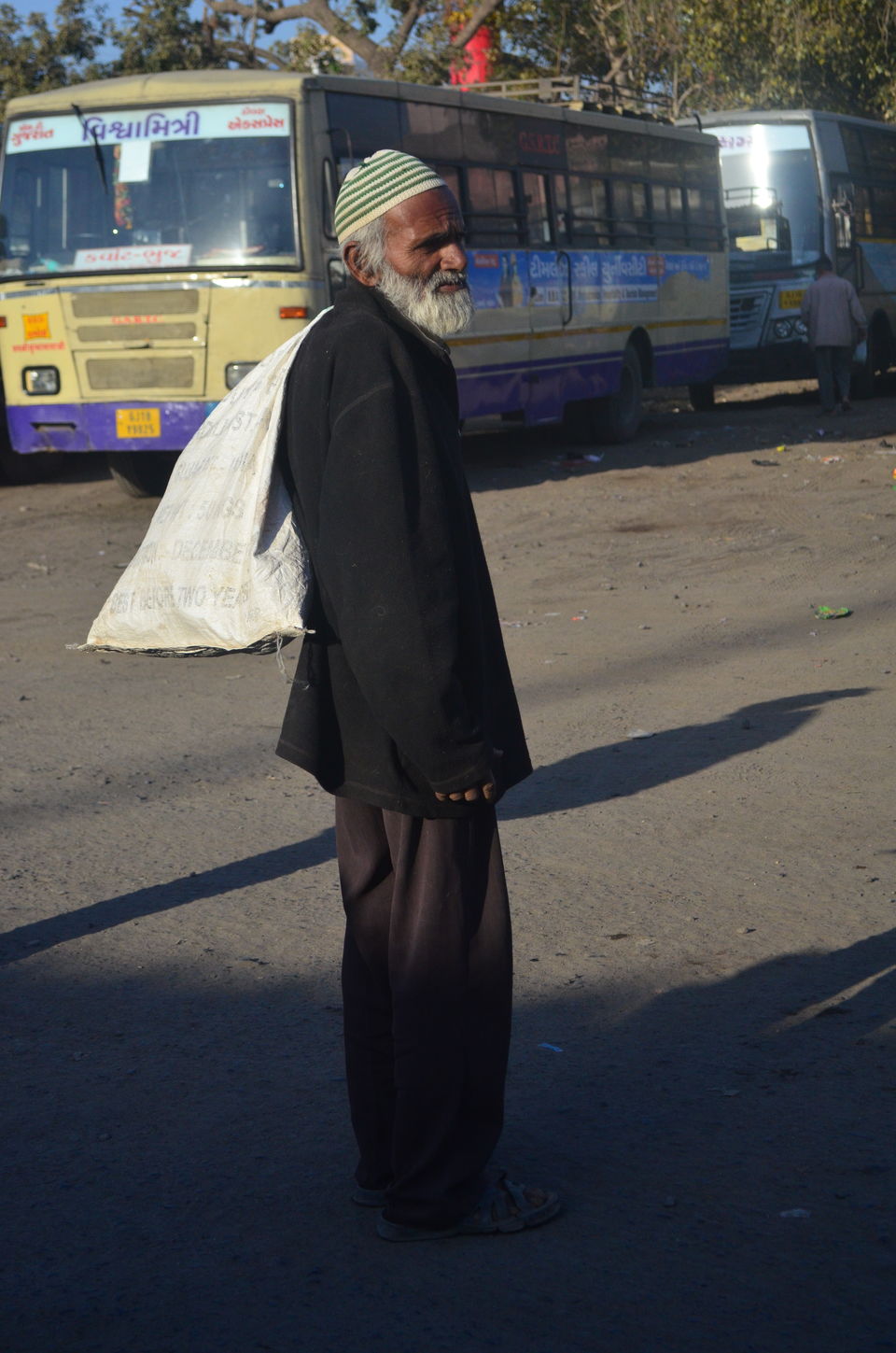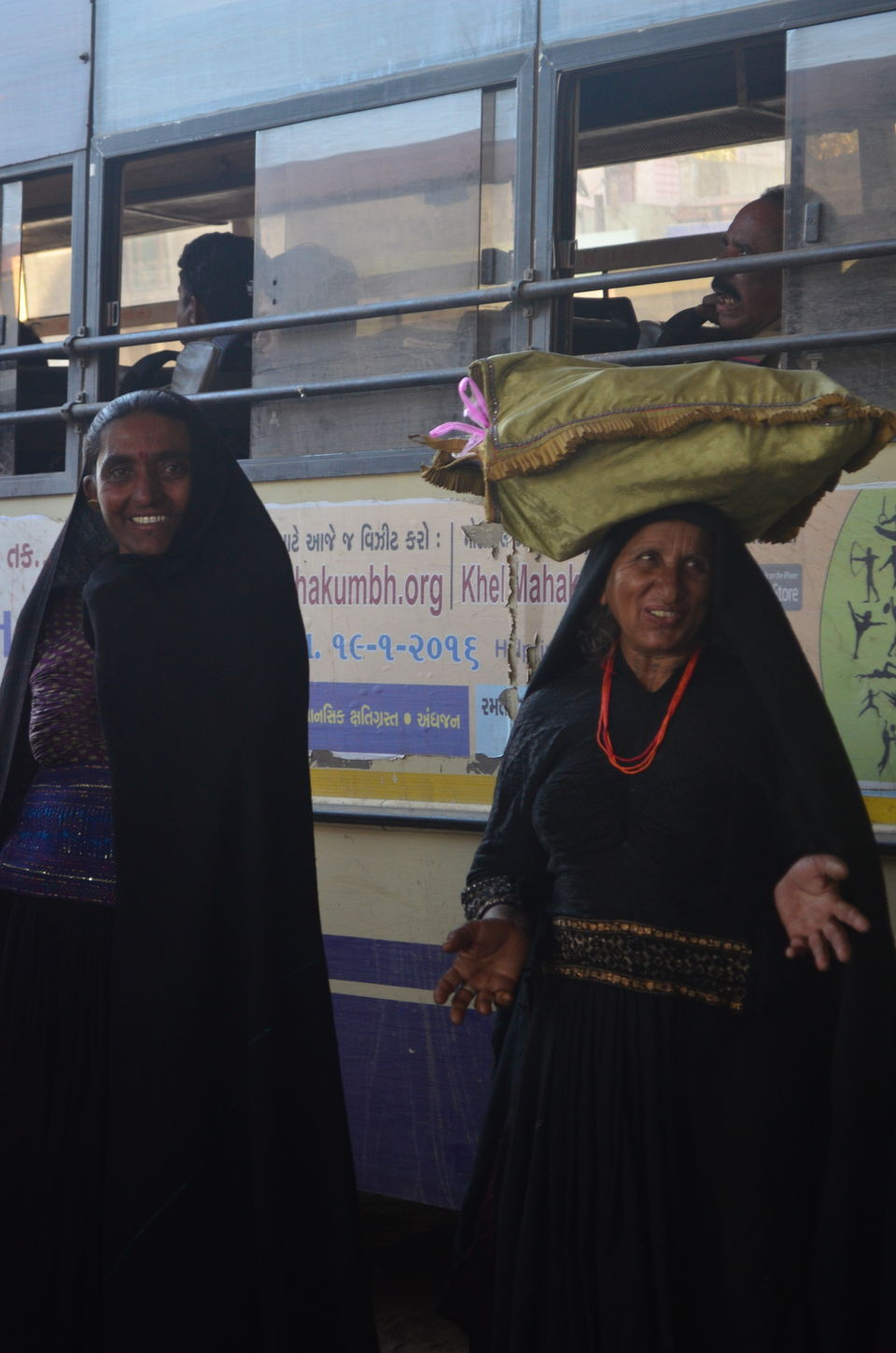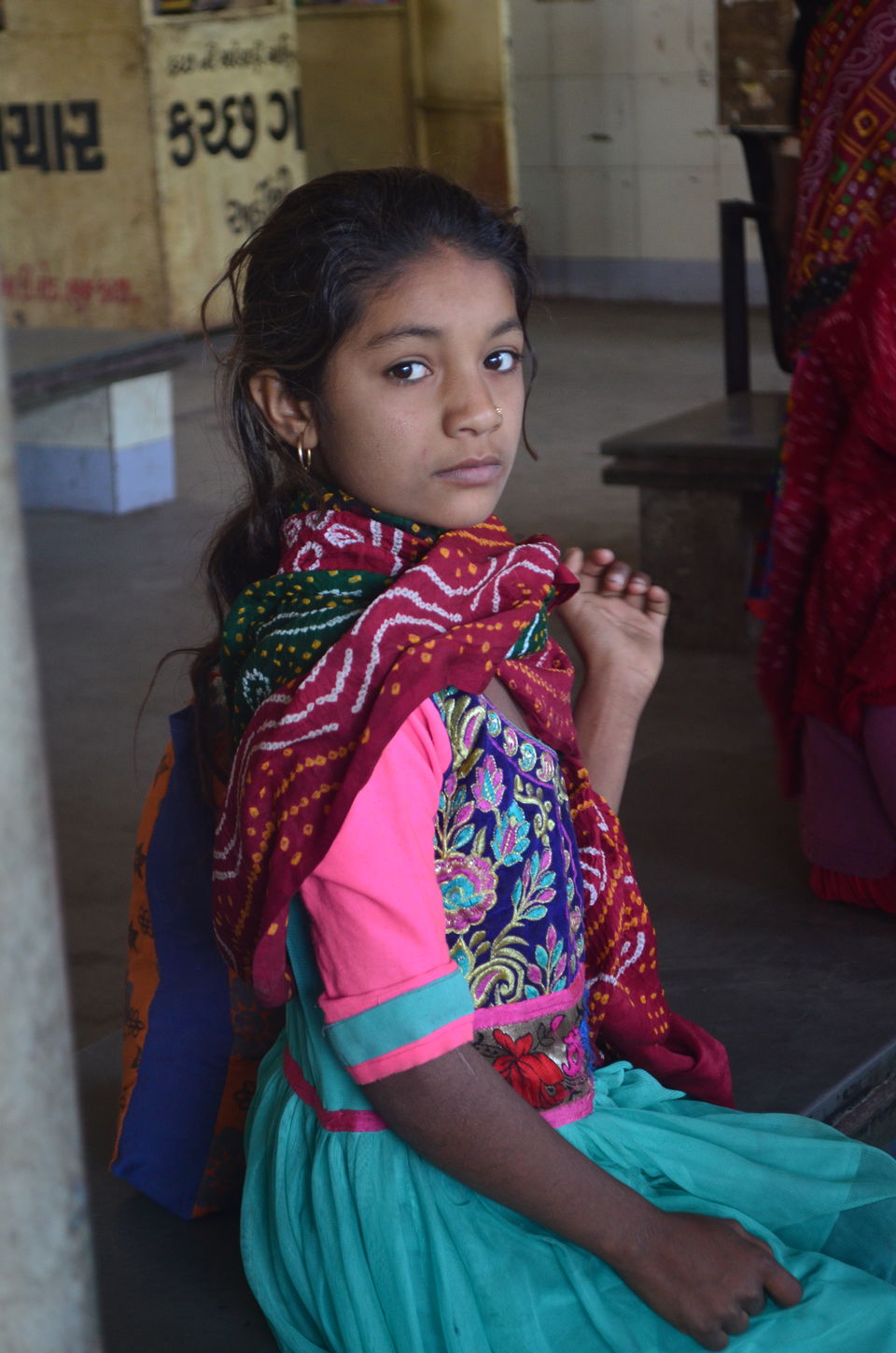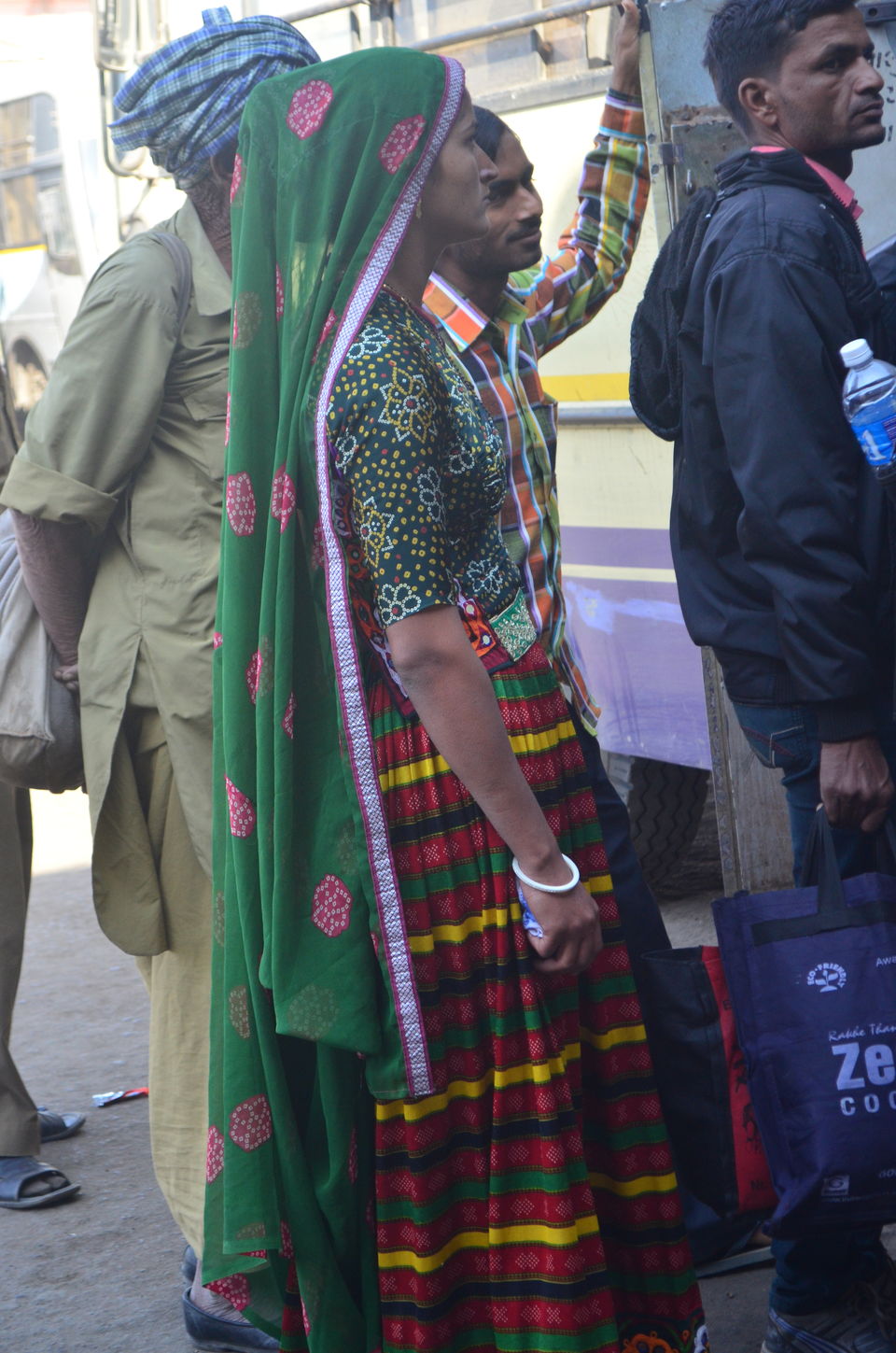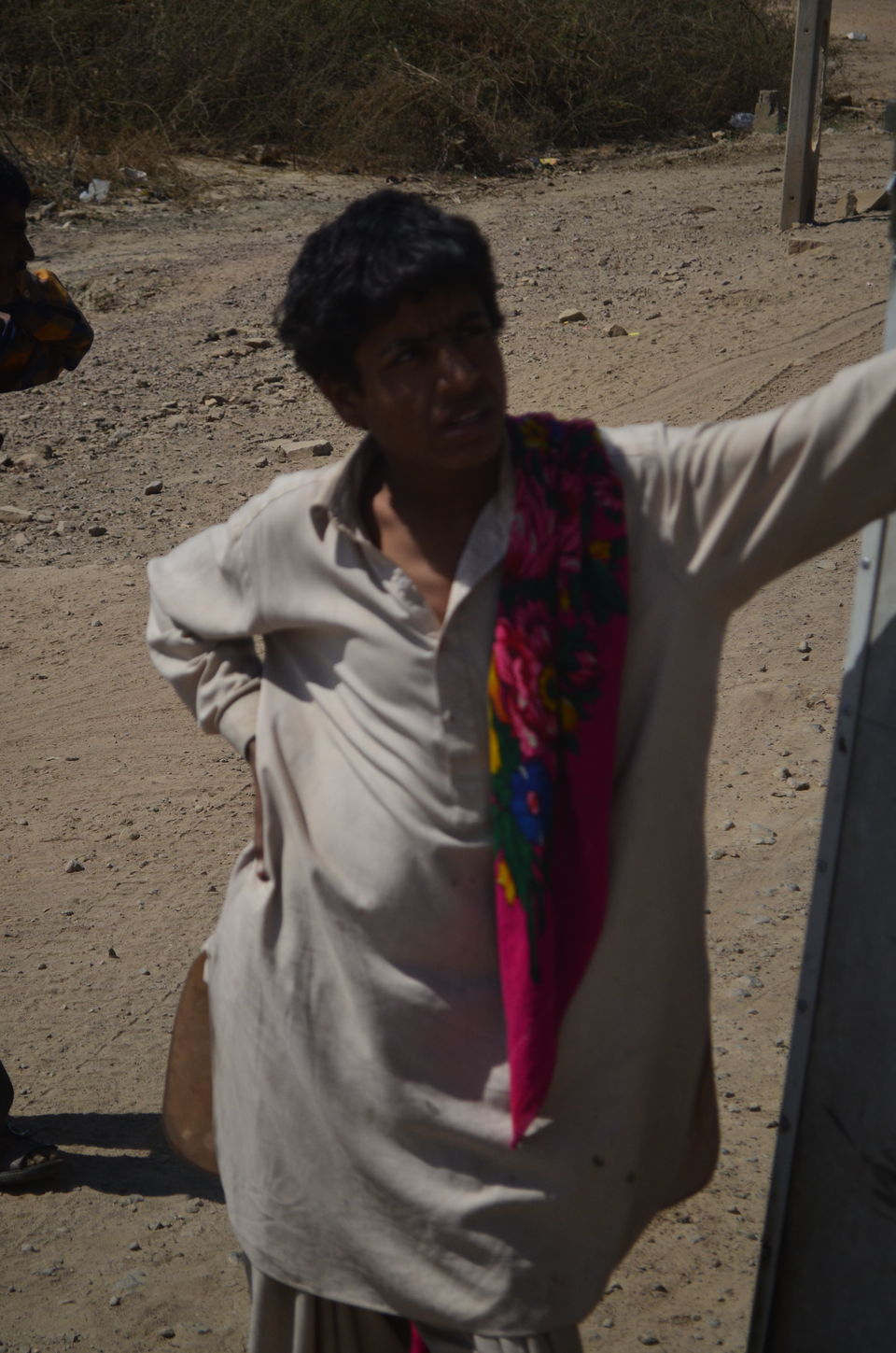 I tried to captured the beauty of Kutch Indo-Pak Border in People and I hope you will surely love it. Indo-Pak Border journey was so far my best journey where I explored the real essence of diversified india.
Its a bridge called Indo-Pak Friendship Bridge