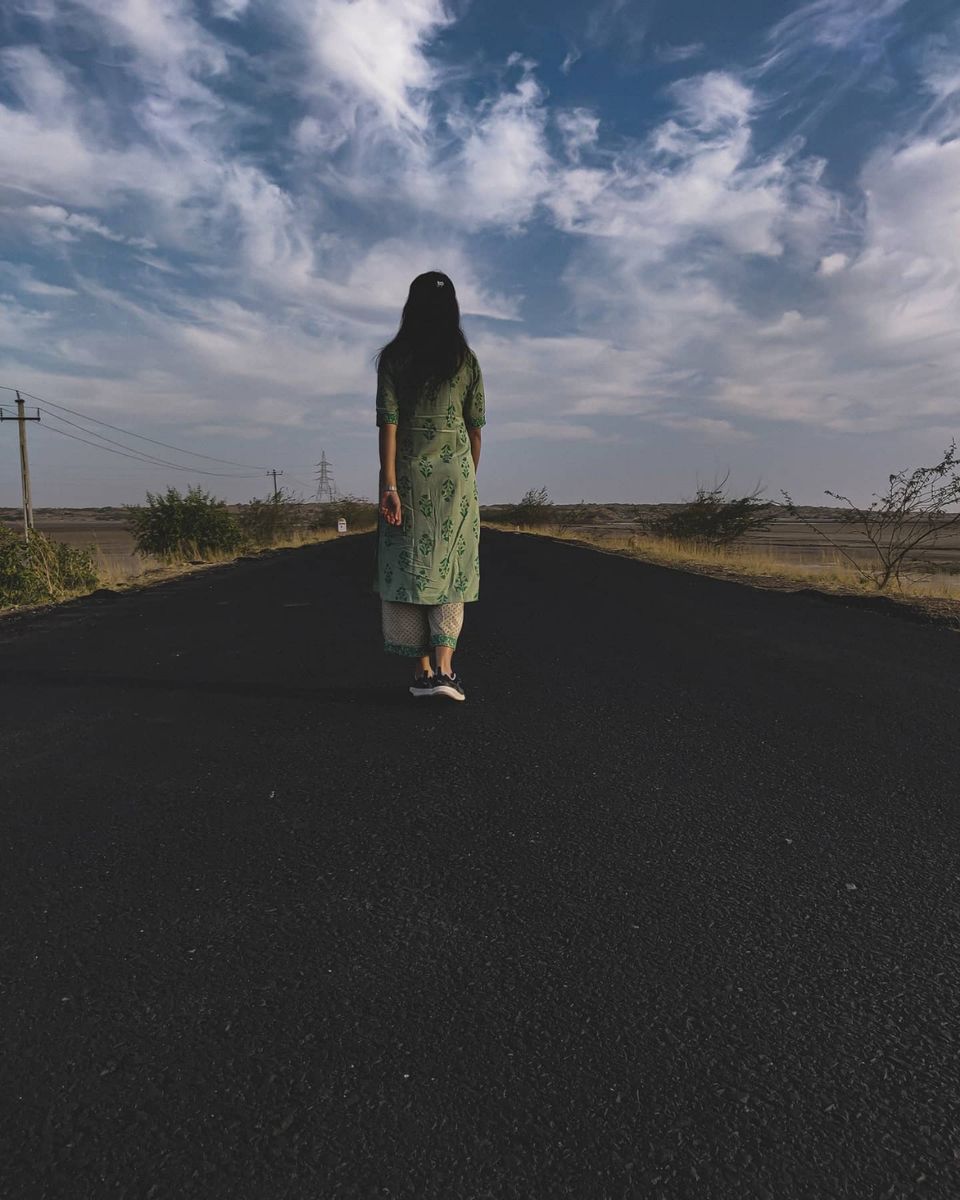 "Vighakot Border: Kutch offers a more than the white desert"
An extensive research over the internet brought us to add Vighakot Border Post in our kutch itineraries. One requires special permission to visit it. One of our friends had arranged border permission in advance. You can obtain the permit for Vighakot from the office of DSP-Bhuj prior to 15 days of your visit. You may require to submit ID proof of visitors along with vehicle details.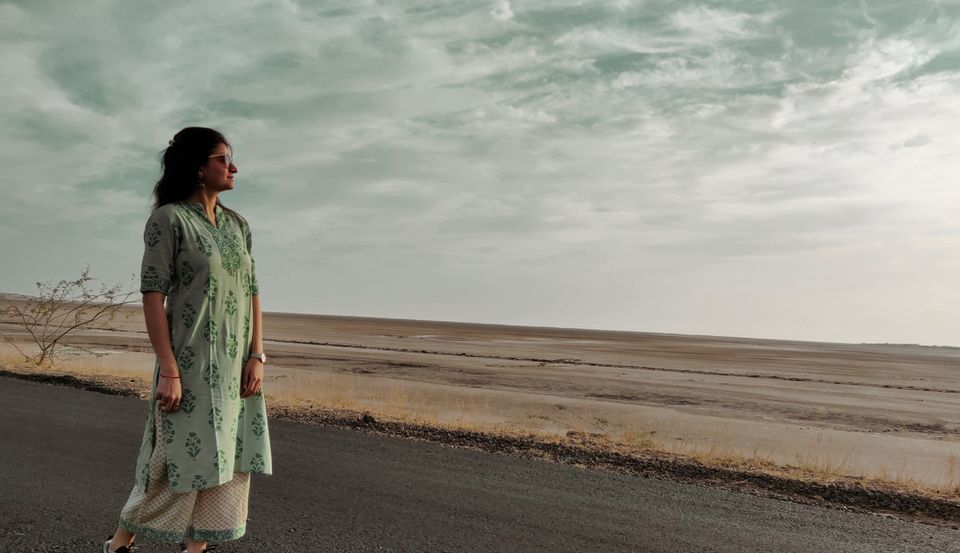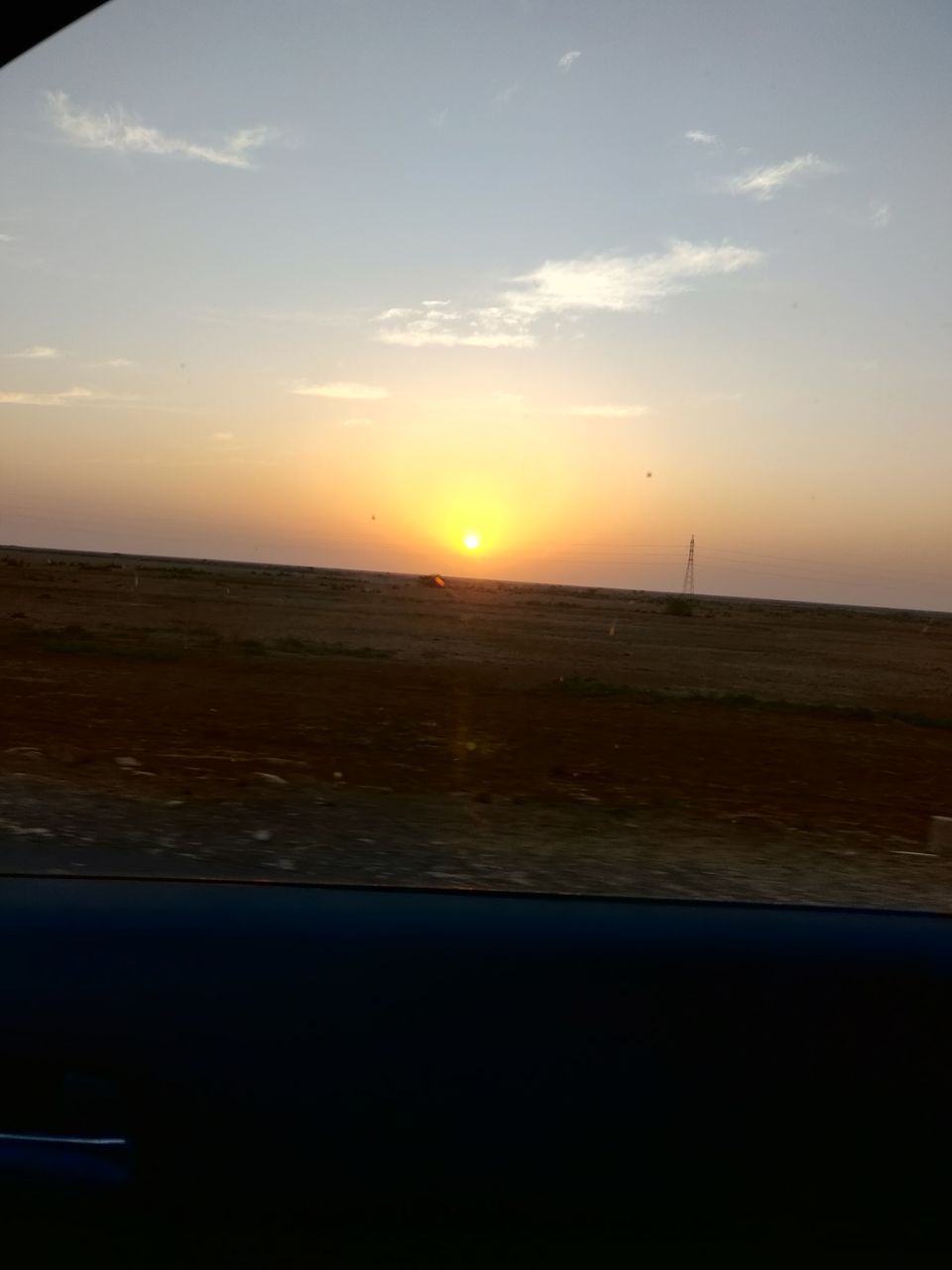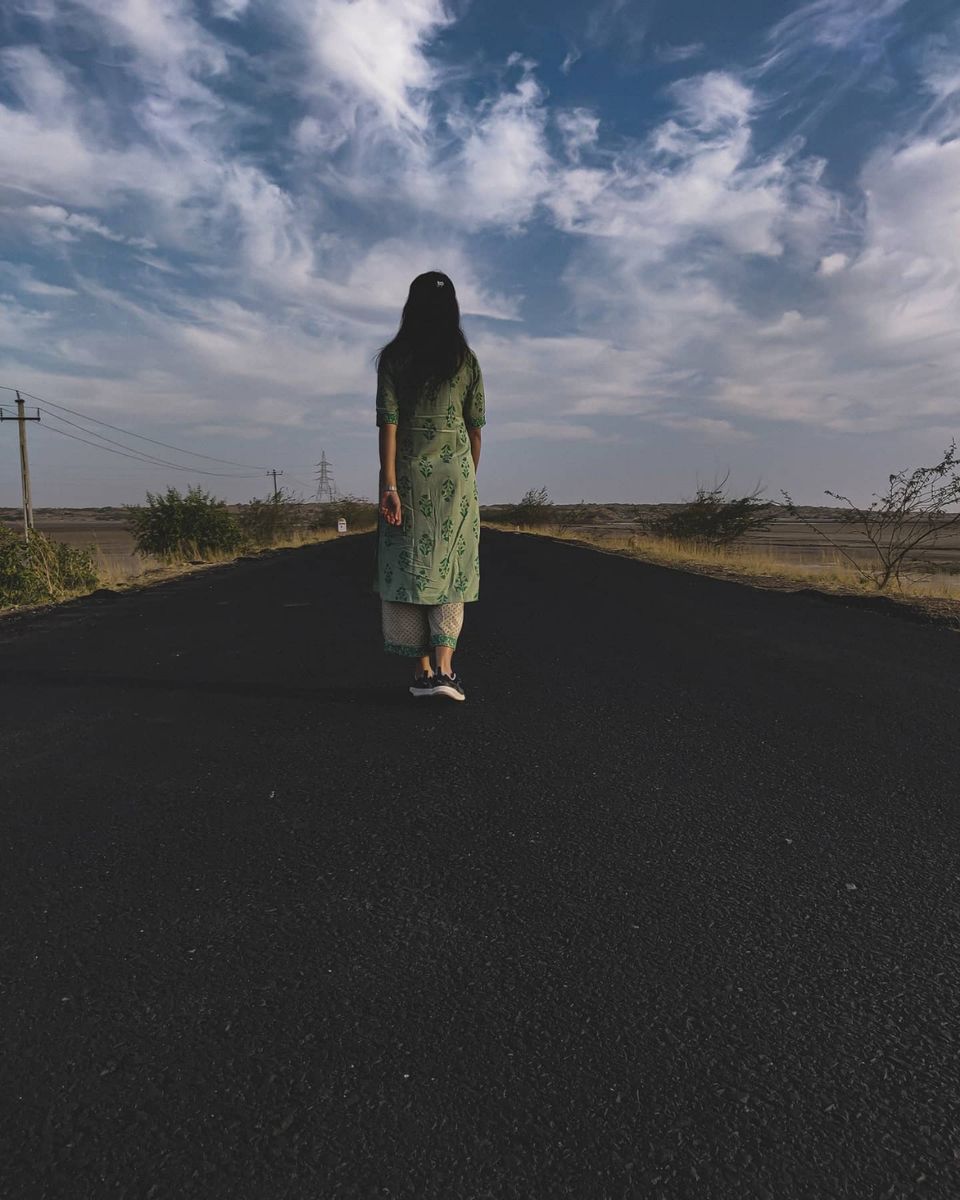 How to reach: We left Bhuj around 07:00 AM for Vighakot. India Bridge is around 80 km from Bhuj and Vighakot Border is 75 km from India Bridge. Khavda (Famous for Mawa: milk sweet) is the last village towards the border.
At around 09:30 AM, we crossed India Bridge and were warmly welcomed by BSF on the other end. At this point all the security procedures have been followed and we were at our own without out our camera and mobile phones to travel next 75 km towards Vighakot border post.
This was a hell of a ride, with a single, broken road and vast desert on both sides. Only a High Voltage transmission line was to be seen. On the 75 km stretch to Vighakot, we did not see any population – human or animal except few camels, dead or alive. In case we are lost on the roads (especially to the restricted regions), next we will see ourselves will be on the border fence, maybe facing Pakistani Brigade verifying our identification.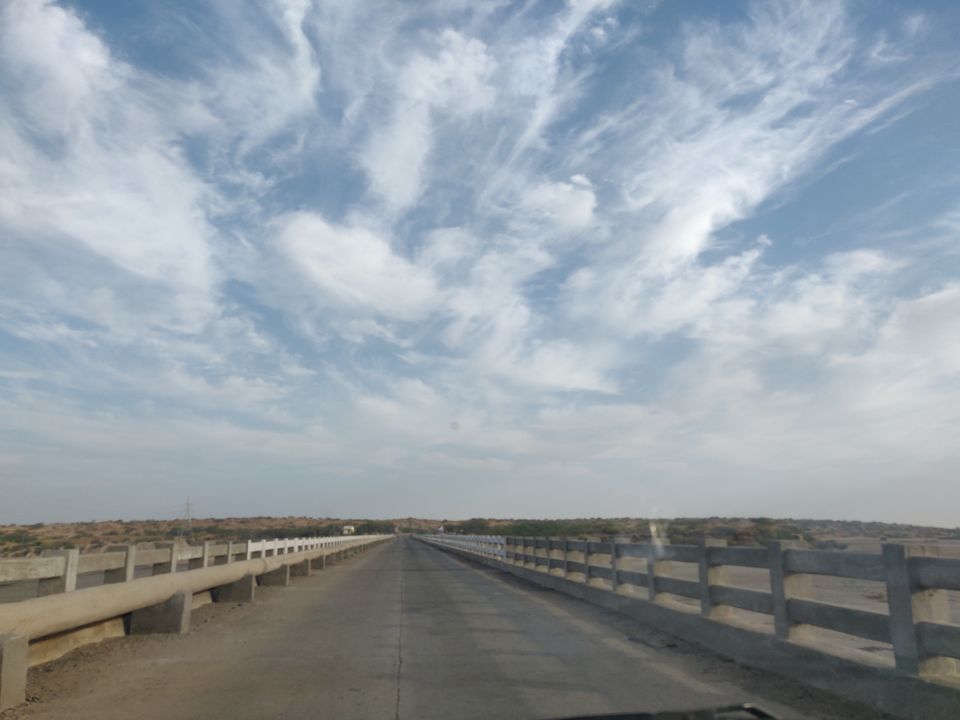 Once we reached our destination, we have been warmly welcomed by BSF. We had tea and causerie conversation with Commander-in-chief in his office. After tea, we have been taken to watch tower to see the real border and fencing at very close range. It was such a great feeling to meet our jawans who are taking so much pain to protect our borders. We were speechless while thanking them for what all they have done not just in terms of the day's experience, but also what they have been doing throughout their life for our nation. It was a scenic and memorable experience. We wouldn't be wrong to say that it was the finest experience we have ever had throughout our life. We started our return journey at 1:00 PM as were instructed to come back to India Bridge before 05.00 PM.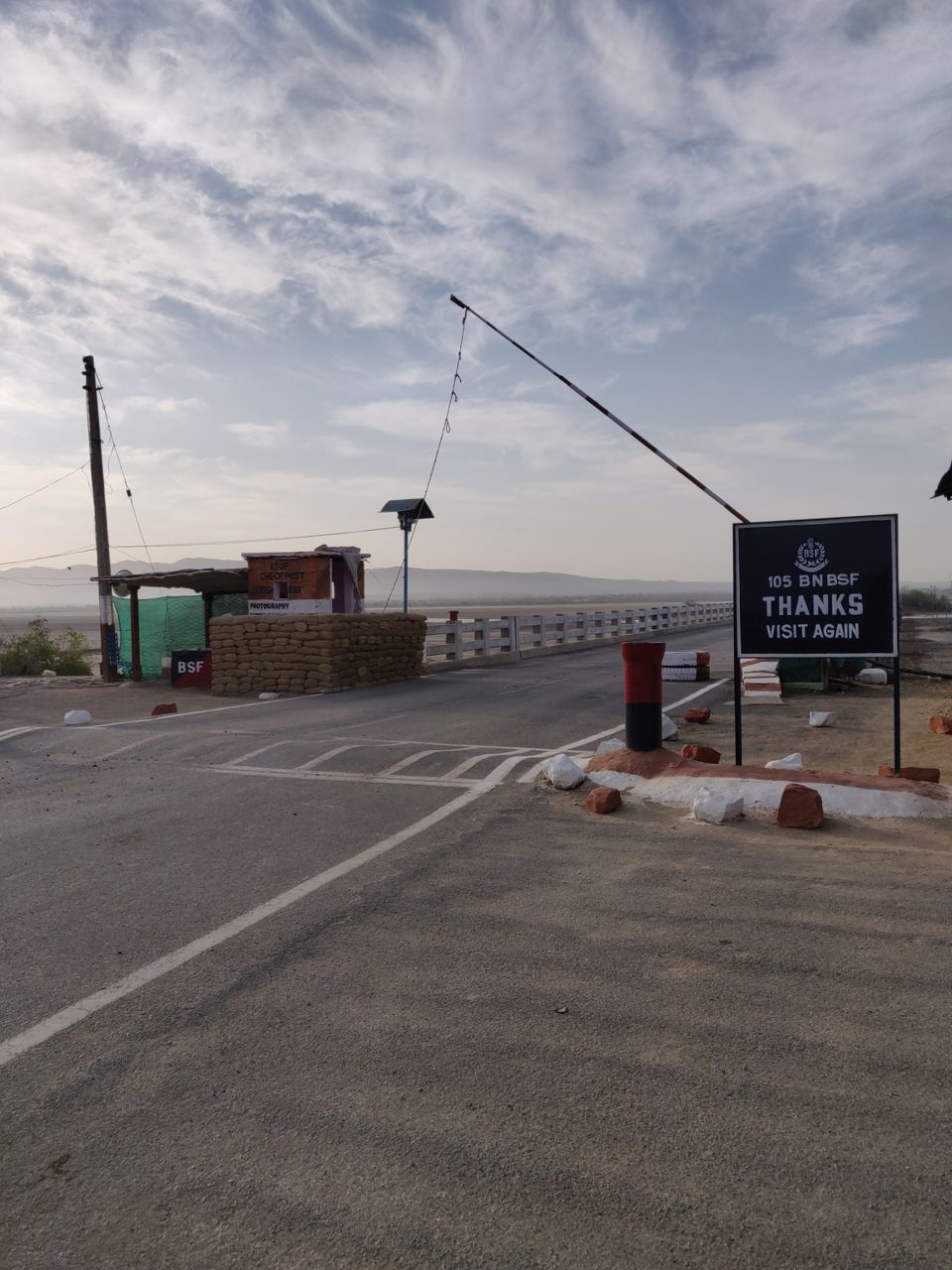 Read more travel stories and follow "apyshappyfeet" on Instagram.