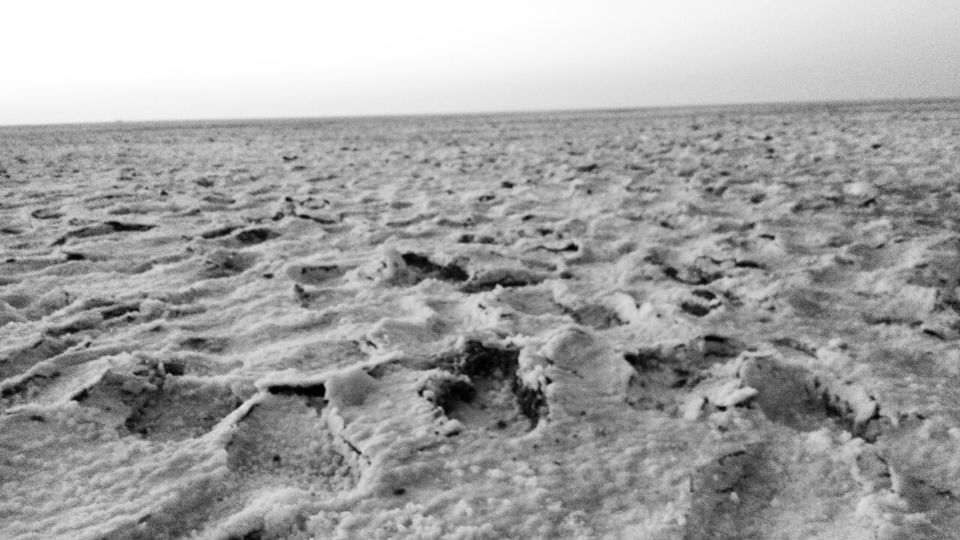 I and my 2 office friends started the trip from ahmedabad by our own car. We started our journey 8 am in morning towards MATA NO MADH a very famous temple of Ashapura mata in kutch. We riched there by 6pm and then we headed towrds NARAYAN SAROVAR which is 43km from mata no madh. NARAYAN sarovar is the last place before pakistan border and after narayan sarovar there is Arabian sea and from there pakistan border is just 40km. There is a KOTESHWAR temple also. Here you will find desert on the one side and arabian sea in the other side which is very amazing.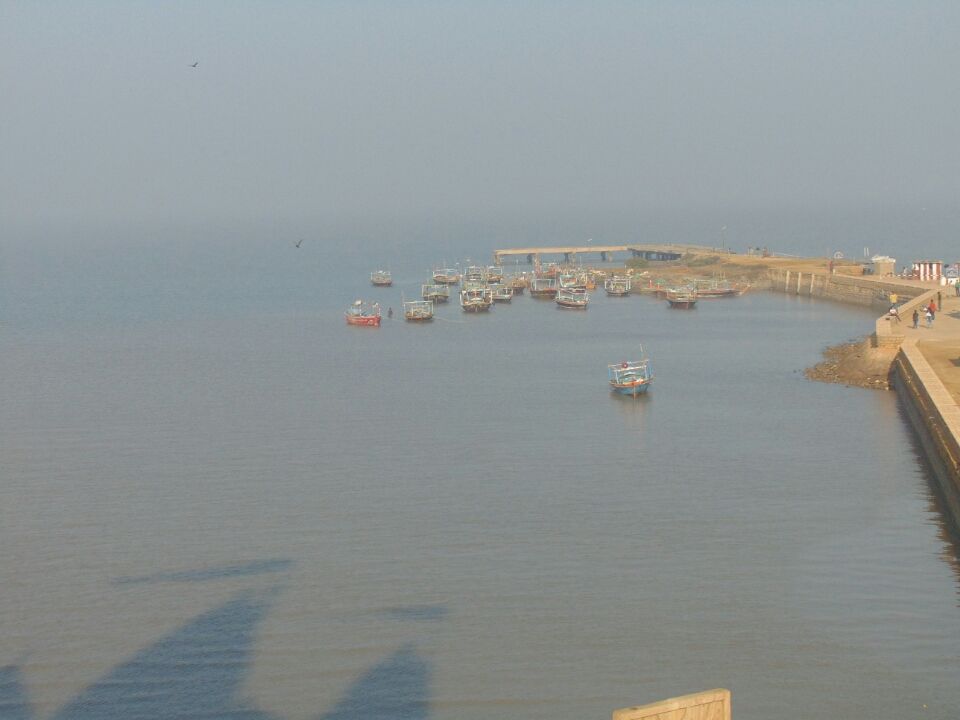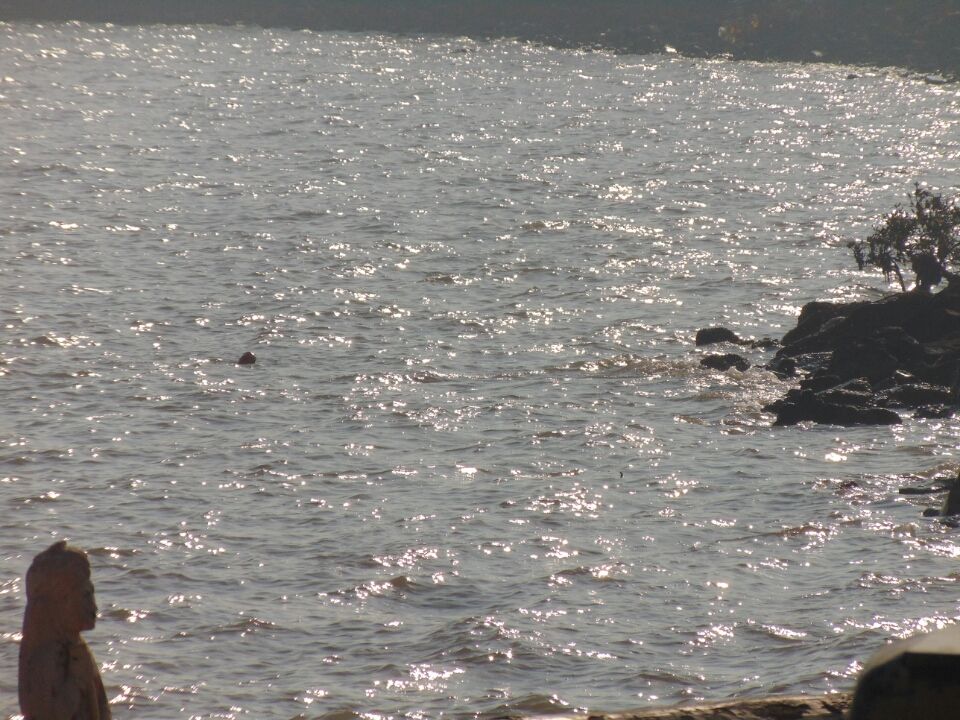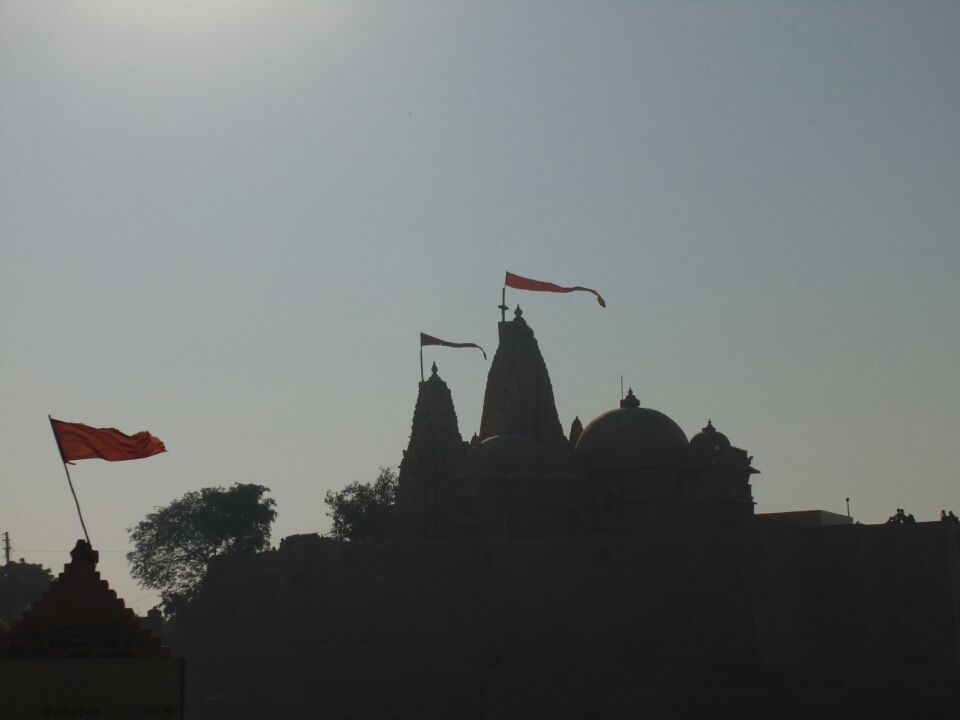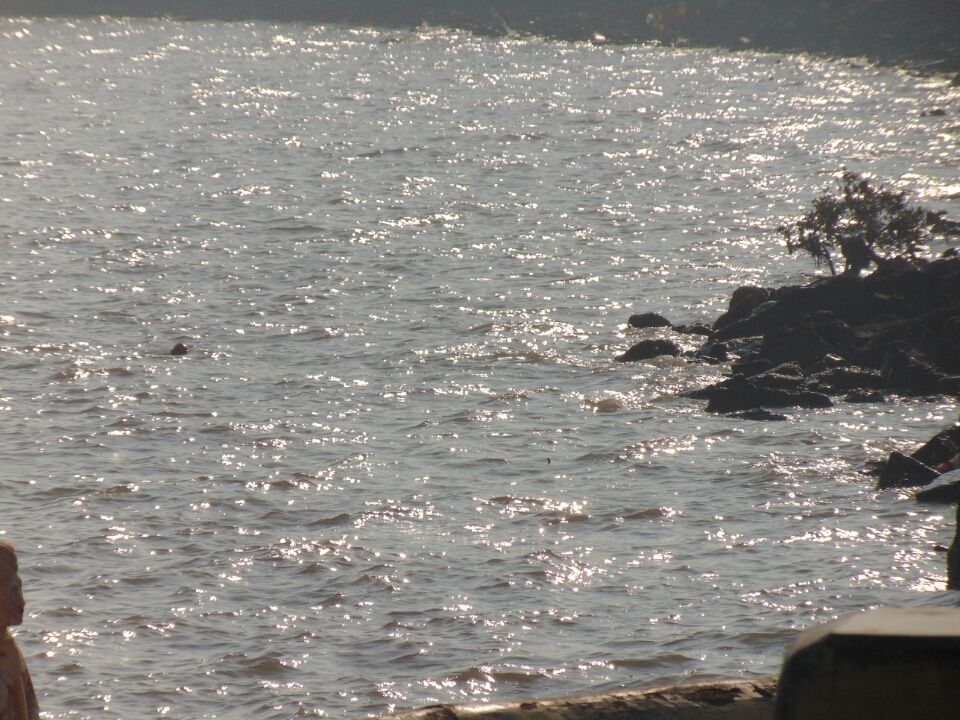 On day 2 we departed from NARAYAN sarovar and headed towards the RANN OF KUTCH. As we riched there in the afternoon the local suggested to go in the evening to watch the desert. It is said KUTCH NAHI DEKHA TO KUCH NAHI DEKHA that means if you visit gujarat and if have not seen KUTCH then you have not seen anything. That's actually true the beauty of the white rann is absolutely naturified...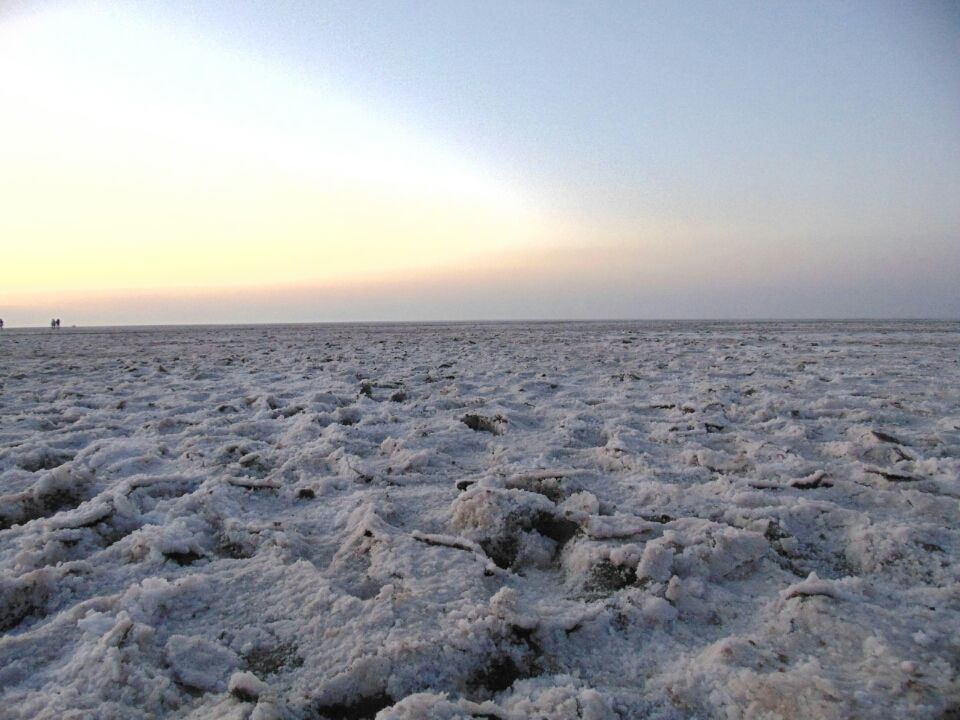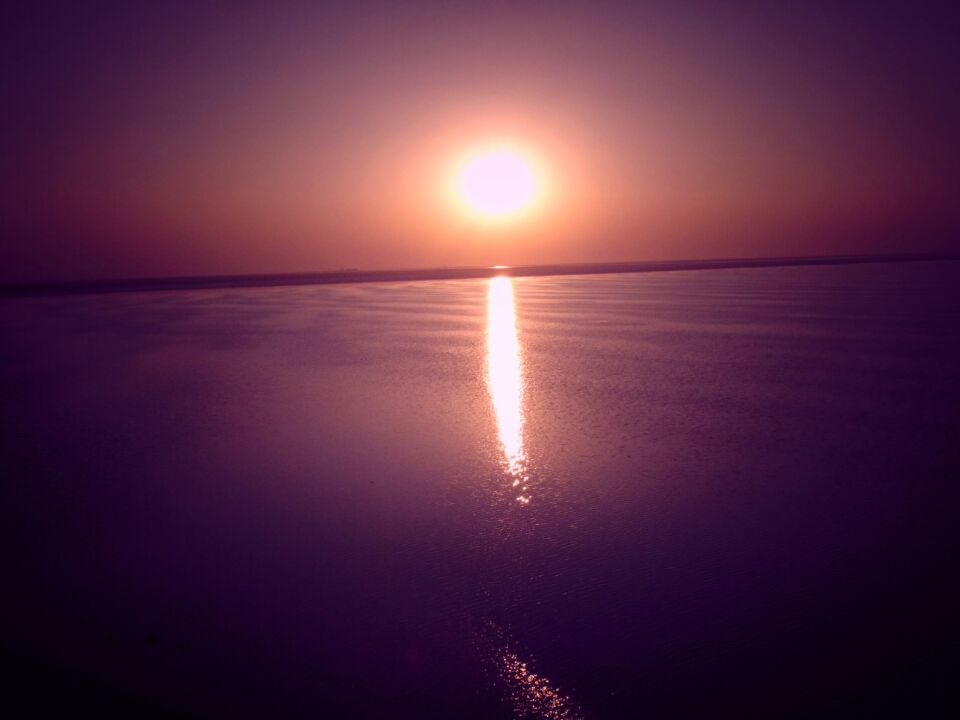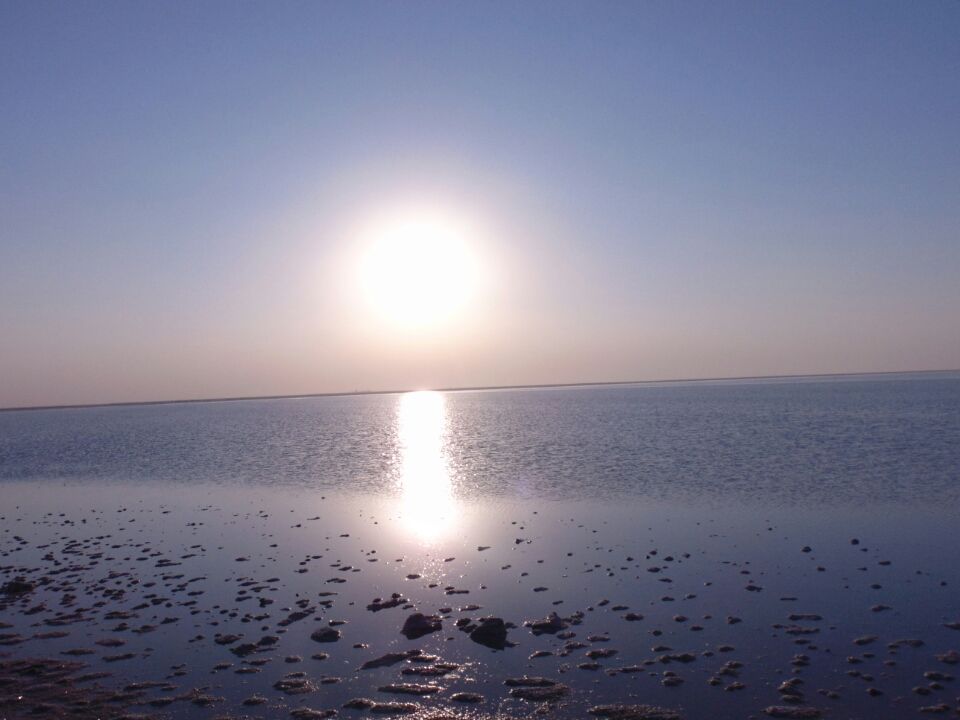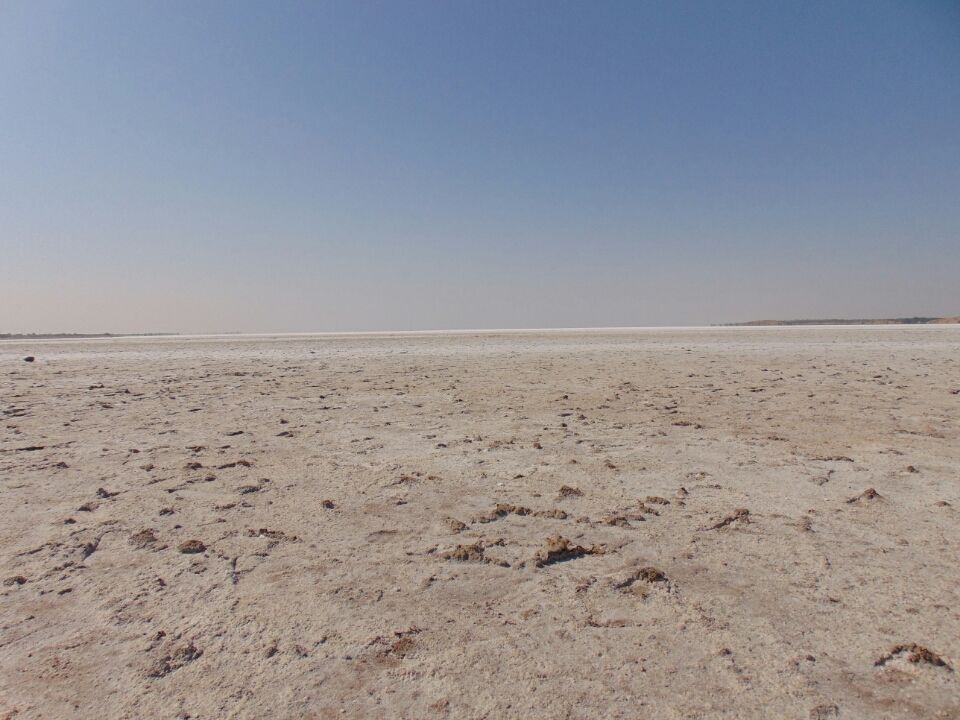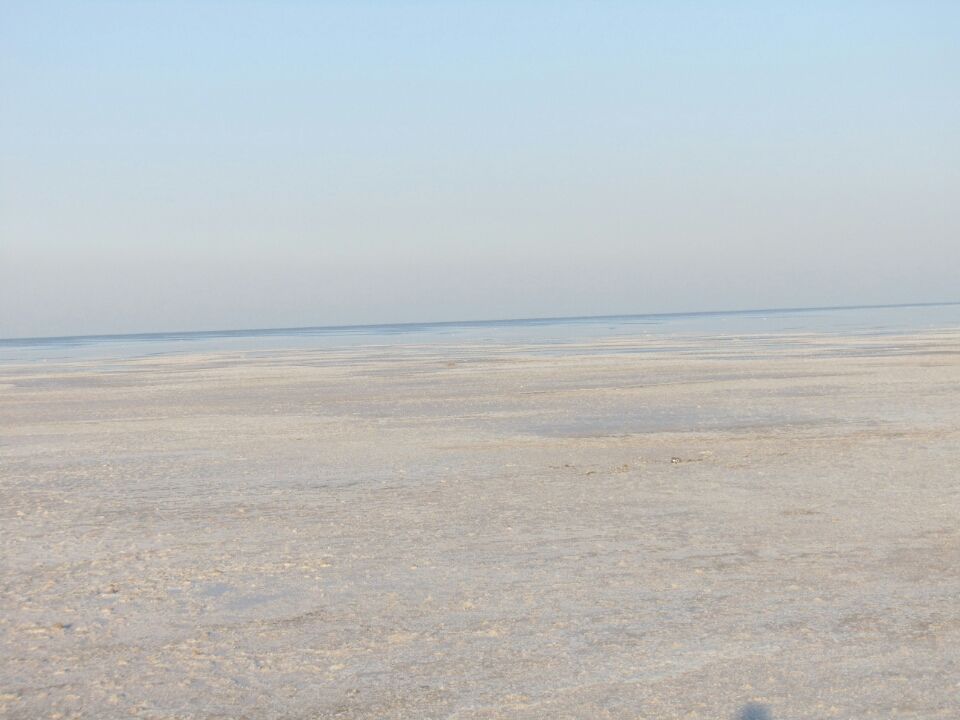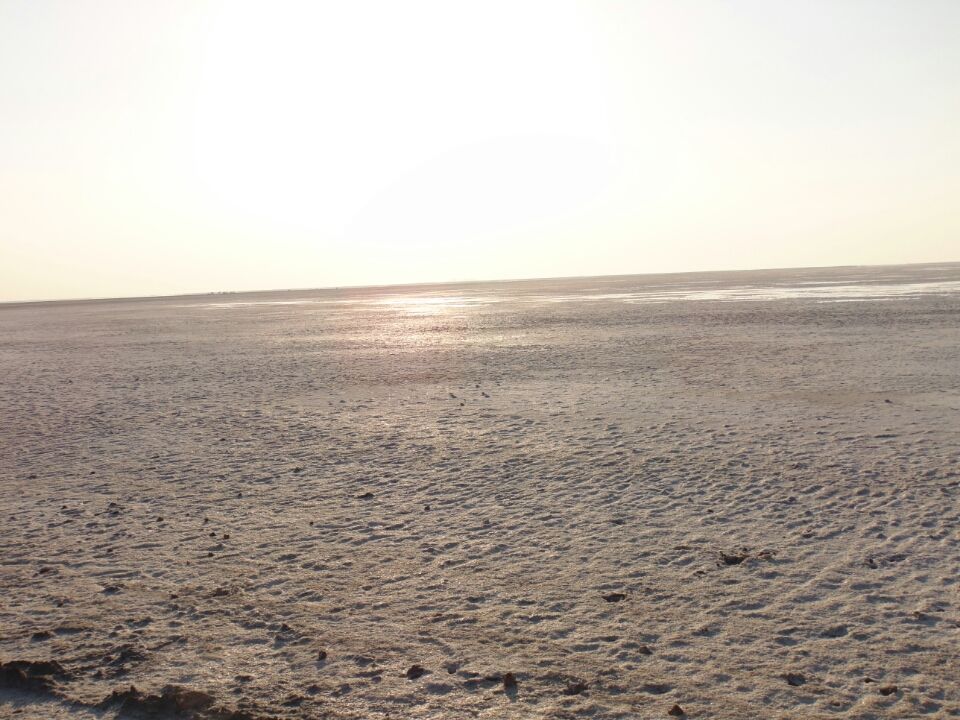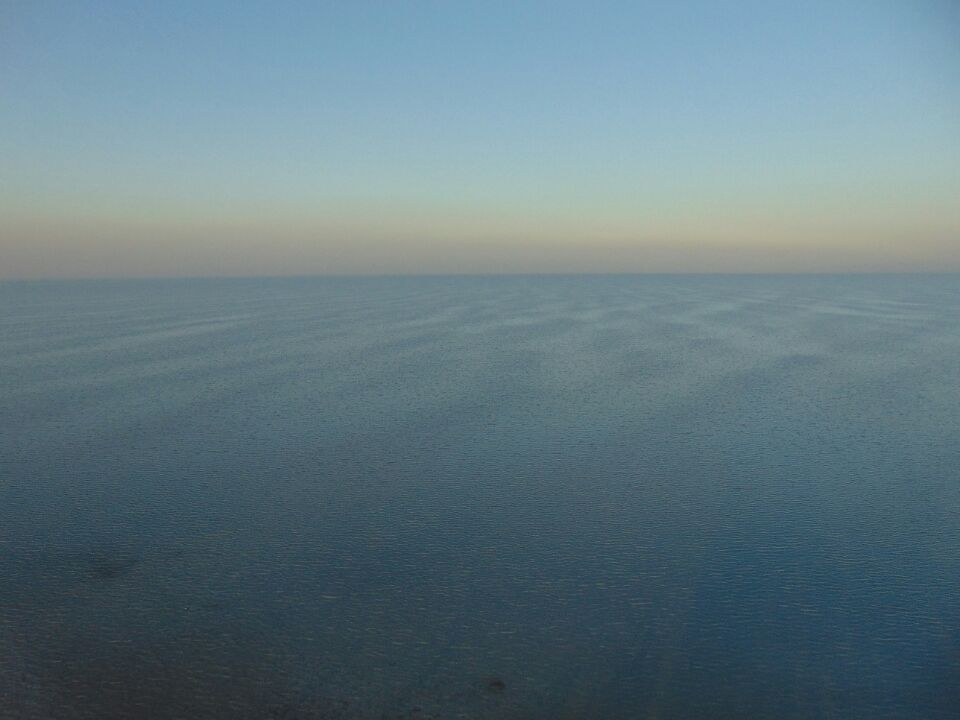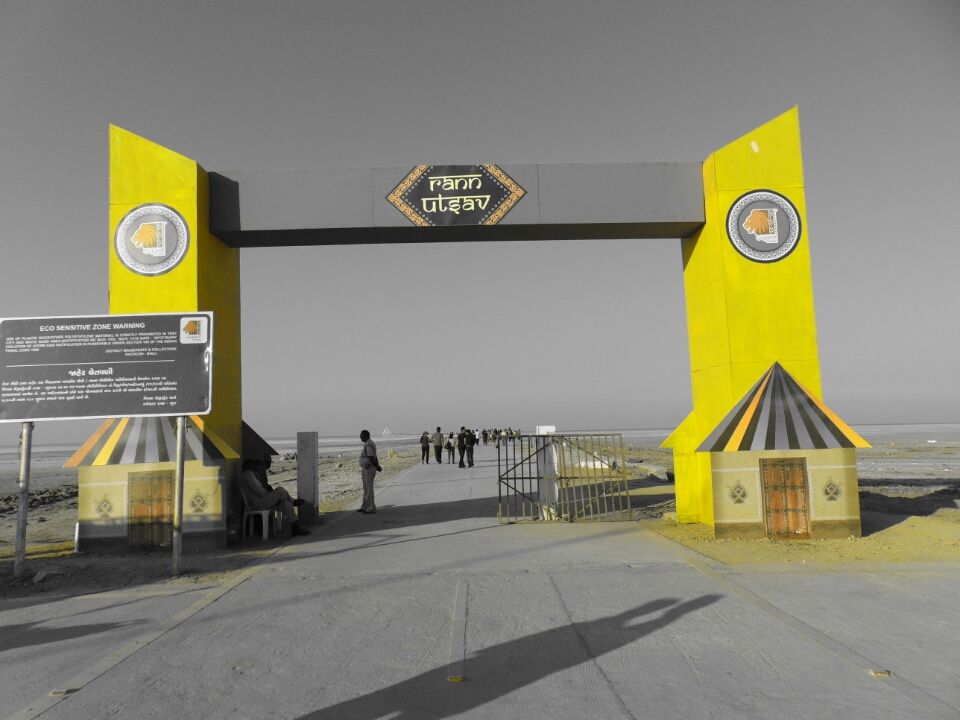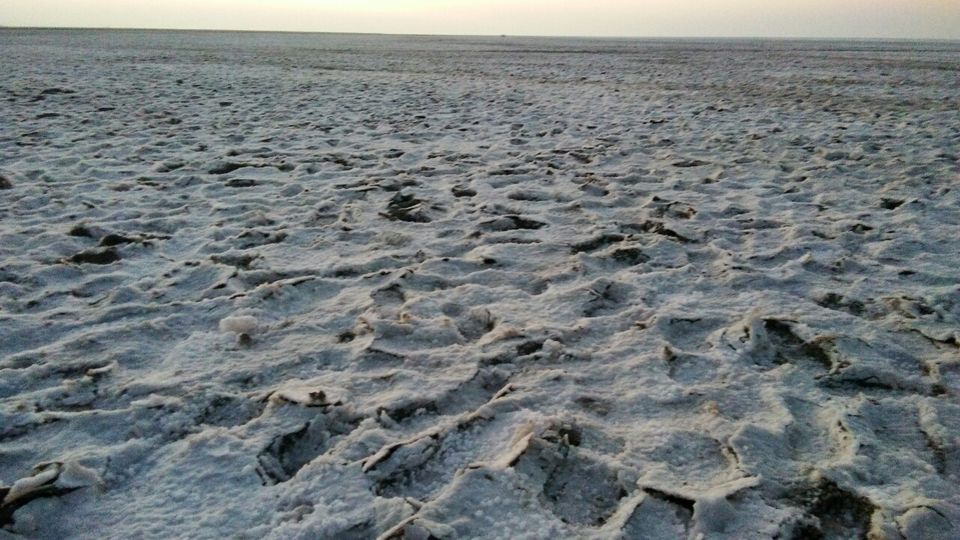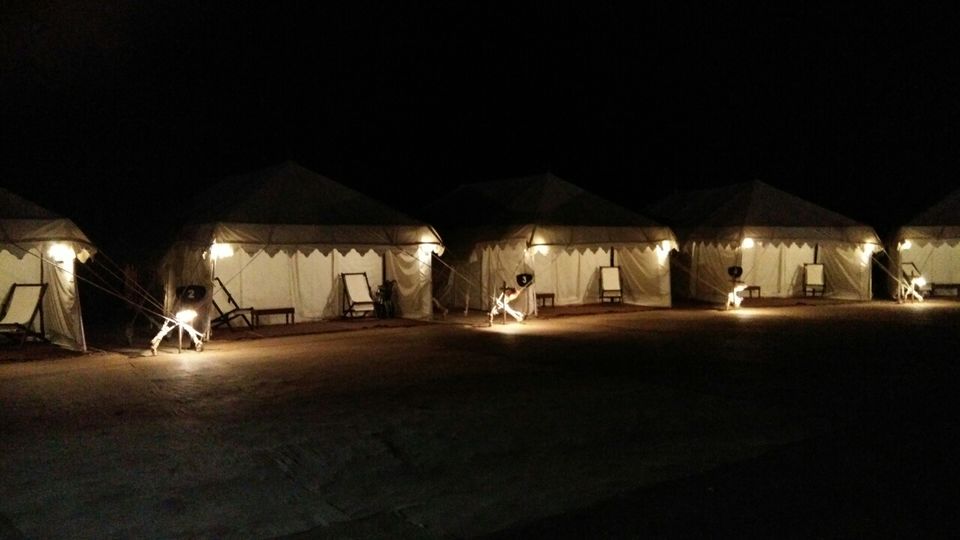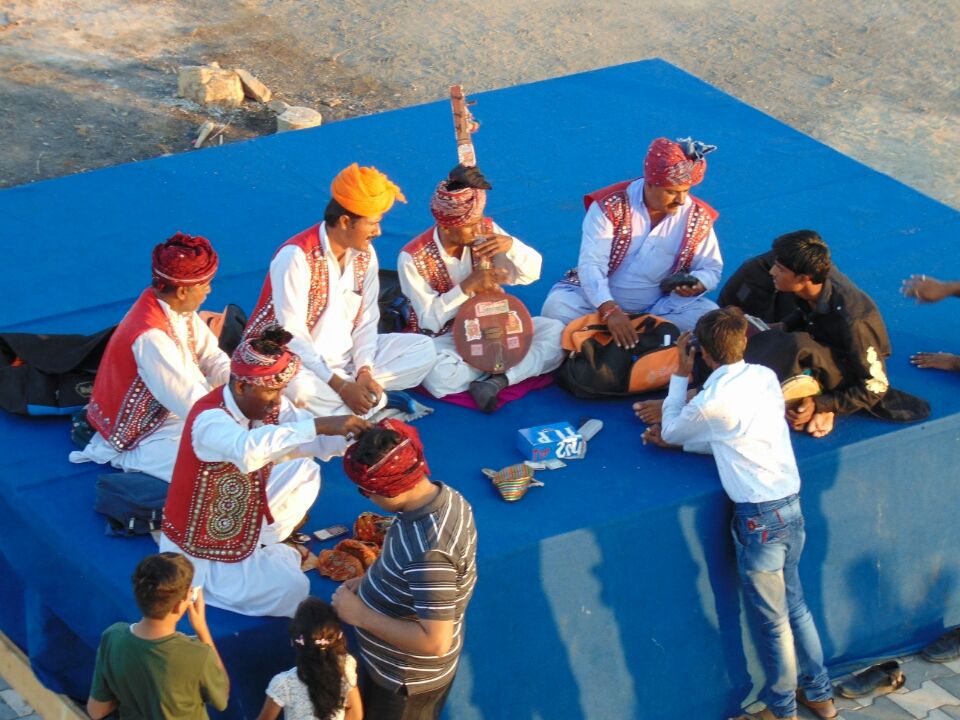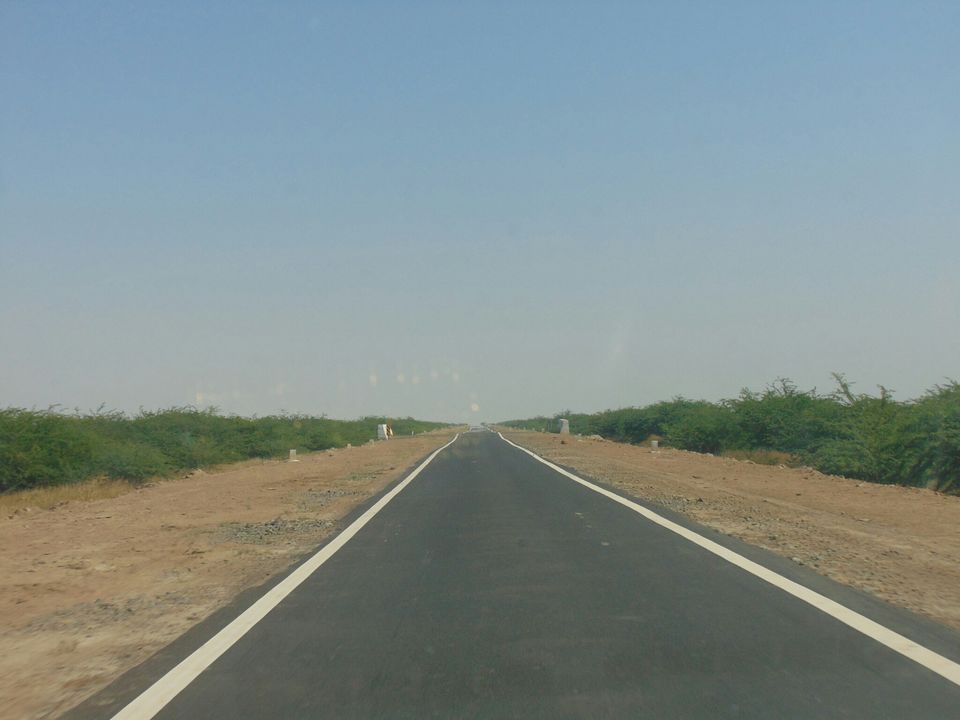 On the last day we visited KALA DUNGAR the highest point of kutch about 500mtr above the desert and a surprise point was INDIA BRIDGE where you again find the white desert and from INDIA BRIDGE by road the pakistan border is only 12km. So as you enter the INDIA BRIDGE you are not allowed to take photos and tou cant stop your vehicle on bridge. In the conclusion i will say that defnitly KUTCH NAHI DEKHA TO KUCH NAHI DEKHA...