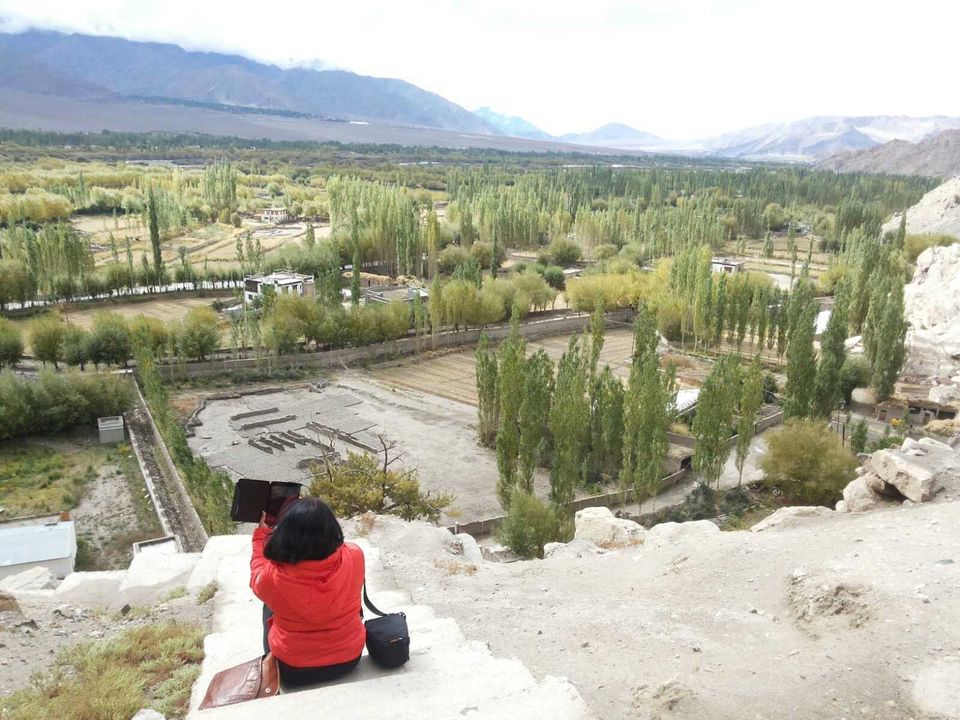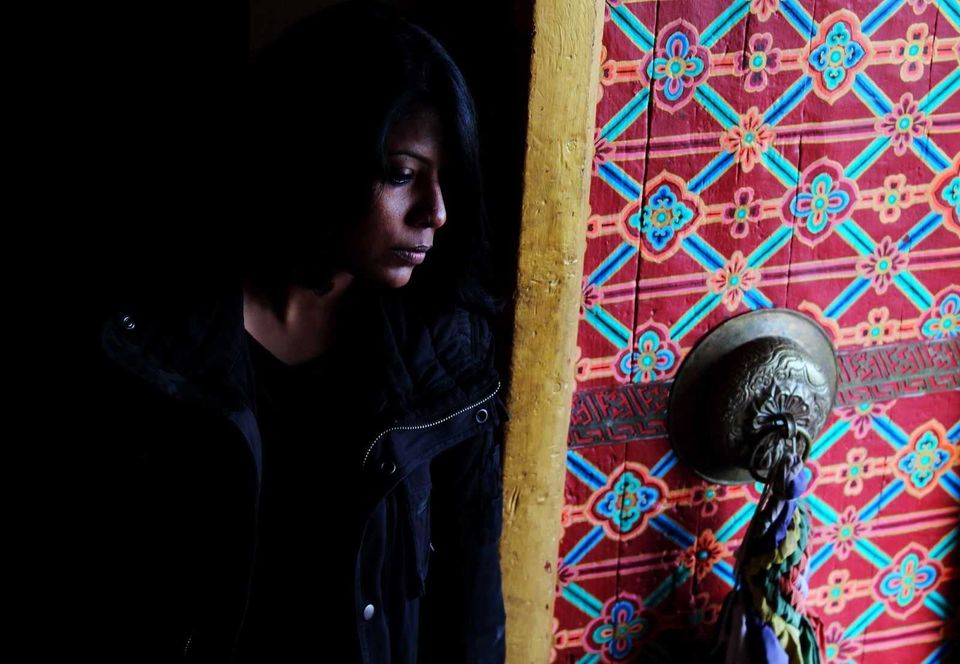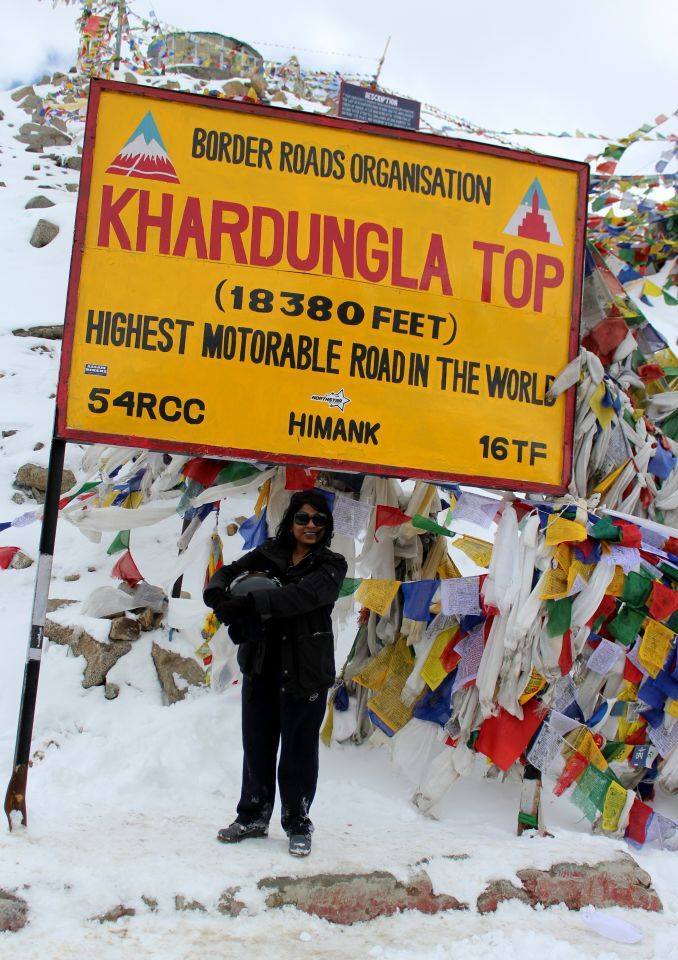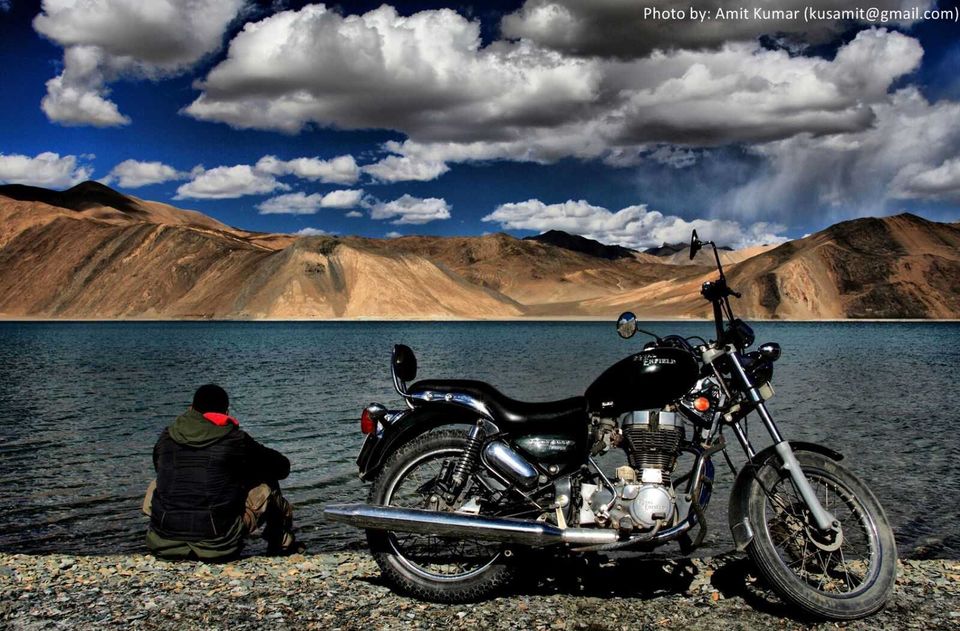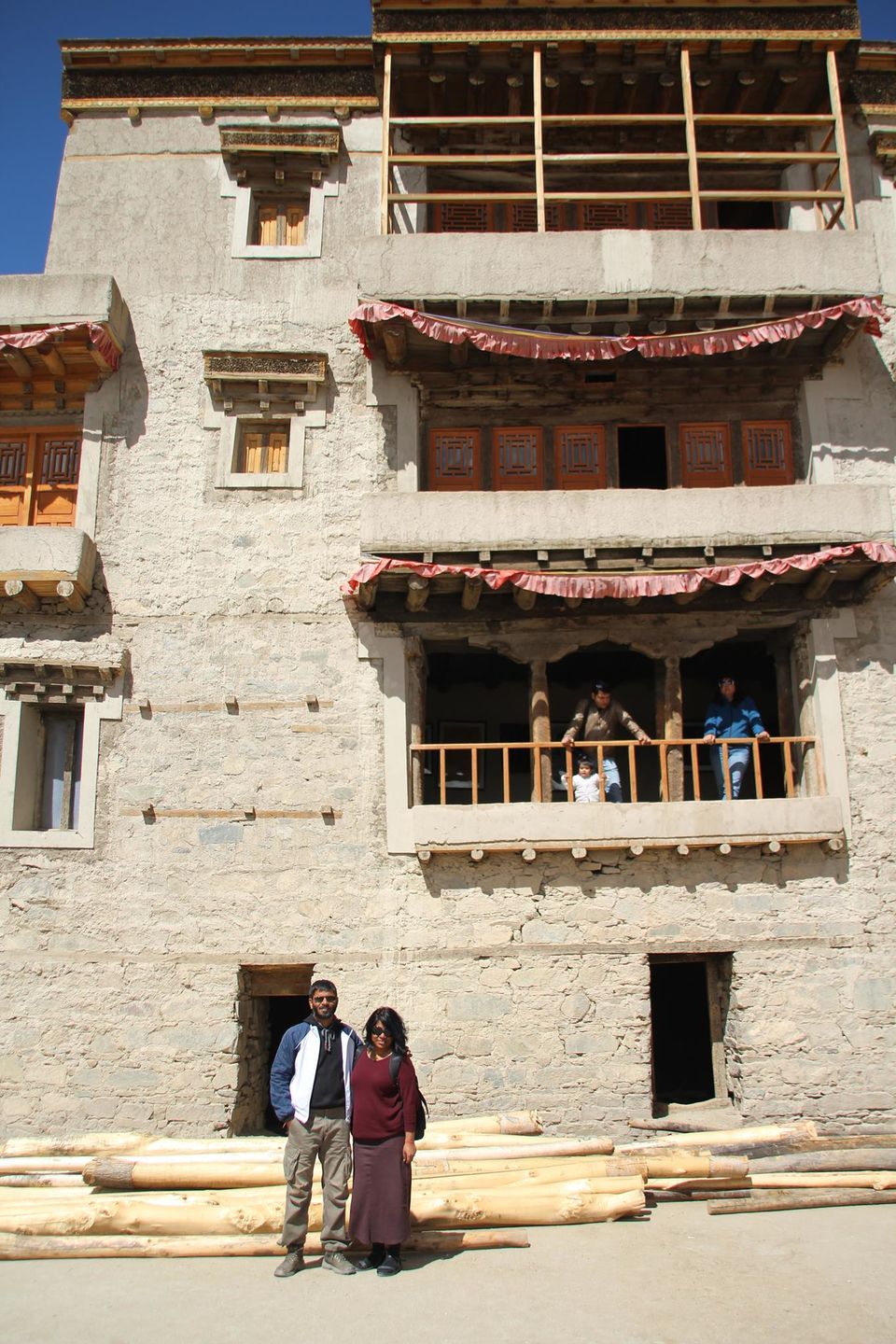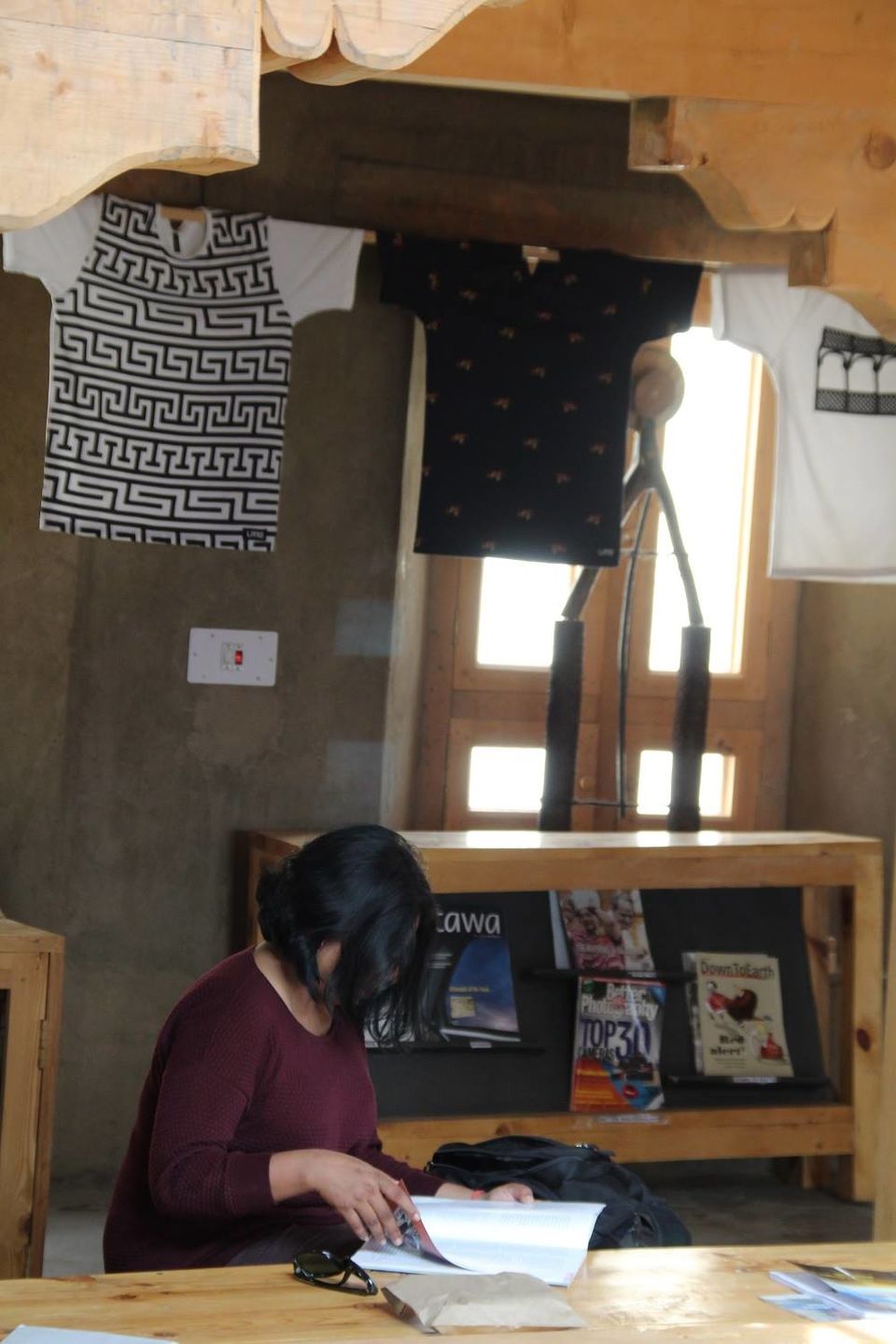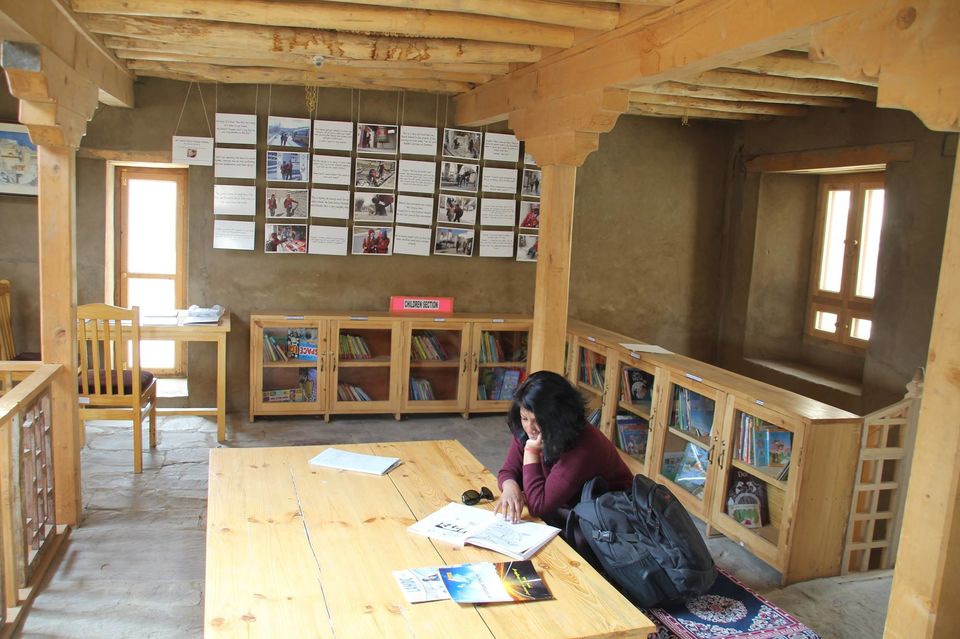 And that was my first day in Leh. I was super excited and wanted to see the entire landscape in a day. Right from the time, I landed in leh,i had that utopian feeling. I was smiling and talking to people (For eg, I found myself talking to my driver).Its not that I don't enjoy talking but there are very few people who can keep me interested in a conversation. Anyways,enough about me .
The morning and the afternoon went well exploring Shey Palace and the landscape around it. I could feel myself getting lost. I wasn't in a hurry, I wasn't thinking, I wasn't trying to understand. I never thought that the wide open desert with sand ,stone and soil could actually leave me so incredulous .
I remember sitting with my legs folded at the start of Sheh Palace. I didn't want to rush inside the palace.This certain calmness and desire to stay at the back of the pack was something I haven't felt in a long long time. My eyes were fixed at the beautiful landscape around,which was breath taking and out worldly. It was only after reaching the hotel did I realize that the whole experience did take toll on body and I was tired and cold. After taking a short nap and refreshing cup of tea ,I decided to explore the market .
Barely had I walked 100m that I saw a beautiful souvenir shop on the left hand side of the road.The name of the shop was 'Julley' which means hello in the local language. I was in no mood to shop however the splendor of the shop and the man standing in front of it ,kind of hypnotized me .I asked him unconcernedly 'IS THIS YOUR SHOP?' I could see a hint of smile on his calm face and then he said; NO ,ITS GOD'S SHOP'. His words did hit me hard and was all ears to whatever he said thereafter.
Why wouldn't someone claim a thing for which he has given his blood and sweat and give the entire credit to GOD whom none of us have seen. He invited me and Amit inside his shop .I entered the shop thinking that he might try selling me something however his verses put my apprehension at rest. The door of the shop was full of graffiti and quotes written by customers . It was only once I started reading it that I realized that I couldn't stop myself from reading all them one after that.