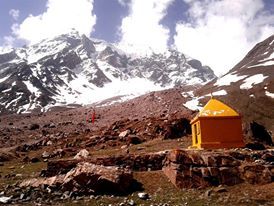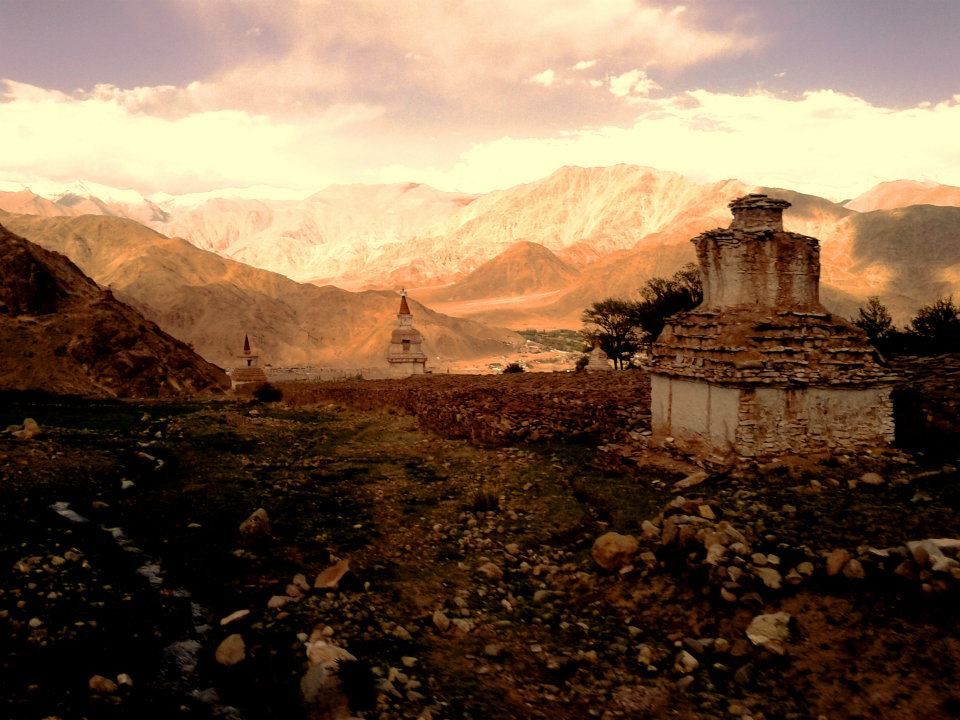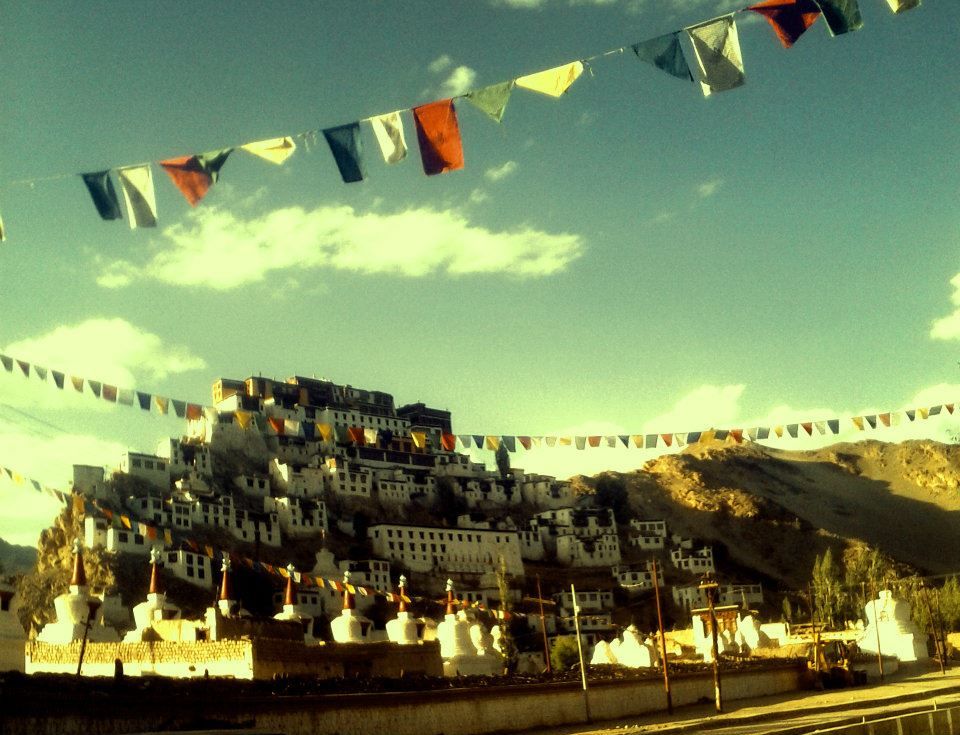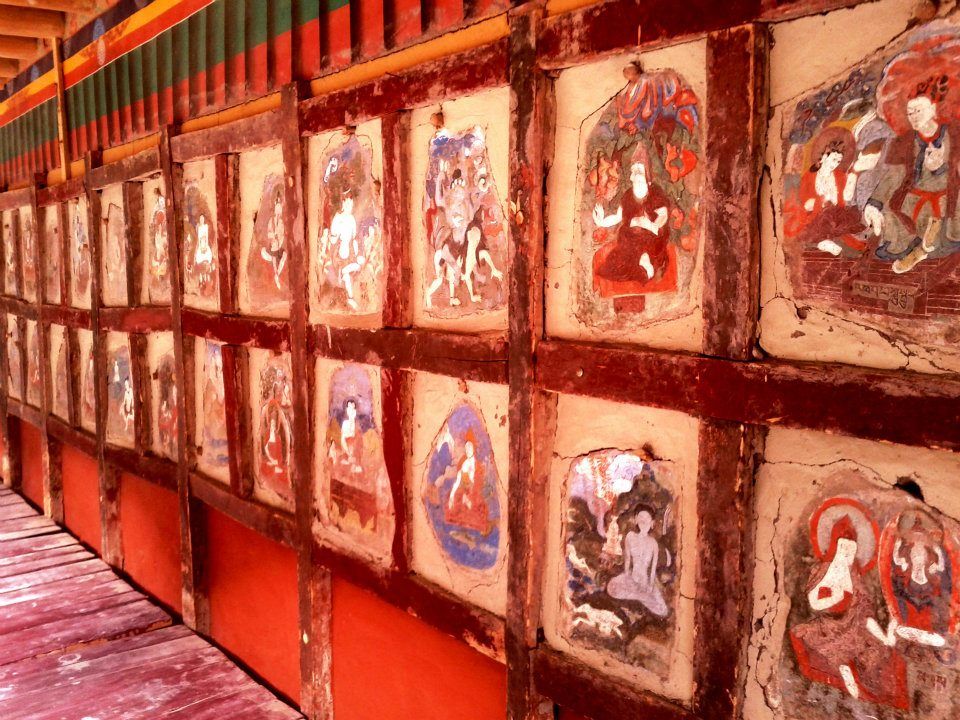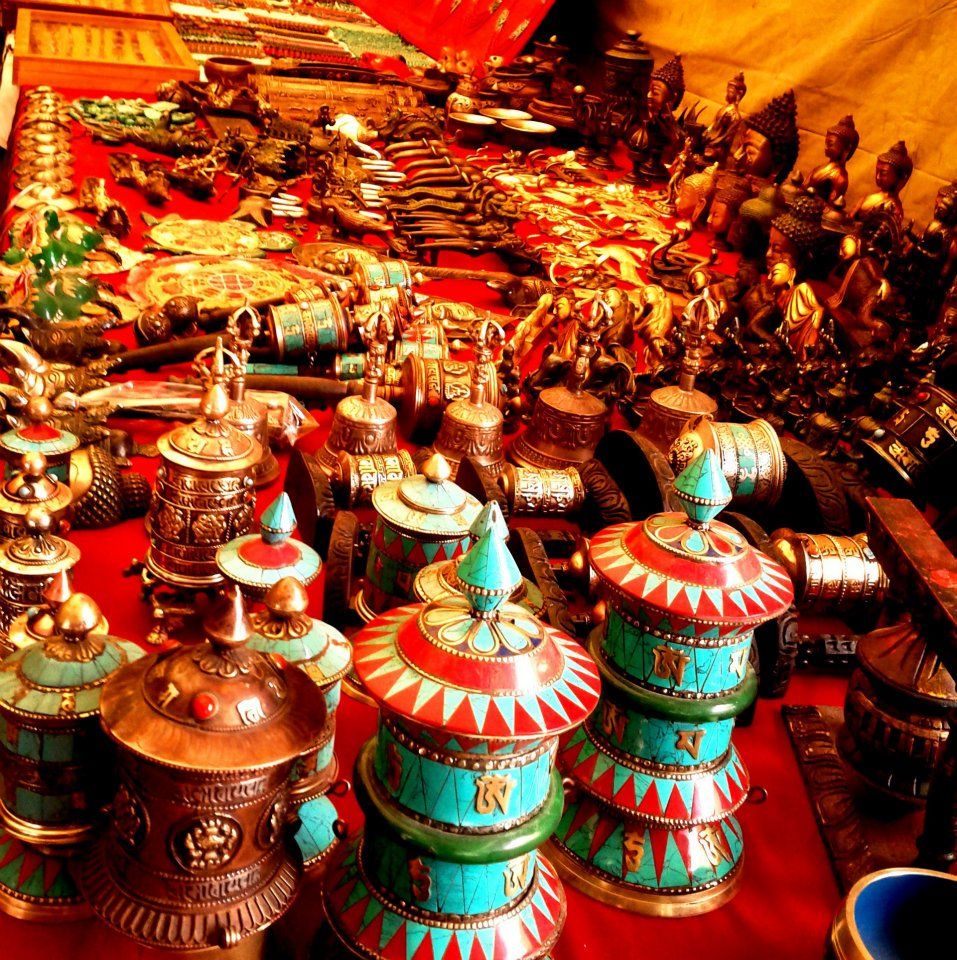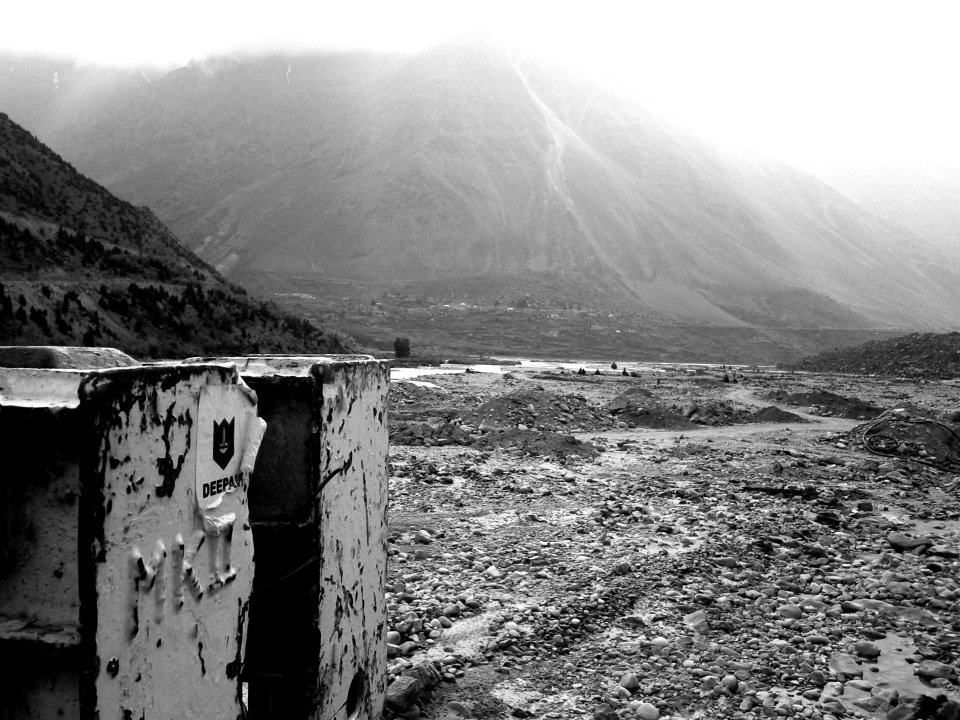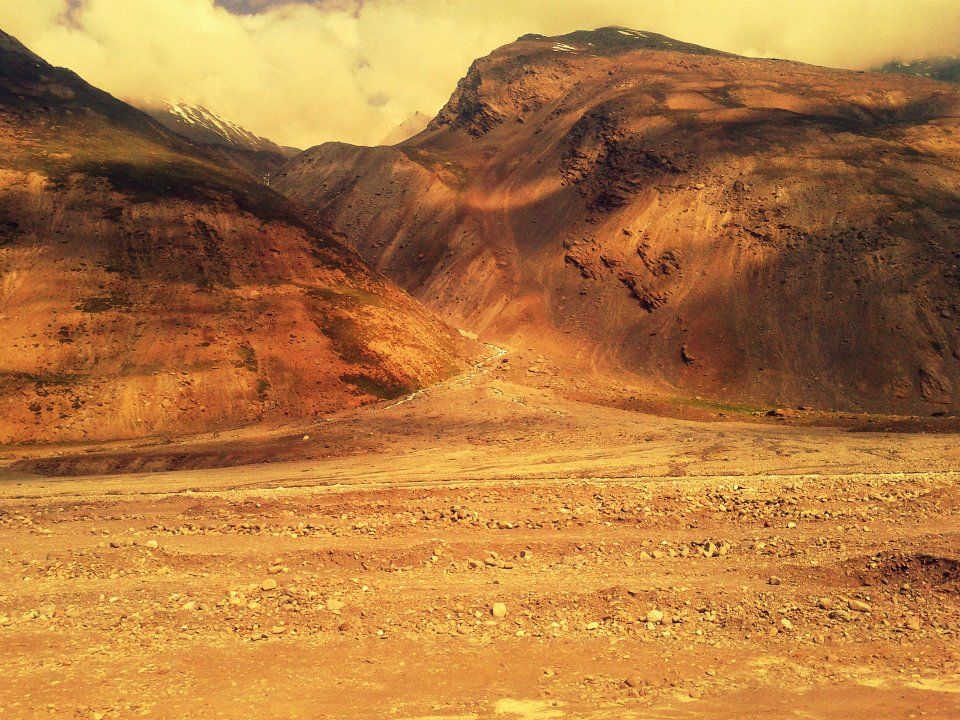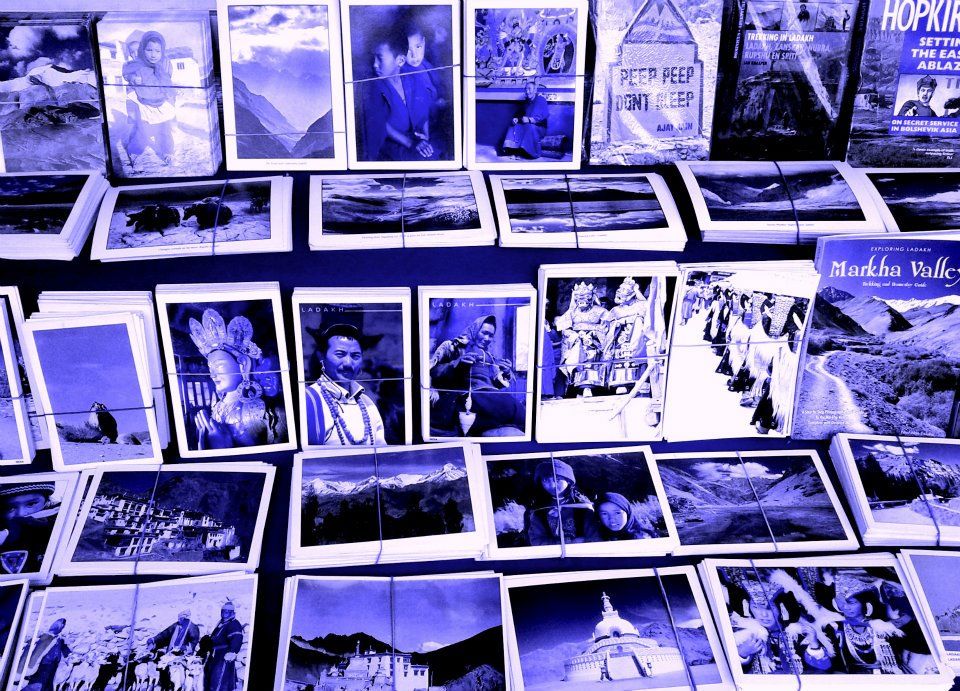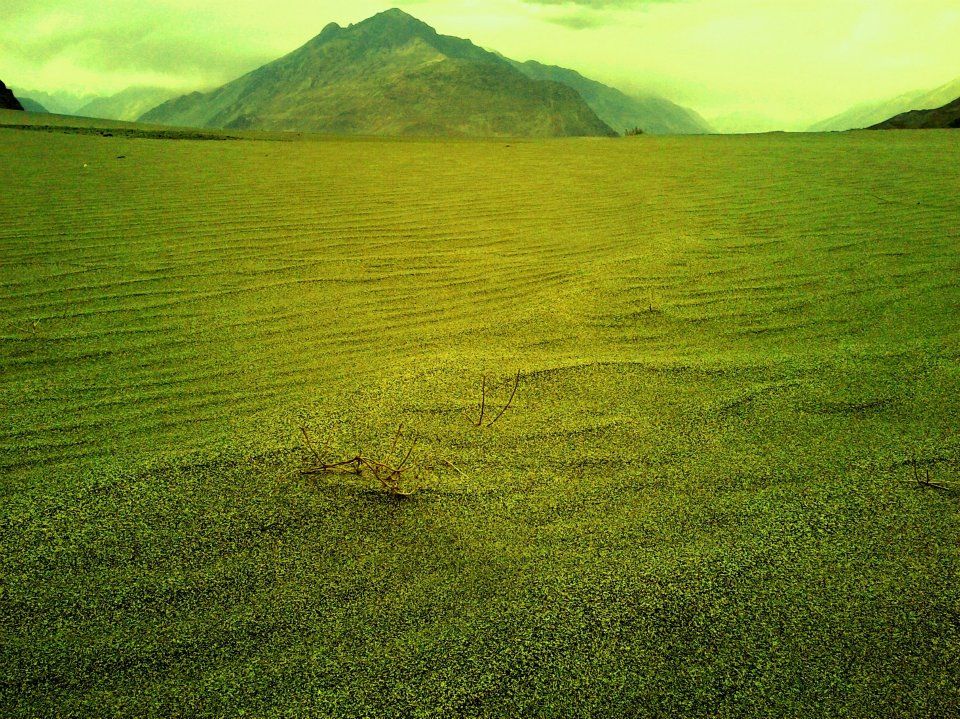 Ladakh is one of those places that can make an ordinary photographer feel like a professional. Simply because no matter where you point a shoot, you are bound to get a picture perfect frame. Those who have already visited this beautiful terrain will vouch for the fact that the place has a strange pull that makes you want to revisit it many times over. But it's not just the visual beauty that makes people fall in love with Ladakh. The lovely landscape also hides some beautiful places within folds of its mountains.
Think Ladakh and images of cold desert, sturdy but simple people, exotic locales come to your mind. Ladakh is all this and more. Words can't do justice to the beauty of the land and you have to hike through its hills and valleys to witness its beauty and the majesty of its people.
Bound by mountains, Ladakh borders Tibet, Kashmir and Himachal Pradesh. Situated in northwest Jammu and Kashmir, Ladakh is the largest and the least populated region of the state. Ladakh remains almost completely cut off from the outside world from November to May. Getting to Ladakh even in summer, involves crossing high mountain passes or flying. Its remote location and relative inaccessibility has preserved Ladakh's way of life.