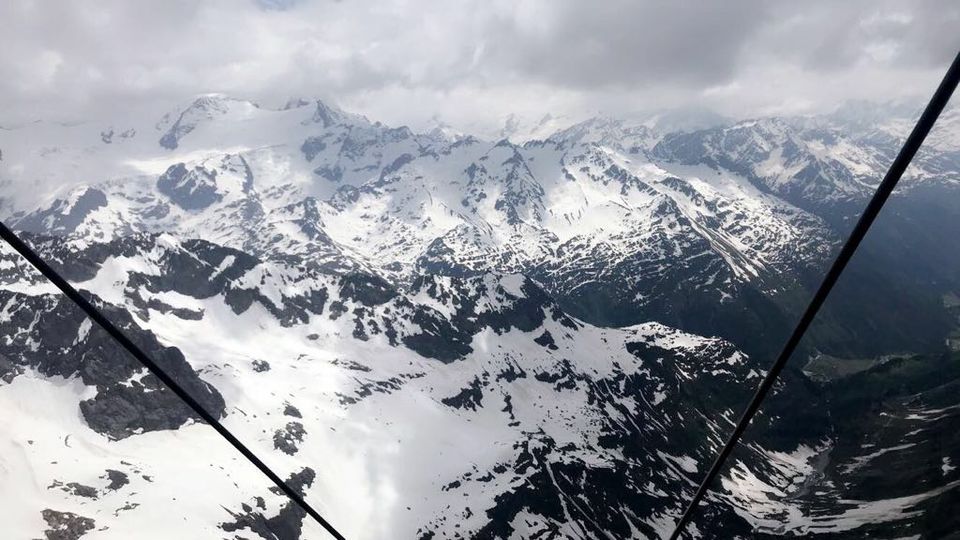 We left Paris in the morning and reached Switzerland by the evening. Whatever we saw between the journey was amazing. We stayed at Holiday Inn express in Afoltern. After check-in we went for a stroll around the town. Switzerland is very very safe and we loved this. There were beautiful small villages, mountains, Swiss rail passing by. You won't feel bored, infact you will forget how time passes by walking around in Switzerland.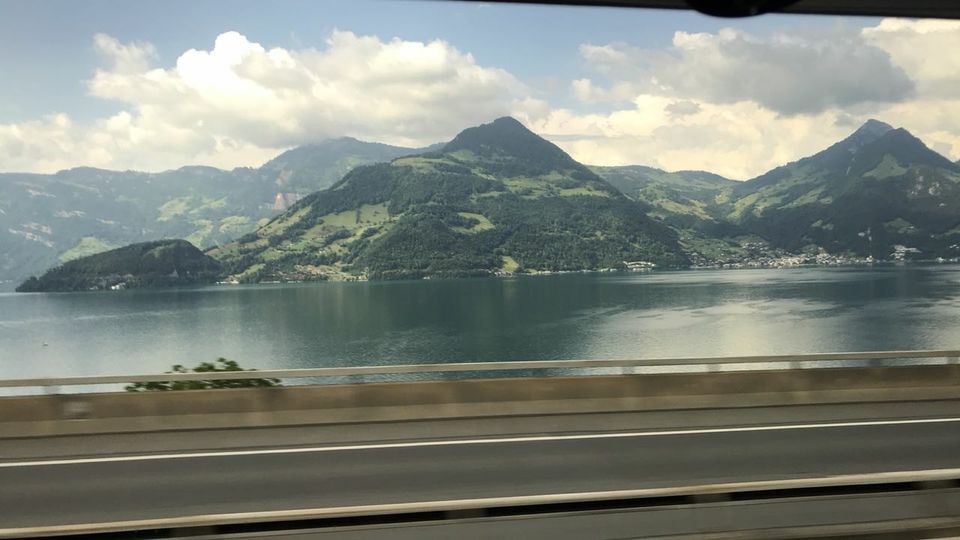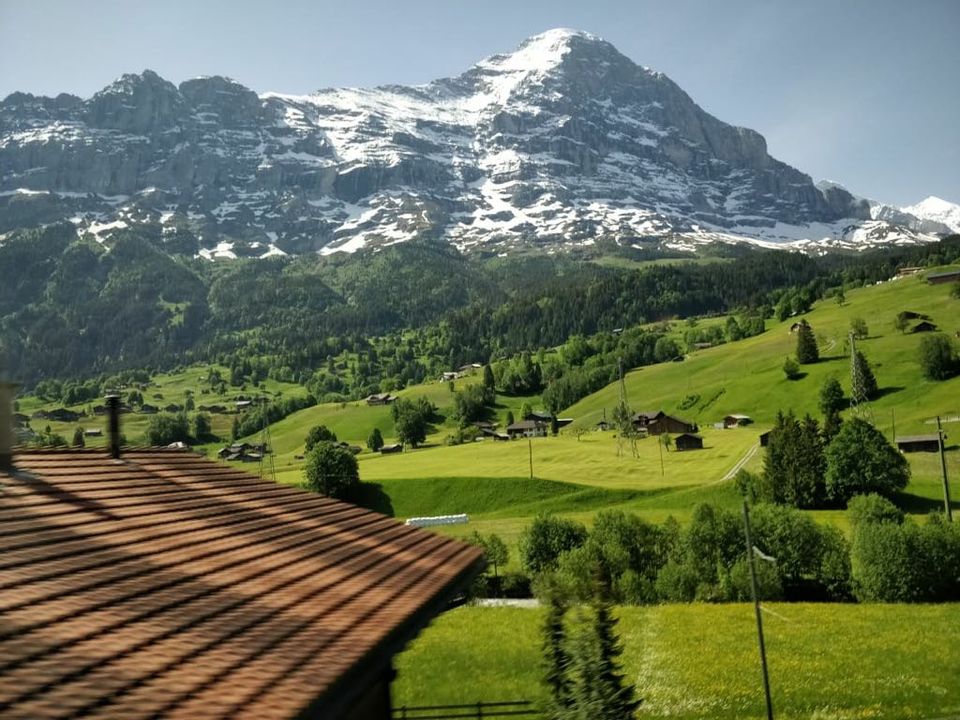 We went to the Top of Europe today! Mt Jungfrau is the top of Europe. We took a cogwheel train from Grindelwald to Europe's highest train station. The journey was really comfortable and the view outside was so good that I couldn't take my eyes off the windows for even a minute! We had lunch at the top of a mountain at a Bollywood restraunt! The food was delicious. After reaching, we visited the Sphinx observatory and the Ice Palace. As soon as we reached, it started raining, we were lucky enough to experience snowfall! The view is almost unbelievable. On our return, we went to Interlaken. It is a very beautiful place filled with activities do to, places to see, food to try! For Bollywood lovers, get ready to see famous filming spots of DDLJ! You can enjoy the air outside, have a yummy gelato, you can go for rafting and paragliding too.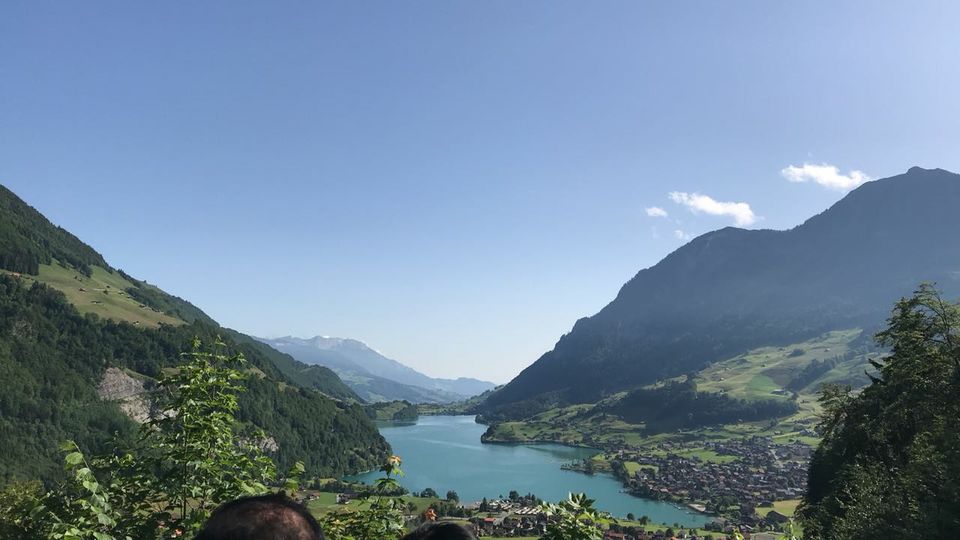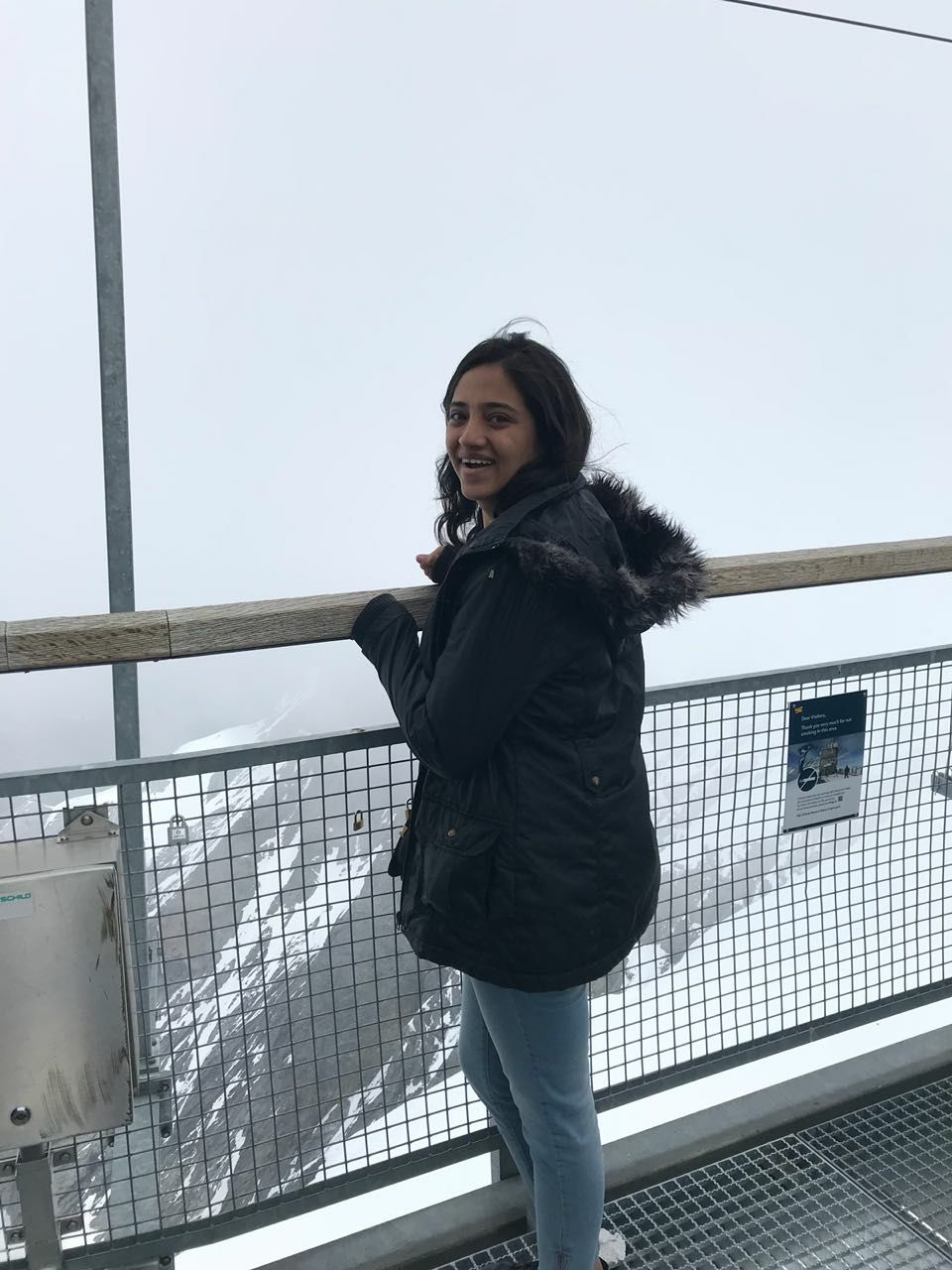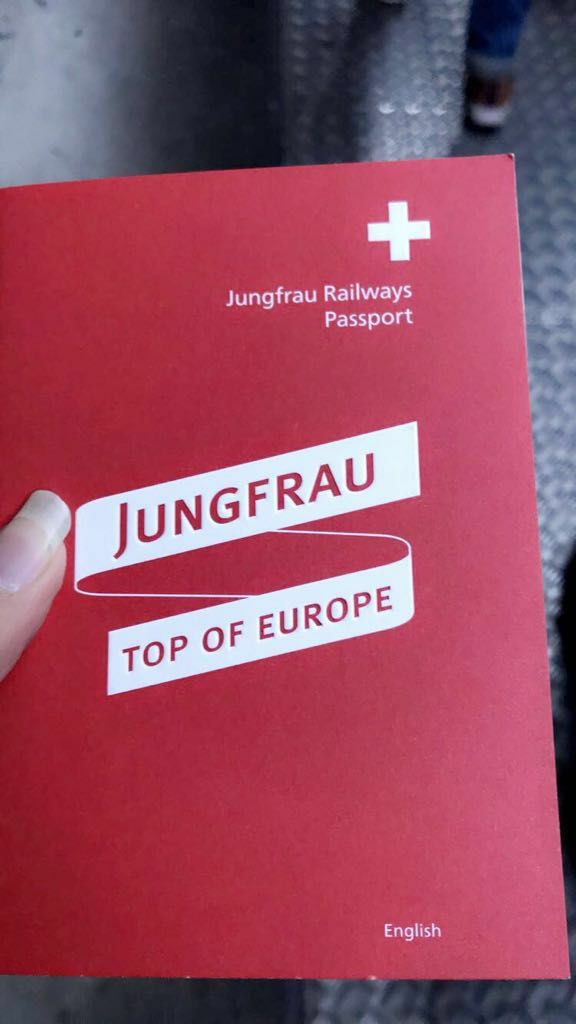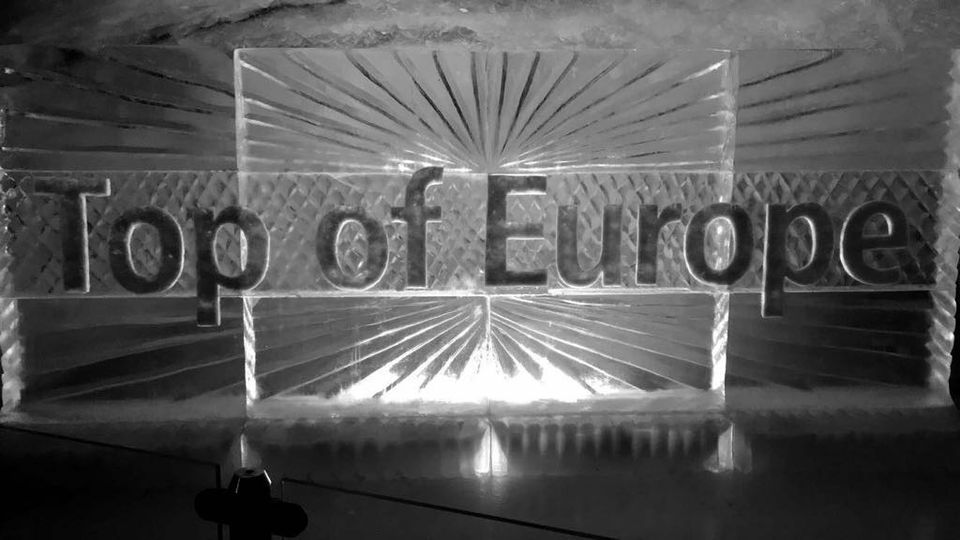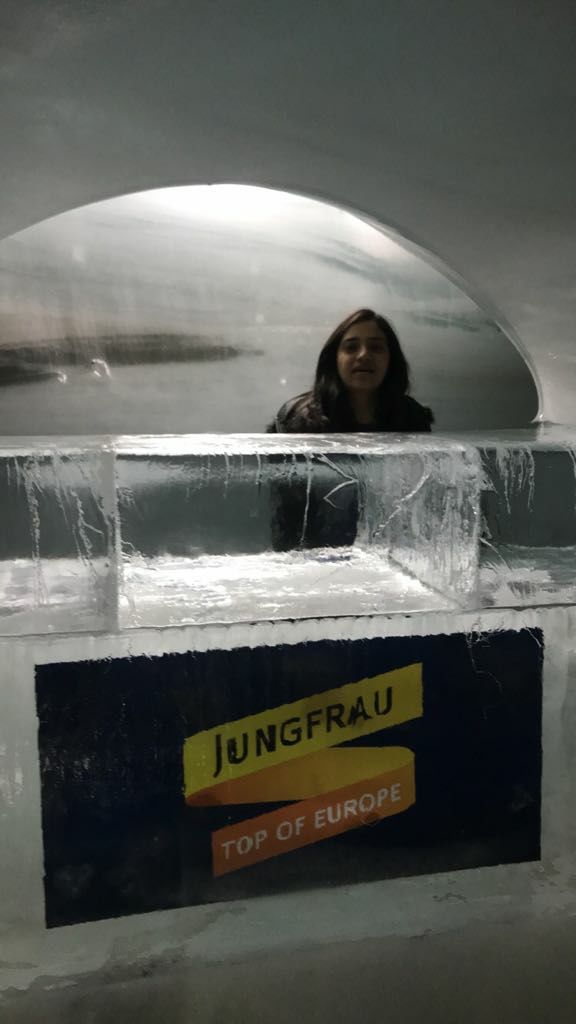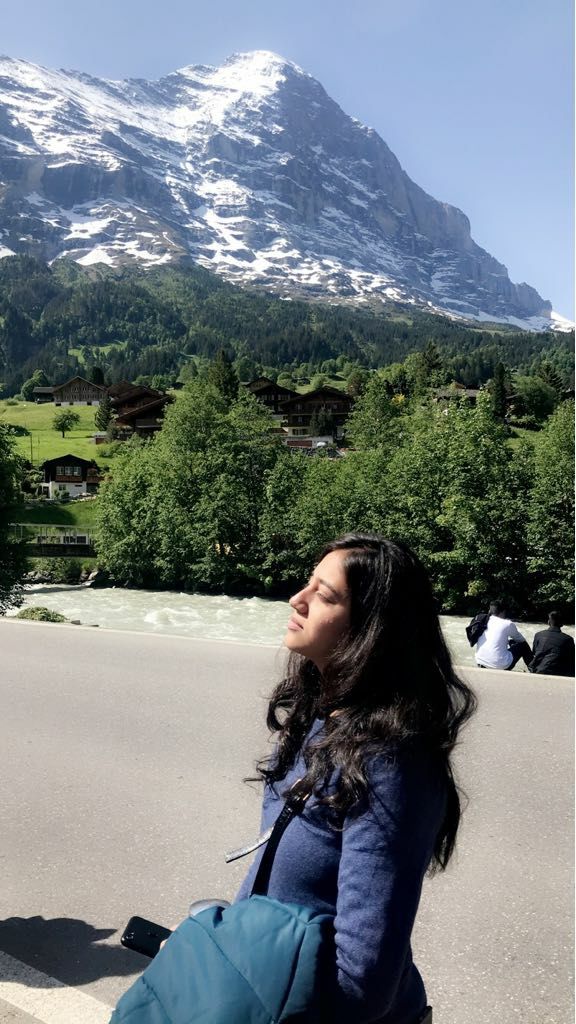 We started with a city tour of Lucerne. We visited the famous Lion monument. It has a lot of significance in Switzerland. After the city tour, we went to Mt. Titlis. Just like Jungfraujoch, Titlis is yet another mountain but both are a much visit. Titlis does have a few things that Junfrau doesn't! Go to the top of the mountain via world's first 360° cable car! And yes this is again one more place where DDLJ was shot, you will see life size cut outs of Shahrukh and Kajol in a signature DDLJ pose. You can see the ice palace here also. But the most enthralling experience of my Switzerland trip was the cliff walk at Mt Titlis. Push yourself even if you are scared and go cross that bridge! You won't regret a single moment while crossing the bridge. The wind is so cold and fast, my face almost went numb. But it was worth it, this is something you cannot just miss at all. You can enjoy coffee, hot chocolate after coming back and believe me after coming indoors from that experience, a cup of hot chocolate was all I needed!