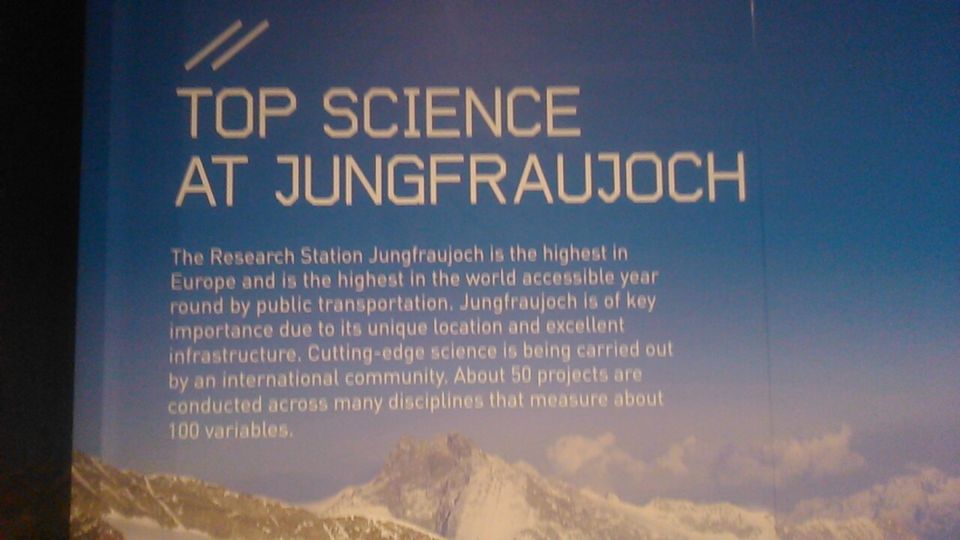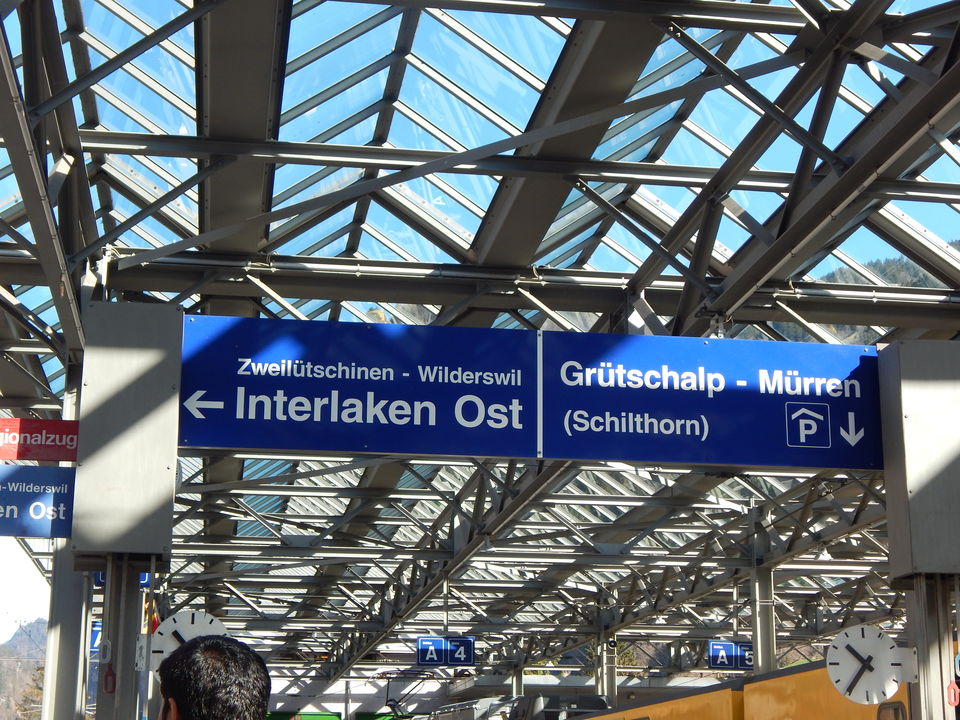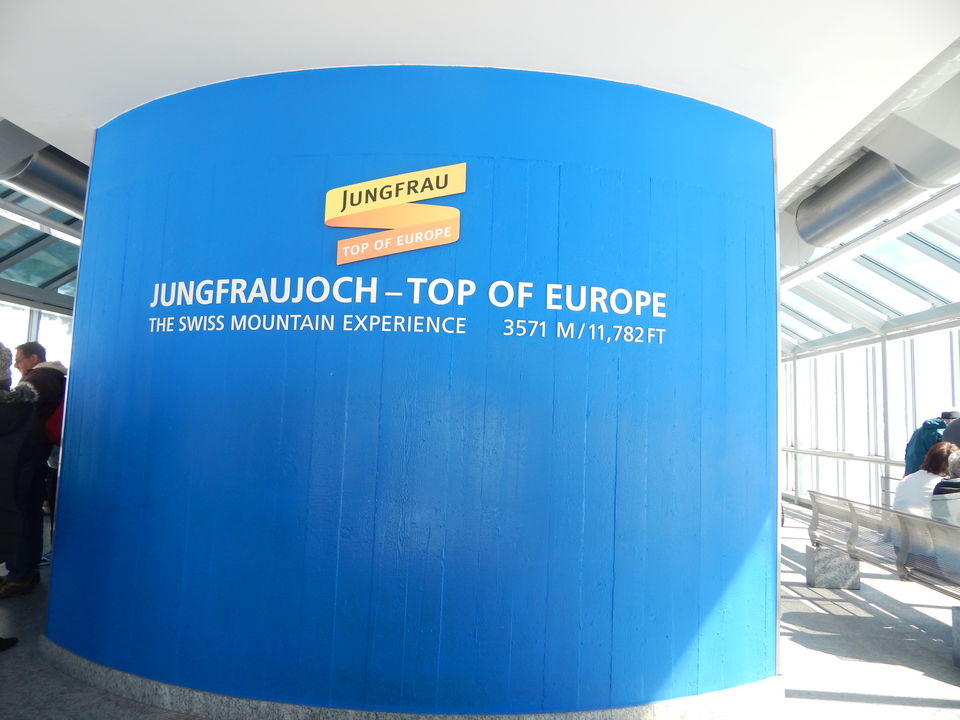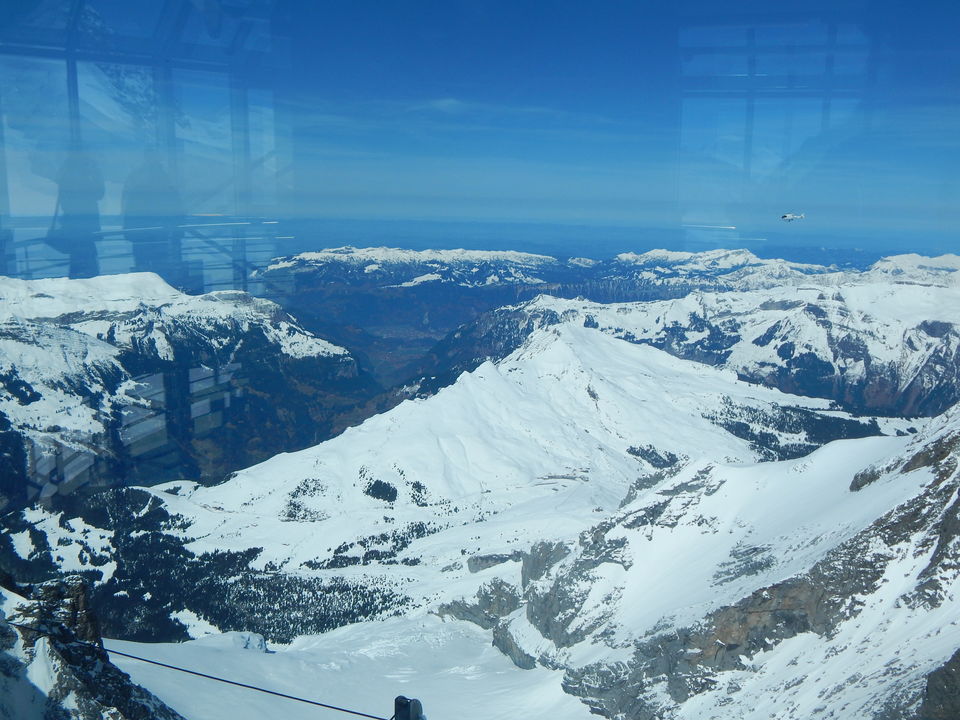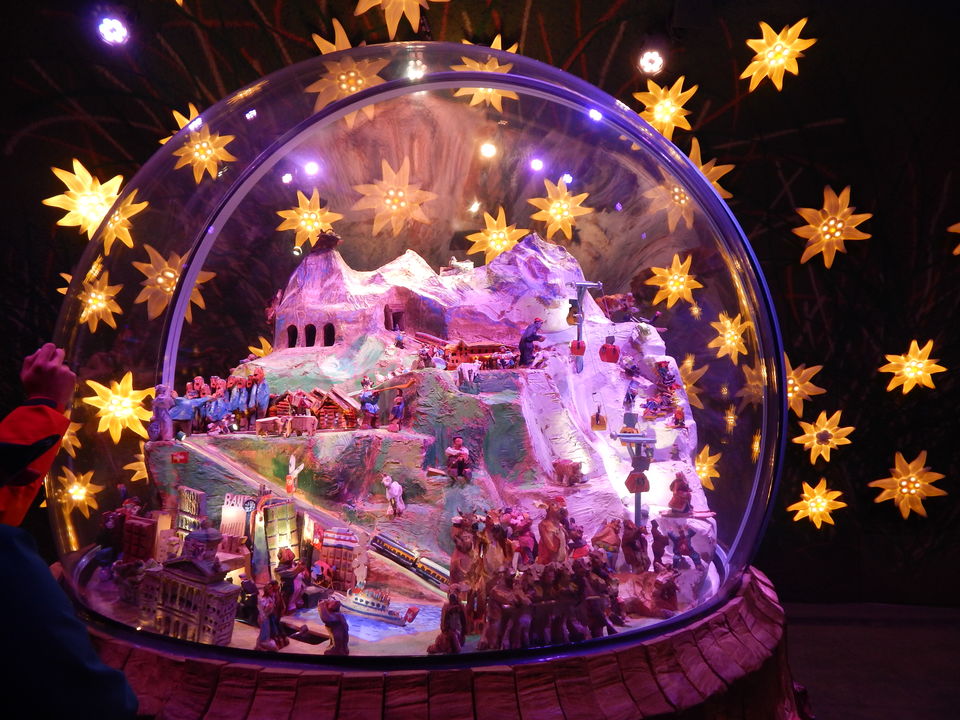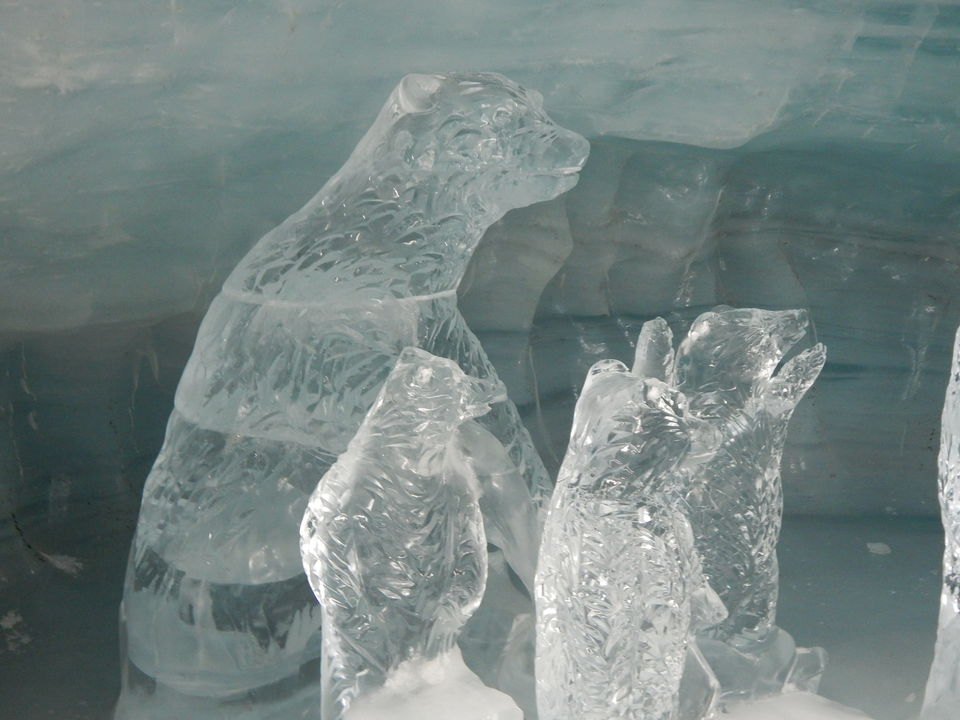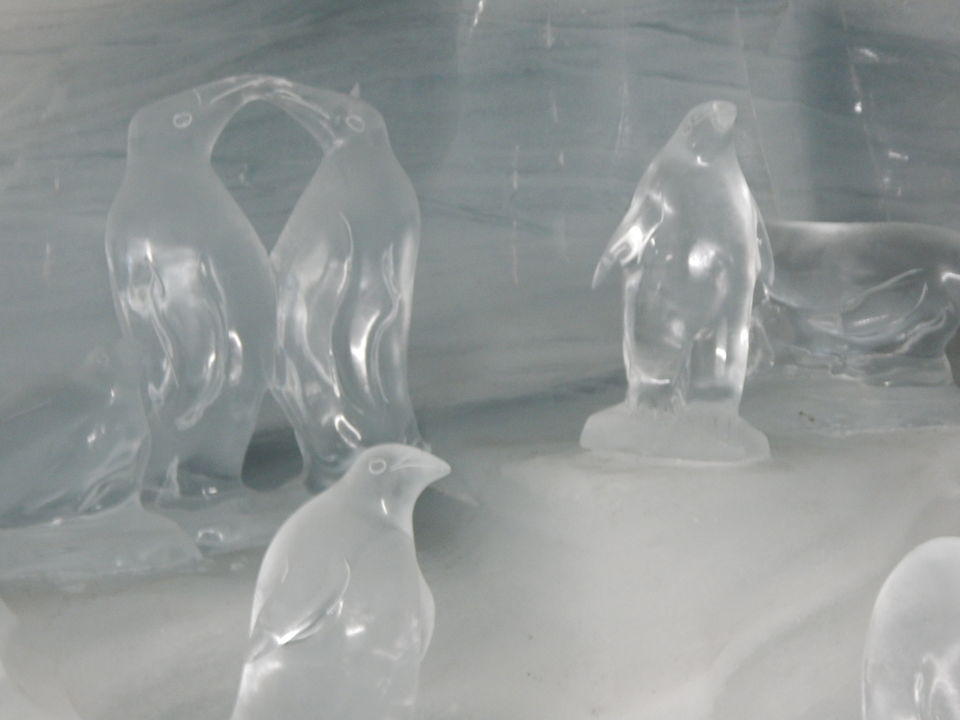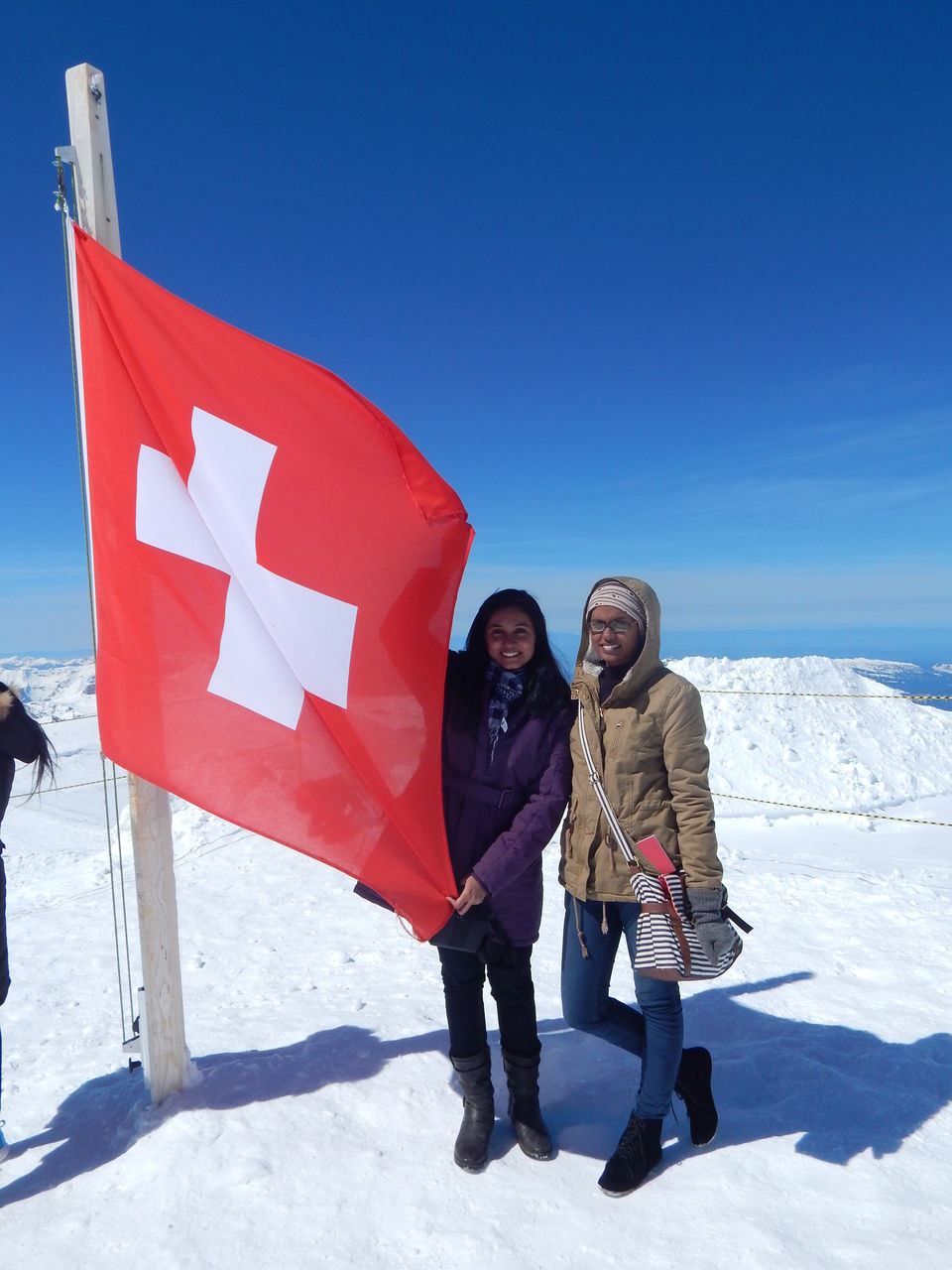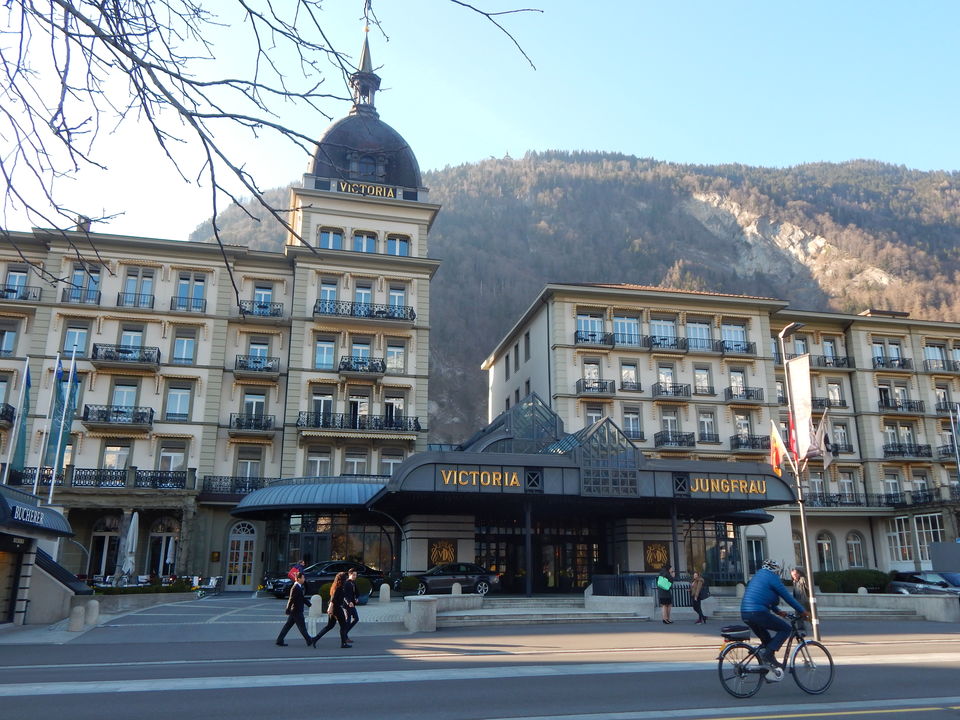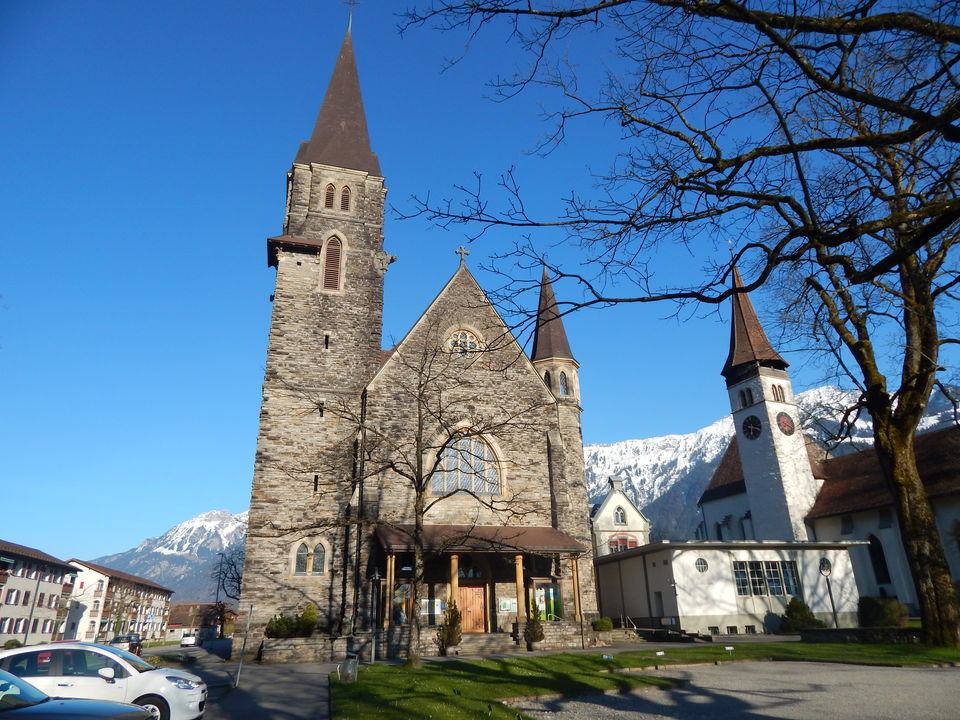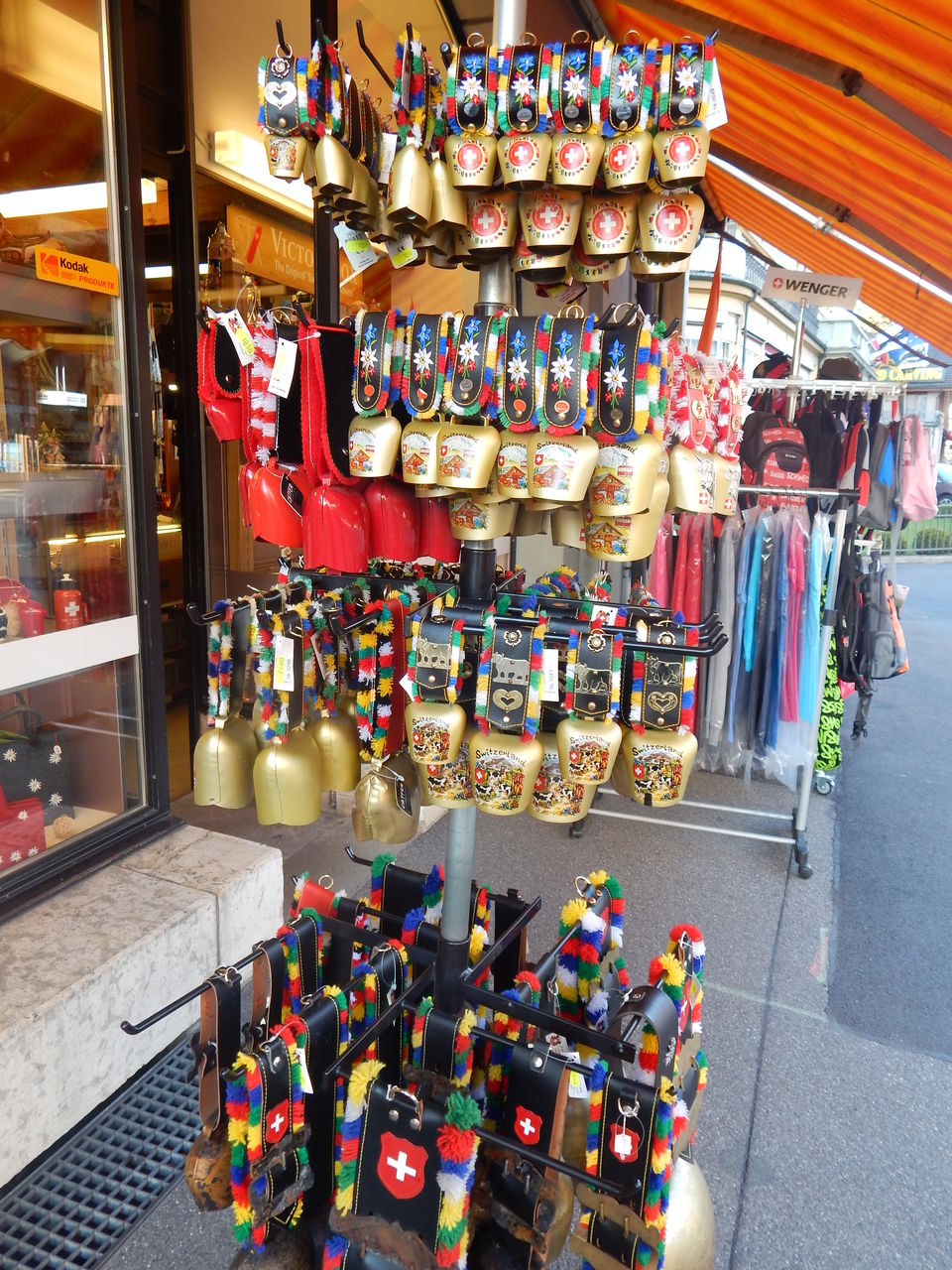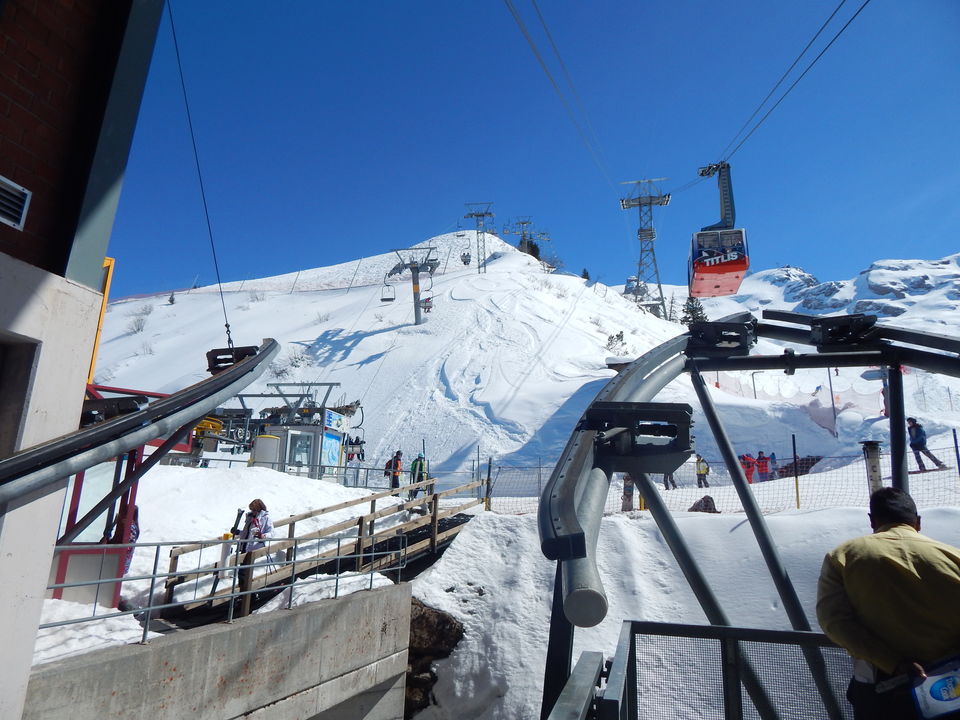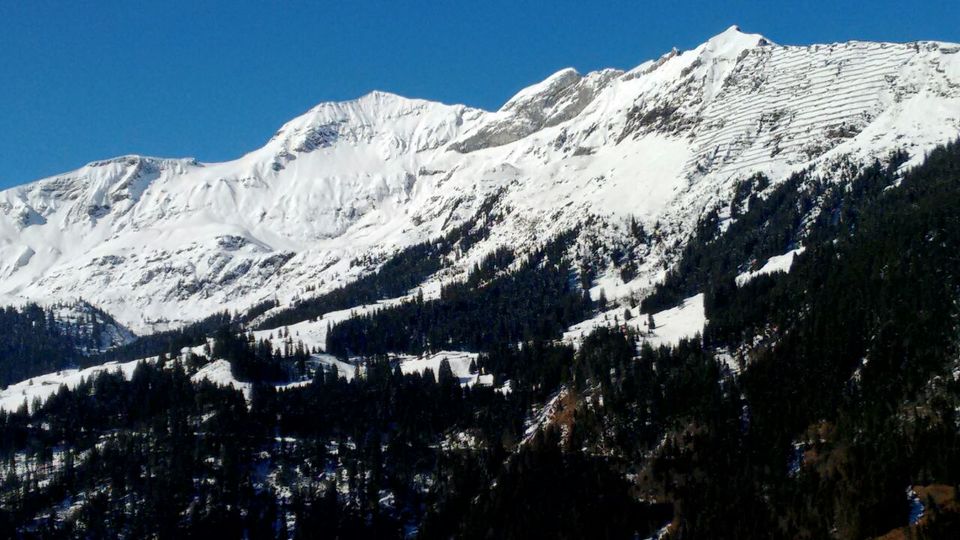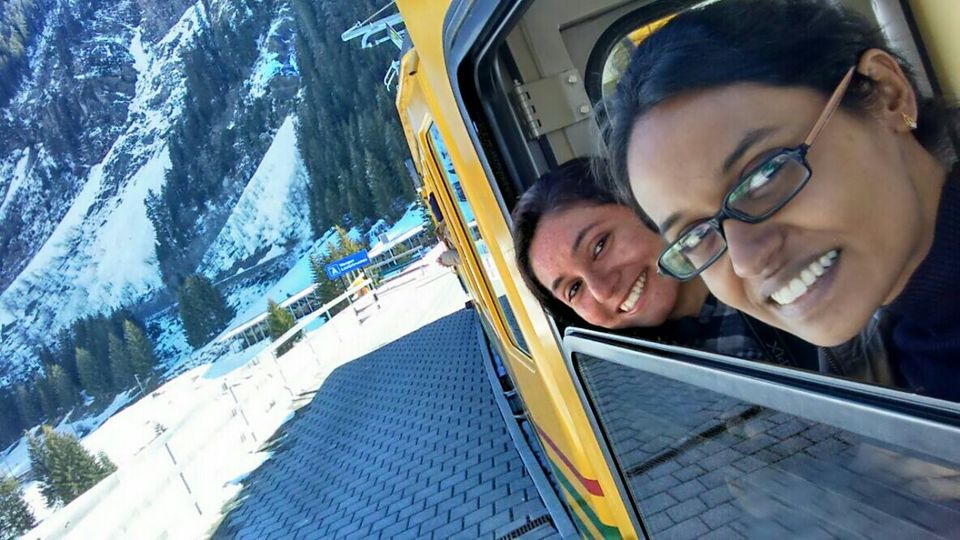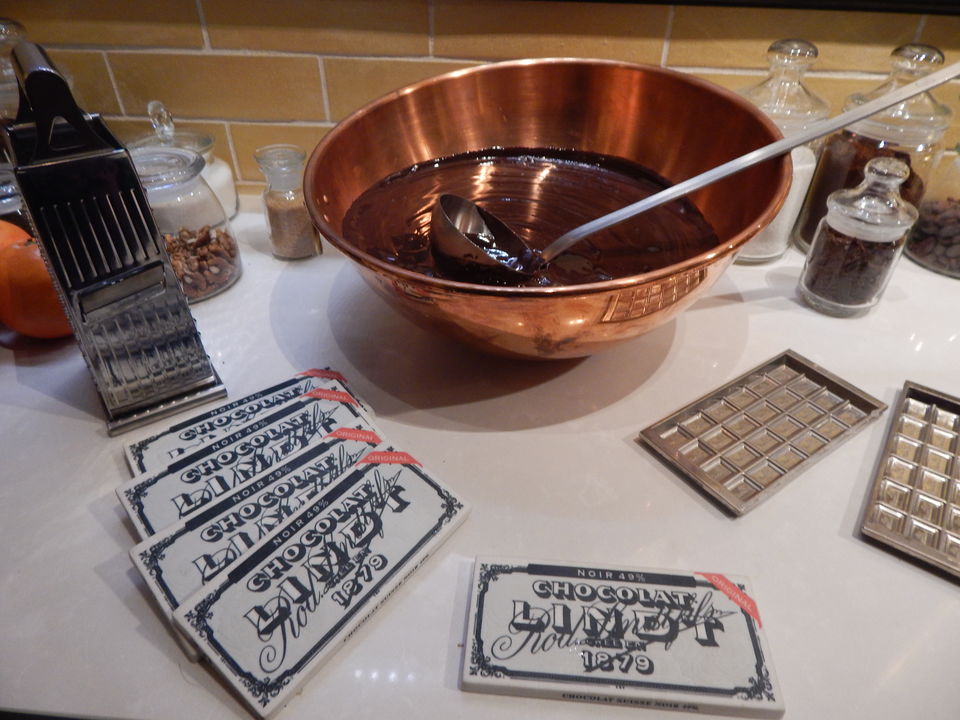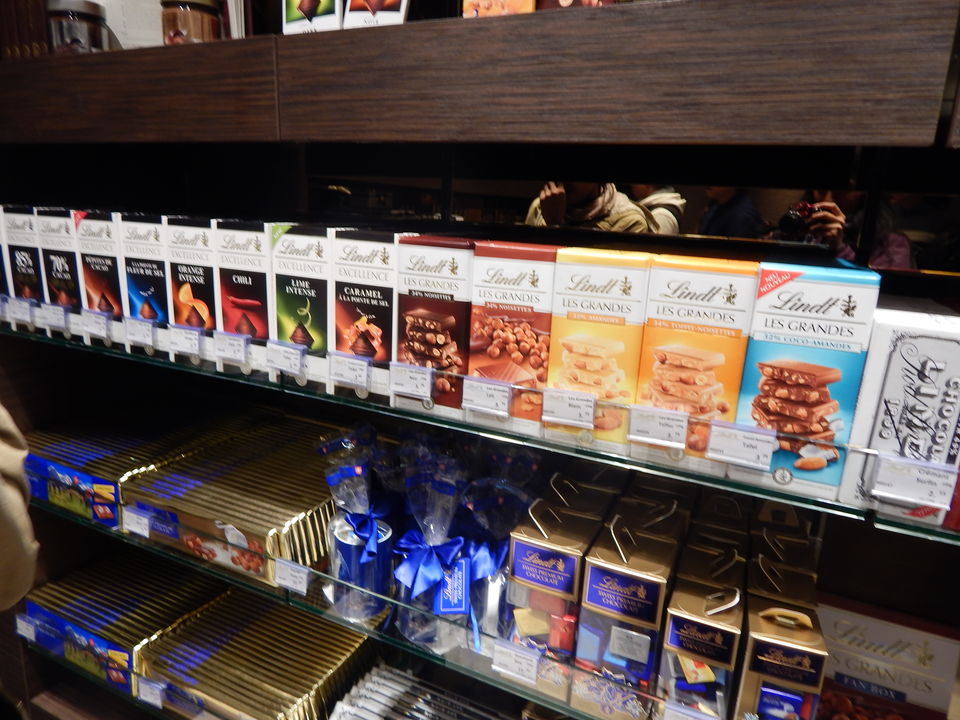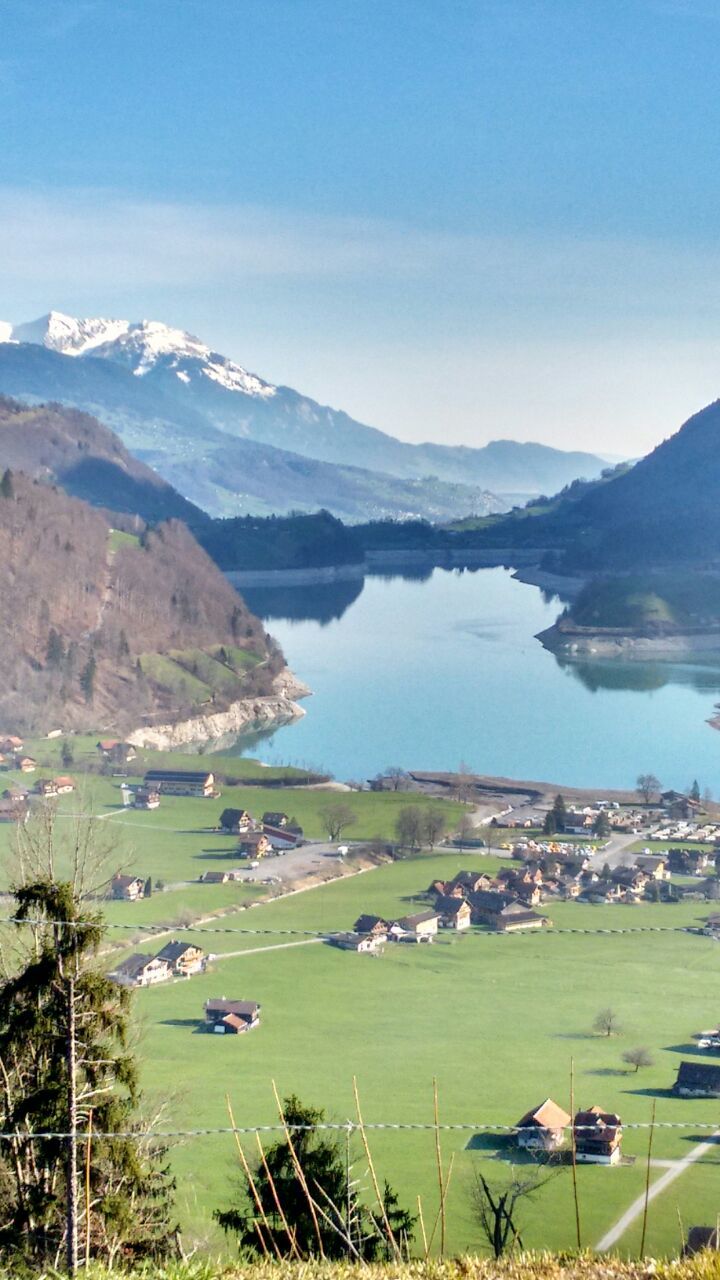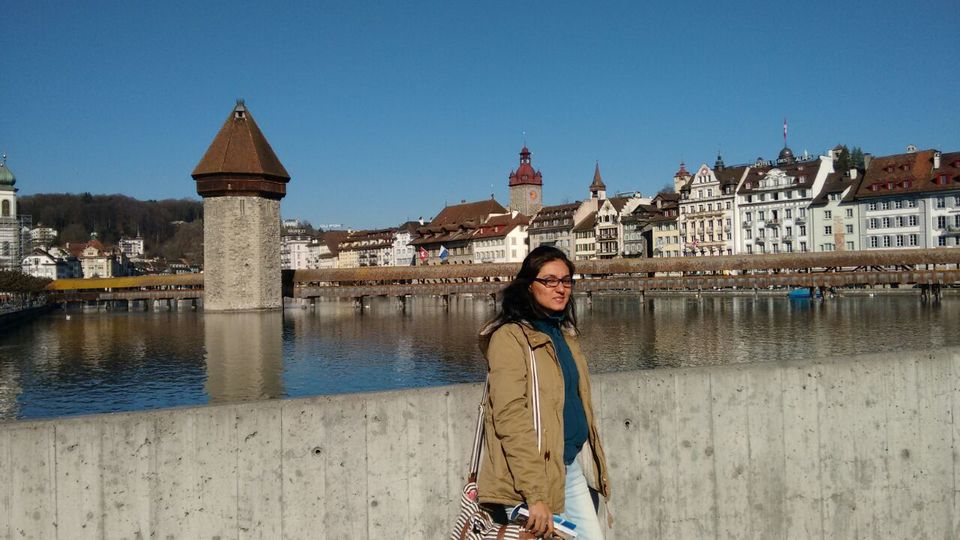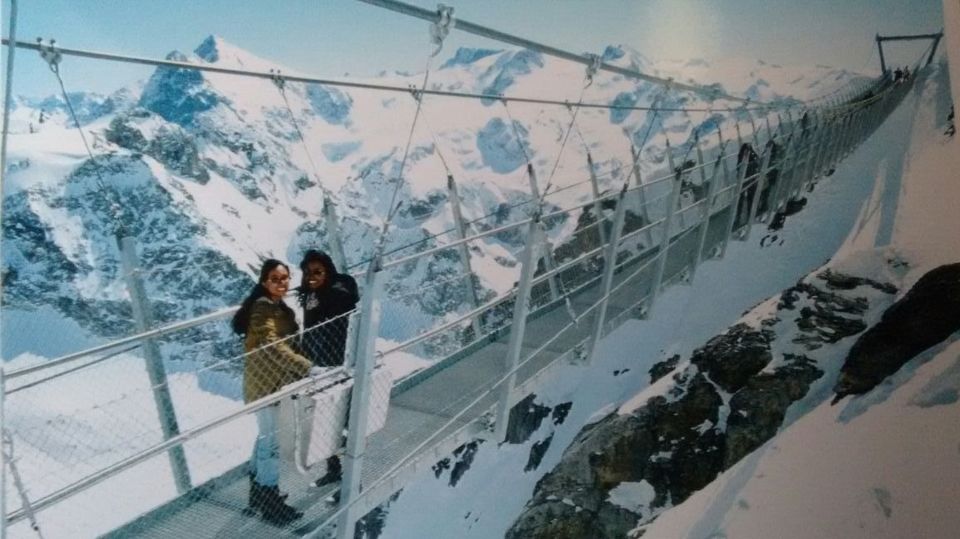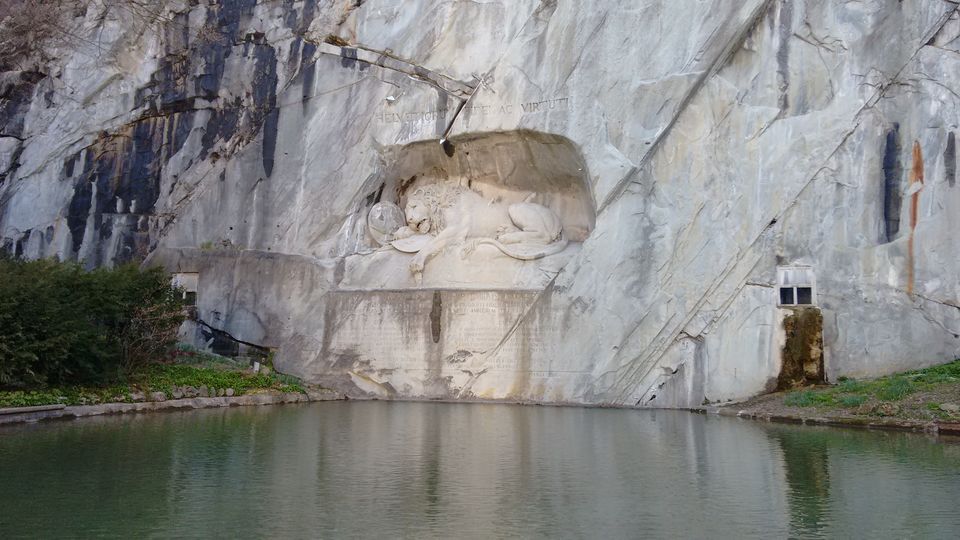 The month of April is quite the perfect time for a visit to Switzerland.
Lucerne, is a famous tourist city in central part of the country,located on shore lake Lucerne, gives a breathtaking sight of the Swiss Alps. The famous tourist spots in the city are the Chapel bridge and the Lion monument. A stroll along the banks of the river Reuss would make you feel at peace. Its a sight to look at the kids feeding the swans and ducks near the Chapel bridge. The area around the Chapel bridge is a prime shopping area with houses all famous brands and supermarkets. One can also enjoy some wraps and macrones from nearby joints.
Visit the Jungfrau and Mount Titlis,it will be a lifetime memory.. :) All in all, perfect summer time trip when the weather is apt for snow fun.