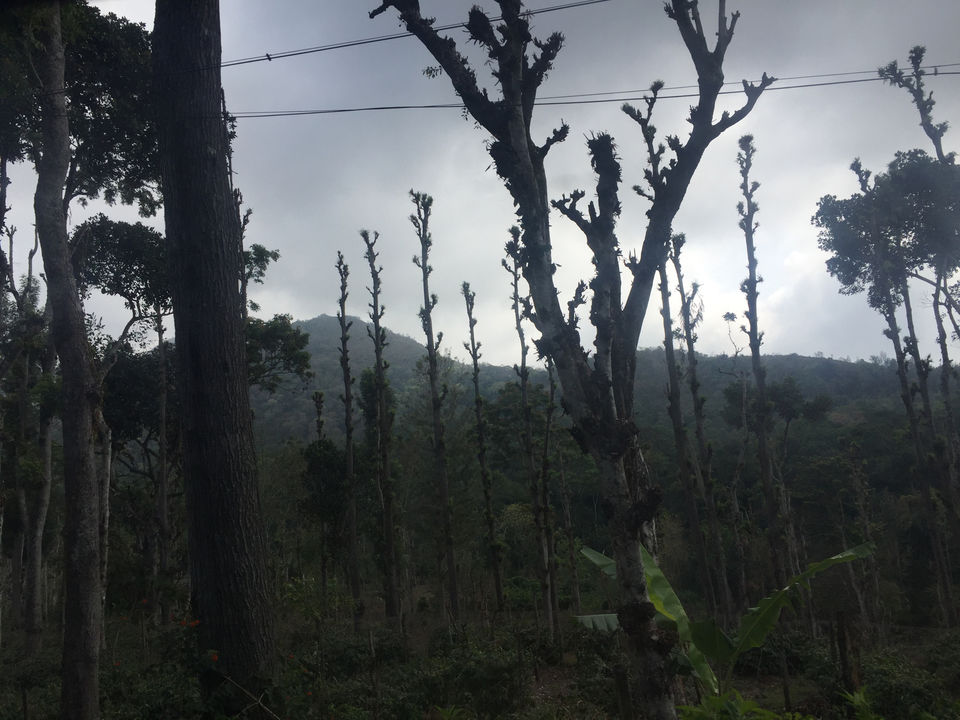 In one of the hottest state Tamilnadu and hotter city Madurai, Kodaikanal is surely A Must Visit place for everlasting experience.Also to let you guys know, there are many Bollywood movies which were shot at this place in last fee decades like Guide, Jo jeeta wahi sikandar, Raaz.
Kodaikanal is just 4 hour journey from Madurai wherein you can reach by your own car,rental car, infact bus services are easily/readily available all over the day.
After doing darshan in Meenakshi Temple in Madurai, we reached Kodaikanal and we found ultimate weather with mesmerizing drizzling(having irritating mood in scorching summer heat, my mood was changed so perky chirpy and sprightful).I found one puppy and unexpectedly puppy's name and my brother's name was same,Chinu.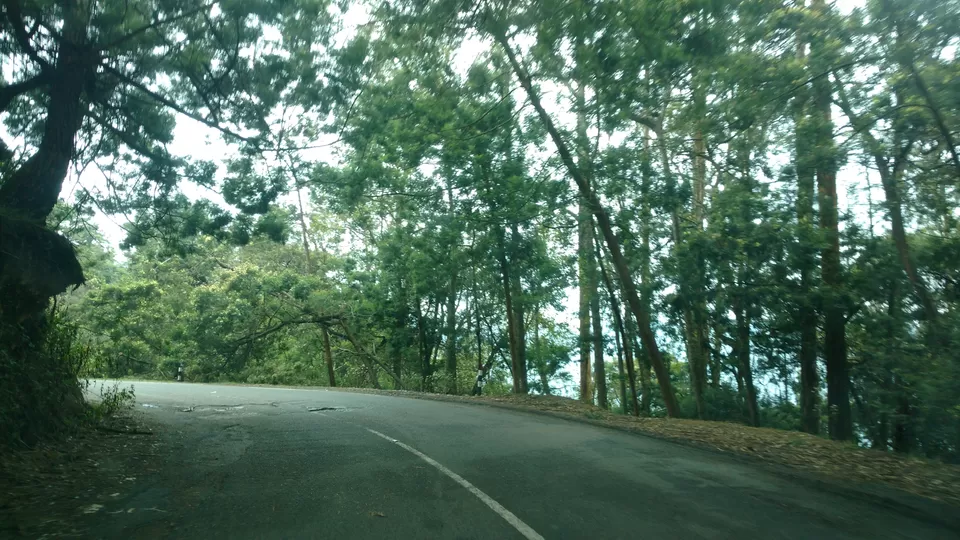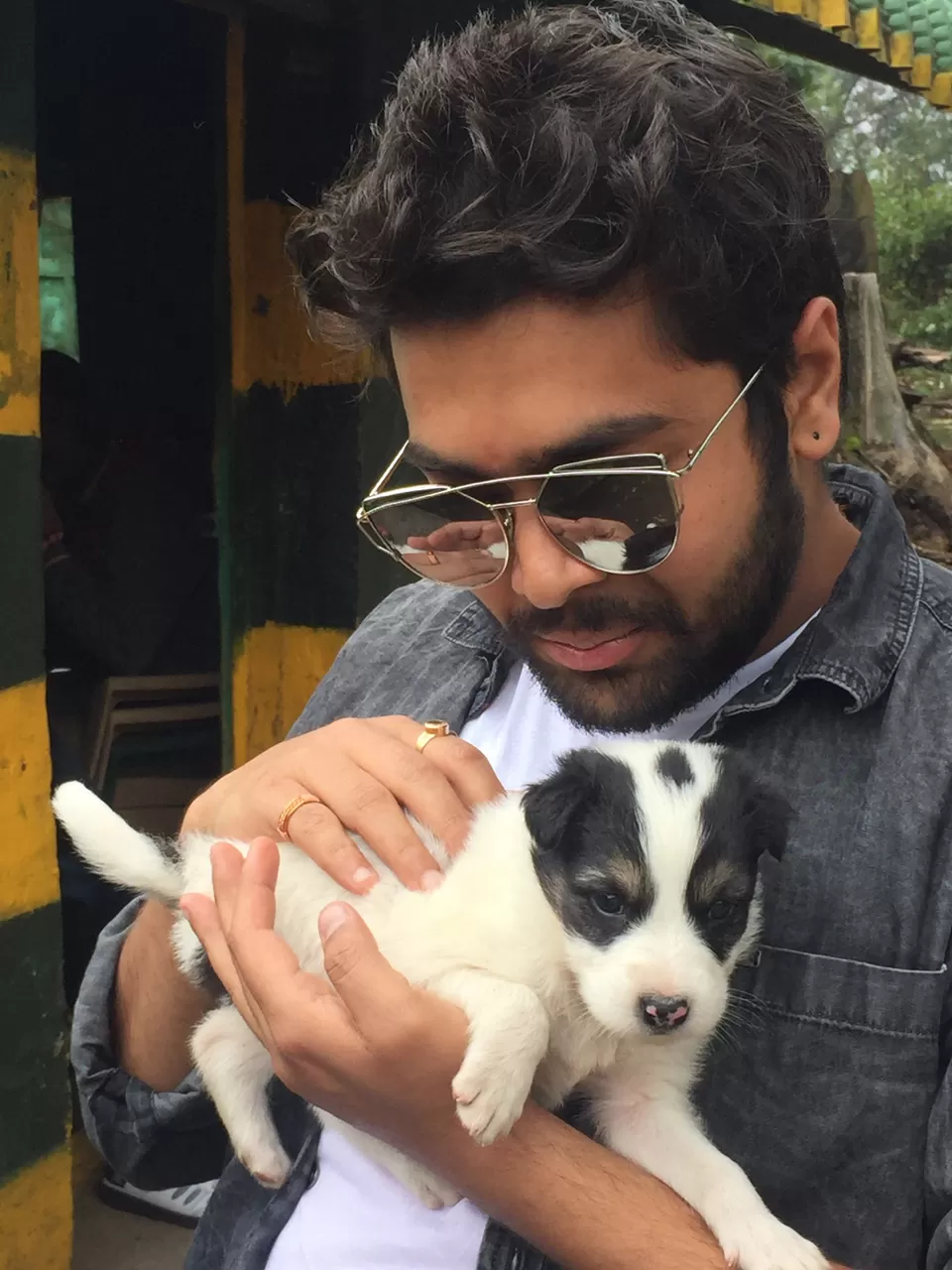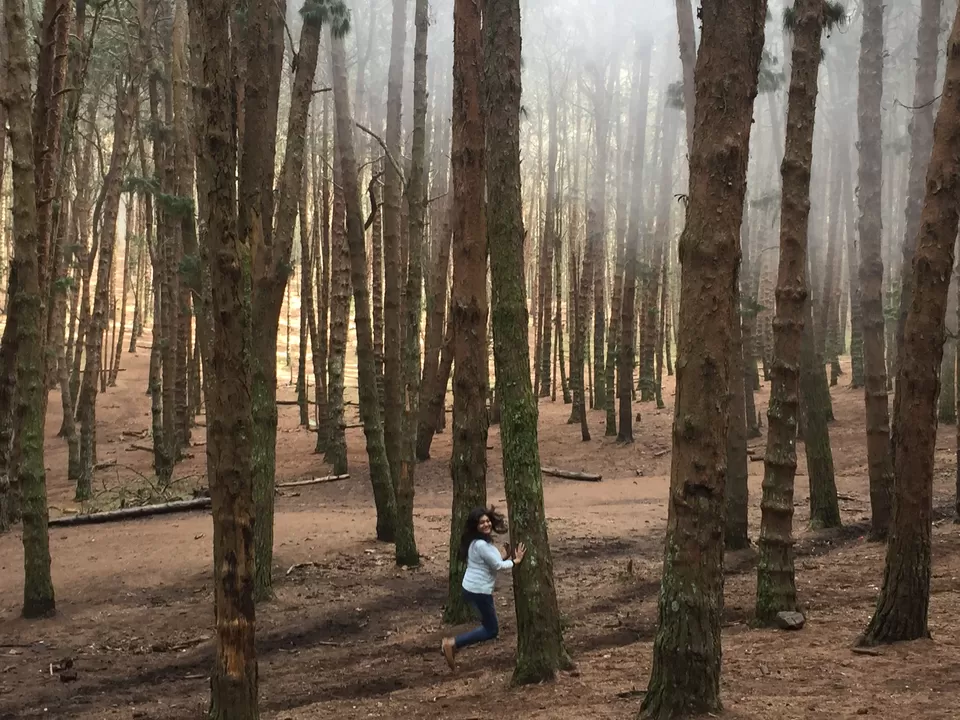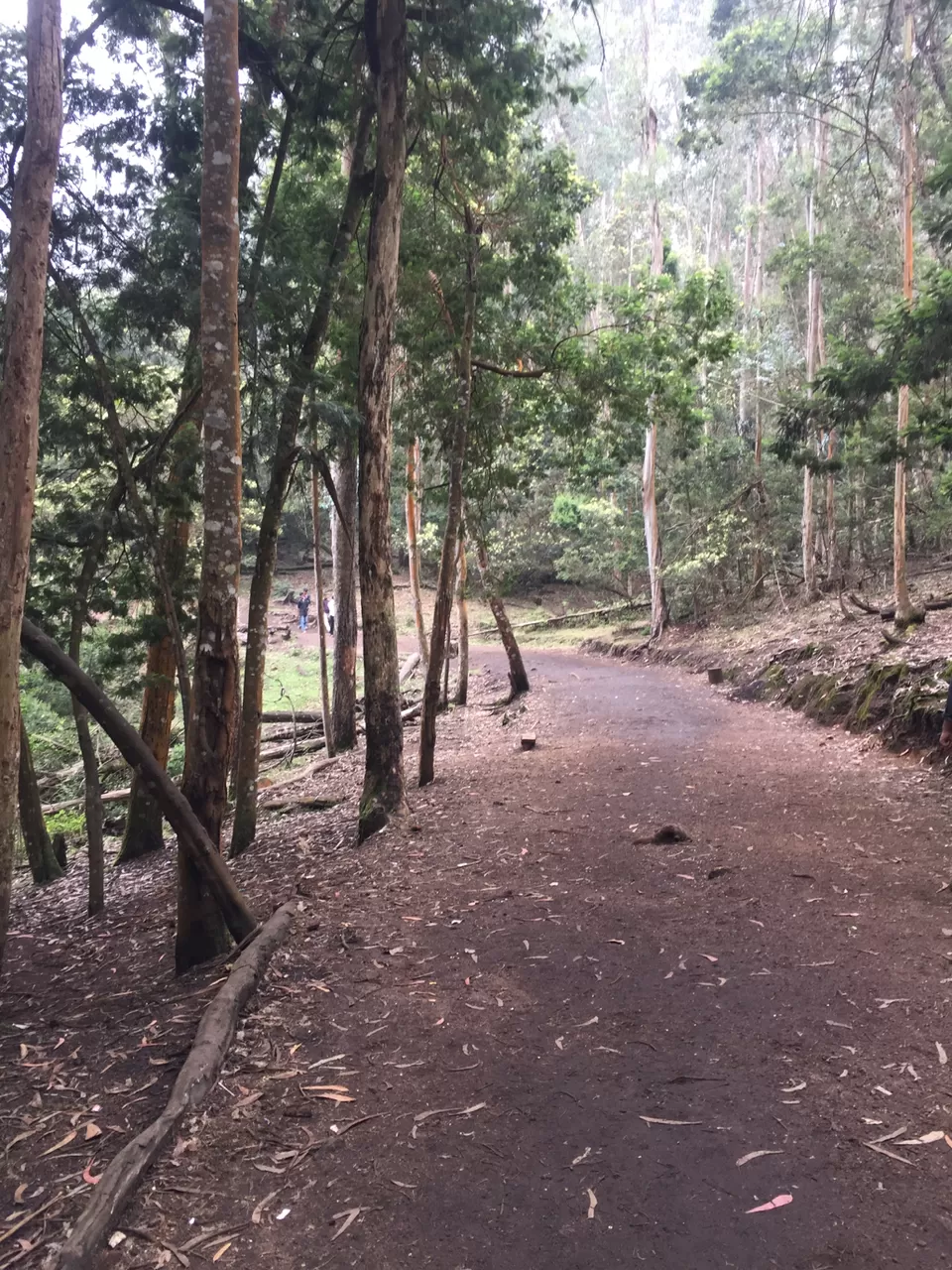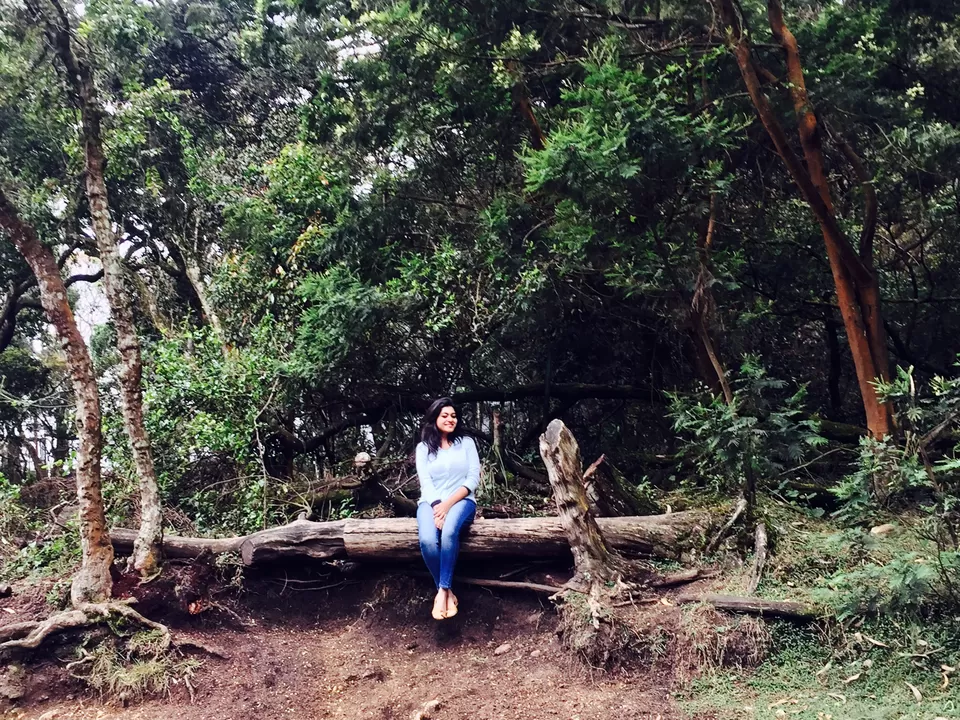 There are multiple view points wherein you can visit like Kodaikanal lake, Bryant Park, wax Museum, Suicide point(funny but you can never see this level of suicide point in any other hill station), pillar rocks. Above all Pine forest was ultimate one.
Here you can found original Eucalyptus oil which is very beneficial for joint pain. I also noticed that though we Indians take cabs to visit multiple view points,foreigners actually discover everything there by walking at roads,forest area.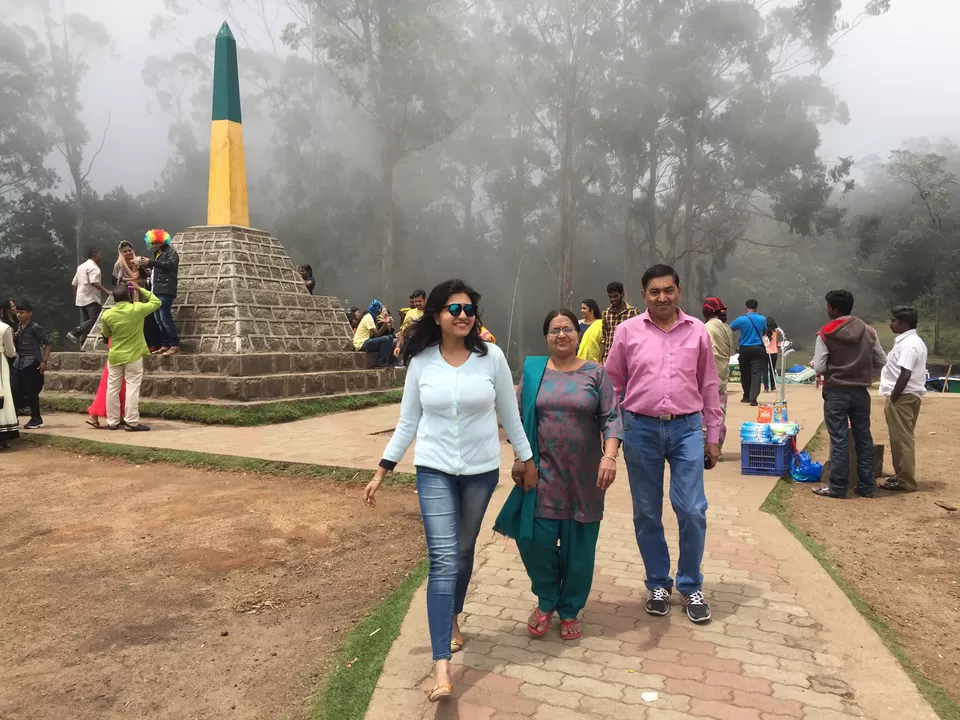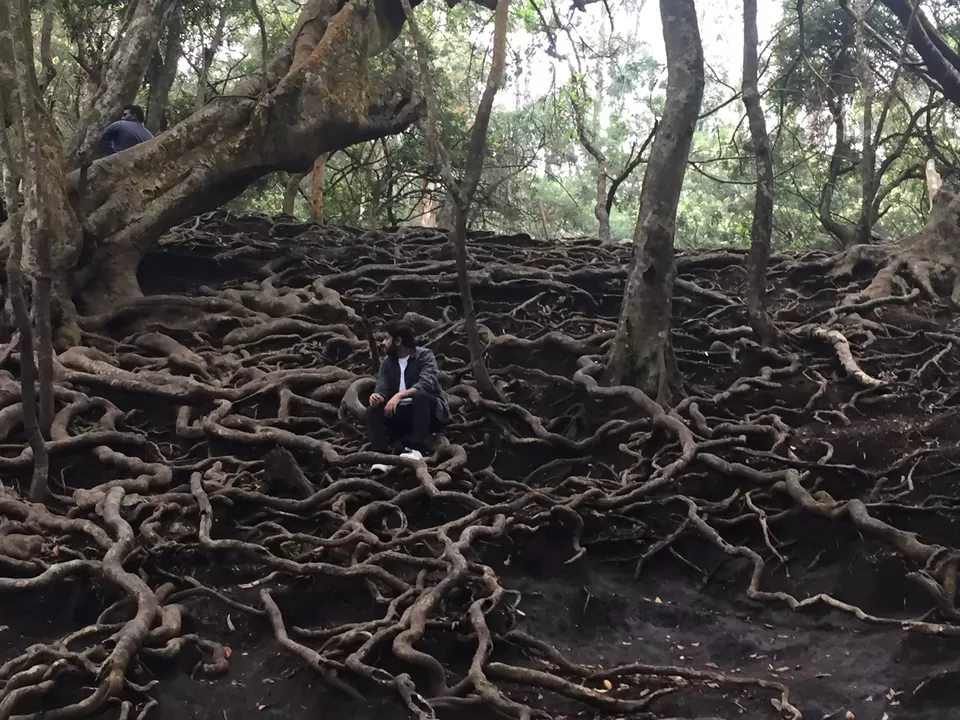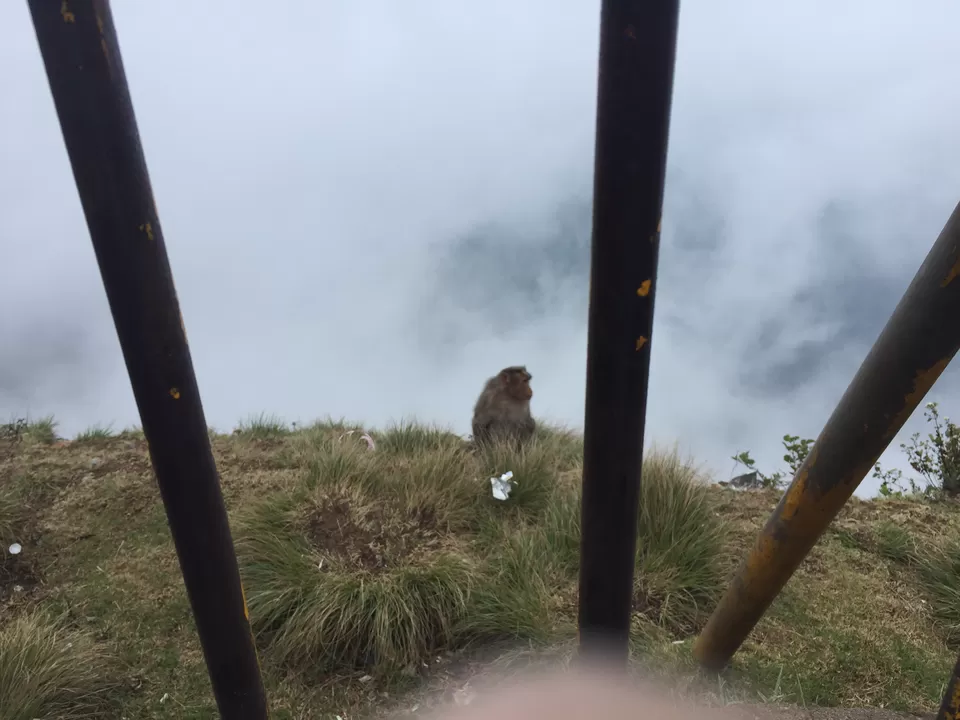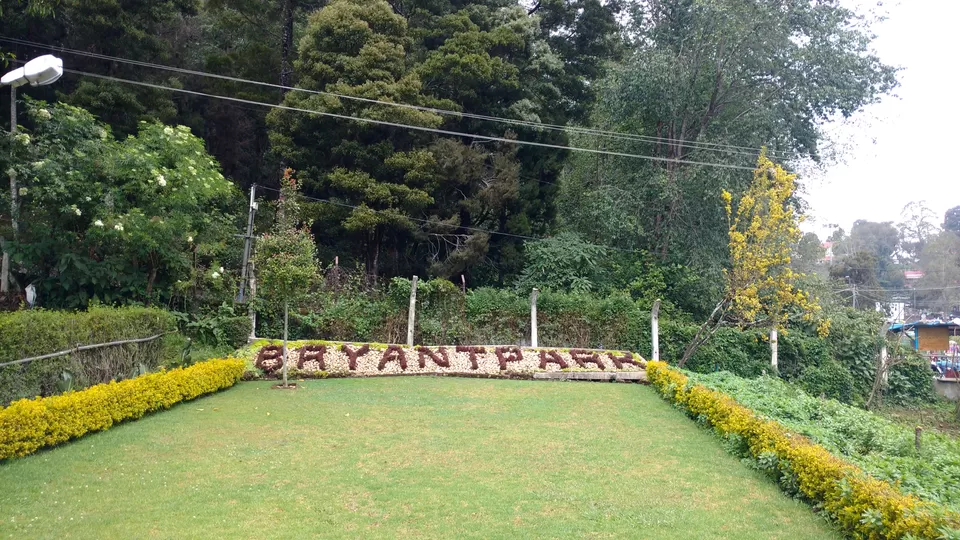 To summarize everything, I would really recommend you guys to visit this place for ultimate, enchanting and never forgettable experience.