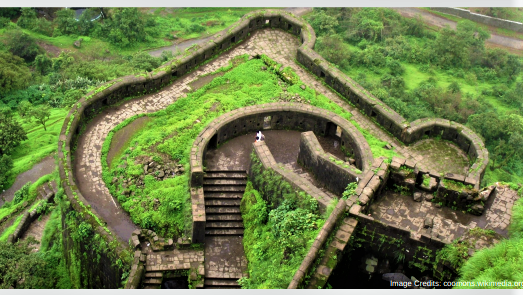 A week full of workload can be straining for us city-dwellers!
At the end of it, we just want to escape that tiny cubicle and venture the outdoors. Going for a hike sounds like a fun option to explore the outside world, but it also brings up many doubts.
Even though we love the idea of going for a hike and sipping some tea while enjoying a mesmerizing view, the thought of the exhaustion that follows brings down our excitement. The thought of being unable to complete the trek stops us from starting it in the first place!
However, since trekking is one of the most liberating outdoor activities, I just had to look for a solution. So, here's a list of 5 beginner treks near Mumbai.