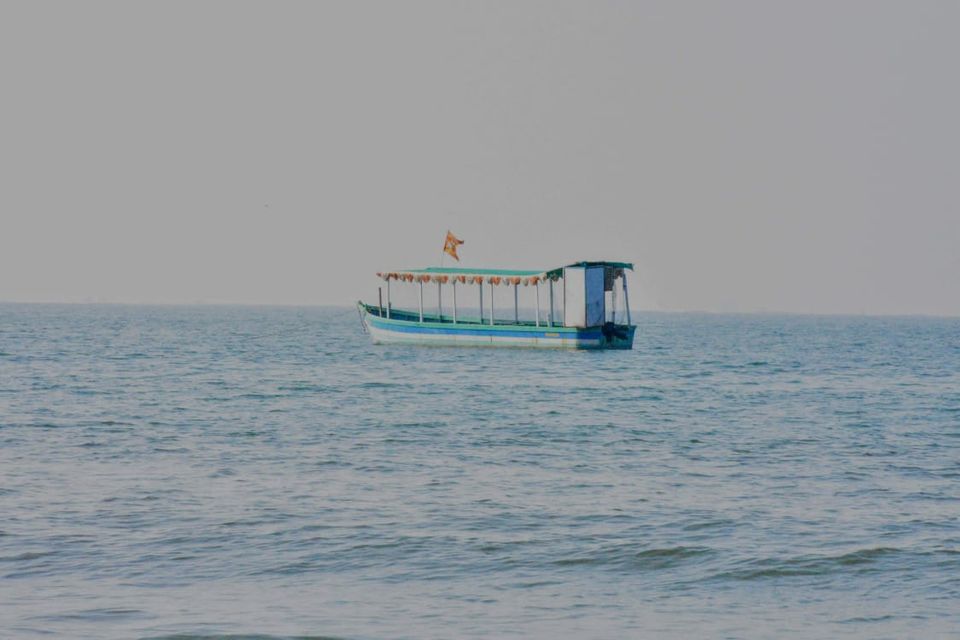 I am in love with road trips nowadays.
Heading from Pune towards Tarkarli
Tarkarli is 338 km from pune and it take atleast 8 to 9 hrs to reach there( including mid breaks). Tarkarli is mostly know for its white sands and clear water. Famous for sasta scuba diving and Sindhudurg fort. It's one of the place that can easily soothe and relax your mind. You can also enjoy Sangam of Karli river and Arabian sea at Sangam point. So grab a beer with music and barbeque near seashore.
We reached our Homestay around 7 o clock late because we did breakfast in Kolhapur and visited Mahalaxmi temple. After reaching they helped us with tea and asked for the food preferences if any. No restriction near beach side and you can party all nite carry your own barbeque as they don't have any tandoor facility. After having a walk to remember at 4 o clock in the morning we went for sleep.
We stayed at krushnai Homestay Dandei beach and believe me guys it's too good they charged us with 1500Rs Per day Per room and one room could be accoumodate 5 people excluding food. Food charges are different for veg it was 150RS Thali, Non veg 250Rs, and Sea food depends totally on the fish u wanna eat.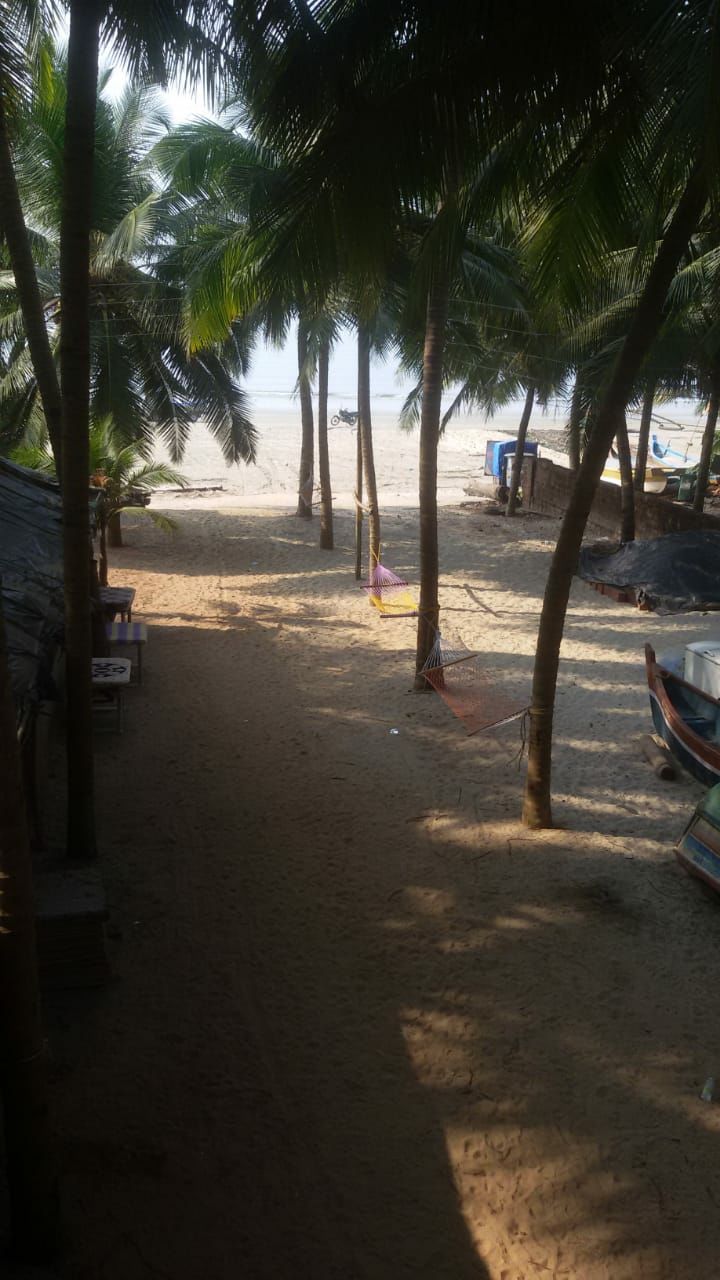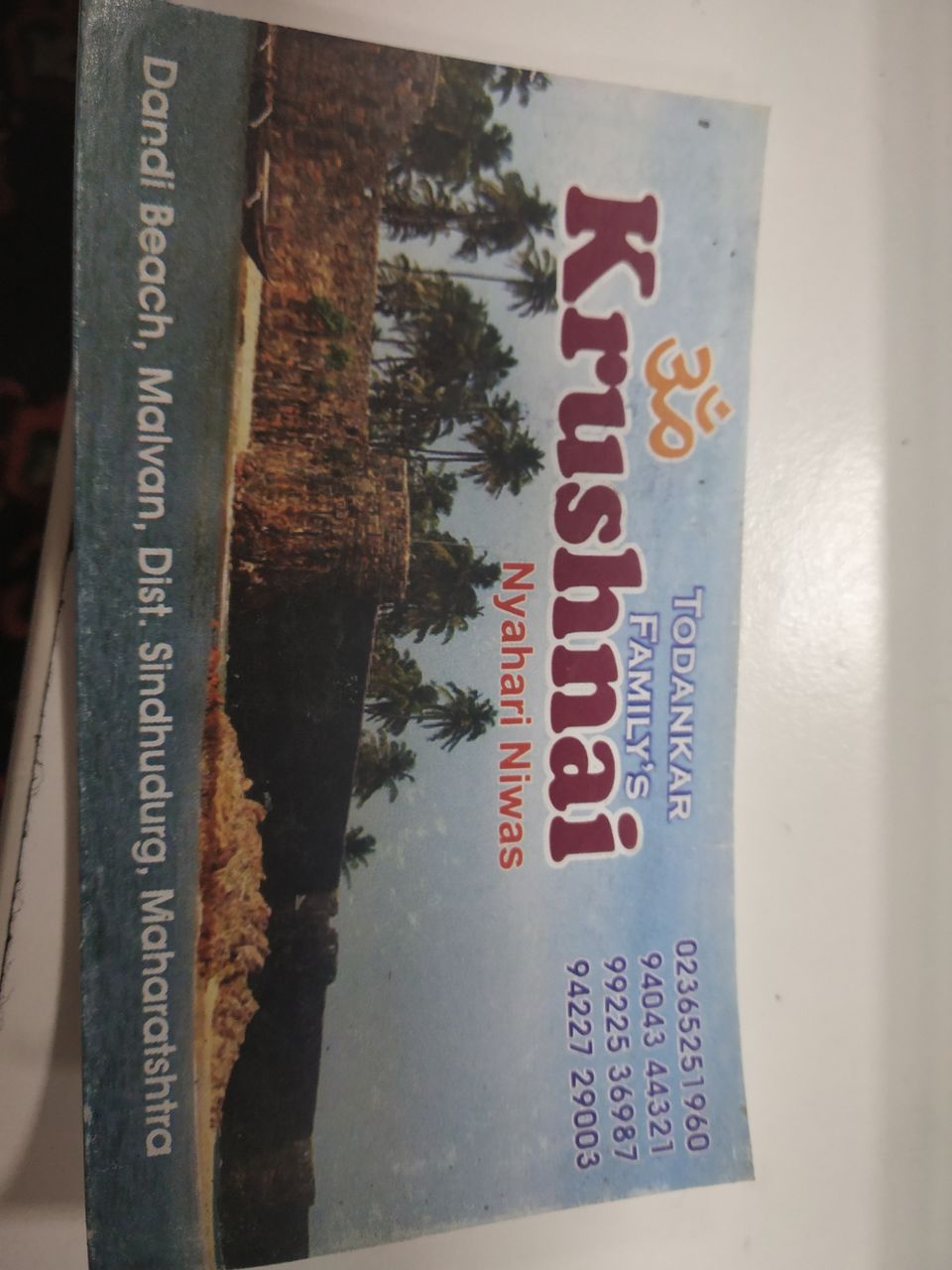 We partied all night and we got up nearly at 9 o clock had breakfast and then we headed towards our main motto( Scuba diving). The person charged us with 700Rs for scuba diving and whole package is for 1400Rs including scuba, paresiling, Banan ride, jetski,Bumper ride,Speed boat rides( please carry water bottles, snacks and some cash with you if you are always hungry like me). For parasailing and scuba it takes around 2hrs or more depending upon the number of people. Make sure you carry some cash and snacks with you.
Sindhudurg Fort stand strong on a small island in the Arabian Sea. You need to go by boat or ferry. Inside the fort there are small temples, Wells. When I went the entry fee was 50Rs per person. Go at Sunset watch the view from the fort as it's breathtaking and fall in love with it. Make sure you reach before 5:30 as fort entry close at 5:30 Pm.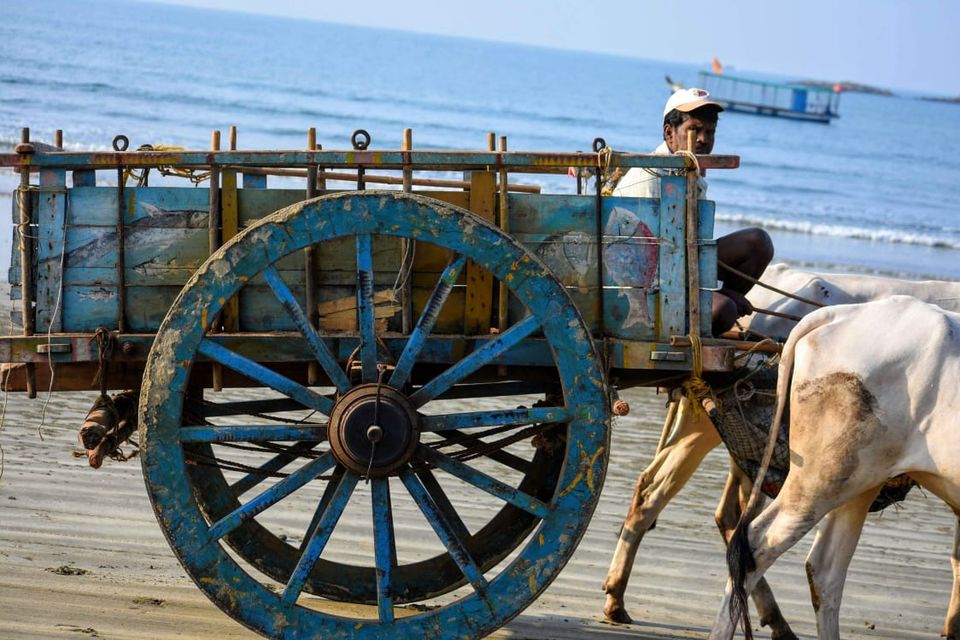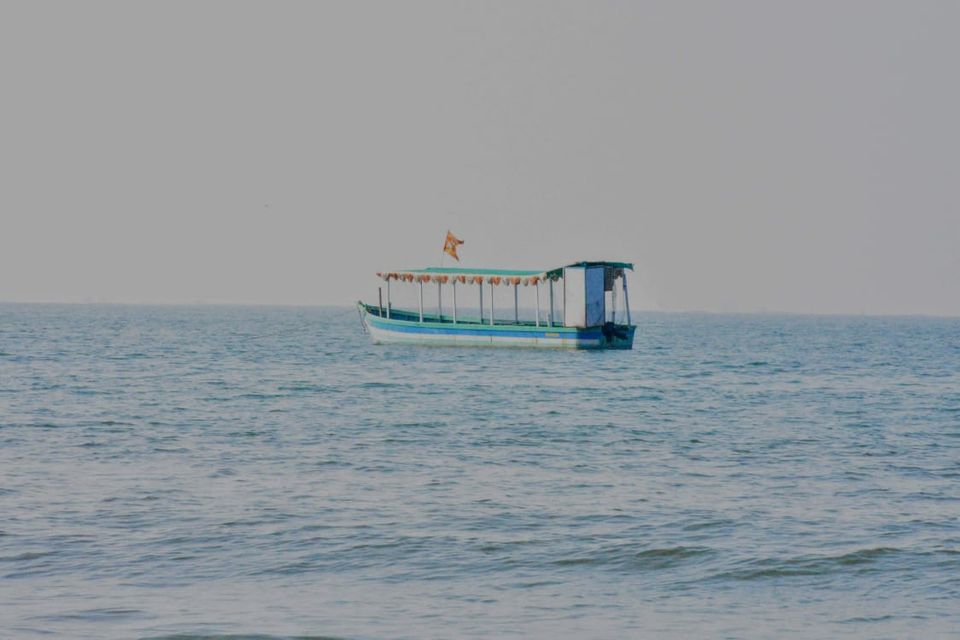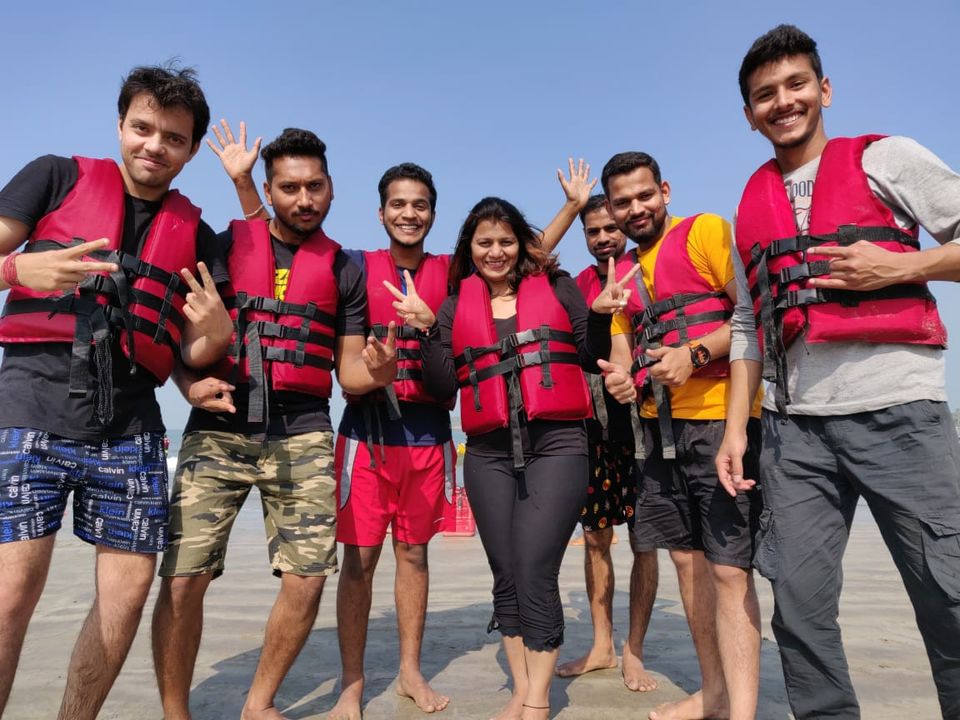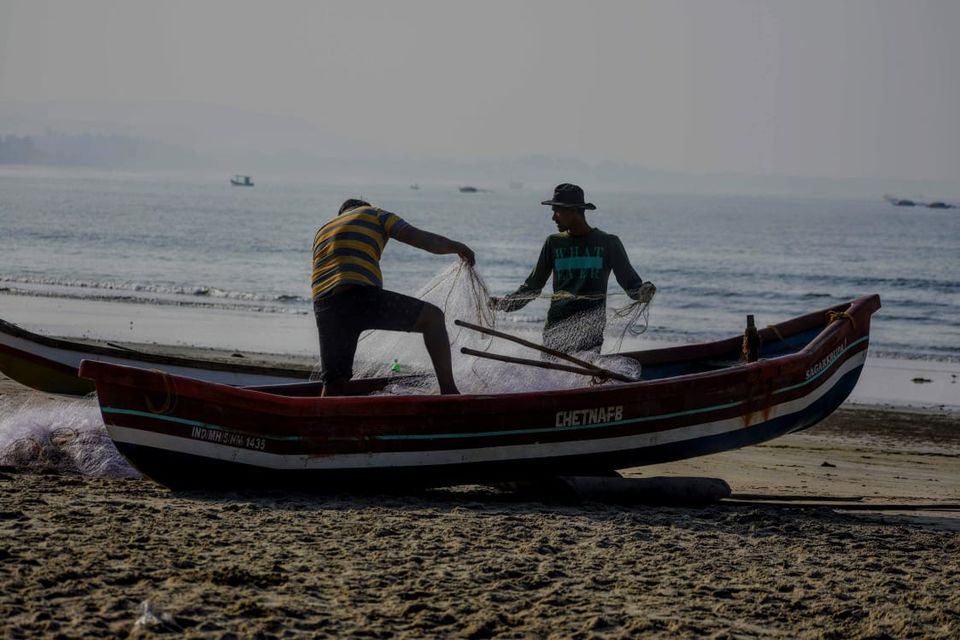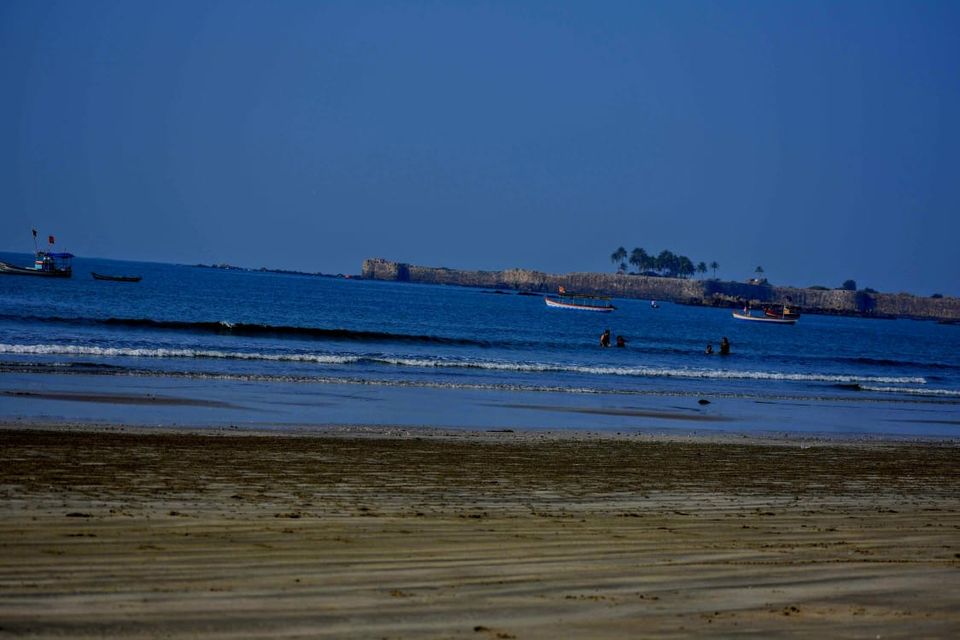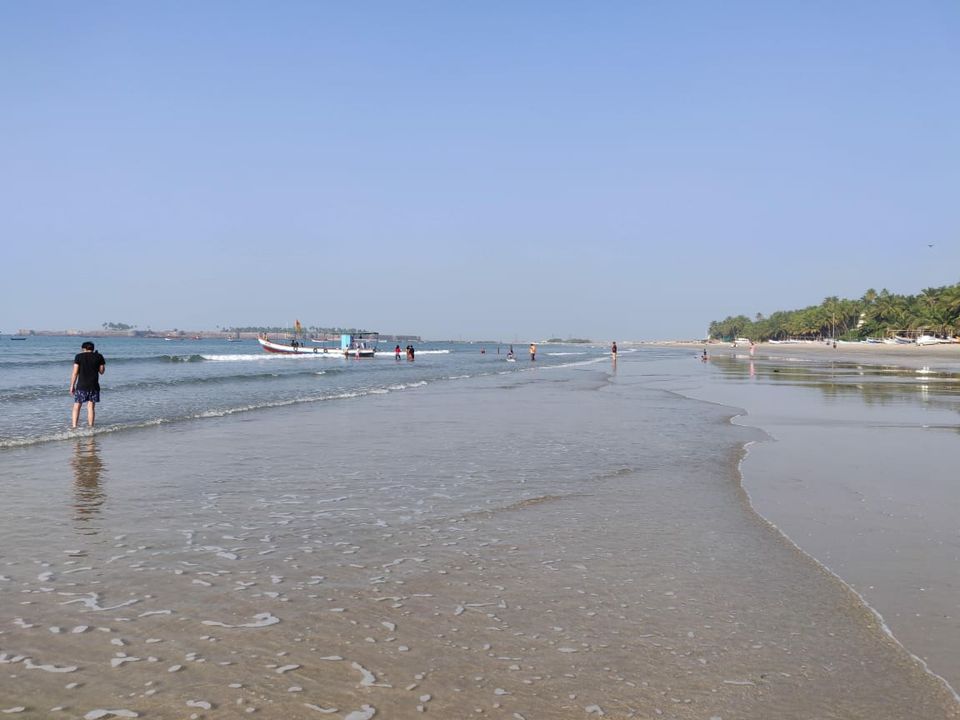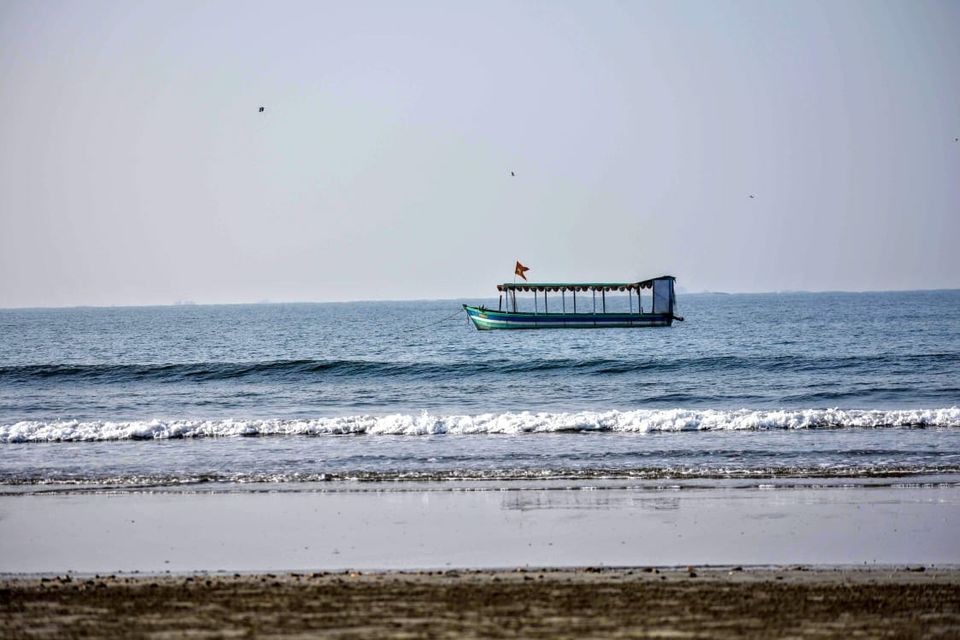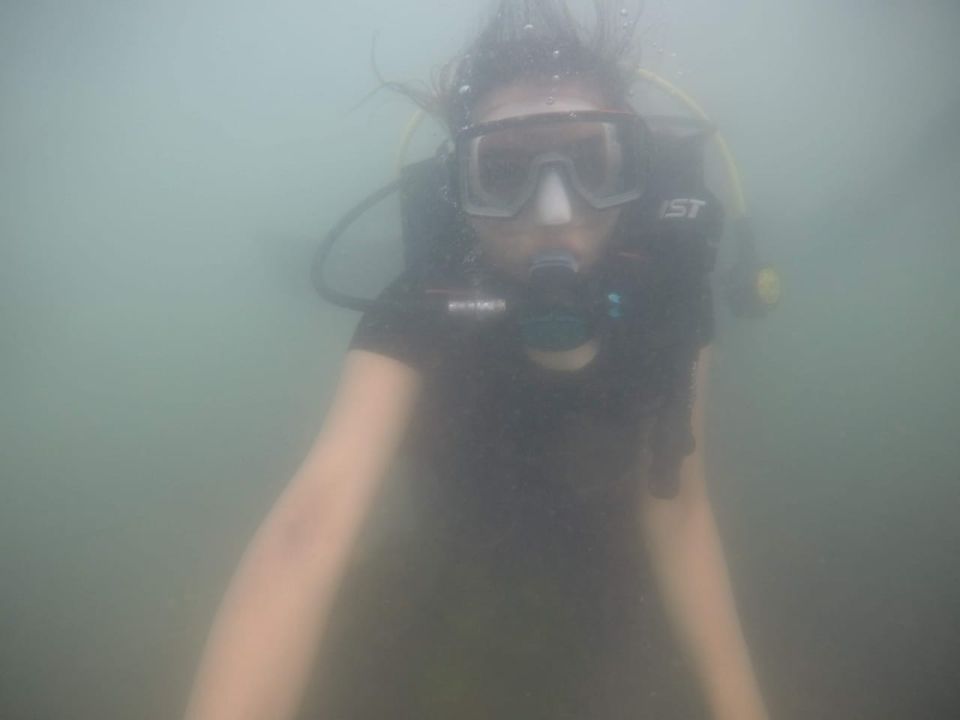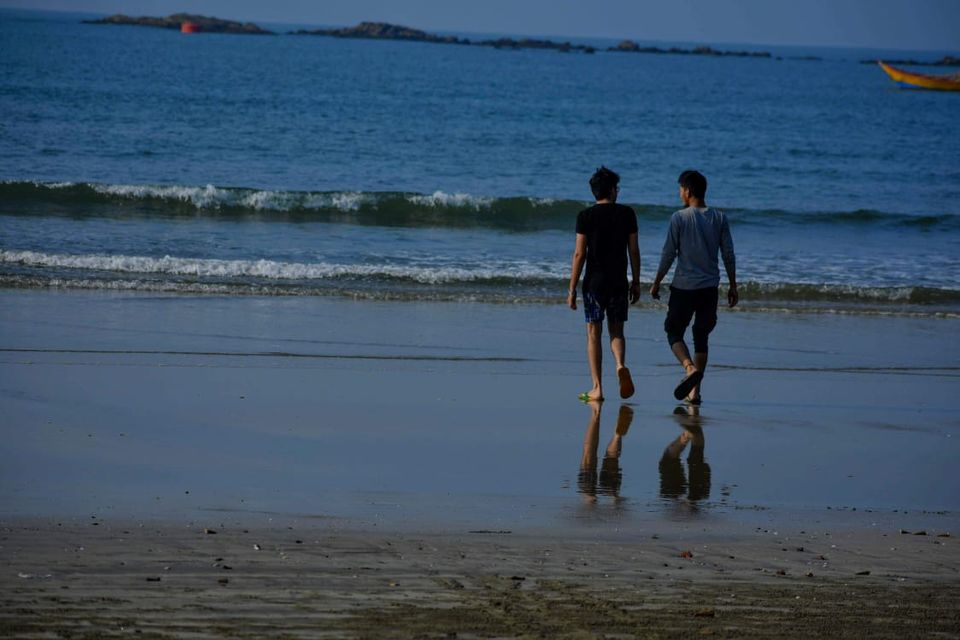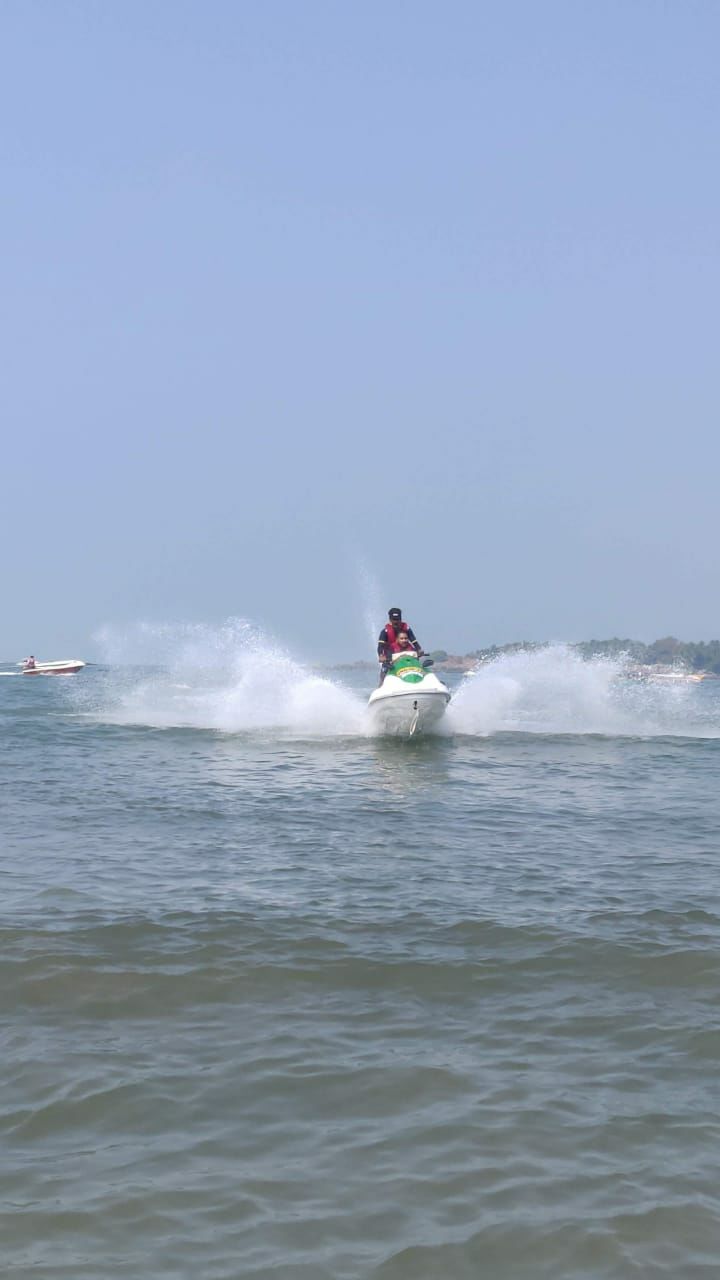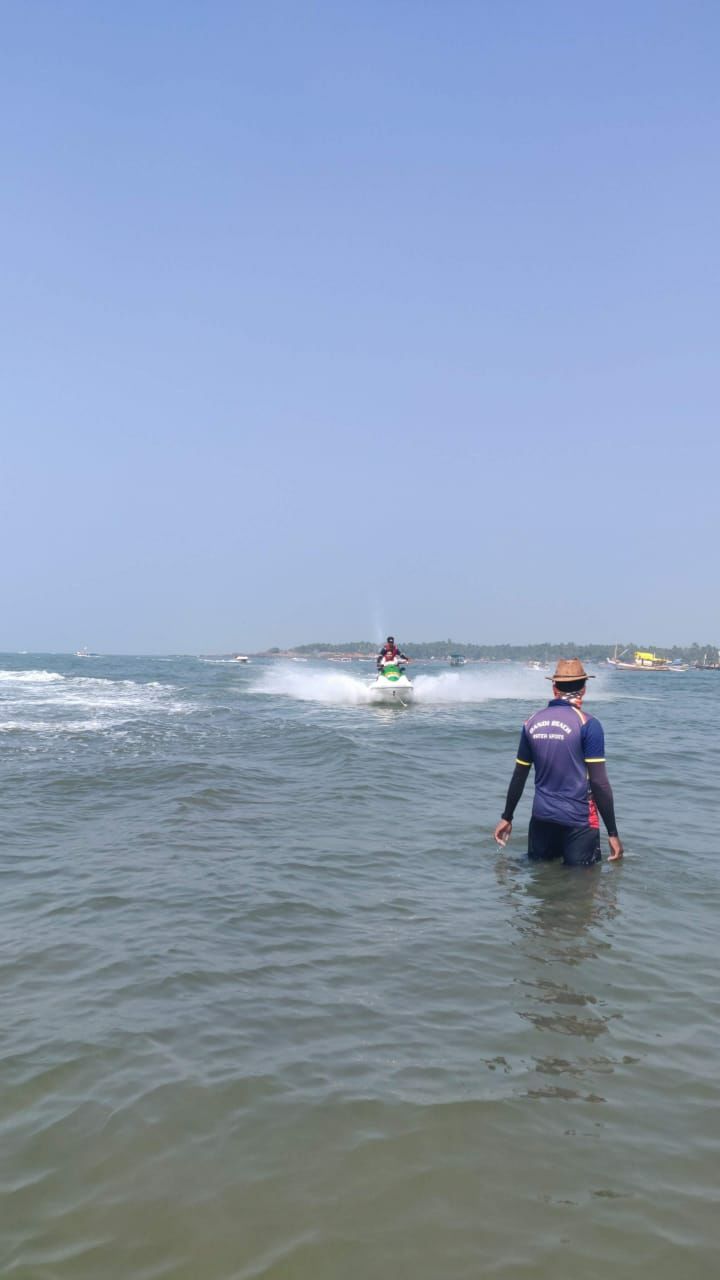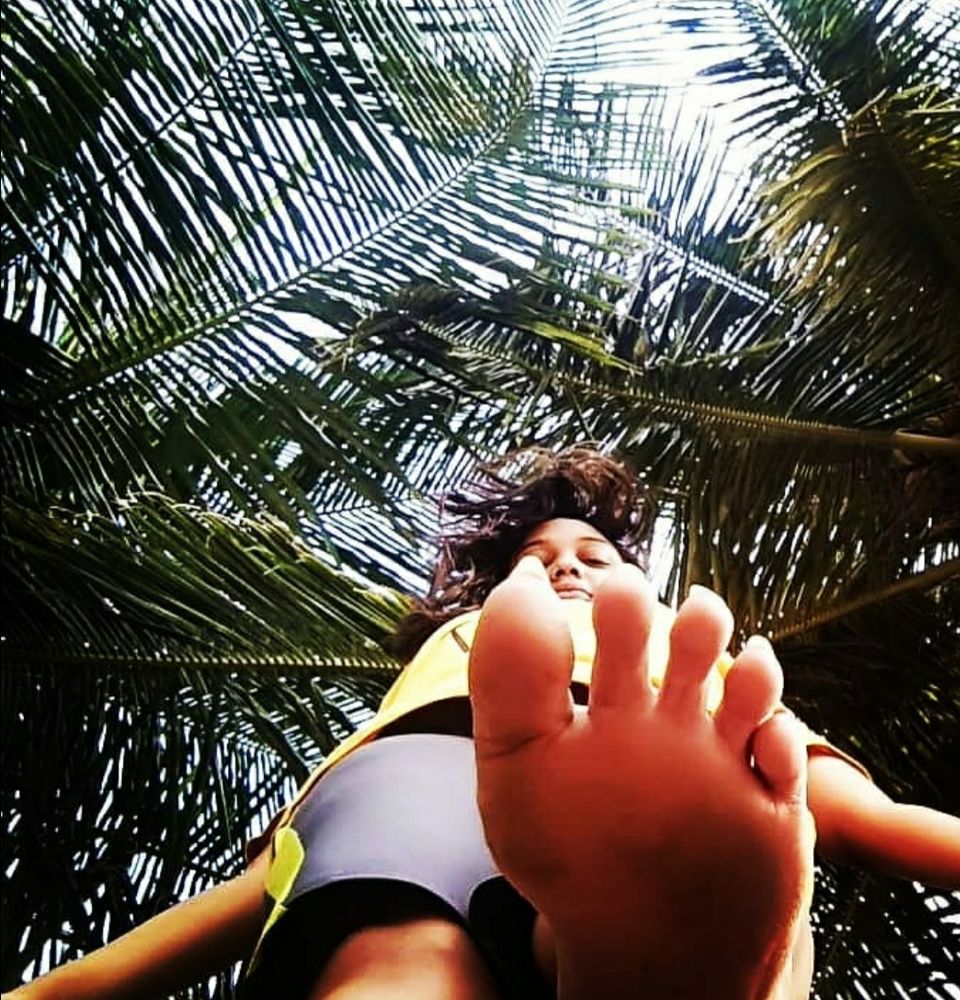 You can also find several other beaches in and around the region. While most of the promises Candid movements to their visitors. Don't miss Tsunami Island, Devbaugh beach, Nivati beach, Kunkeshwar beach and many.

Adios Amigos till next Blog.