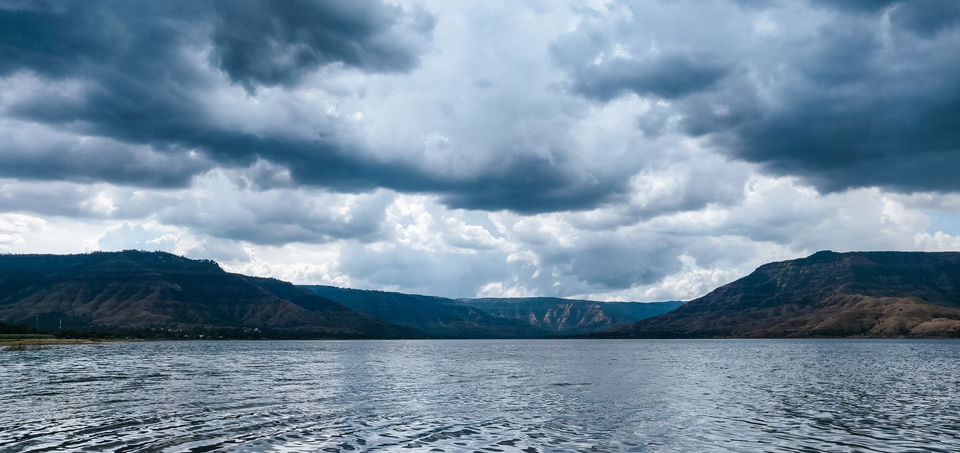 Ever wondered which is the most favourite location of Bollywood films? Dhom Dam near Wai, Satara has seen some of the big hits like Dabangg, Shivaji, Ishqiya, Chennai Express, Gangajal, Omkara etc. being shot at nature's lap.
Surrounded by the Sahyadris and the blue sky, Dhom Dam is built on Krishna river and is very close to the hill stations – Panchgani & Mahabaleshwar.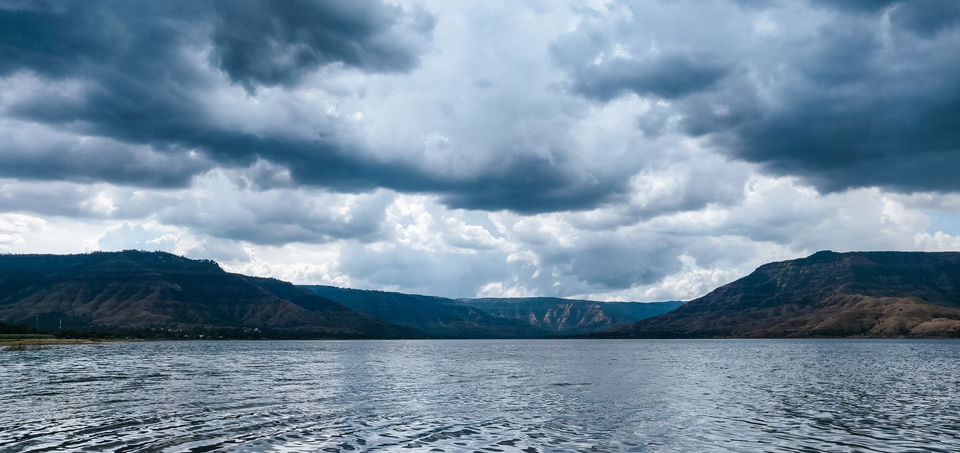 Due to its scenic beauty, cool climate and not very far from Mumbai, Dhom Dam, and its surrounding areas have been an ideal spot for the shoot.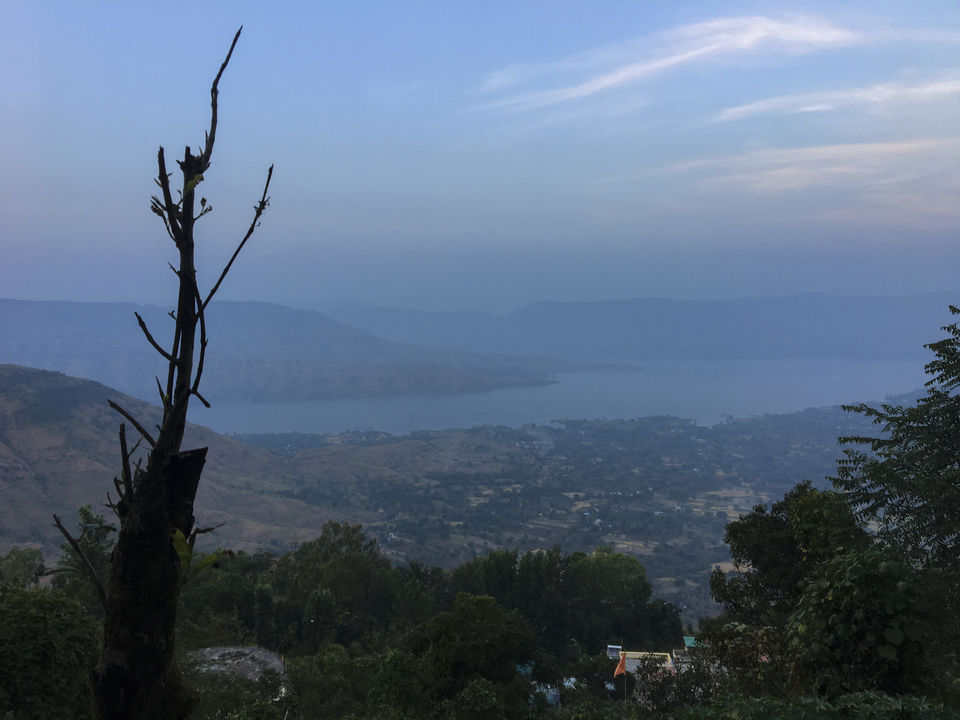 We visited Panchgani in the early winter of 2017 and it was Dhom Dam's view from our hotel that made us anxious to visit from a close proximity. And this repeated in 2018 as well.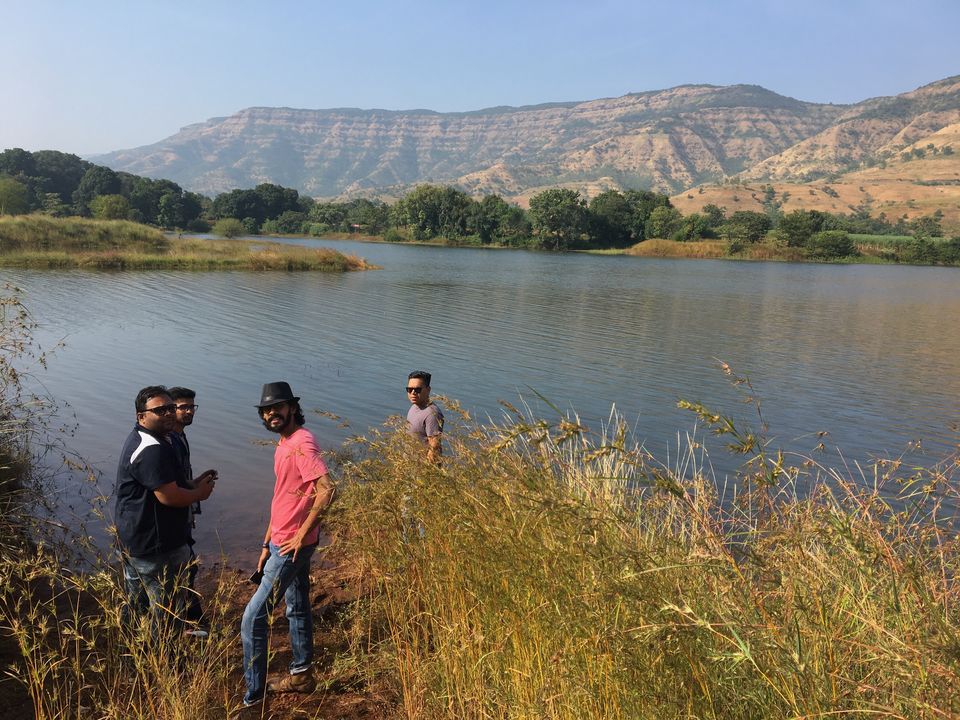 While it was bright and sunny last year, this time it was cloudy. Visiting Dhom Dam under different climate conditions was a phenomenal experience. Checkout the photos below.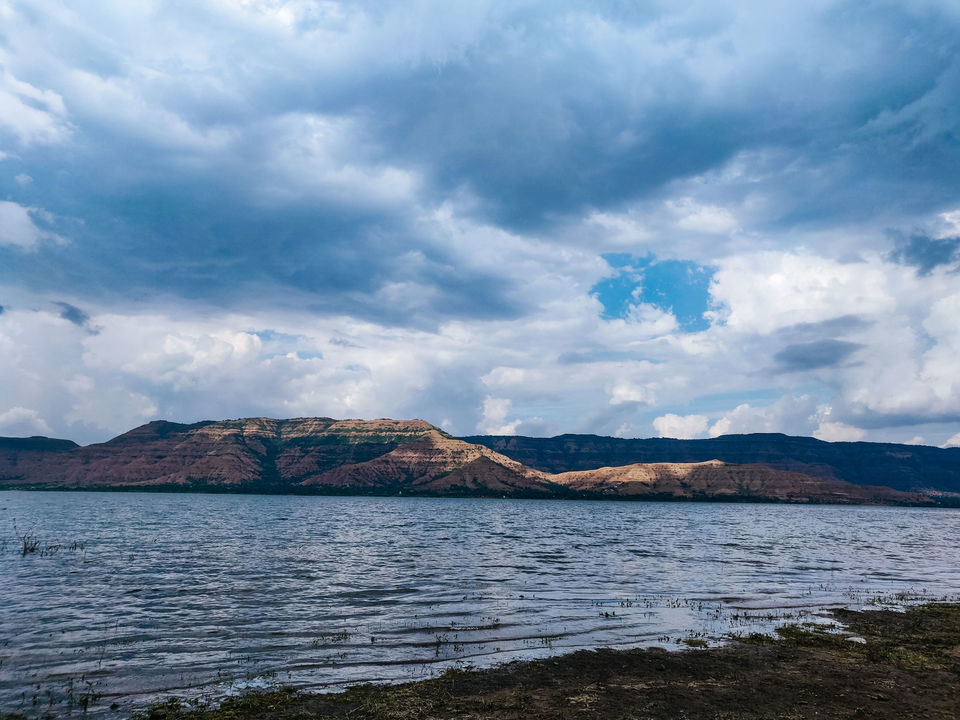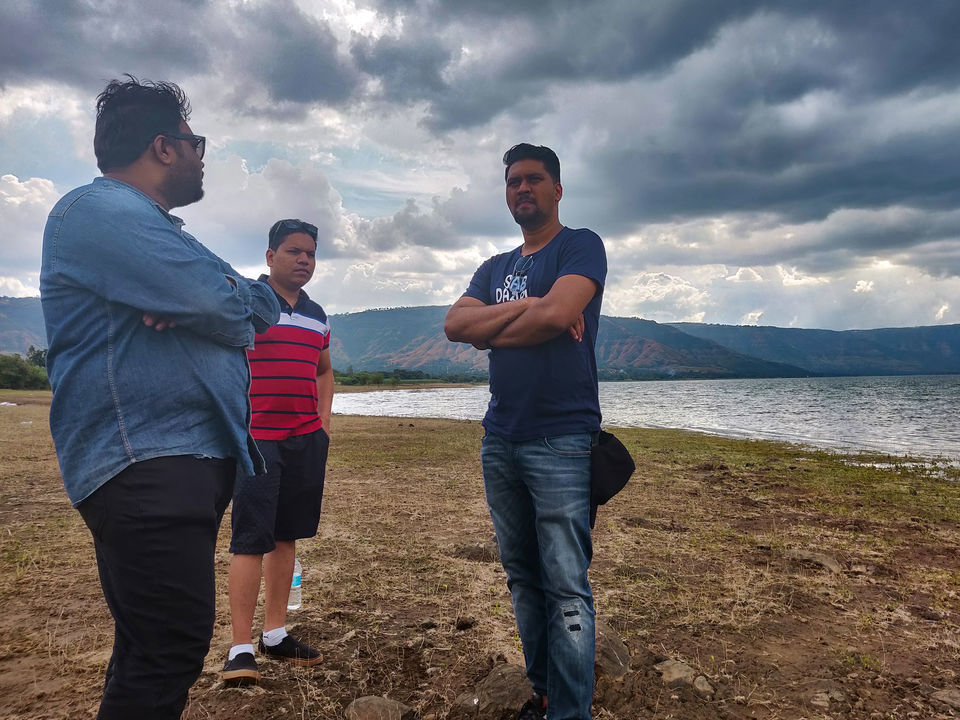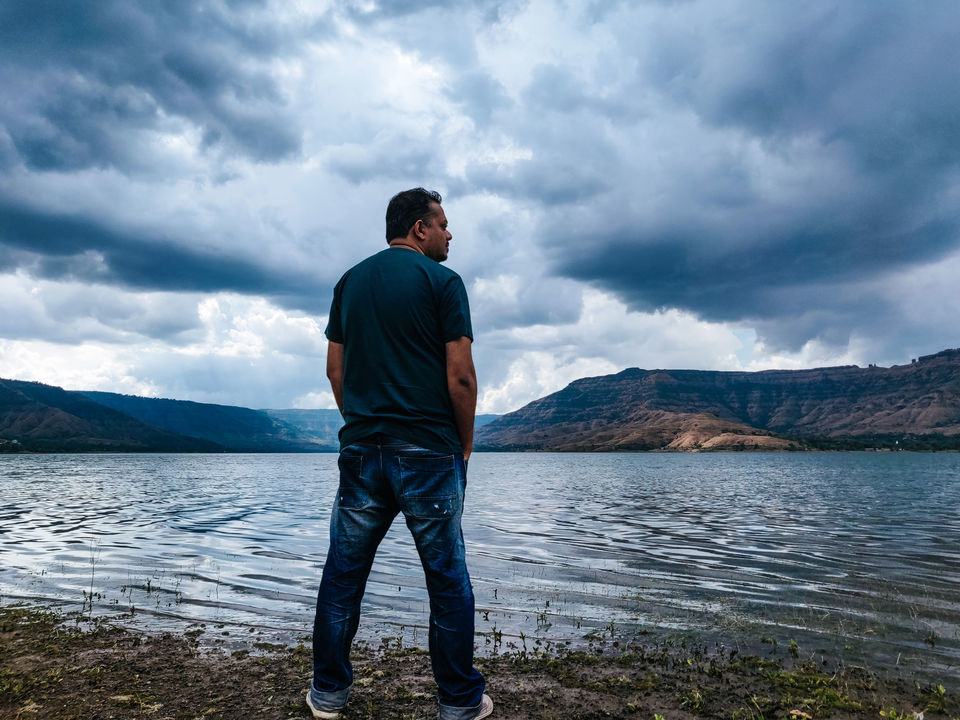 If you ever want to feel the state of tranquility with clean air and nature's beauty, stop by at Dhom Dam and you sure would go back with some of the best photos you've ever clicked.
Distance from Panchgani – 30 km
Distance from Mumbai – 265 km