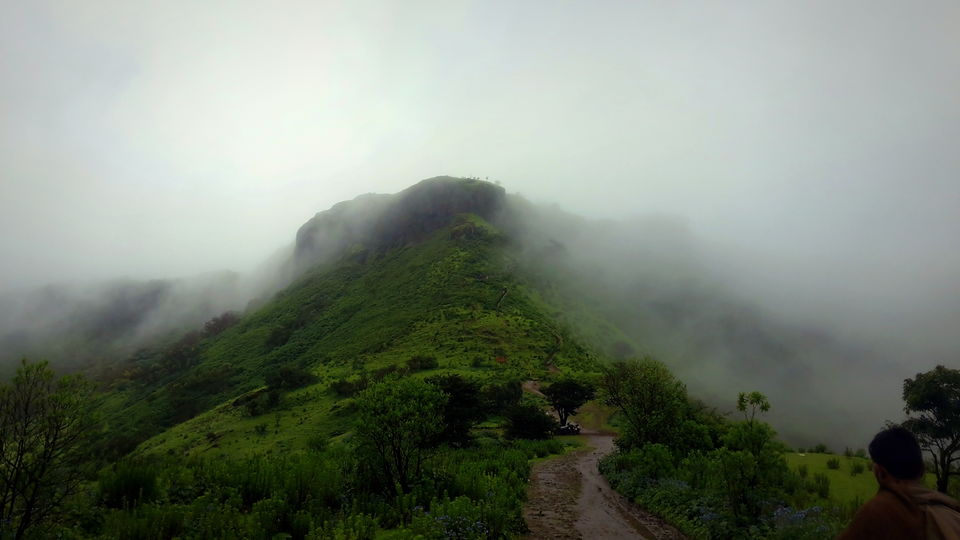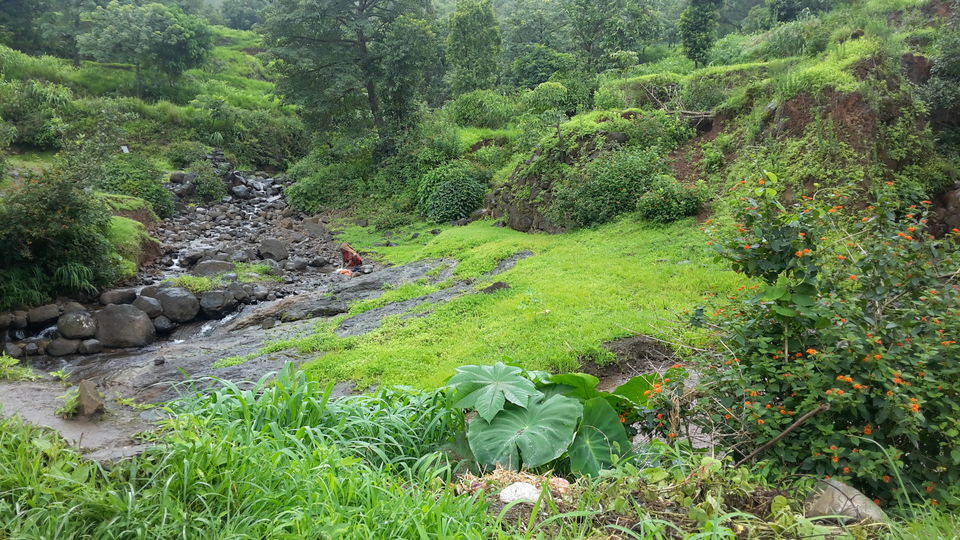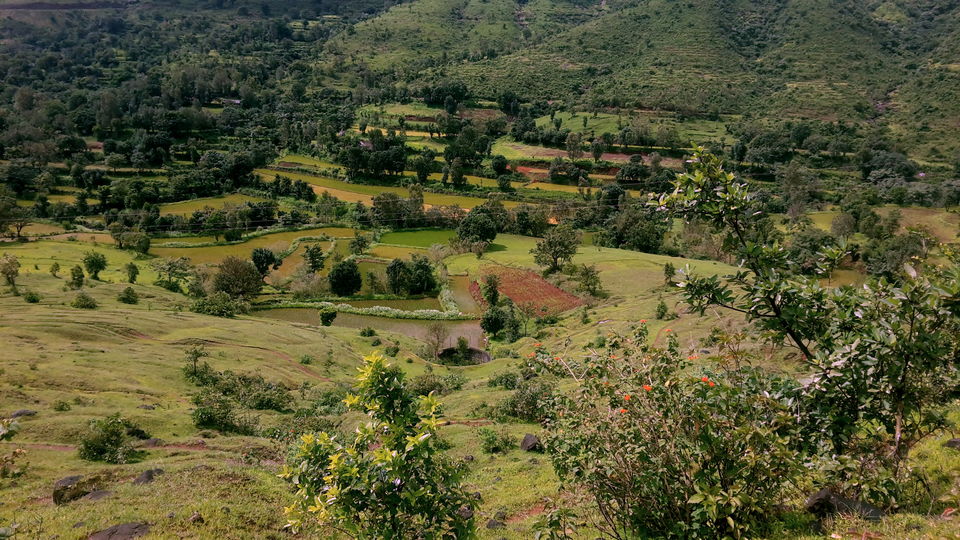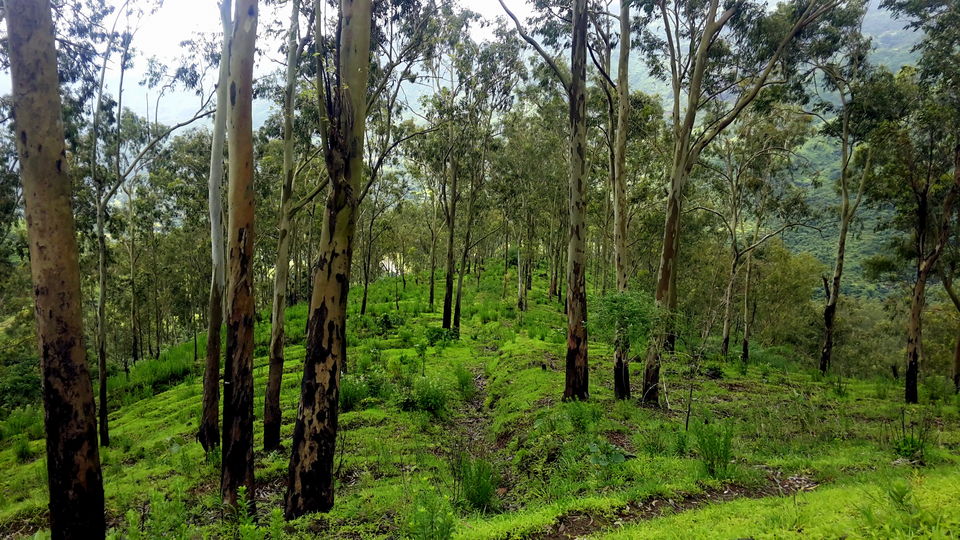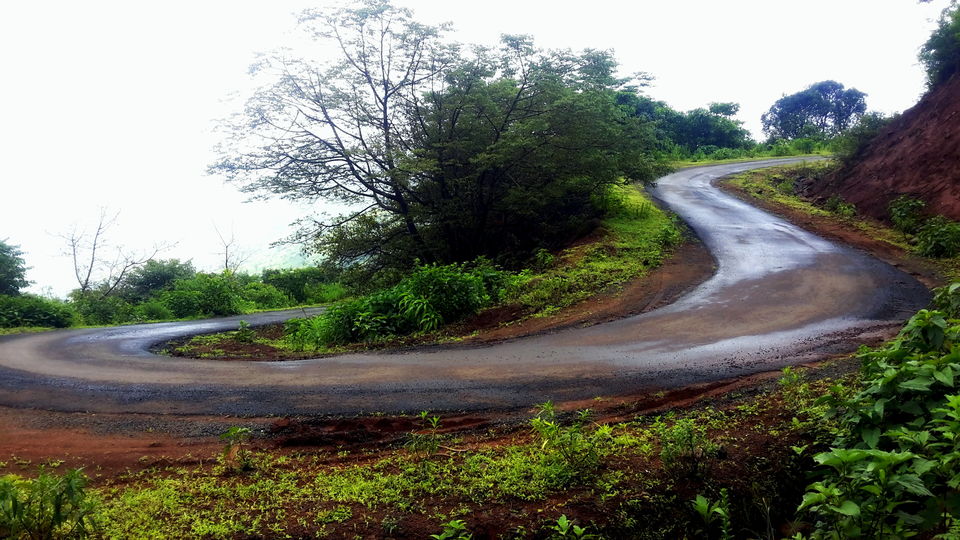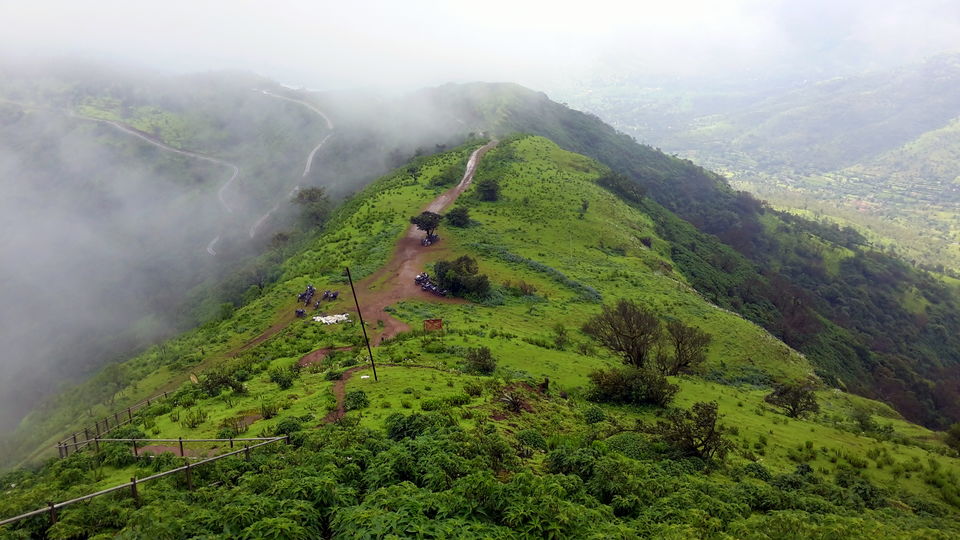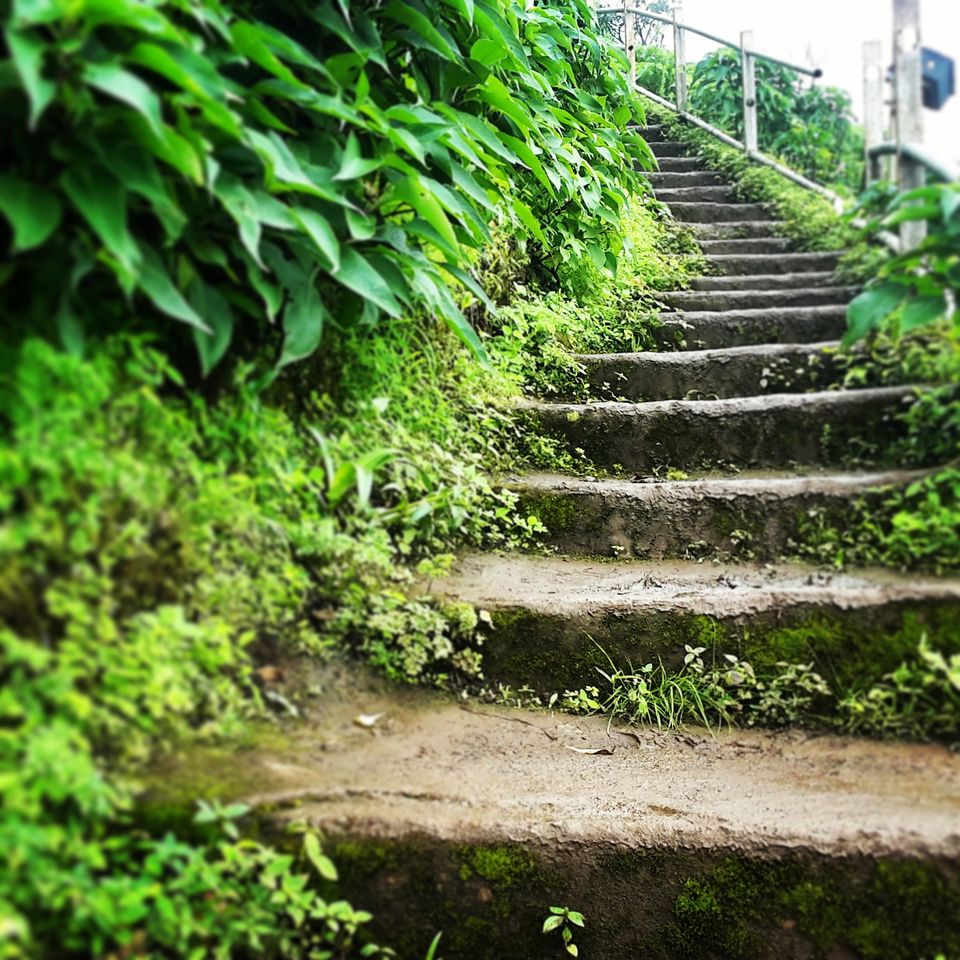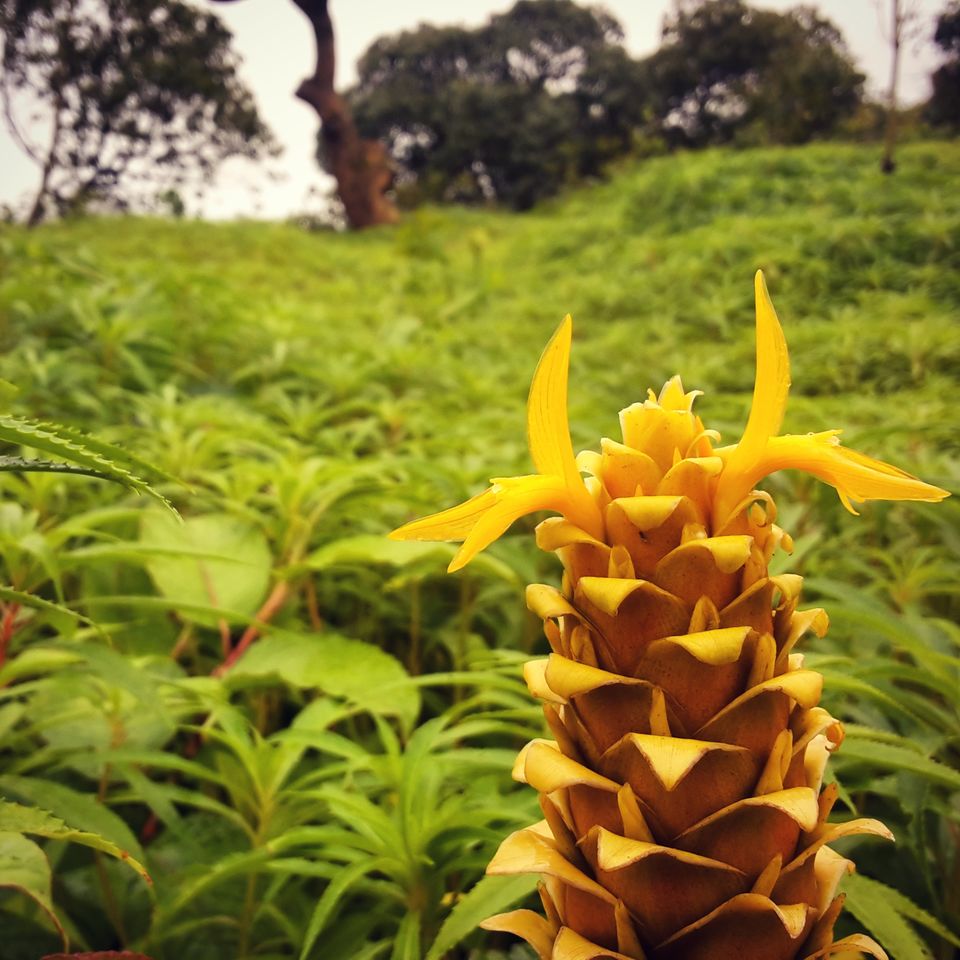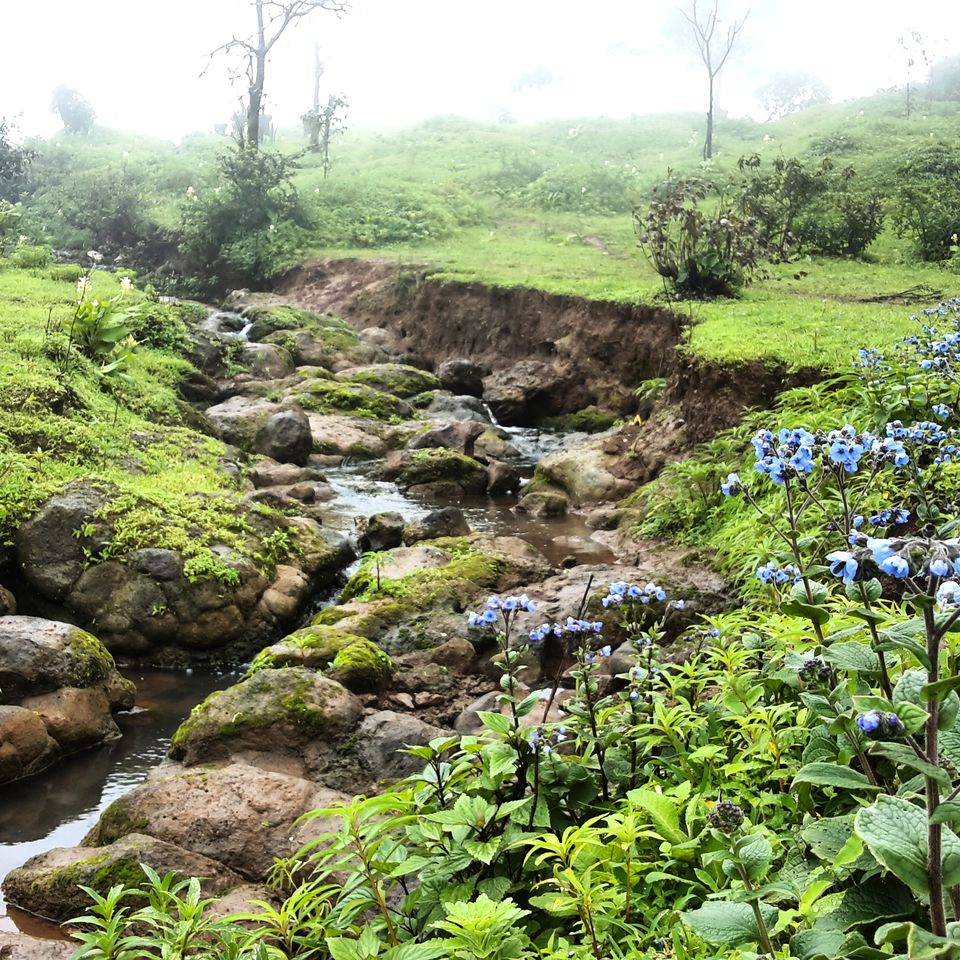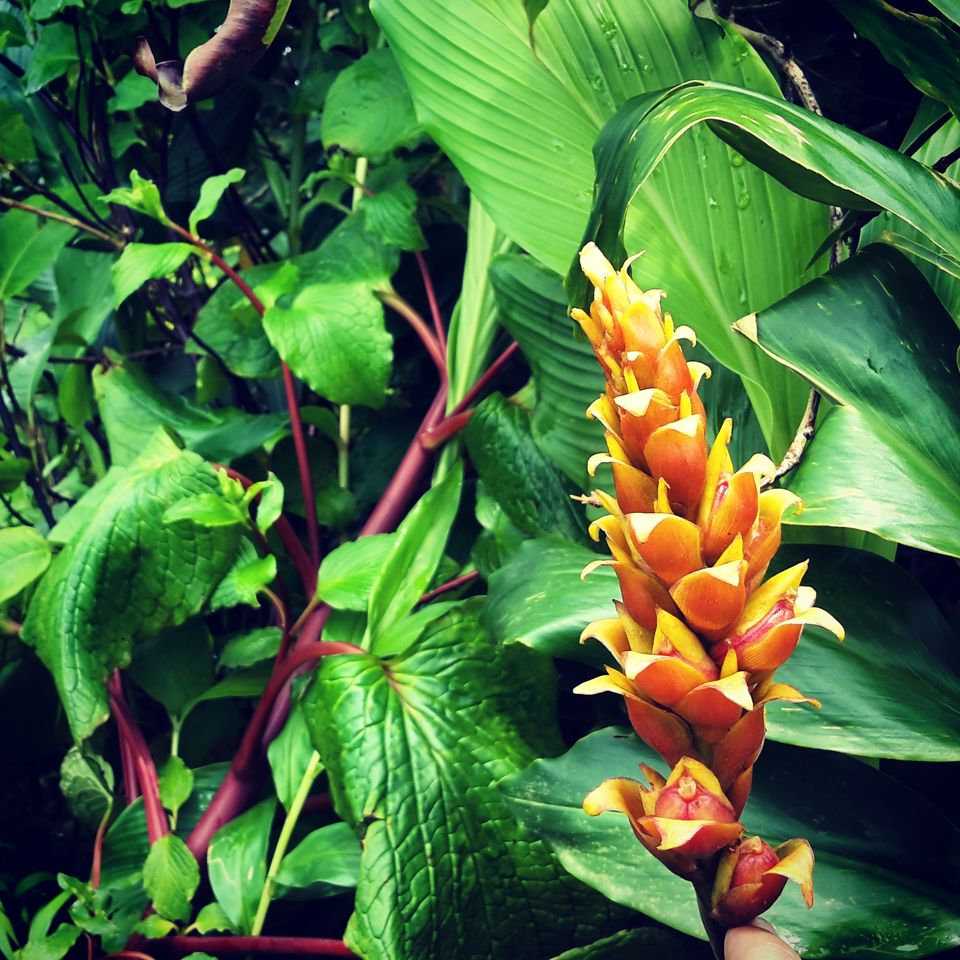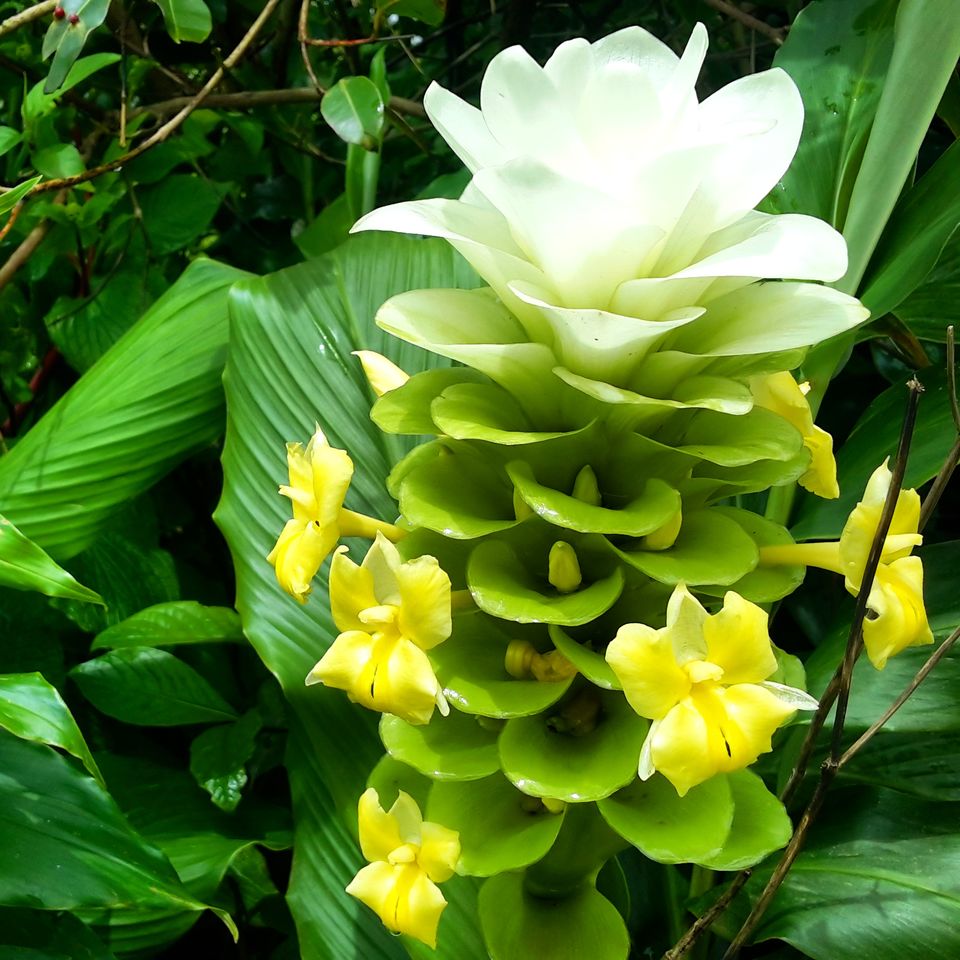 My love for nature and exploring new places has had me traved to many beautiful places around the hilly regions of Maharashtra. Especially in monsoon when the climate is awesome and the sweet earthy smell becomes a dope in itself.
Since most of my friends aren't interested in exploring nature or spending time wandering in forest, I decided to trek solo.
For my first solo trek I decided to visit Raireshwar Fort. It's a beautiful place in Bhor near Pune, India and is around 4,589 feet above sea level. More information on the fort can be found on this wiki link.
Since I was travelling alone and already in Pune, I decided to travel using public transport from Swargate Bus Stand.
Transportation and Time:
Swargate to Bhor – Bus (1hr 35mins)
Bhor to Korle – Bus (1hr approximately)
Korle to Raireshwar fort – Trek (2hr 40mins uphill, 1hr 40mins downhill)
I took a 7am Bus from Swargate to Bhor. The seats on the Bus were not very clean but were comfortable enough. Once the Bus exited city it traveled uphill through the beautiful valley of Green Mountains, The entire road towards Bhor was picturesque. There were rice fields spread across acres of lands and it was green everywhere. It was hard to believe that a few kilometers away from the city we have this amazing location.
Clicked below pictures from the bus.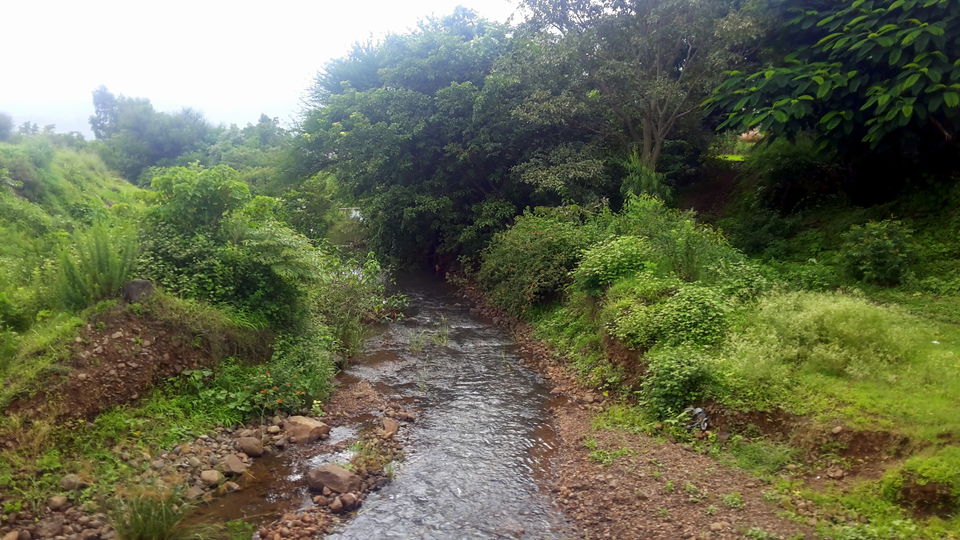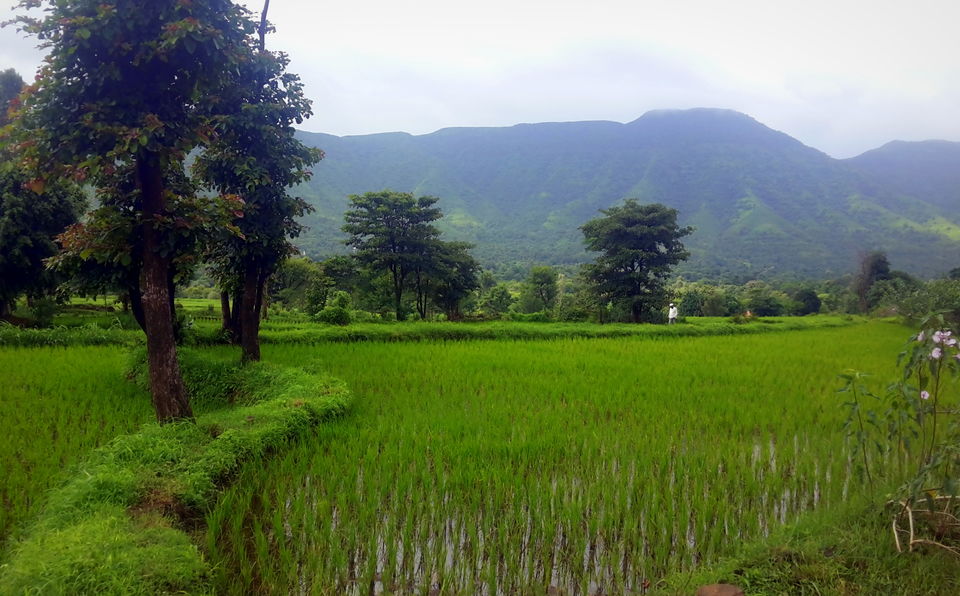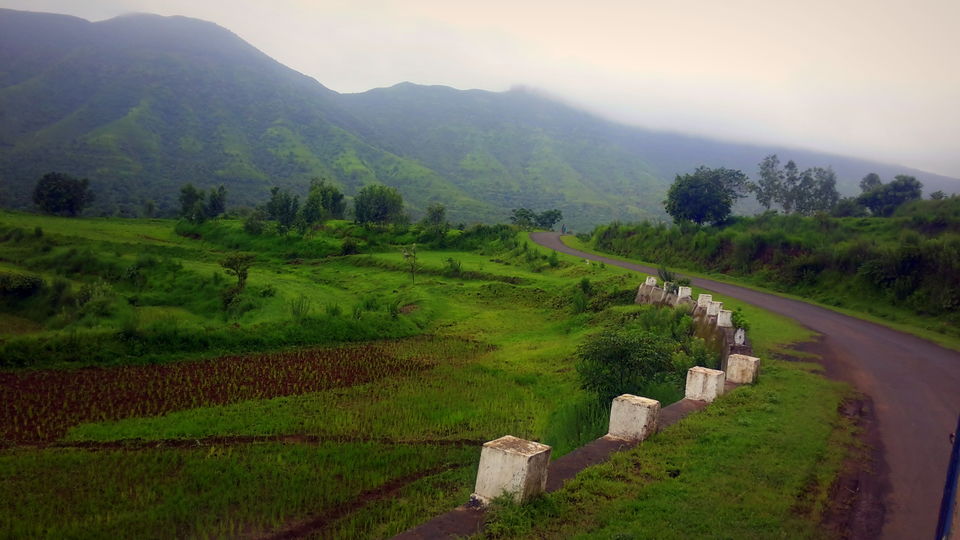 Travelling with locals and gazing at the amazing landscape while listening to local radio in the Bus was a whole different experience.
I reached Bhor Bus stand at 8.35am. My next Bus was at 9am which would drop me to Korle, the village from where the trekking starts. I had breakfast at the restaurant near Bus stand, Conversed with a few locals who were surprised to hear I was going to trek alone and waited for the bus.
Bus to Korle was on time; I boarded the Bus at 9am and reached Korle village at around 10am. Asked for directions from villagers, who gave the starting point for the trek.
I started to trek at around 10am. On my way through the small village I met this old lady who was concerned about me not wearing any rain jacket or covering myself since it was raining. Even she was surprised to hear that I was trekking all alone.
After chatting with the old lady I continued to walk uphill and just after a few minutes walk I was in a whole different world. Mountain covered with green grass, Small waterfalls on both sides, Dark clouds with contrasting blue sky, beautiful little birds and their sweet voices, Intoxicating fragrance of wilderness.. It was all very mesmerizing!
The entire terrain was slippery due to rain, filled with mud and small mountain stones which provided necessary grip to walk without slipping. Trekking on such terrain requires shoes or sandals with hard grip soles. But if you're an experienced trekker you would just know how to walk on such terrain easily.
It was drizzling when I started to trek but latter on it stopped. I continued walking, singing songs and stopped at every other unique plant or wild flower I saw. In my amazed mood I continued walking and then I heard a distant voice of a Peacock, followed the sound and reached a spot where it was deep forest but unfortunately couldn't spot the bird, it did a good job camouflaging itself in the forest. After spending like 15mins I continued to trek again.
Now I was able to see the peak from the ground below. The big water fall on the peak, that is where my destination was. I had already climbed a few kilometers uphill and was a bit tired and panting. There was lot more to climb, specially the Raireshwar Mountain which has a steep climb.
It was getting a little hot as I continued walking, and was praying for rain. And just a minute later it started to drizzle again! It was like a spontaneous response from God to my prayer.
I smiled and thank god for it, sat for a while and started to walk again until I reached this highway. I crossed the road and after 5minutes I reached the base of the Raireshwar Mountain. There was this small hut there where they sell tea and a few eatables. I had tea there and met a few locals who offered me lunch at their homes situated on top of the mountain. I accepted their offer and continued to climb the mountain. One of the locals accompanied me while I trekked.
The terrain here was very slippery and mushy; walking on this terrain was tricky. Anyhow I managed to reach the base of the mountain from where the stairway starts. The climb from here was steep; it took me almost 30mins to reach the top where awaited the most surprising and amazing view.
I entered into a vast plateau of wild flowers and clouds! The entire plateau was covered with beautiful wild flowers, it was unbelievable. If only the lens could capture what eyes can see.. The entire view was amazing! I walked further and reached this place which is known as upside down waterfall ! Not very famous though. Due to strong wind the water flows upwards, making an illusion of upside down waterfall. Unfortunately the time of my visit the water was less and wind was not that strong.
A few visitors also spotted a snake here and were freaked out; by the time I reached with my camera it was gone.
I walked along with the guy who accompanied me to his home where lunch was ready. Had village style lunch here "Pithla and Bhakri" Rested in the Hut for a while, had tea and then started exploring the plateau. The plateau has a very old Temple where visitors come to pay their tribute. This temple has its own historical importance; more information can be found on this wiki link: Raireshward Fort. The plateau also has various water formations which looks like small ponds, water flows from this formation and is the source of waterfalls below.
When you are in such beautiful location it gets difficult to keep a track of time. It was already 3pm and I had to take a Bus back to Bhor which was scheduled for 4.30pm. I started downhill trek and reached back into the same forest where again I was greeted by the voice of the peacock, this time it was teasing me, the moment I stopped the voice stopped and as soon as I started to walk I could hear the call again. I spent another 10-15mins trying to locate the bird but no luck.
I continued my trek and reached the base village at 4.40pm and missed my Bus, the next Bus was at 6.30pm. I had another 1hour 30mins so I decided to walk towards the Hanging Bridge I saw while coming to Korle. Upon checking with locals I got to know that the hanging bridge was around 5 kilometers far from where I was. Since I was already exhausted I decided to skip visiting the bridge. Clicked this beautiful 360 Panorama on this road.
I continued walking and exploring the village where I met a villager who informed me about another Bus to Bhor which was scheduled at 5pm. He dropped me on his bike at the Bus stop from where I took the Bus to Bhor and after a few more buses I reached home at 9pm.
The entire experience was awe-inspiring, from the Bus journey to wandering in jungle, failed attempt to locate the Peacock, being in clouds and enjoying solitude. This first solo trek was amazing and motivating. I am already planning on my next solo travel.