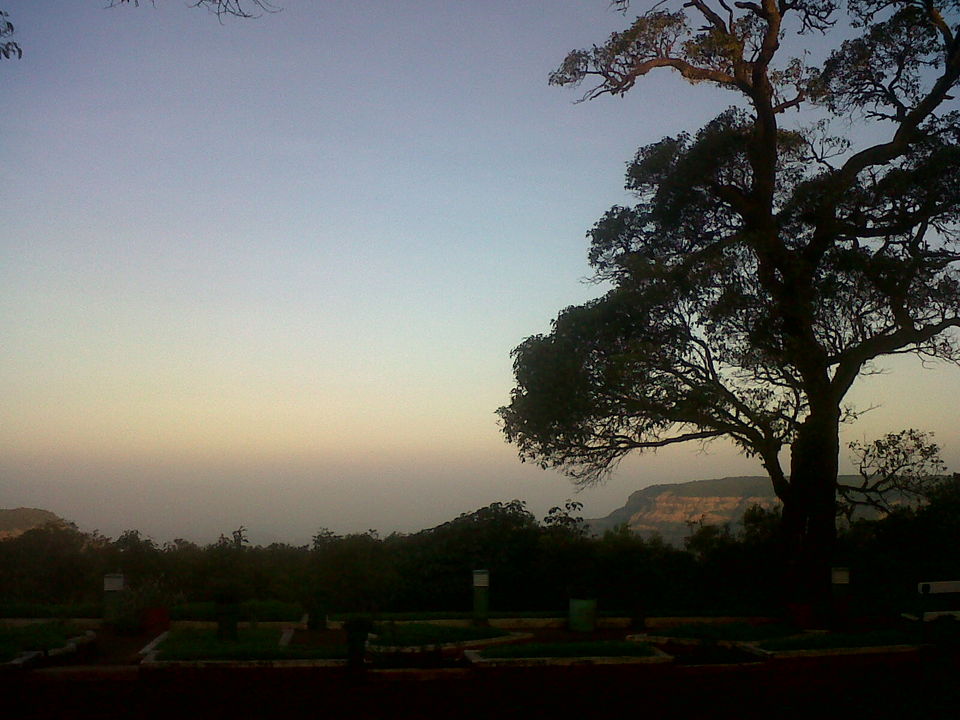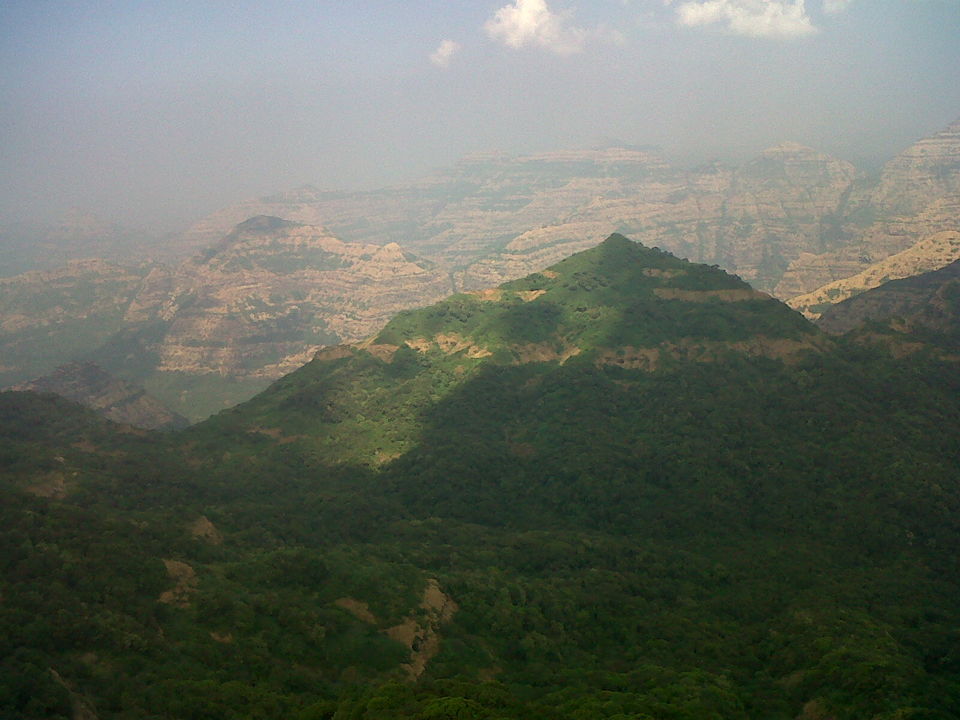 Everyone who stays in and around Mumbai would be familiar with the word "Mahabaleshwar". It's one of the most popular hill stations in the state of Maharashtra in India. A quaint but now highly commercialized and crowded hill station, Mahabaleshwar is best known for it's Mapro farms with freshest strawberry and cream desserts and freshly baked breads and waffles.
However, my experience of Mahabaleshwar has been somewhat different. Thanks to this amazing little cottage facing the valley called "Lily cottage". It's probably like that dream house you've always wanted to own in a hill station. Facing the valley, with a tiny garden full of beautiful flowers, surrounded by trees and huge british style architecture of big spacious rooms, veradah and sloping roofs, this cottage is pure bliss. No amount of repeat visits tires me of this magical place. And not to mention, missing the home made pizza, sandwiches and some awesome food cooked by the caretaker, Kisan bhai.
In summers, flowers bloom and bring joy. In rains, chilly weather takes control, making you feel snuggly and sleepy. In winters, the cold refreshes your mind. And all seasons I've experienced at this one, amazing place.
True enough, who knew there's a corner for serenity in every place, no matter how crowded it is!
A serene quite and amazing place in Mahabaleshwar