The mundanity of city life can get to the best of us. And when you live in a place like Mumbai, the struggle becomes all the more real. If you're someone who's been wanting to disconnect but that quintessential Goa trip is just not happening, read on!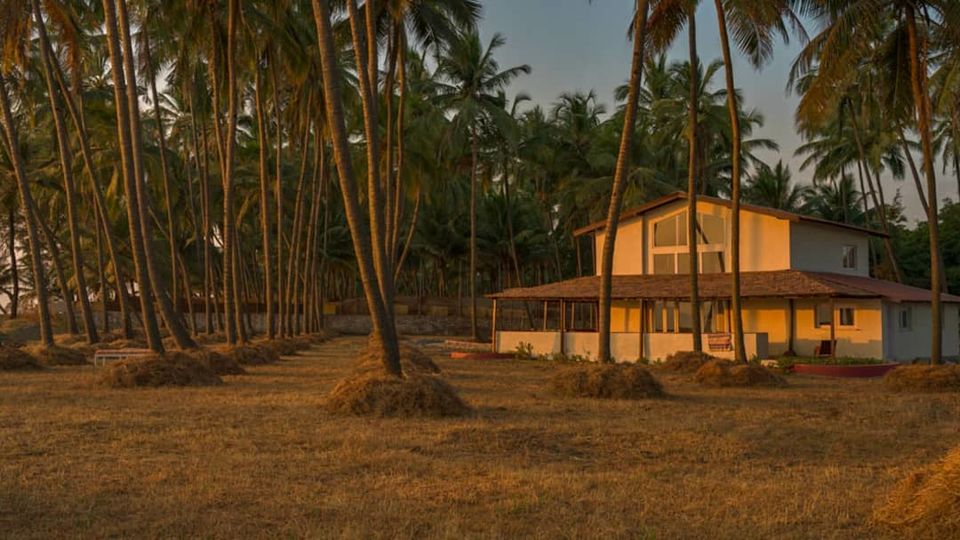 Believe it or not, all you Mumbaikars out there can get a slice of the sunshine state just 50 km from the city! Yes, you read that right. A serene beach, coconut trees, authentic seafood, chilled beer and a beautiful home to sum it all – it's all there and it's not Goa! Say hello to Maharashtra's best-kept secret. Say hello to Fernandes Wadi.
Ideal for
Located in the coastal town of Uran, Fernandes Wadi is the perfect vacation home for people looking to take a break from Mumbai's fast-paced life. Owing to its offbeat location, the homestay is particularly loved by couples. Fernandes Wadi can accommodate a maximum of six people, which makes it ideal for families and people travelling in groups as well.
About the property
Resting amongst coconut trees, by the calm waters of the Arabian Sea, Fernandes Wadi is a place with a heartwarming story. The charming homestay dates back to the mid-1940s, when it was purchased by Jimmy Heredia – an active voice in the Goan independence movement who was sent into exile. Heredia always saw the property as a retirement home which would have a slice of Goa. Unfortunately, that never happened.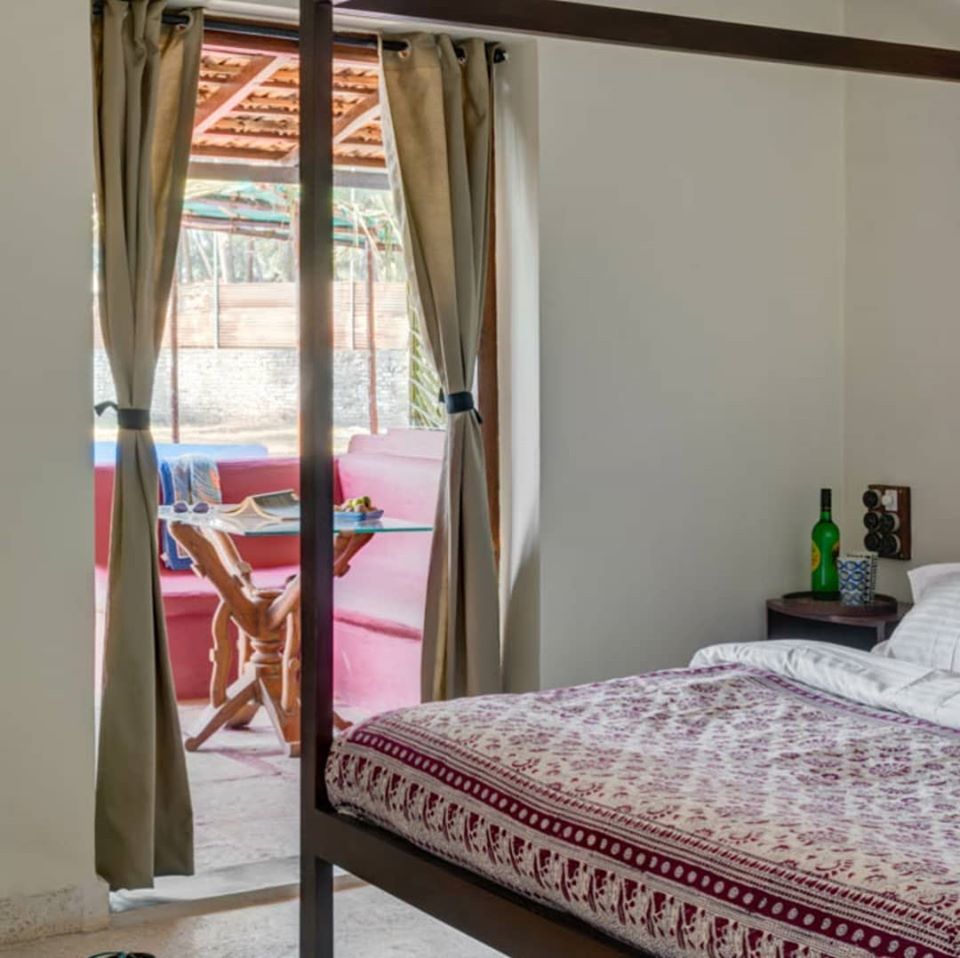 Cut to 2017. Jimmy's grandson Rohan Fernandes and his wife Jharna Thakkar took it upon themselves to bring the property back to life. Rohan gave up his fat cheques from a top ad agency while Jharna gave up a flourishing career in journalism. The couple packed their bags, moved to Uran, a coastal town part of Navi Mumbai, and took to simple and sustainable living. And that is how 574, Fernandes Wadi was born.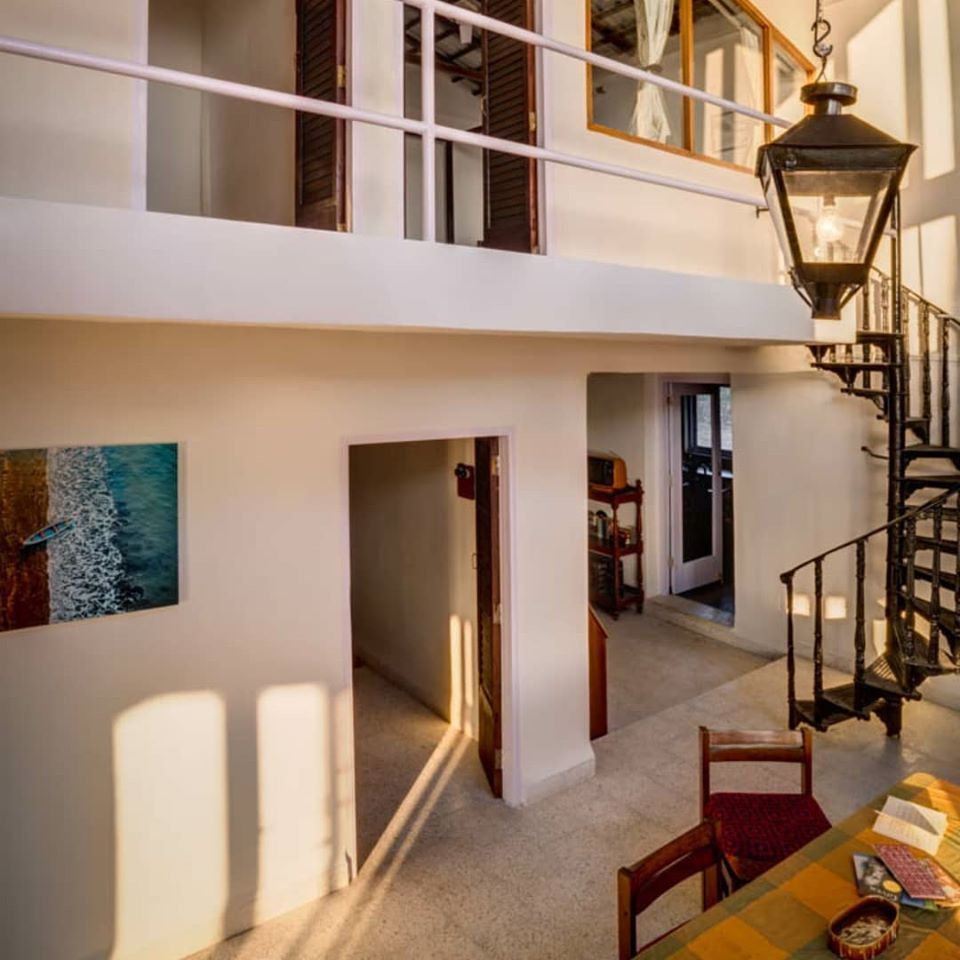 The entire house has been refurbished using old furniture and home decor items, lending it a unique, old-world vibe. Fernandes Wadi has three bedrooms, all of which have been done up tastefully and bear strong influences of Portuguese architectural styles. The homestay also has a cosy lounge area where guests can laze about reading books. My personal favourite, however, is the balcão – a signature Goan covered verandah that overlooks the endless azure blue waters.
Food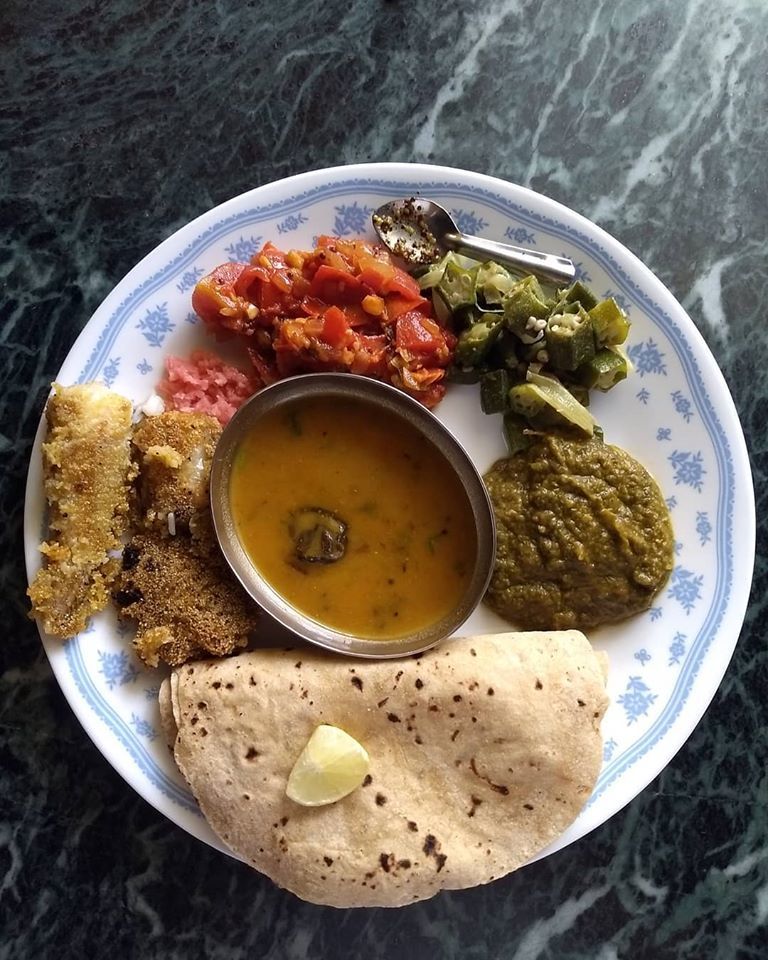 The food at Fernandes Wadi is an eclectic mix, to say the least. Keeping the venture's basic ideology in mind, the kitchen staff uses only locally grown fruits and vegetables in their preparations. In fact, guests can even walk into the farm and pick fresh bananas and mangoes to snack on. As for the flavours in the kitchen, the food has a blend of Kutchi, Goan and Maharashtrian palates. Owing to a kitchen garden on-site, the menu actually has a lot to offer for vegetarians. And if you happen to be a non-vegetarian, chances are you'll end up obsessing over their Konkani style prawn curry and Goan chorizos!
Best time to go
The entire Mumbai region experiences torrential rains from June through September. However, the rains start receding by mid-October, making November to February the ideal time to plan a trip to Maharashtra.
Things to do in and around the property
1. Go birding in the wetlands
The wetlands of Uran are home to several exotic birds such as kingfishers, hornbills and egrets amongst others. Fernandes Wadi organises early morning birding tours to the wetlands, which makes for a great way to start the day. These tours are led by local birding experts and are an absolute delight, especially for photographers.
2. Learn all about organic farming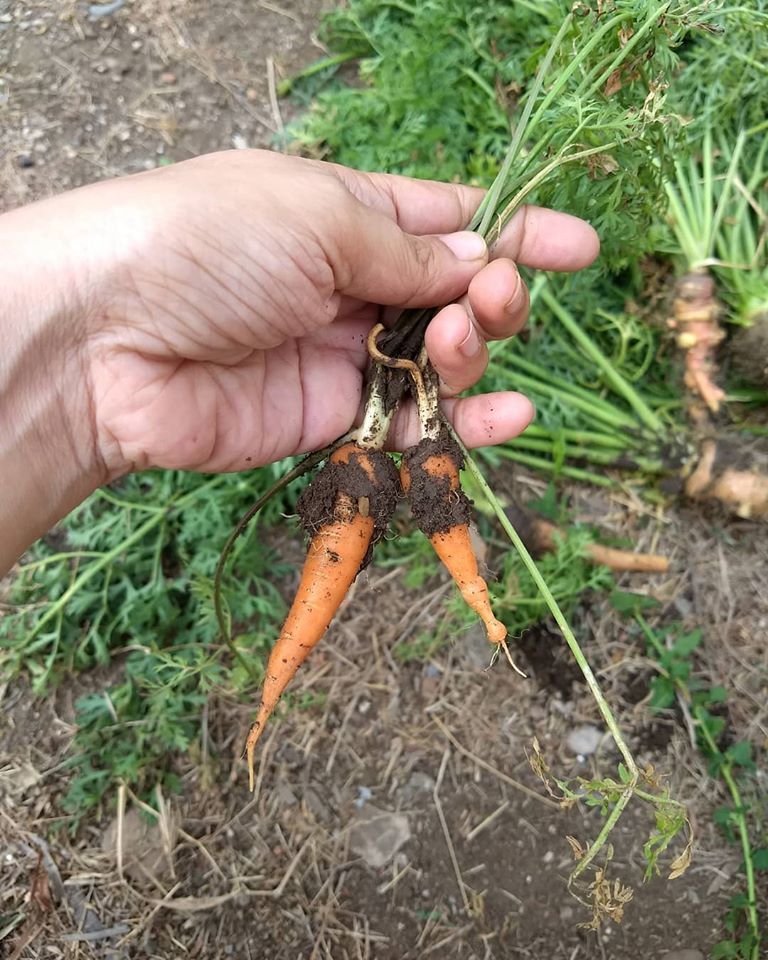 Before revamping Fernandes Wadi into an abode for peace-seekers, Rohan & Jharna spent two weeks at a farm in Switzerland to learn organic farming. As a result, the property's farm is full of fruits and vegetables, all grown by the couple themselves. Go on a tour of the farm with Rohan to learn the craft and end your afternoon with a salad made using farm-fresh veggies.
3. Get high on local alcohol
If you're someone whose idea of travelling involves sampling local alcohol, Uran has something exciting in store for you. The folks over at Fernandes Wadi also organise what they call the dive bar tour. A humble version of bar hopping, the tour involves walking from one drinking hole to the next, getting high on locally made spirits.
Getting there
The easiest way to reach Fernandes Wadi is to take a 45-minute ferry from the Ferry Wharf in Mumbai to Mora. The property is a 20-minute auto ride from Mora and there are ferries every half an hour. Alternatively, one can also drive down to Fernandes Wadi, covering the 50-km distance in about two hours. Here's how you can reach Mumbai from Delhi:
By air: There are several direct flights starting at Rs 3500 that connect the two metro cities.
By train: Alternatively, one can also catch an overnight train from Delhi to Mumbai. It takes about 16–20 hours to cover this distance.
Book your stay at Fernandes Wadi by clicking here!
What is your go-to unwinding destination? Tell us about it in the comments below. Or write about it here on Tripoto and earn Tripoto Credits!
Get travel inspiration from us daily! Save our number and send a Whatsapp message on 9599147110 to begin!
Frequent Searches Leading To This Page:-
mumbai to goa trip, weekend getaways from mumbai, weekend trip cost frm mumbai, weekend holiday trip cost, weekend tour from mumbai