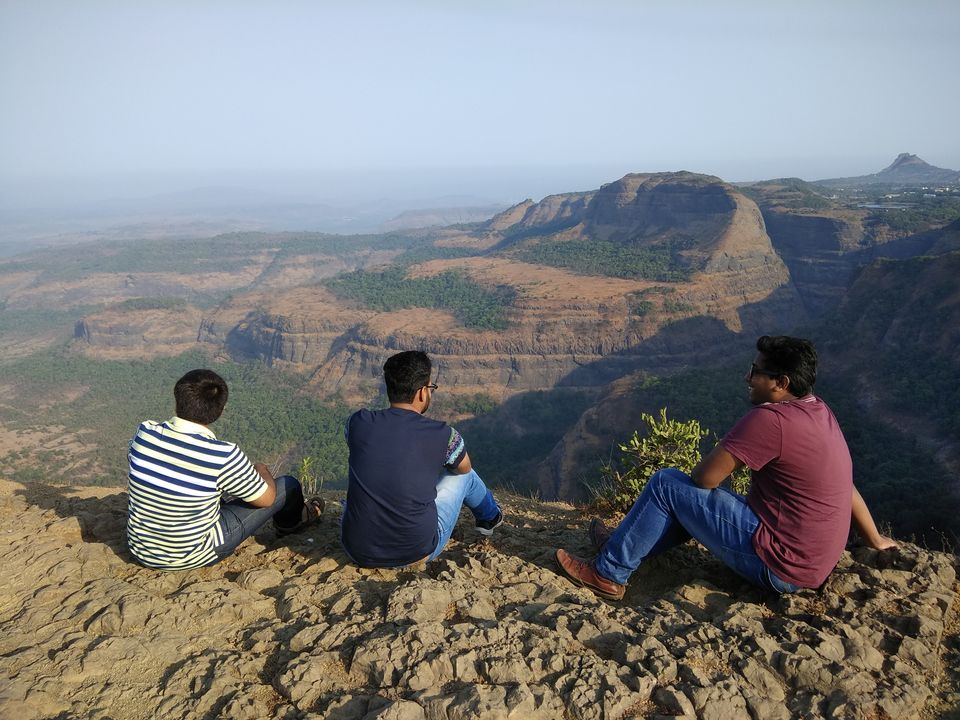 A 16hr detour to Pune
Original Plan
Restaurant-> Dinner->Talk Work -> Eat-> Beer-> Talk life-> Sleep Late-> Wake up late-> Breakfast/ Lunch -> Leave for Mumbai.
A Detour Plan
Book a Zoom Car for 200 miles
An easy way to travel and quench your thrist for exploring in and around a city. Taking a zoomcar had been in my check list and what better way to tick this off than in Pune itself.
Starters at Rasta Cafe
Amazing place to hangout. A total de-stress zone with exquisite varieties of food, hookahs and thirst quenchers. We gorged into Paw Bhaji Fondue and Paneer Tikka Nanza. A healthy water melon mohito accompanied us throughout our journey of Rasta Cafe. The ambiance was perfect.
Night Drive to Lonavala
Less traffic, smooth highway and loud music set our mood for the journey. I was amazed to see so many tourists thronging the highway at night even on weekdays.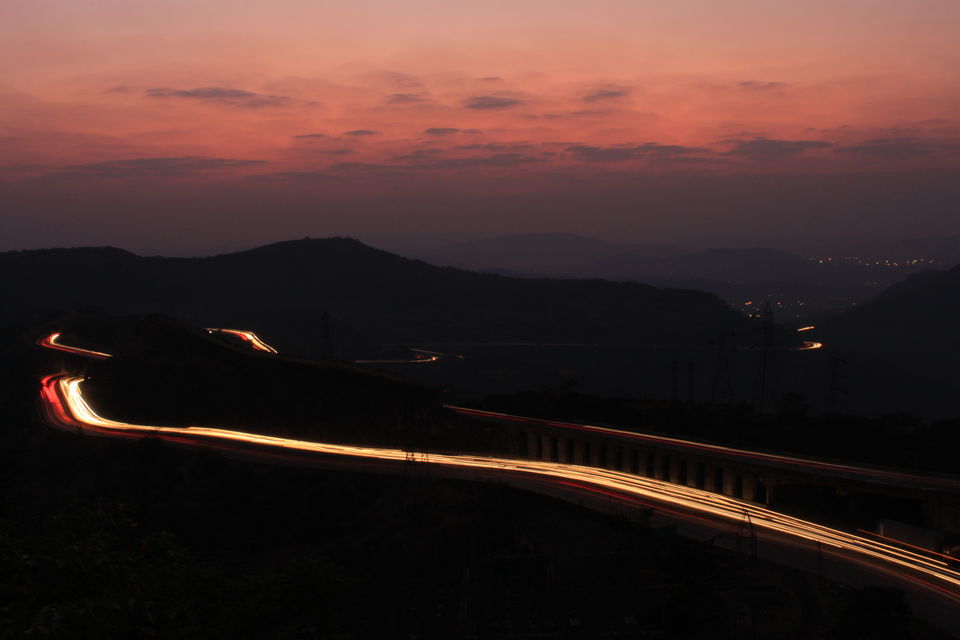 Stop Over @ Sheetal Da Dhaba
My friends suggested that we should stop by Sheetal Da Dhaba for dinner. This dhaba was no less than a five star restaurant with multi seating arrangements, sliding tables, loud music, projectors and plush washrooms. The concept was dhaba has been revolutionized at this place. We were the last ones to leave the place and the clock struck 1 am.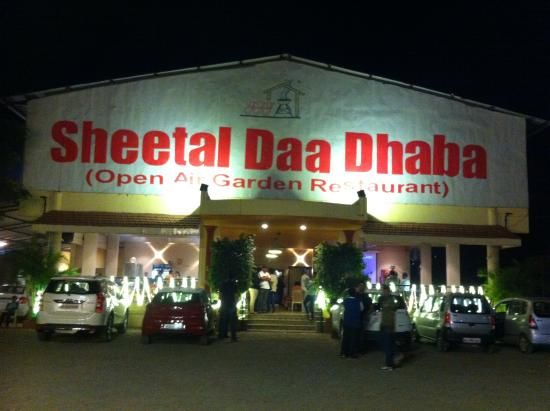 We entered in a hotel at Lonavala and planned for an early check out in the morning.
Drive to Lions point
Keeping some check points in mind we started for Lions point. After many detours and u-turns (not many in highways) we finally arrived at the so called Lions point. Well this place is famous for night-sky viewing and for sunset viewing. We took some Dil chahta Hai snapshots and enjoyed our stay at this point. Since it was summer time the Bhushi Dam was dry but not too dry to click some photos.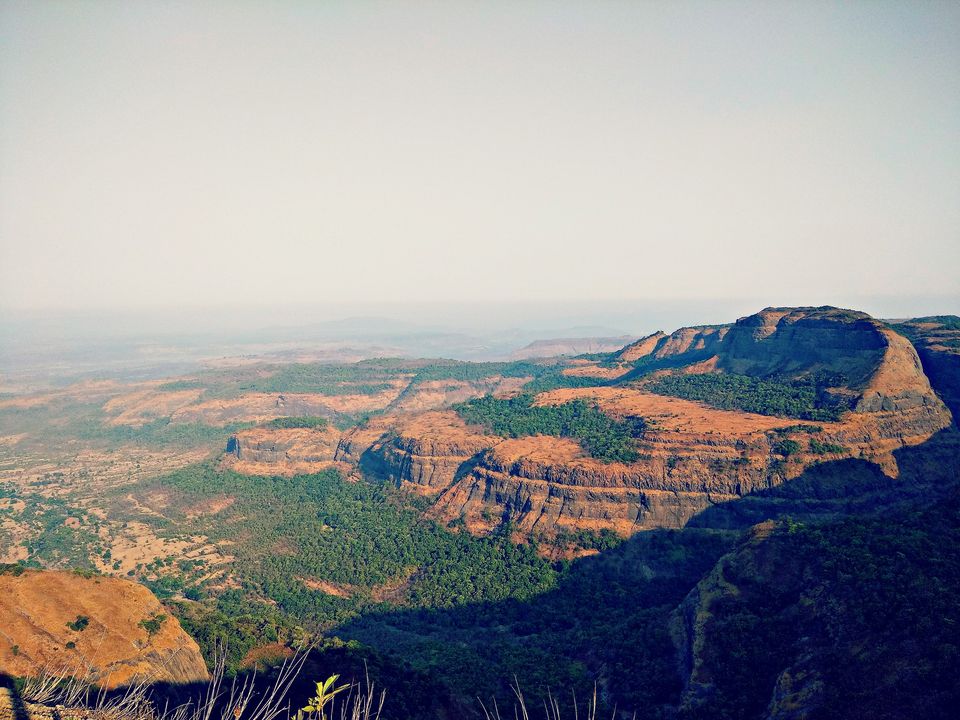 We next headed for the ancient Carla Caves which date back to 160 BC. This also houses a Buddist Monastary dating back to second century BC. Some carvings at the entrance are a treat for the eyes. The caves are mounted on a hill and you have to trek through the stairs to the sanctum.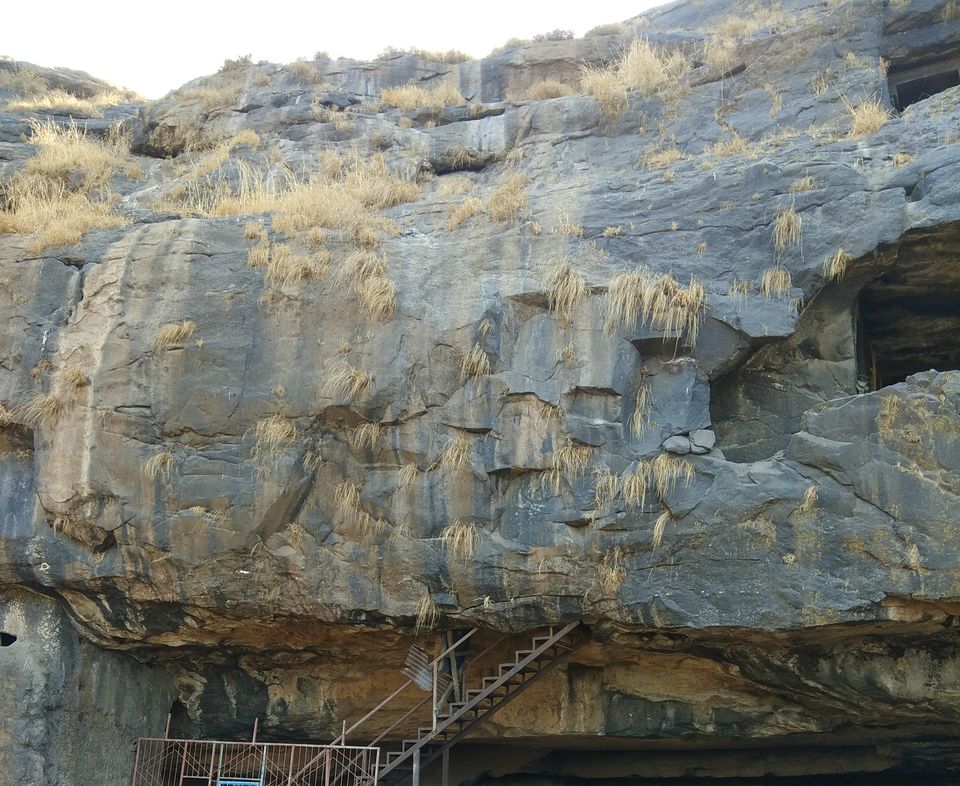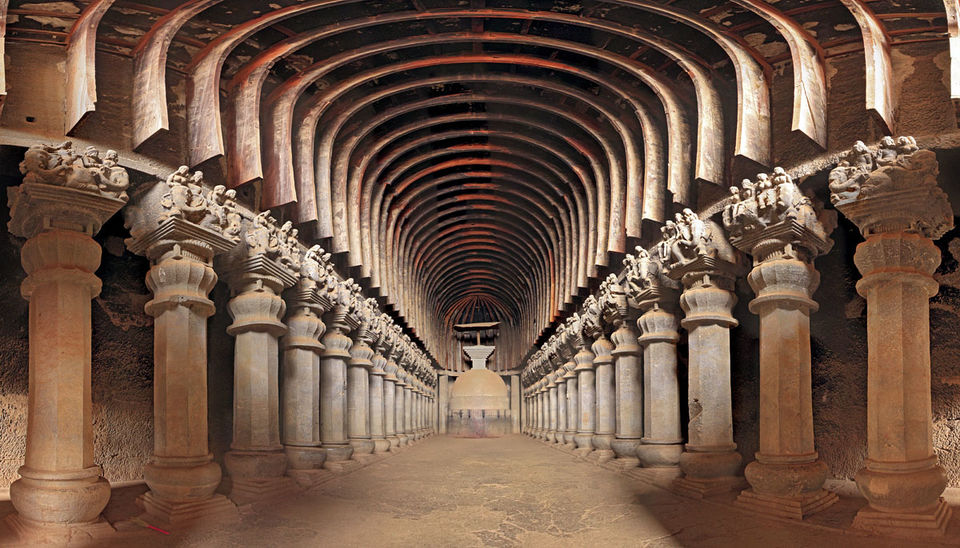 Back to Pune
We started back for 50 km journey back to Pune. Once entering the city, we had Sabu Dana Vada from Chinchwada and took off for Mumbai. The entire 250 km ride was short but sweet. I am already planning to visit this part again in the rainy season when the area is in full bloom.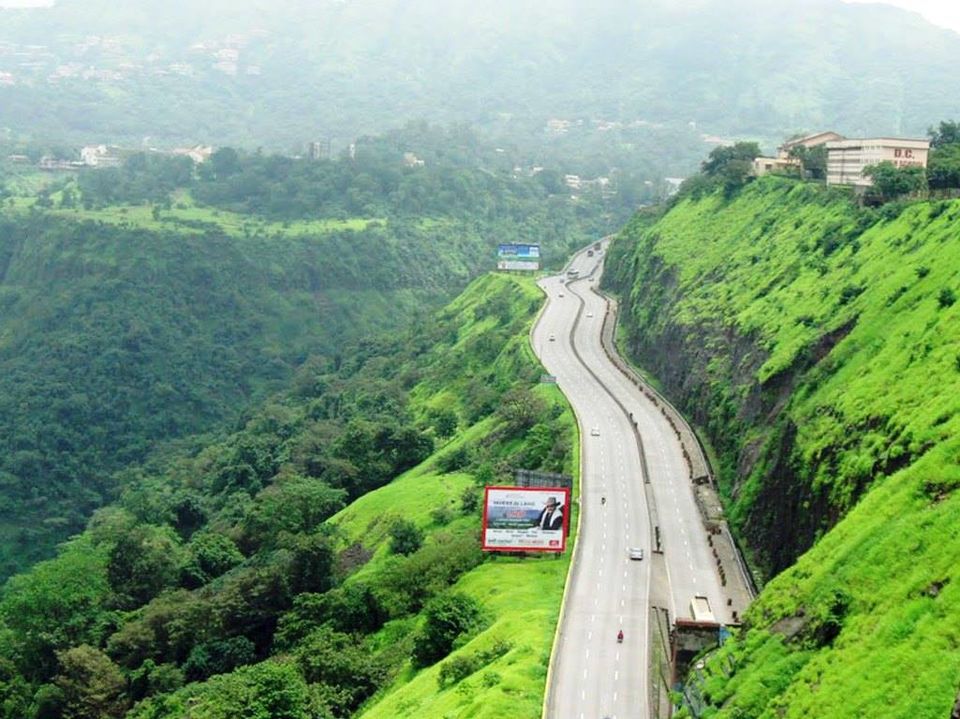 Frequent Searches Leading To This Page:-
weekend trip from pune, weekend getaways from pune, weekend holiday trip from pune, weekend tour in pune, couple weekend getaways