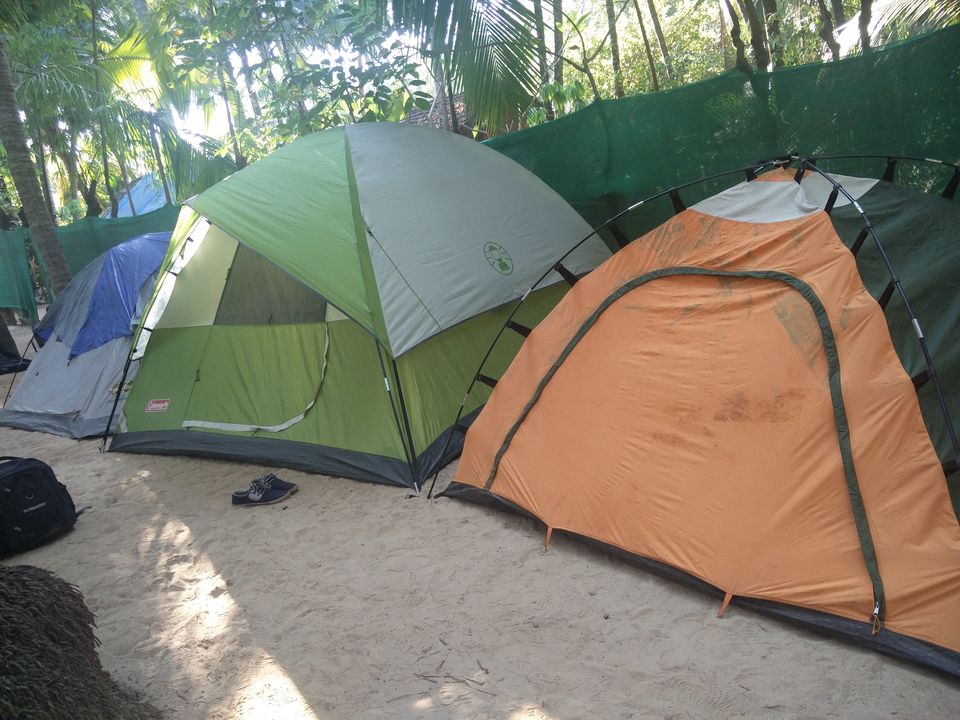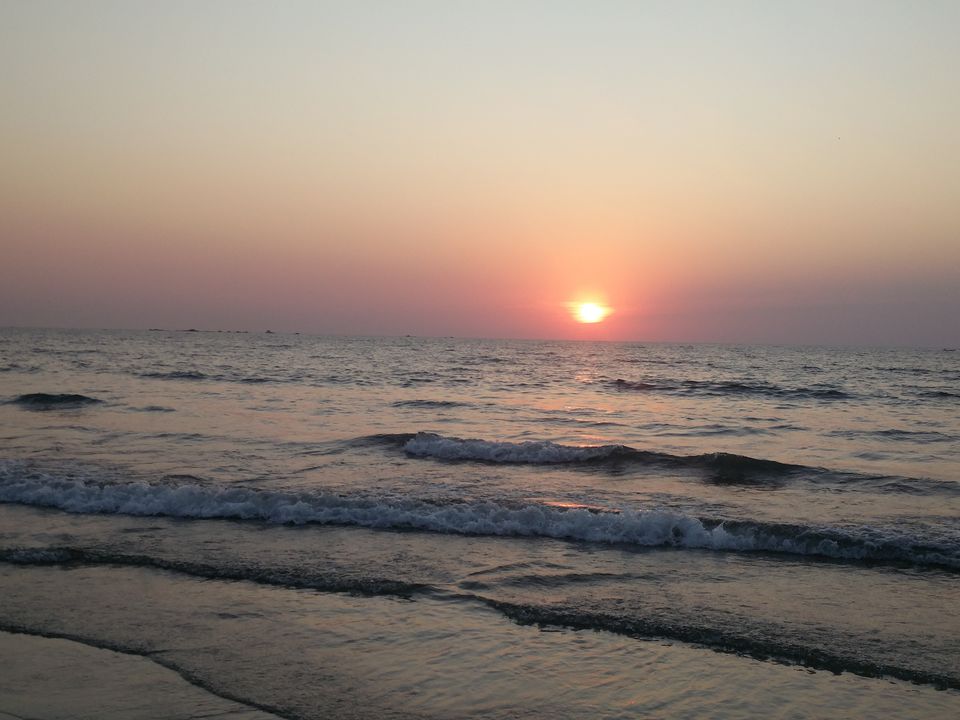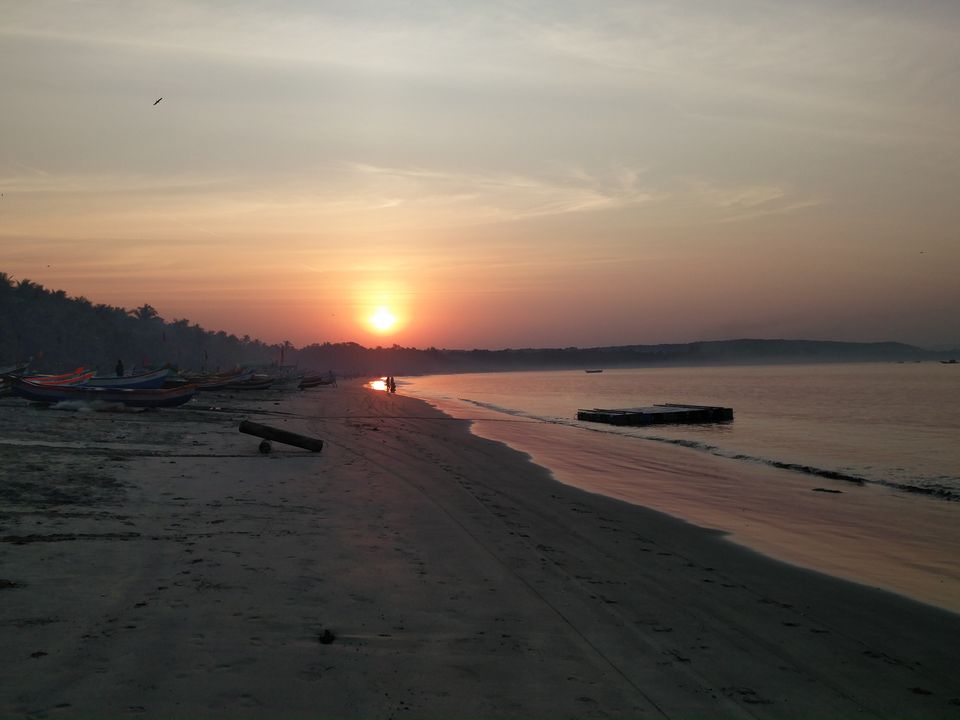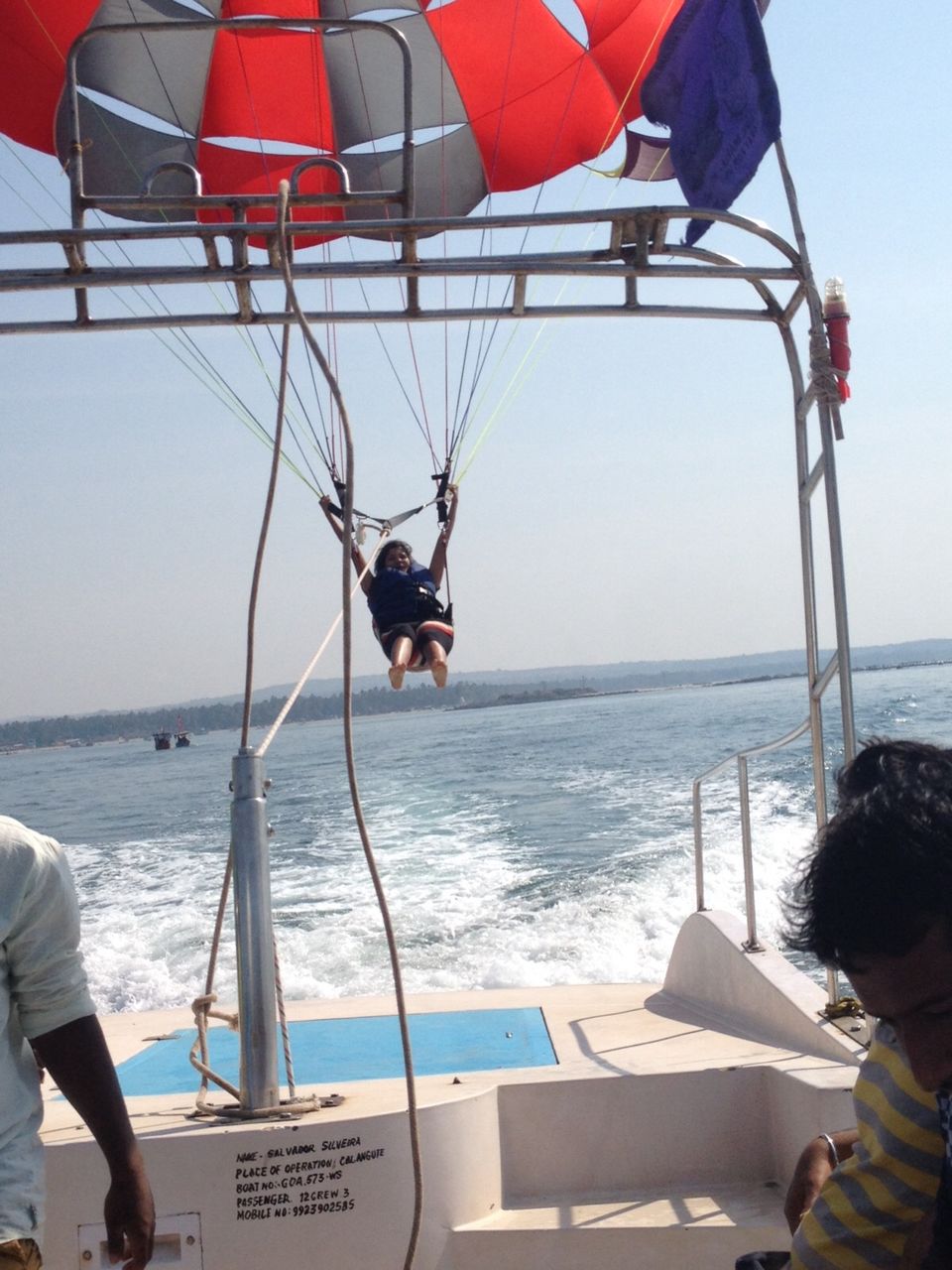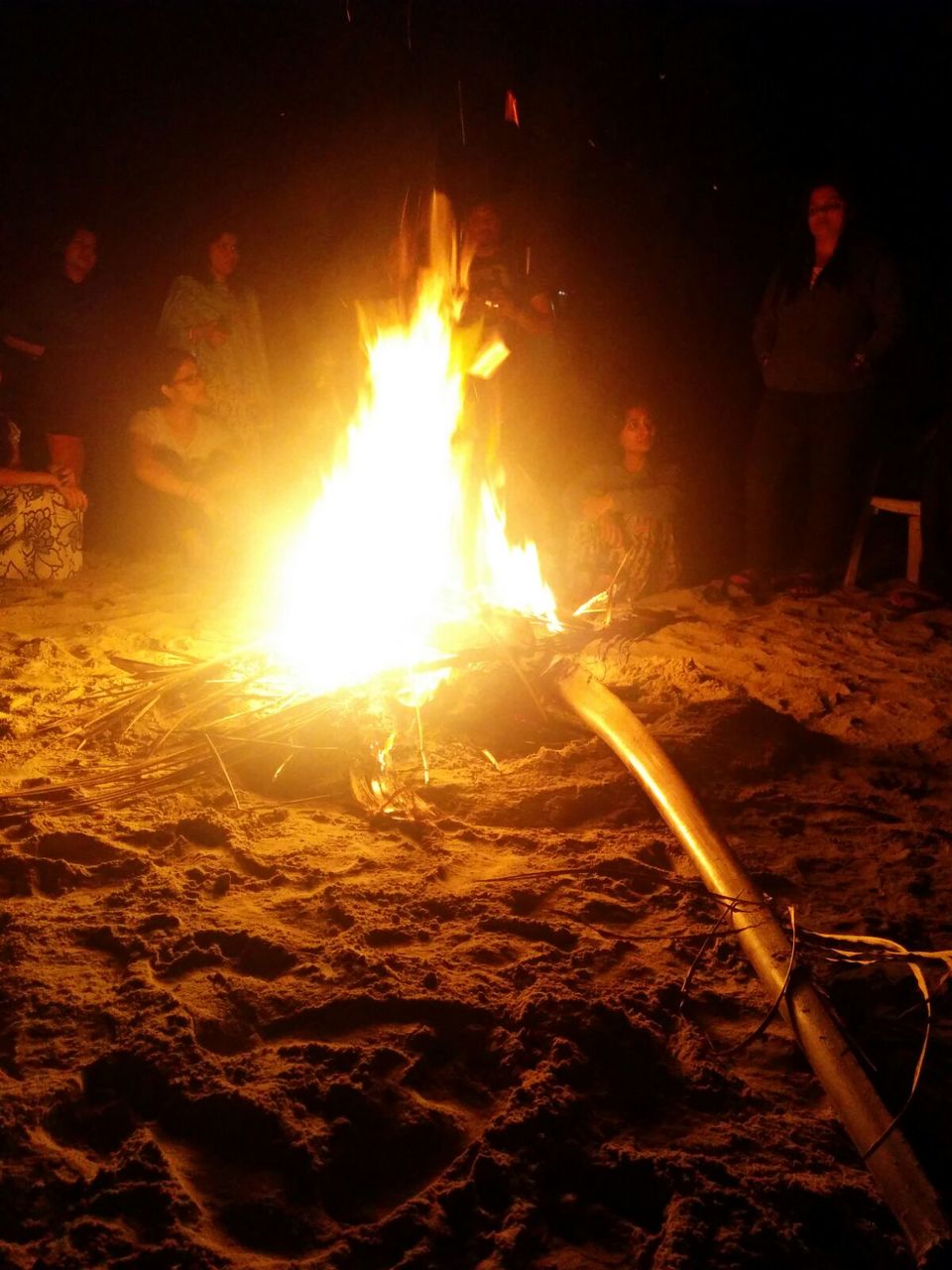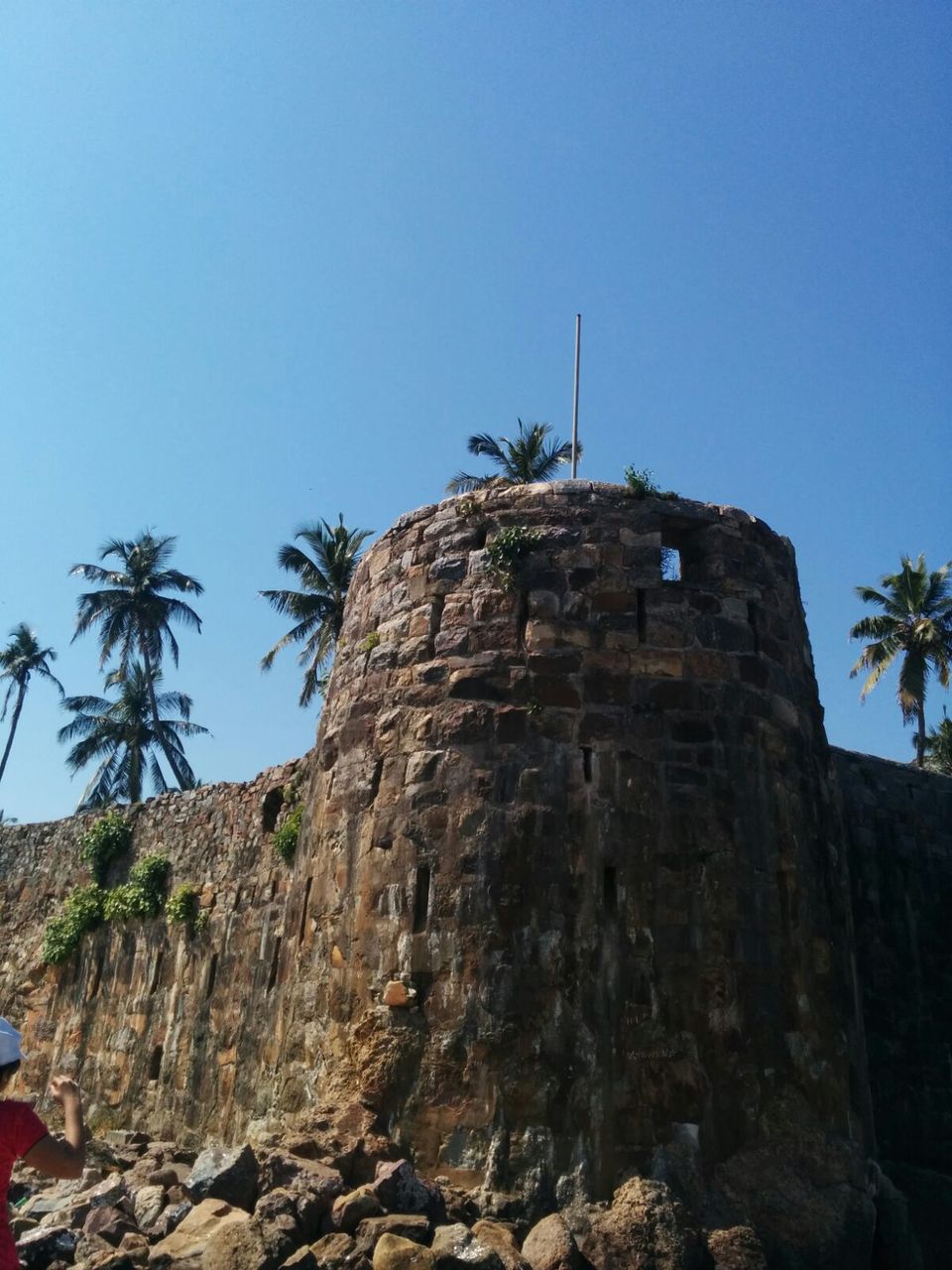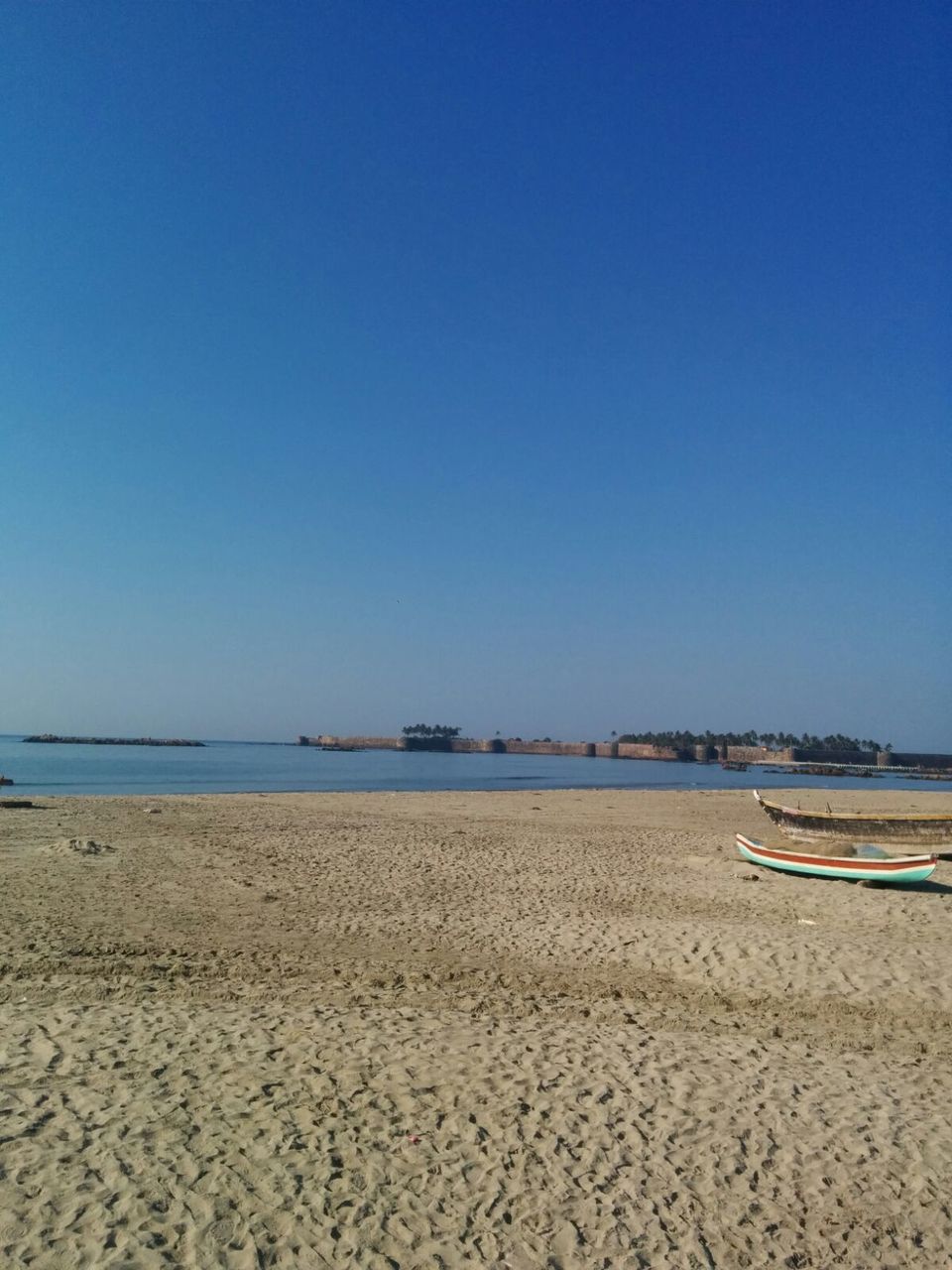 I had been telling myself that I need to do something different this new years and coincidentally a pop-up from backpack outdoors showed up in my feed and there I had my new years plan!!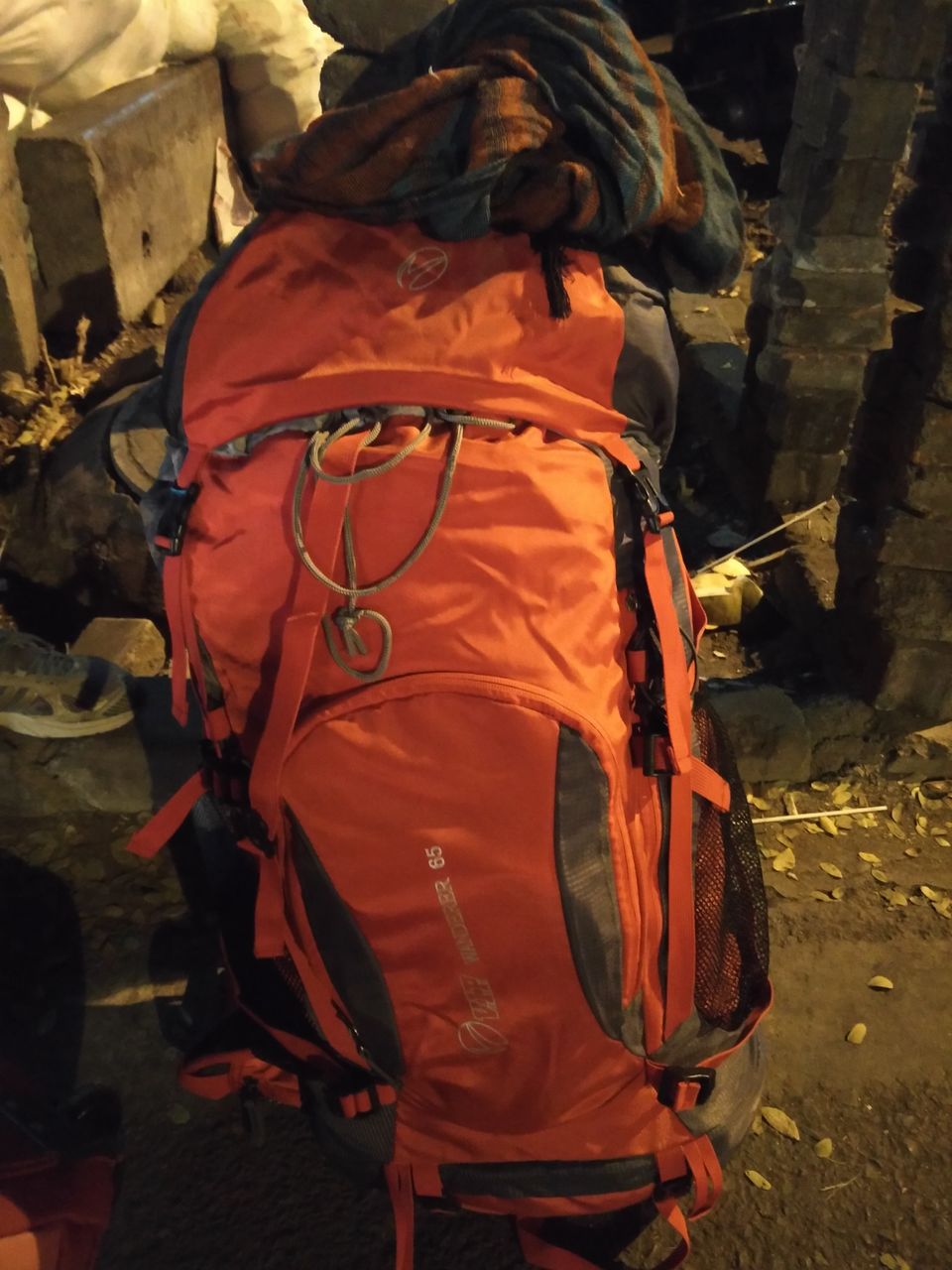 We started from Pune at 11 PM on 1st of January for Malvan. Its a 9 hours drive. Due to frequent stops we reached Malvan around 8 AM the next day.
We started the day walking almost for a km along the Dandi beach to find a nice place to pitch our tents which was far from all the hustle and with an amazing view. Pitching the tents took not more than an hour and we were set.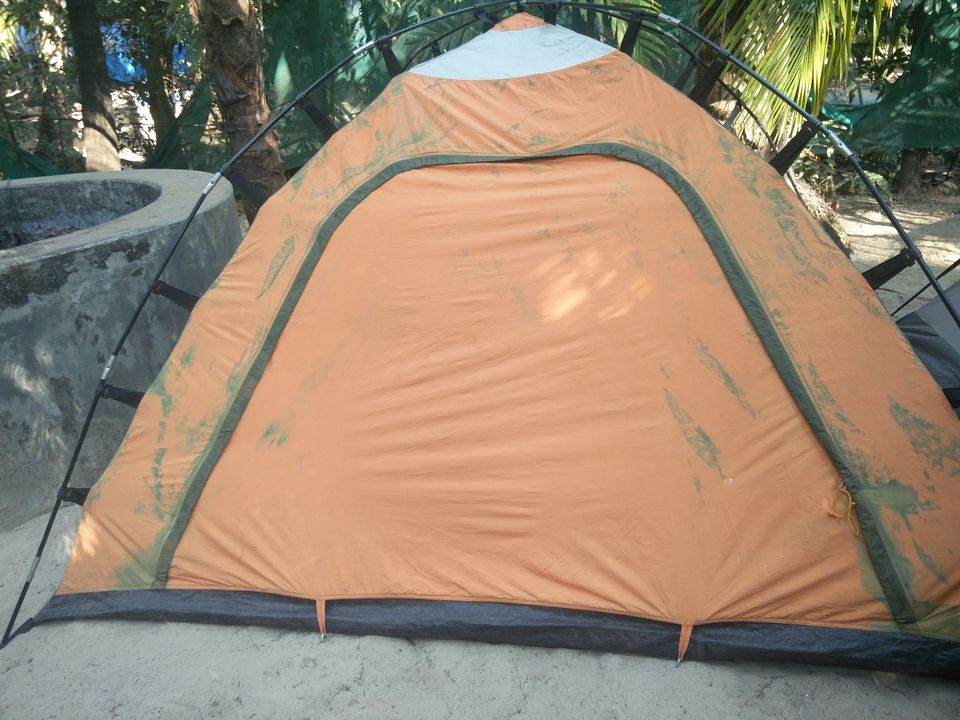 The local people here are very friendly and they can help you with basic requirements like washrooms, homemade food at best prices.
Without wasting much time, we headed to the Sindhudurg fort and if you love History you will be awed by this humongous architectural marvel. Afternoons are generally very hot around this area and you need to keep yourself very well hydrated and nothing better than amazing nimboo pani(Lemonade) and Taak(buttermilk)
We spent the evening at Tarkarli beach which was slightly crowded but if you walk down along the beach its very peaceful and the sunset is breathtaking.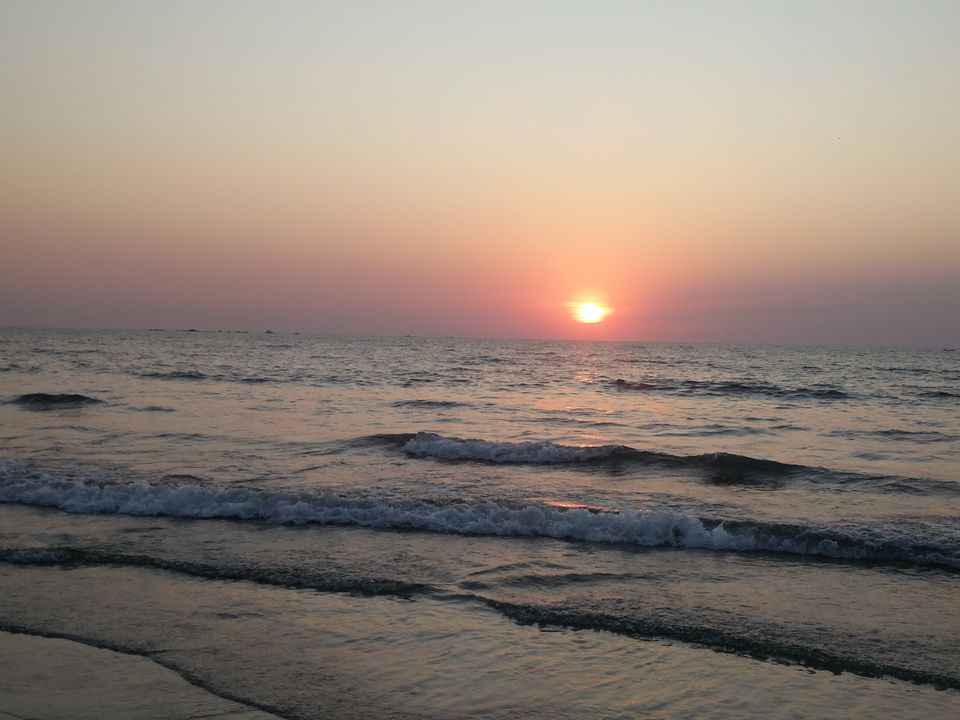 Post which we had a very traditional dinner at a local restaurant and do not miss the sea food here! After a long and eventful day there could be no perfect end to the day than a campfire by the beach, where the fire kept us warm, the cool breeze helped us relax and the sky full of stars painted a perfect picture. If you happen to visit this place do try lying down on the beach and watching the stars its a feeling that I cant describe in words.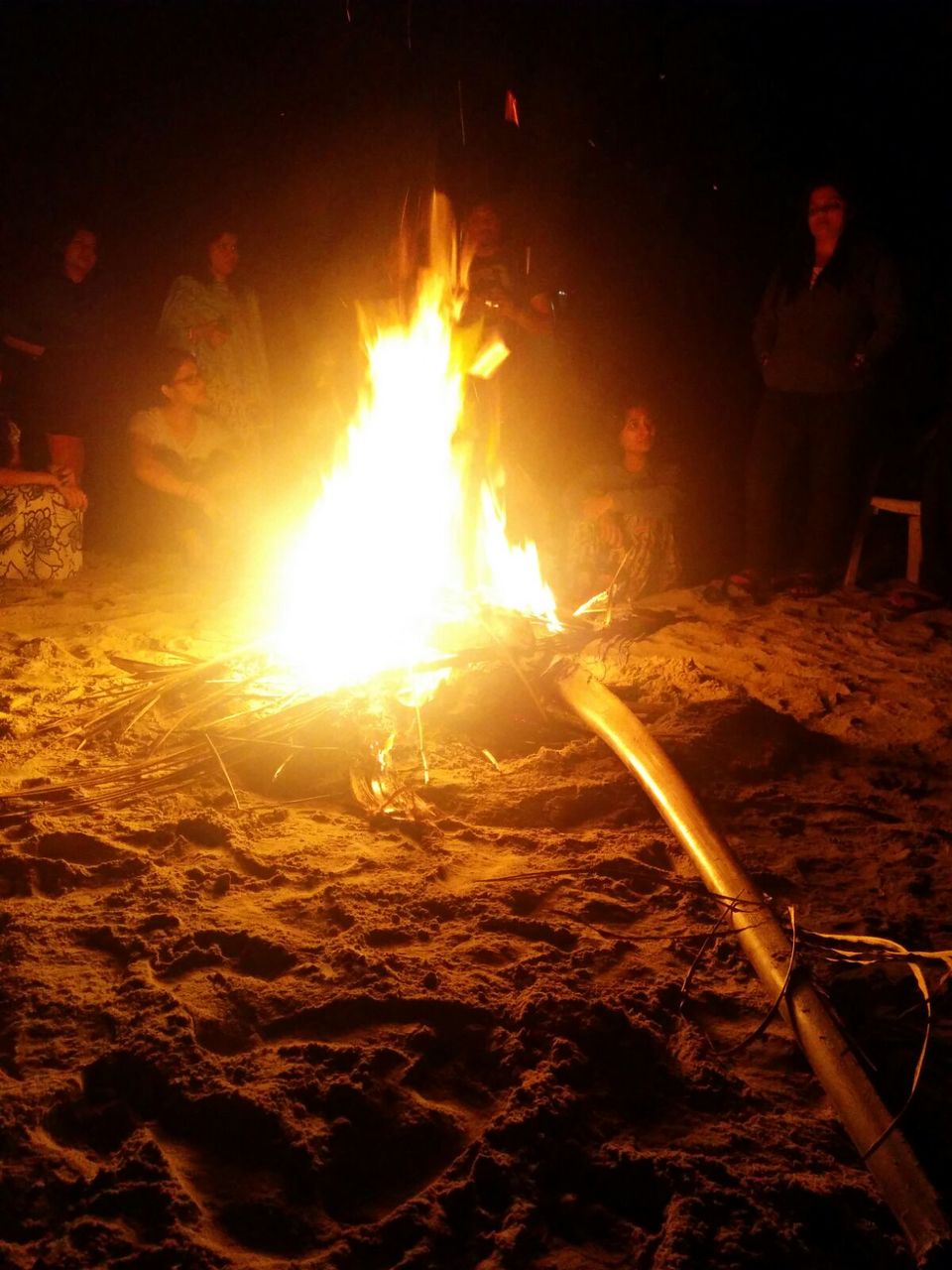 Day 2 started with this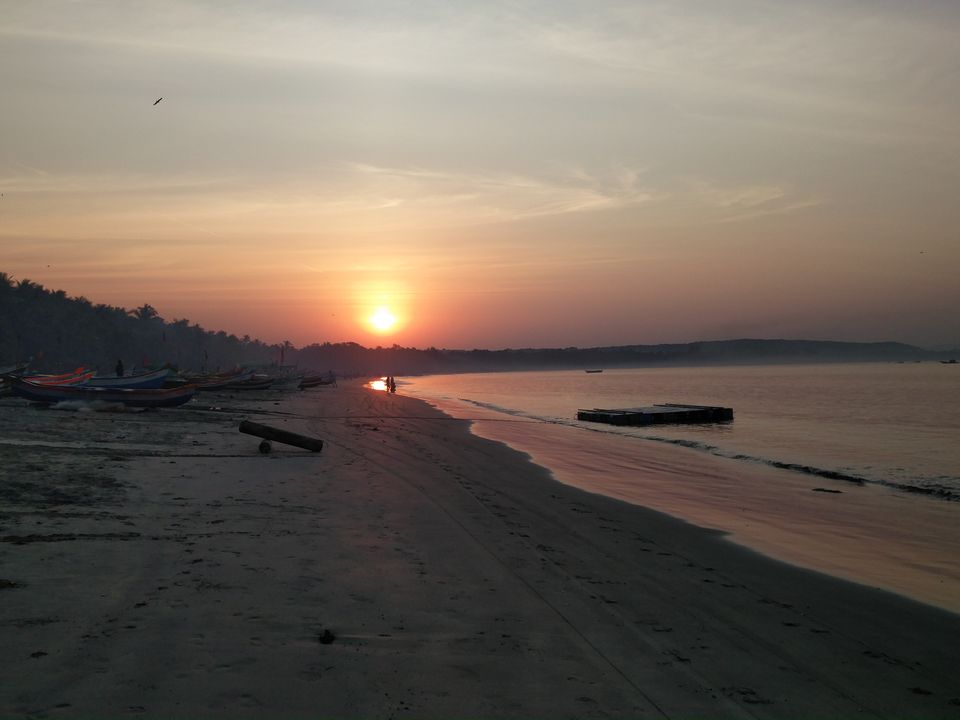 Nothing can beat a walk by the beach with this amazing sunrise.
Malvan is famous for water sports and you can choose from a variety of sports like Scuba Diving, Snorkeling, Para sailing, banana rides etc. They generally have fixed prices so there is not much scope for bargaining. Starting around 10.30 am we were done with water sports by around 2 pm as it was slightly crowded due to holiday season but it was worth the wait and so much fun.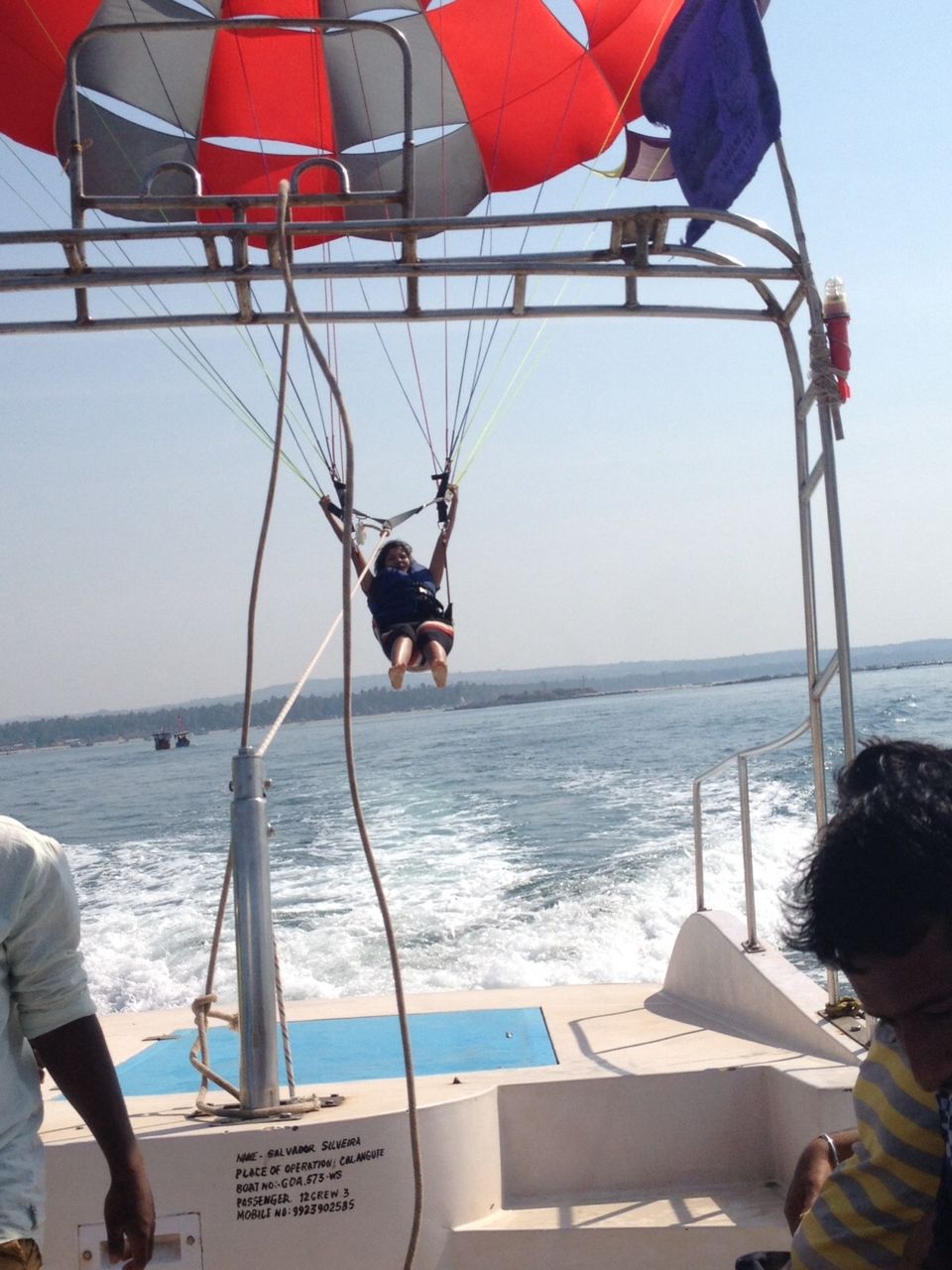 After having an yummy lunch we packed and started back for Pune at around 5 pm with a promise to come back again.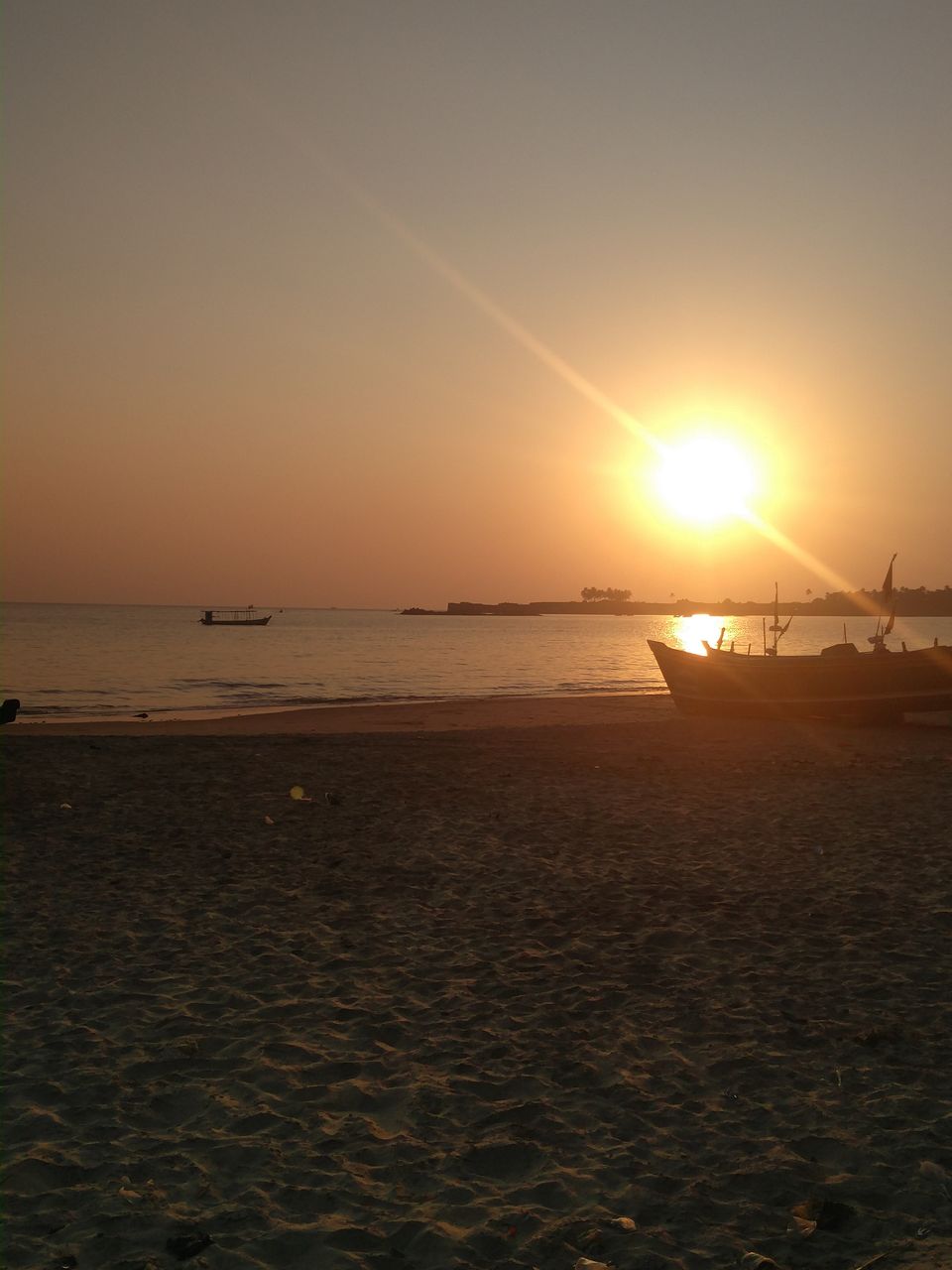 If you go here try exploring the local options and I am sure you are going to love every bit of it.
Dandi beach is in Malvan, Maharashtra. Directly Facing the Sindhudurg Fort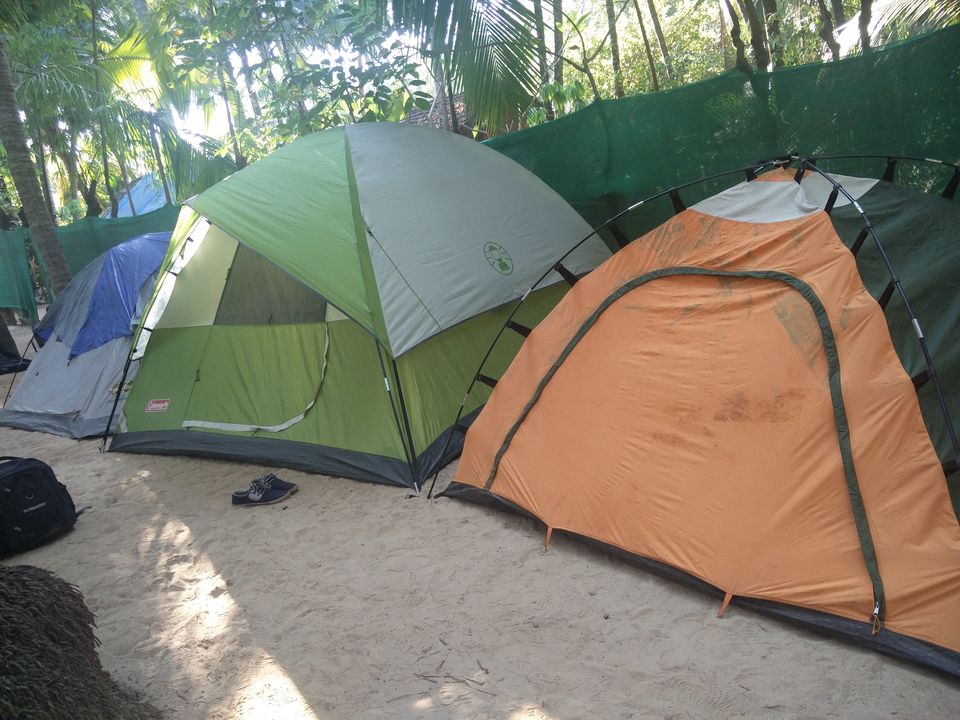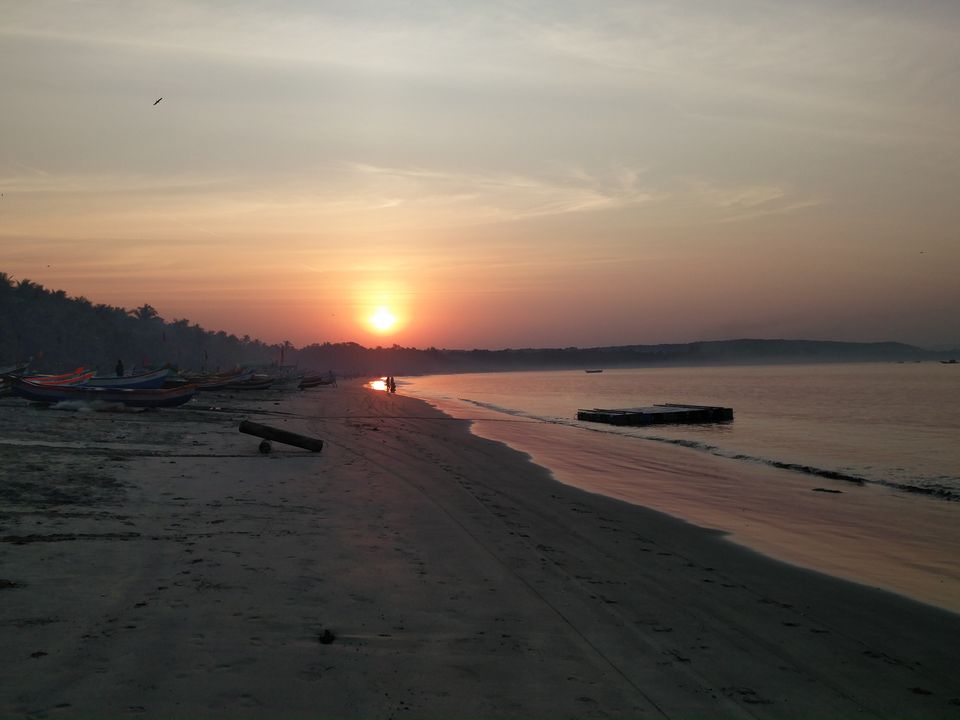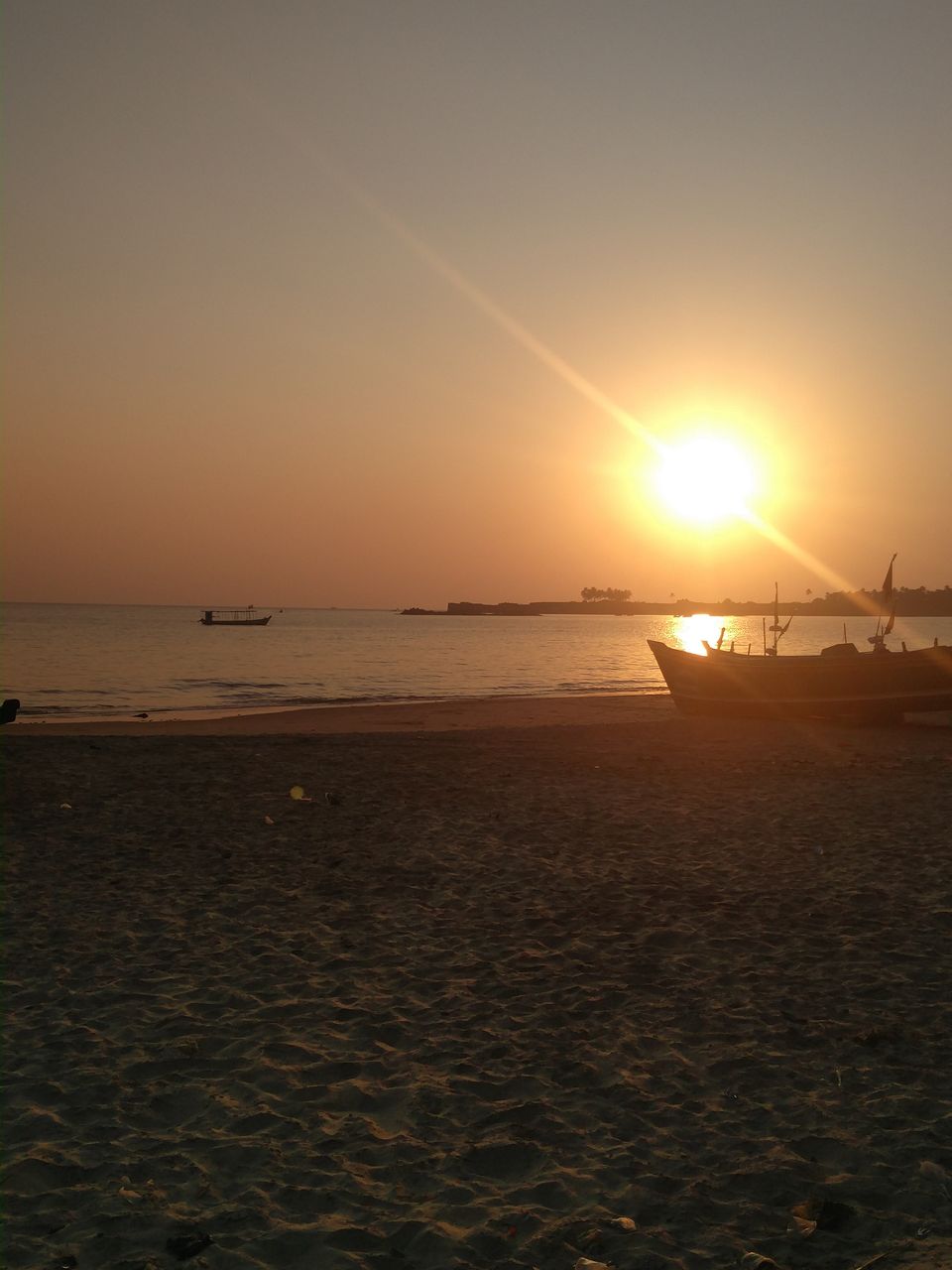 Just a few kms away from Sindhudurg Fort enjoy the beautiful sunset at Tarkarli beach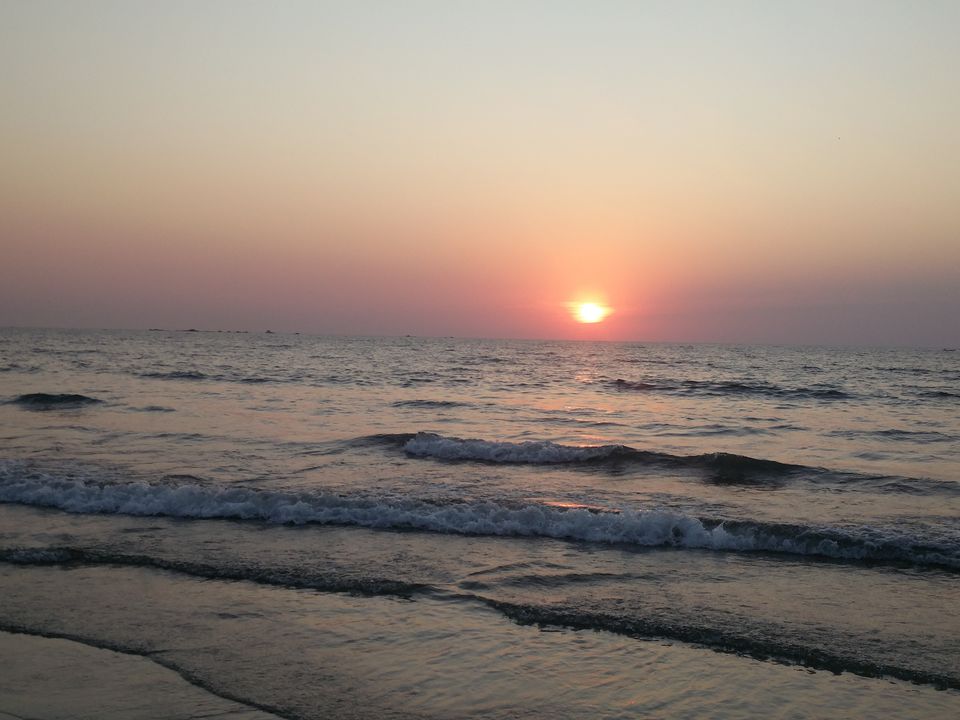 If you love history, you will love this place