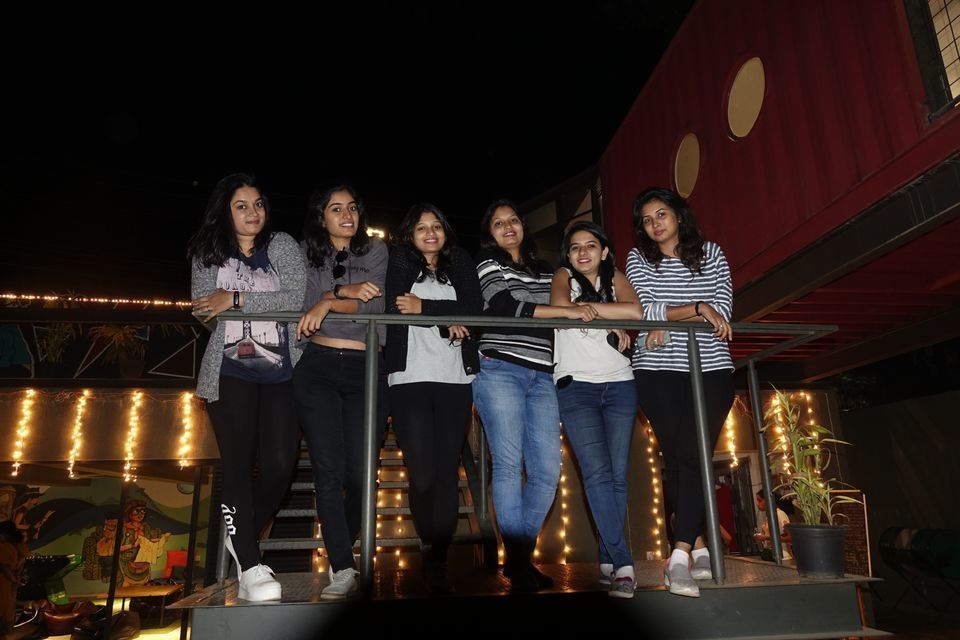 So here we all sisters decide to meet up …The idea was just to chill out at one place and not to stress too much exploring many places …The hunt started from deciding a place to stay. After reading the reviews and watching the pictures we decided it's going to be Zostel Panchgani …Zostel concept is basically for solo wanderers but you will also find a few of groups over there. The rooms were very clean, hygienic and reasonable.
The trip started with no one knowing how we are actually going to spend the next two days…But we were contented with the fact that we have each other's company as we tend to forget things when we all meet.
We checked in to Zostel and then we spent time exploring the place over there. Some of the activities over there which I would actually want to mention:
• Indoor games. (Board games, foosball, Carrom)
• Common area.
• Books to read.
• Bonfire.
• Outdoor games like badminton.
• Guide if you need who can take you for a tour.
After that, we went for Night trek to see beautiful stars and to chill out. My cousin who plays the guitar was like a cherry on the cake which made our night trek unforgettable.
Next day we went to see Devrai Art Village! Here they make beautiful Handicrafts made of Gourd fruit. They dry it out and do beautiful carvings in it…Also, they make a lot of Metal Crafts which was worth exploring…
We had lunch in "Rainforest restaurant" which is Ok types but has an amazing view of Krishna Valley and Dhom Dam…We also saw this Parsi Point which was nearby.
Later on, we went for a trek to see picturesque sunset in between the mountains …And then the mandatory clicks obviously with sunset…
We checked out from Zostel, went to Mapro Garden and bought lots of Mapro Syrups and chocolates! Don't forget to taste the yummy Strawberry Cream over there…!!!
Below pictures will tell you more about our Fun!!!
Zostel Fun!!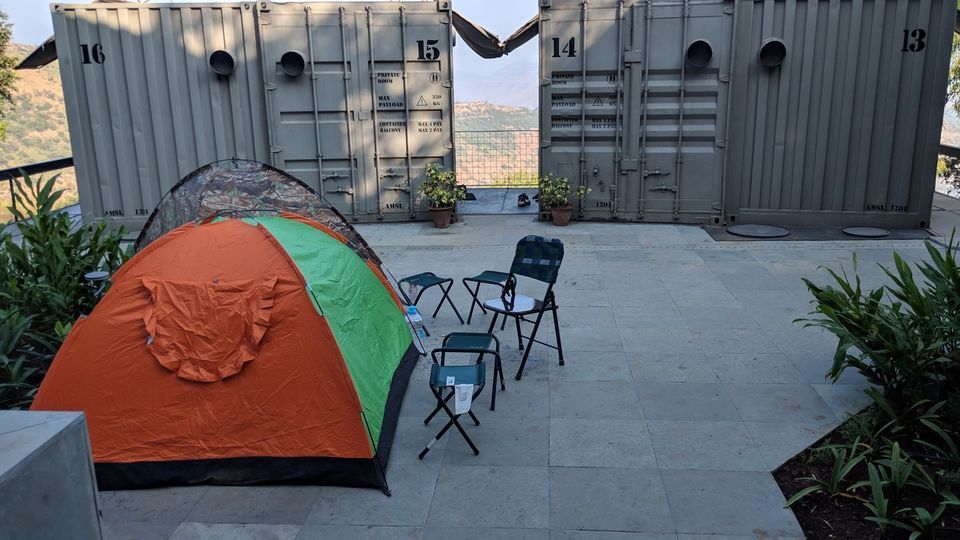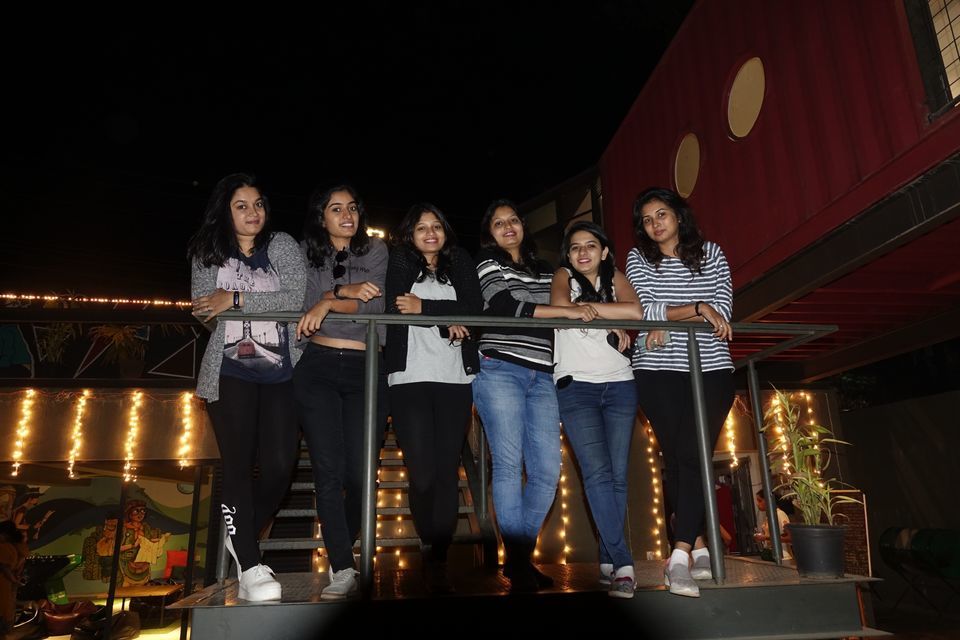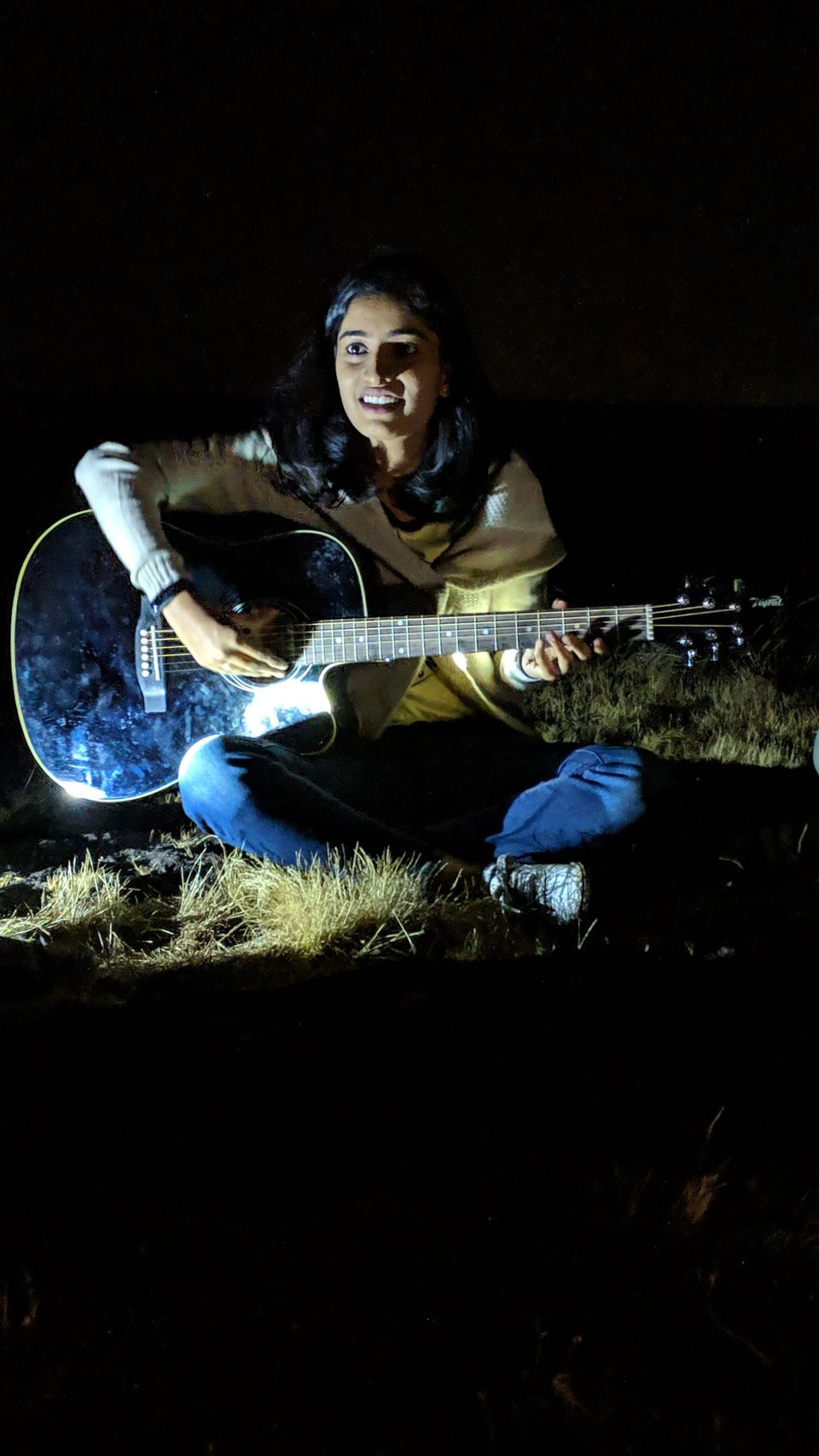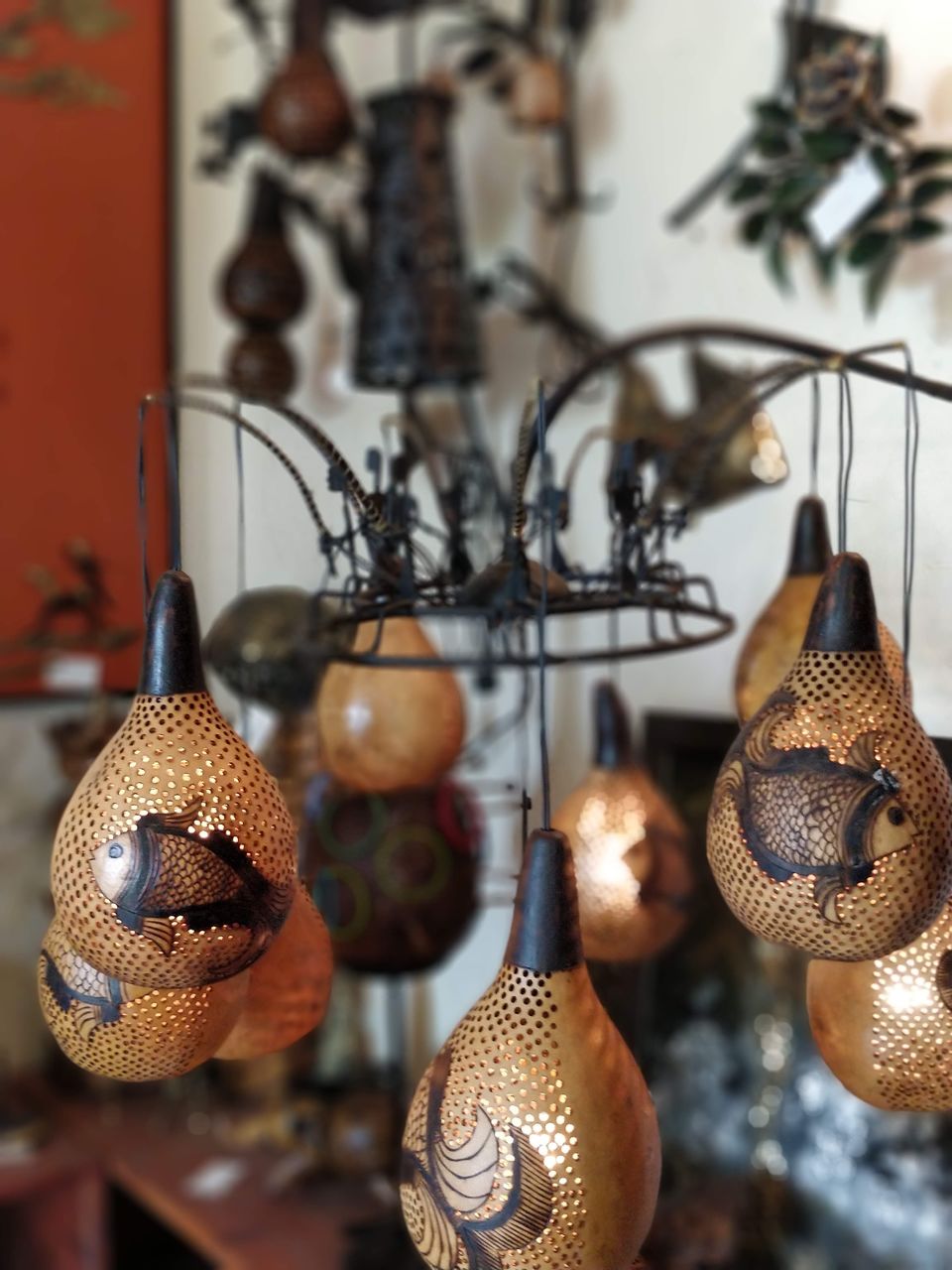 Watching the Beautiful Sunset!!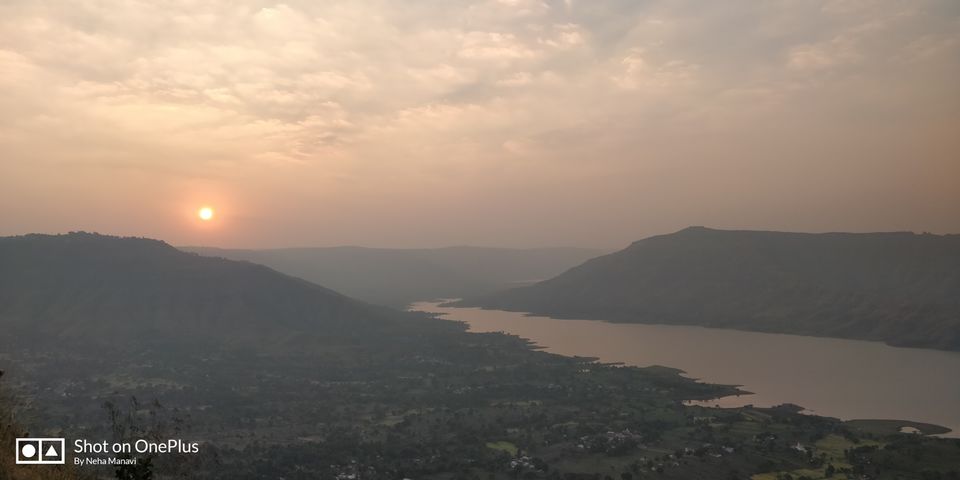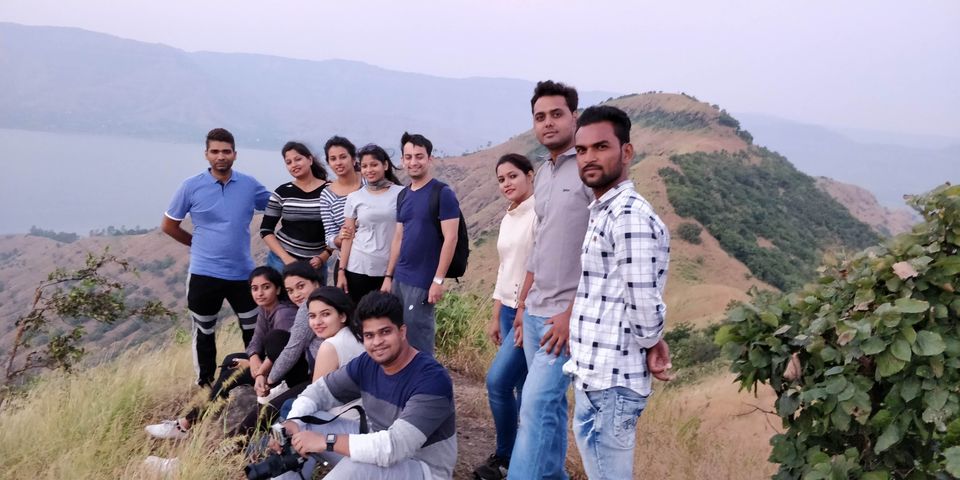 At Maprooooo Garden having yummy Strawberry cream!!!