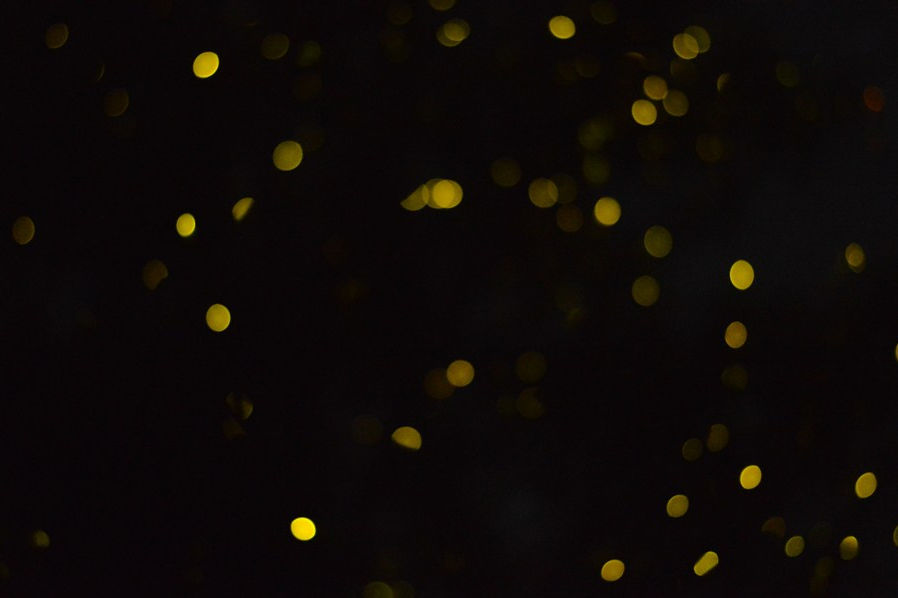 I am born and brought up in the mountains, in the Sahyadris to be precise. My hometown, Nashik, is like a bowl affixed in two ranges of the Western Ghats. With me, the fascination for the hills gradually grew. Every thought of gigantic creations took me back to my childhood, when climbing the nearest mountain around my town was a weekend activity with my grandfather. Even after moving to Mumbai, my heart still longs to go back to where it belongs. Such cravings sometimes result in experiences that leave you awe-struck. One such experience was Rajmachi.
Rajmachi is a small village on a hillock, few miles away from Lonavala, on the Mumbai-Pune Expressway. It has been blessed with a touch of history, with two forts from the Shivaji Era still guarding the valley. There is food for history buffs, information for me, and a proud feeling of being a part of the Maratha Kingdom. The information on internet about Rajmachi ends here. But one thing a lot of people are unaware of is in late summers, just before the monsoon, this place converts itself into a glowing paradise of fireflies. The moment we learnt about this from a friend, we just answered the desires of our heart and started our journey towards Rajmachi.
Rajmachi is just a couple of hour's journey. We started off on one Saturday on a late May'16 afternoon. We reached a camping area near the village where we were supposed to stay for the night. The area was a bit barren, with some bushes around and a dense jungle a few hundred meters away. We were unsure about the authenticity of the claims about fireflies. But as one of the villagers said, "You got to have some luck to witness the show". They also said that there have been no significant sightings till date this season. We were almost in for a disappointment. It had slightly rained earlier in the day. This was claimed to be a positive sign towards seeing the fireflies. Despite these stories going around, we opted to stay optimistic, while sipping our chai and feasting on some extraordinary kanda bhajias. One of our companions was carrying a guitar. As it grew darker, he created a musical atmosphere. Song on our mind was Nick Cave's 'Darker with the day'. Literally it was, our anxiety increased with the darkness.
We were too engrossed in singing 'Greenday', when someone screeched pointing towards the jungle. Our heads turned and we saw a tiny firefly coming out of the bushes. Fully excited now, we followed it into the dense jungle. What followed later will stay with us for a long long time!Millions of fireflies just flashing all around us as if they were following the music. They were doing a Mexican wave around us, taking turns to show their glow. Our eyes were wide open and jaws dropped. It was as if they were dancing on some song, and on the count of five, taking out their flash to show the glow. The forest had lit up. We were delighted. This continued for a while. We just sat and watched the excellence of nature's marvel. Needless to say, we didn't sleep that night. It seemed like the forest was on fire that night. If the locals are to be believed, on that night, even they saw something they hadn't witnessed in a decade.
Somebody has said – Optimism can bring luck… Well, we witnessed this that night!