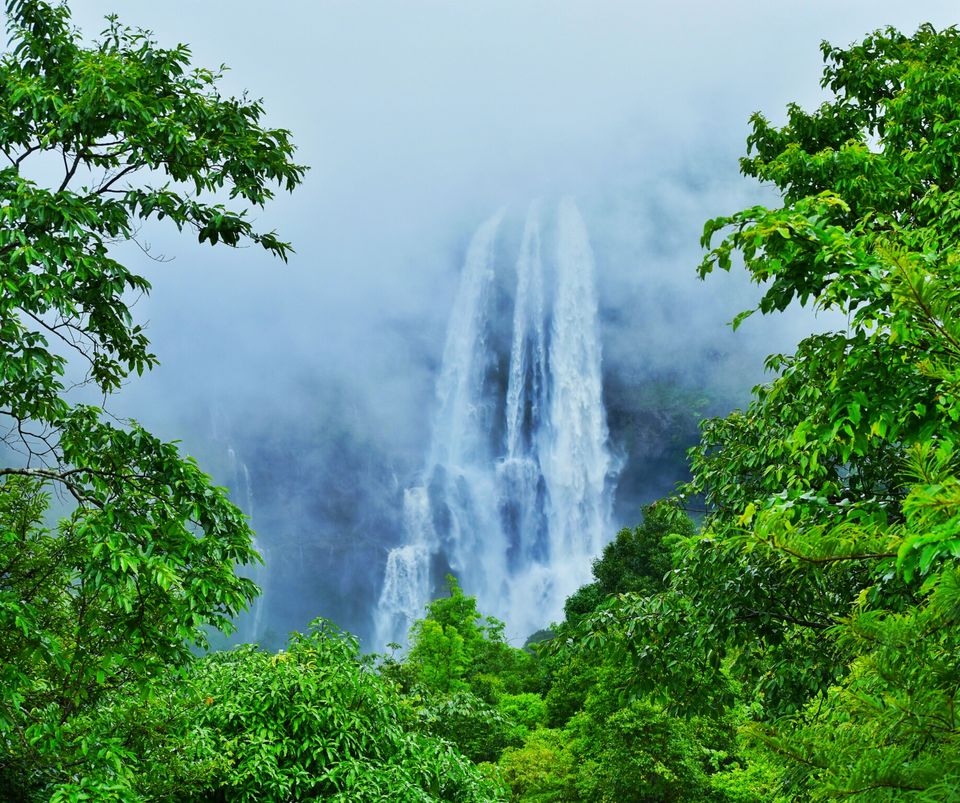 We had already booked a scorpio via zoomcar for two days which came around ₹10,000 and had booked a dormitory for 10 beds coatings total ₹7,000.
We left Pune around 6:30 am and we're on the mumbai-bangalore highway in no time. The road is amazing and the view is spectacular.
Several places to stop and have snacks on the way and plenty of places to stop for a photographe.
Even when we left the highway, it was a smooth ride all the way except for a small patch when riding uphill to the resort.
The roads are good and your eyes will not tire looking outside the window as you ride along a long trail of trees.
It took us about 6 to 6:30 hours to reach the resort. After a small power nap and belly full lunch we got ready to visit the adurge waterfall.
Don't rely on google maps too much because you won't be getting enough signals there.
We reached the base of the falls and started climbing up. There is an entry fee to see the falls but ₹30 is a fine price considering they might have to carry you back if miss a step.
The view on top is spectacular. On a clear day you might be able to see the top of the mountain, and if you visit it while it's raining like we did, you do your best to prevent water from entering your eyes. But be certain you will come back drenched from head to toe.
We got down and had some tea. The cost might be higher than expected.
We stopped at places to take photographs and called it a day.
You would encounter several small falls on the way. Be sure to take in the sights.
Most places close around 6 6:30pm so there is not much to do for the rest of the day. You can choose to go on small hikes but be extra cautious if traveling in the dark.
If you plan well, you can leave for Pune then itself and reach home late night.
We however went for a light stroll and slept out our fatigue.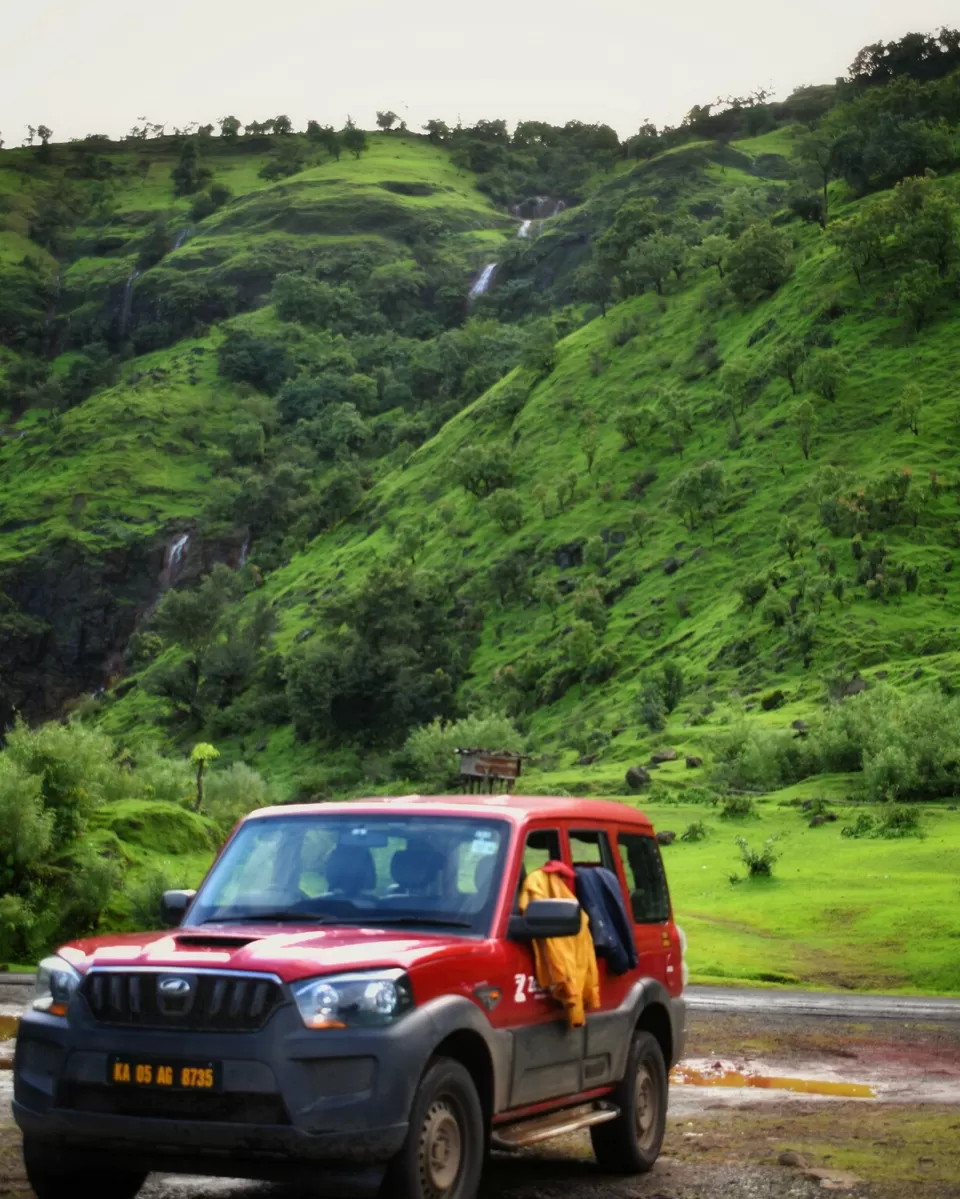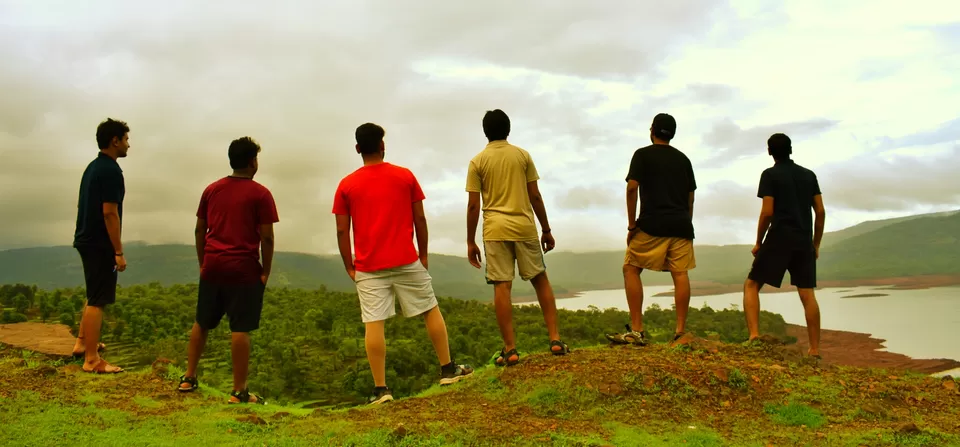 It's a beautiful place with an equally beautiful route. Do not rest your eyes even for a minute as you might miss some of nature's best work.
It has a nice beach with a ramp taking you quite into the sea. The beach is fairly quiet and has long and wide patch of trees righr beside it. Take in the voice of the waves and the rustling of the leaves.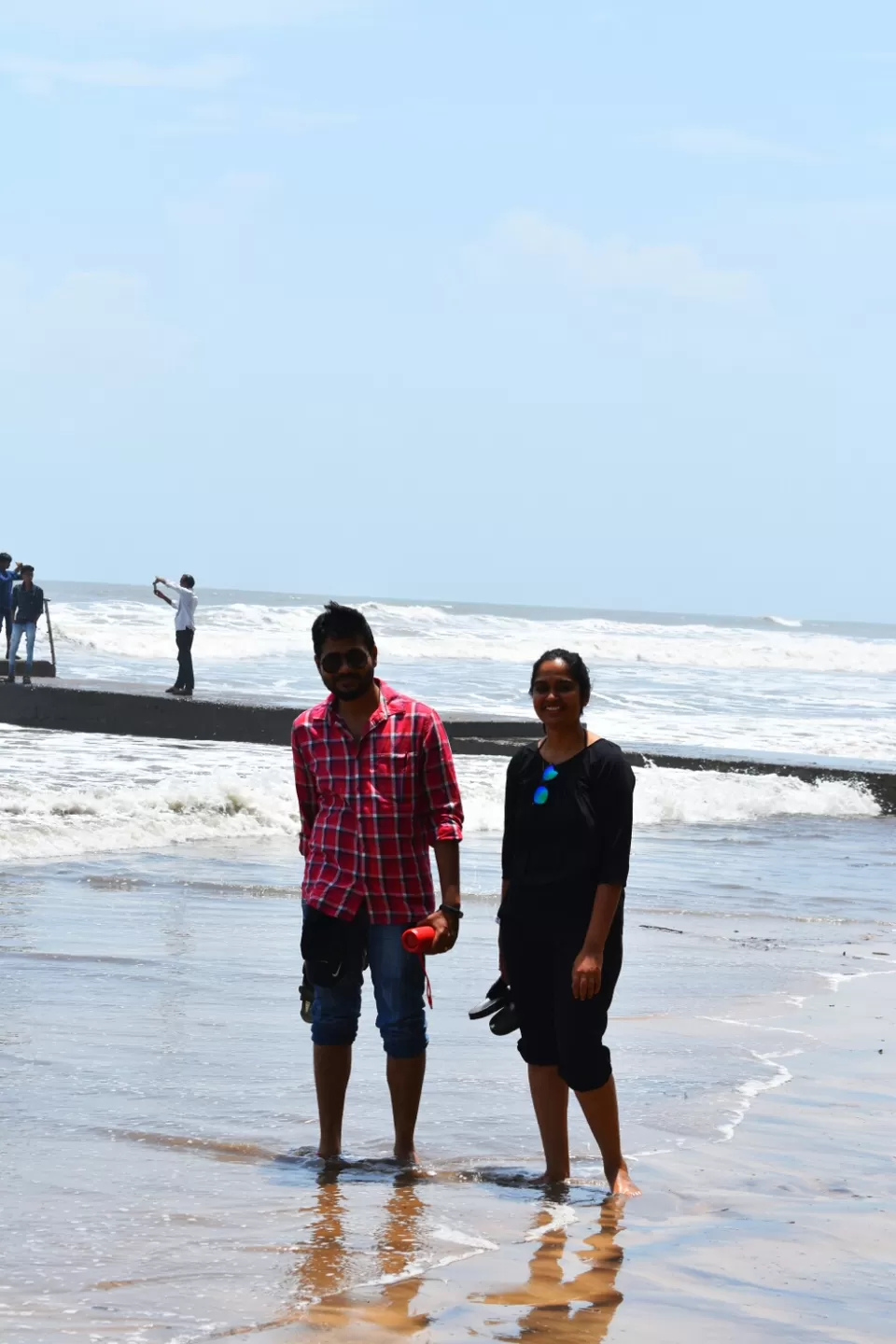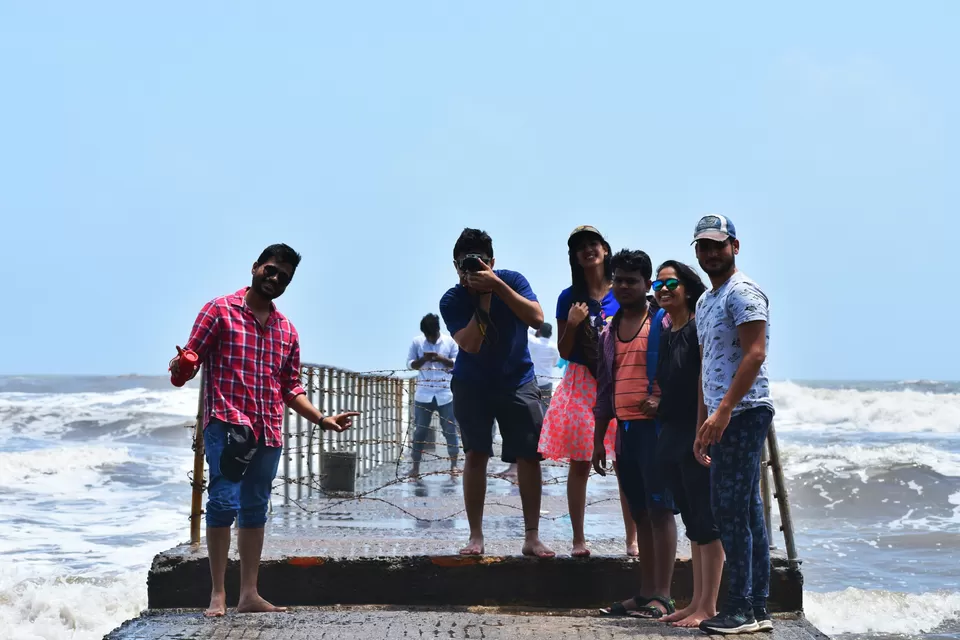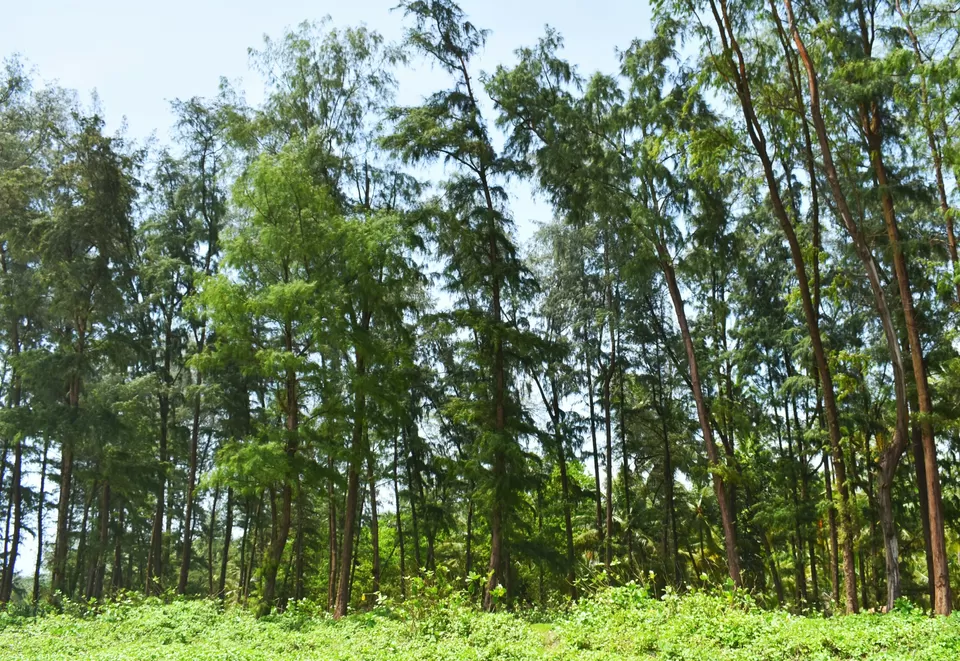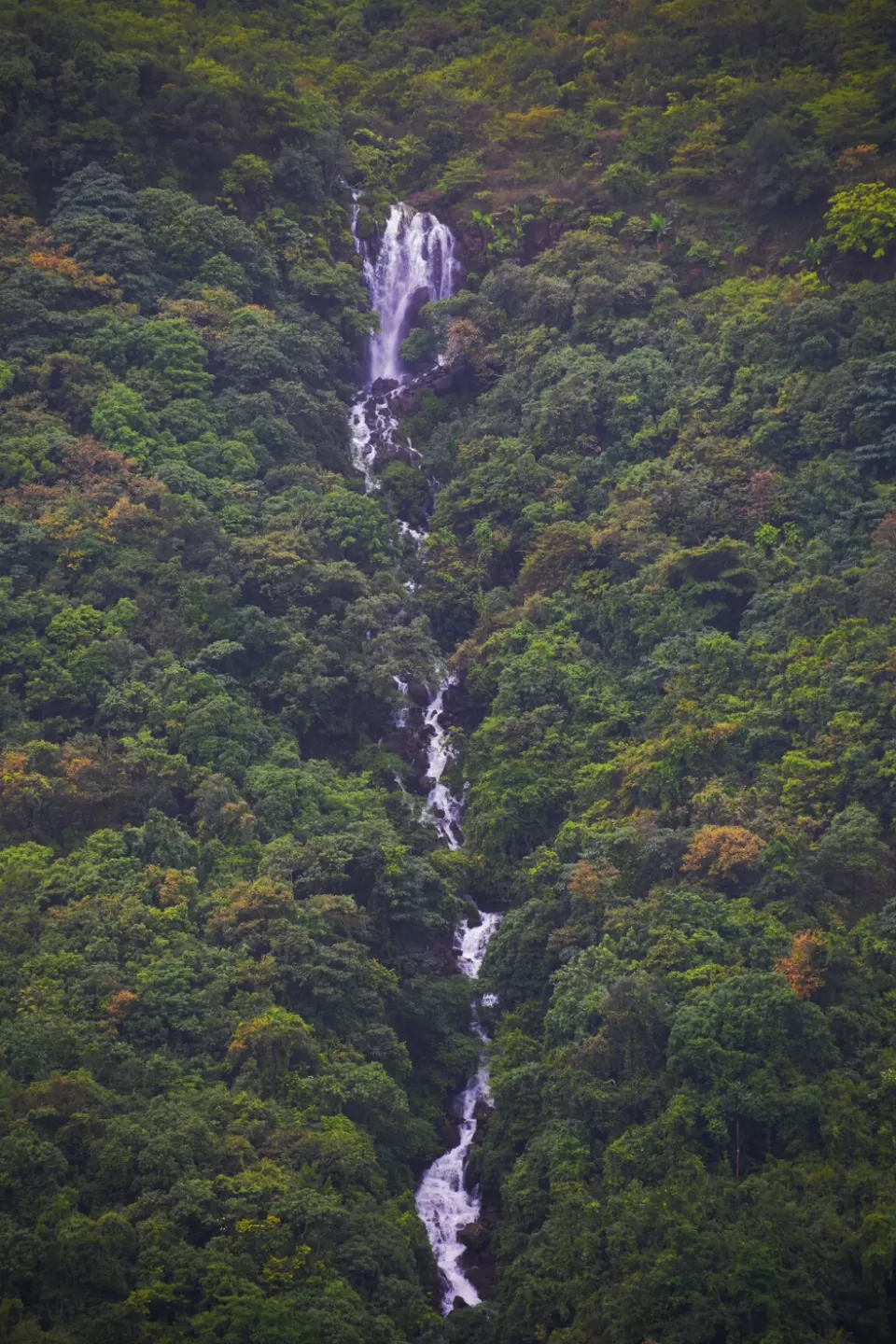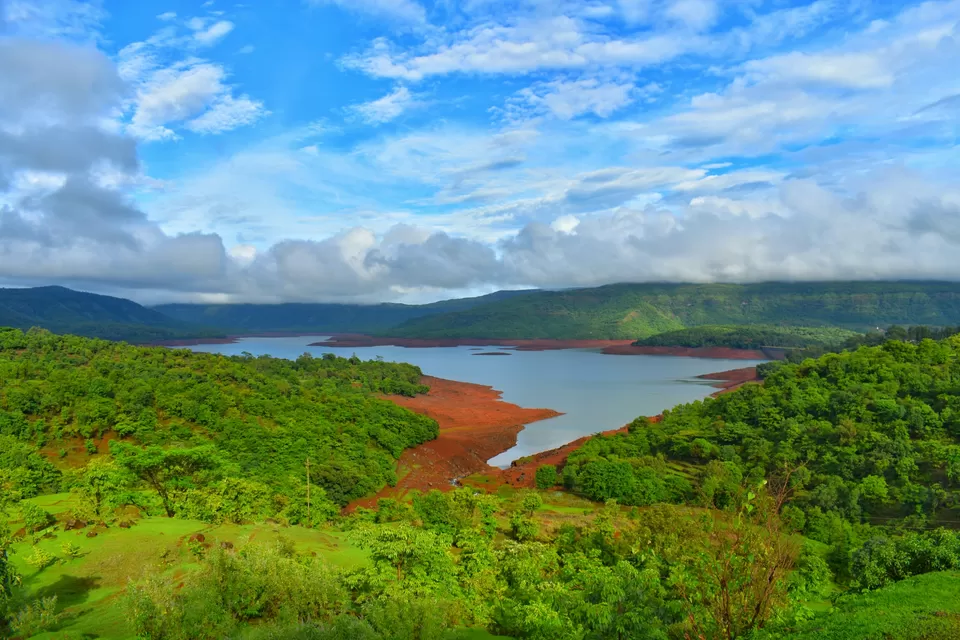 We left koyna around 10 in the morning and took the opposite route from chiplun and went to guhagar beach.
We reached the beach at 1pm and spent some time there. The view is especially good. It is a great place to sit with your group of friends and chill. There are some shacks present on the beach but we didn't eat at one.
After the beach we started our journey back home and reached at 10:00 in the night.
The road to guhagar and the highway is good enough so travelling at night should not be an issue if you have a good experienced driver.
I would advice to have at least two experienced drivers so the load can be divided.
It is a good place for weekend getaway.
If you have a long weekend then try to cram in the wildlife sanctuary too. Else spend two days there and return home to relax on the third day.
Do visit in monsoons as that is when you will be able to enjoy the lush green mountains.