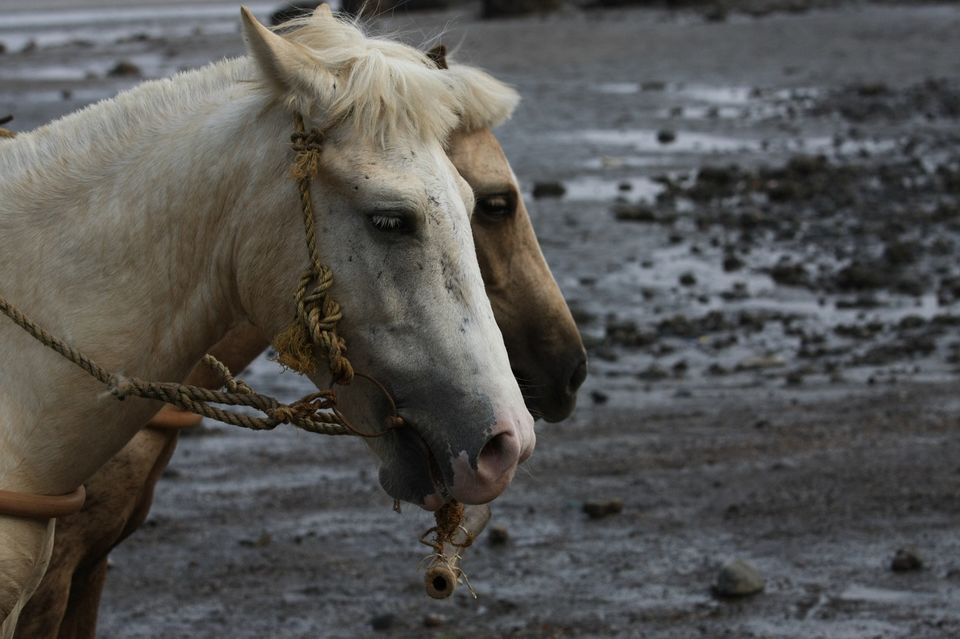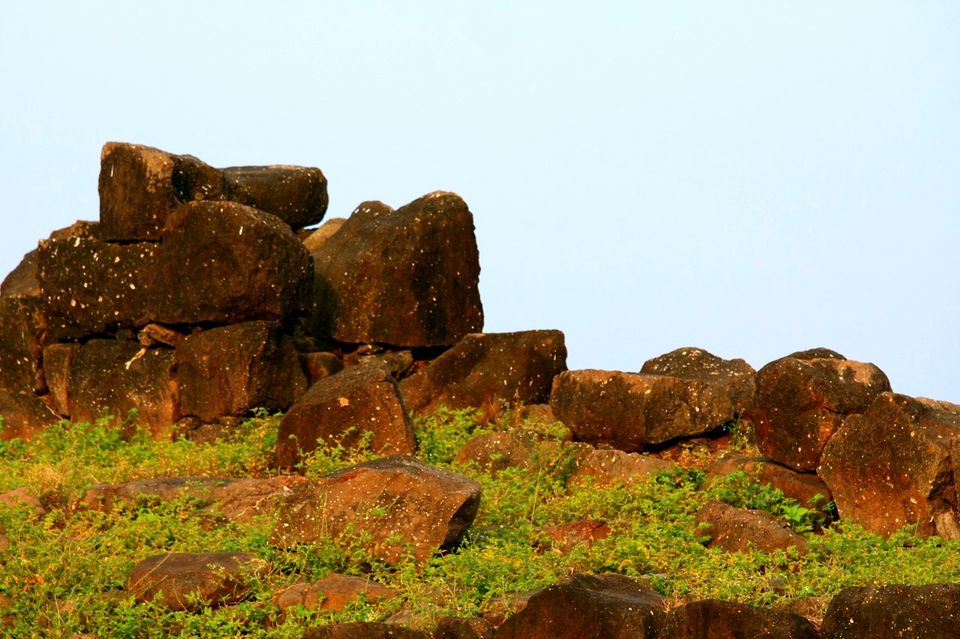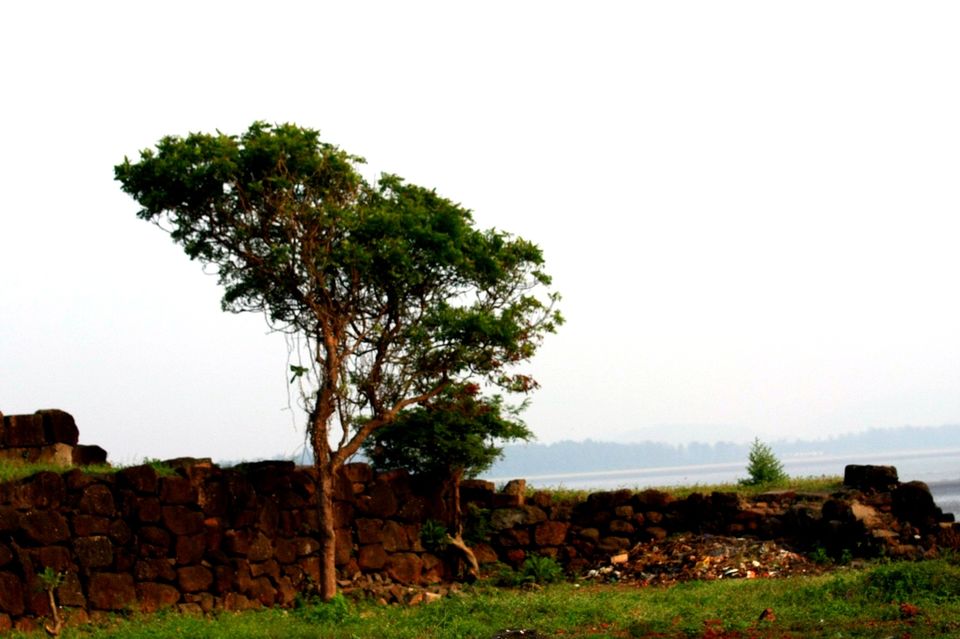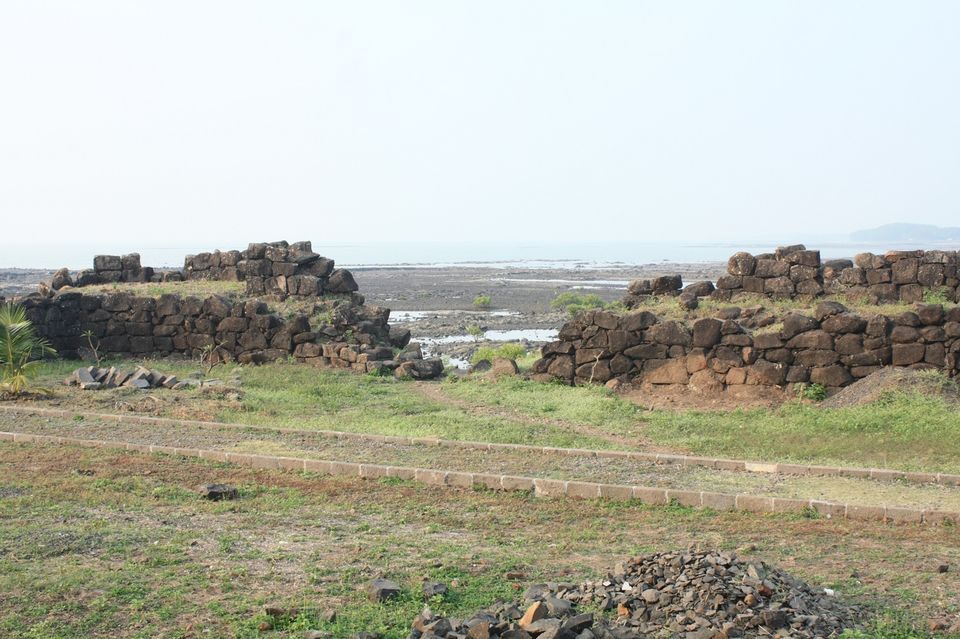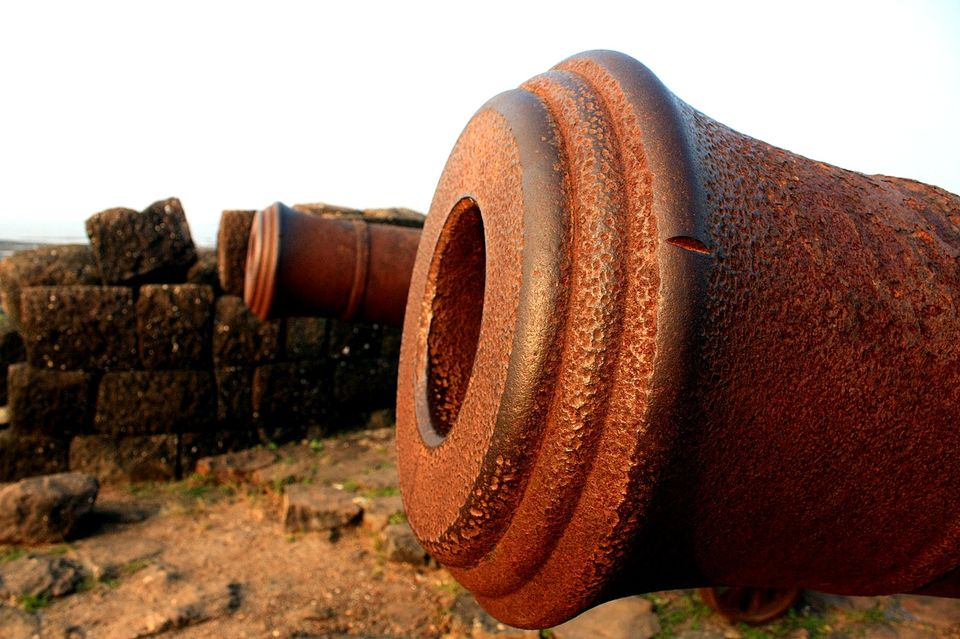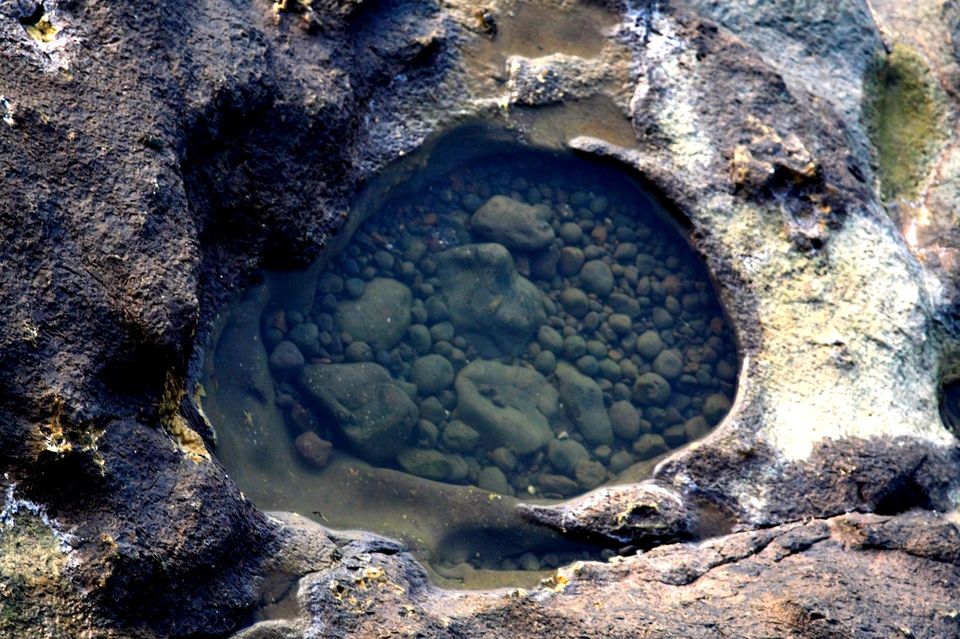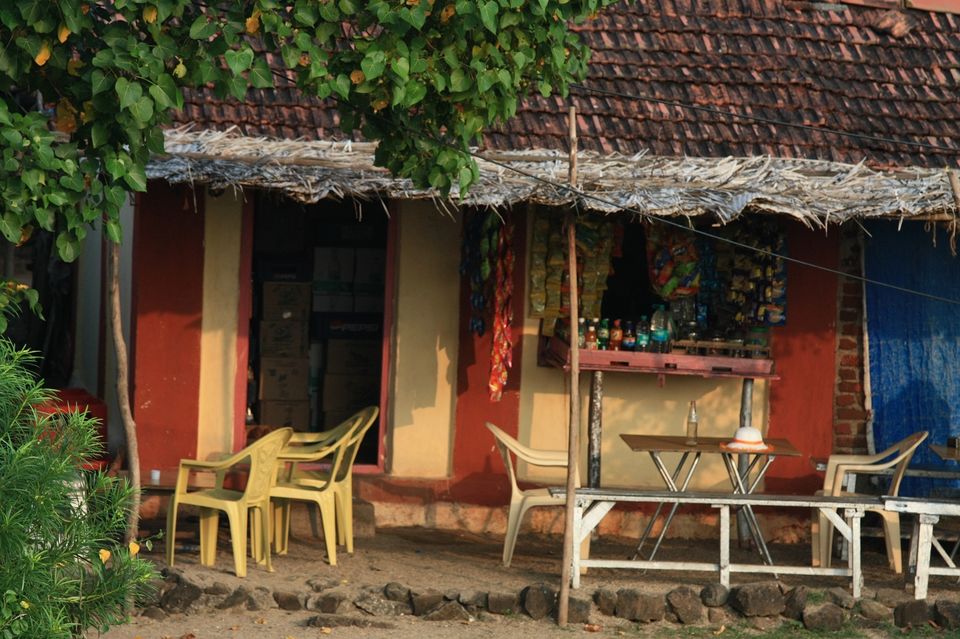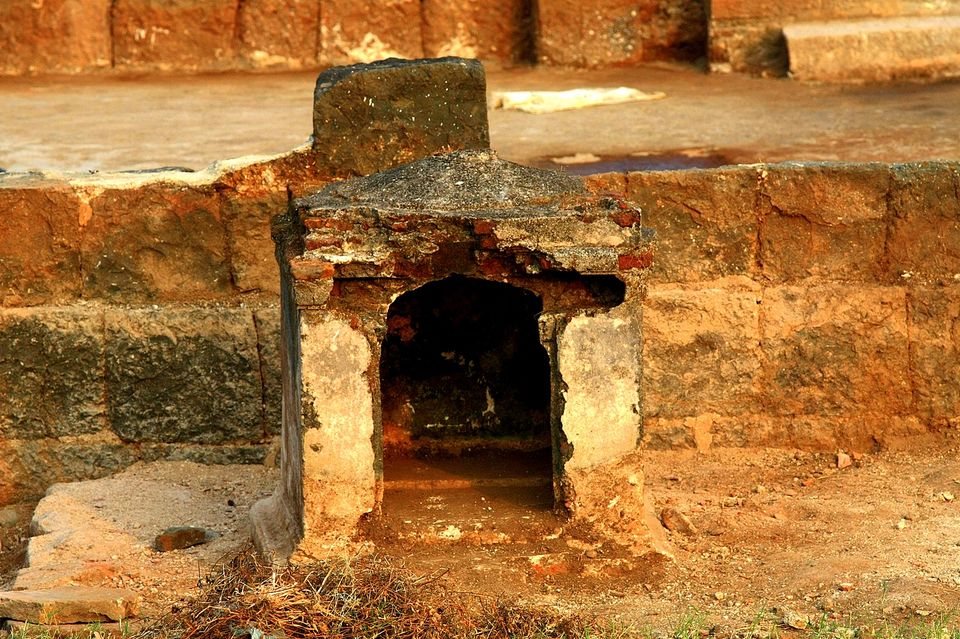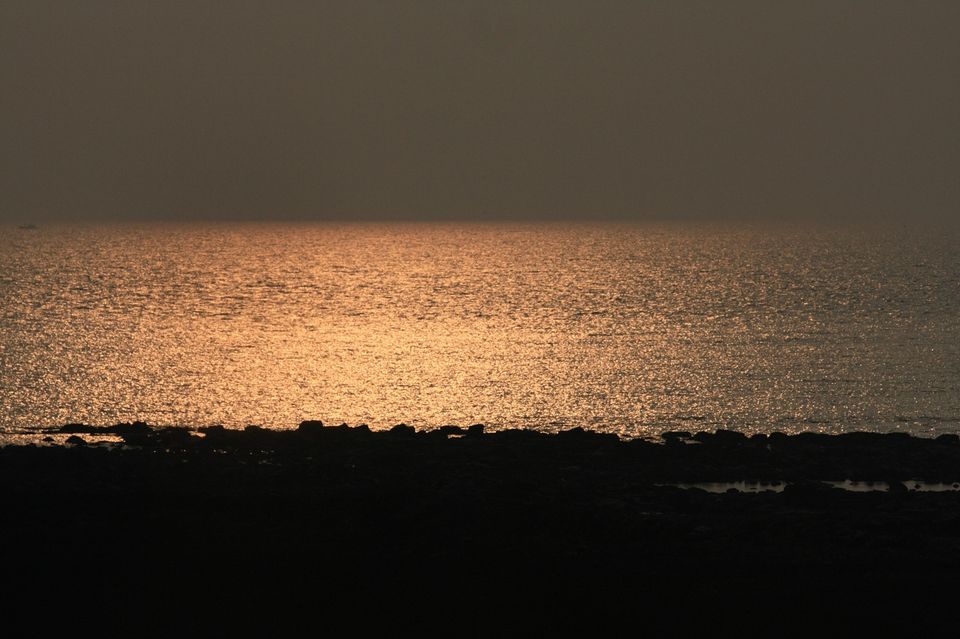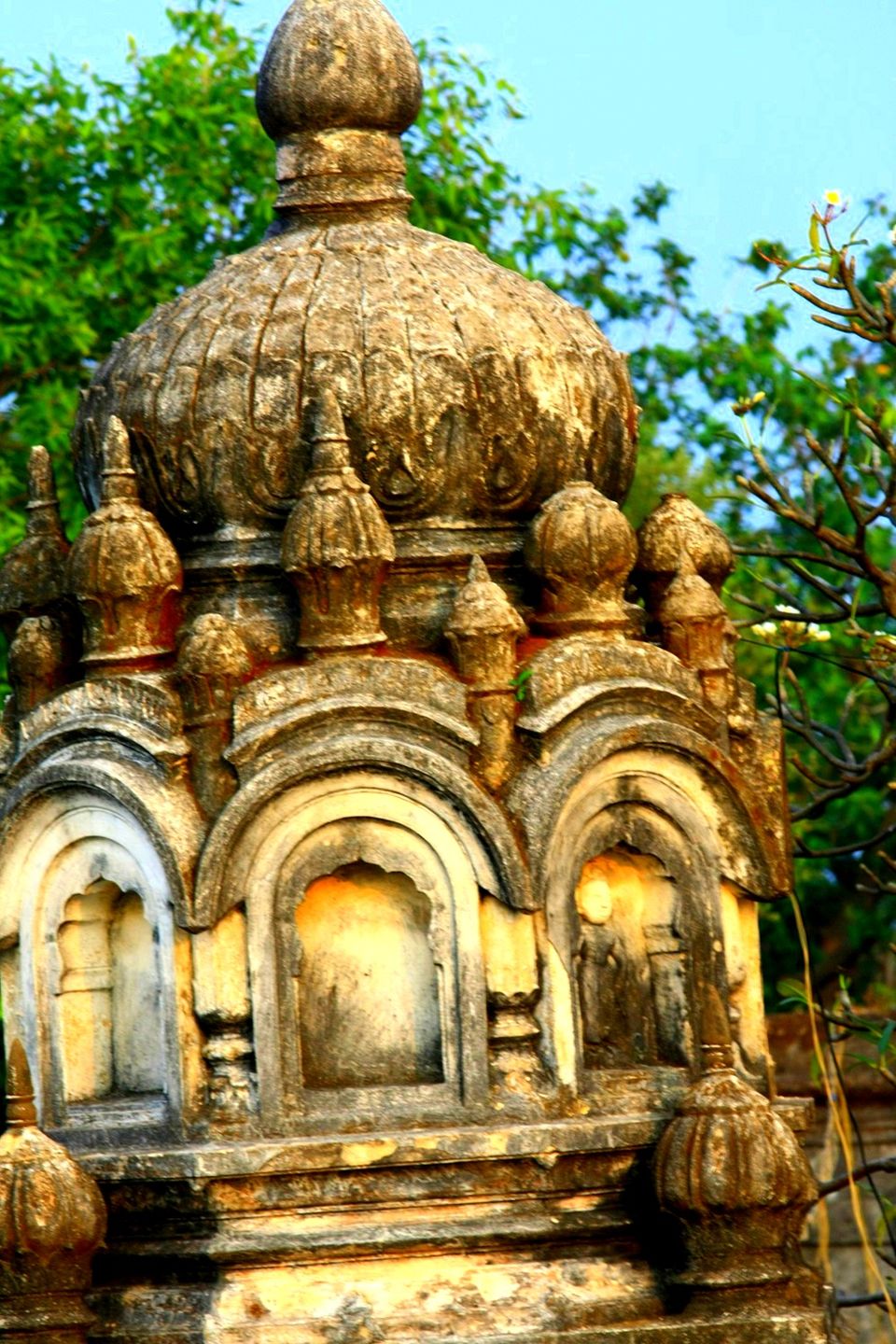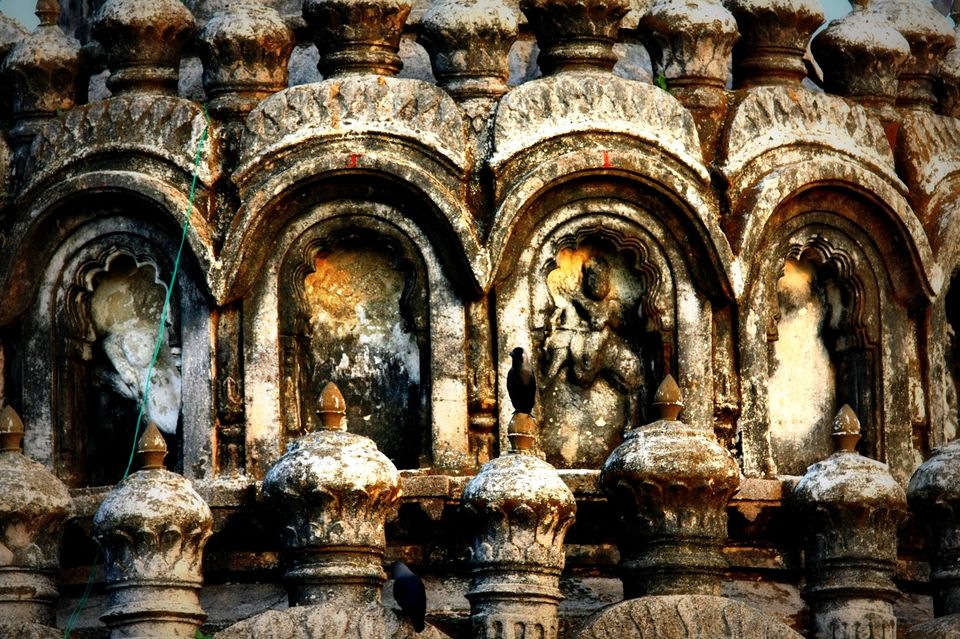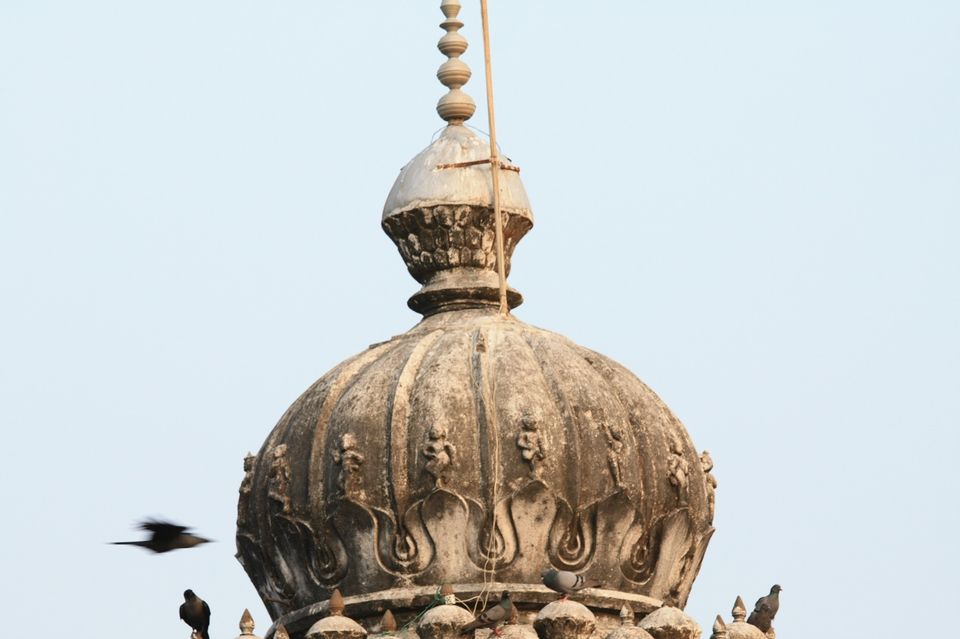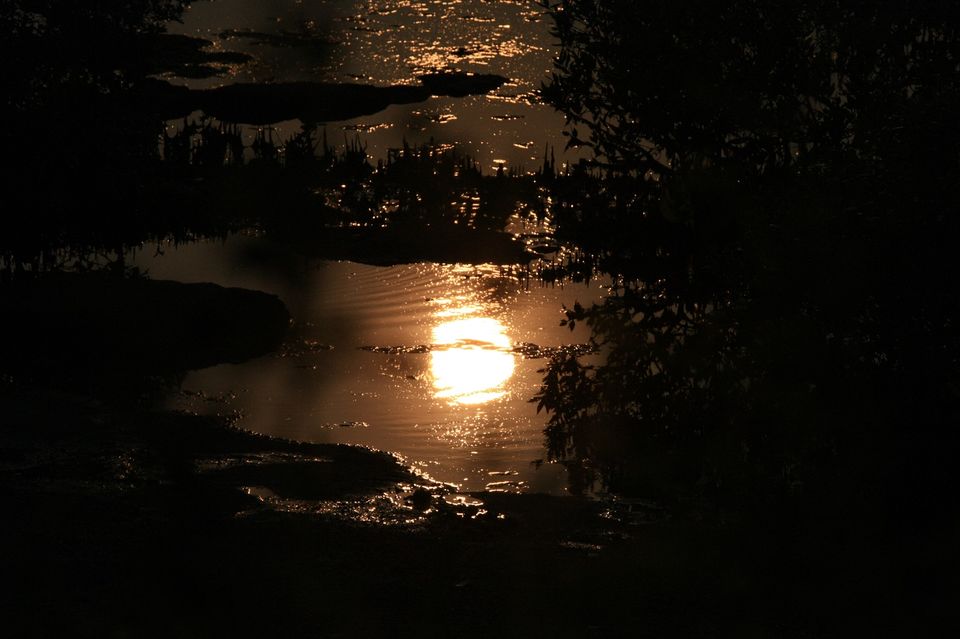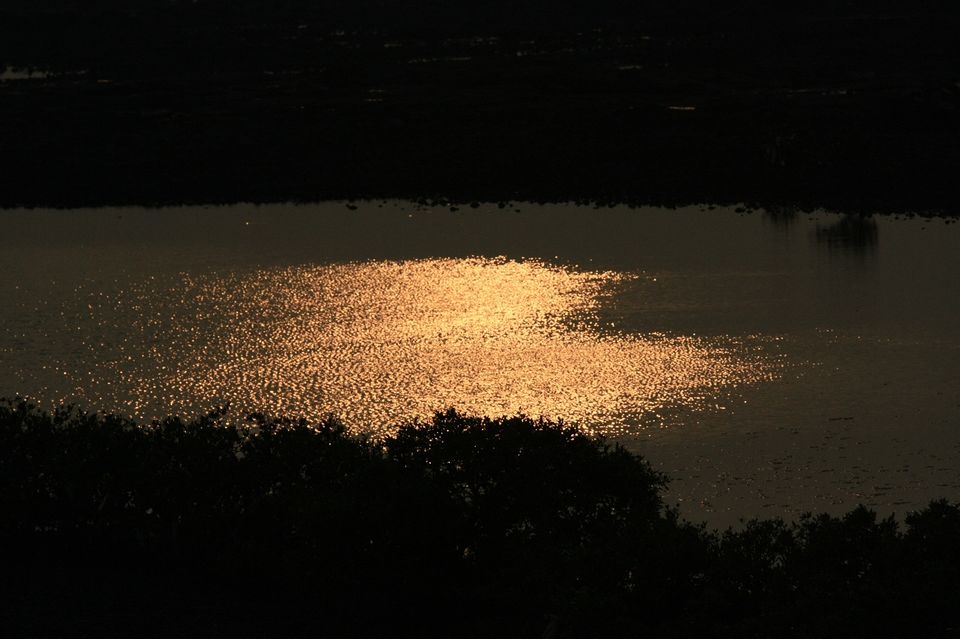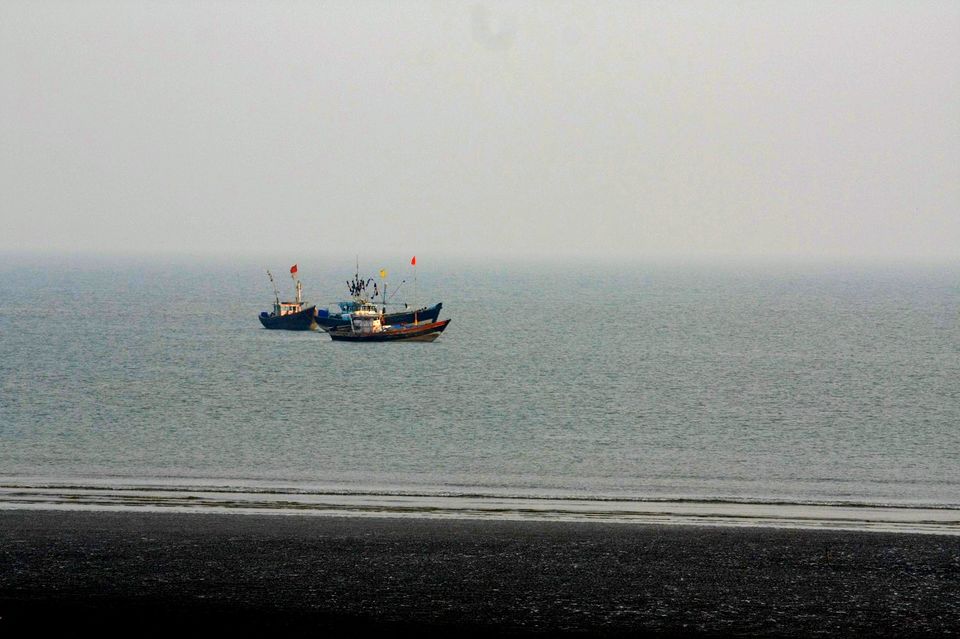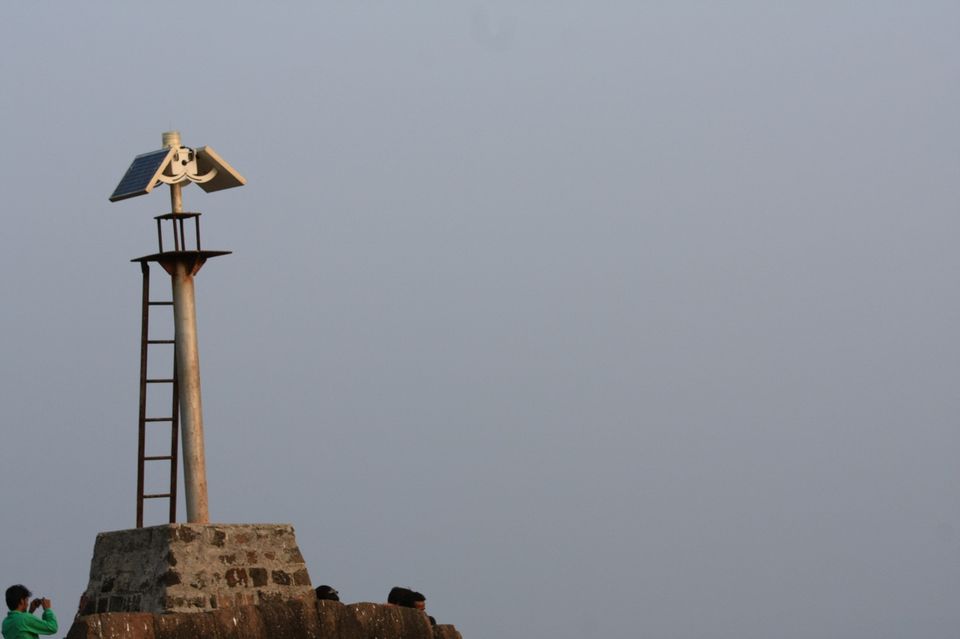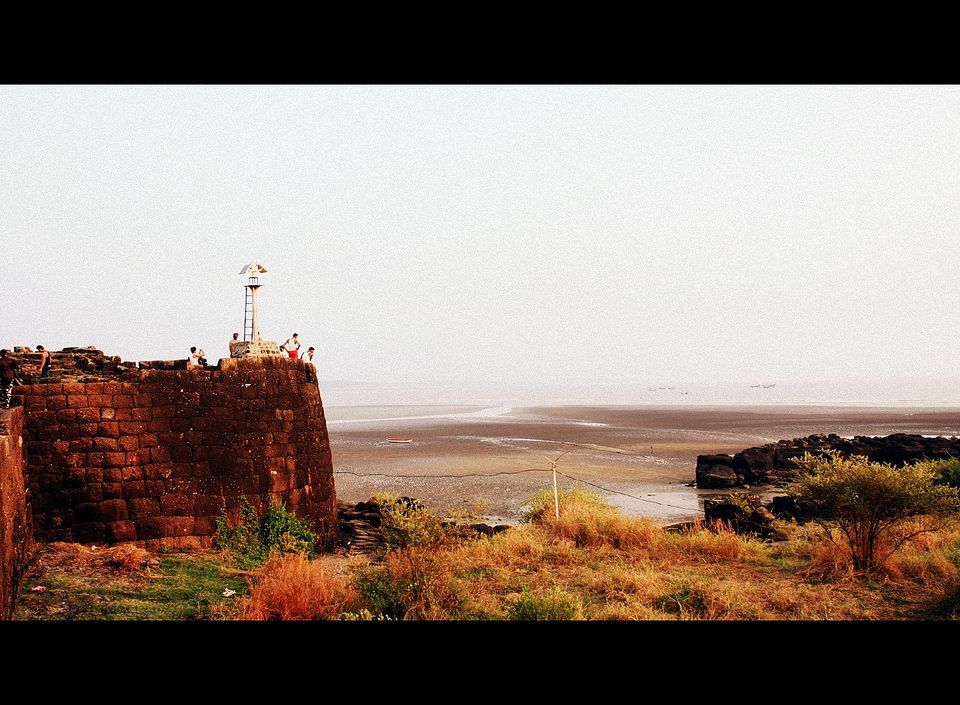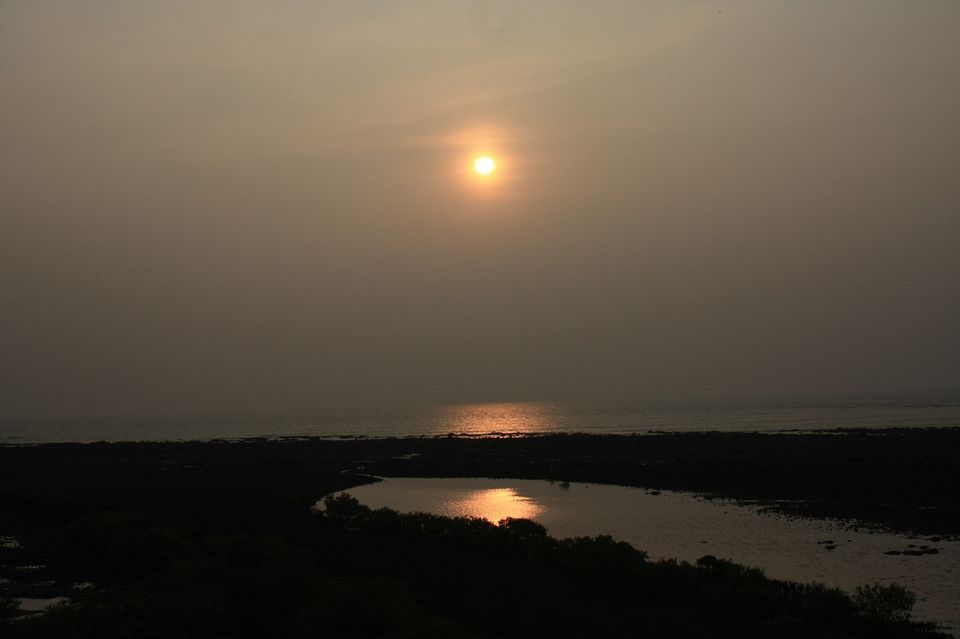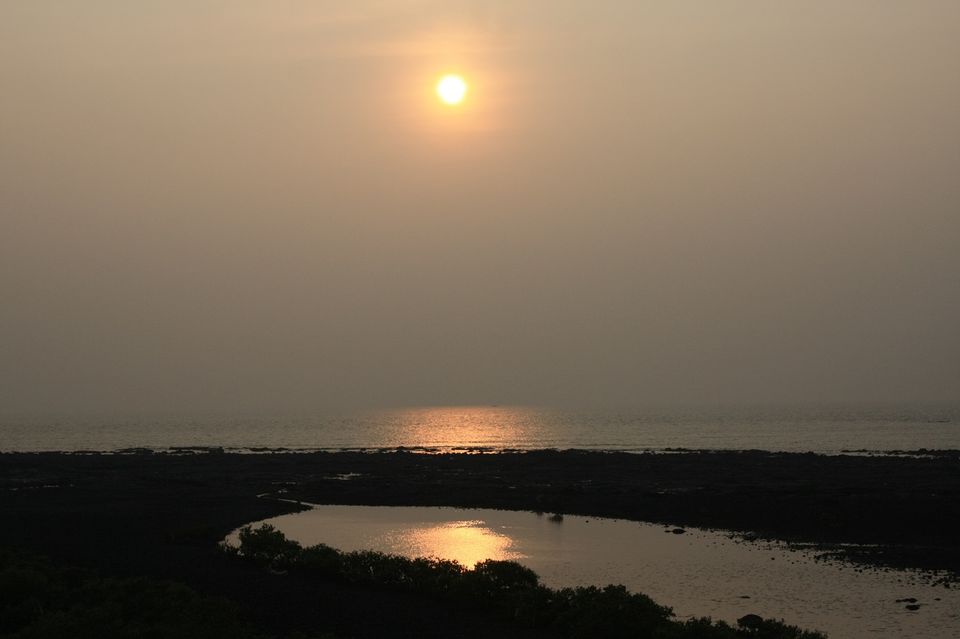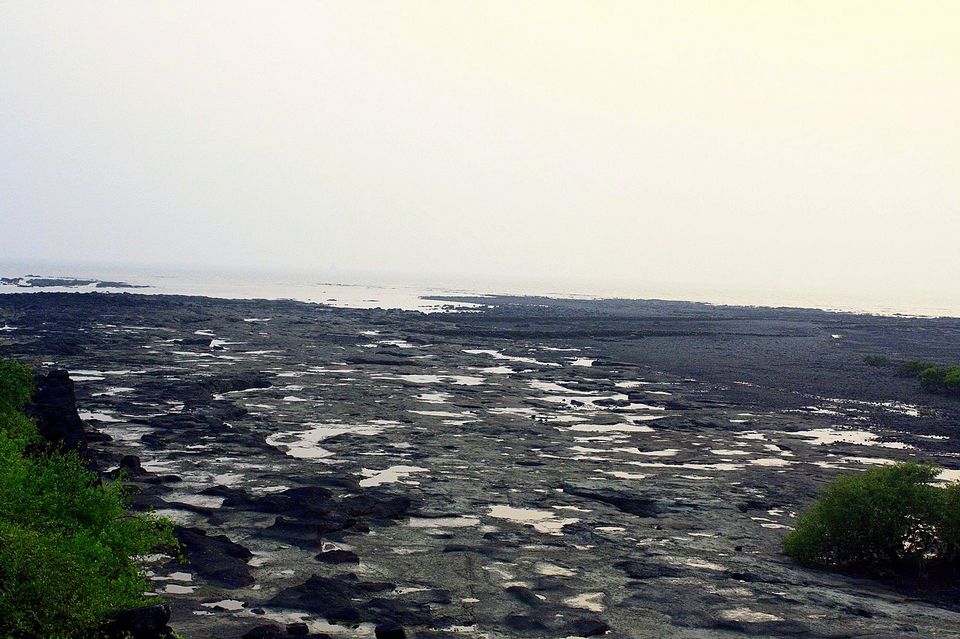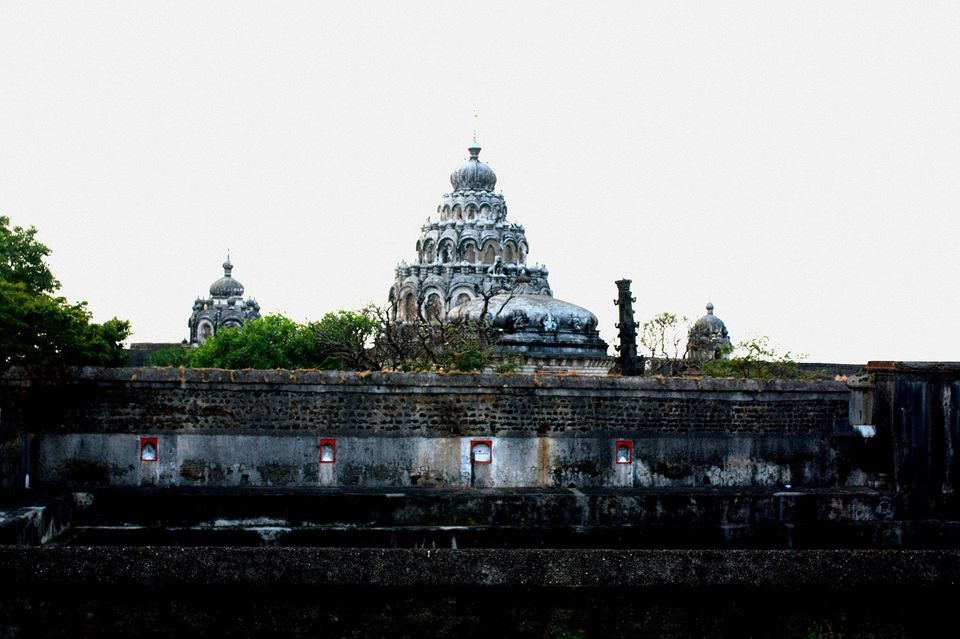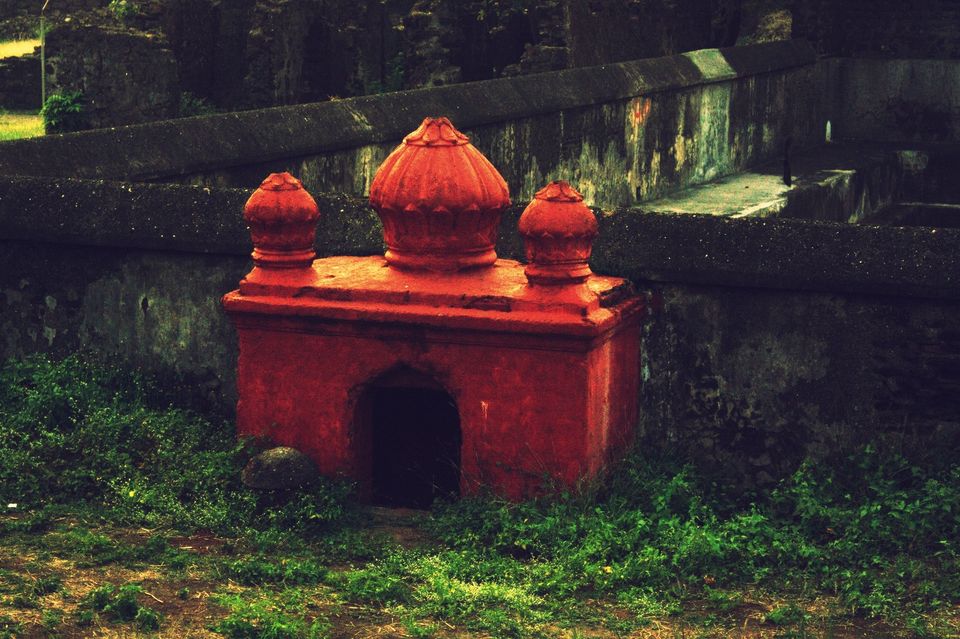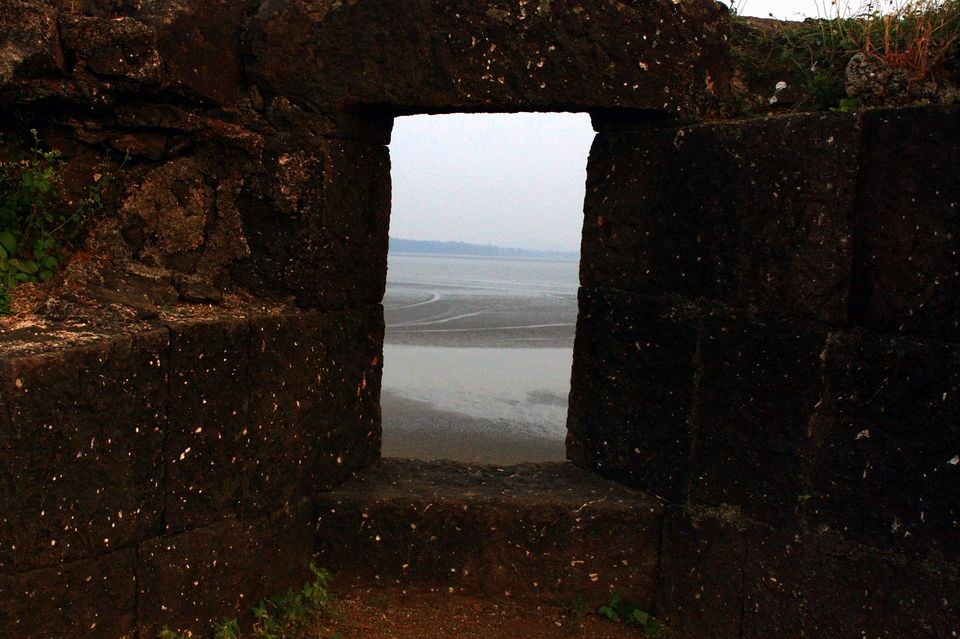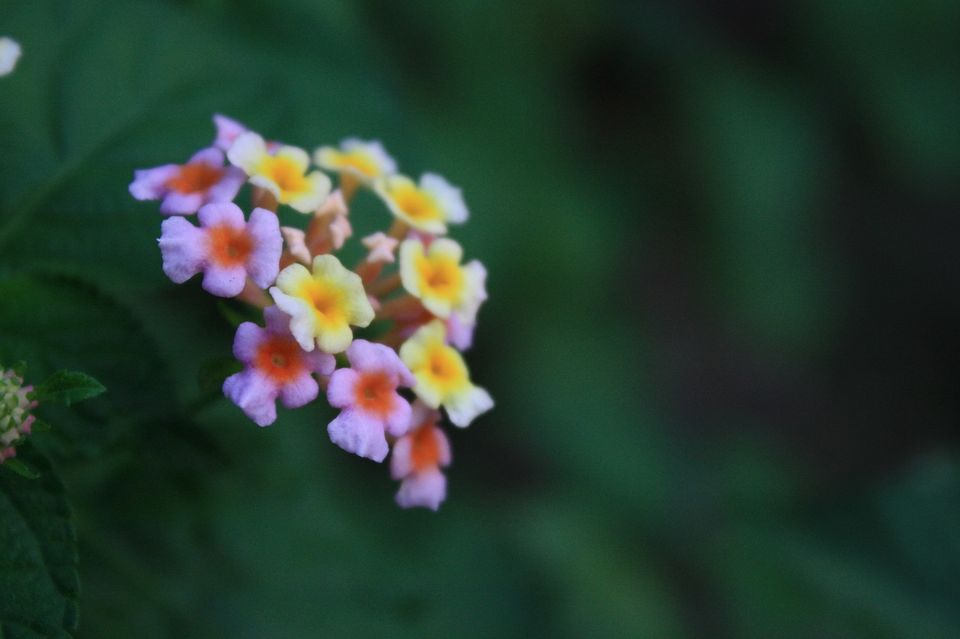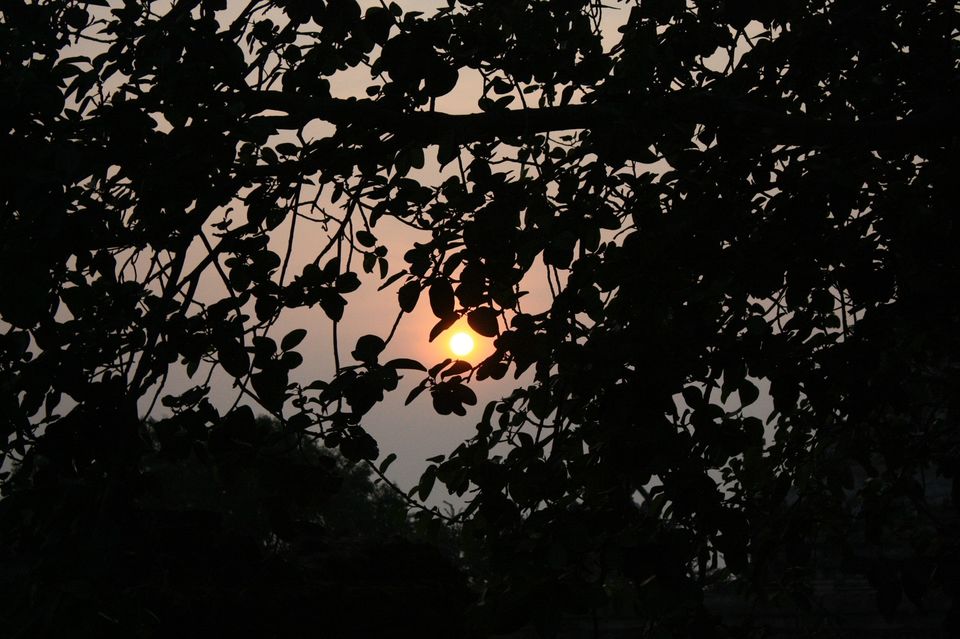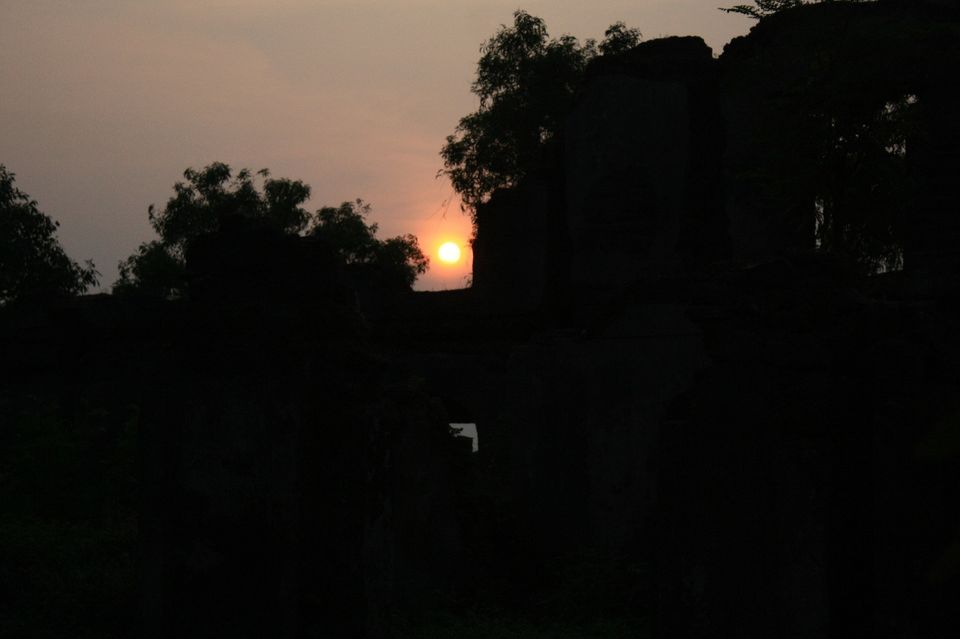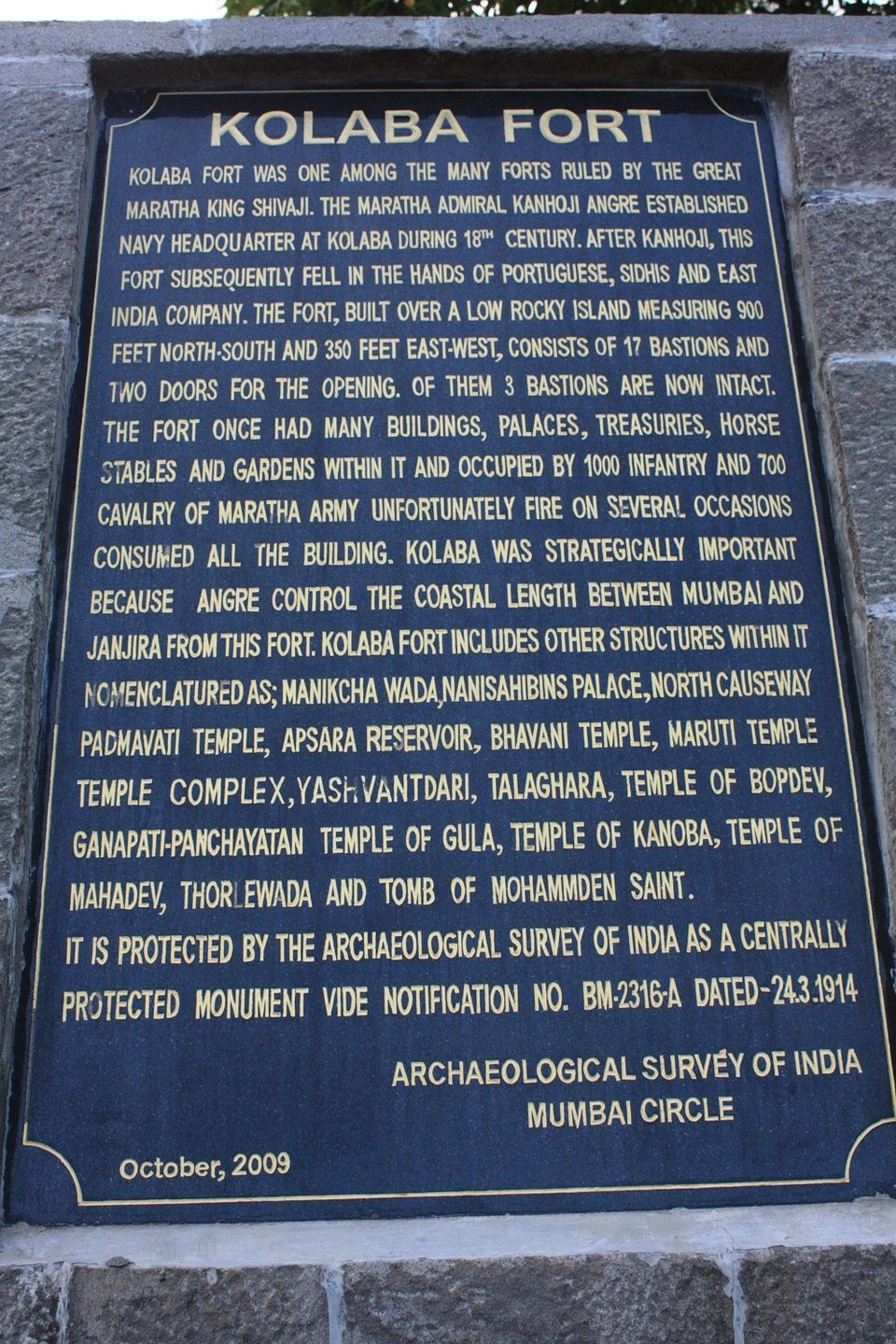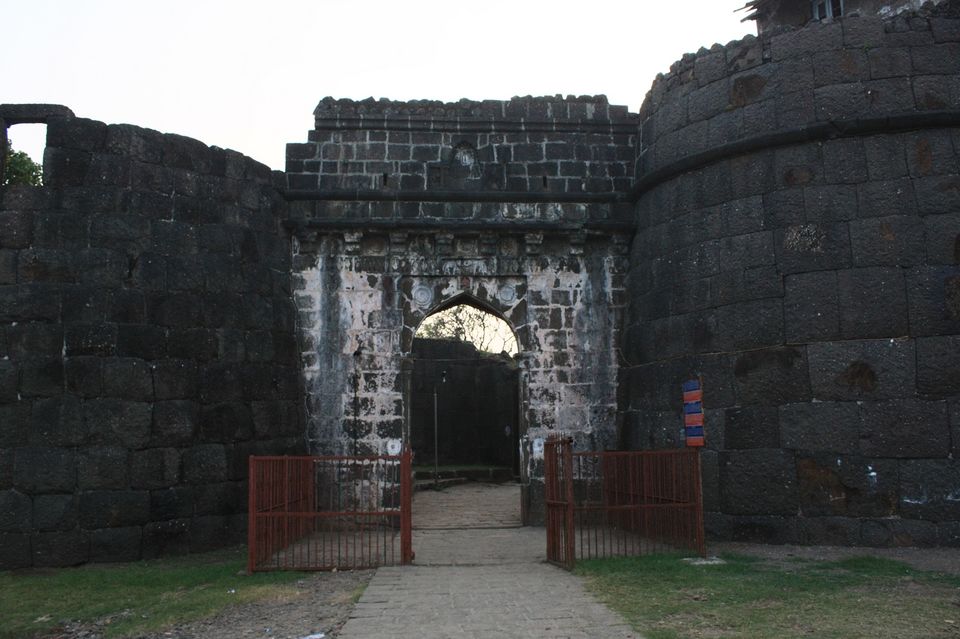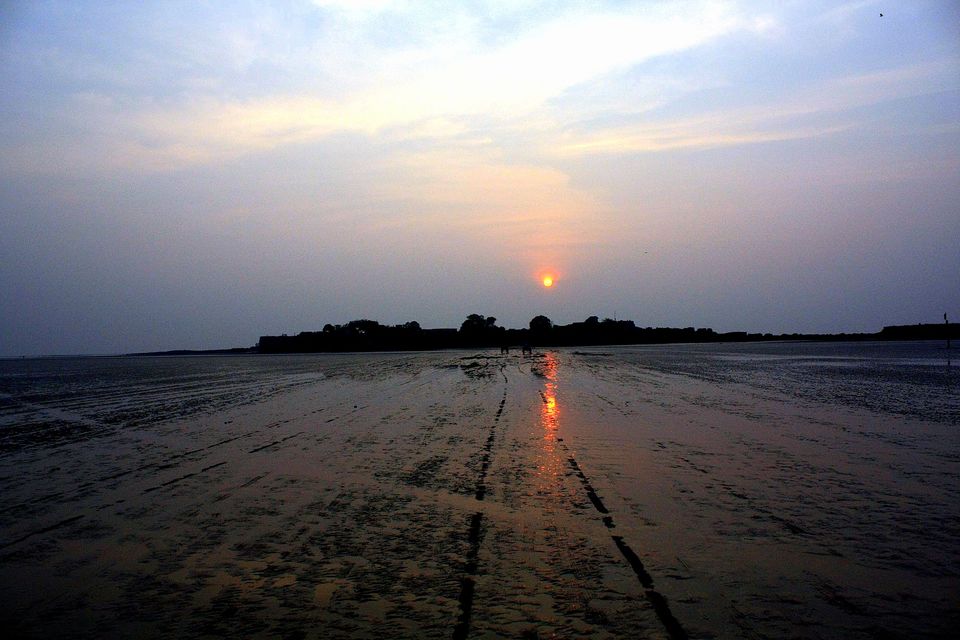 This was a quick getaway of 7 hours from Mumbai. As i was not doing anything except sitting at home with no plans, a random idea clicked in my mind. Was cleaning my room when i found my camera and lens still packed in the camera bag raring to go for a shoot. At times i feel i speak to my camera and lenses and do as per their wish which in turn becomes a nice journey to take and a good experience to share.
I cleaned up my home and prepared my lunch. Post lunch i headed out for place where i can use my camera and capture beauty of nature, what better than clicking sunset. Sunset is one of the best soothing experiences once can have after a tiring long week or day. So i headed from my place towards Alibaug. I ws not going to stay there for weekend and hence the travelling was very light. Just my camera lenses and water. Took the famous Mumbai Goa highway and headed straight to Alibaug. Please bear in mind this is a one way most of the part as work is going on the road. It's been ages since the work is been done on the road. Lot of traffic is encountered on the weekend and heavy trucks do ply on the road. Recent past has seen many big accidents on this route.
On the way one can stop at Dutt snacks on Palaspa phataa (a famous intersection which can lead people to Uran, Alibaug, Pune, Mumbai). I don't understand the craze why people stop here but yes if you are coming from Mumbai you can stop here for quick bite. The taste is similar to what you normally get in eating joints in Mumbai. Once on the move crossing Pen (city famous for MH06 registration) one can move towards Alibaug.
Alibaug is a beach town and most of the income here is out off renting either hotel rooms, bungalows. There is nothing much to do in Alibaug and please keep in mind the place is way too crowded on weekends. Booze is on top of everyone's mind when they are in Alibaug.
So i was headed towards Kolaba fort which is famous and only place to visit in Alibaug. Sunset from this place is just awesome. One can get a horse back ride till the fort from Alibaug beach. The horse carriage wait at the fort and they will ferry you back to the beach as well. If you are coming on bike or car one can park their vehicles on the beach side easily.
In the end spent 5 hours at the beach and was treated to wonderful evening with a great sunset to view.