We took a msrtc night bus from pune and reached malvan at 7 the next morning. From malvan bus stand, we took an auto to travel to wayri, a village with a beautiful,crystal, clean beach of about 3km from malvan. We checked-in the homestay and went running to dip into the blue ocean.
लाल माती, निळ पाणी! A scene so visually perfect that one wonders in awe about the nature's creation. For breakfast we had the classic kokani dosa ( घावण) with chutney and then headed towards the Market. The lanes were like numerous snakes meeting at a small juncture which made us regret our decision to walk to the market. Since there are no restaurants in the village we thoroughly searched for some place to lunch and asked the locals for it. Finally we found a restaurant-type place named Loukik near the market and had chicken, prawns thali.
Warnings:
1)FOOD- If you wish to have malvani-style fish, you will need to go to the market buy them and give your homestay hosts in advance. You will NOT get readymade authentic food. If you are a spice-lover, you need to go here irrespective of veg or non-veg.
2) STAY- There are mostly homestay and no hotels as such at least in Wayri-Bhutnath region. If you wish a luxurious stay, you will need to go to Tarkarli.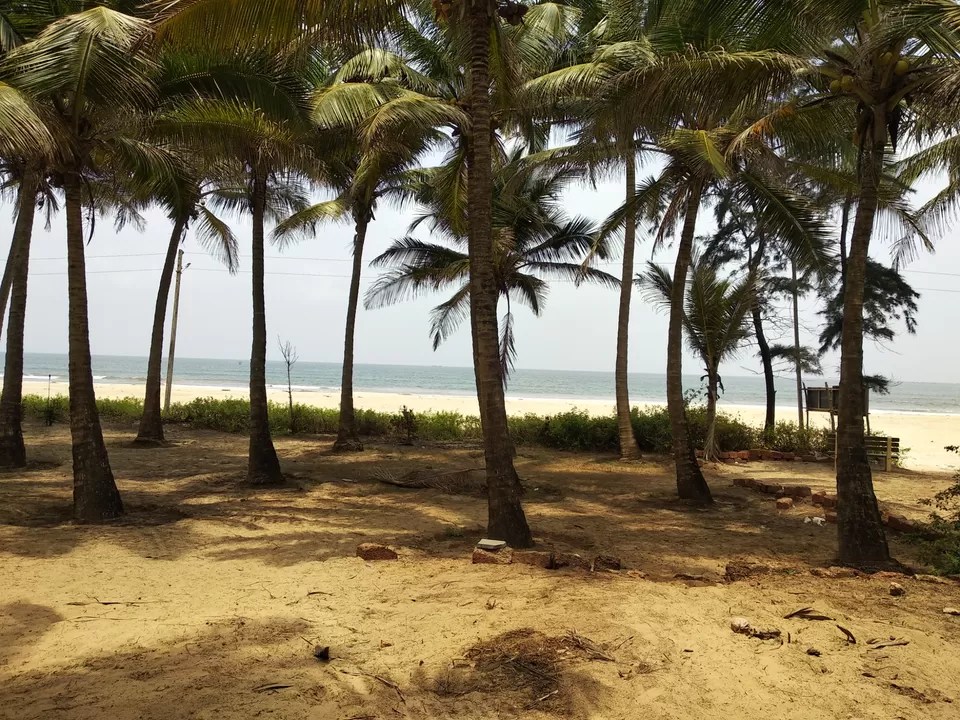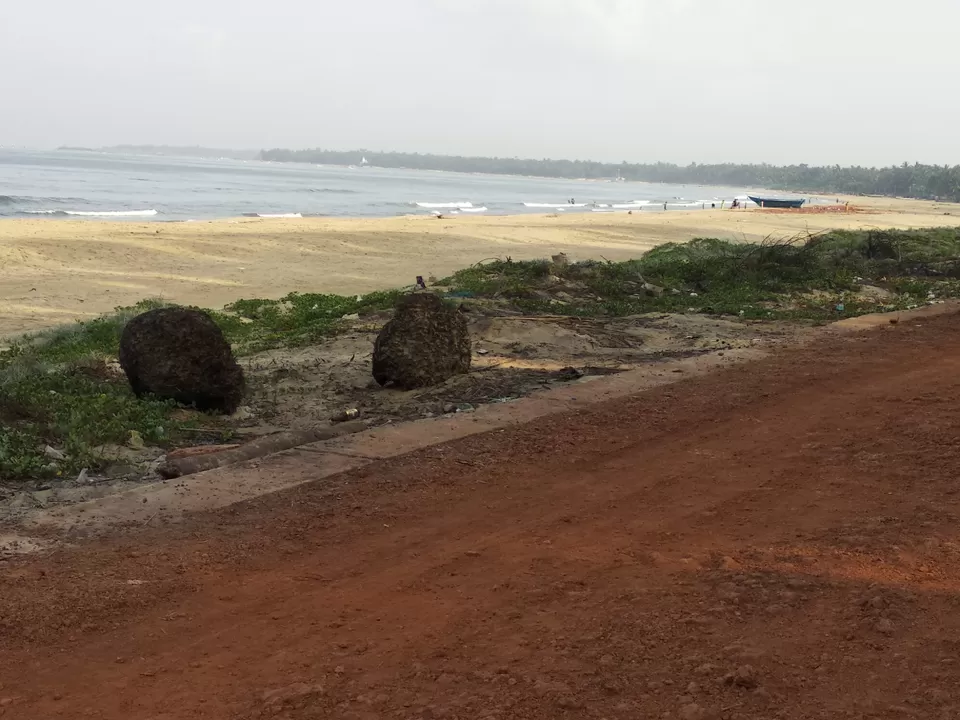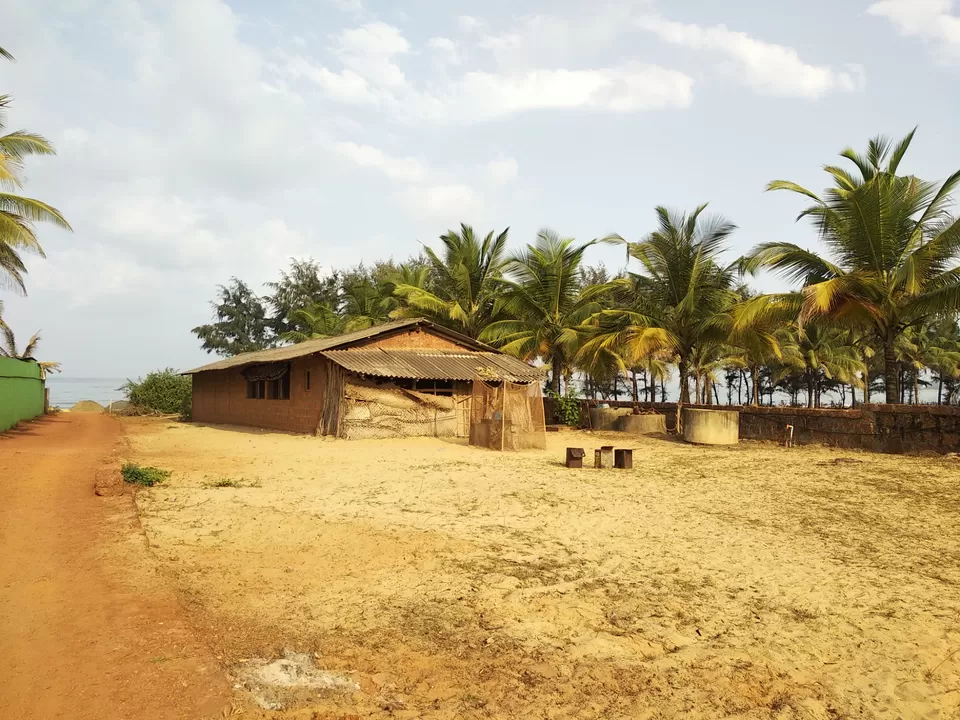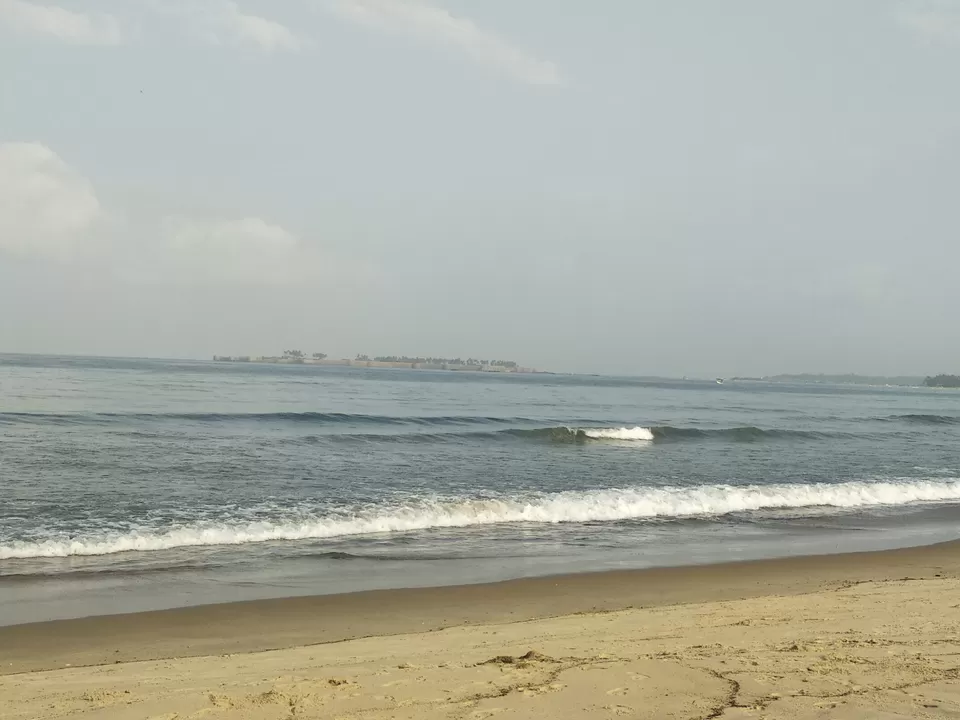 We headed to Malvan- Dandi beach for watersports, scuba diving and parasailing because we were told it's cleaner than the Tarkarli beach(doubt if that's true). The whole package for all these activities was ₹1700/- All these activities have become very commercial and each activity doesn't last for more than 2 mins which really takes the fun out of it. We randomly discovered another homestay right on the beach and decided to shift there. It's named Sagarsparsh and I would highly recommend it as it was affordable with warm hosts who cooked amazing food and the view from the room was mind-blowing. Later that evening we went fish auctioning! Yes,it's a crazy place because there are so many fishes and people but it's worth a visit!
Additional visits:
1) Cashewnut factory- fresh cashewnuts and yummy products. You can actually see the fruit being converted into a nut.
2) I went during the mango season so do buy mangoes! They are so delicious and pure!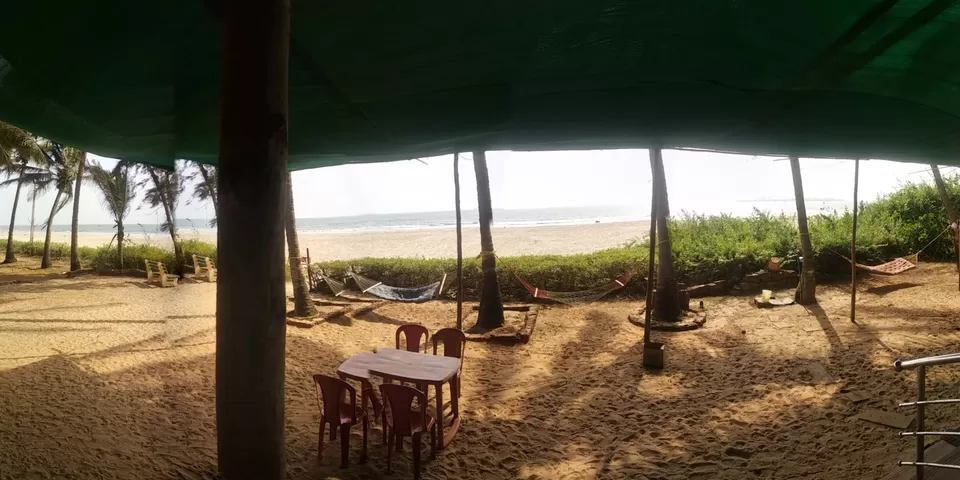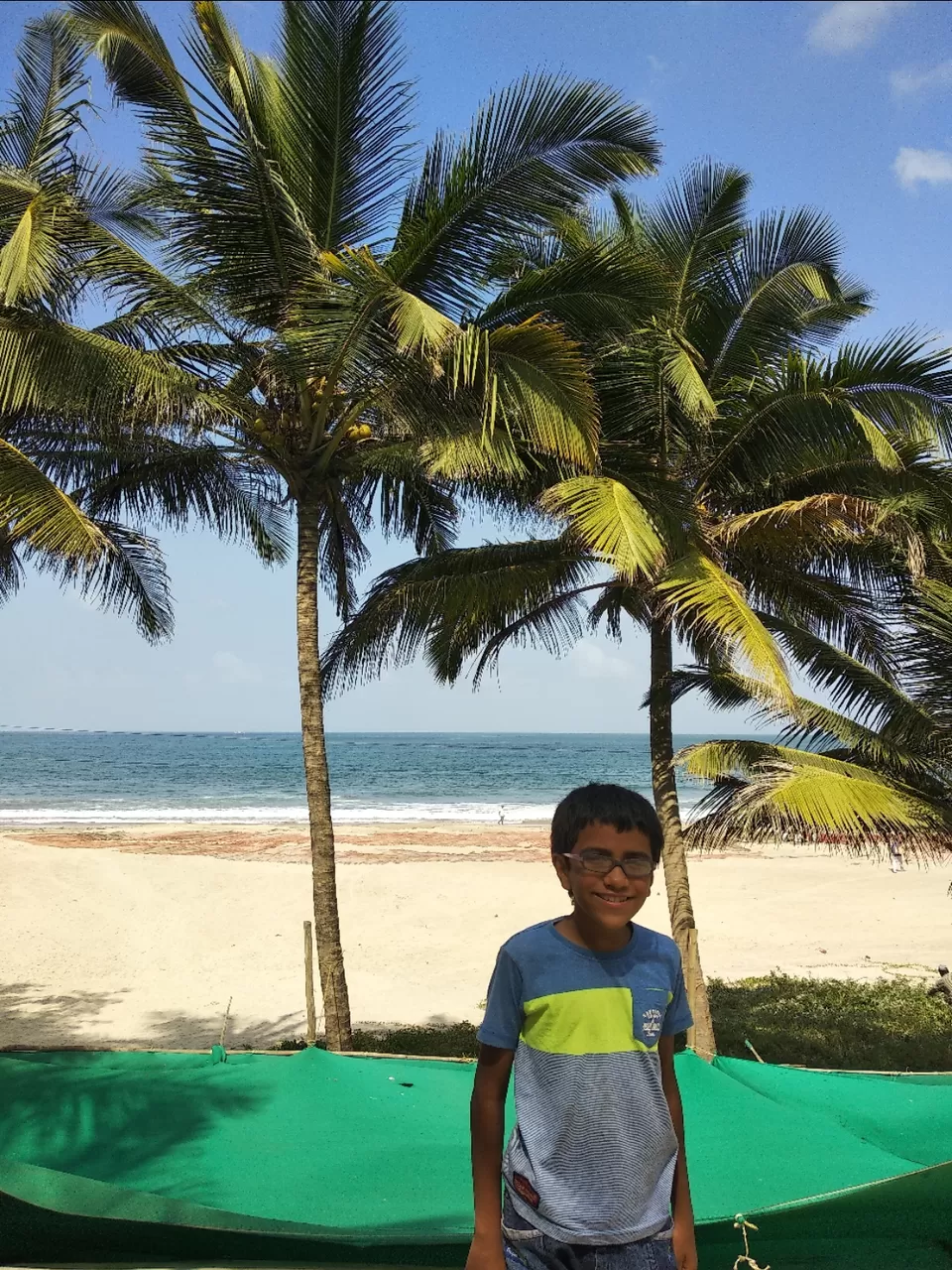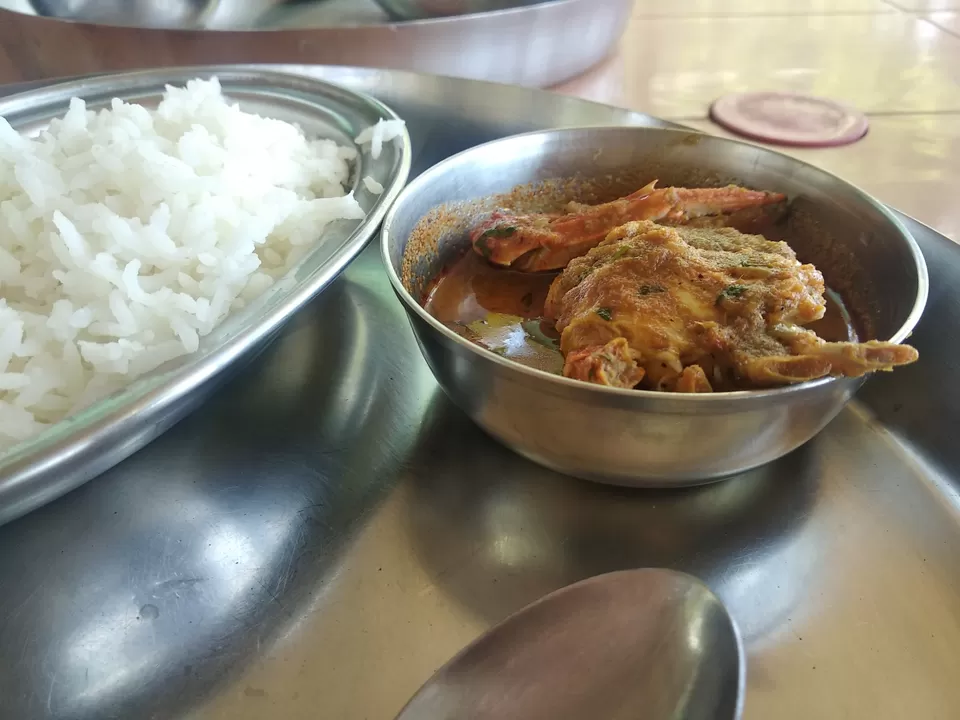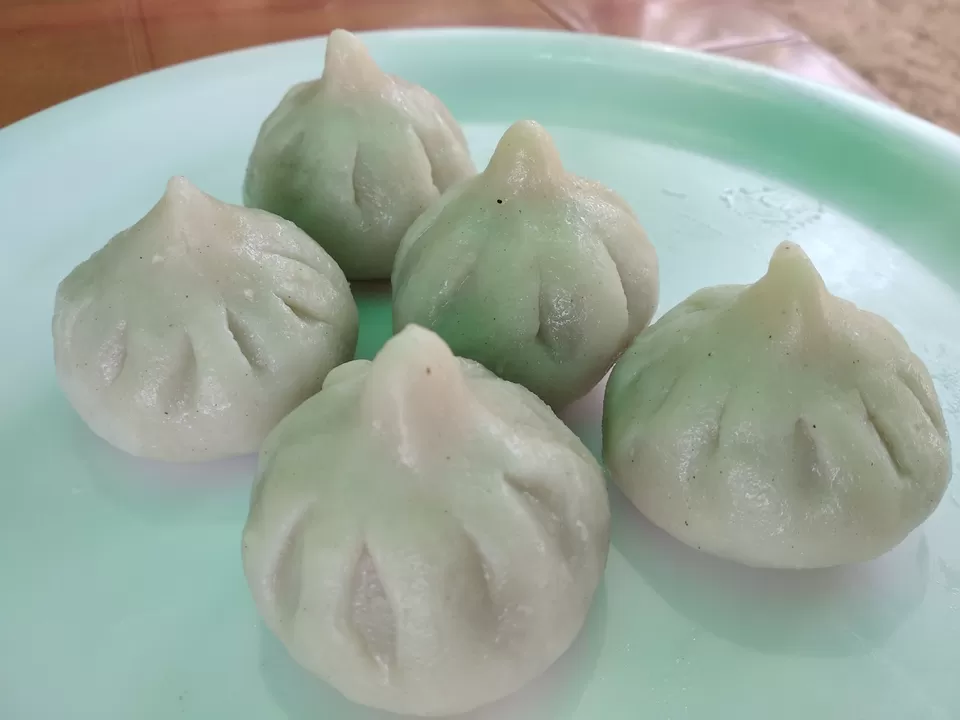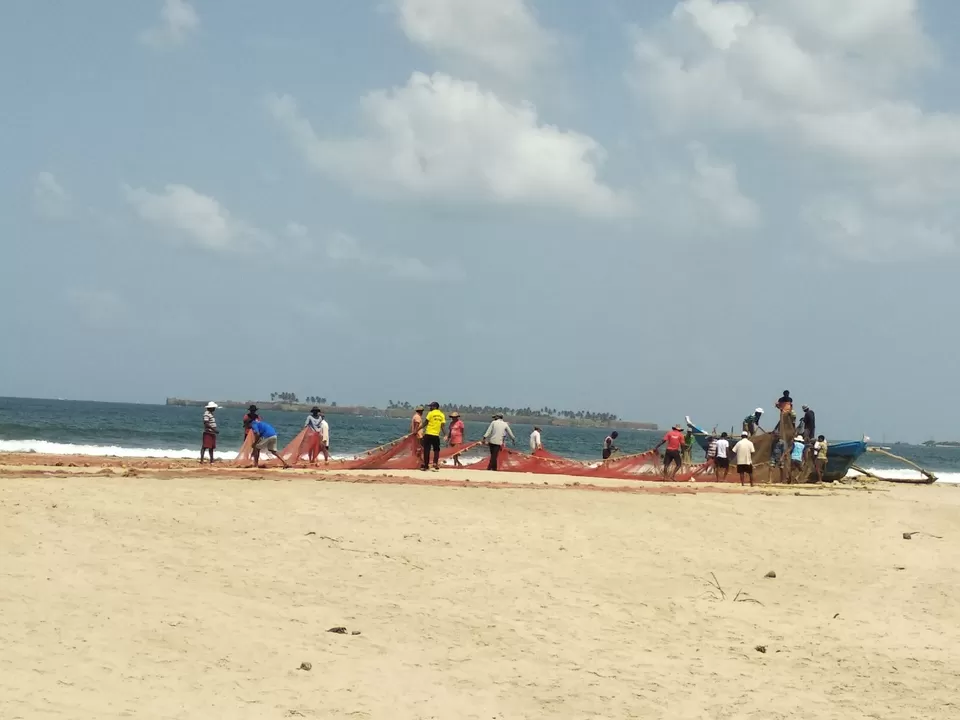 It was a short getaway to relax and to swim in the ocean. This was the day to come back to Pune and trust me, I didn't want to. After a quick photoshoot and a relaxed morning we headed to the local bustop. PS: if you're planning to travel by local bus, please stand evidently on the bus stop because the driver might not even notice you in that speed! We went to the Malvan ST stand and took a bus to Kolhapur. Later we realised that the bus we were in takes a longer route and different ghat altogether but it turned out to be the best! From Kolhapur one easily gets a Ac bus to Pune and so the trip was over.

It's a perfect place to detox as there was not much range(enough to make a call but no internet) and fewer people.
My photography did not justify to the beauty around me and I couldn't get snaps of so many things! The food, the beach and the scenery makes Wayri worth a visit!
Hope this helps, thanks for reading :)