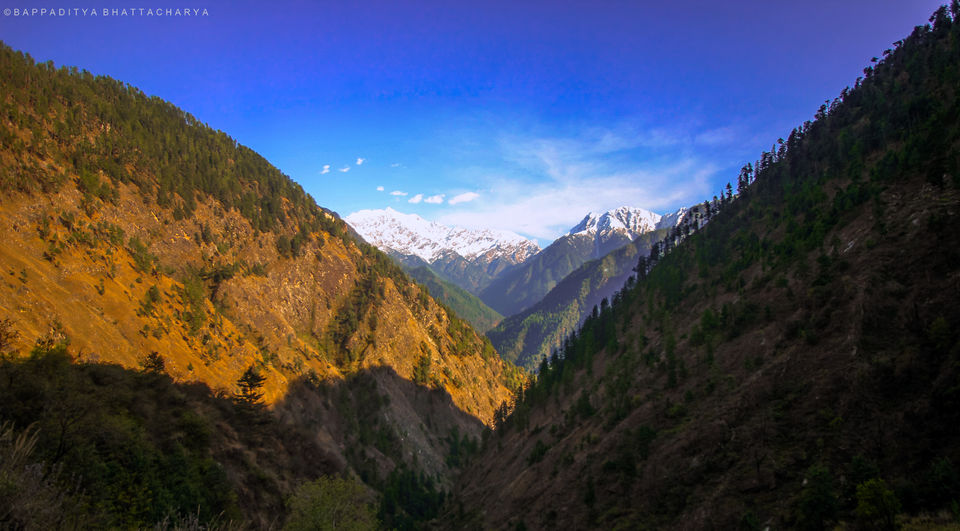 Imagine mountain peaks smeared in golden light, starry skies and lip smacking food. Enticed yet?
A five hour trek along the rocky trail from Kasol takes you to this idyllic village tucked away in the lap of the Himalyas. The route is steep, inclined and scenic. As you go winding through each mountain the views get even grander. Some parts of the trail are covered with Rhododendron flowers which makes it look beautiful than it already is. At 8497 ft A.S.L, there's magic unfolding here all 24 hours of the day. The village is nicknamed Magic Rashol because of the magnificent landscape it is surrounded by.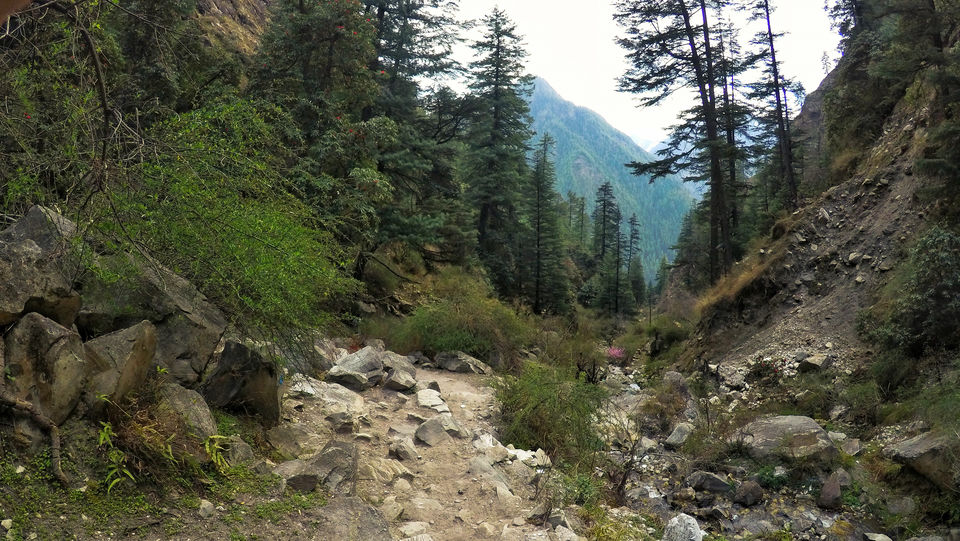 It's a place where you just sit tight, watch time pass and cherish the views of the rolling hills draped in golden light during sunrises and sundows. The village comprises of about 150 households and a primary school. Outsiders are forbidden from touching the walls of the school and setting foot in the premises. Being a small village, there's nothing much to do here. If you don't want to sit around in the village during the day time, you can take the short treks to Rashol Top or Vihrim which take around a couple of hours. Virhim is the place where the villagers have their plantations and keep their cattle at night. If you walk towards the East, there is an waterfall which is a good spot to spend evenings.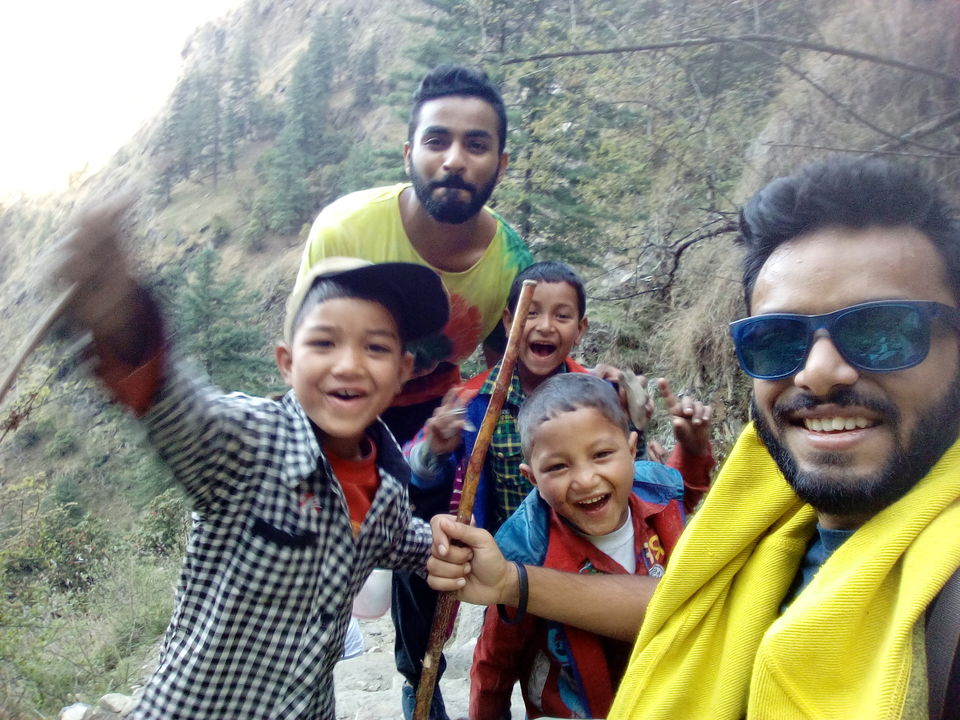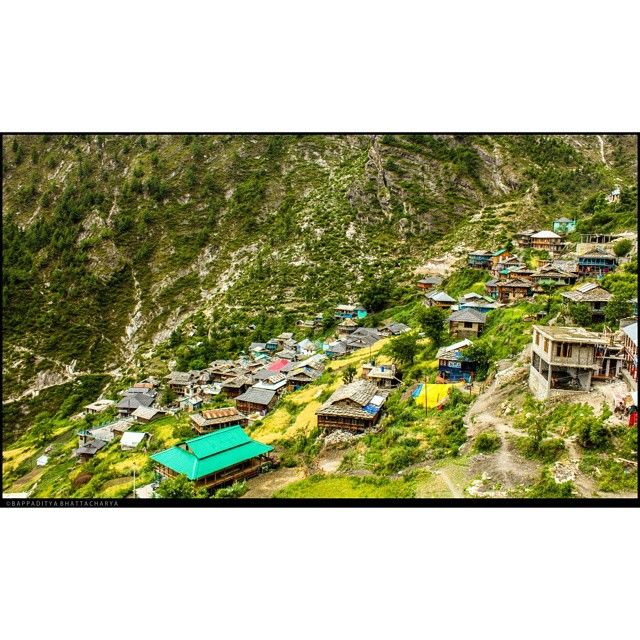 If you love mountains and if you love dogs, you are in for a treat on this trek, rather all treks in Himachal. The best companions in mountain and in life.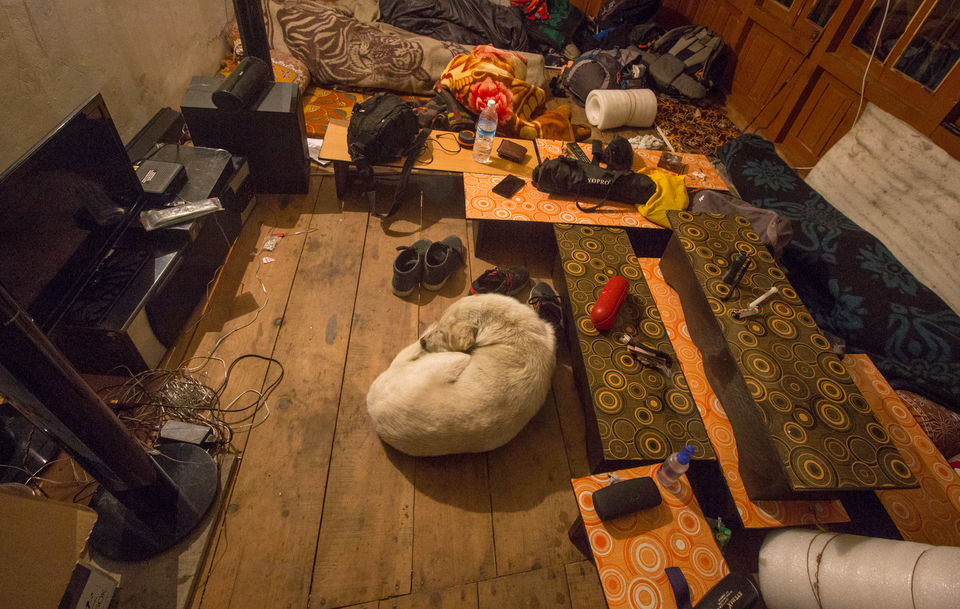 The food available in the village is nothing short of magical. Despite the village being so remote, the cooks here manage to whip up some really delicious food from different cuisines. They have now built a cable car that facilitates the transport goods and supplies from the lower reaches of the valley to the village; thus, relieving the villagers of the routine steep climb to reach the village with daily supplies. The Chicken Pizza, Tuna Pasta, Mushroom fried rice and mint tea are some of my favorite dishes when I am in Rashol . Parvati valley has mint plantations in abundance. Another interesting thing about this place are its mushroom hunters. Locals set out in the mountains to collect Guchi Mushrooms which sell at around 12000 INR per KG in the markets. These mushrooms have quite a few health benefits and are good wild foods to add to your diet.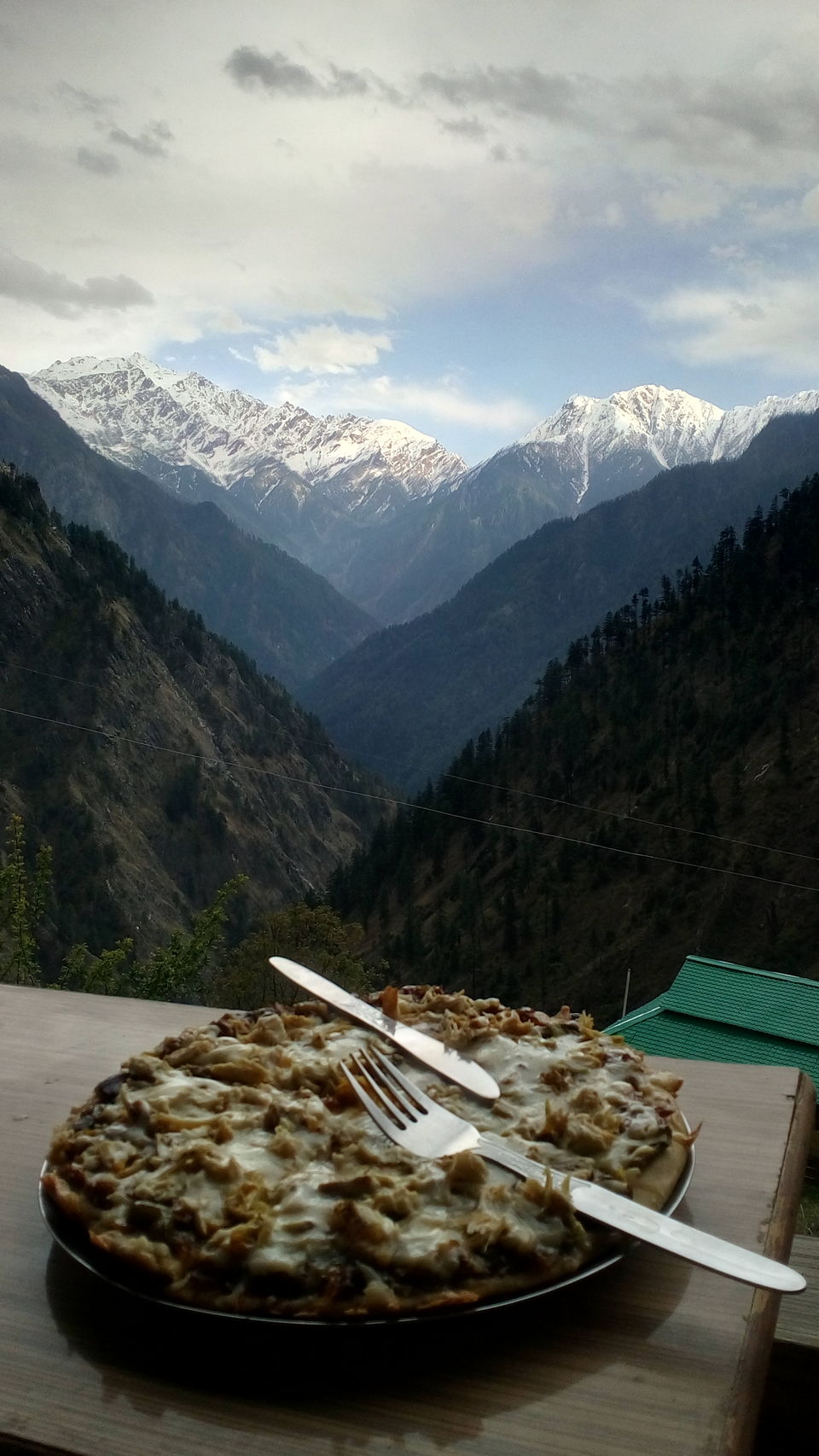 Though the village has electricity, proper voltage is hard to come by. This only makes the basic and necessary tasks possible. Life in the hills is tough and the people, tougher. The villagers are self sufficient, good at heart and content people. They have farms of Wheat and Red Kidney Beans. They grow whatever is necessary by themselves. The staple food here is Rajma Chawal. I must say, they are really good at preparing it. Perfectly boiled and immersed in thick spicy gravy, the Rajma would melt the moment you put it in your mouth. One of the best Rajma preparations I have had in a while. We came across a farmer whose name was Khemchand. the sun's position. Said, he didn't need a watch; could tell time by the sun's position.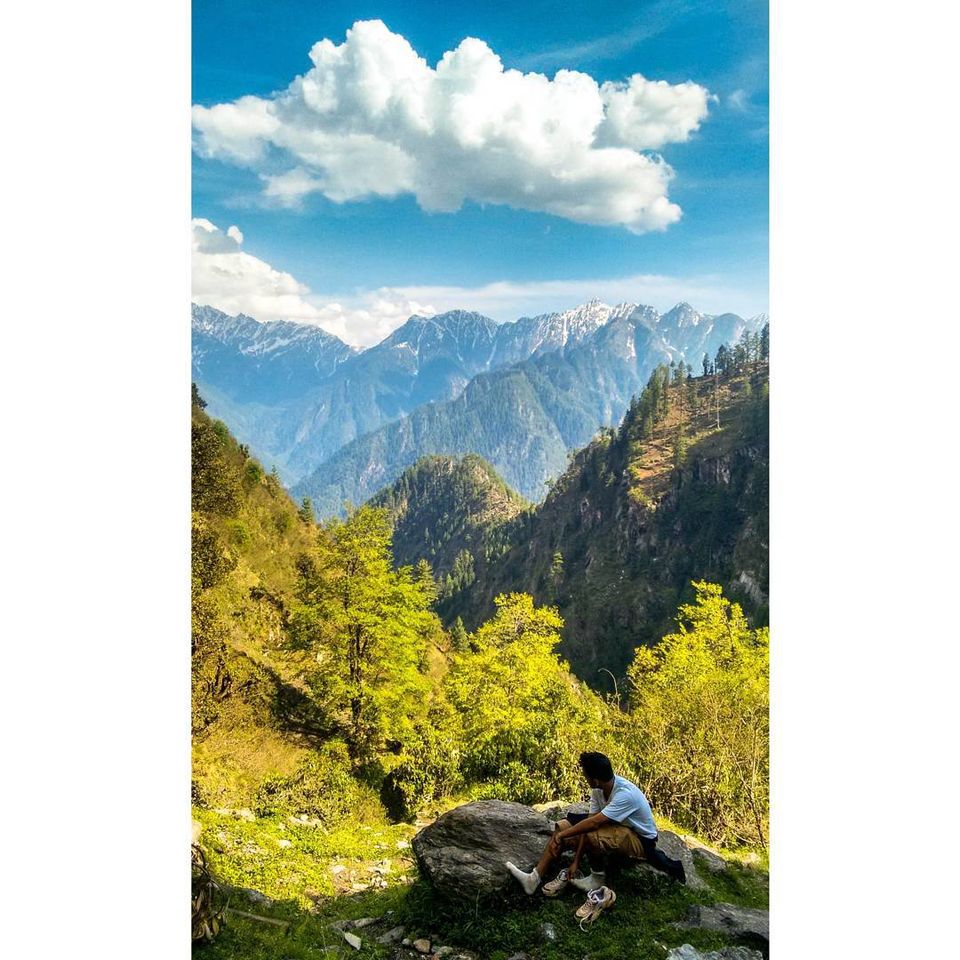 Being smart-asses we decided to go ahead to Malana without a guide. We left early, so we thought it would be okay. The locals gave us a hand drawn map of the trail and diversions. It was quite vague but we thought we could make something of it. 3 hours into the trail, there was no trail anymore. We ended up climbing 2 mountains to find a way to climb over to the other side. We were lost for 2 hours and we didn't really mind. Just wished we had packed more food. We knew we had time on our hands and didn't mind exploring around. After lots of searching and no signs of a proper trail, we decided to head back. When we got back to Rasol, the villagers had figured out we had lost our way. On describing the point from where we had turned back, it seemed that we weren't really lost but on the right track. The gates to Malana weren't very far for there. What a disappointment it was. The villagers said it was the right thing to turn back if we were unclear about the route. They had rescued an American couple one week ago. The couple were unable to find their way and had to spend a night in the forest without any camping equipment. The danger of bears always lurk around in these forests.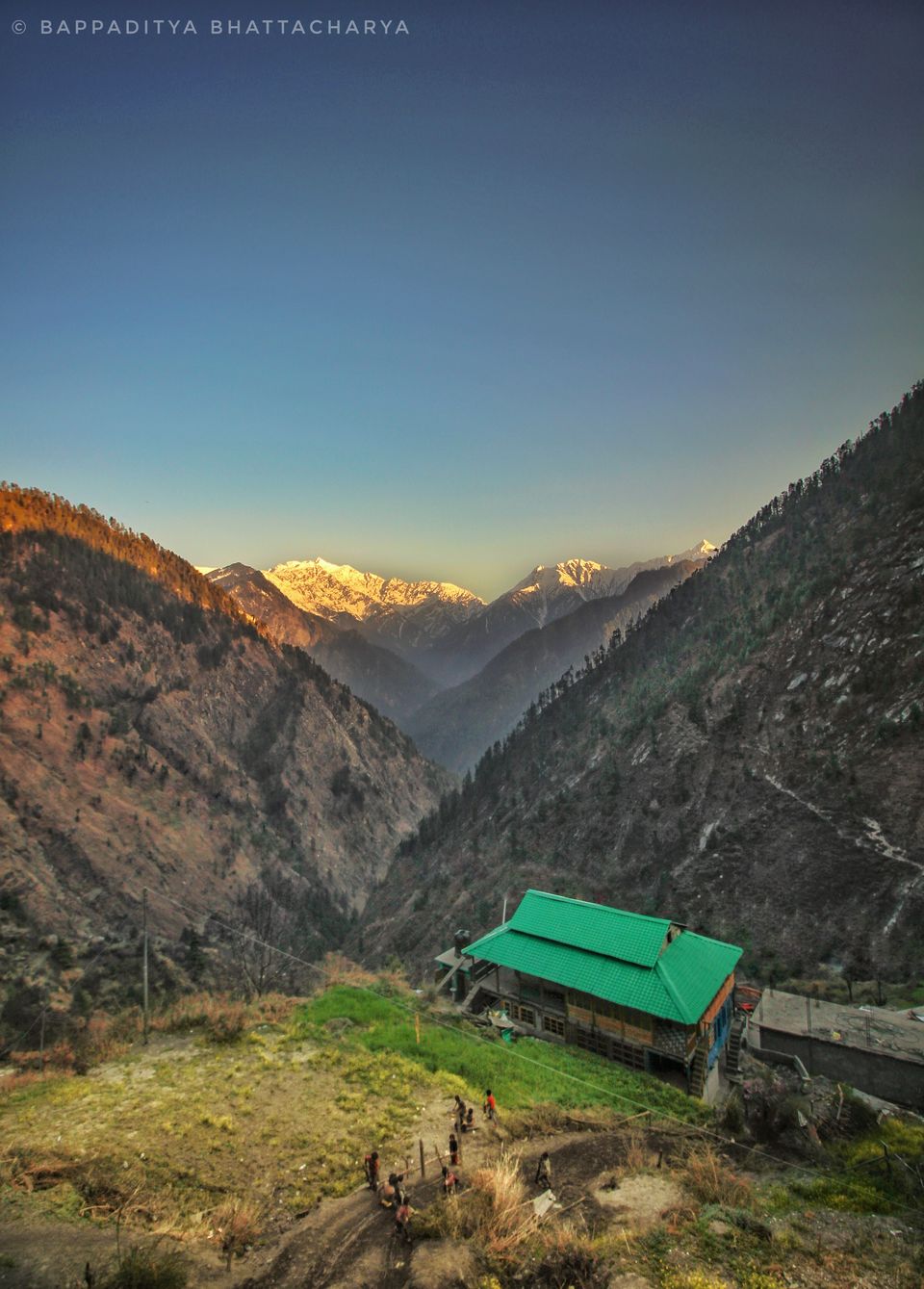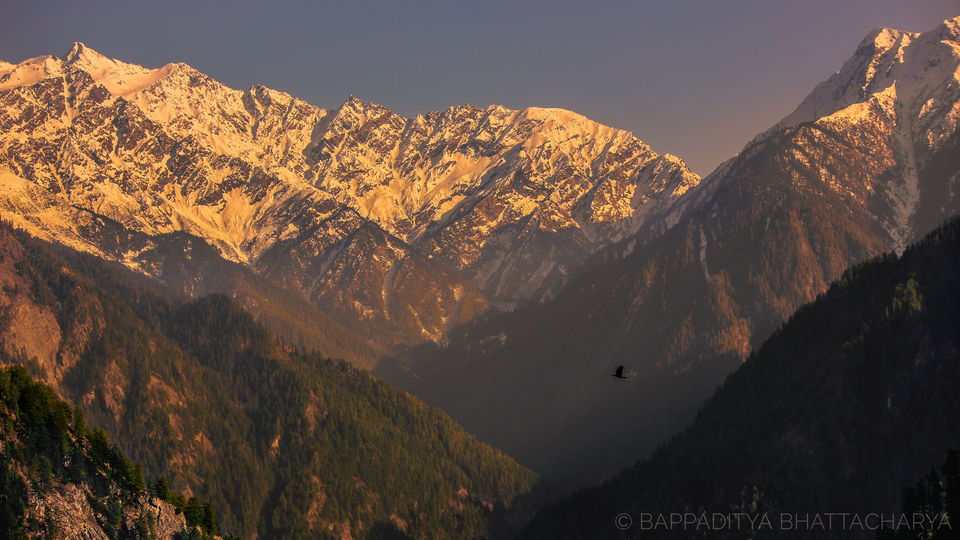 Best way to spend evenings in Rashol is to order yourself a hot cup of mint tea and sit back and enjoy the magic of the golden hour. Children use the slopes as their source of entertainment. They build sledges out of wooden planks and steel pipes. Then take these sledges out and ski on the village slopes and have a ball of a time. You spend 10 minutes with them and all of them will know you and your group by your names.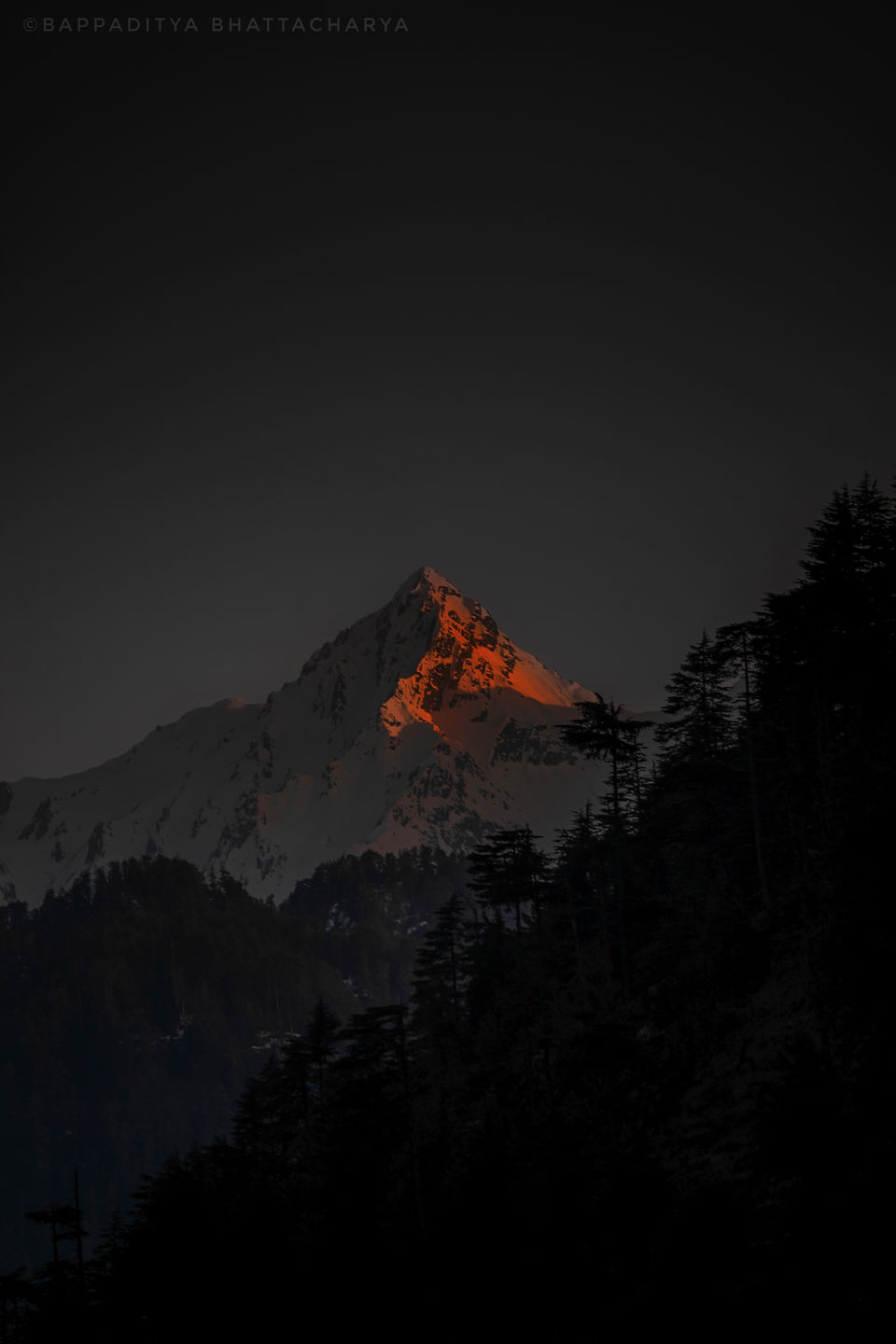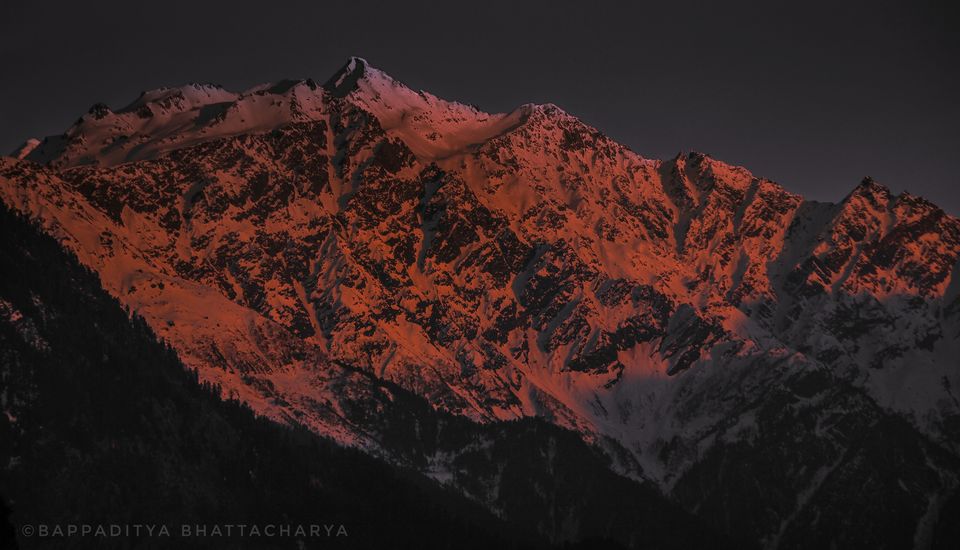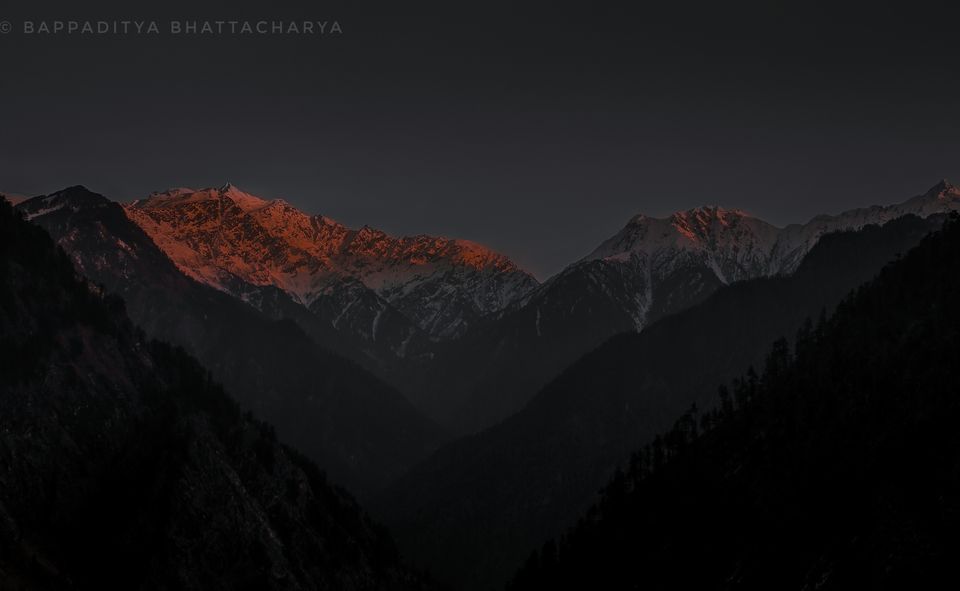 We are drawn to Rashol like ants are drawn to sweets. Been here many times, and have been swept off our feet everytime. This hamlet is a natural theater for the grand shows put up mother nature. However, the sunset isn't the end. A couple of hours after sundown, Rashol is set to blow your minds with its night sky. Come 1 A.M, you can see the Milky Way rising and ripping across the sky like an arch. The cosmic glow in the sky when the galaxy rises is enough to hypnotize a person. This valley offers views that can really change an individual. It is most definitely my happy place.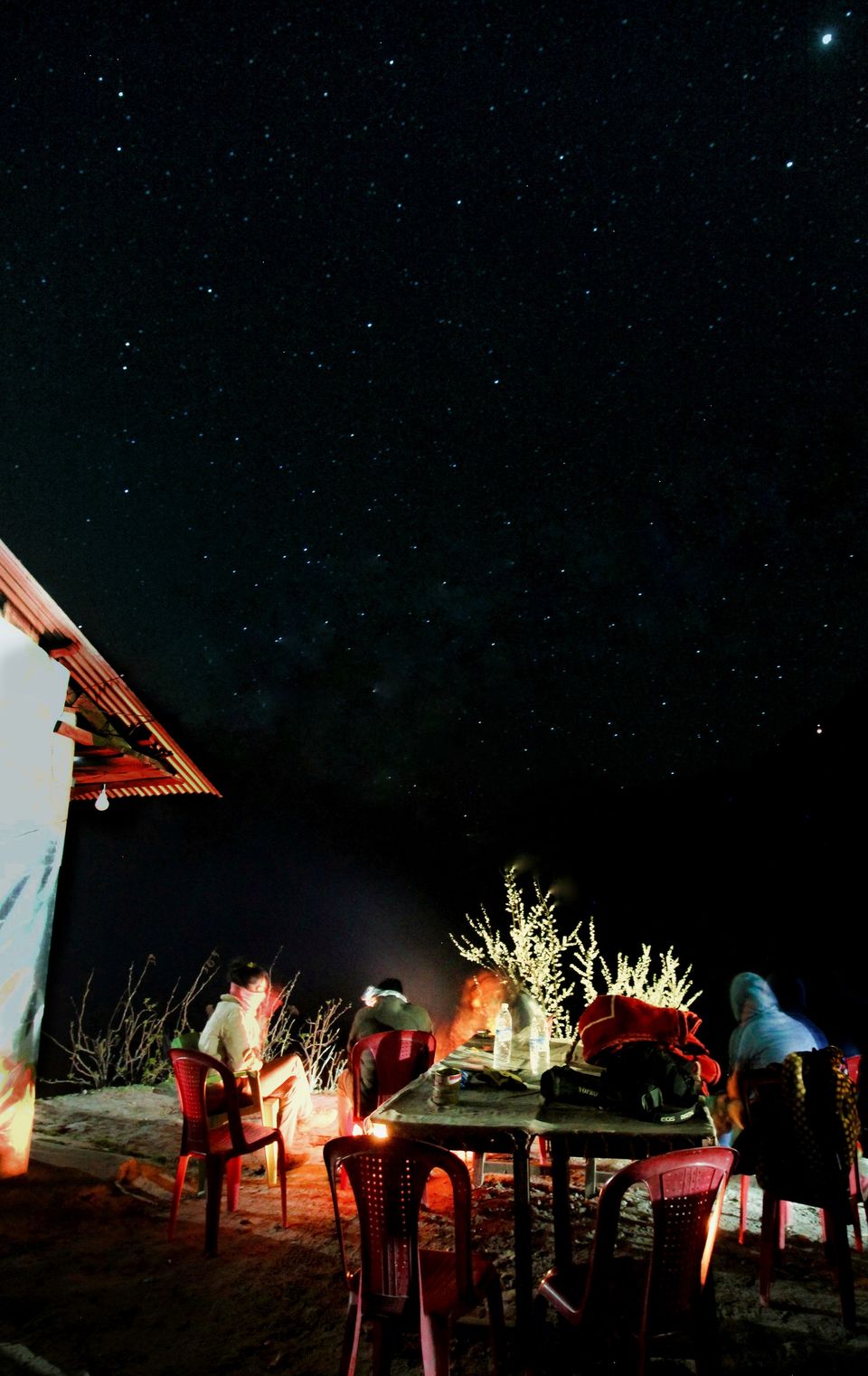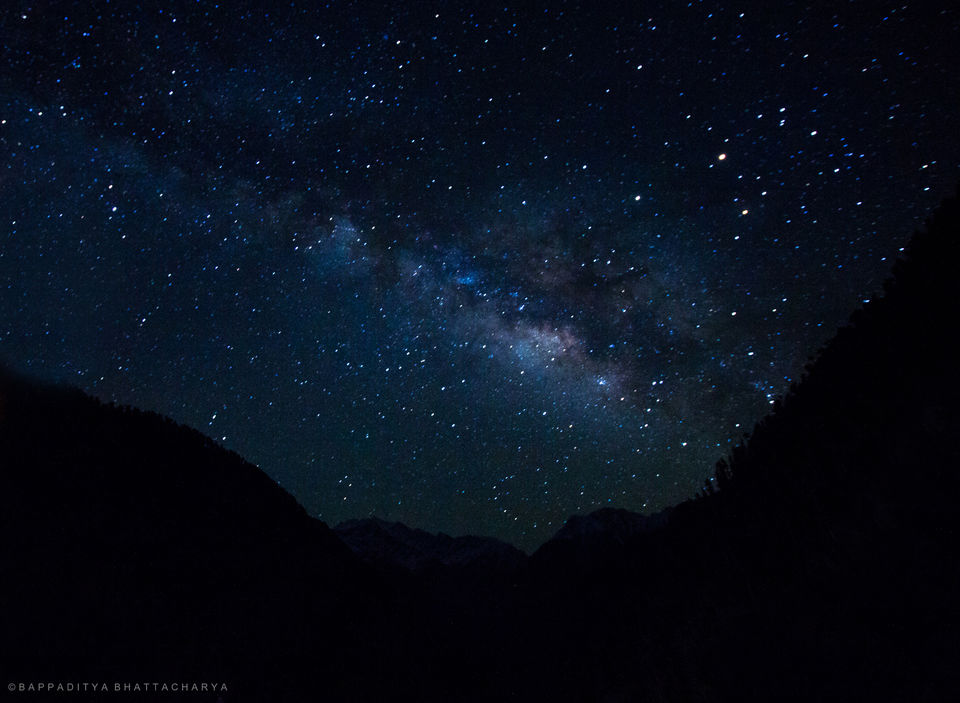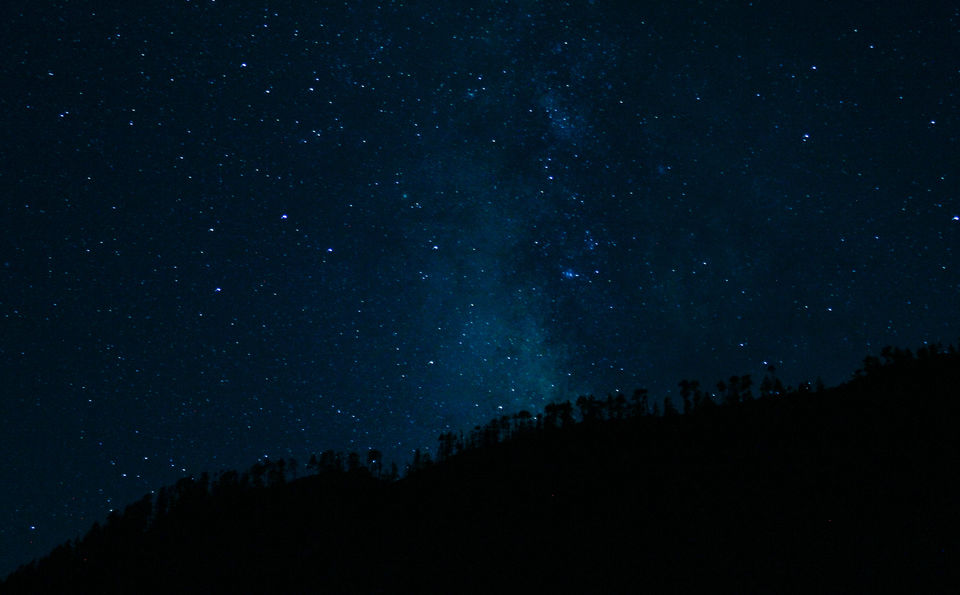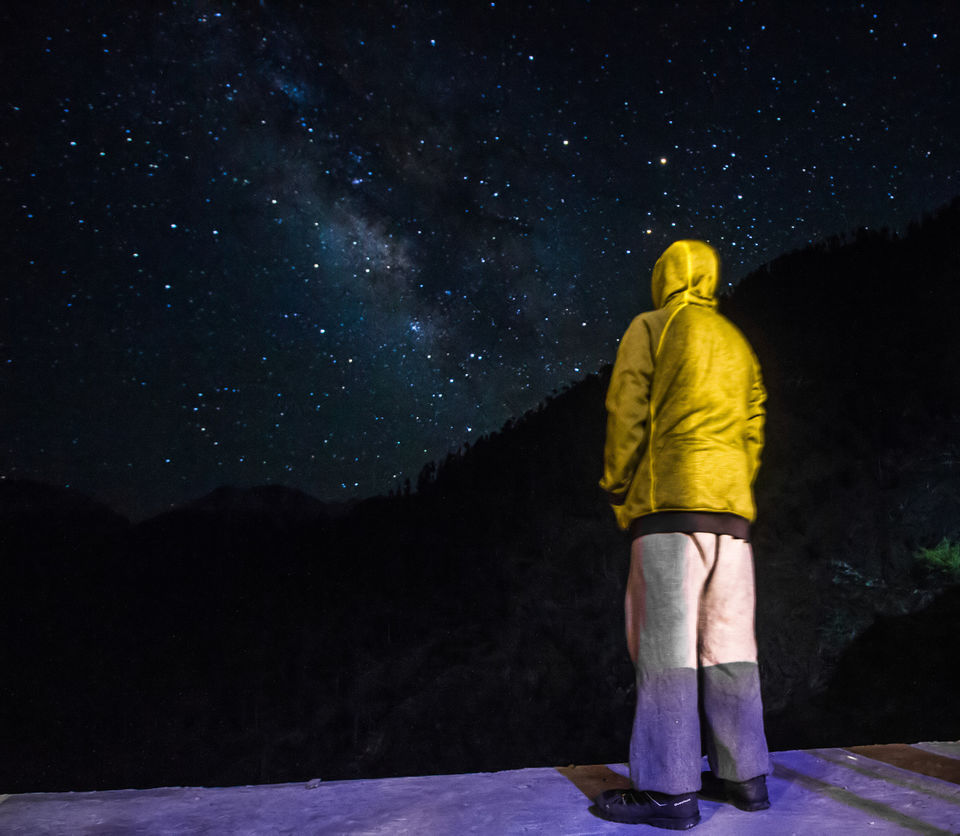 The view outside was too precious to miss out on, so we decided to get our blankets and mattresses outside for an overnight star gazing session. Woke up to chirping birds and much needed sunlight after the cold night! First rays felt heavenly.
Make it a point to take some time and visit. I have ended up staying longer than intended every single time in this timeless hamlet. You can trek to Malana via the Rashol Pass from here which is accessible only after the second week of May. However, the easiest way to get to Malana is by car; which is why it has been visited by hoards of travelers recently while its neighbor, Rasol stays comparatively secluded. You can trek farther to the Chanderkhani Pass from Malana. It would have been a very different scene if it wasn't for the hydro-electric project.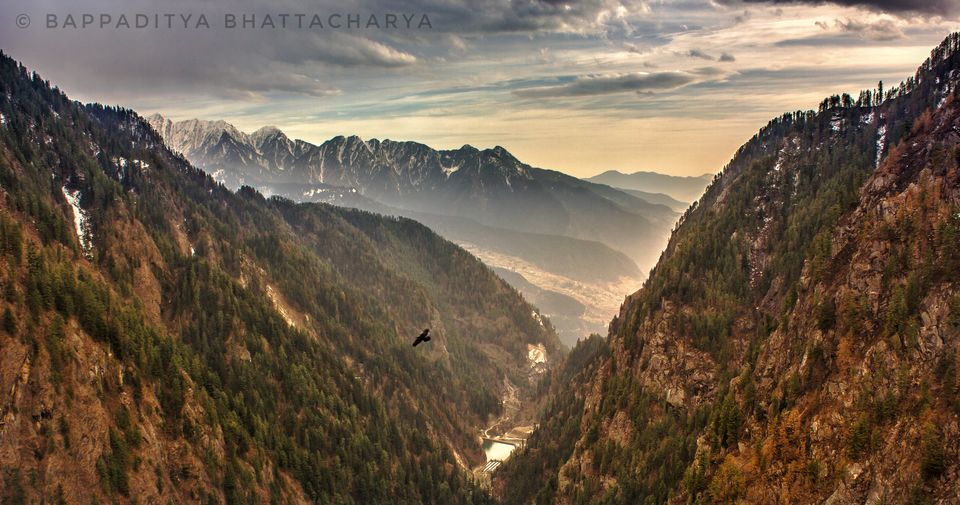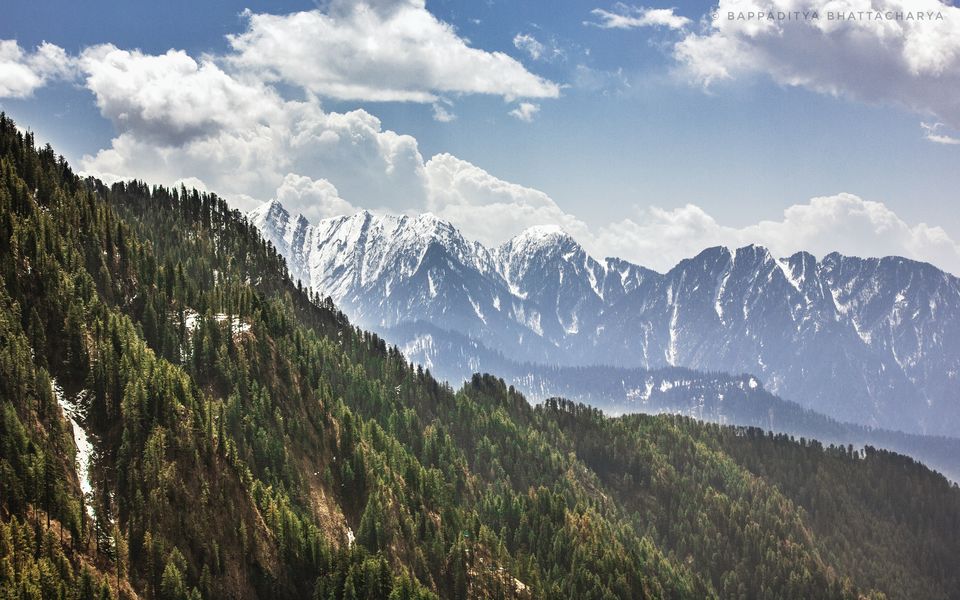 Though cannabis is a main source of livelihood for most of the families in the valley, the hash should definitely not be your number one and only reason to travel there. The mountains are the actual DOPE. Parvati Valley has a lot to offer apart from the Hashish. Since the valley has seen a considerable increase in the number of travelers and tourists recently, we all can do our part to keep it green, the way it is supposed to be.
Places to stay:
Mira guest house is one of the first guest houses when you reach Rashol. I prefer to stay here because it's secluded and away from the main village. Lesser light pollution for star gazing. Rooms start from 150 INR to 300 INR
Dola: Right in the heart of the village, this guest house has rooms as cheap as 150 INR per night to 400 INR for a room with heater. It is the best place to have food in Rashol. The veranda is one more reason why you would want to stay here.
Though there are other places as well, these two are the real deal when it comes to location and food. Both these places and most other places here have common washrooms to save water and space.
Places to eat:
Timmy in the Himalayas and Dola: You will have a wide array of items to choose from. Chicken might not be available though at times.