We boarded the flight from Bangalore to Male. This journey was supposed to be for 75min but unfortunately due to air India server issue flight was delayed by 7hrs .
As soon as you reach Maldives ,you can see the airport is crowded with tourist with long queue for the immigration ,but the process is fast and may take up to 30 min. There are 2 options for stay,one is to stay at Male city or to stay at resort islands .most of the islands in Maldives are private resort islands. Tip -book the hotels in advance to save some money . Private airport transfer from airport to resort cost 75 $ to 100 $ Per person . Most of them accept dollars in Maldives. We had booked in a 3 star resort , malahini kuda bandos resort . As soon as we had come out of the airport ,the hotel representative was waiting for us with sign board .it was a speed boat which takes around 10 min to reach the resort
This day we woke up at 5.30am to watch the sunrise .Believe me that you will get up each day at this island to watch sunrise .The whole island can be covered in 15 min by walk . Our package at the resort was all inclusive of breakfast ,lunch and dinner . The staff was so friendly here at this resort .
After the breakfast ,we decided to book a trip for shark snorkelling . This activity was arranged at the resort at the recreation club . It costs around 50 -70 $ per person .. few from our group could spot the shark but I was disappointed,however there are millions of other fish which can be spotted during snorkelling .
Normal snorkelling also can be done near the island and the activities like pedal boat, canoeing are free at the resort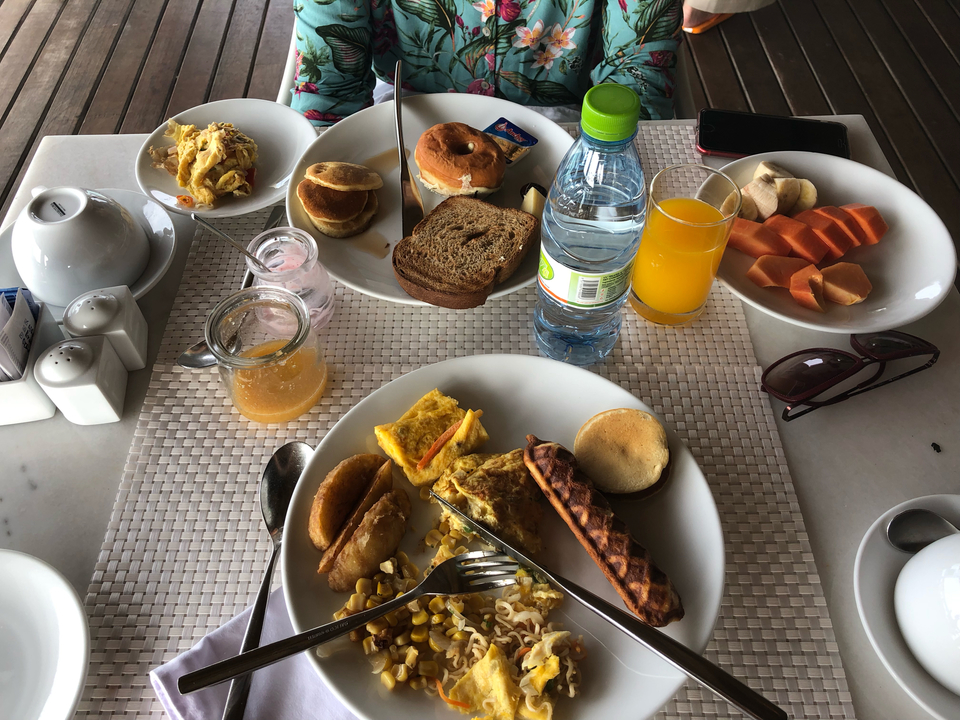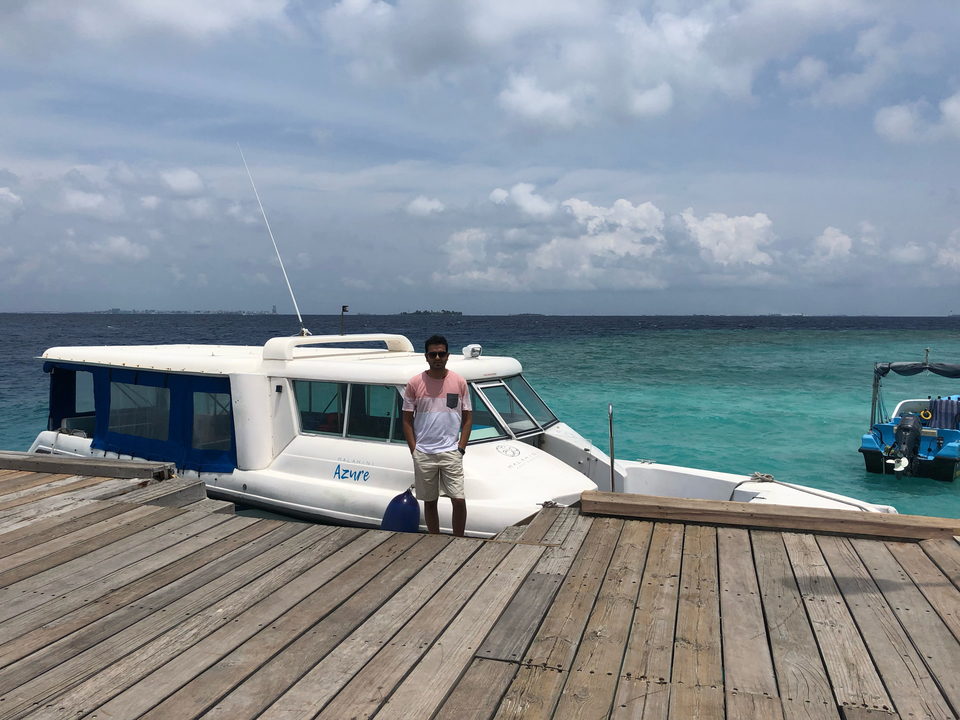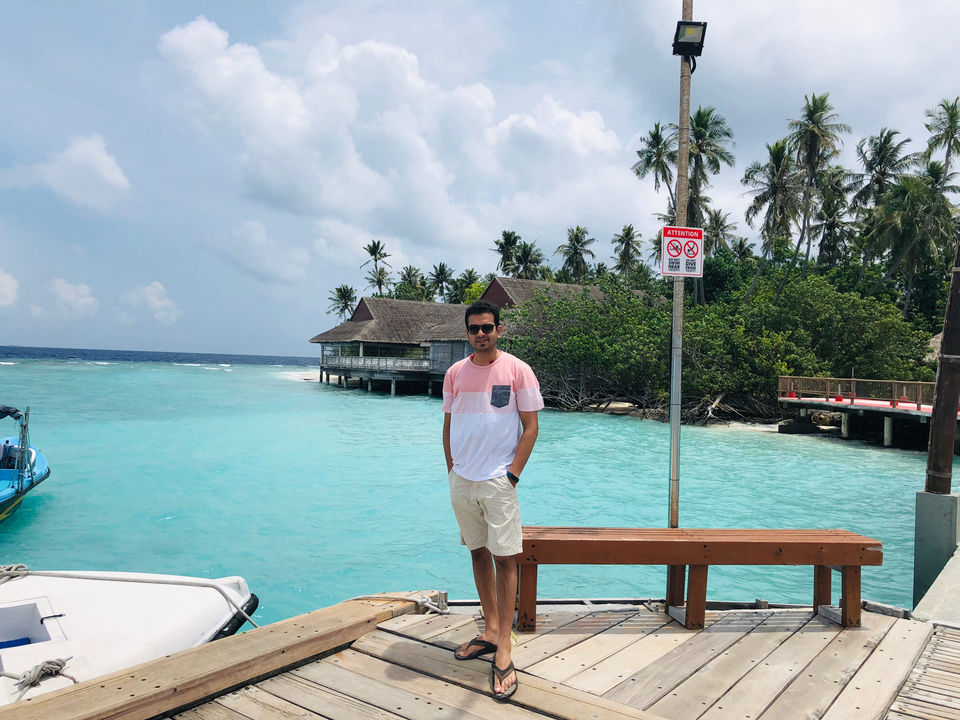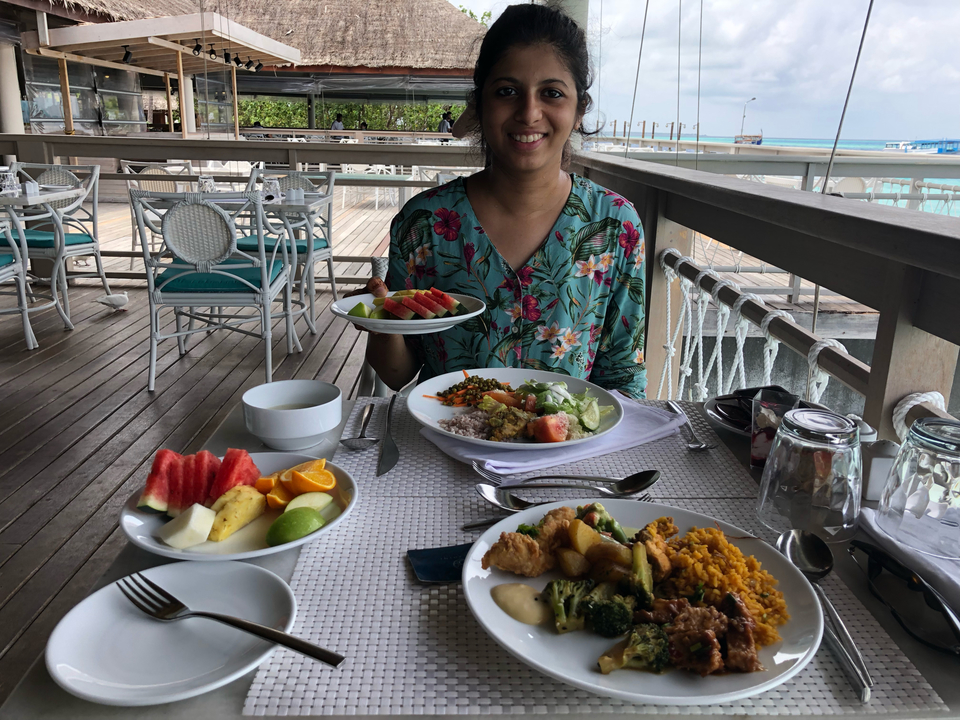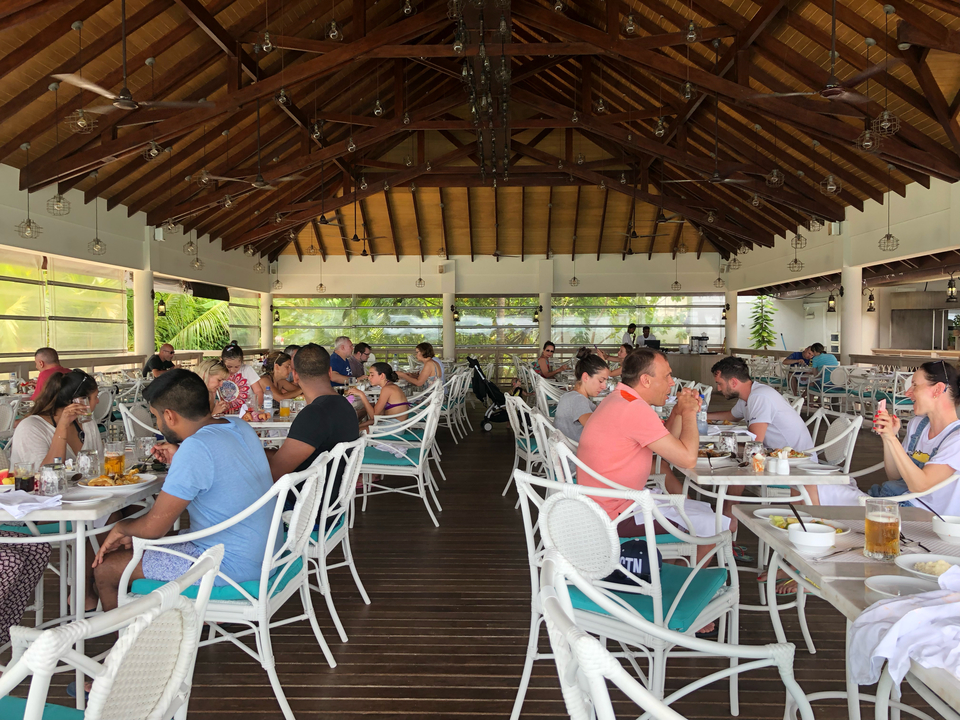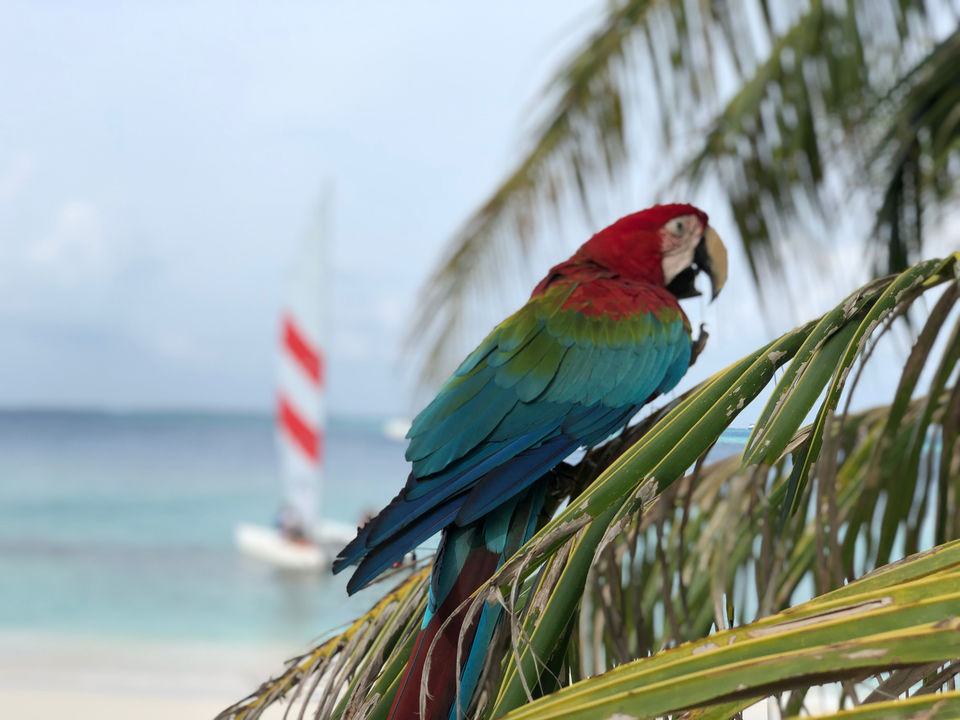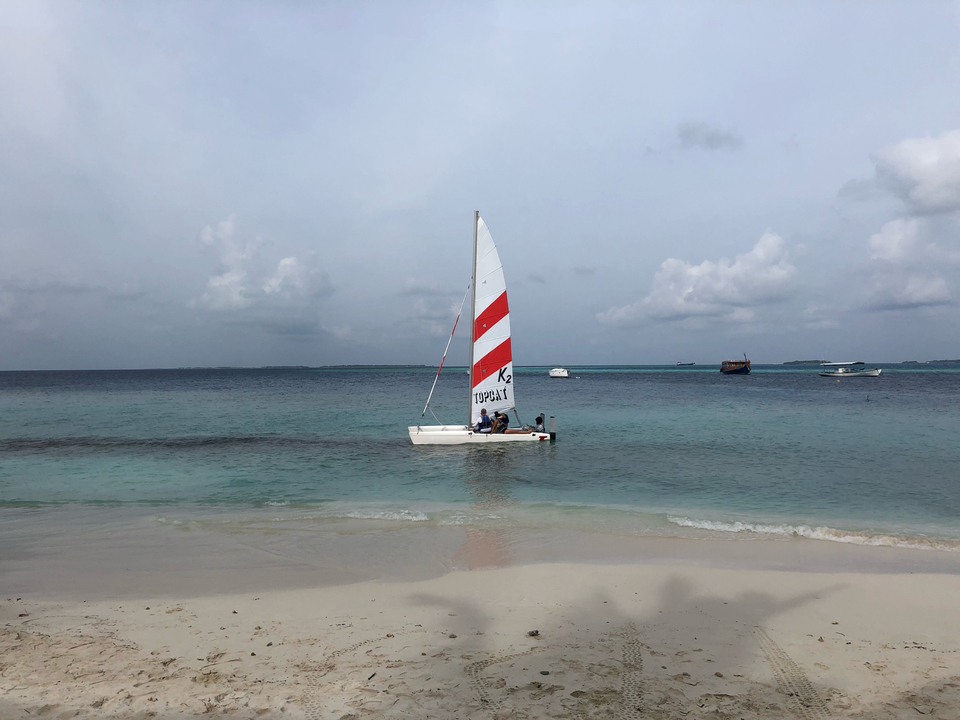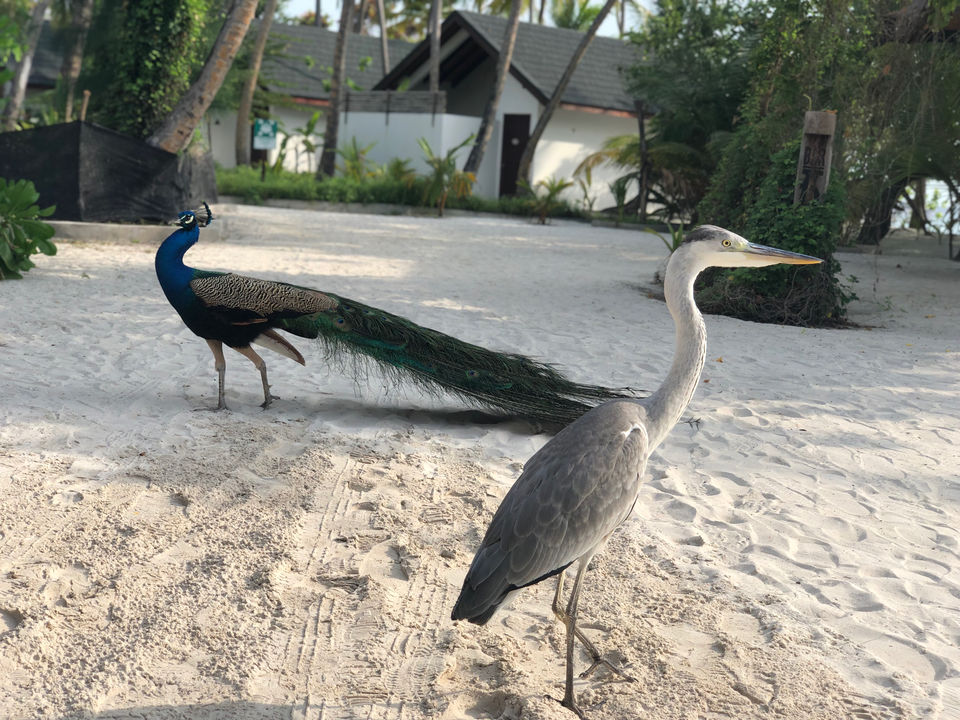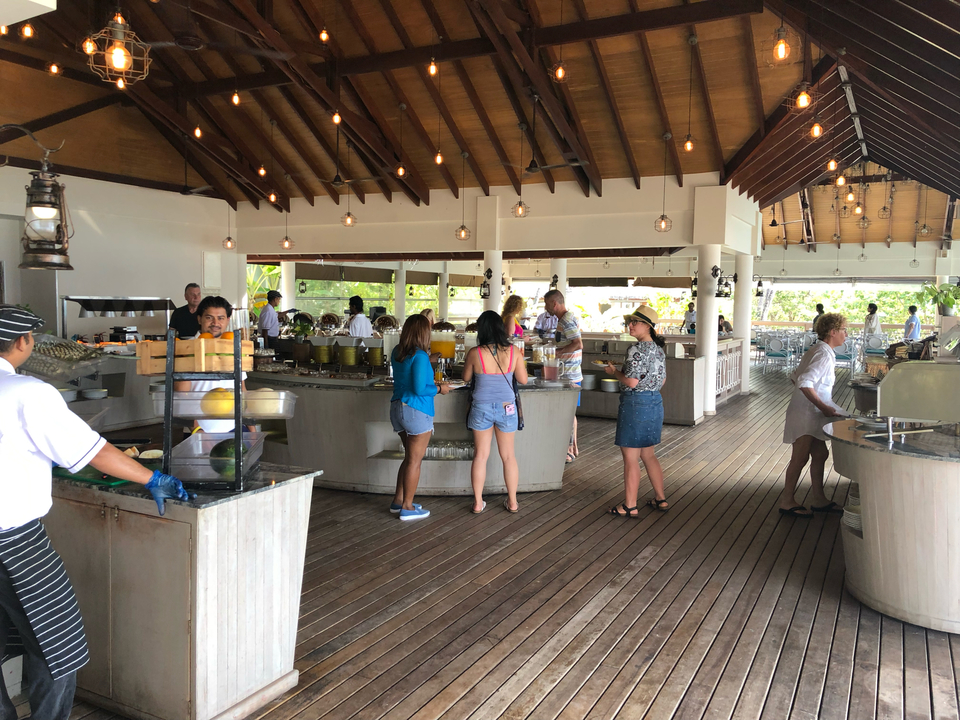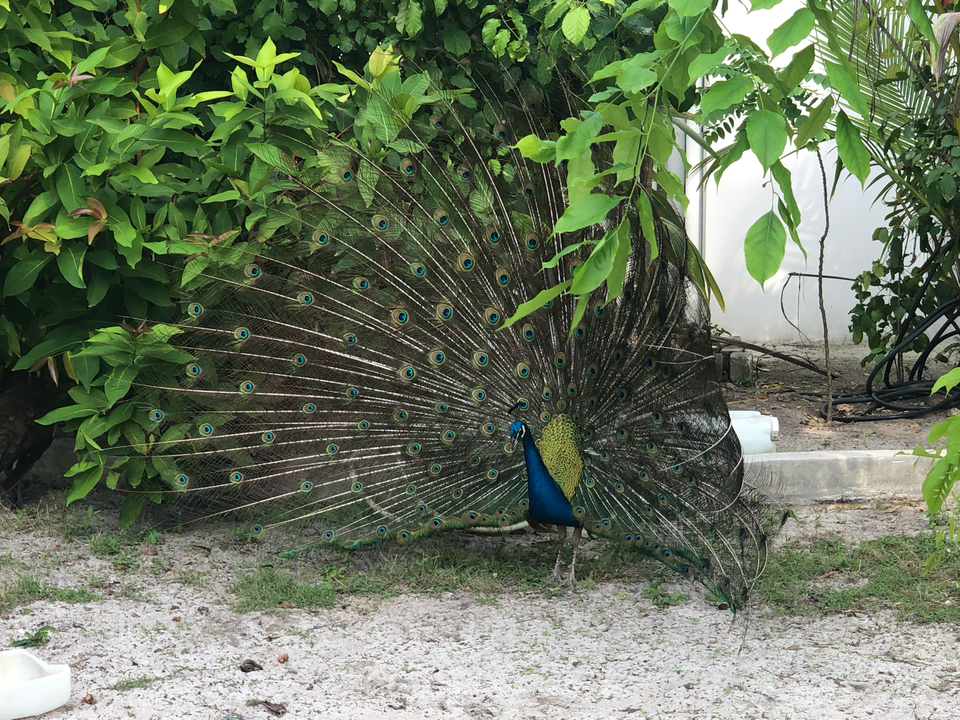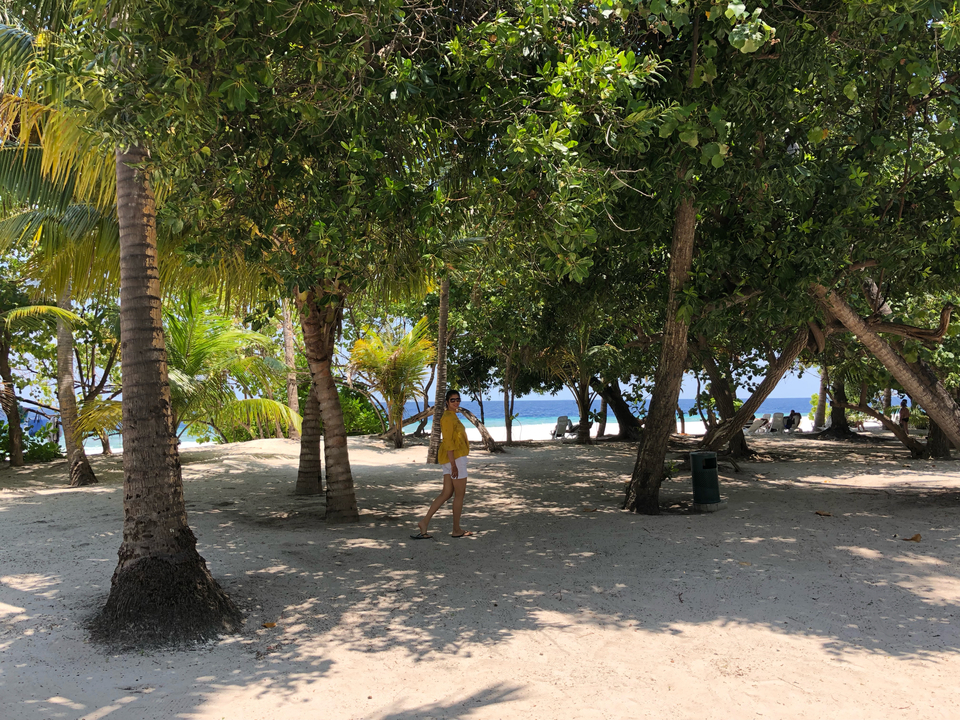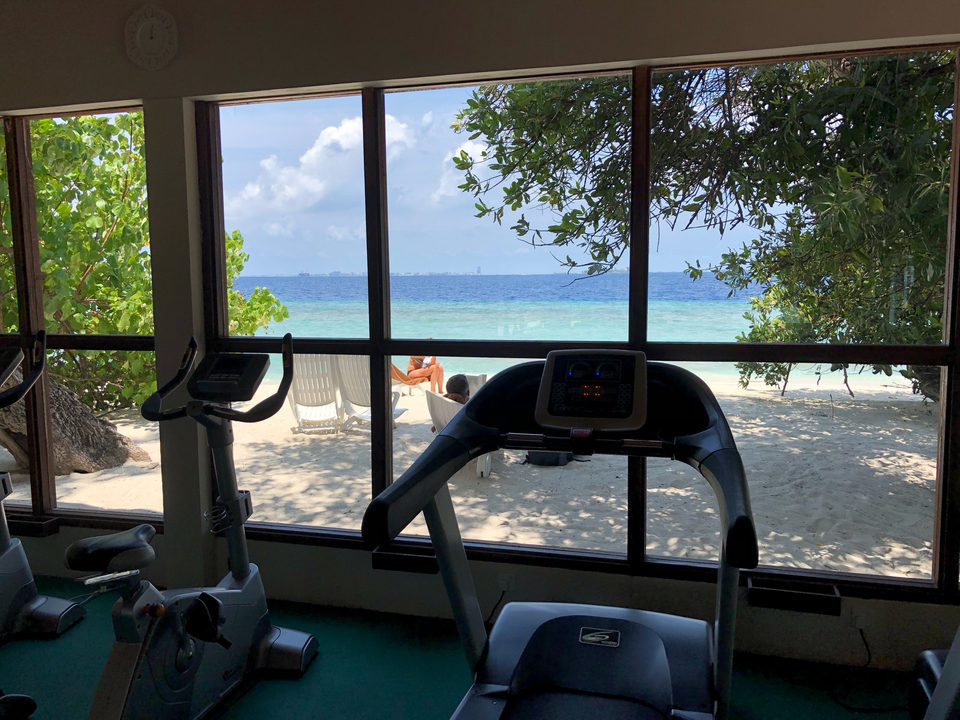 We decided to take a trip for Male city ,the city tour is guided walking trip .the city is around 3 km from one end to another .the main tourist locations are around 4-5 places
The city is very clean with many 2 wheelers .
Some of the location to visit are below
1.Grand Friday mosque
2.old Friday mosque
3.Rasrani bageecha (entrance fee of 5 $)
4.Fish market
5.Republic square
6.president house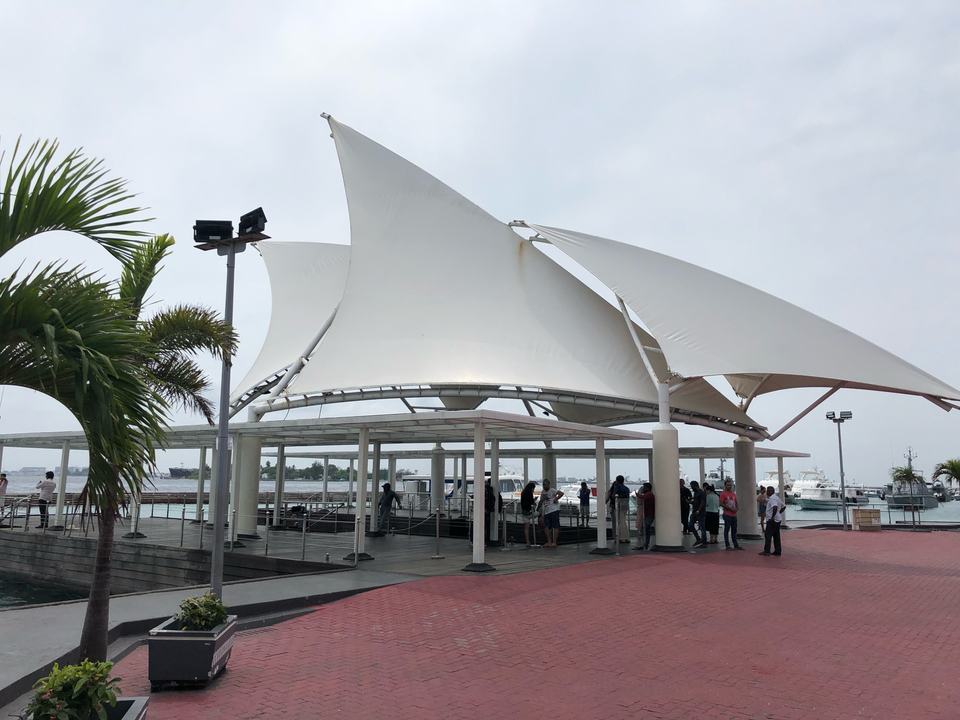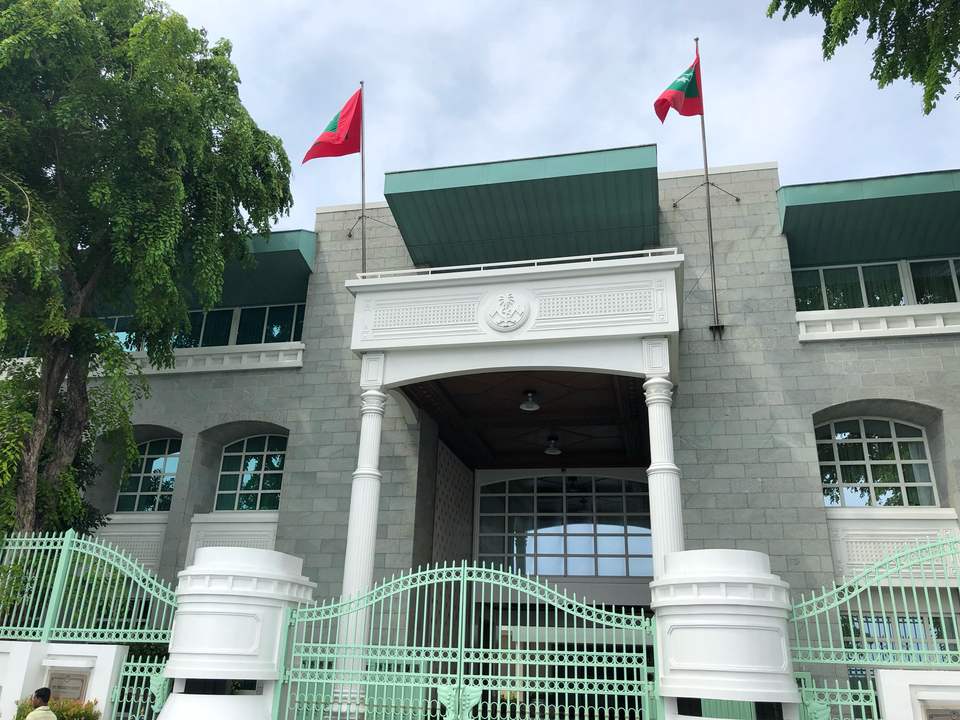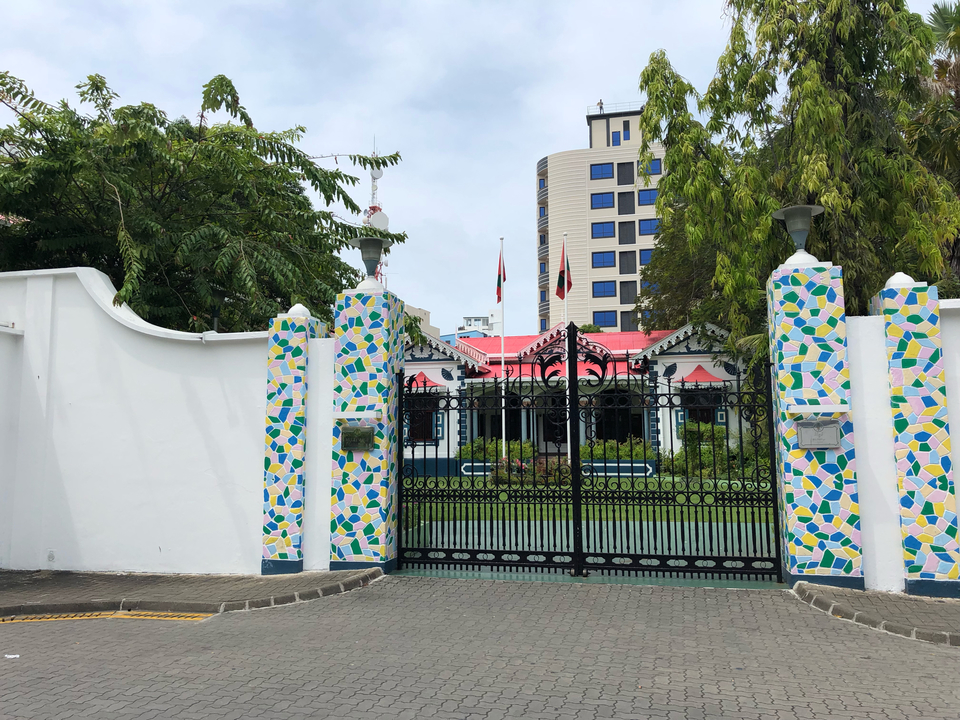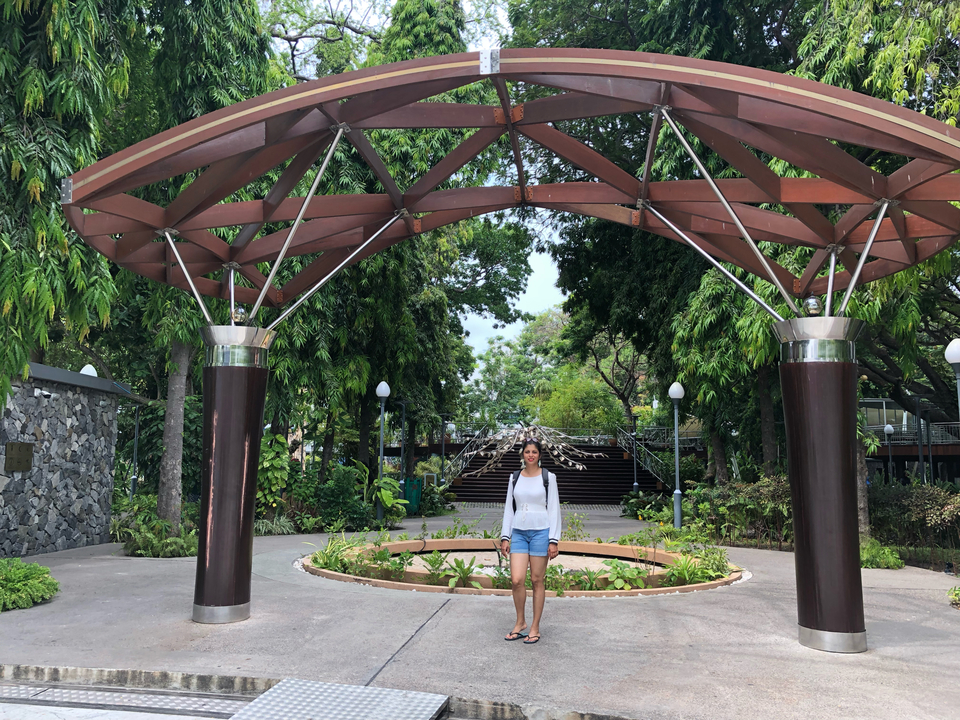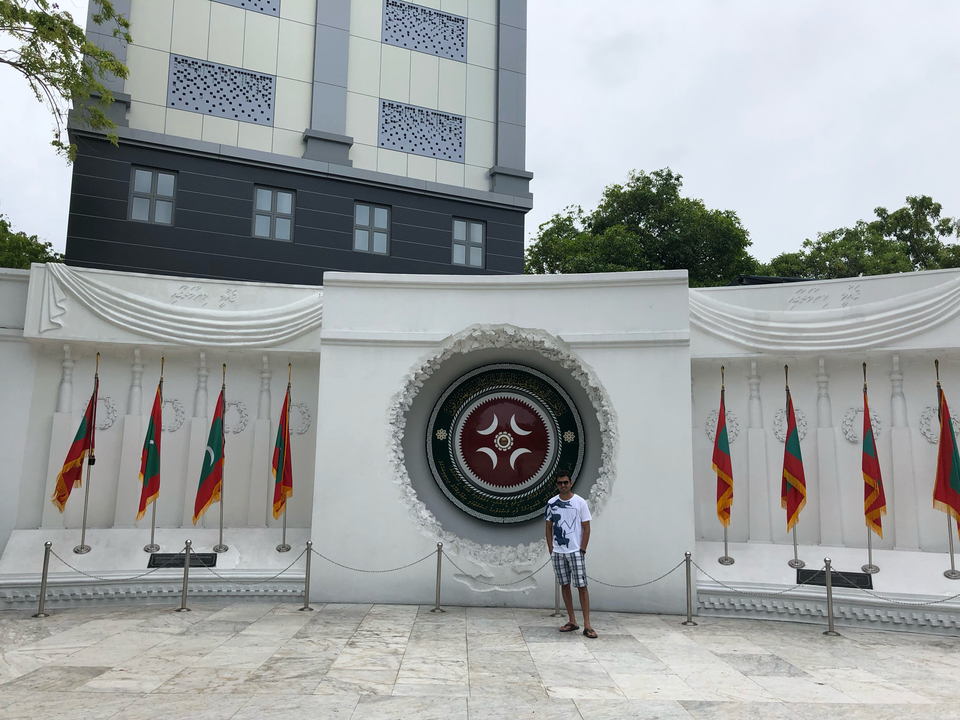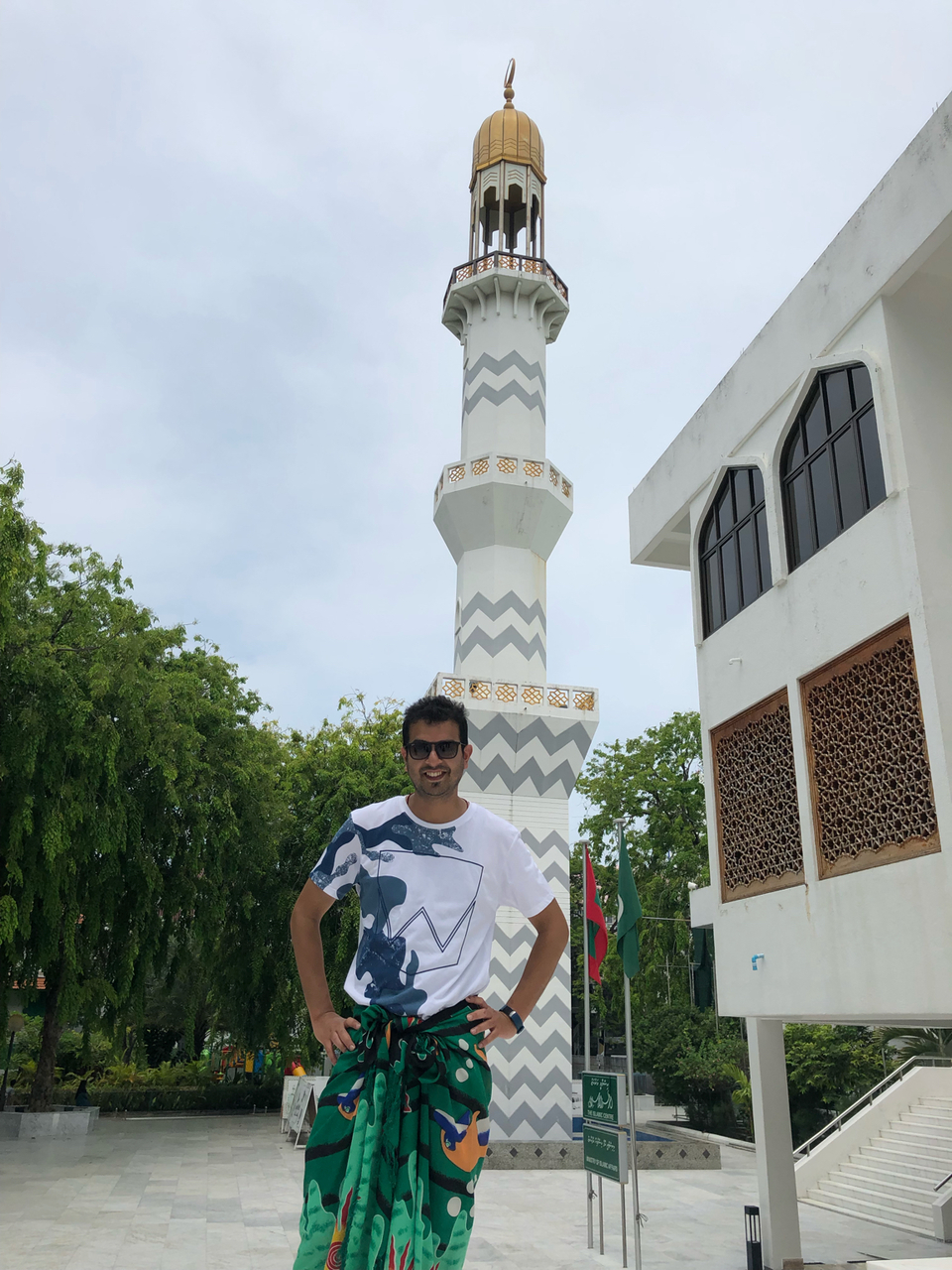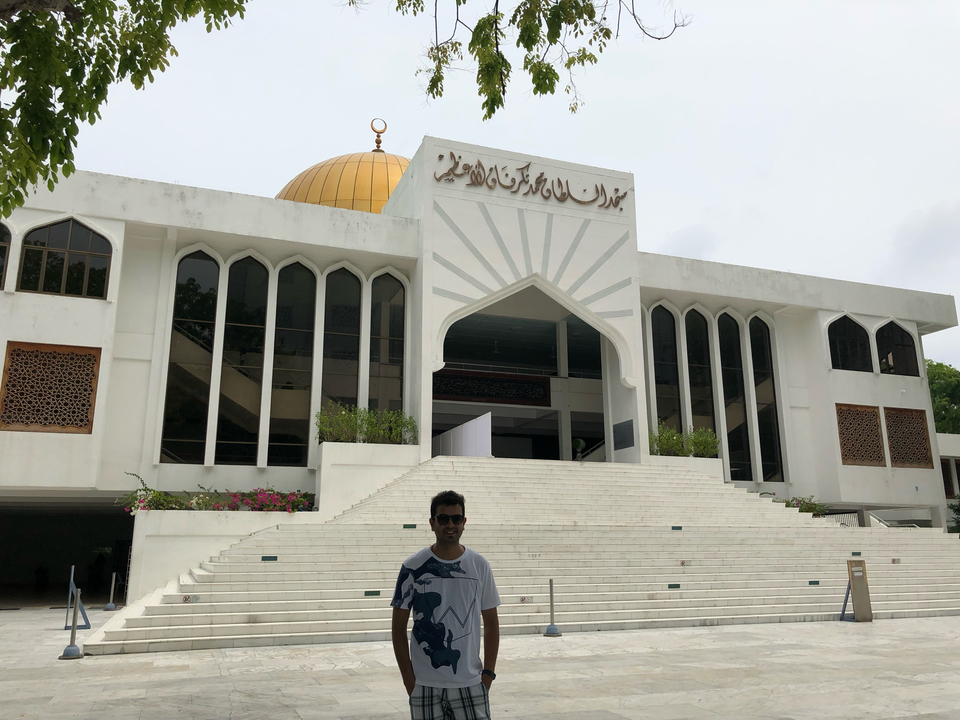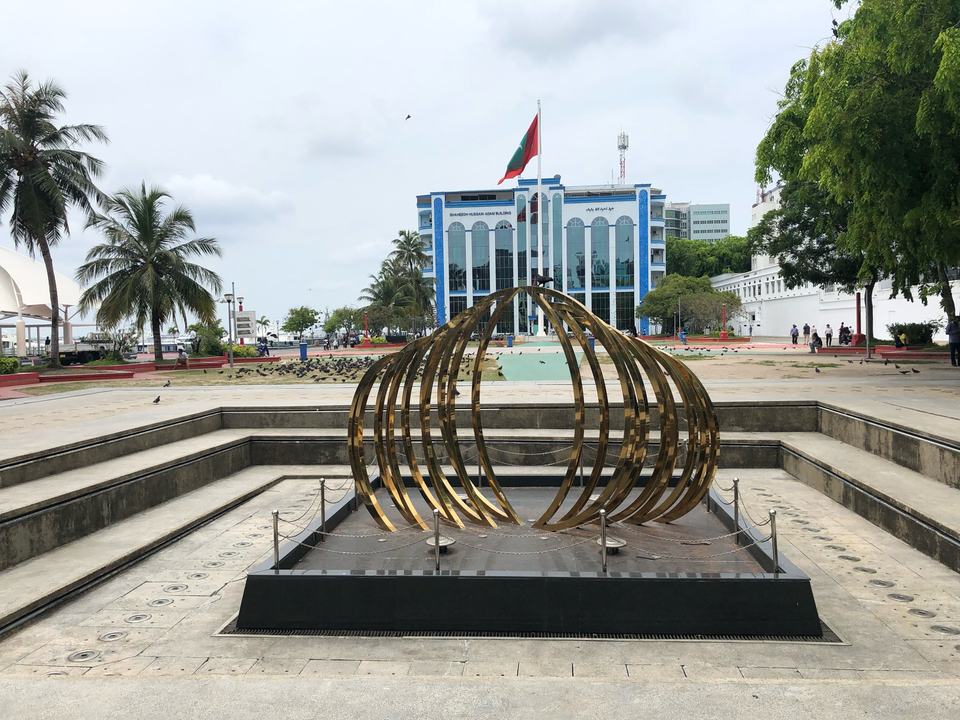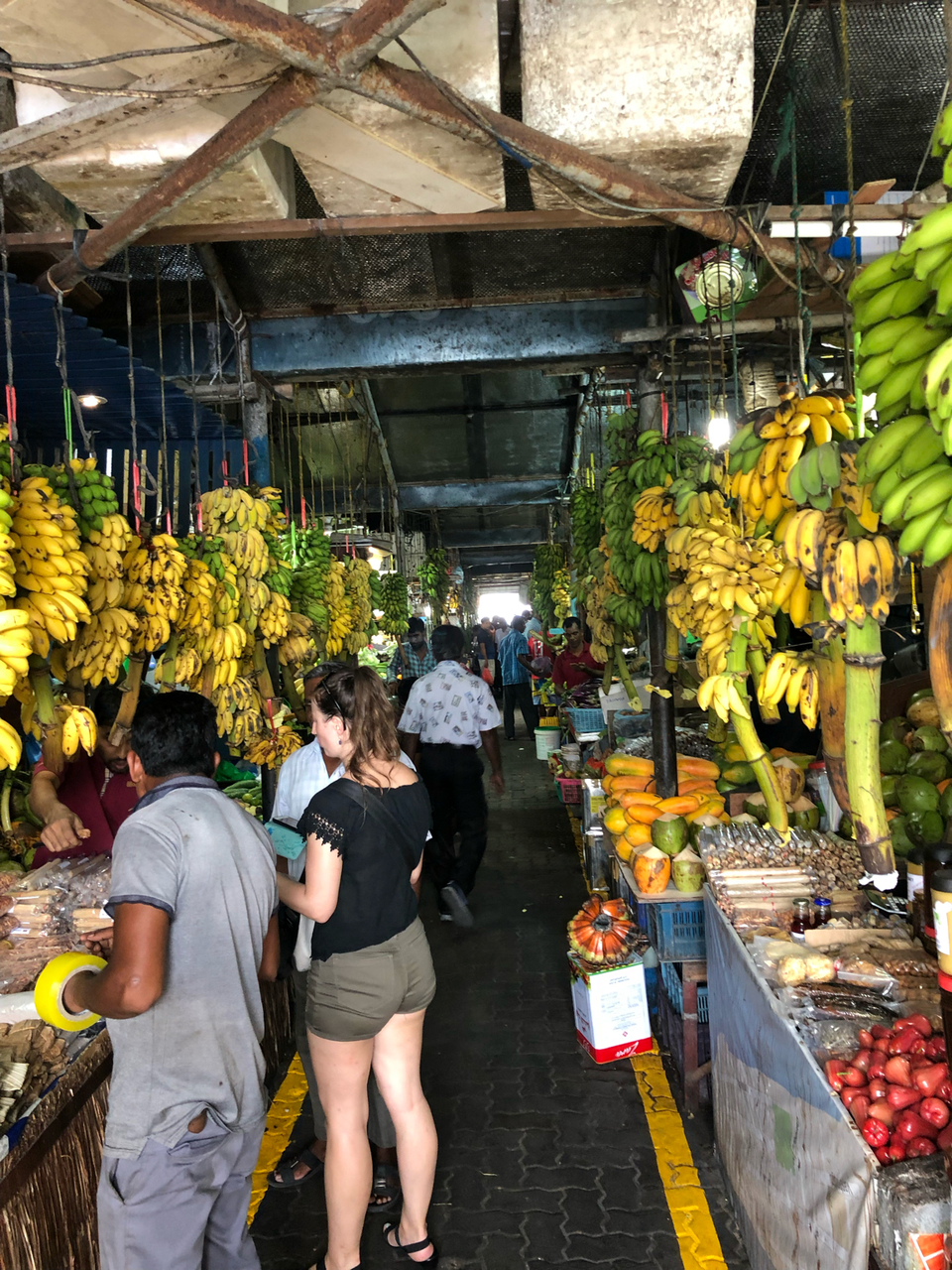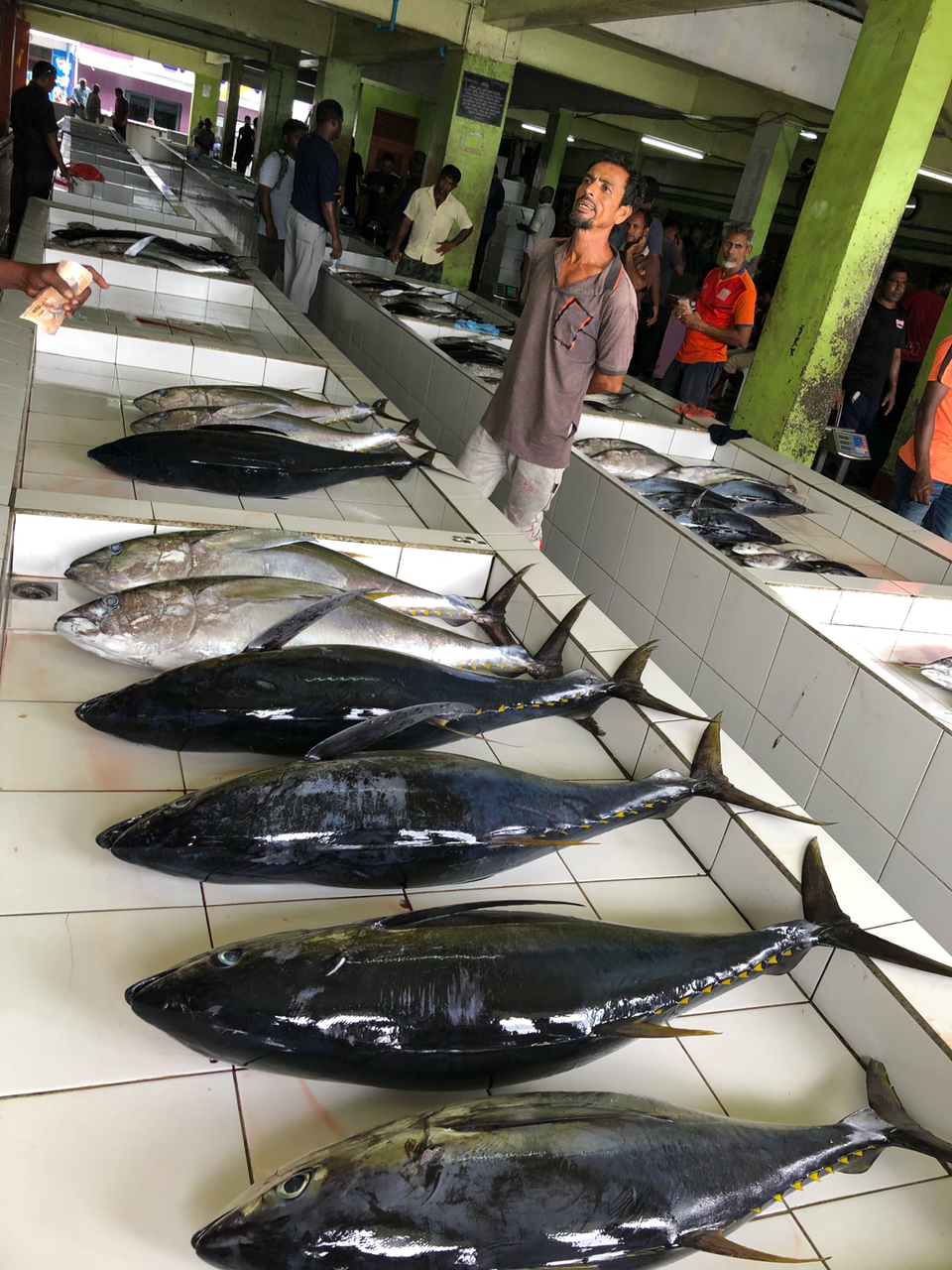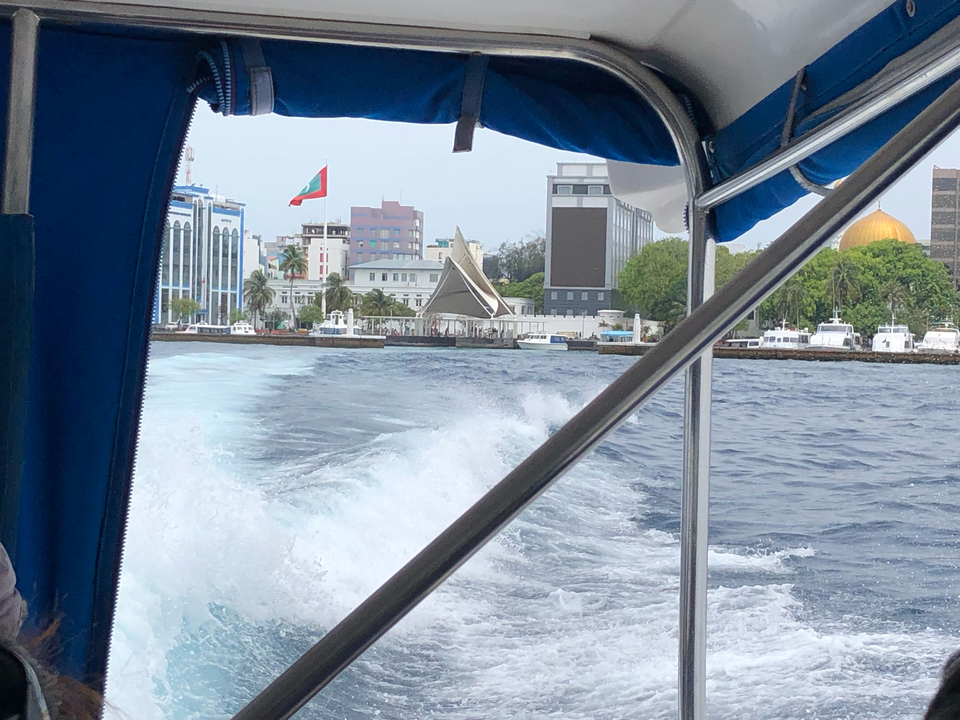 This day we decided to spend our time exploring the island and relaxing at the beach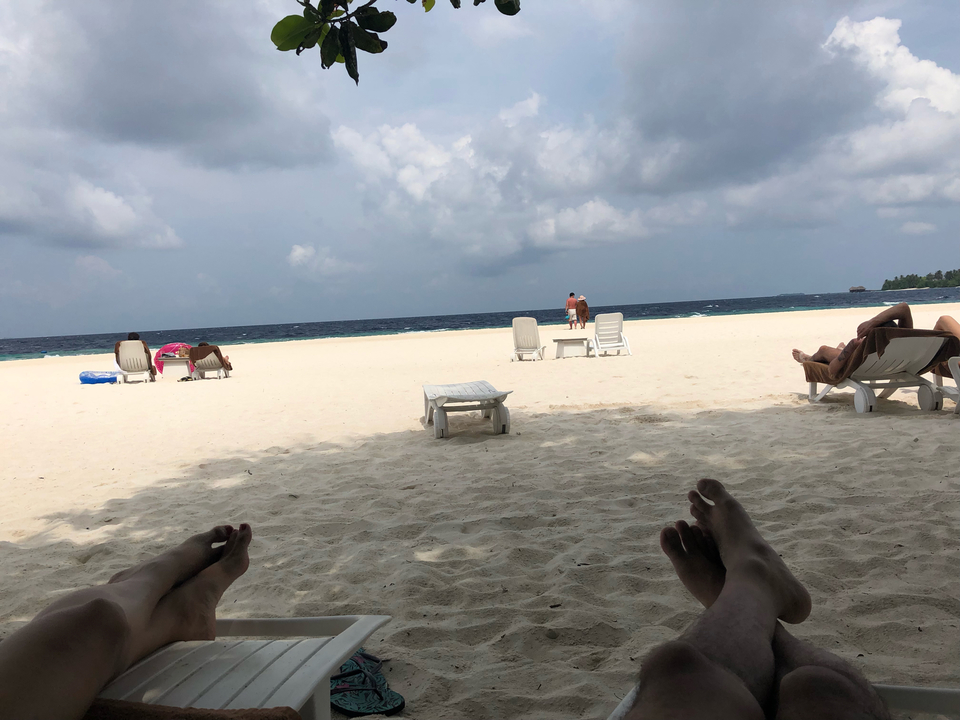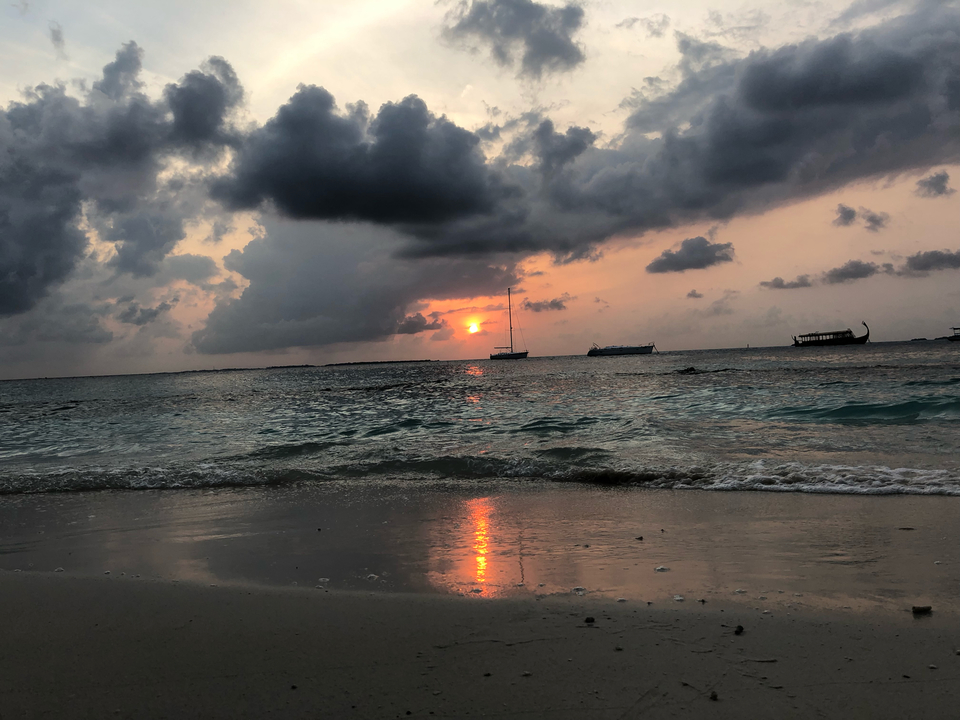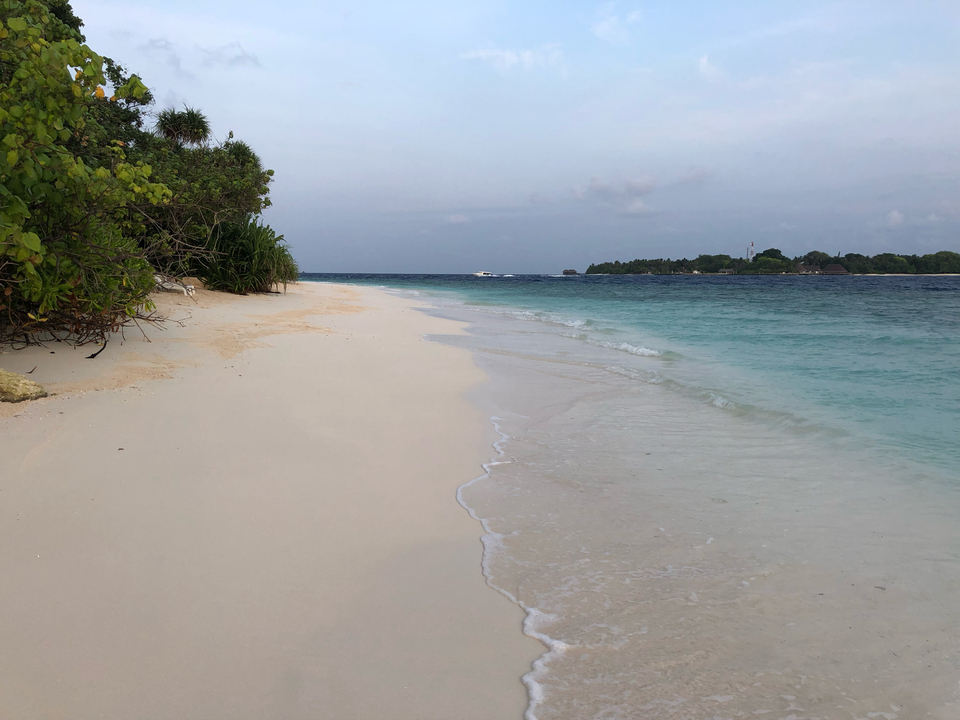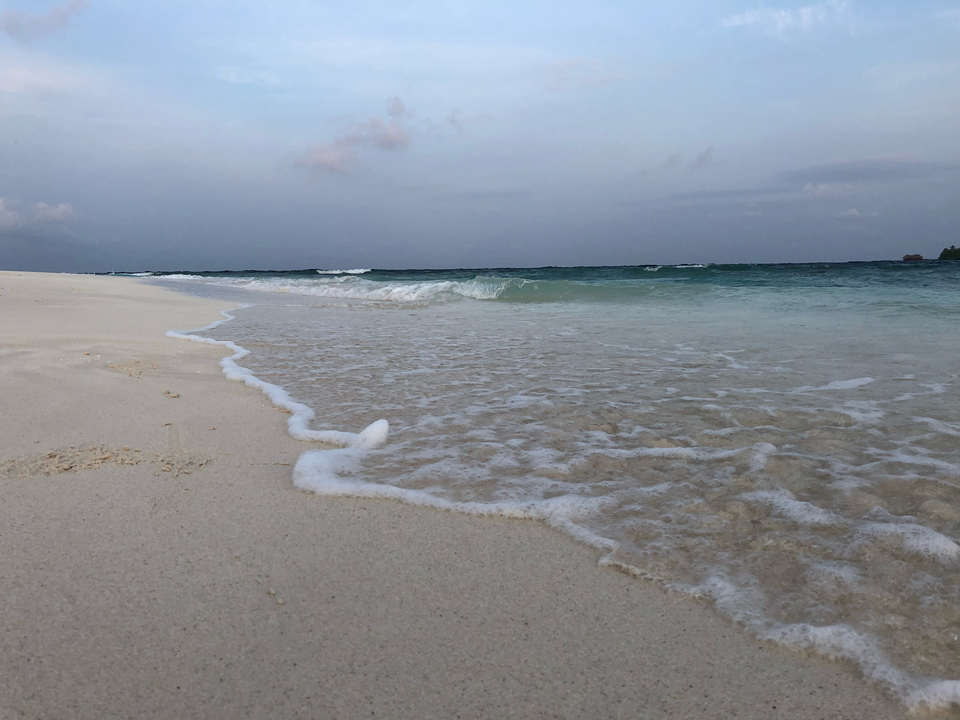 We had our flight back to Bangalore at 11am so we had to check out by 8am and get back to the airport
Tip- make sure you get window seat in the flight because of the magnificent views