Maldives villa resortsFor those out there who are missing out on the Maldives thinking its just a honeymooner's go-to, read on an be enlightened. This article will prove that the Maldives is a great attraction for a solo traveller, couples and even family. Here are a few unique things to do here.
Surf some of the best breaks
Ever thought that the Maldives was a surf destination? Bet not! But there are actually a few Maldives villa resorts which offer an exclusive package with direct access to the waves whenever you please.
Scuba spa
Scuba diving is one of the activities that no visitor to the Maldives can resist and so are the spas. Everyone knows this! But would you believe that you can do both at once? The islands have options like floating resorts for easier access to the waters.
The semi-sub experience
Submarine rides are available here, but did you know about a semi-submarine experience? This vessel is not completely submerged in water, only 1.3 metres of the submarine is underwater, so those afraid of open water have nothing much to fear here.
Underwater dining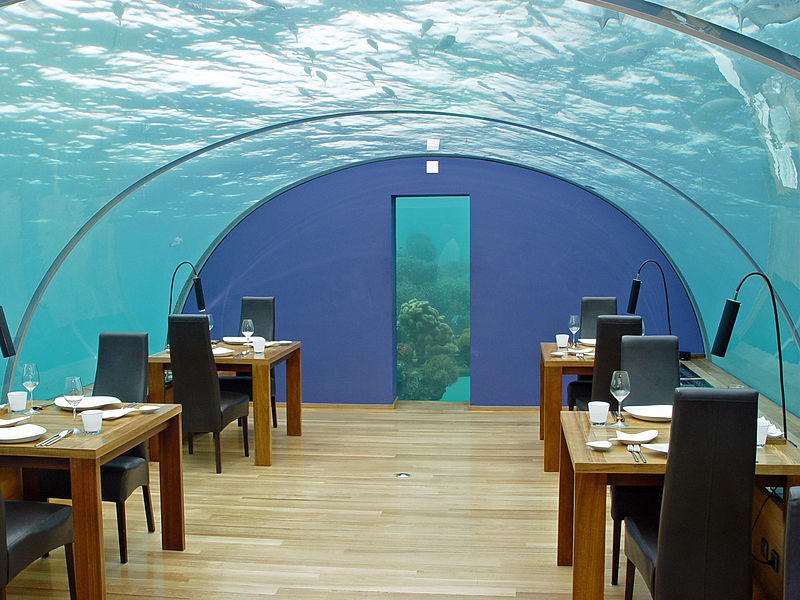 This concept is one of the most loved experiences in the Maldives. There are quite a few restaurants that are underwater where you dine with the inhabitants of the ocean on the other side of the glass!
Affordable stays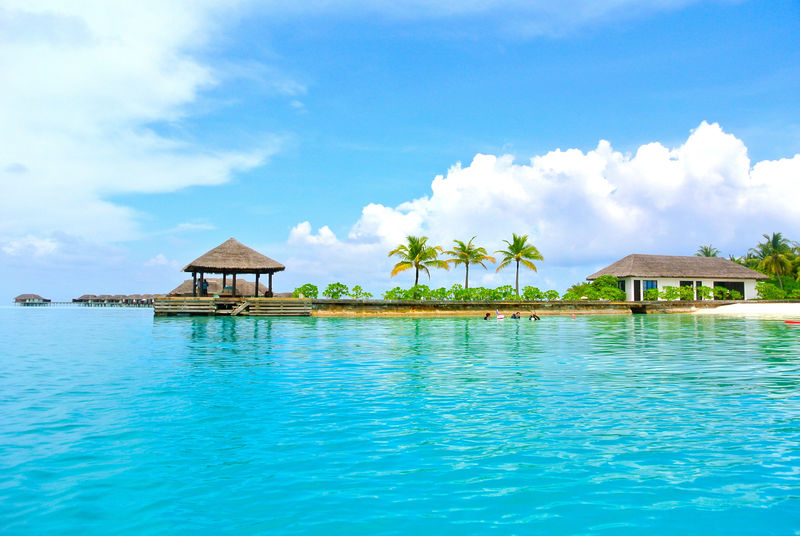 The island is seen as a luxury destination making it one of the most expensive tourist spots…is what you think! But in truth,a few hotels and resorts are offering affordable rates and handy packages.