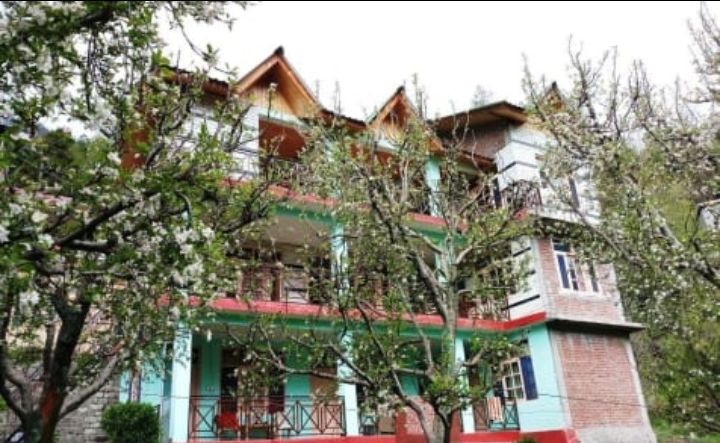 After a adventurous journey from Chandigarh in ghats we reached Manali successfully... There comes the actual difficulty.... We booked the hotel (The apple field House) through Goibibo but I should say that I got it at a very good deal... That's where we got fooled by Google maps.... The hotel is located on the top of a hill .... The view from the hotel is really beautiful... but you should walk to the top of the hill it is around 1 to 1.5 km (even autos are available but they are very expensive they charge you around 200-300) it is like mini trekking experience... After reaching hotel we got refreshed and started exploring places we started it with visiting manu temple which was at the backside of the hotel .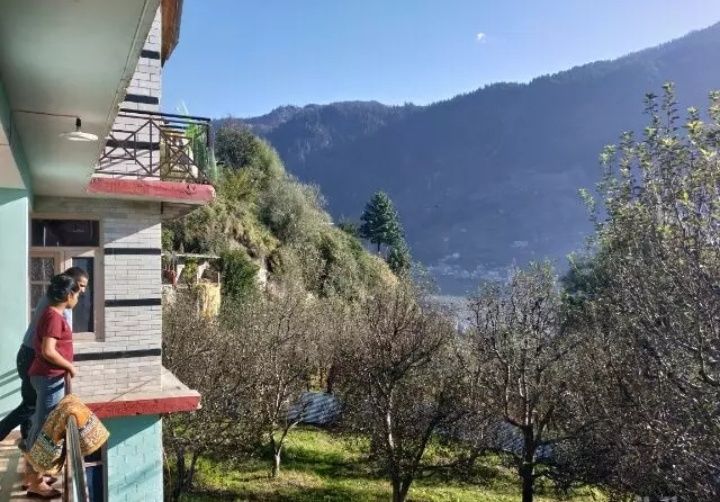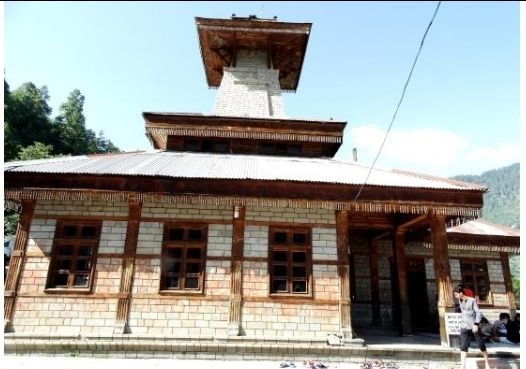 Next we had our lunch and started off our journey to solang valley ... It was a wonderful journey but one drawback was traffic we just took 4 hours to travel 4km (terrific traffic)..
But the view while we were nearing the valley it was really fabulous I kept some pics but the camera is not at all doing justice ....it was like heaven..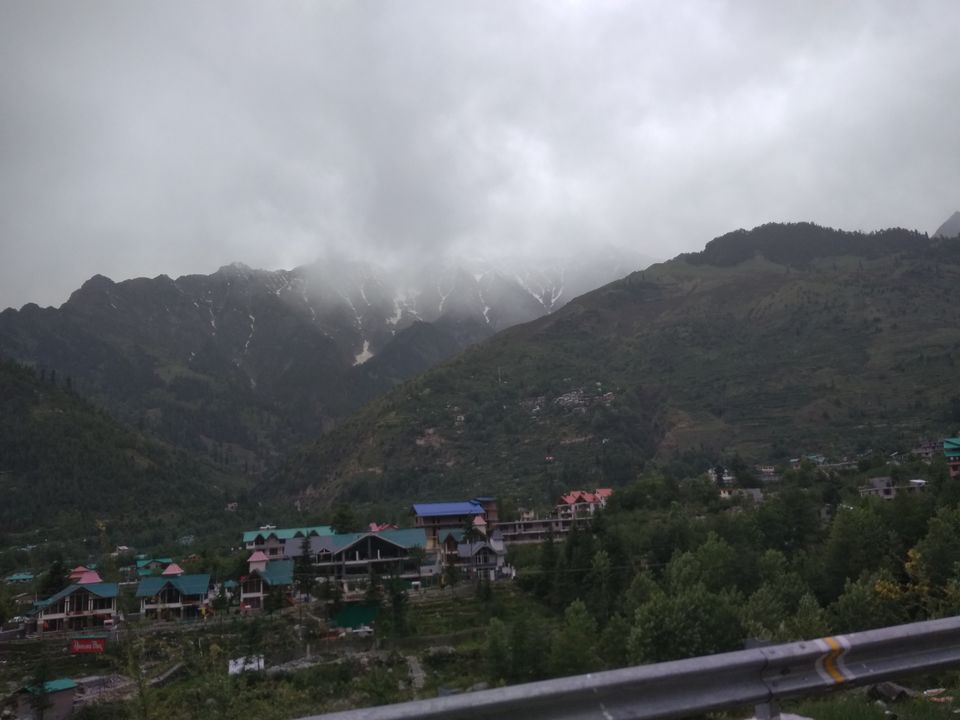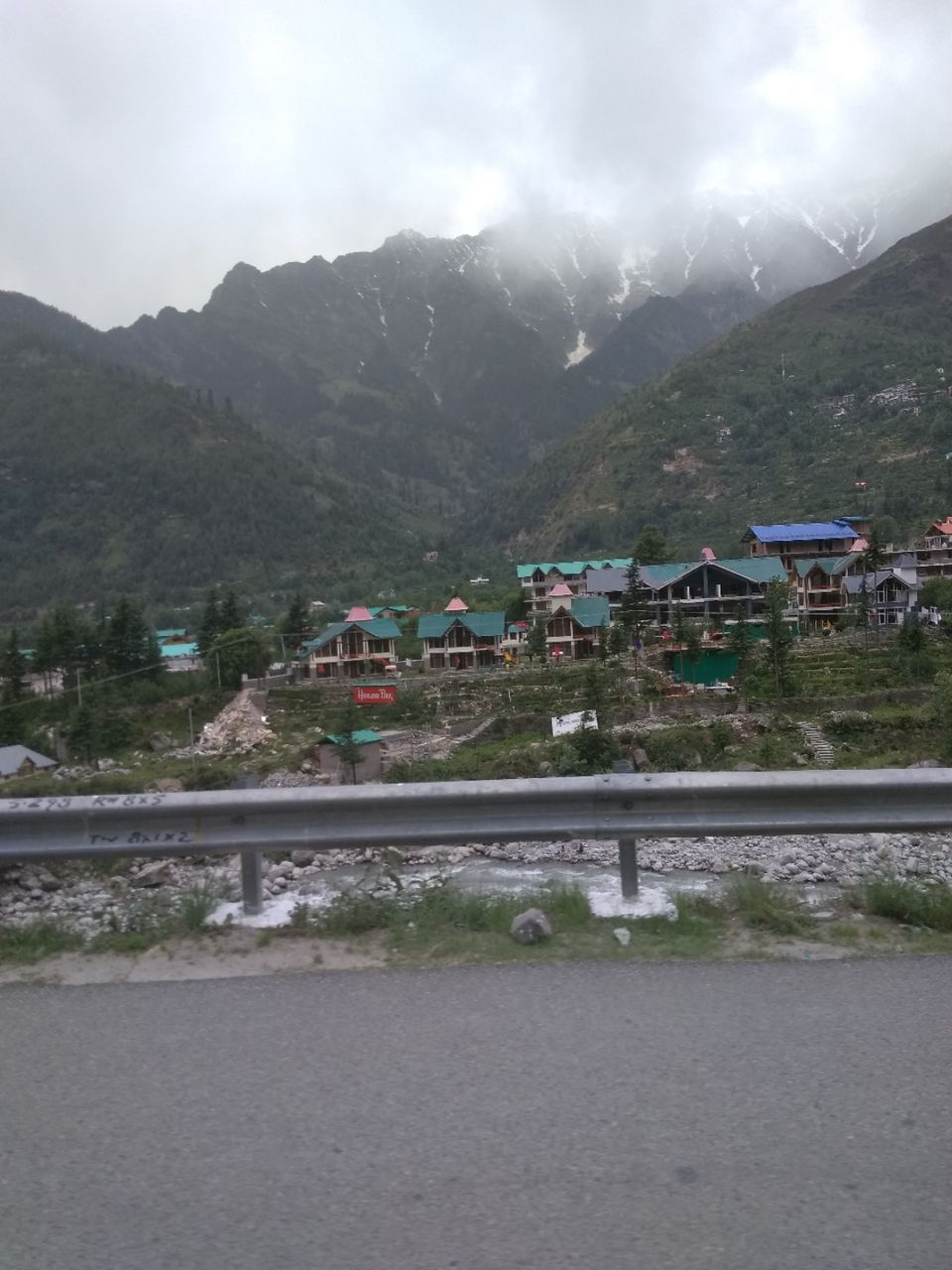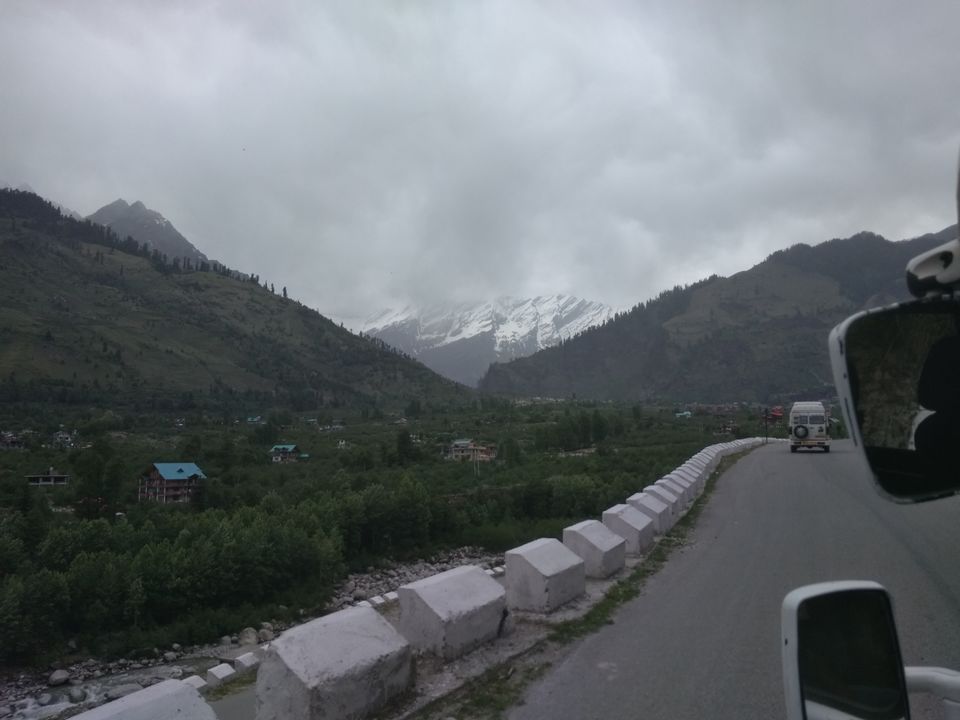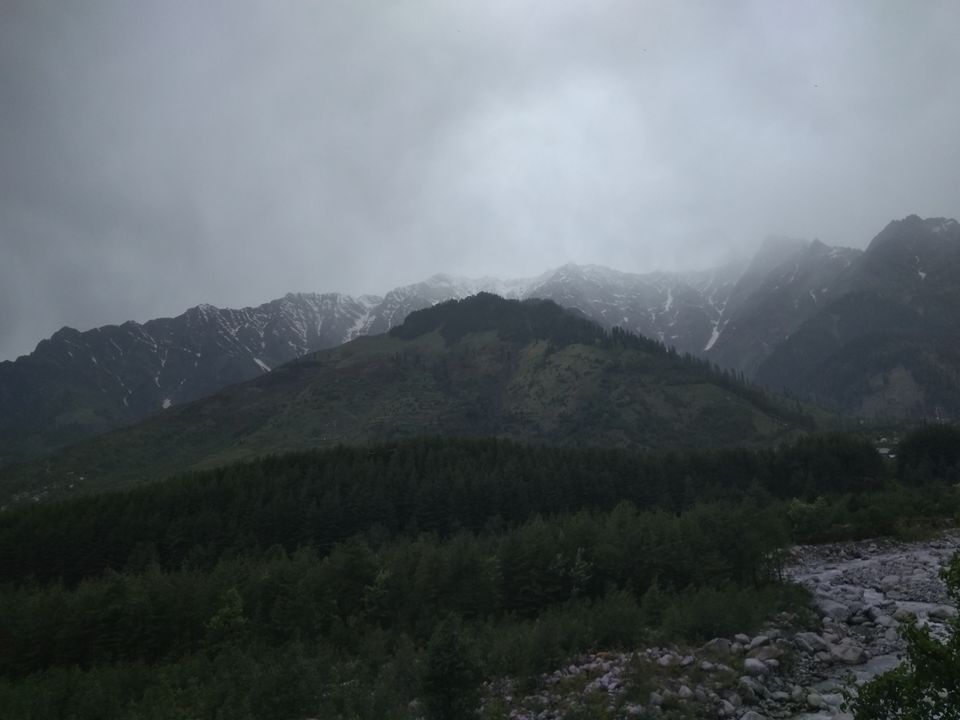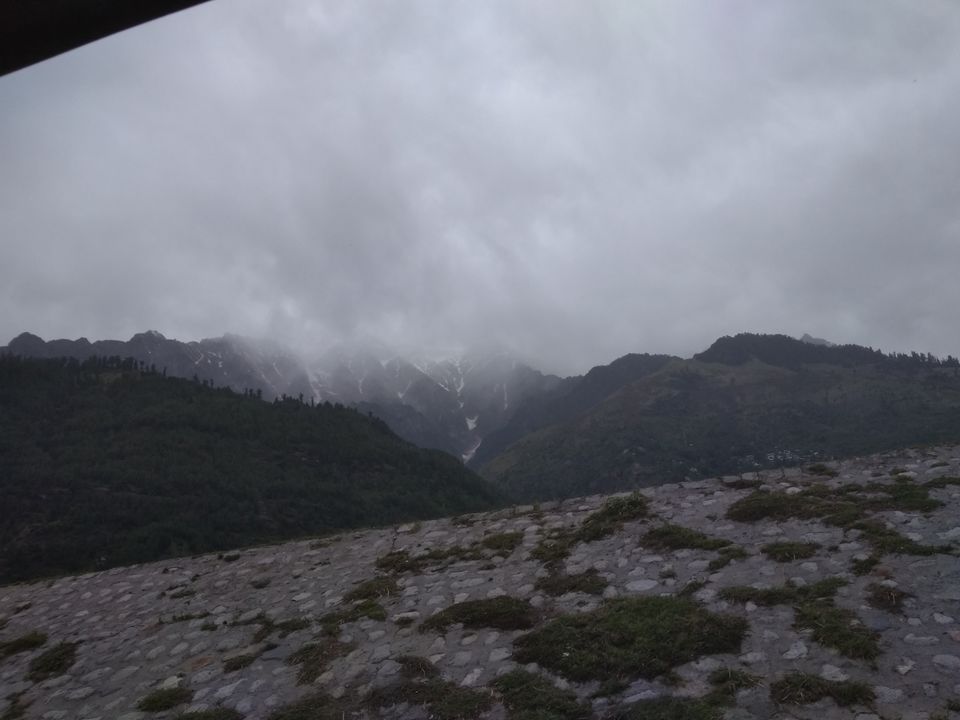 The solang valley is a must visit place... Where you can do fun things like parasailing , pics in local costume and horse ride.. nothing much but there is cable car ride available to the top of the mountain it is expensive but worth it , the scenaries form the top of the mountain are marvelous...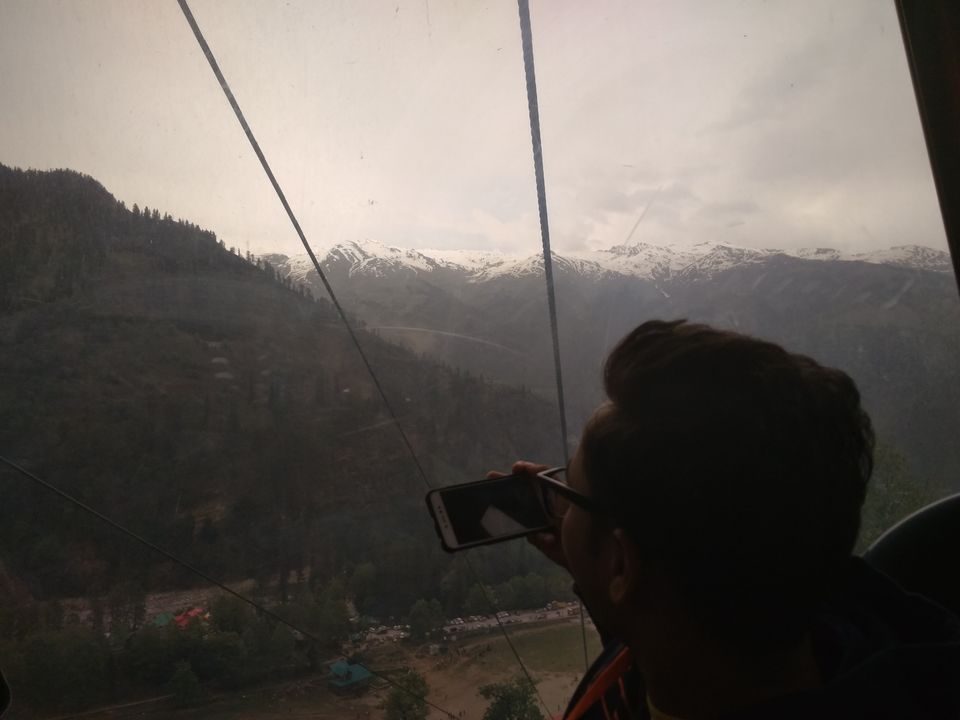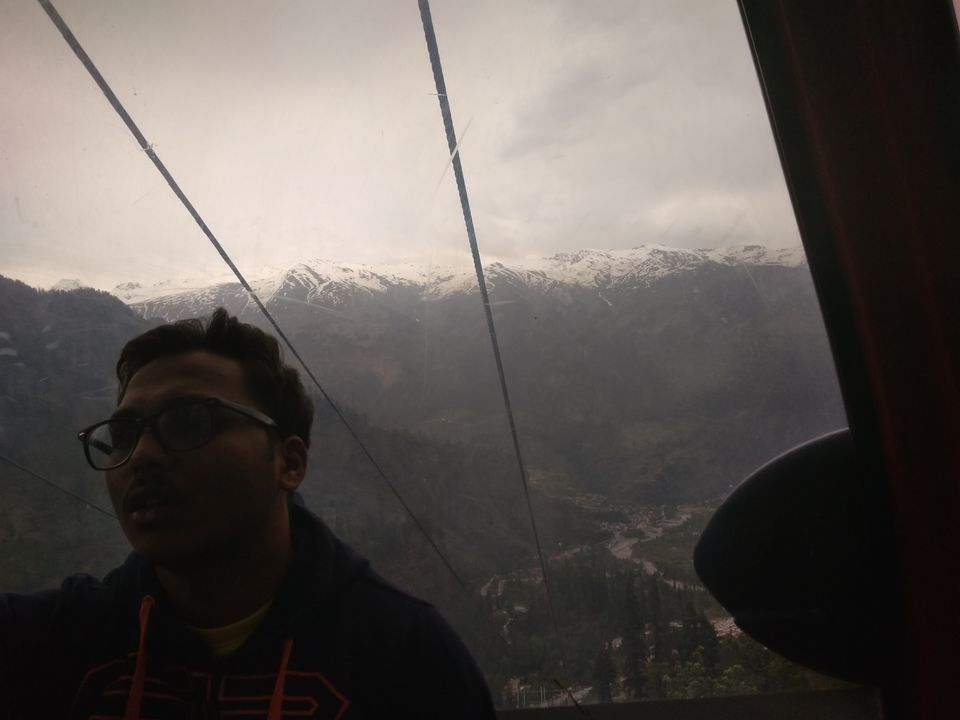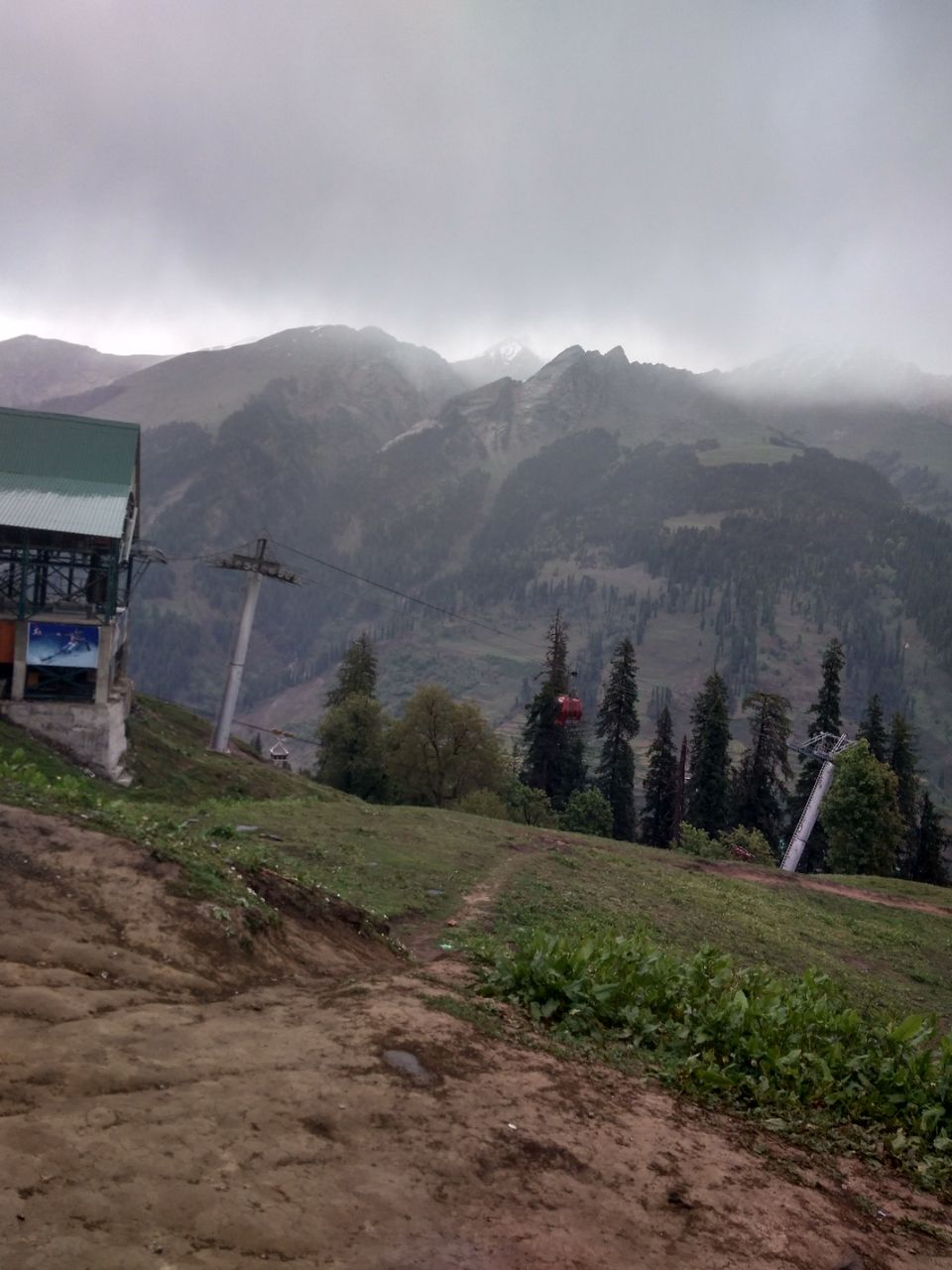 That's it for the day nothing much interesting after that just had my dinner and slept....
Follow me for more..