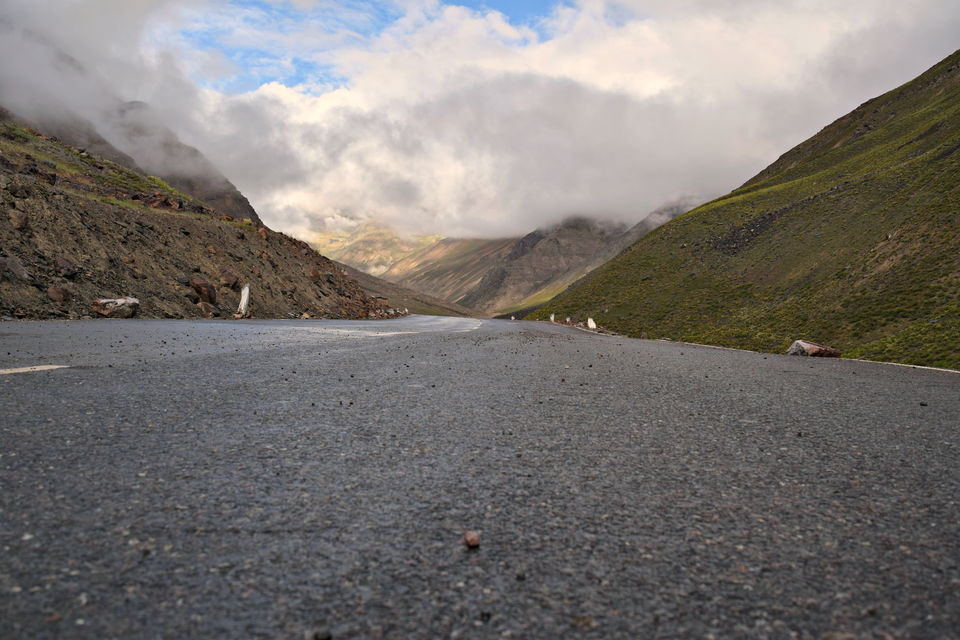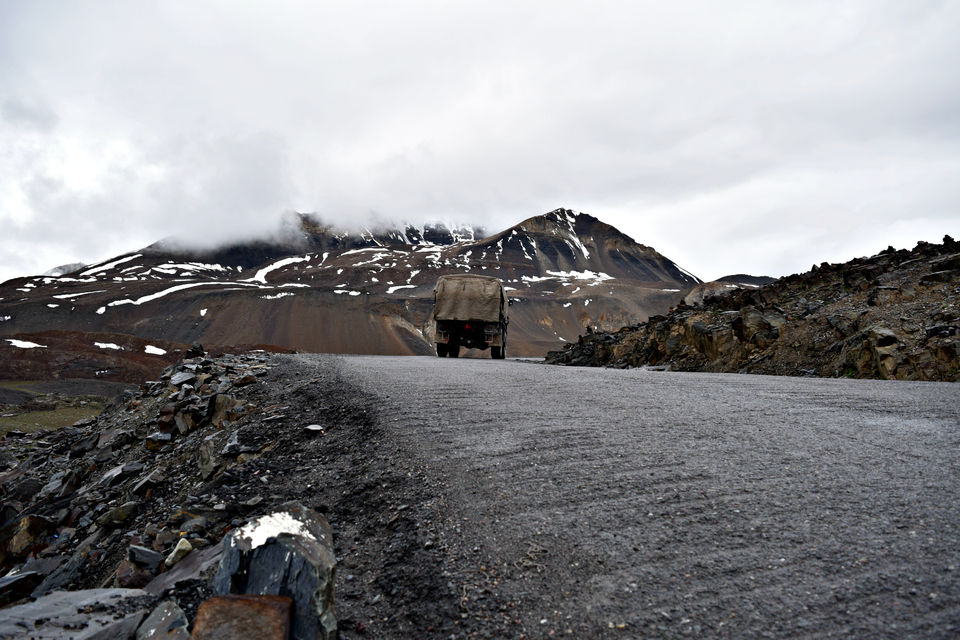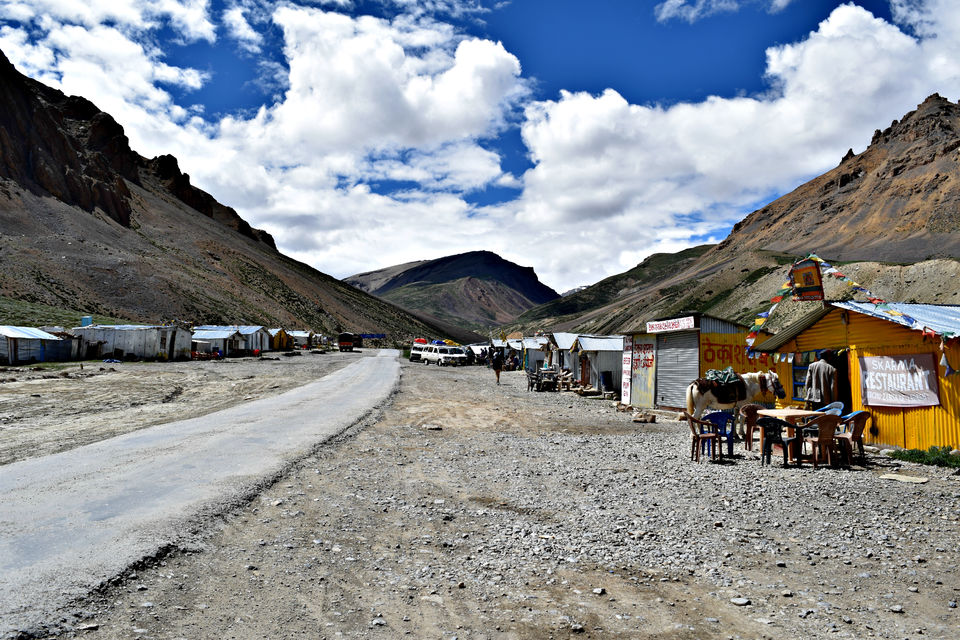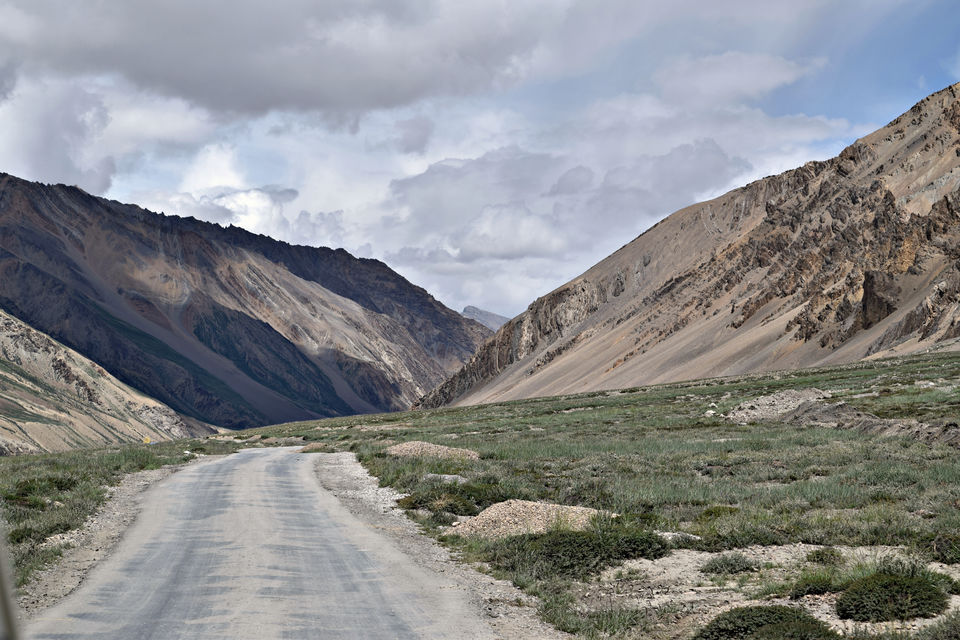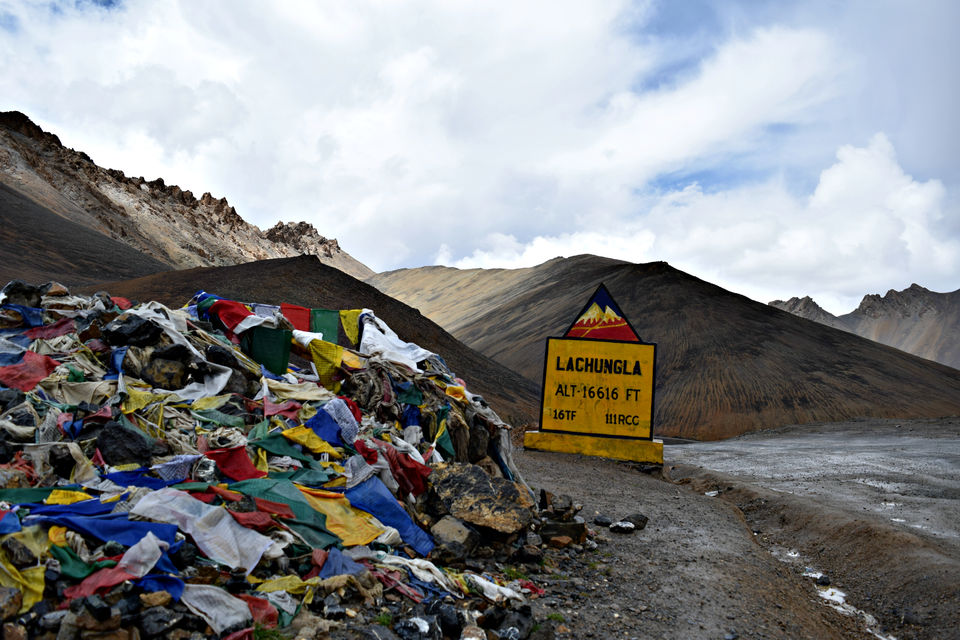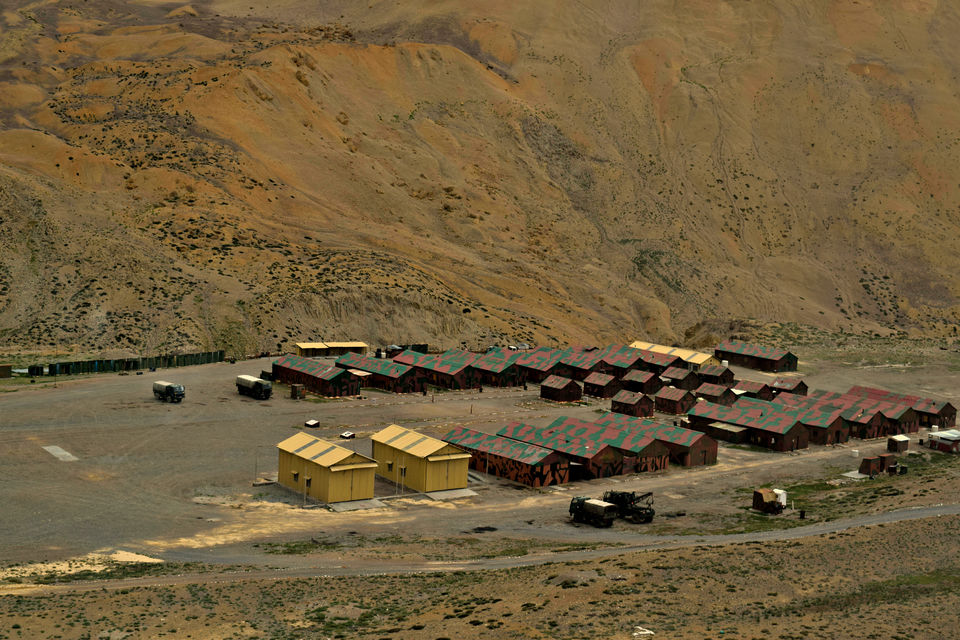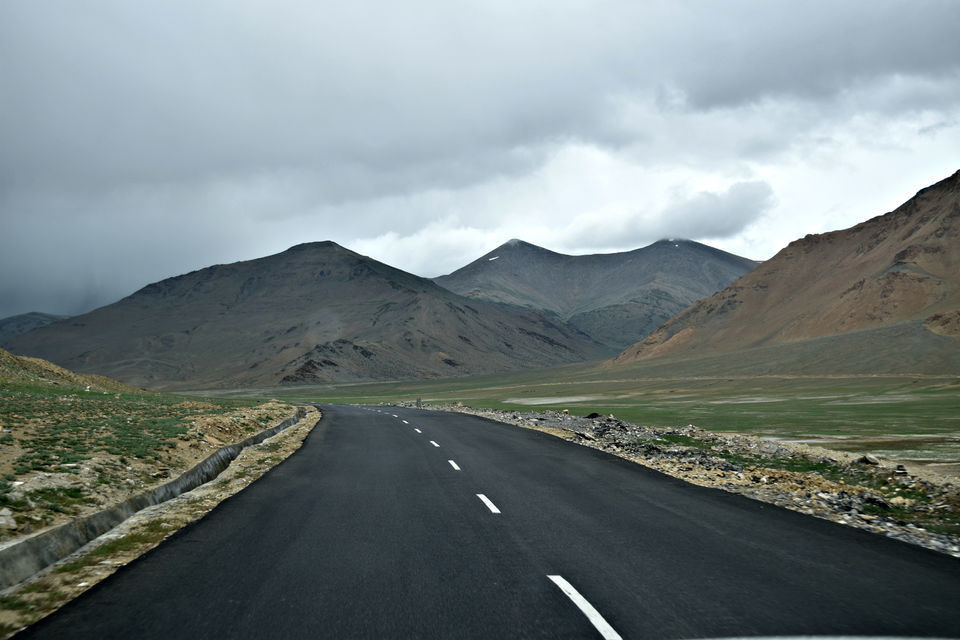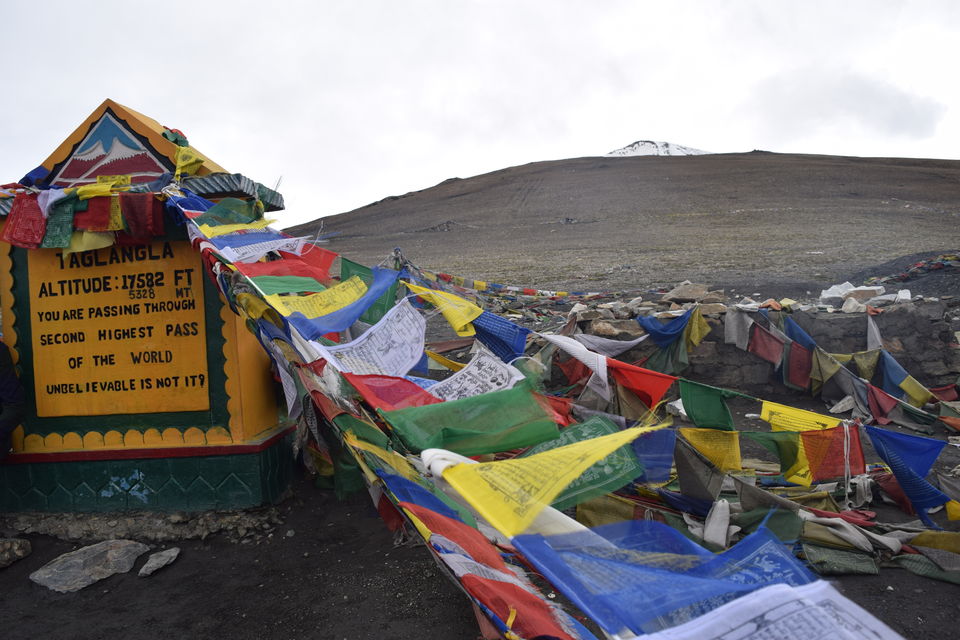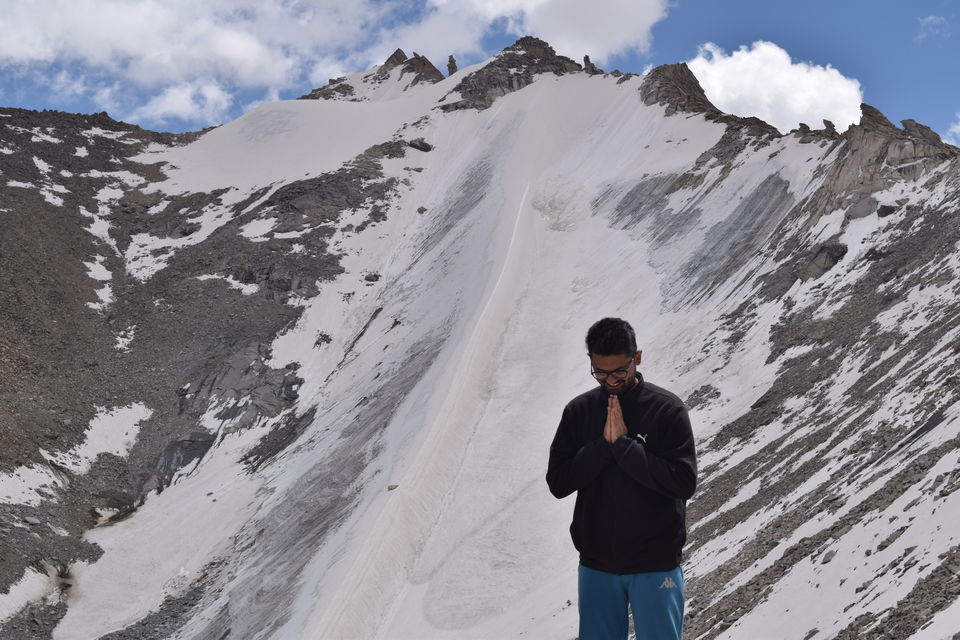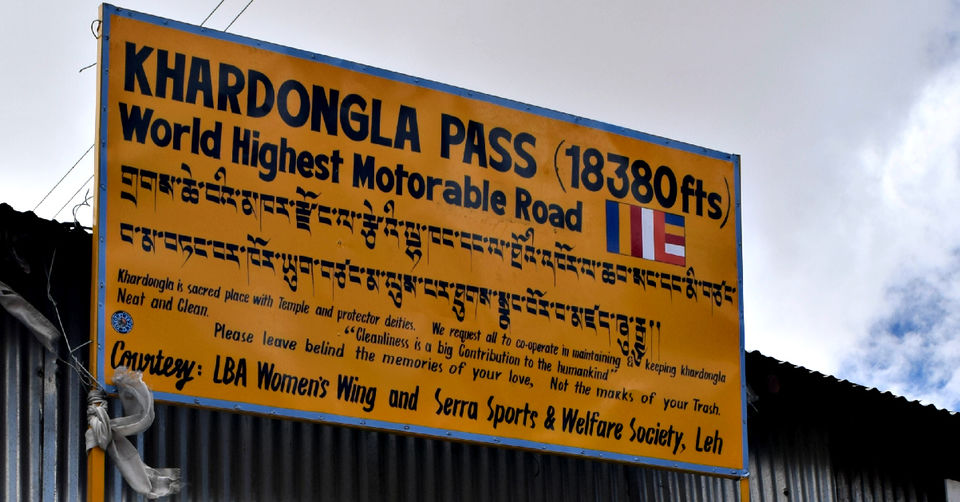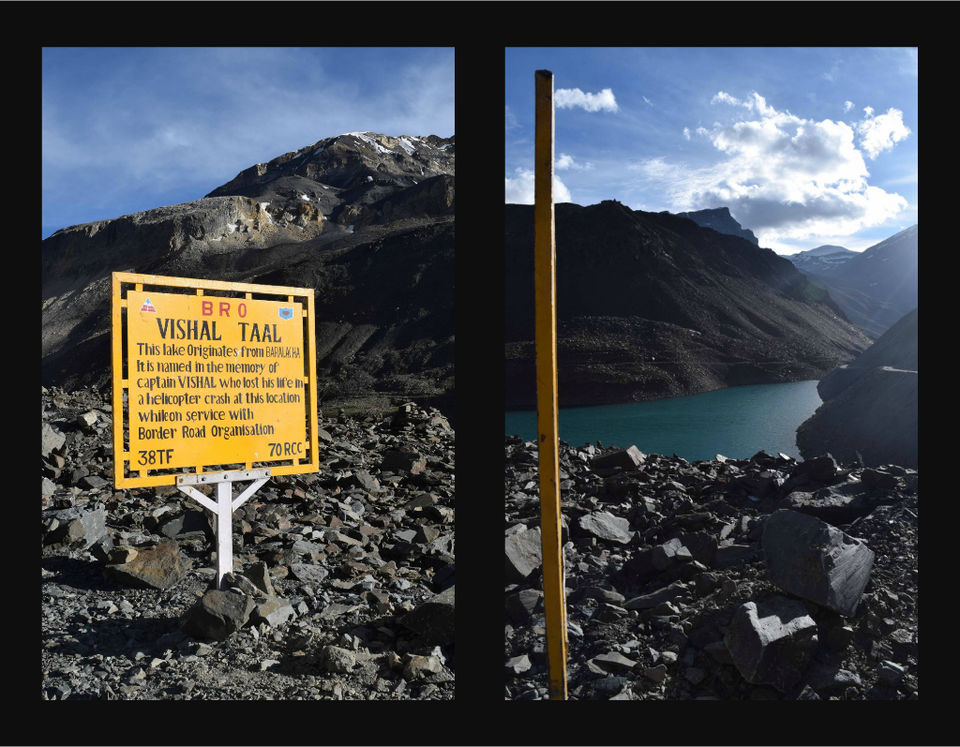 Few places on earth inspire such a profound sense of exhilaration and self-realization as Ladakh does!
So, if it has to be a place in India that's to live in your memories for a lifetime, it has to be LADAKH! The colourful monasteries, steep curves, snow-topped peaks, burning sun, freezing winds and a destination that comes straight out of the world of fantasies.
But 'THEY' make it possible for us to witness the stunning scenery and the grandeur of the Himalayas not seen anywhere else. The Border Roads Organization. Below I try to capture their sense of humor through the sign boards displayed on the Manali-Leh Highway!
HELL, HEAVEN OR MOTHER EARTH, CHOICE IS YOURS
सावधानी हटी, दुर्घटना घटी
SAFETY ON ROADS, SAFE TEA AT HOME
KNOW AIDS, NO AIDS
DON'T BE GAMA, IN THE LAND OF LAMA
CREATES, CONNECTS, CARES
BRO का प्रयास, भारत का विकास
HURRY MAKES WORRY
DRIVE, DON'T FLY
DON'T MIX WHISKY, WHILE DRIVING RISKY
DON'T GOSSIP, LET HIM DRIVE
IT'S NOT RALLY OR RACE, YOU CAN DRIVE WITH GRACE
Then, all along the way there are poignant reminders of what sacrifices our armed forces have made to keep us, the citizens of this country safe!
Jai Hind.