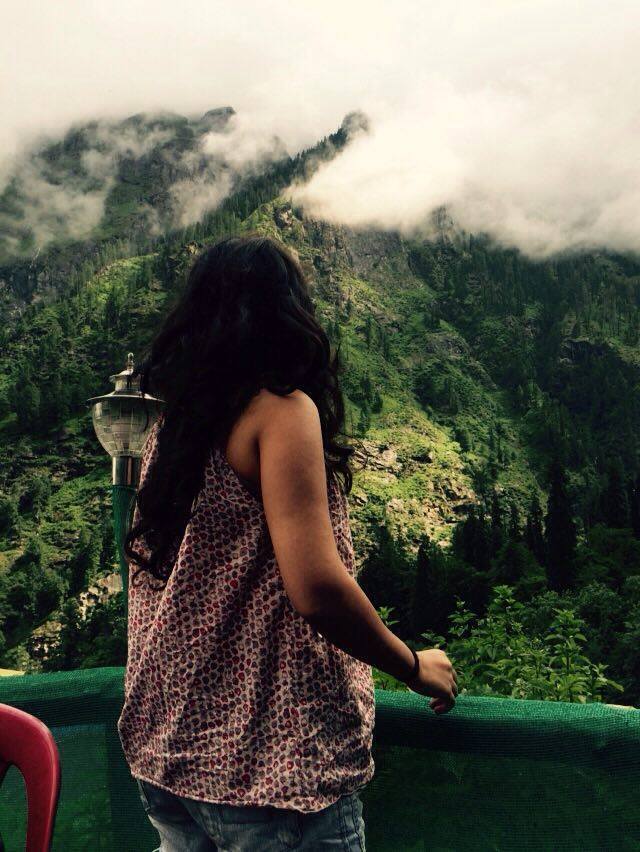 As good as it sounds, the first ever solo trip is an experience beyond words. This first blog is a tribute to those blessed souls who made this trip better than it deserved to be.
Hopping out of the house with feet that developed a mind of their own, catching a bus at ISBT Kashmere Gate was quite a task for an unplanned traveller like me. The throbbing heart didn't let me sleep that night in bus, thankfully. I witnessed what a Delhite only dreams of, a million stars in the sky.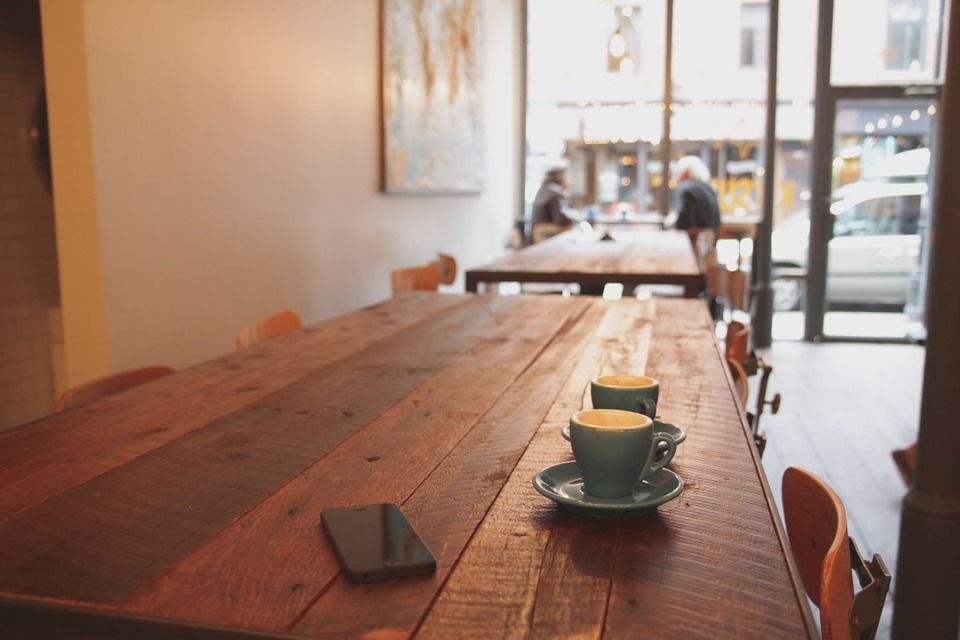 What started of as small talk, the next morning, formed into a bond that none of us three could really understand. I was convinced enough to change my path and travel to Kheerganga with them instead of Old Manali. What awaited was a dangerous rainy trek.
After crossing almost impossible patches of a landslide, walking through nerve freezing water, falling down gazillion times(that was just me), an ankle sprain, breathtaking views, and not to forget the 14 kilometre tiring trek, we only hoped to reach the peak before sunset. Meanwhile,
P: Yaar, Tu English mein achi hai?
Me: Hai? Kyu?
P: Tu na iss trip ke baad ek blog likhio.
When a person with a more than decent experience in trekking, tells you that, you just know this one trek is different. Well, my plans weren't any different.
That one night of pure bliss, the hot water spring, Israeli food, old monk, and two people who made the trip what it was.
कभी कभी साथ रहने से बेहतर है, की अलग रहकर उस कुछ वक़्त को अपने पास क़ैद रखा जाए.
And we parted ways the following day. Without exchanging numbers, email addresses or Facebook IDs. With that, I left a part of myself at that place, with those people. They made me realise that happiness is not that hard to find as we think it is.
Thank you, for introducing to me a new kind of human affection.
This post was originally published on Live.