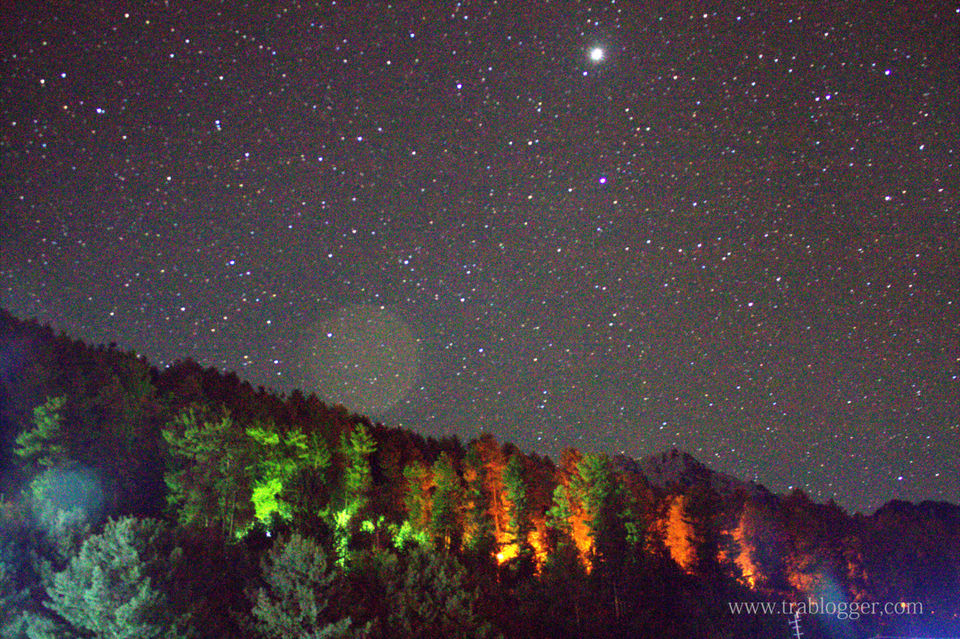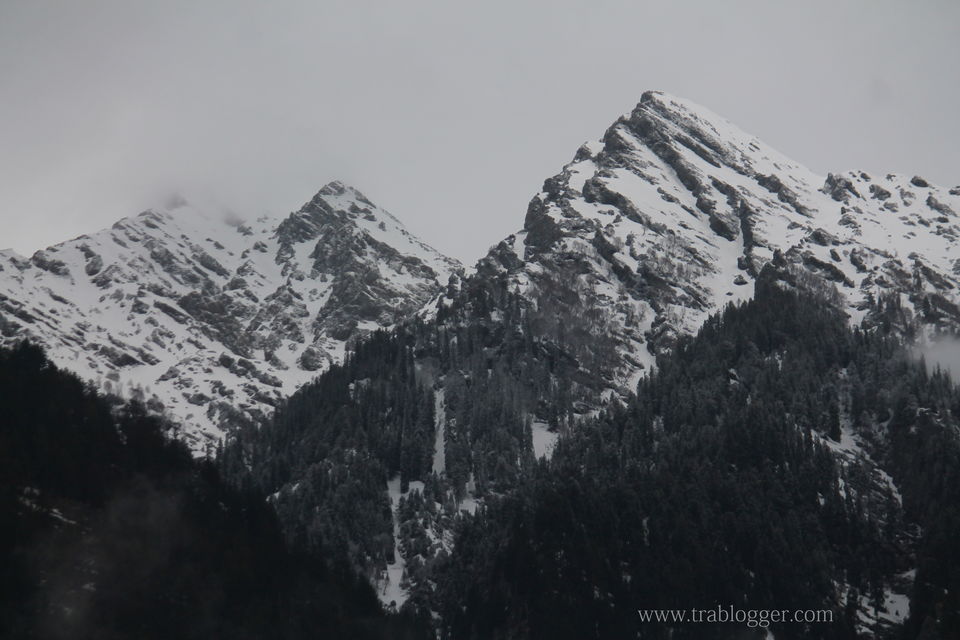 Himalaya : Abode of snow. You can't blame anyone who thinks of snow filled mountain range when they hear the word Himalayas.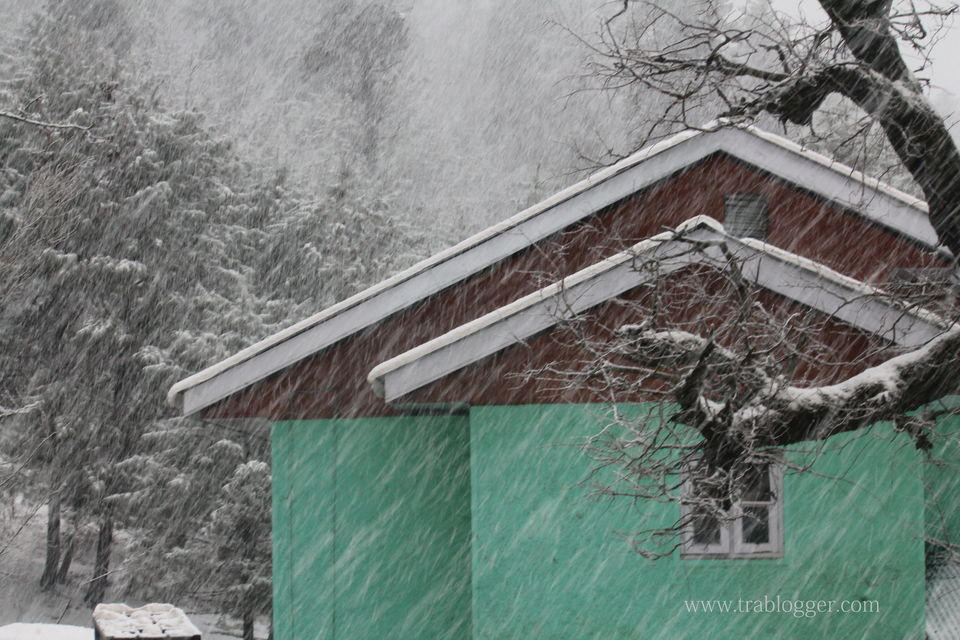 It indeed involves snow during winter in most of the places and all the time at higher altitude in this mighty mountain range.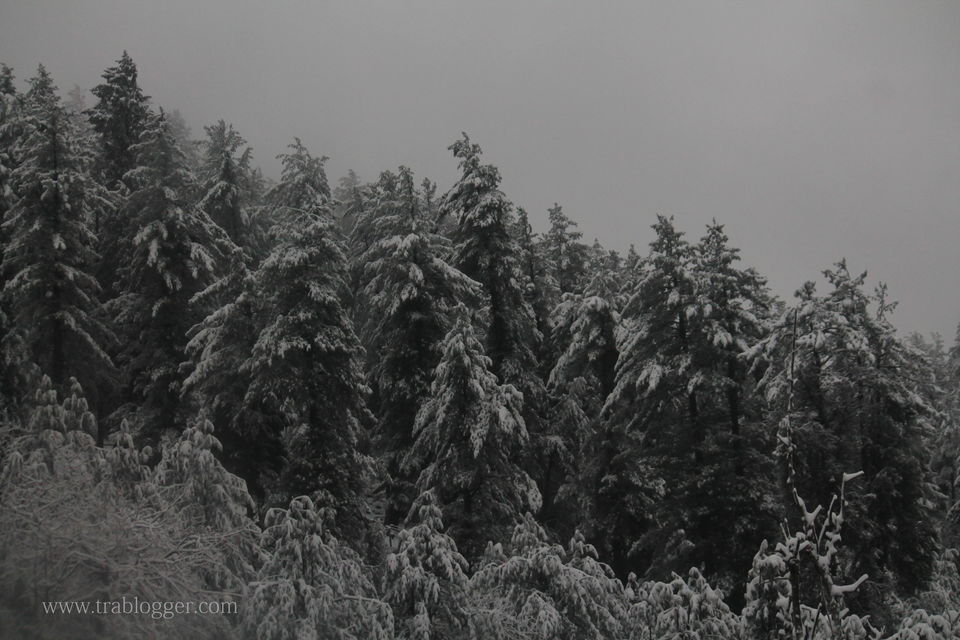 But some of the villages in the Himalayan ranges are not only known for its snow clad beauty, but also for its green meandering valleys and pretty villages. They also get covered with snow during winter.
But when the snow clears, gradually a much prettier village appears through the melting ice and snow.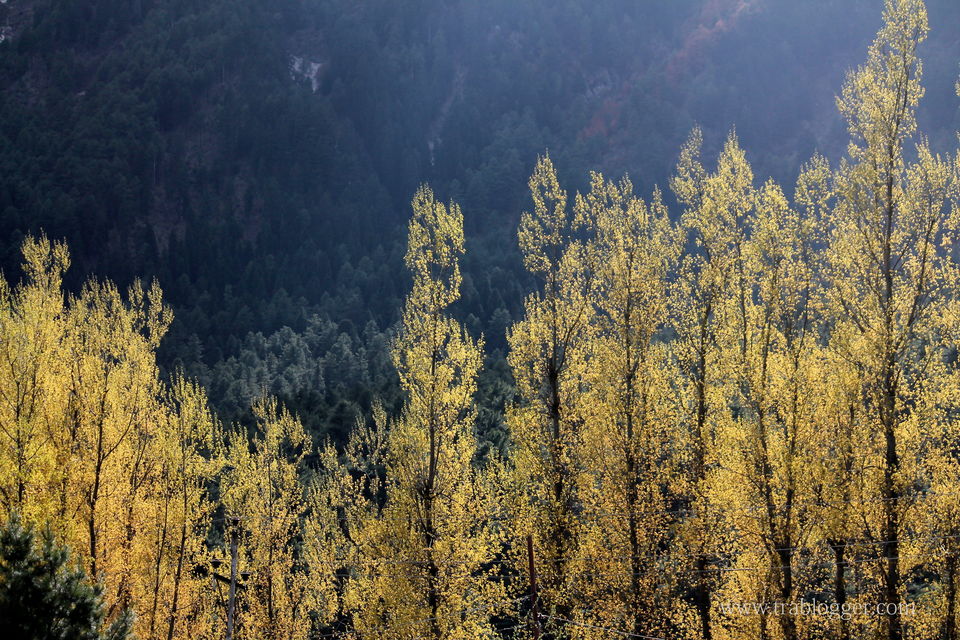 Thus slowly the colors of the Himalayan range change, though the mighty white background doesn't want to change much.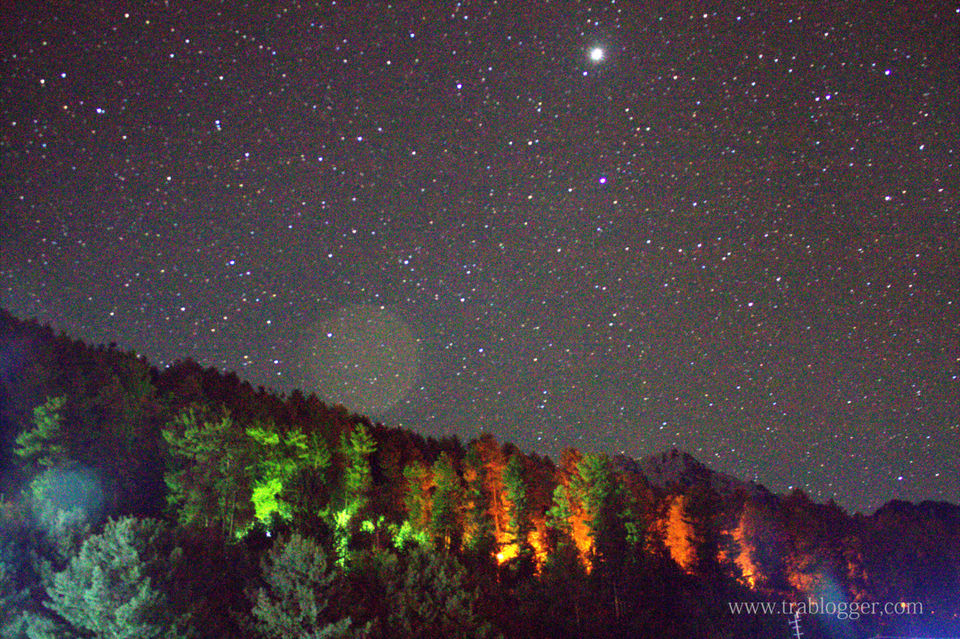 And it gets prettier by night. More colors and stars adds to the charm of enigmatic Himalayas.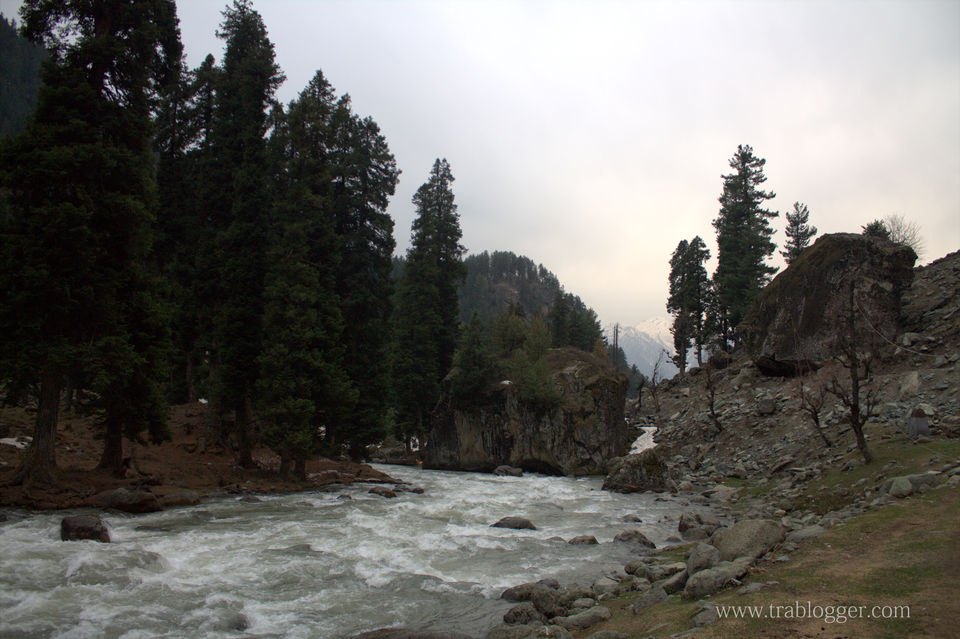 Once we allow ourselves to go with the flow to go and check out the valleys, they are even more beautiful.
There are these beautiful Himalayan flowers everywhere if you are visiting the Himalayas at the right season. The rhododendrons!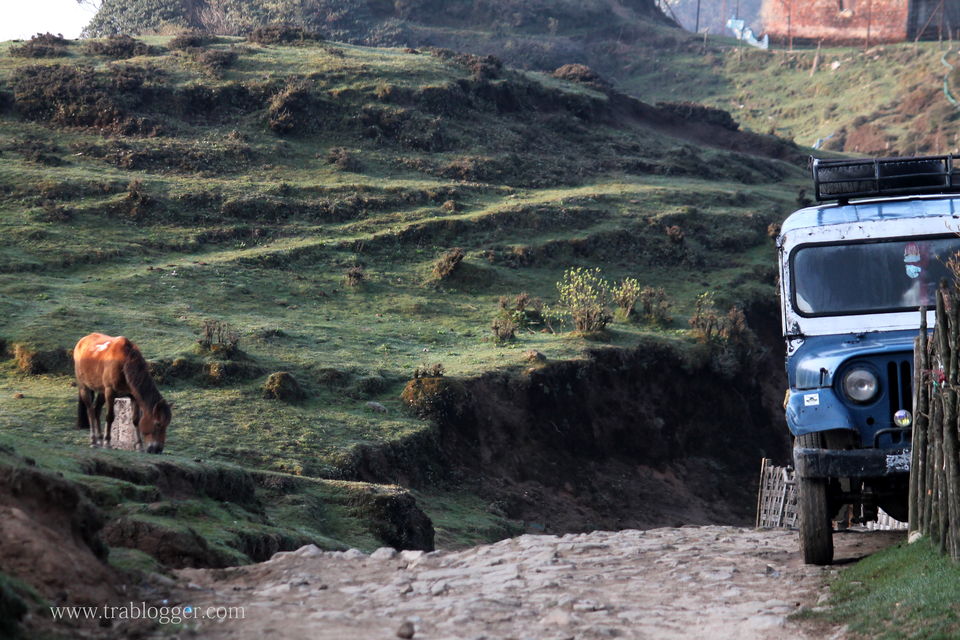 And these essential Himalayan transportation are also part of the beauty of Himalayas.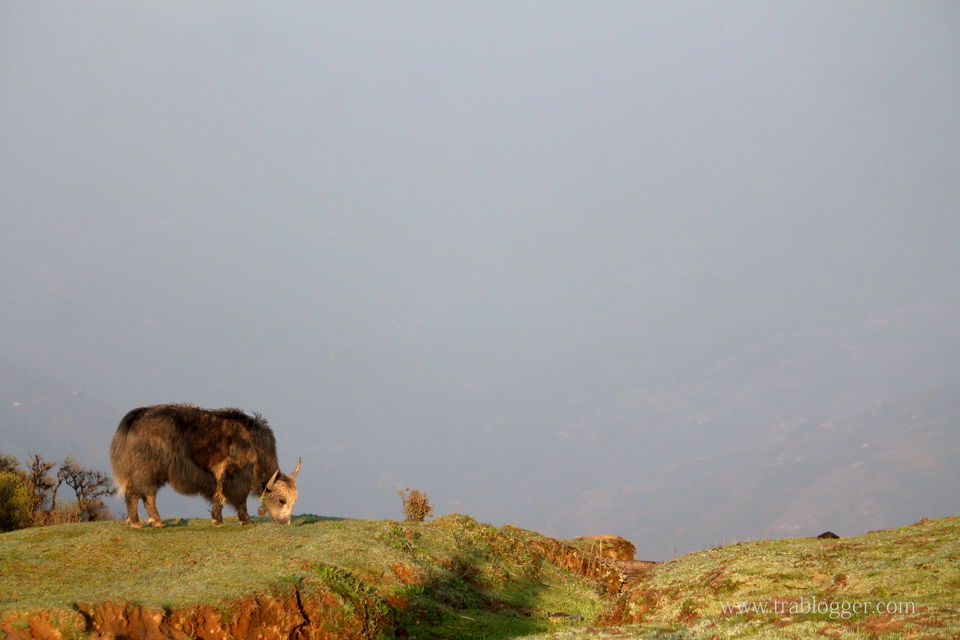 And of course the Yak too, is beautiful in the Himalayan settings.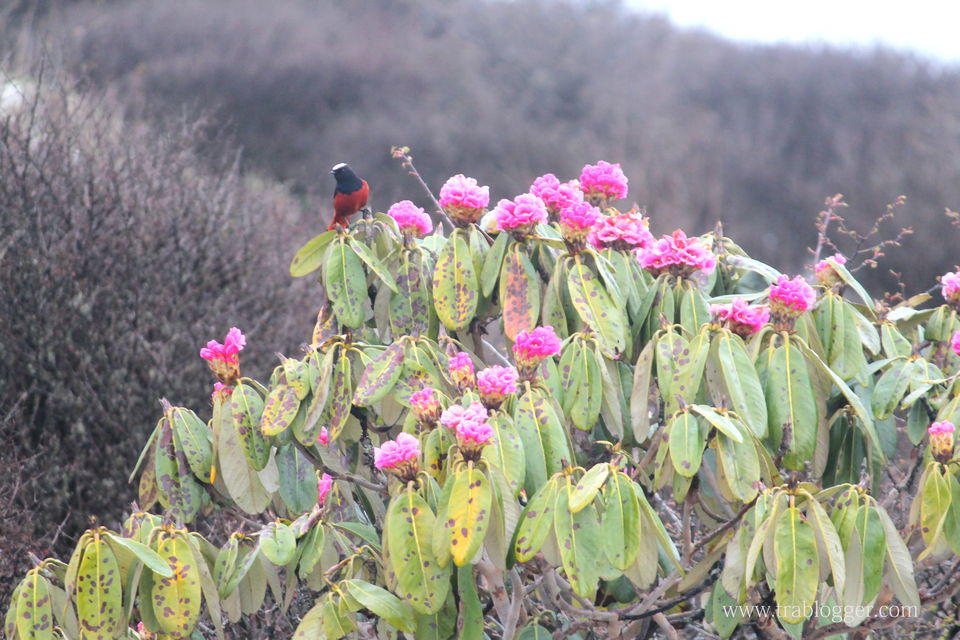 And how can one ignore the colorful special Himalayan birds?!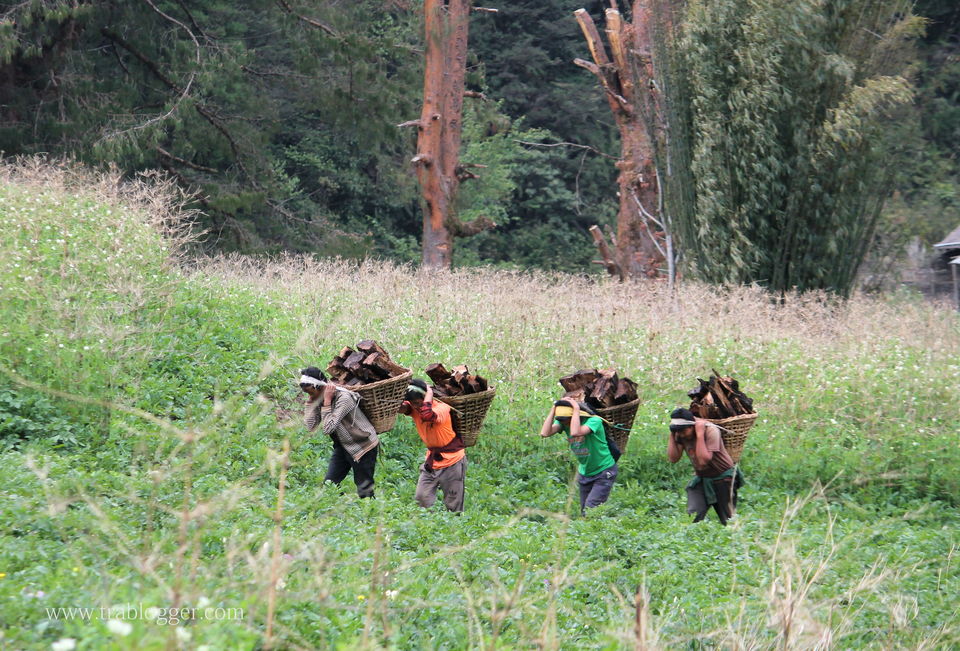 Then you will find the bit tough but peaceful Himalayan village life.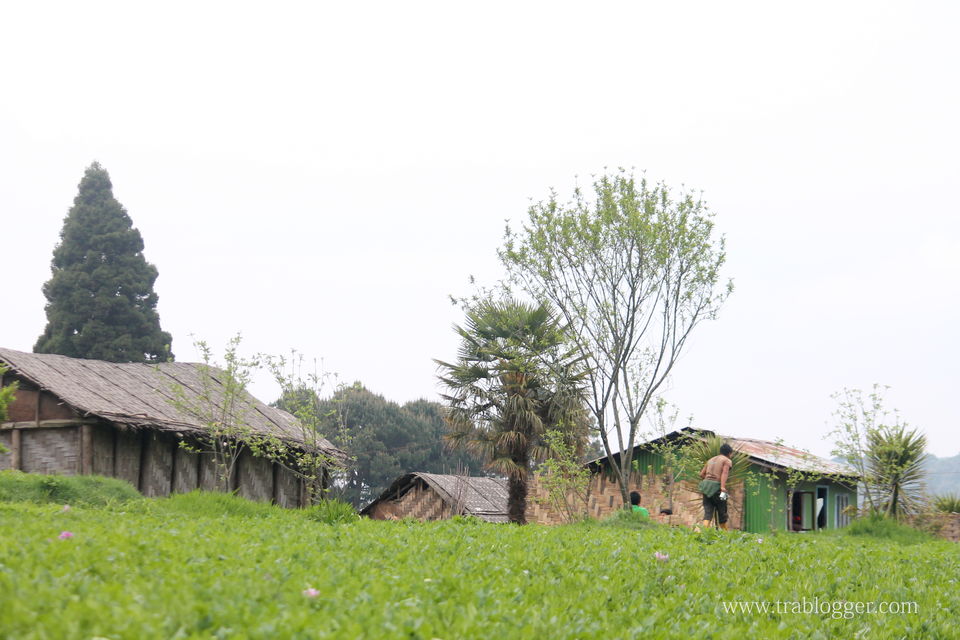 And you will come across places that you don't want to come back from.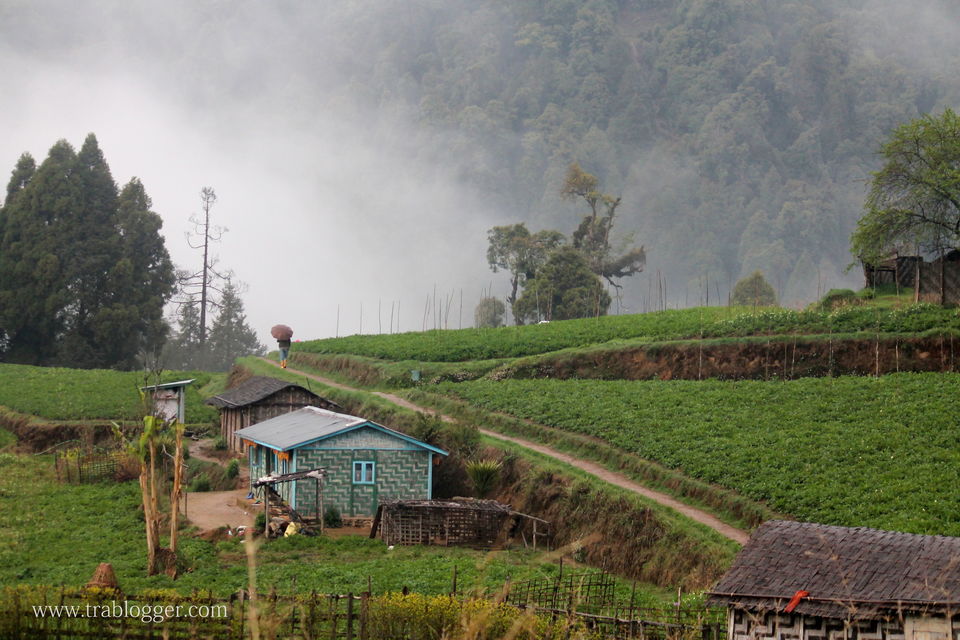 And you will find places that you once thought existed only in fairy tales.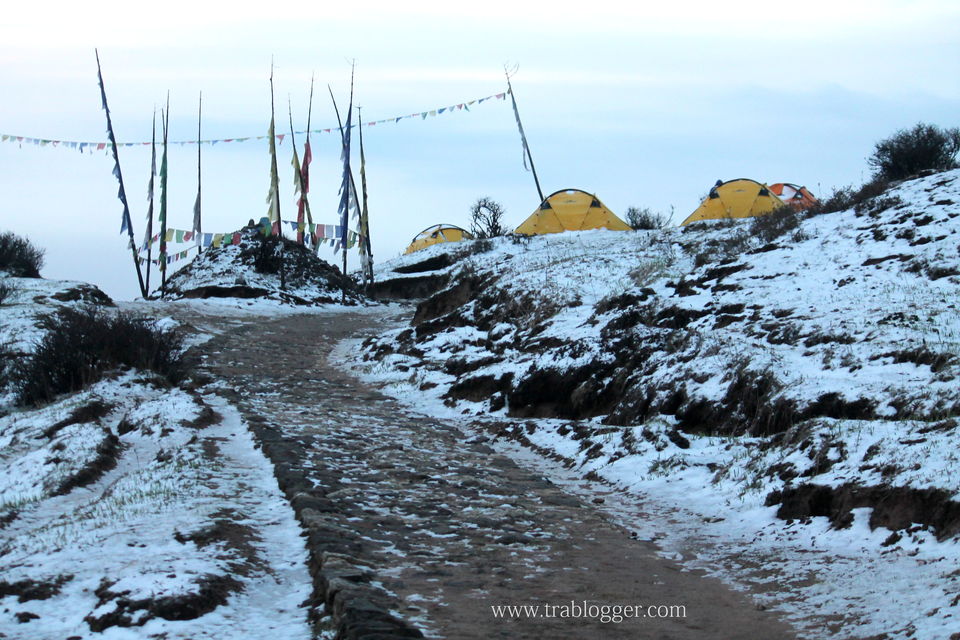 But your mind will be still looking for the snow and camping in the snow. That is how our mind works, after all!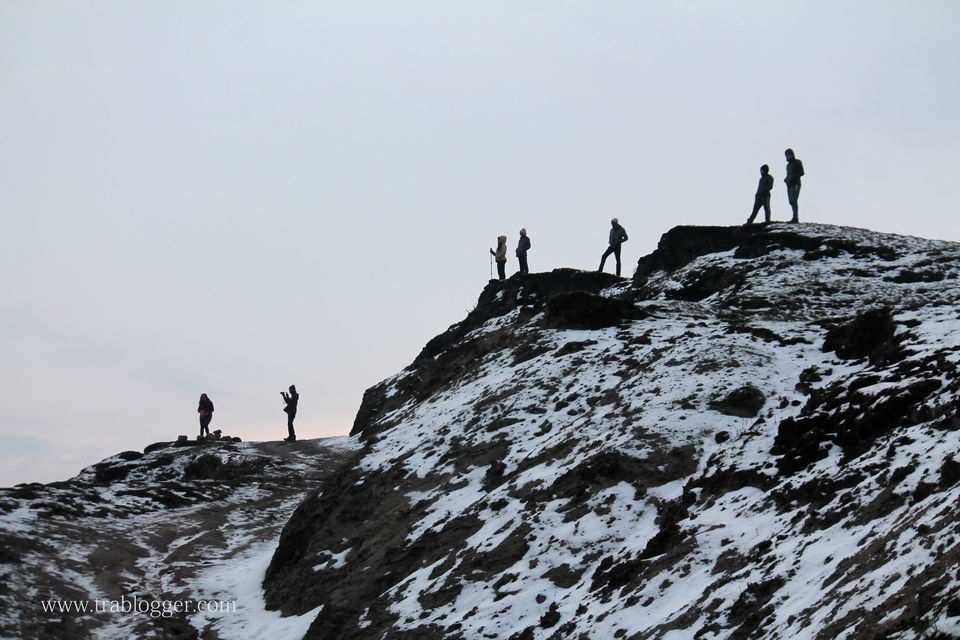 And we keep on looking for the higher ground to get that better view, not realizing the fact that at times a view from below gives a better perspective..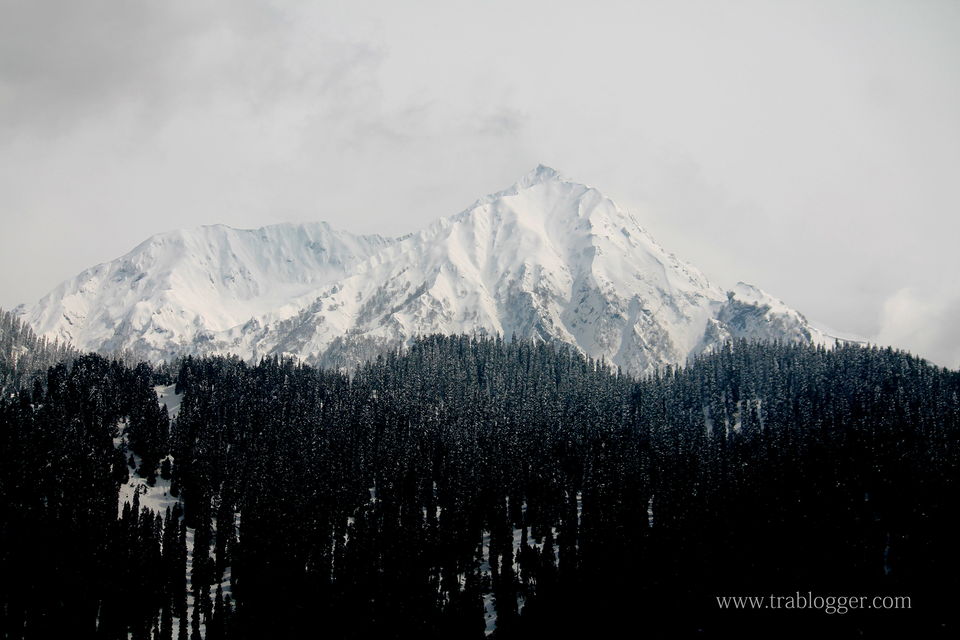 A perspective of how small we are in comparison with the mighty nature.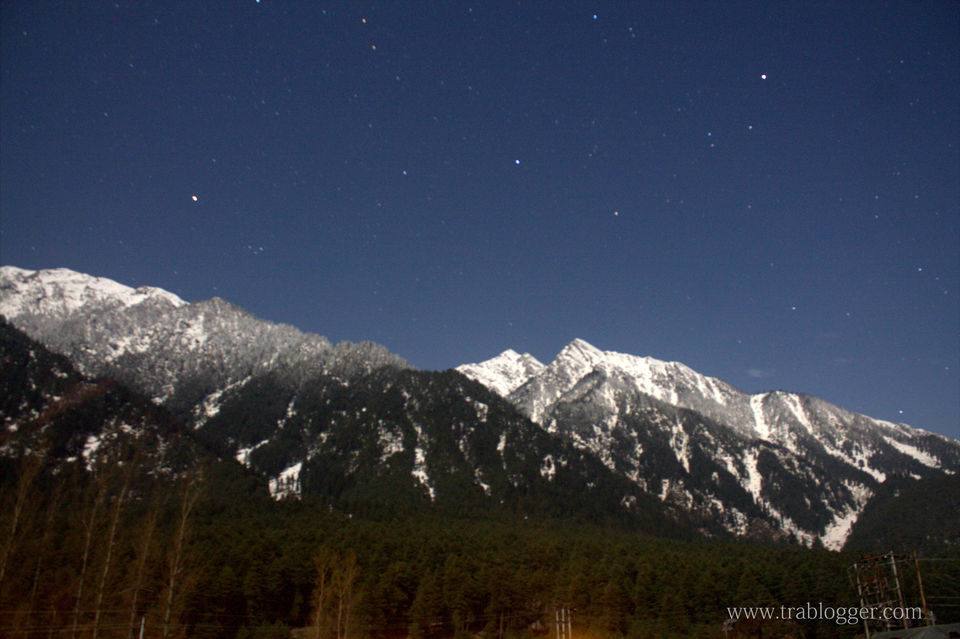 And this should be the shining lesson that we should bring back with us after a visit to the Himalayas! To learn to be humble!
Hope you liked my wandering tales from the Himalayas.