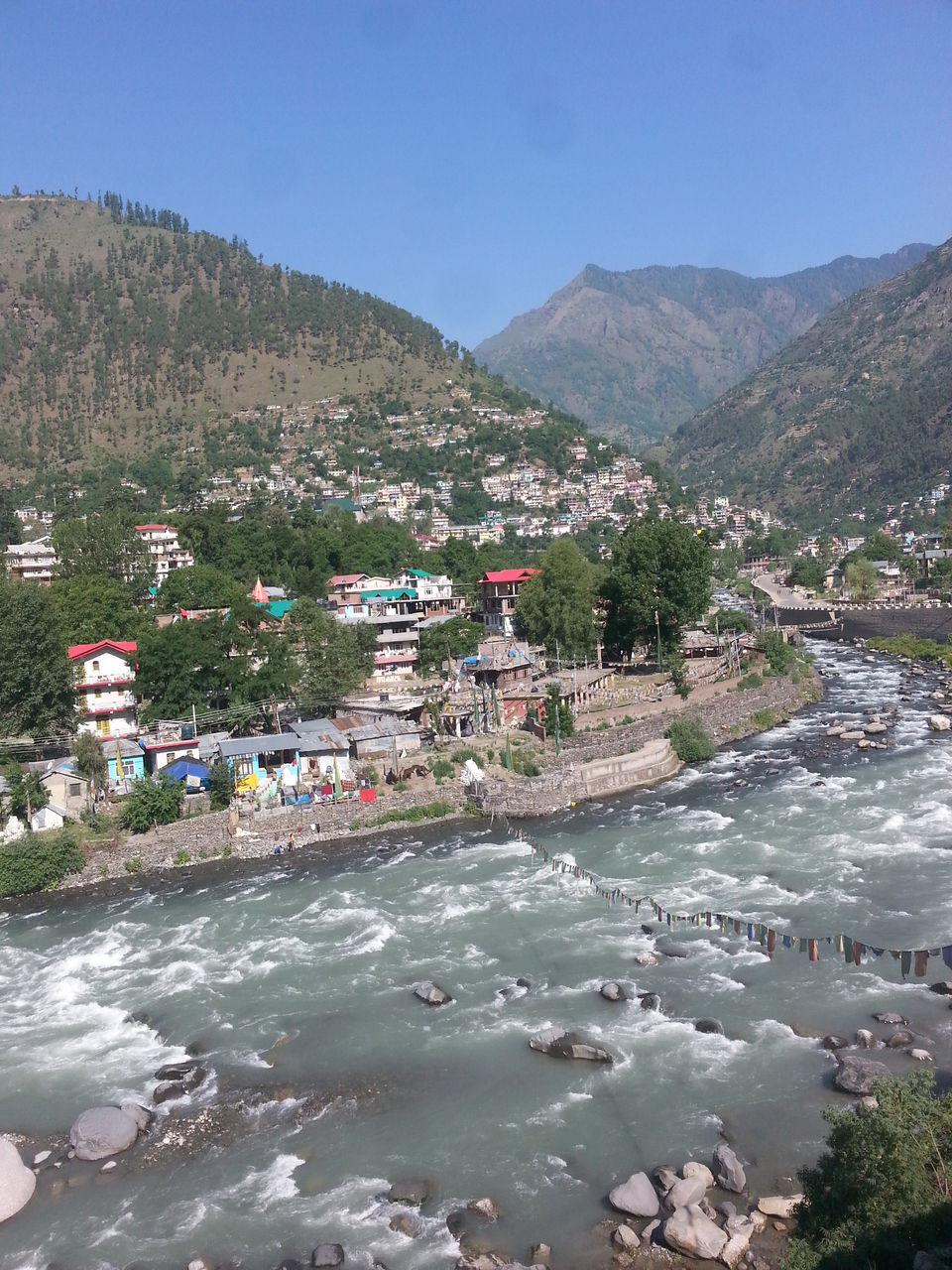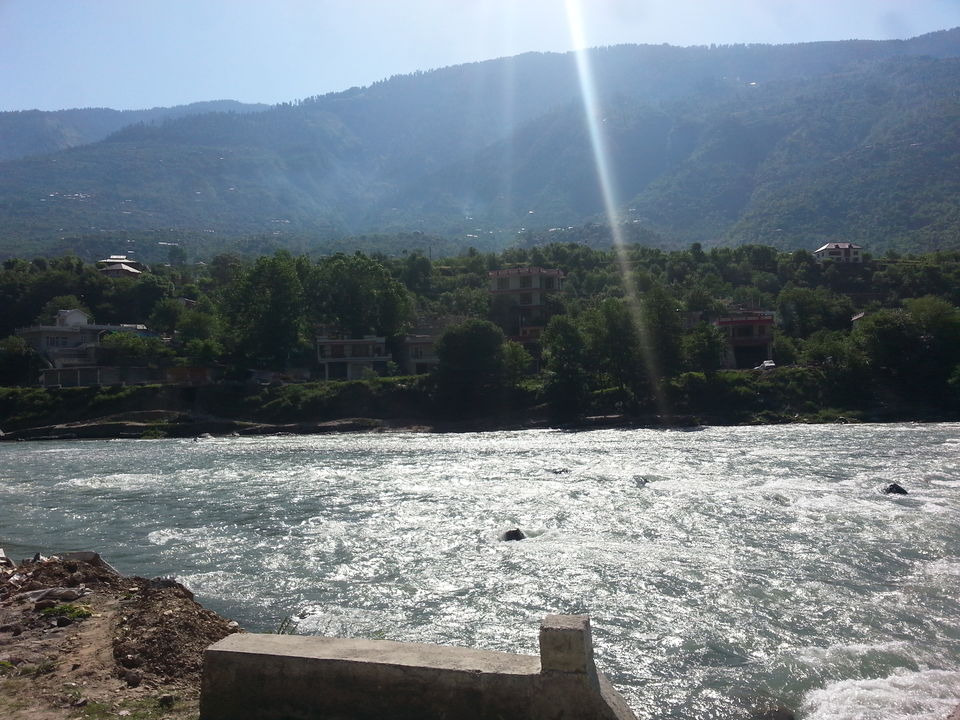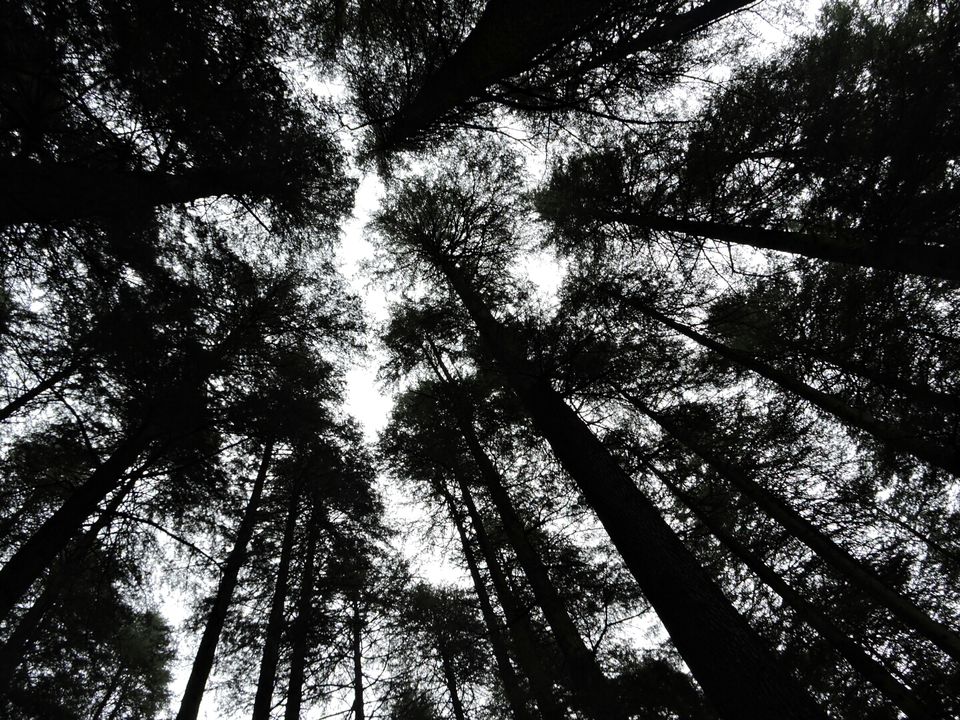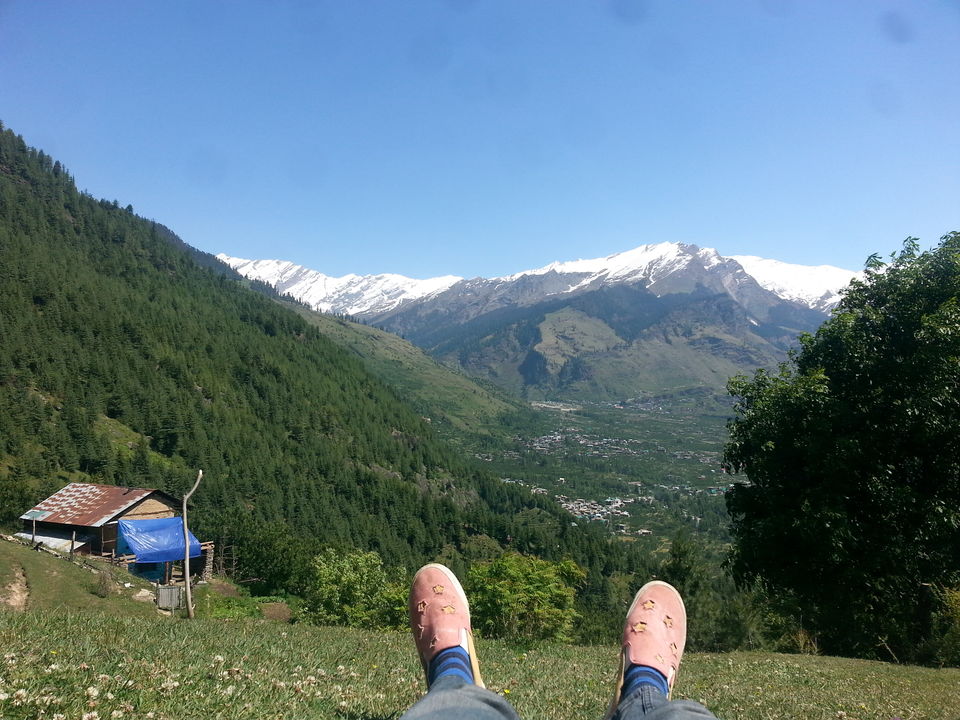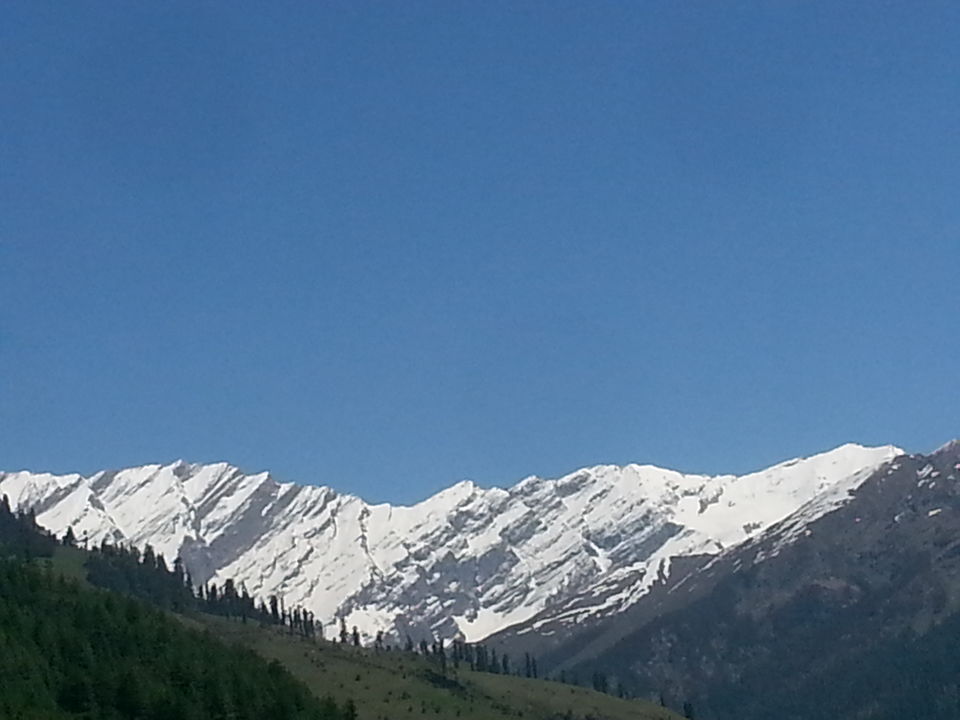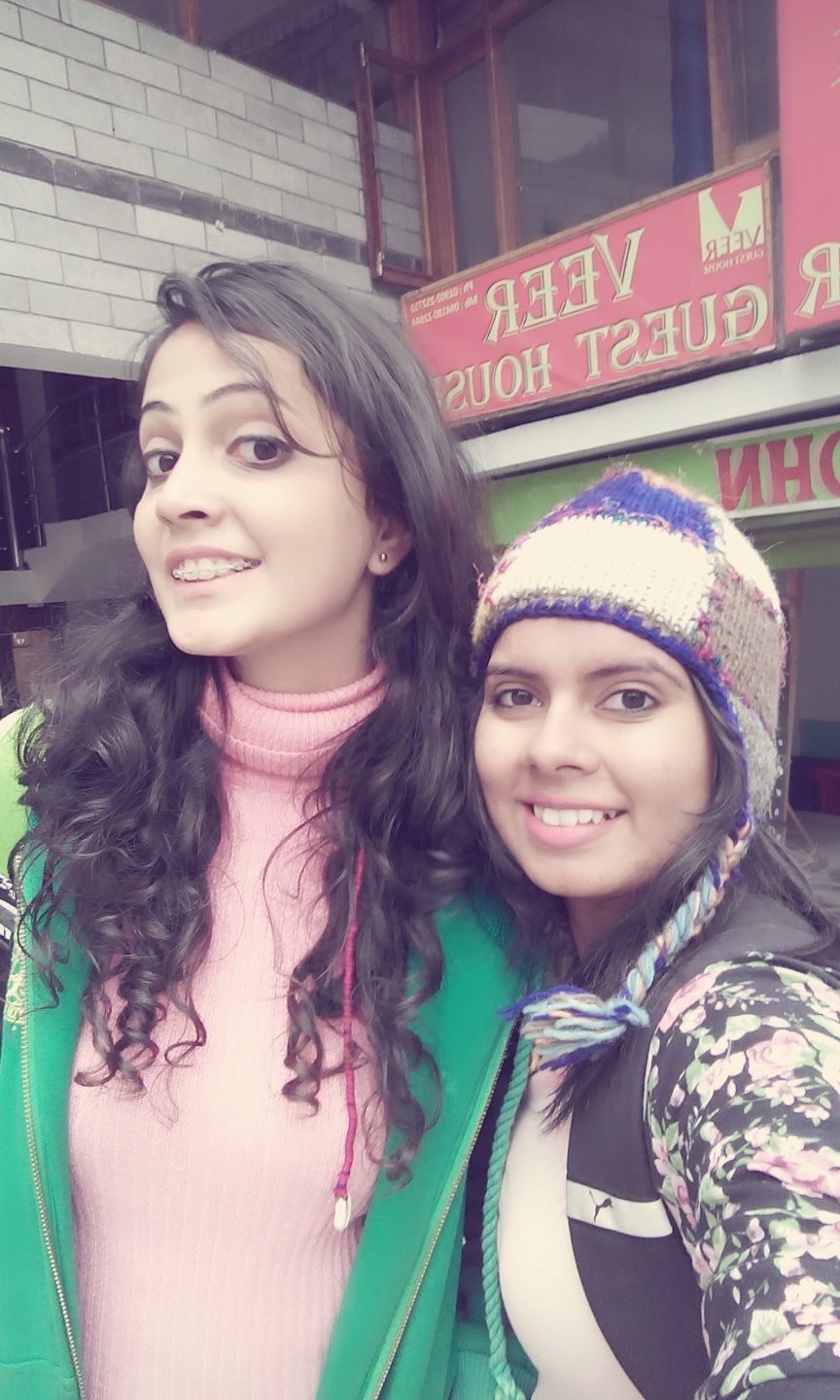 After a lot of struggle we 3 friends reached Manali. We were planning to explore some more places. But because there was some strike in Manali and some more parts of Himachal we had to stay back in Manali. We met some travelers and they actually took us to these unexplored places of Manali as I said "Virgin Places of Himalayas <Manali>.
Making new friends, Sharing travel stories with them, knowing each other, exploring places with them, the camping night, the last lunch with them in Manali..  the be in touch messages and a final good bye!!!
Sometimes things dont work out as we want.. This trip surprised us at every moment. The best moments of our trip were the places we saw, the people we met and memories we made along the way.