Polling village is the starting point to trek uphill to Lake Dehnasar and is located 9 km north of Barot, which is well connected by road to Lohardi (6 km from Barot). First and foremost, this beautiful village is less visited, due to the fact that it is only accessible by foot and by two-wheelers. Now, you can also travel by car to the village. Secondly, it is a lesser known place and most tourists are unaware of it.
However, I strongly recommend that everyone visit this traditional and amazing village once. Himachal Pradesh's culture and heritage are on display in this village.
Note: You will not get any hotel or home-stays in polling village. You will not get any Network in polling village.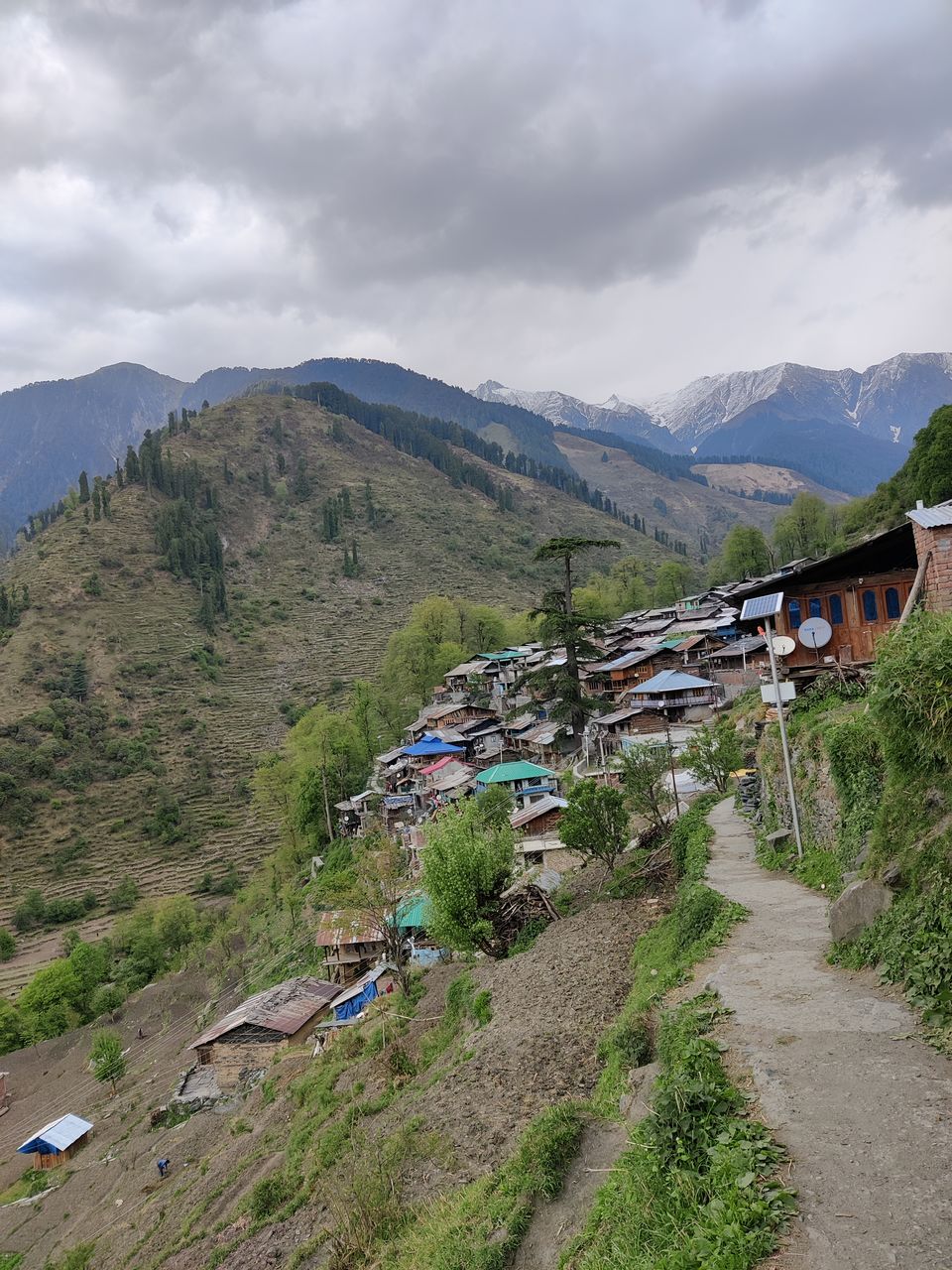 Find the some moment of polling village in below: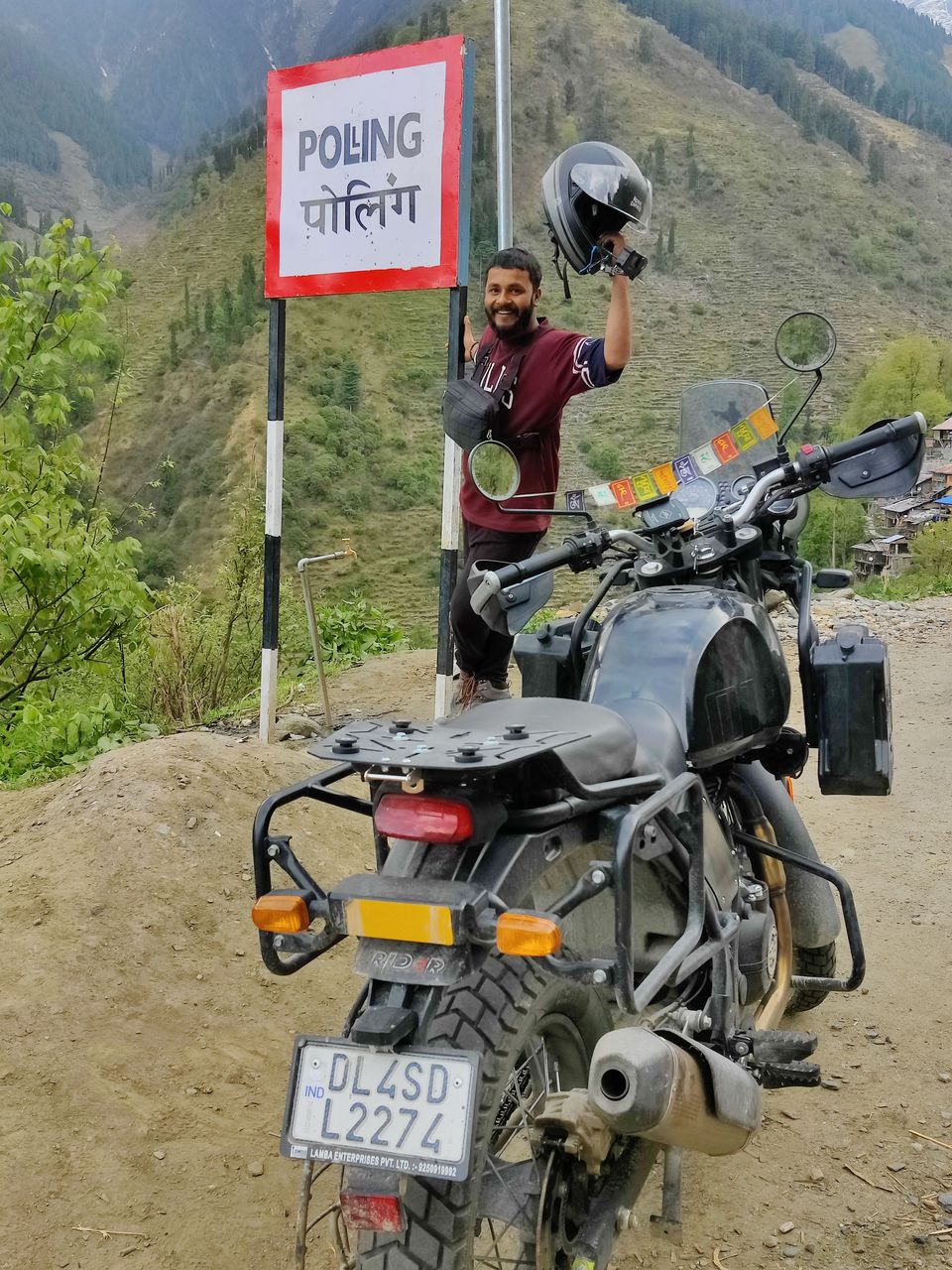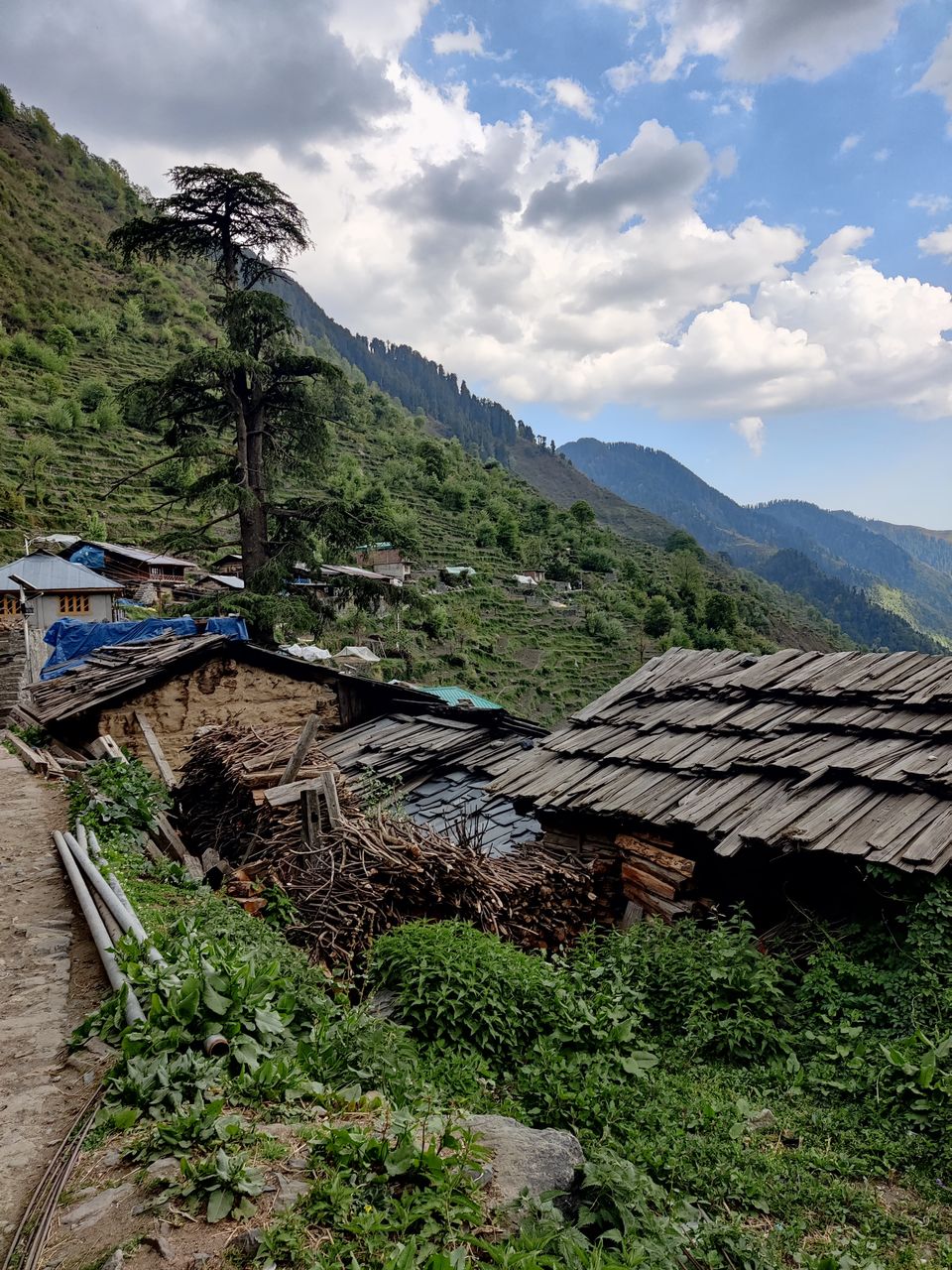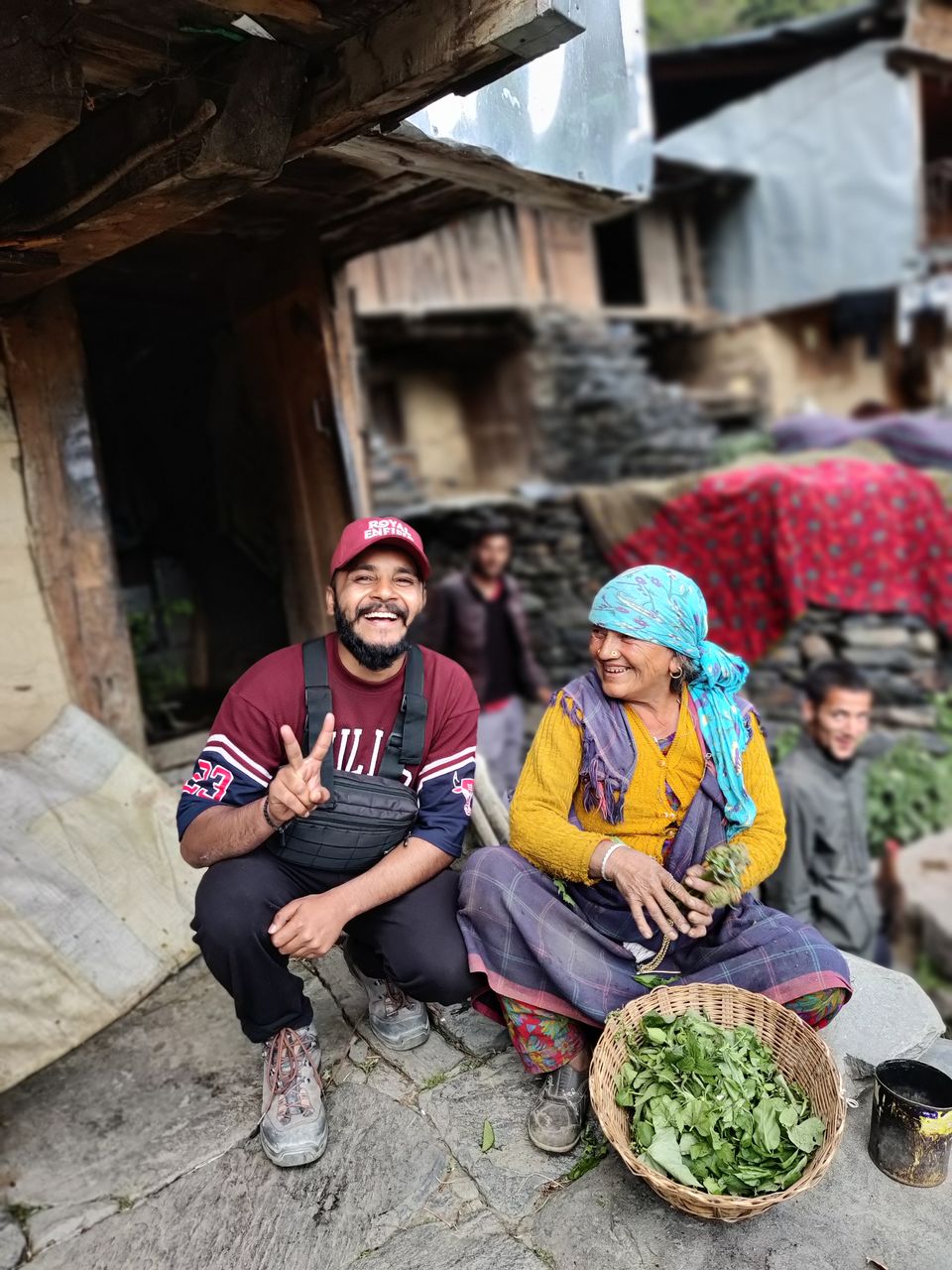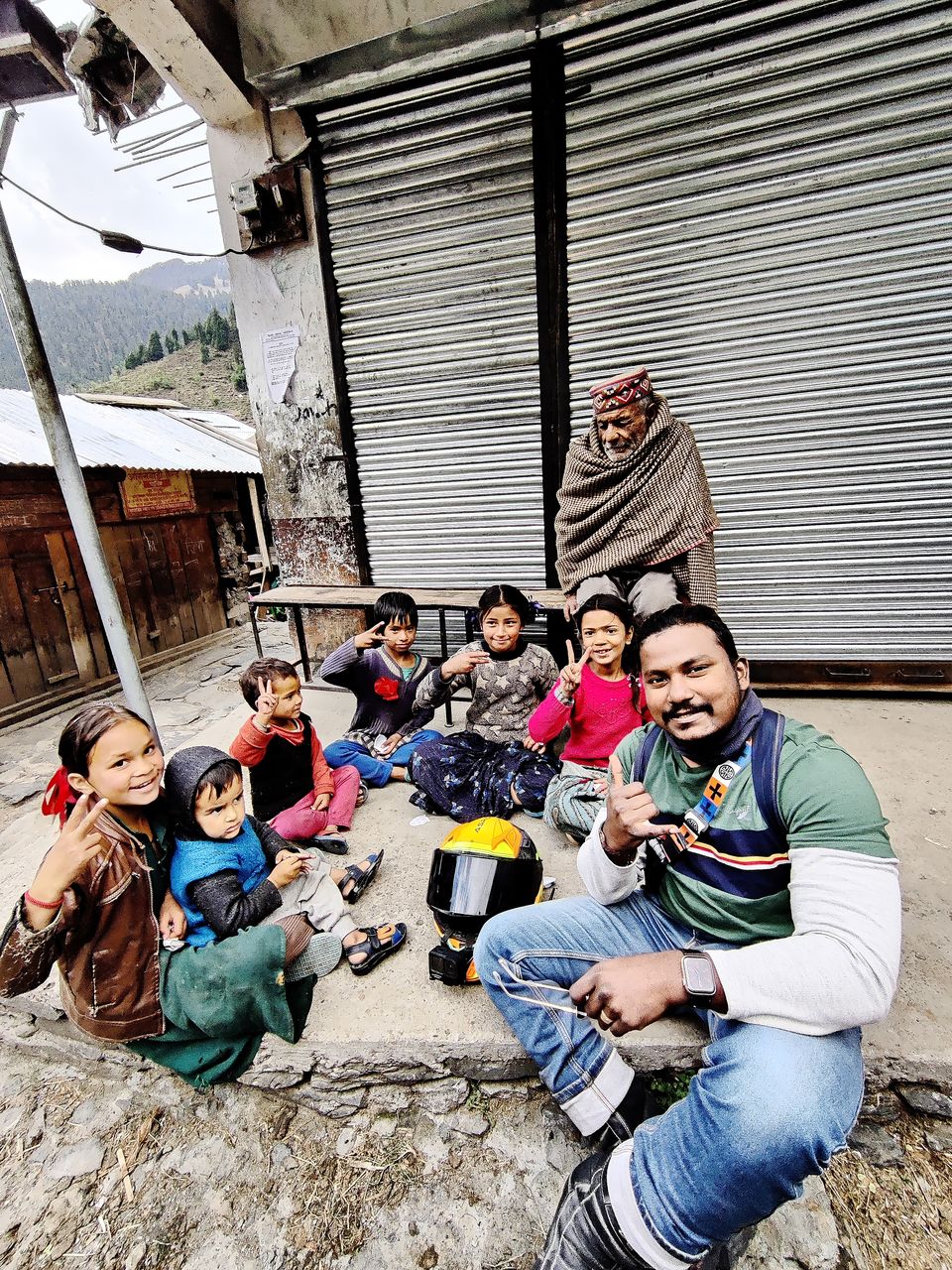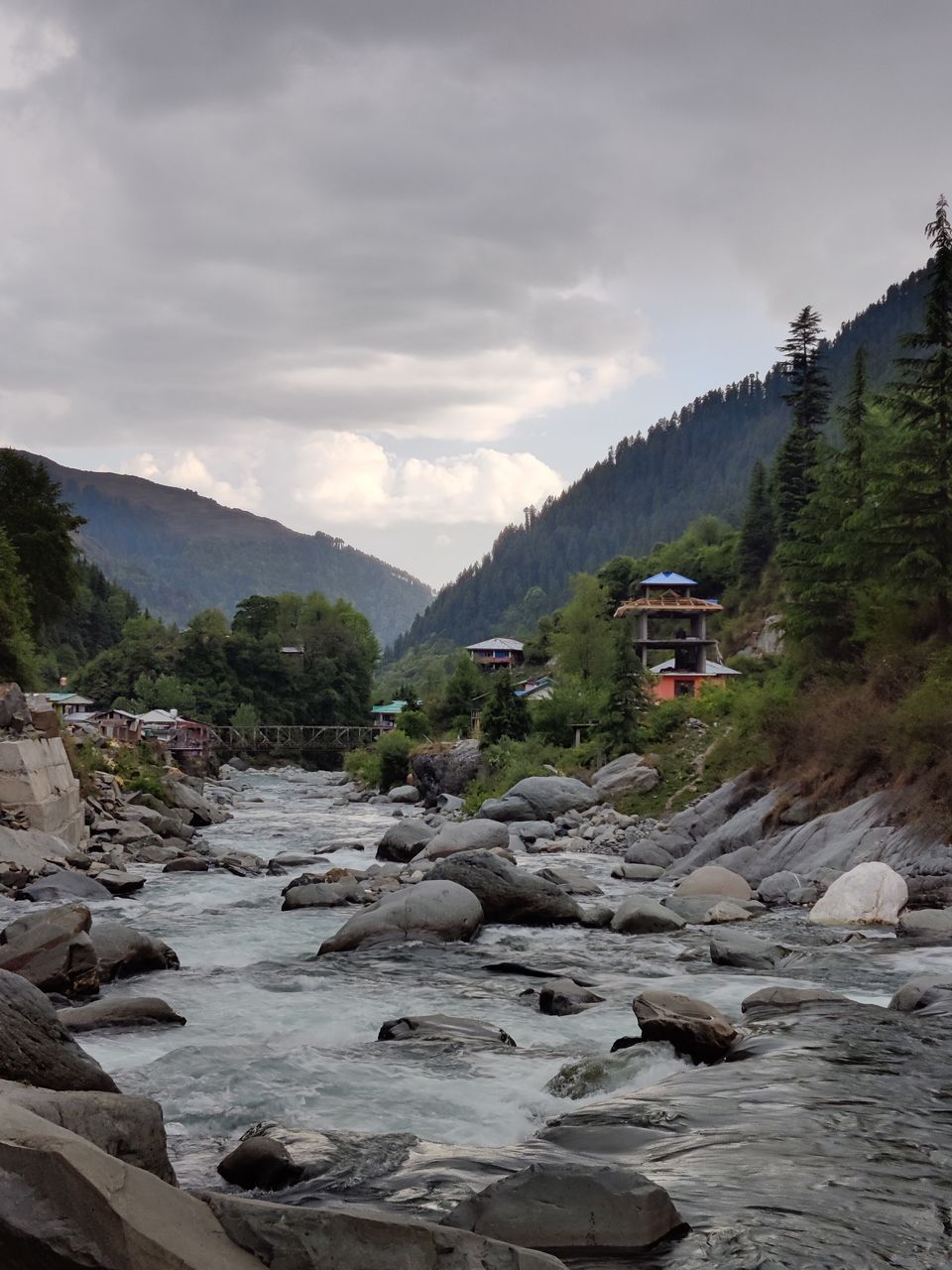 How To Reach :
Barot is a beautiful hill station in Mandi District of Himachal Pradesh 70KM away from Mandi and 45km away from Joginder Nagar. You can reach there By train from Pathankot to Joginder Nagar and than LocaL bus From Joginder Nagar To Barot. Amazing view and natural fresh air will make you fresh while you will reach Ghatasani. There are a lots of Home Stay to stay will all amenities. LoHardi, Polling, Swad, Building , is just looking a Hollywood Scene, like snow-covered Dhauladhar mountains range , and Lambadug river make it awesome. Marhad is one of the most beautifull place 3-kilometer trek from village Plolling. As a native to this valley i feel myself so lucky God give me chance to born in this Heaven .Miss This Place . Please Must visit Barot and Chhota Bhangal valley if you want internal peace !
Note: If you need any help feel free to reach out to me on my Instagram :)