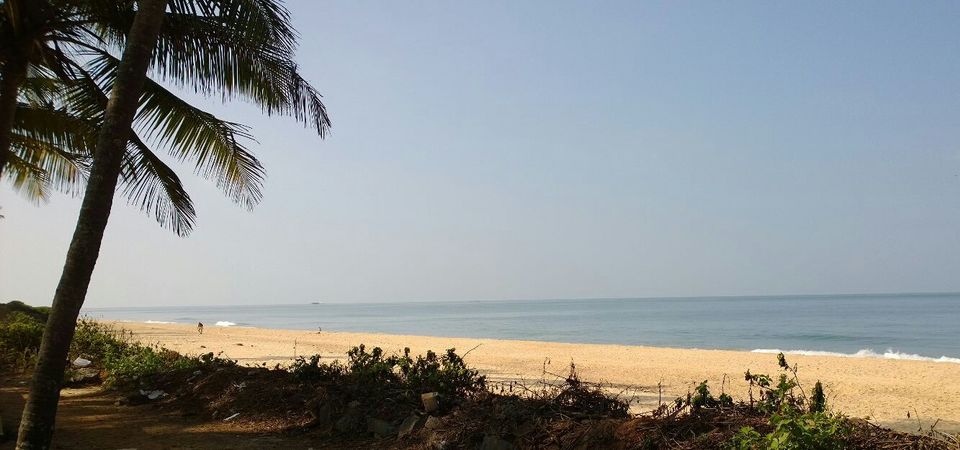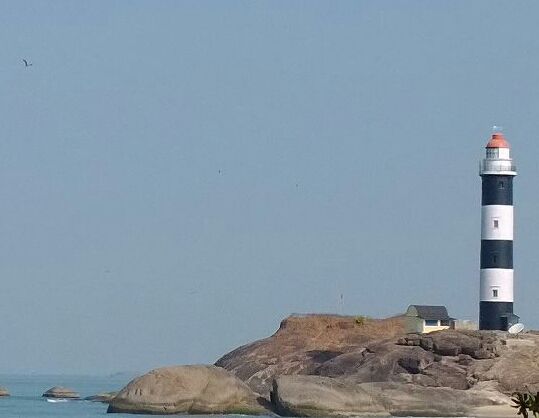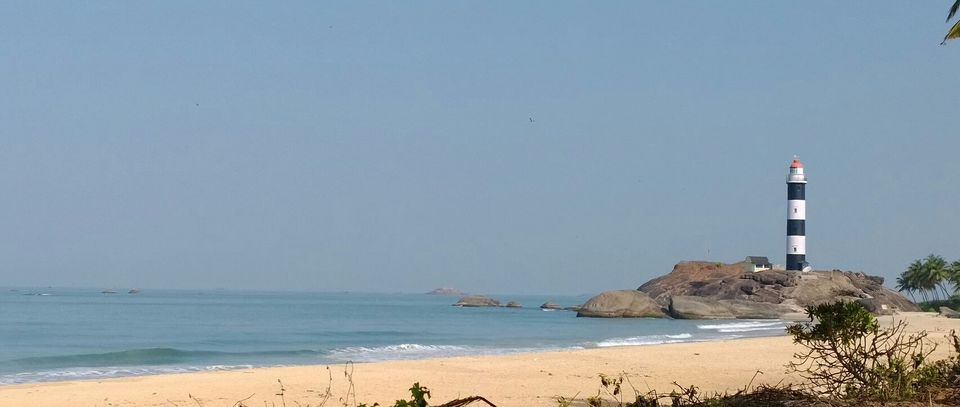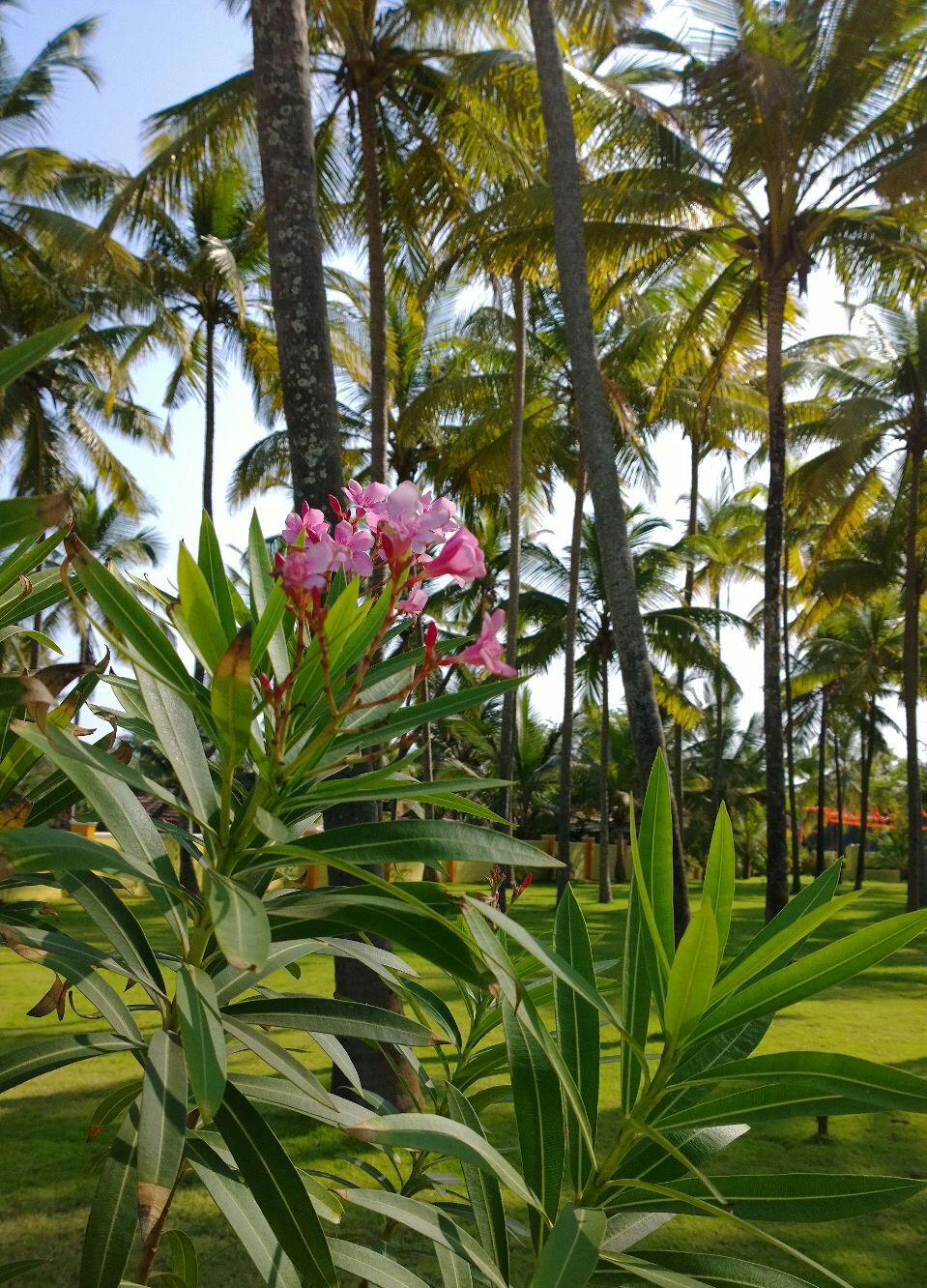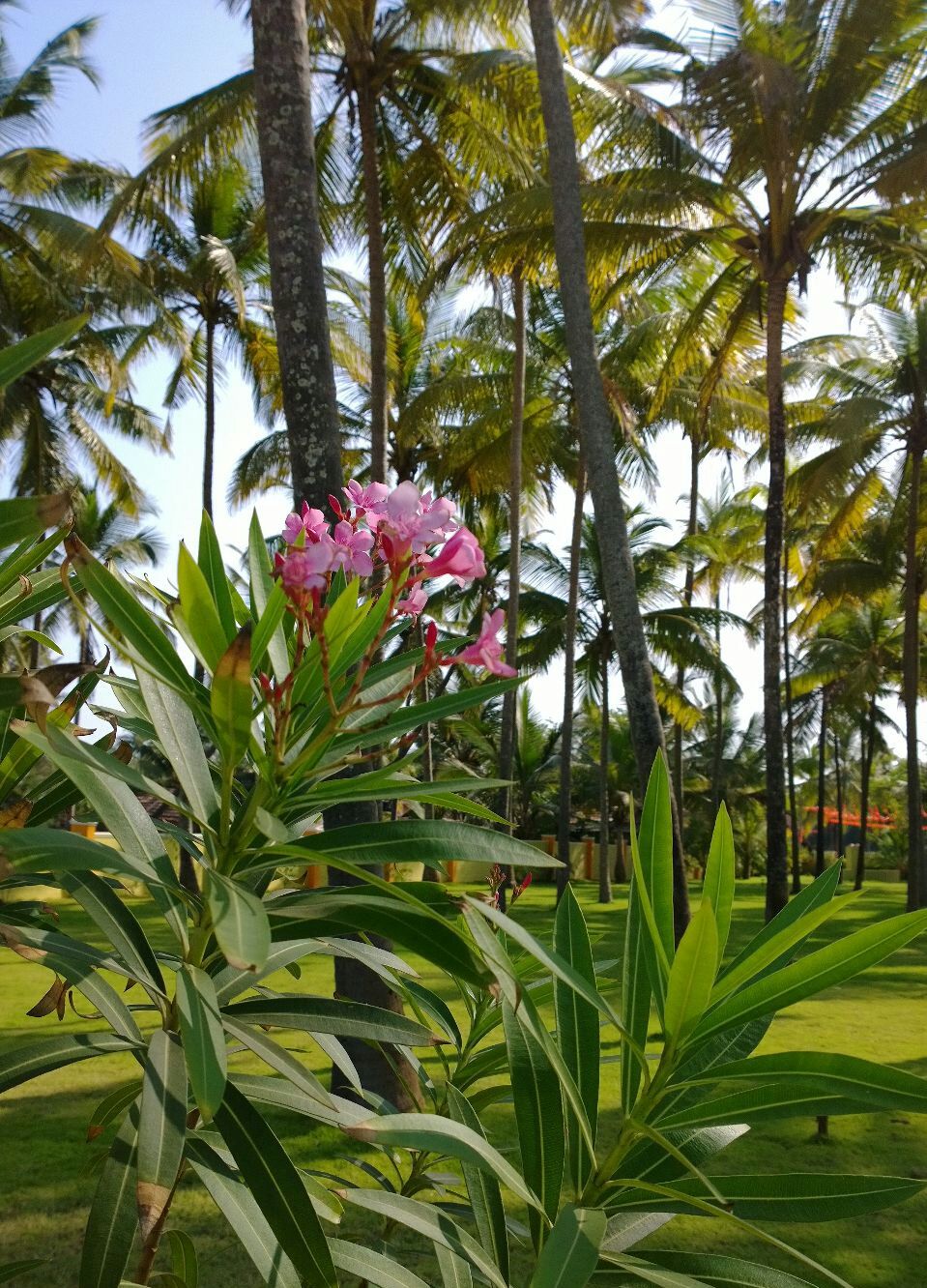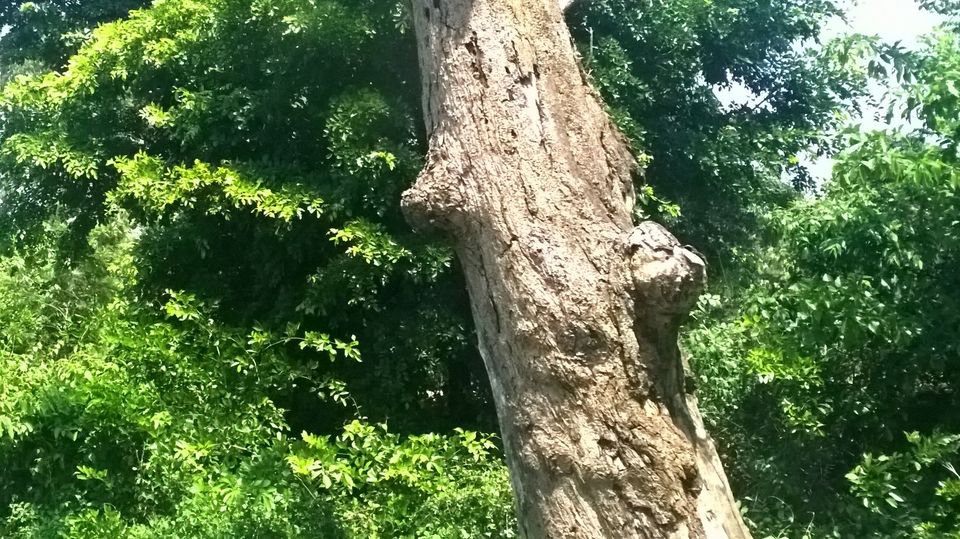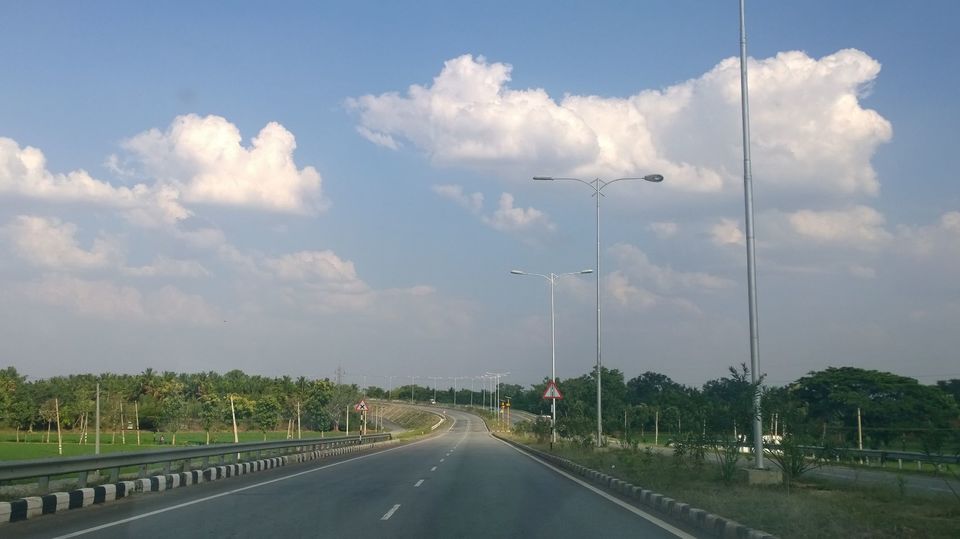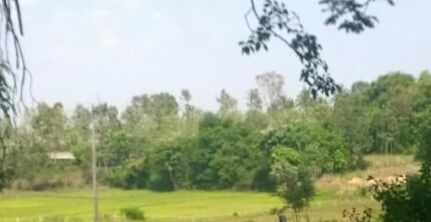 It is the one of the best destinations in mangalore where you can escape frome from the busy city life and enjoy the waters. The beach is gifted scenic beauty. Another attraction of Surathkal is the sunset which will be surely cherished in your memories.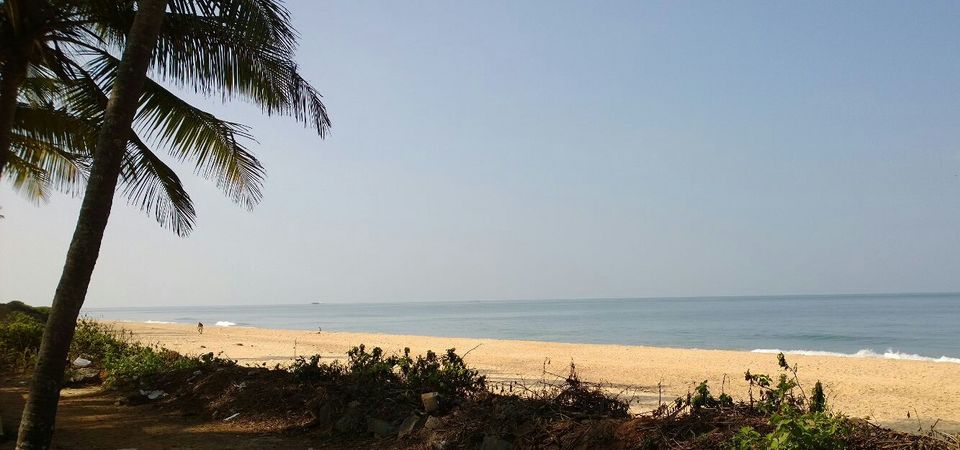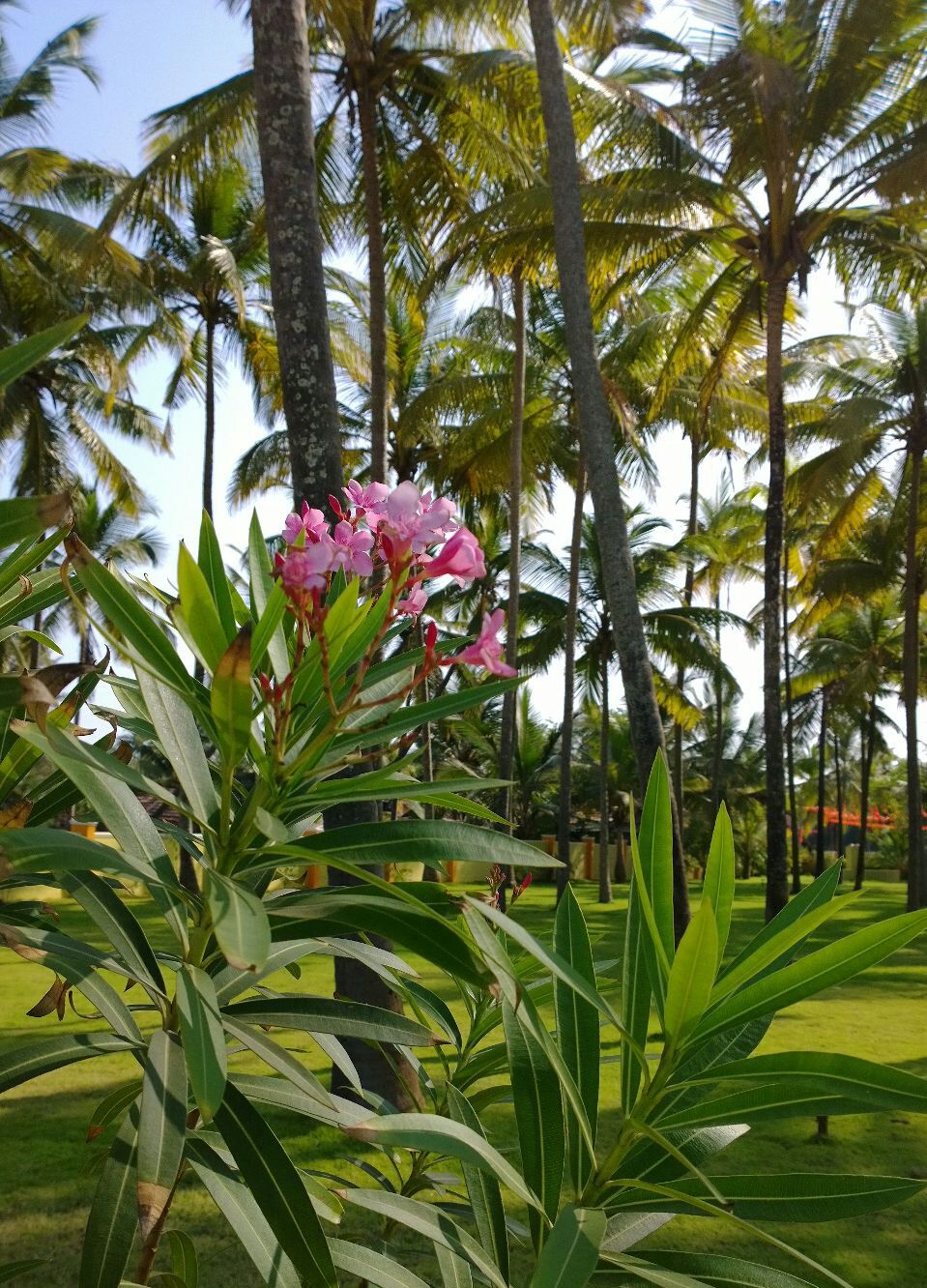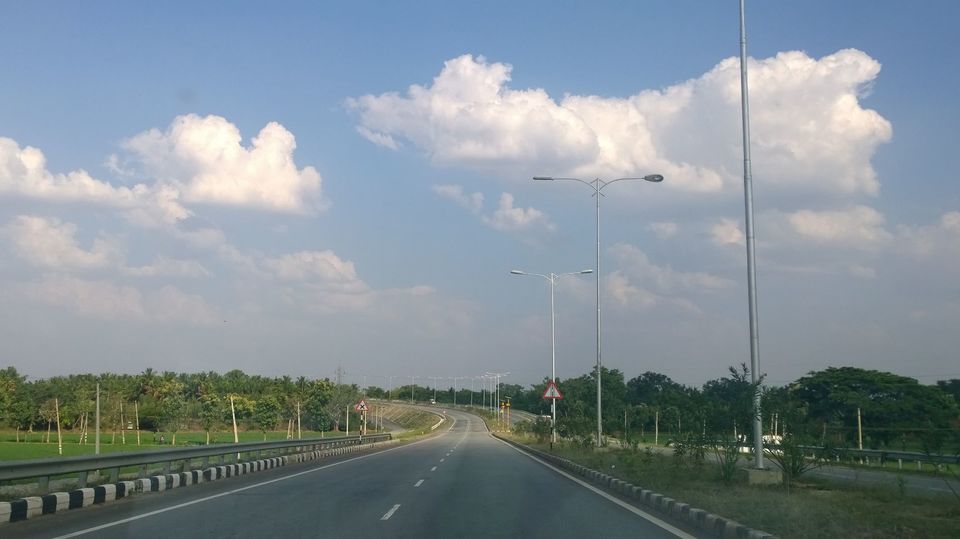 At one side of the beach there is large rocks and you can find a tall light house which is a must - see places for tourists. It gifts you the overall view of the beach and the adjacent city through a bird's eye - view. So do not miss it.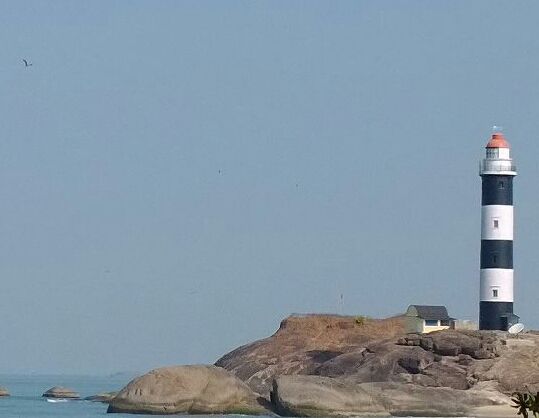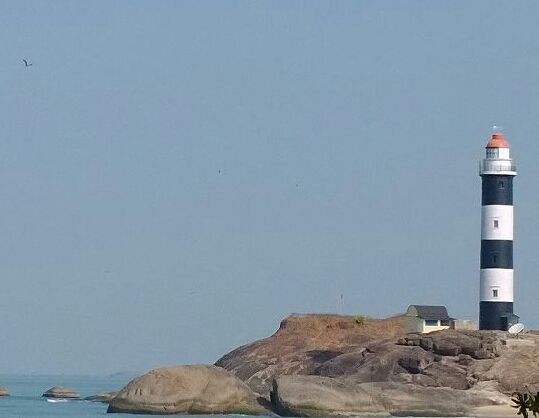 This place in mangalore has a important role in the history of Tipu sultan and his war against the British. The light house here helped his army to keep any on the enemies attacking through the sea. The light house gives you the beauty of the Arabian sea.