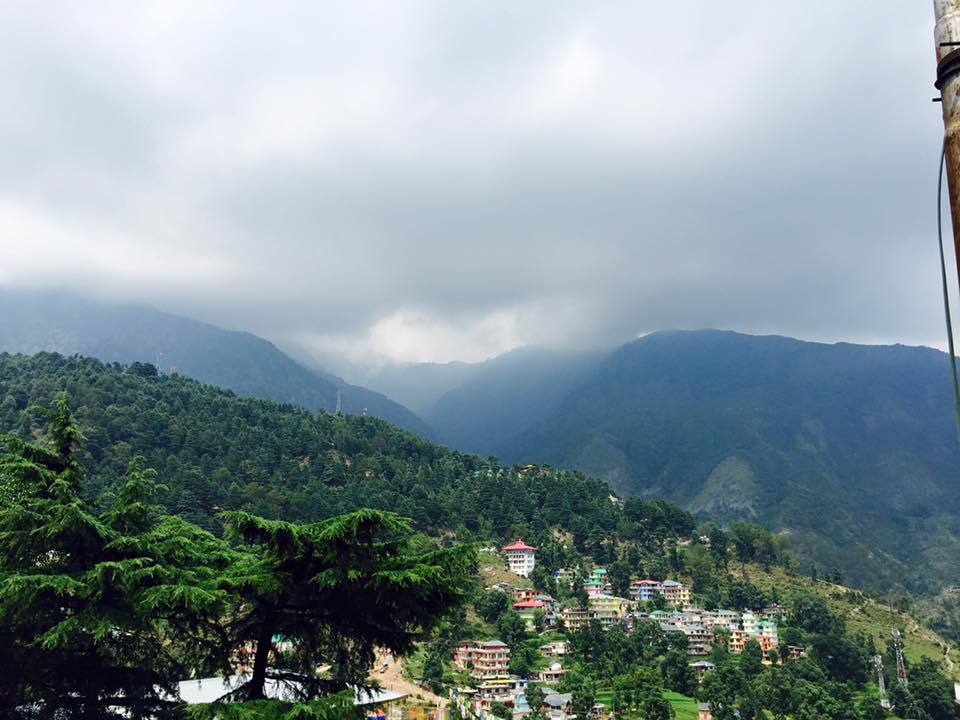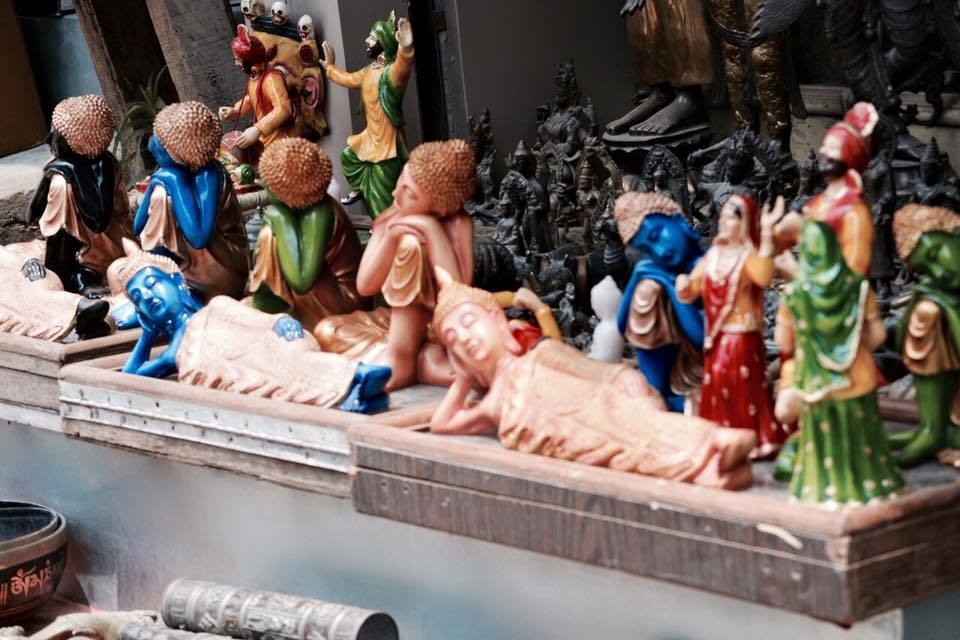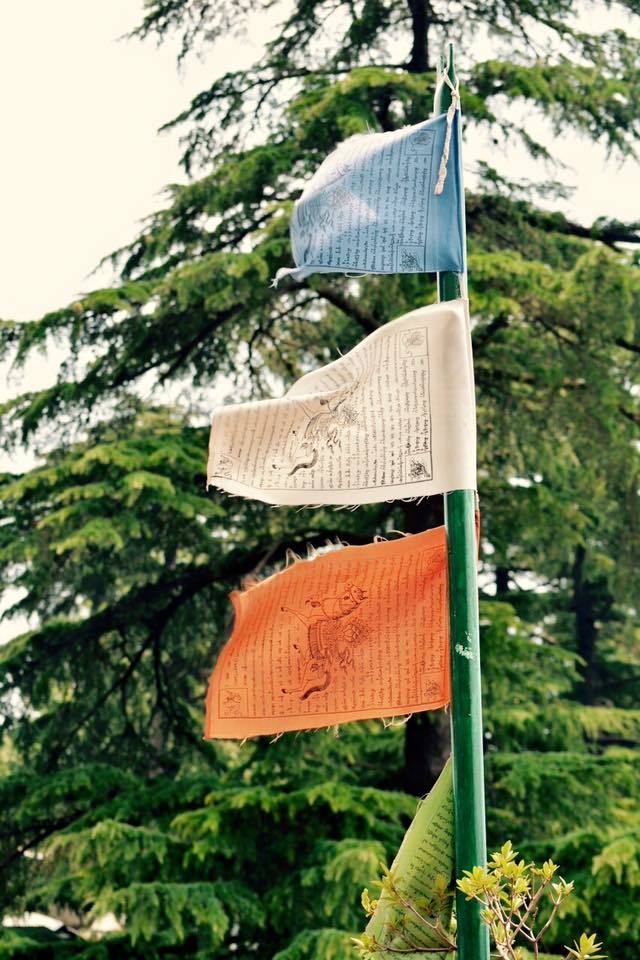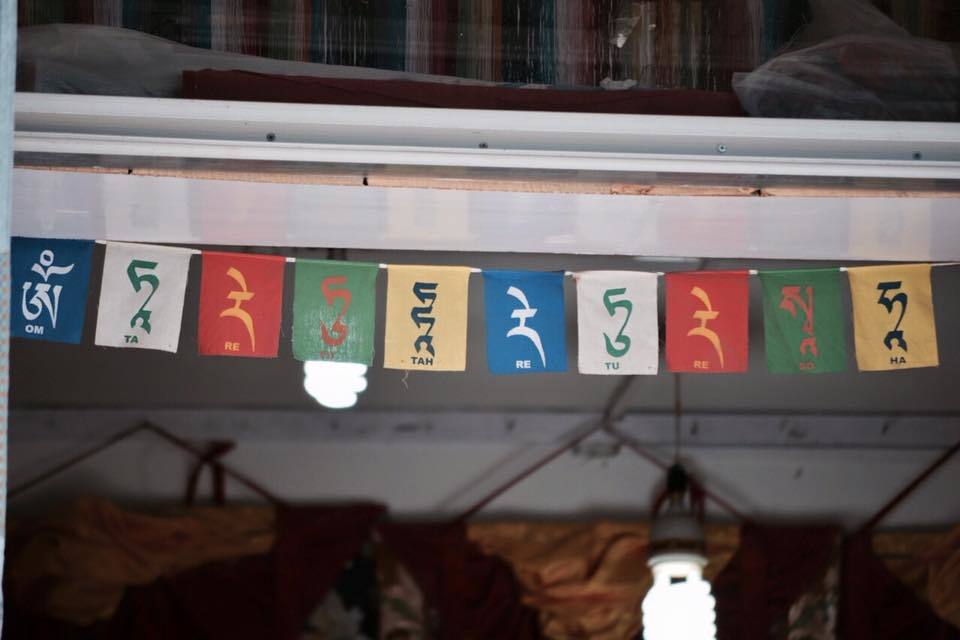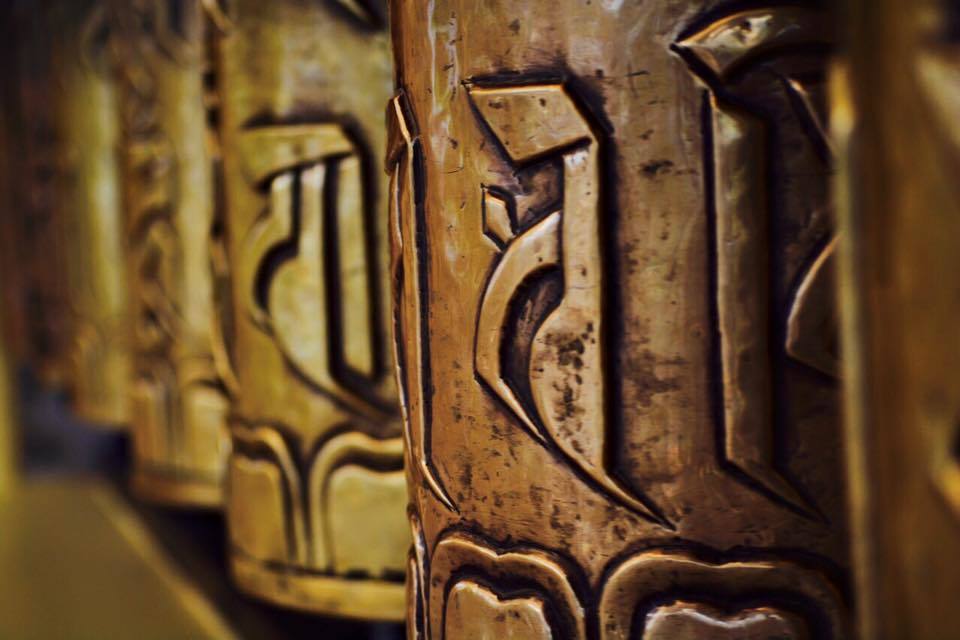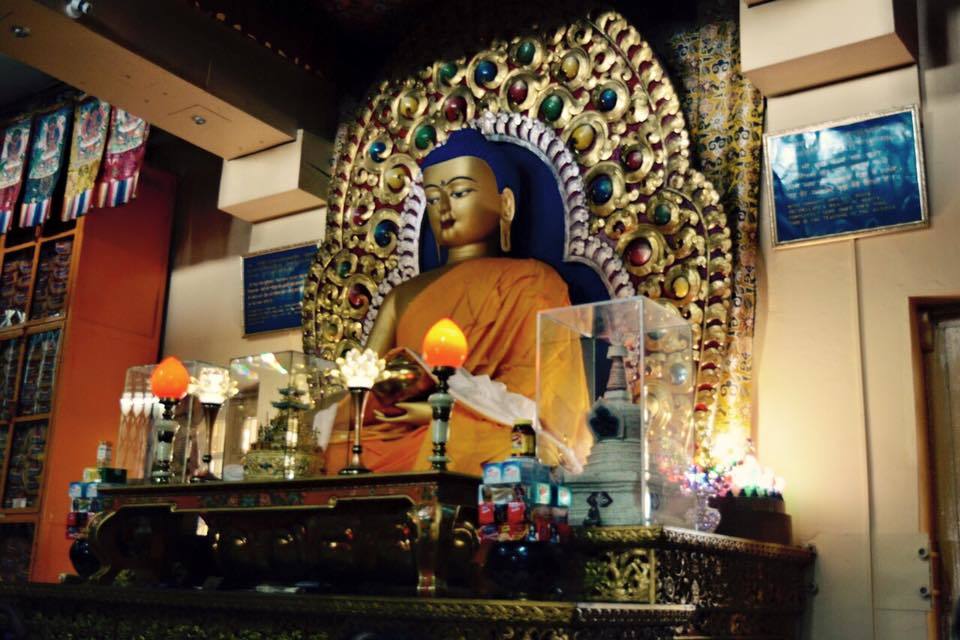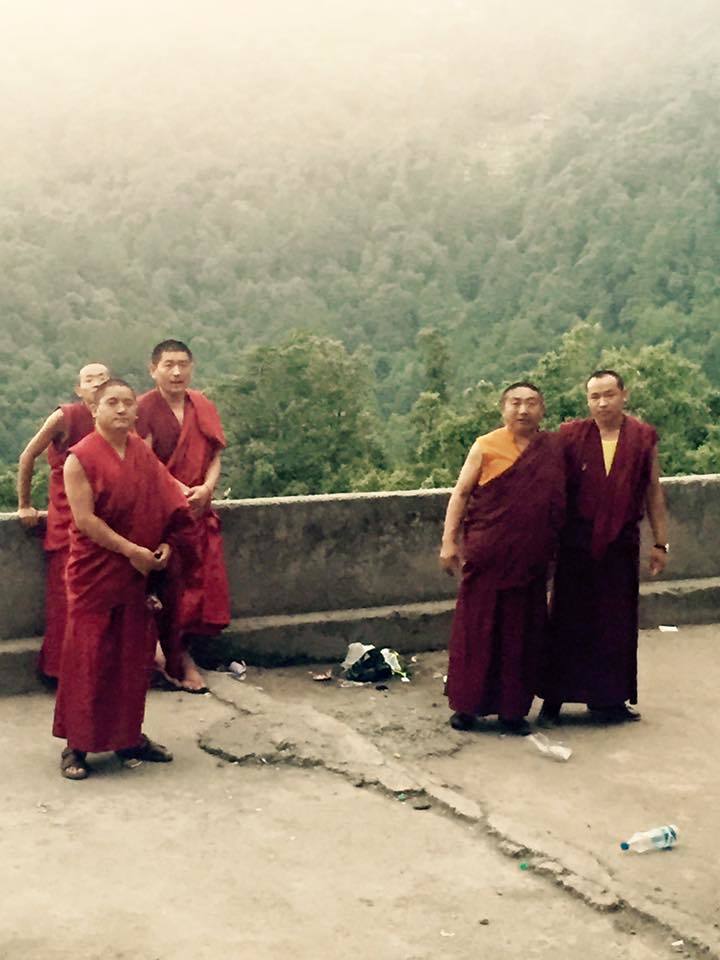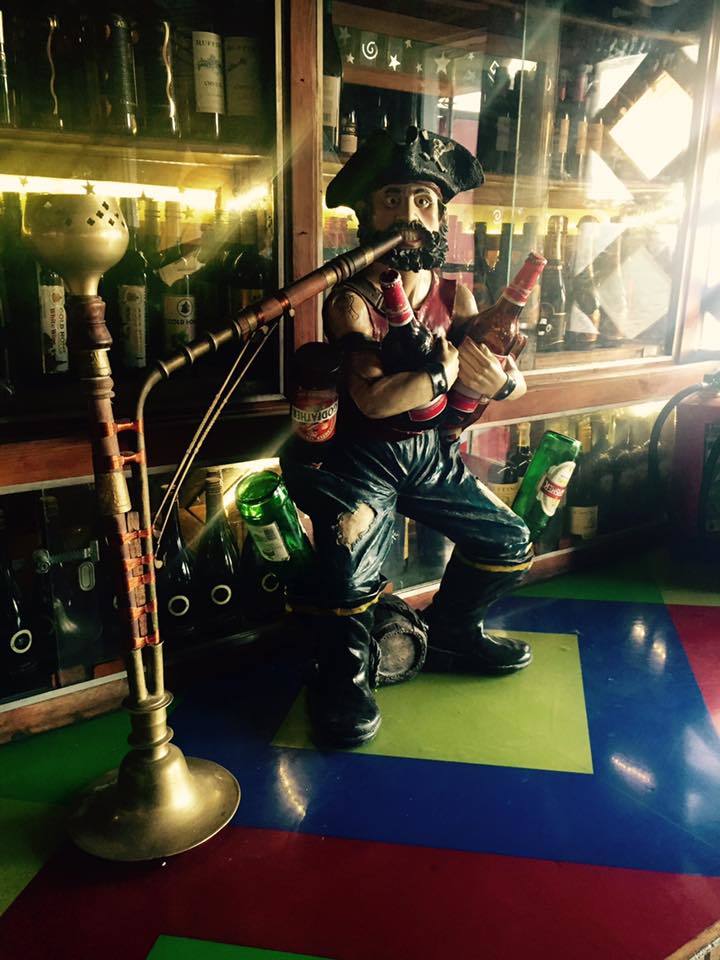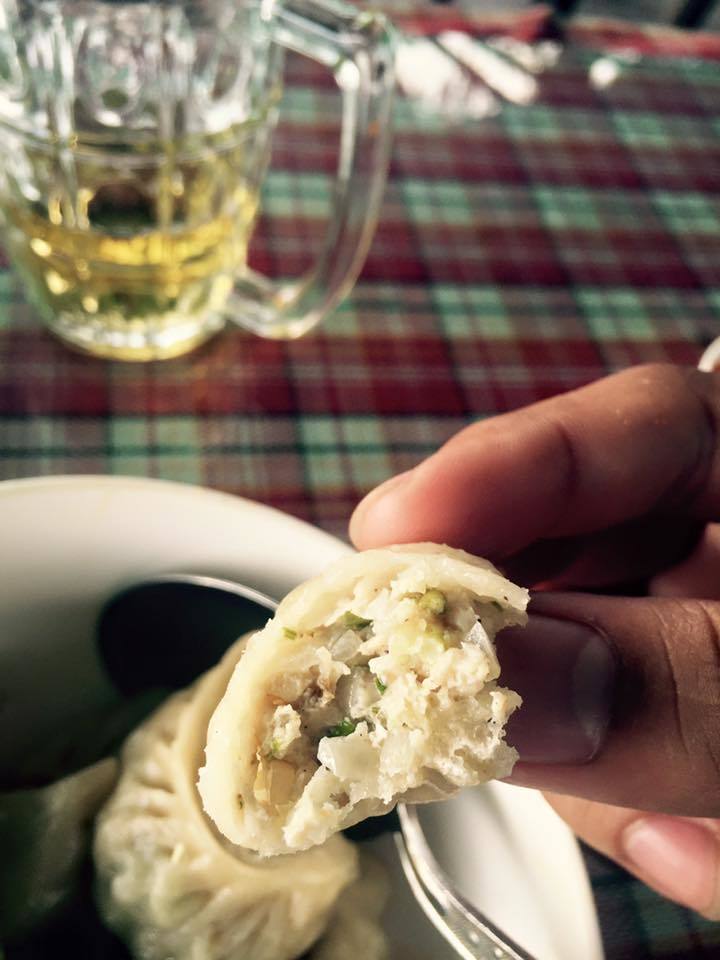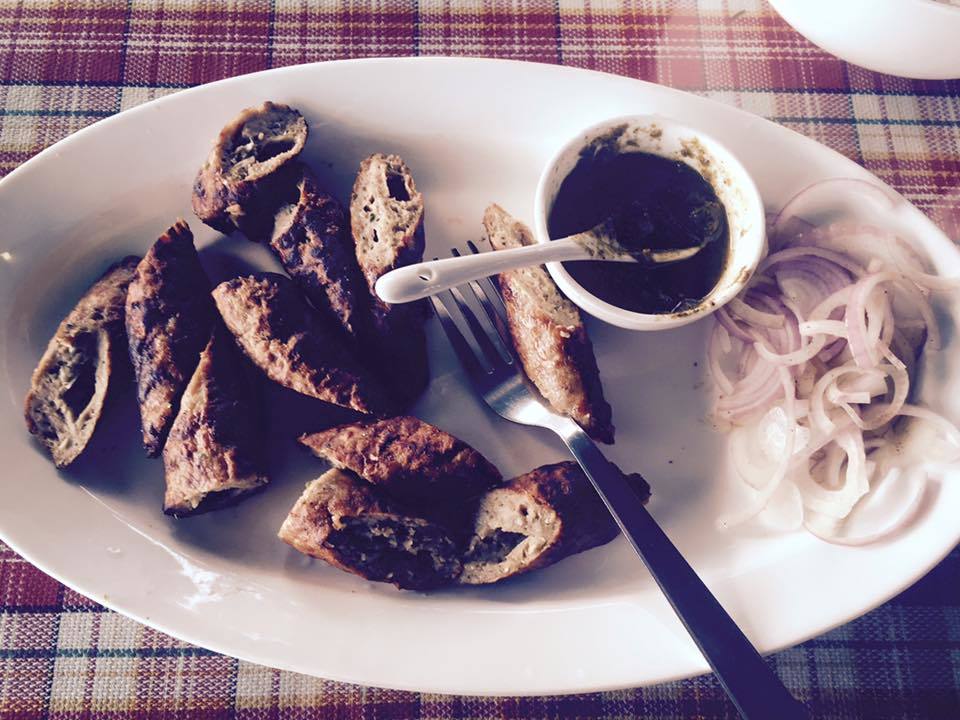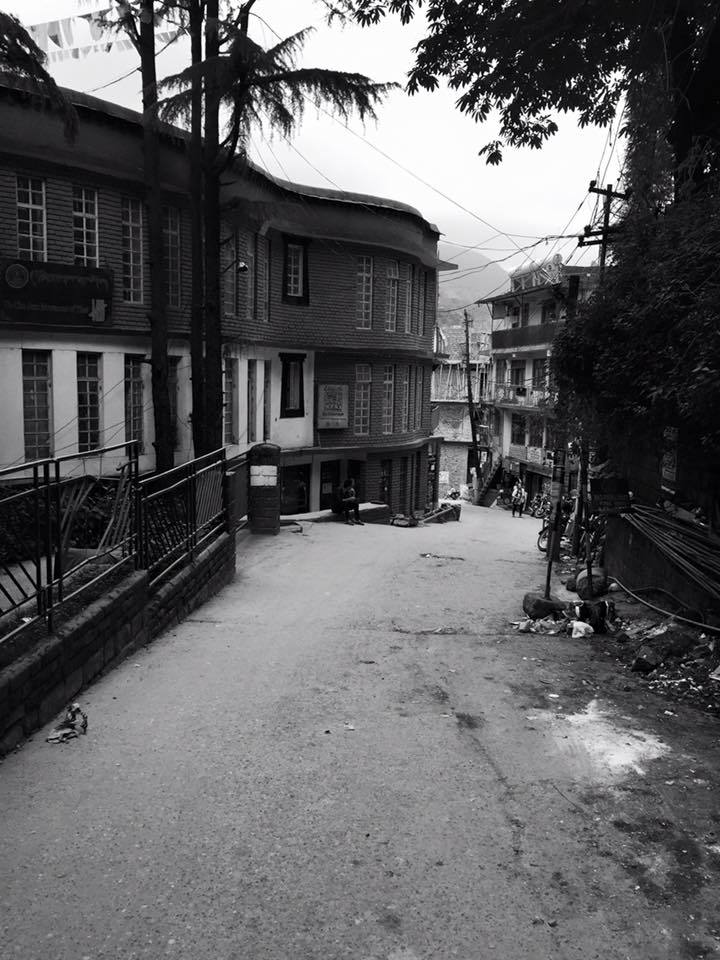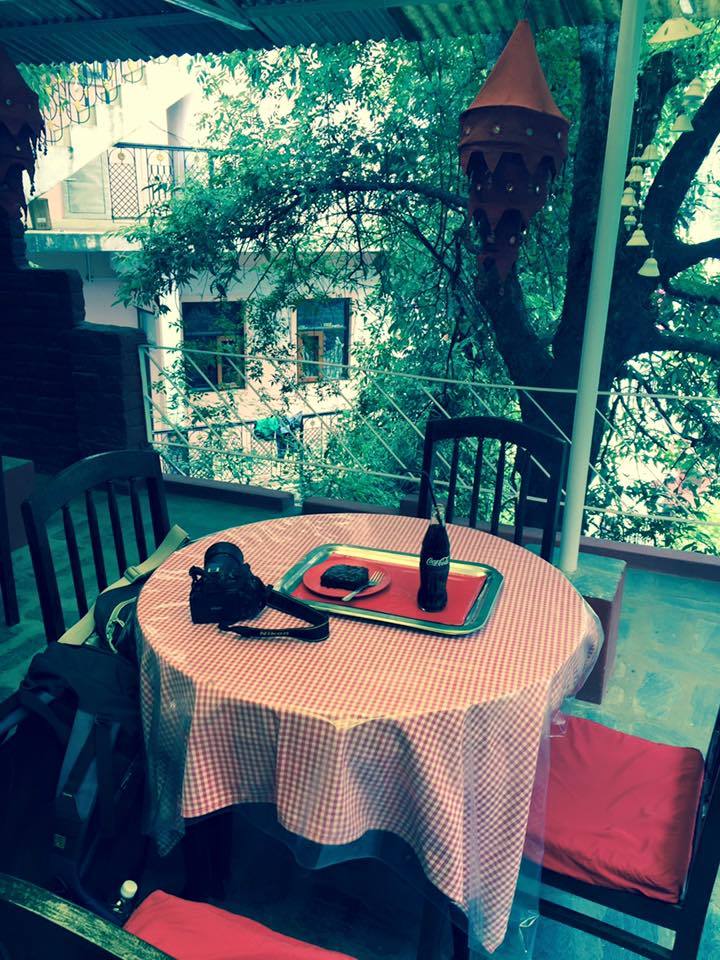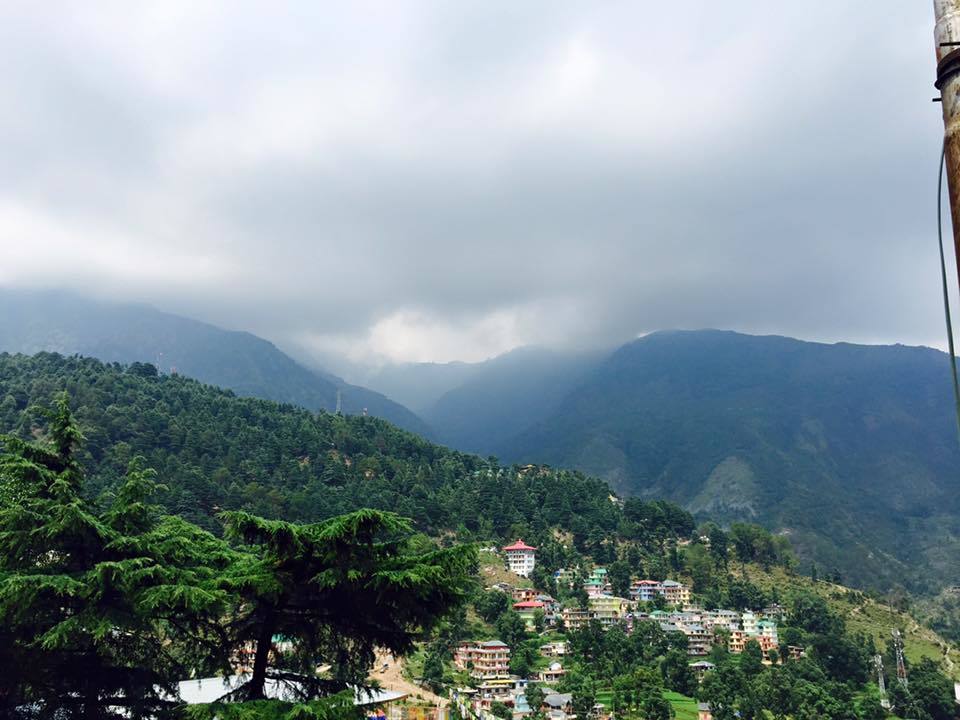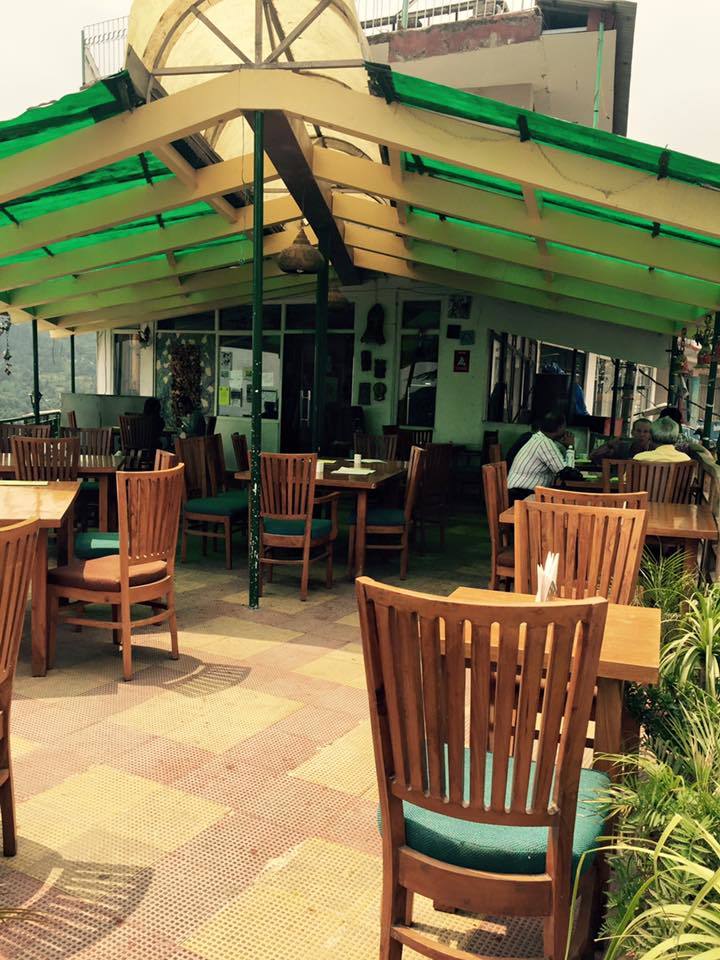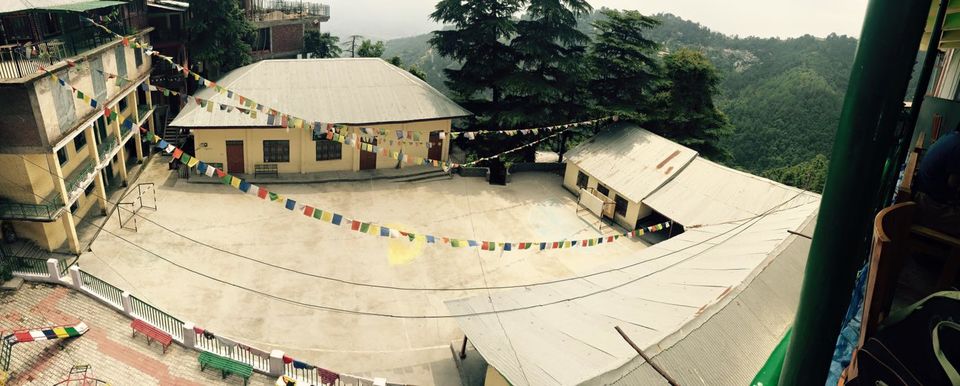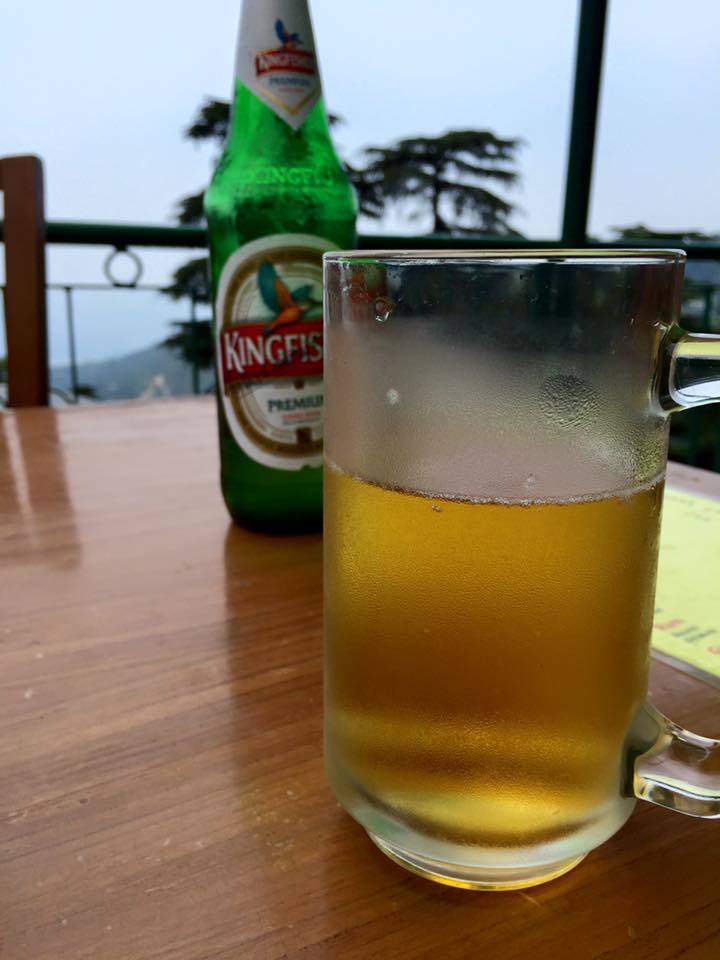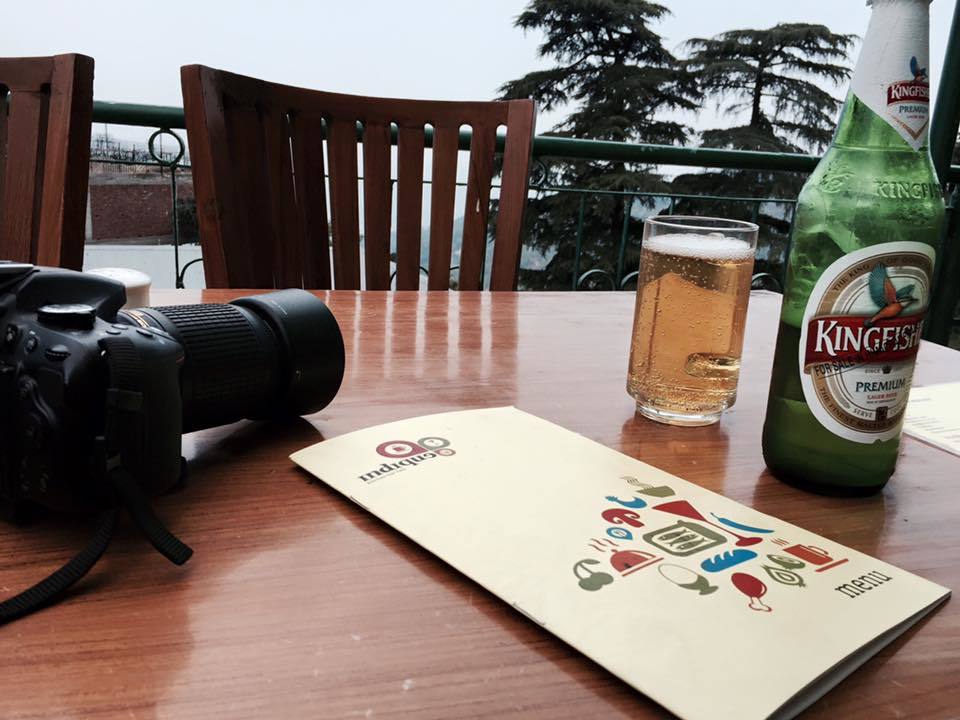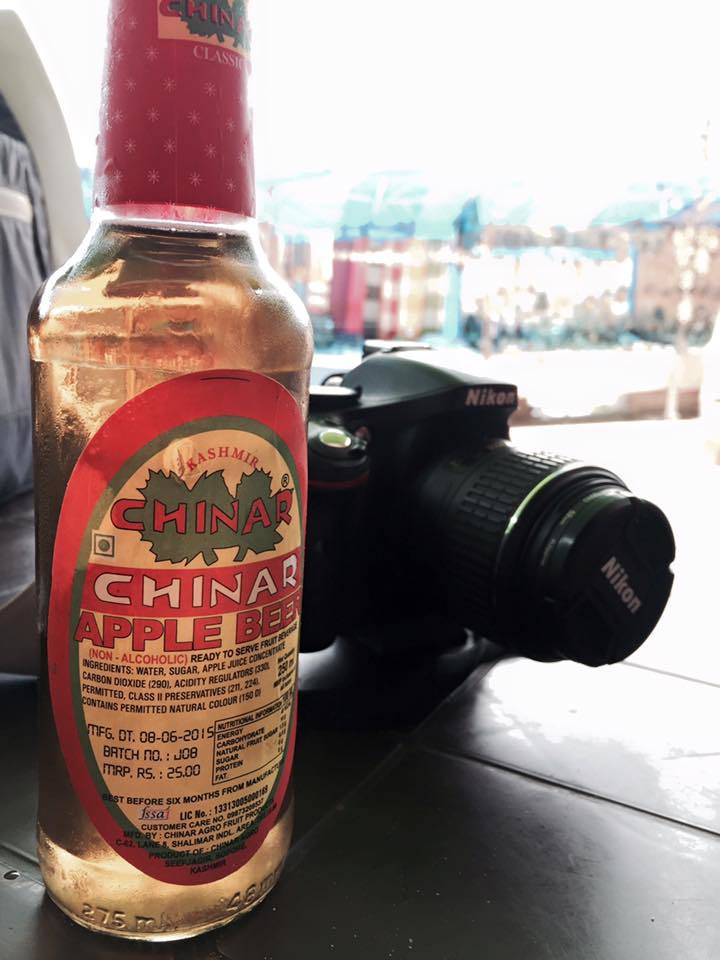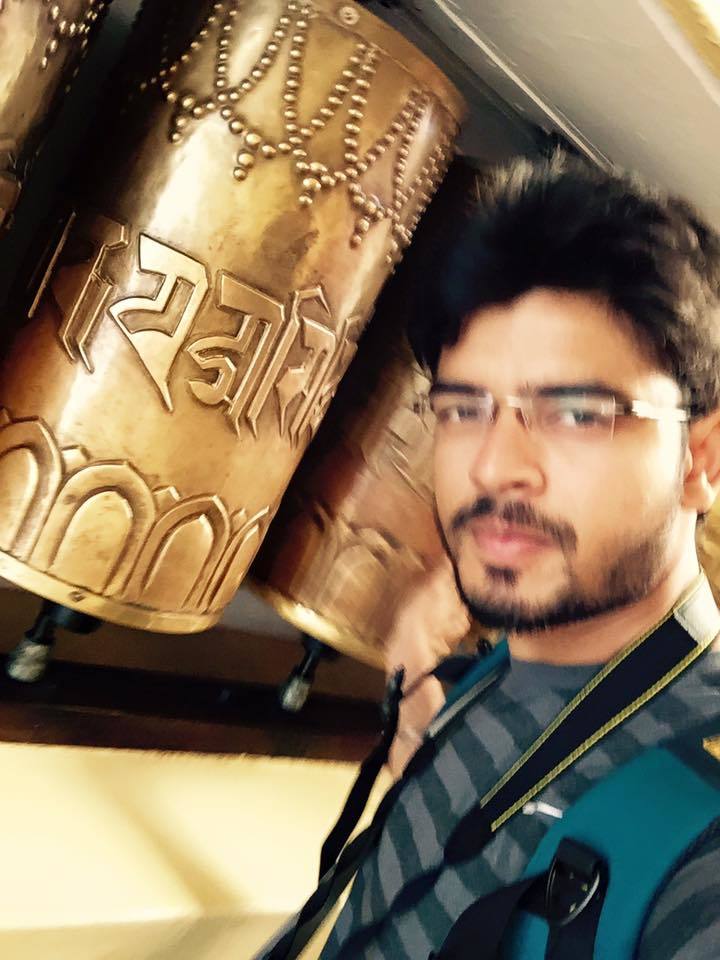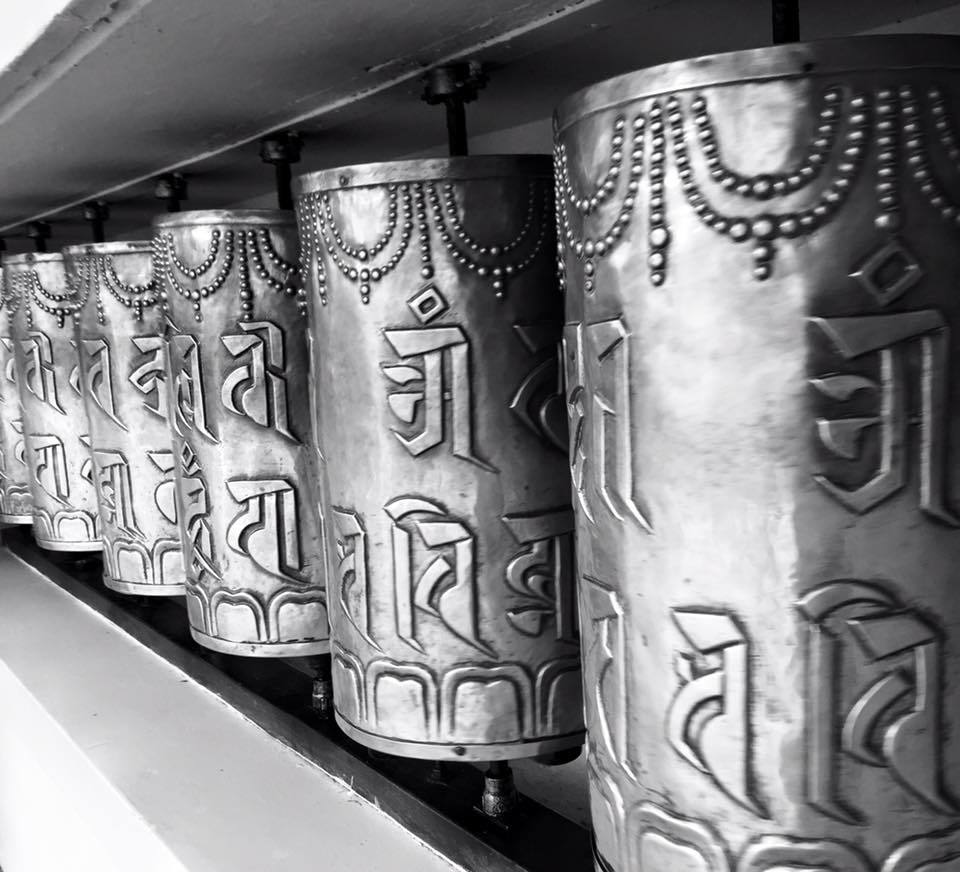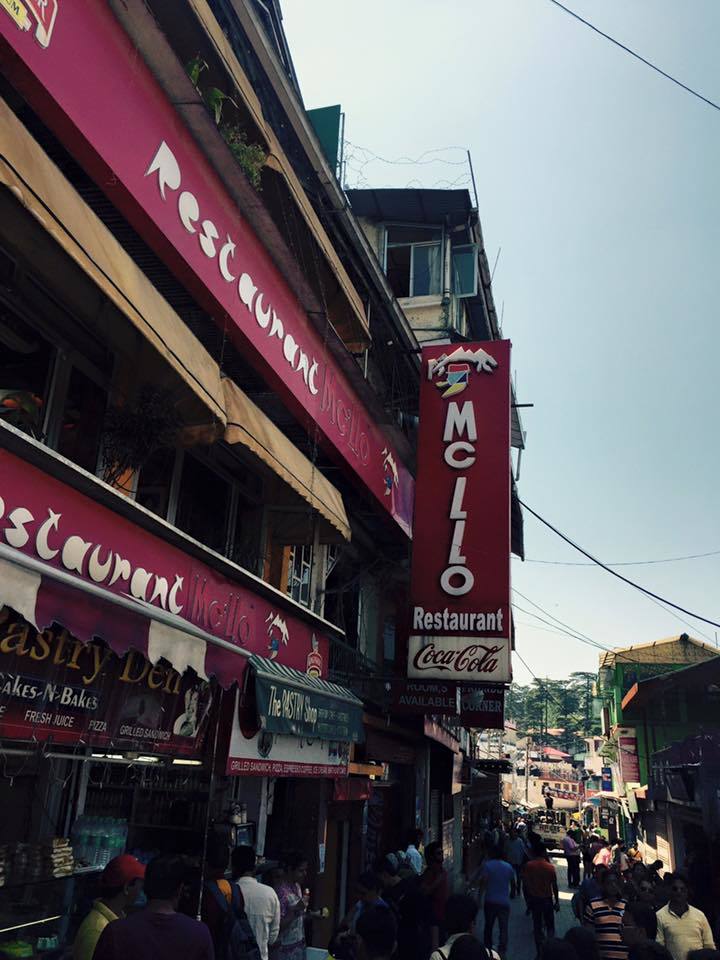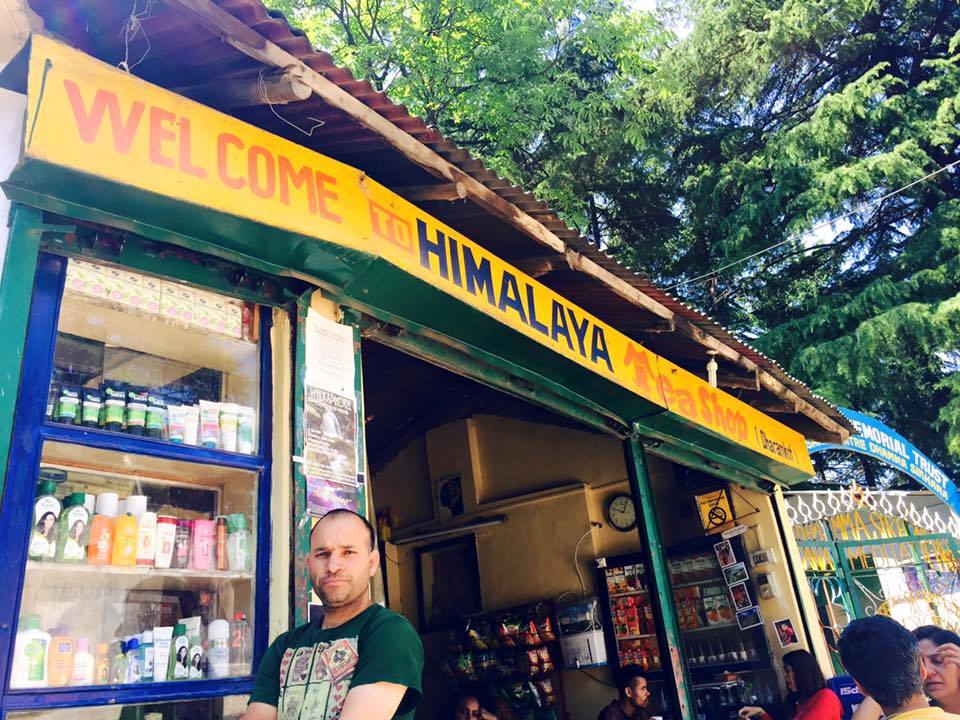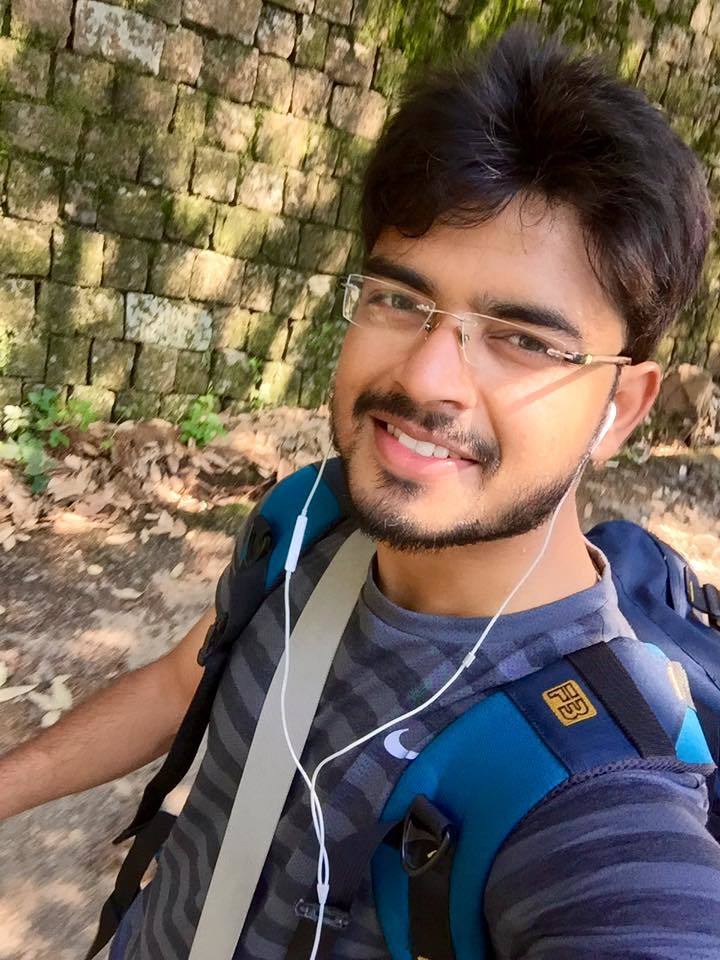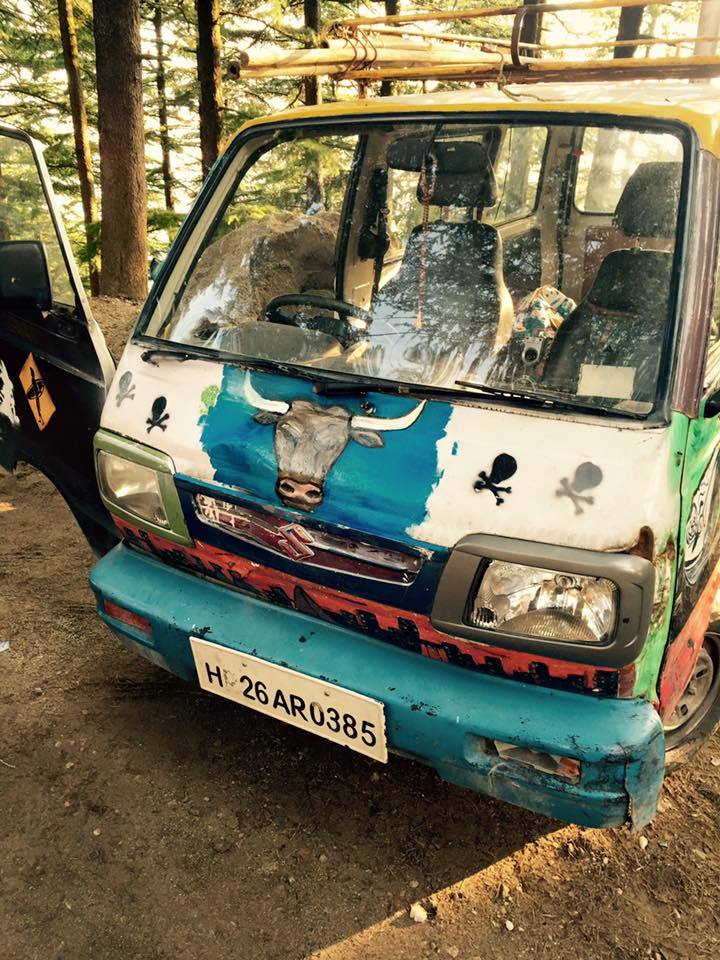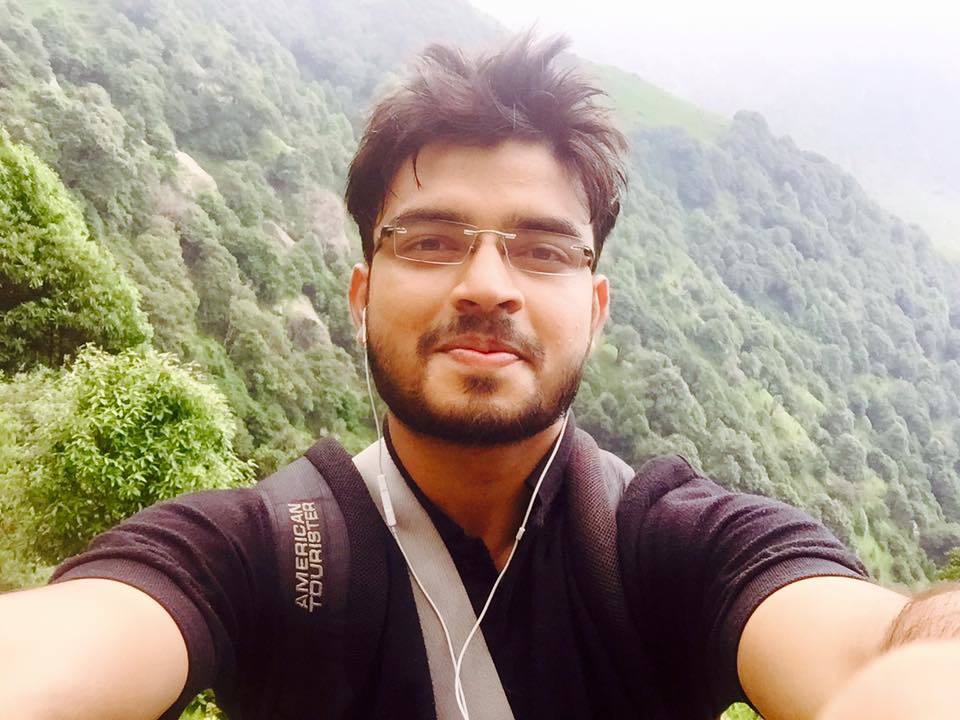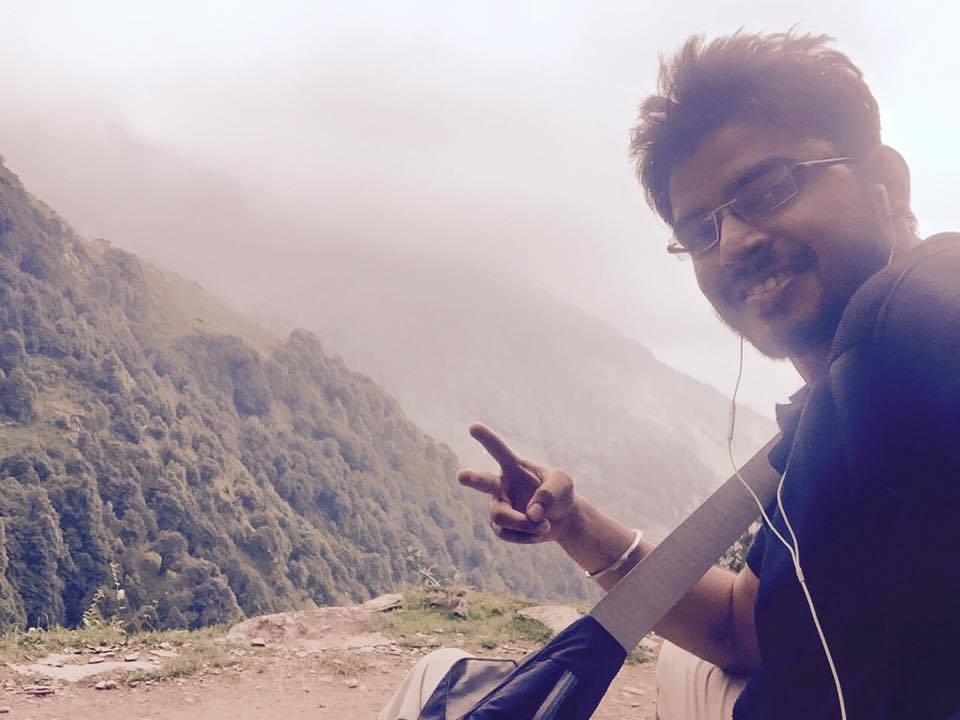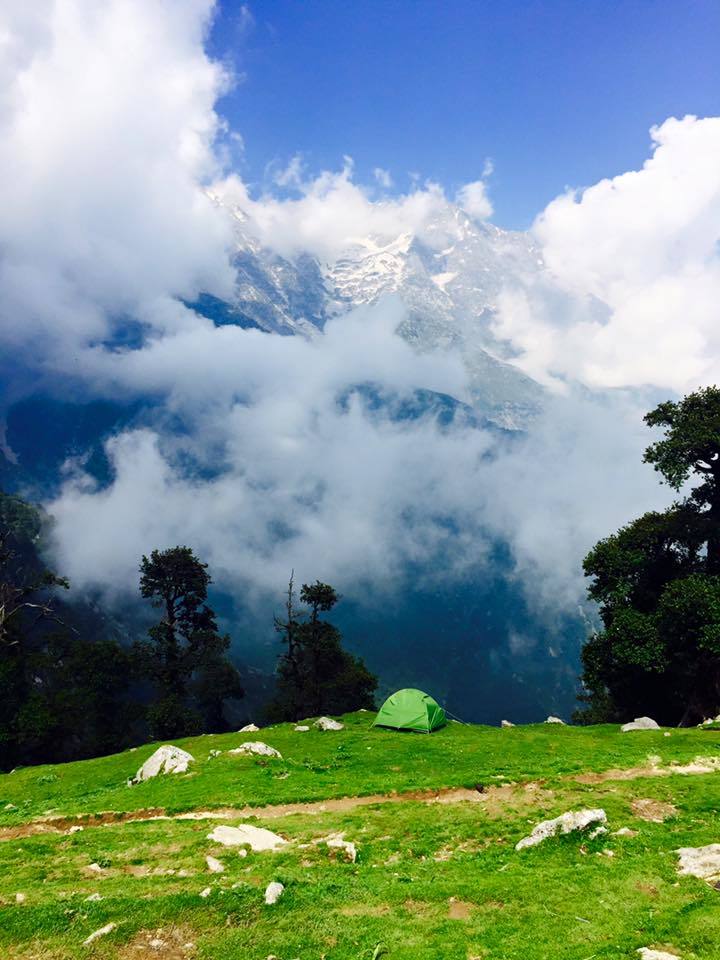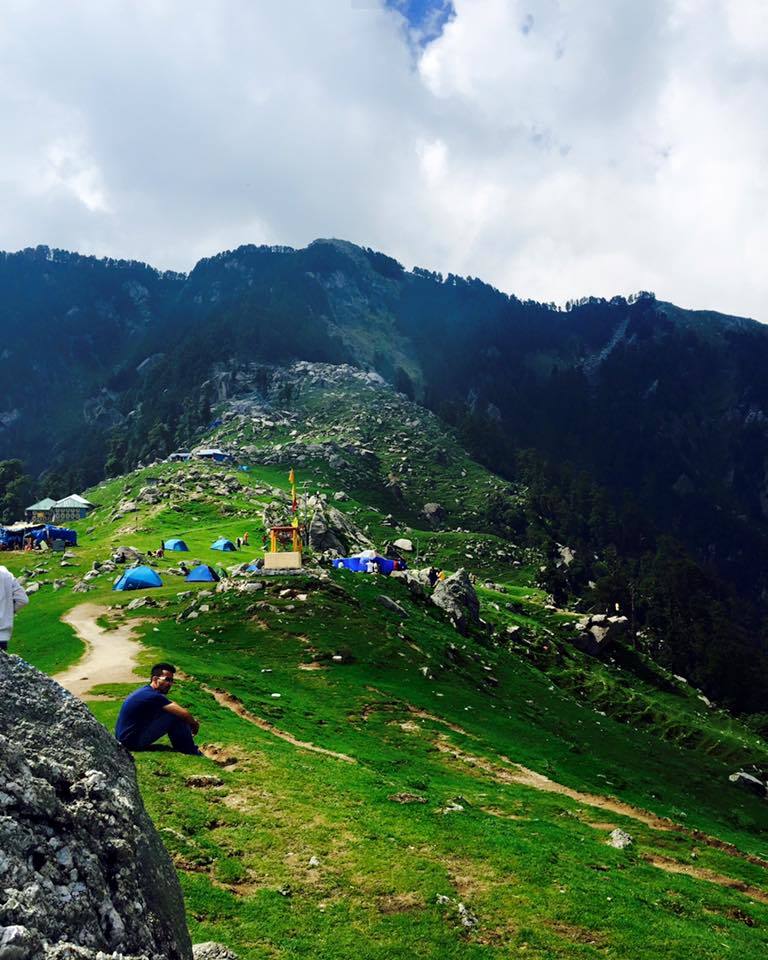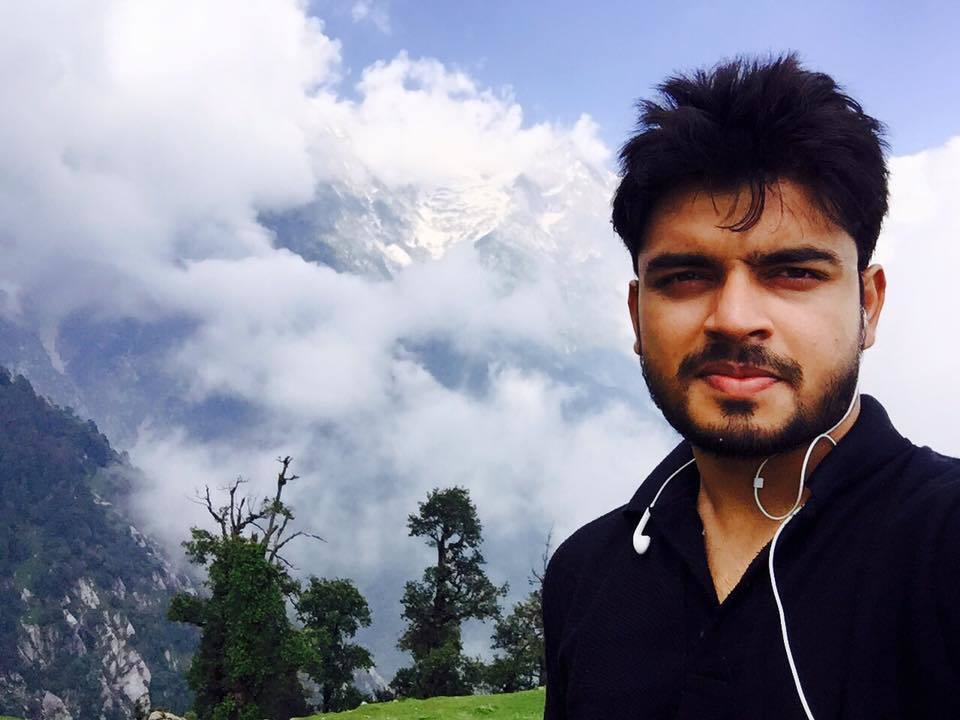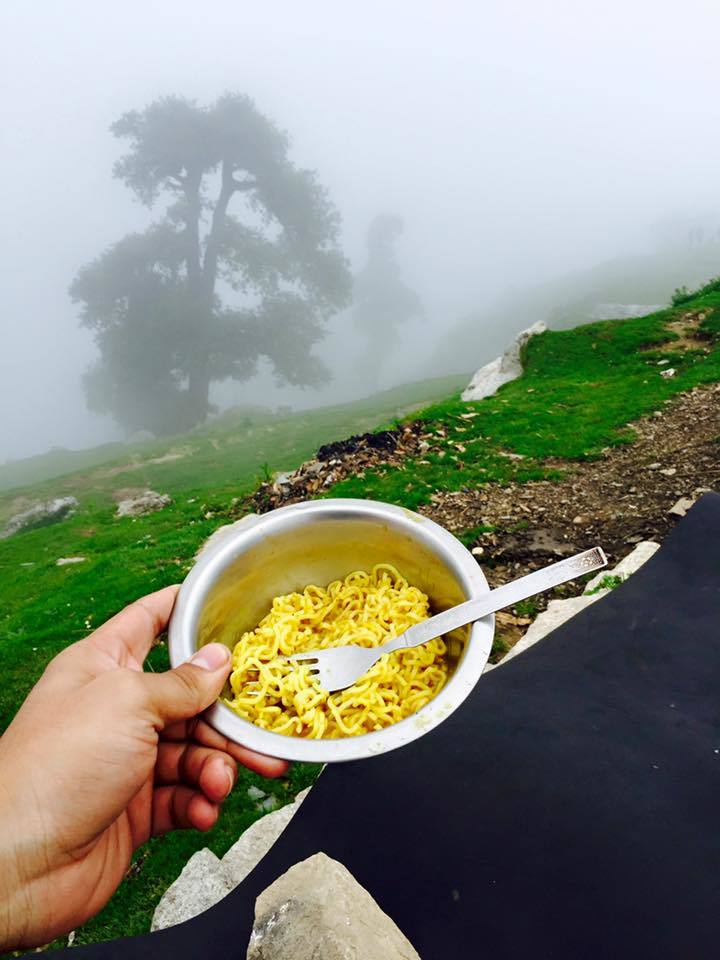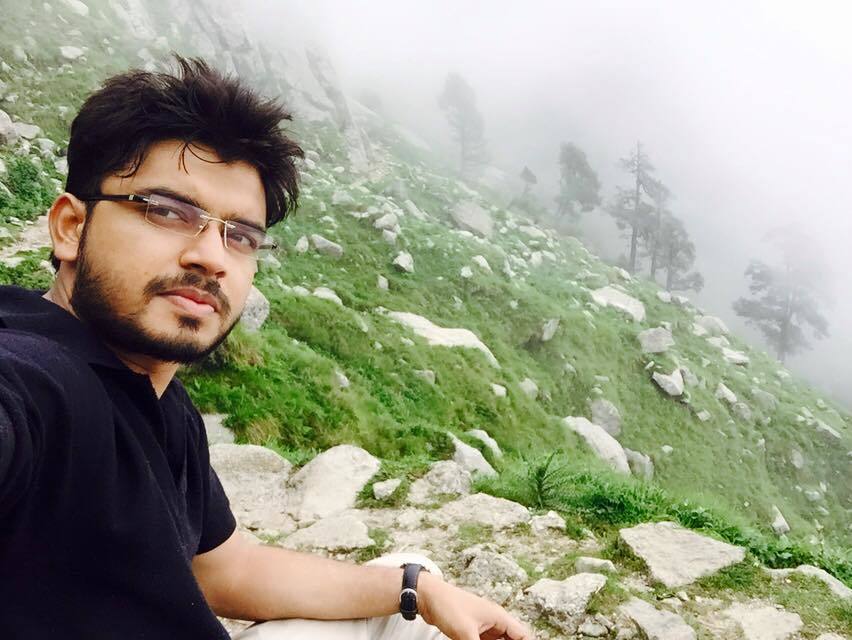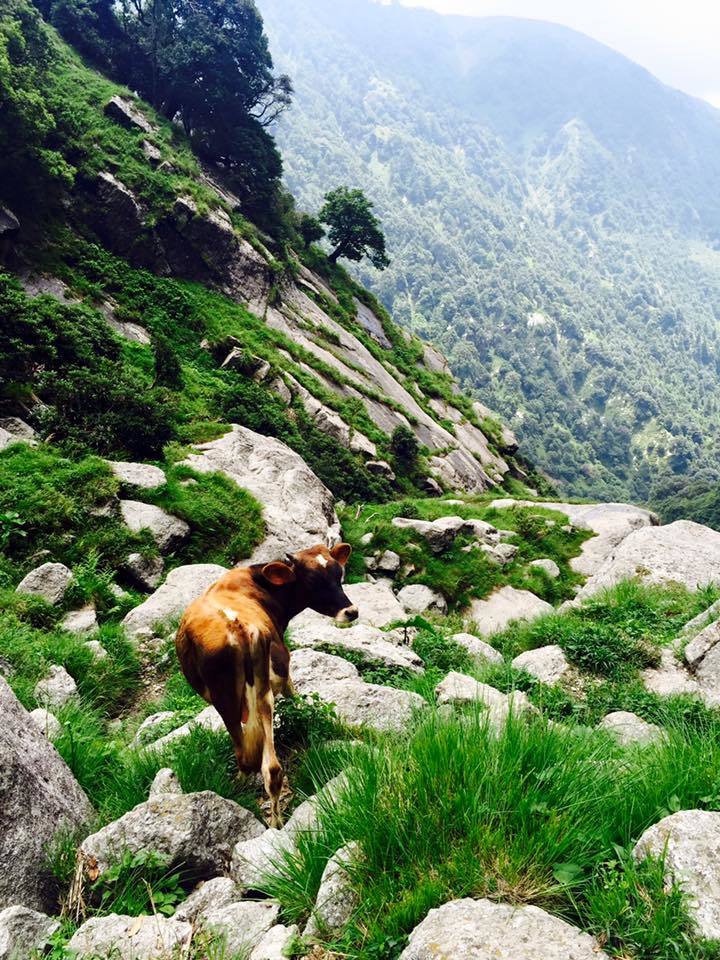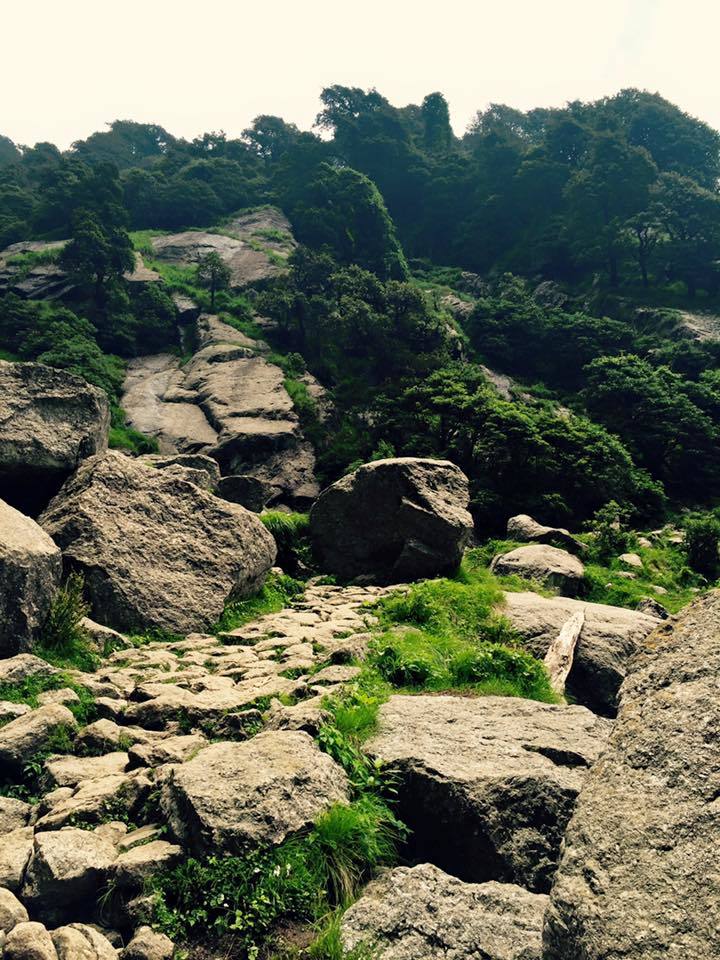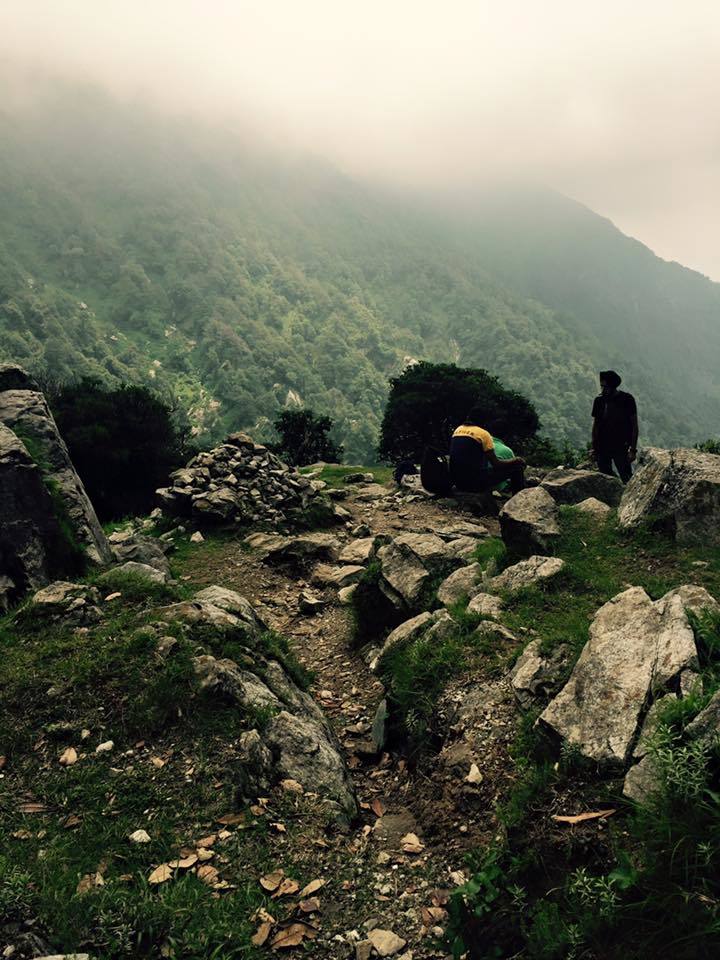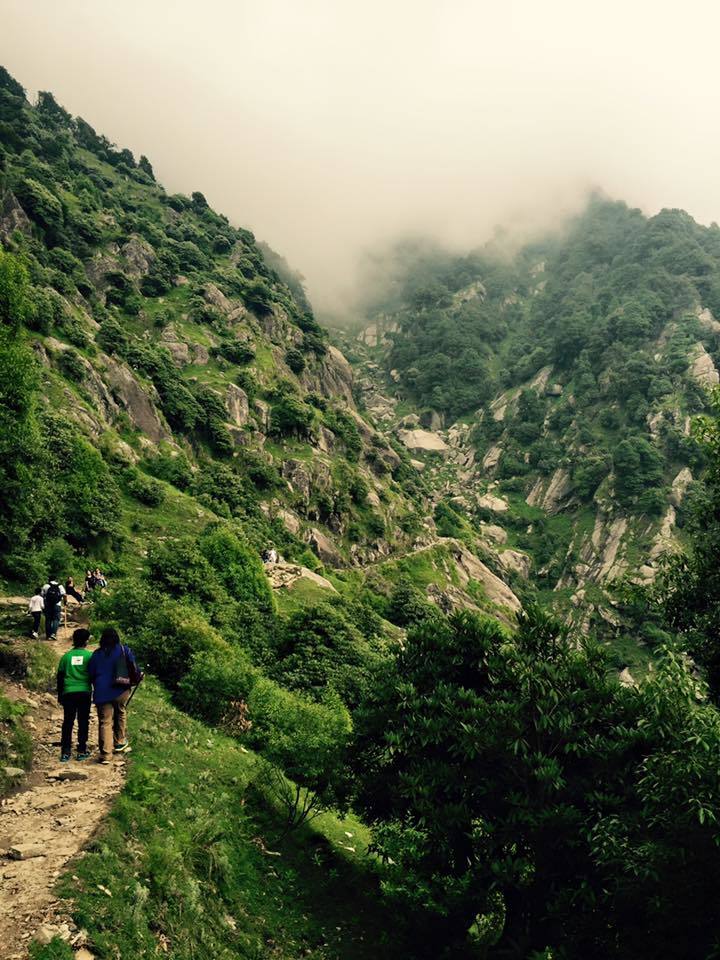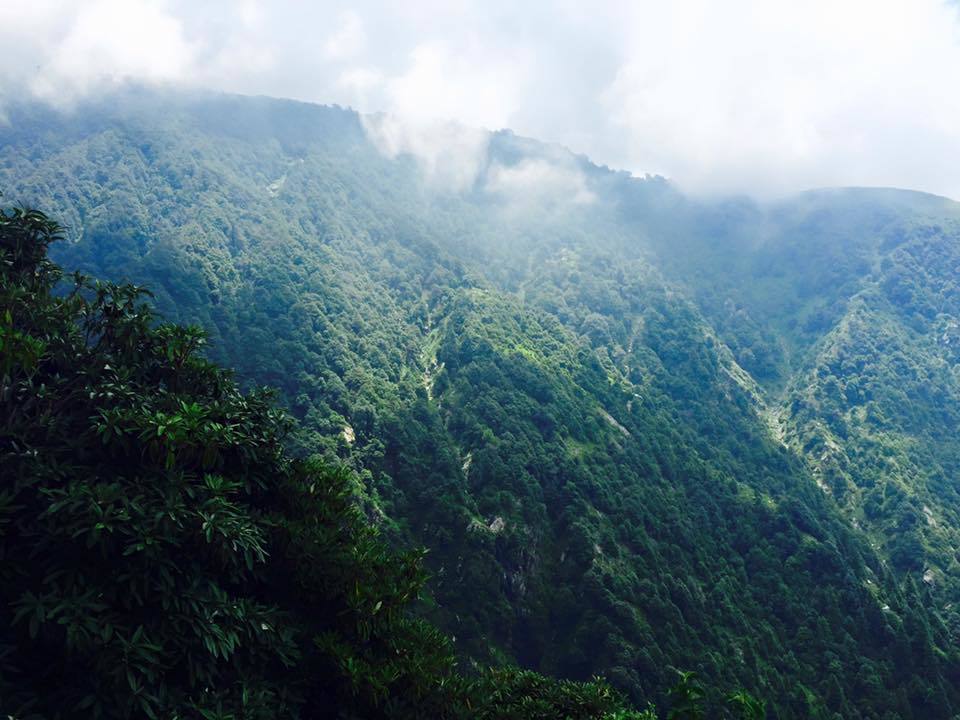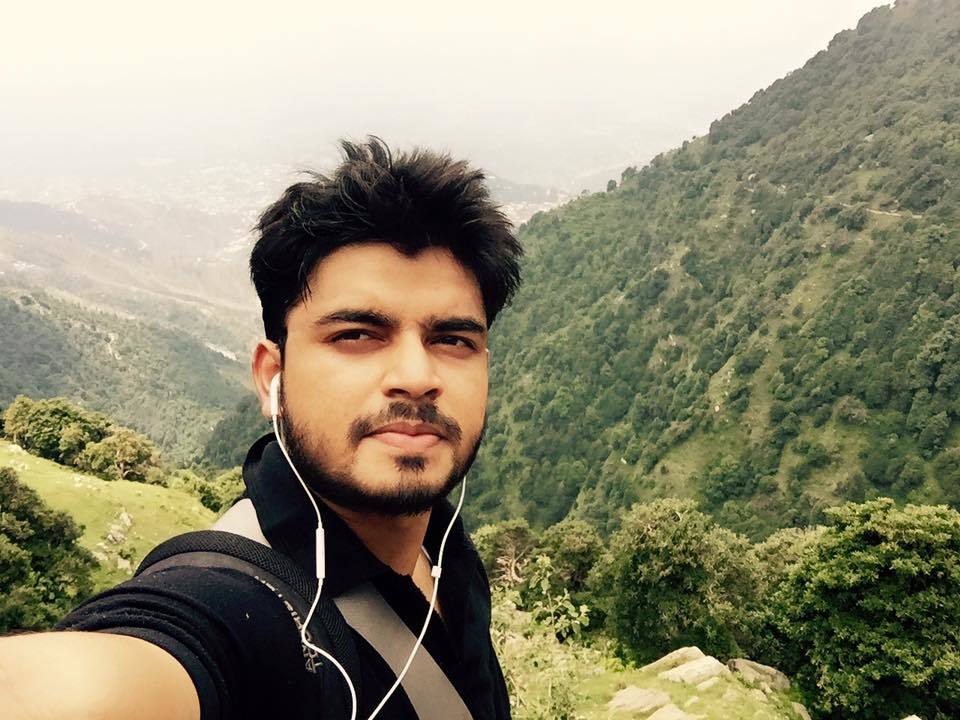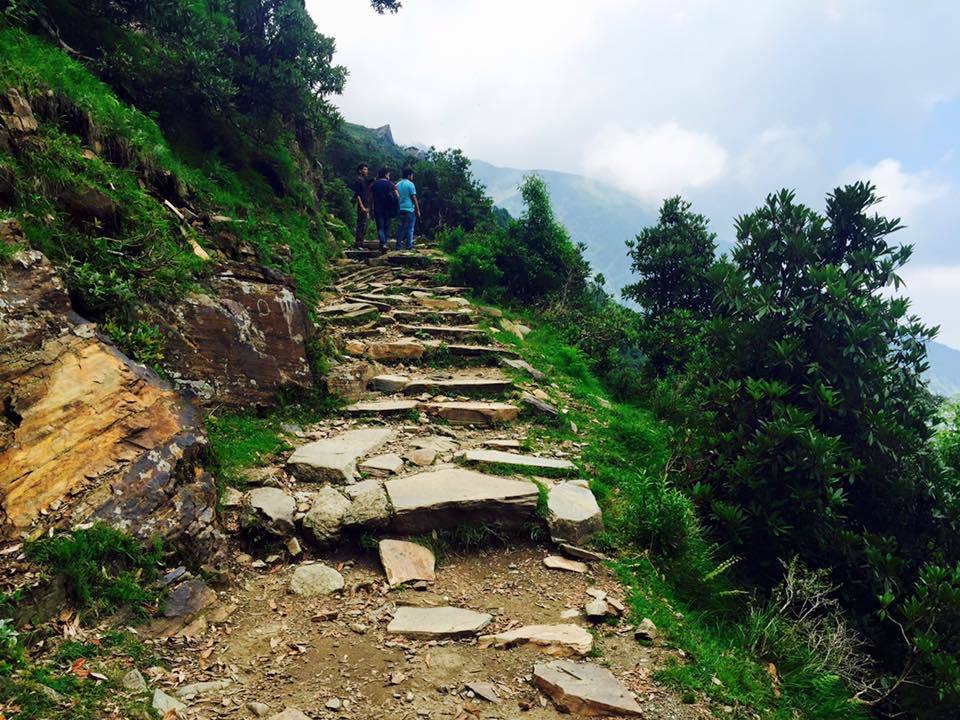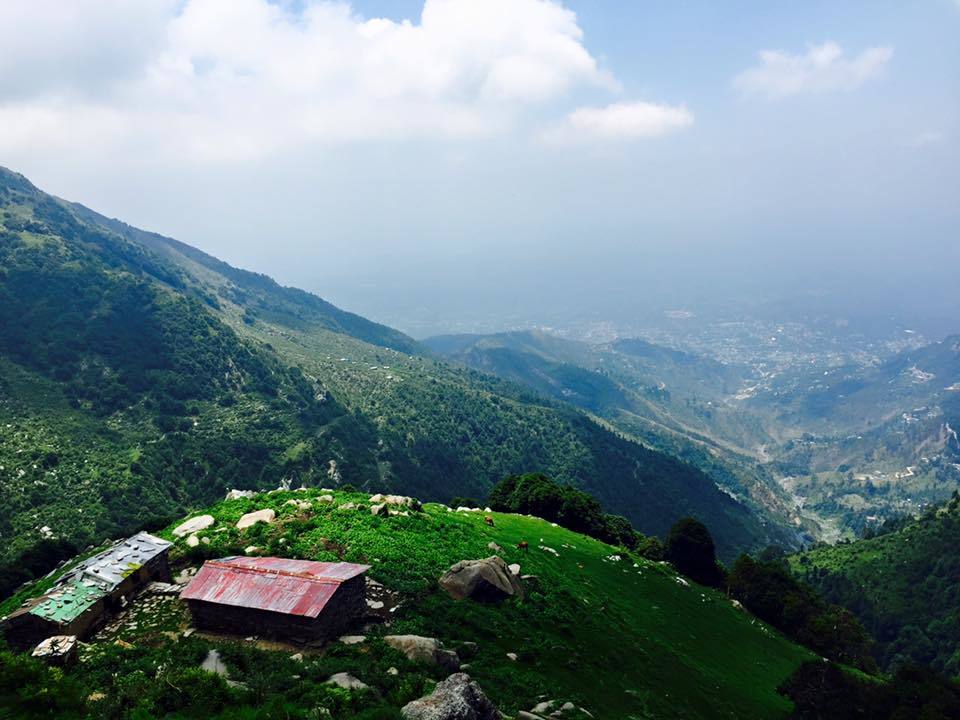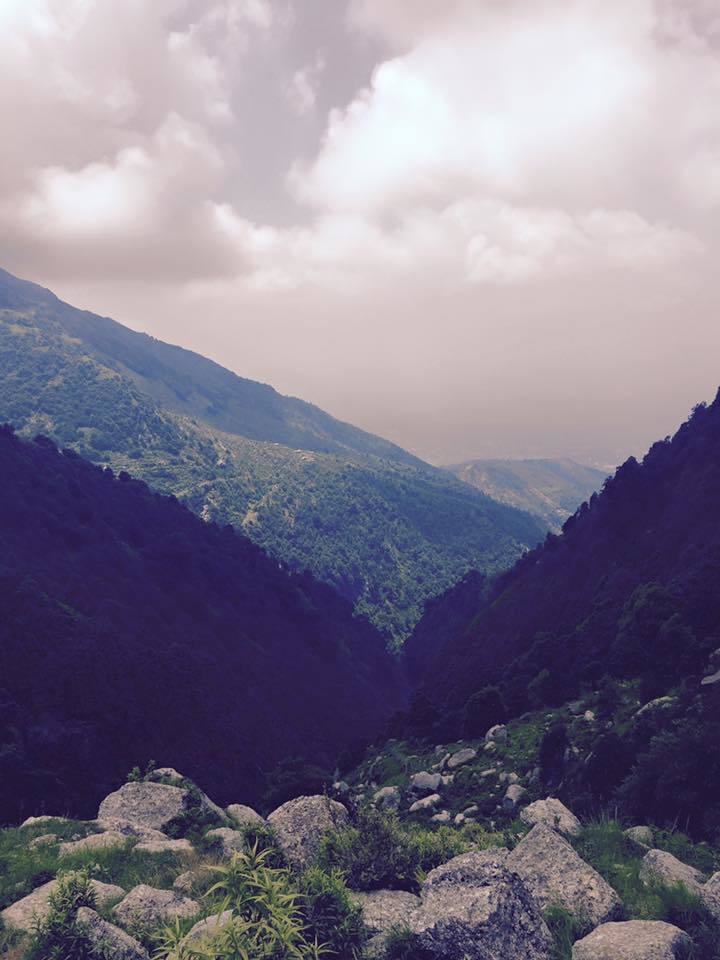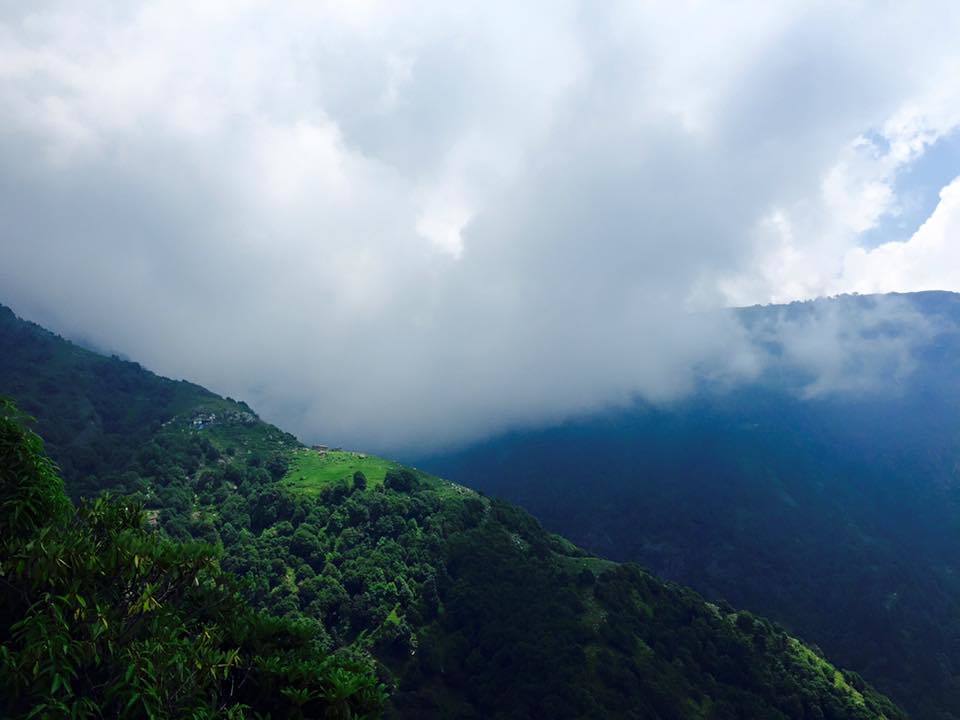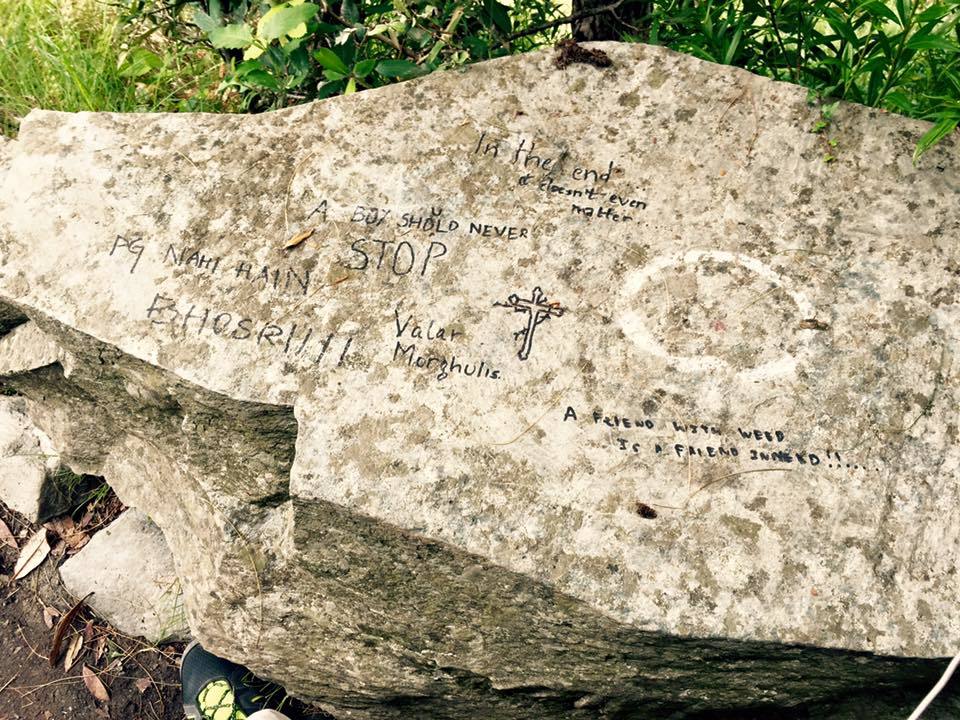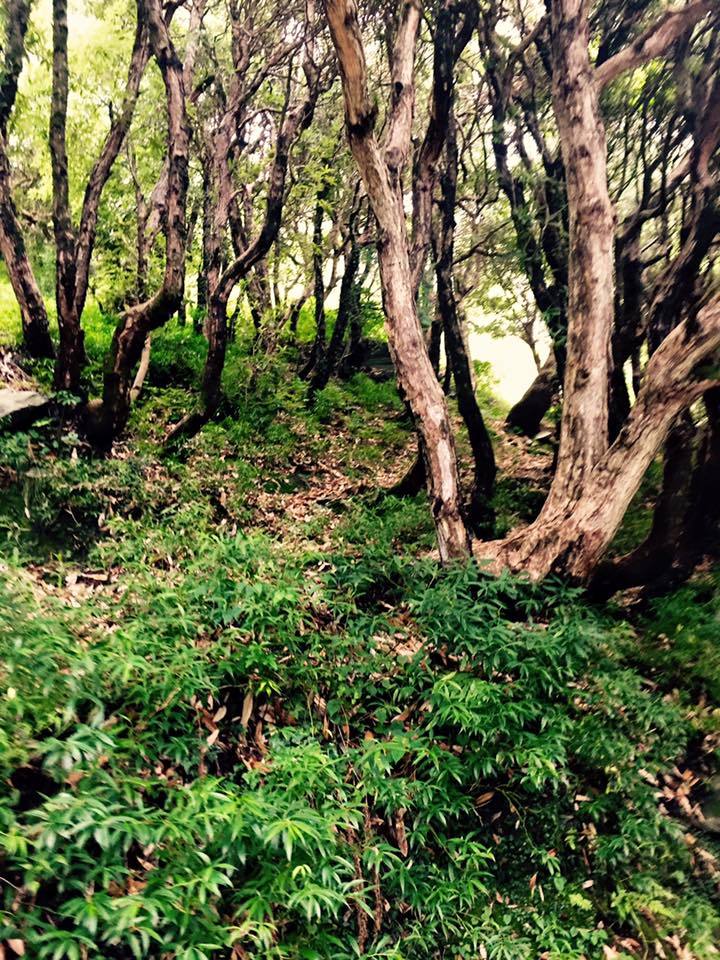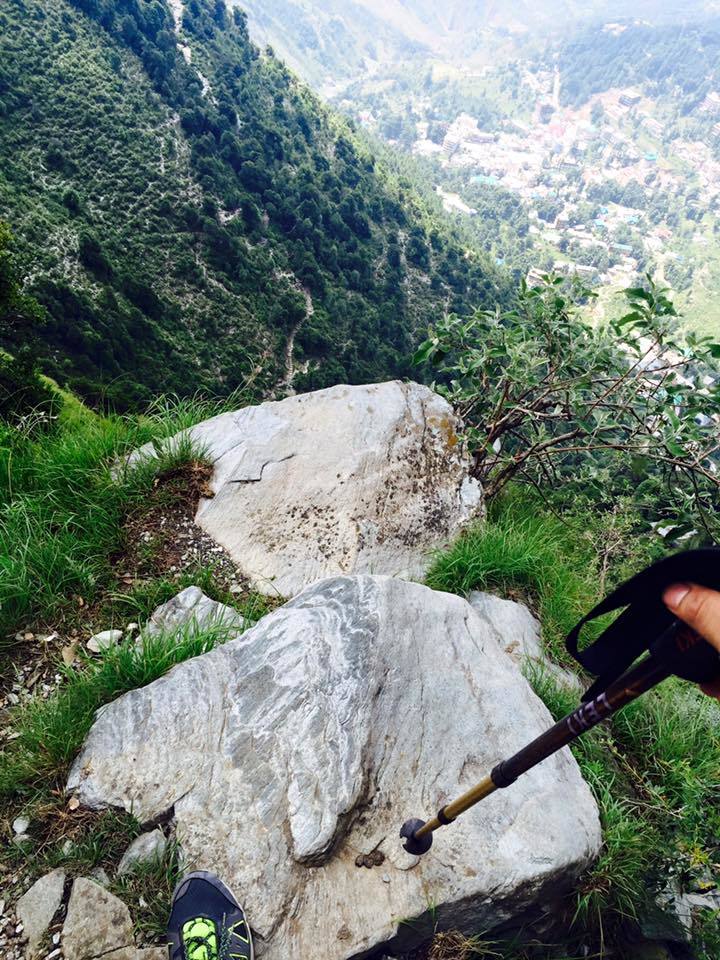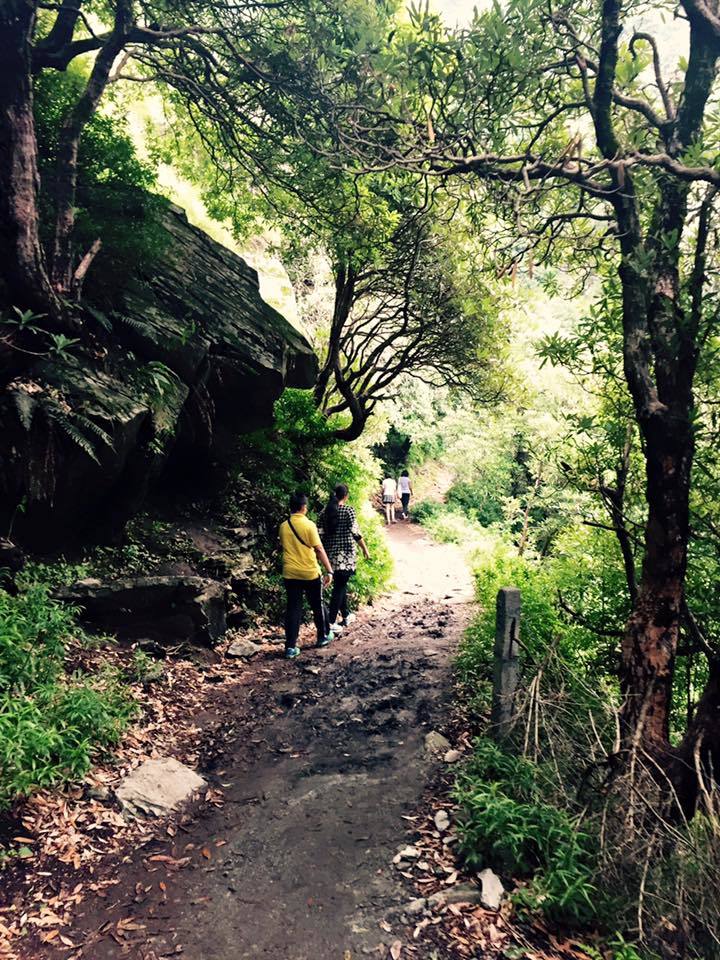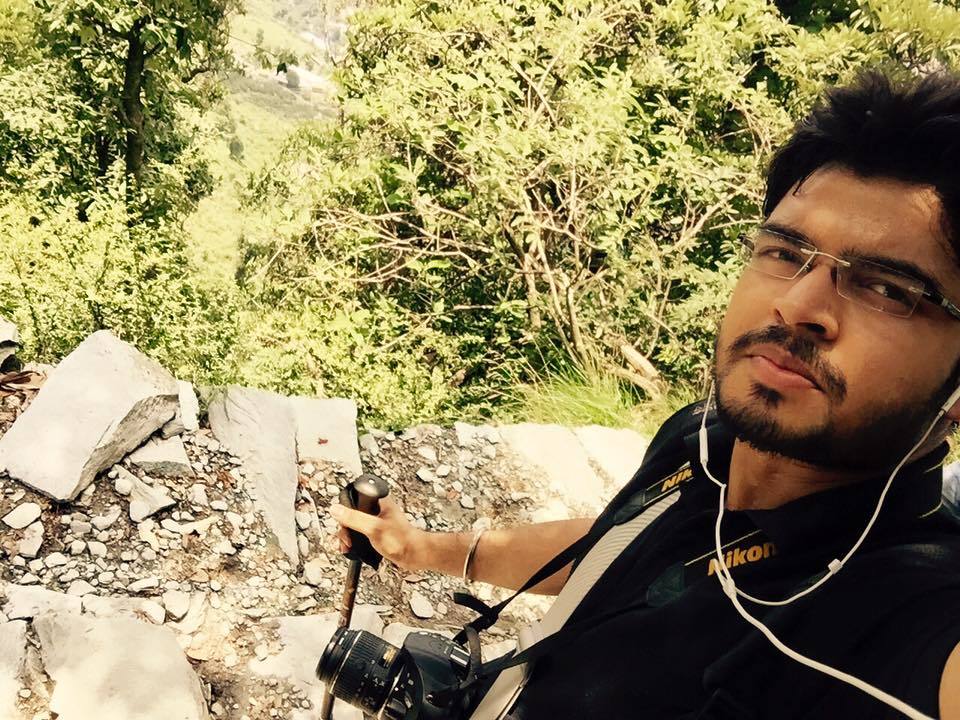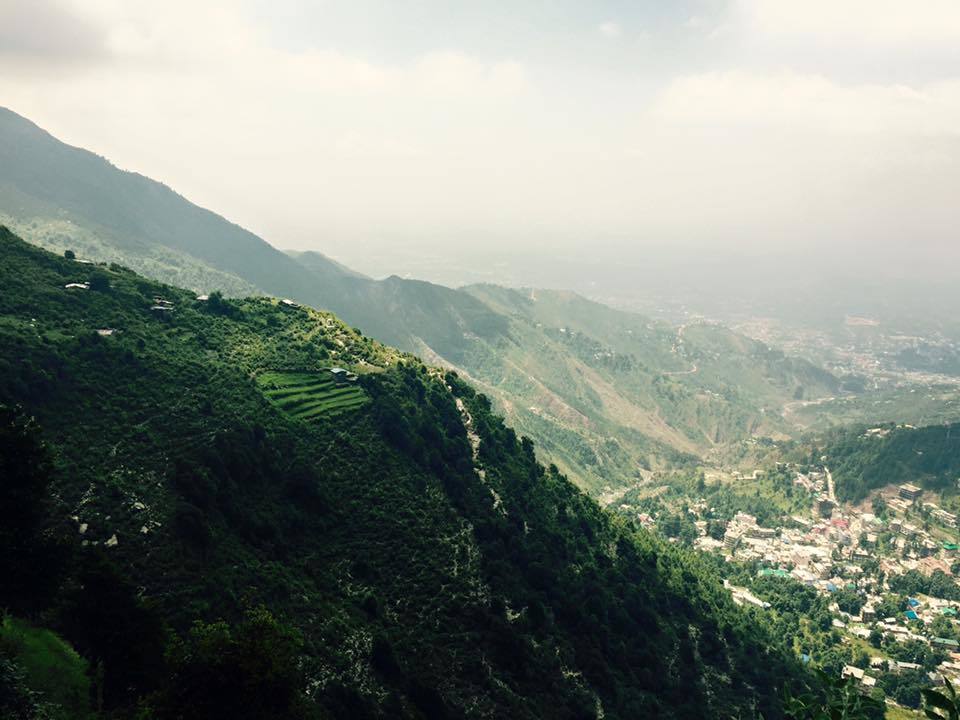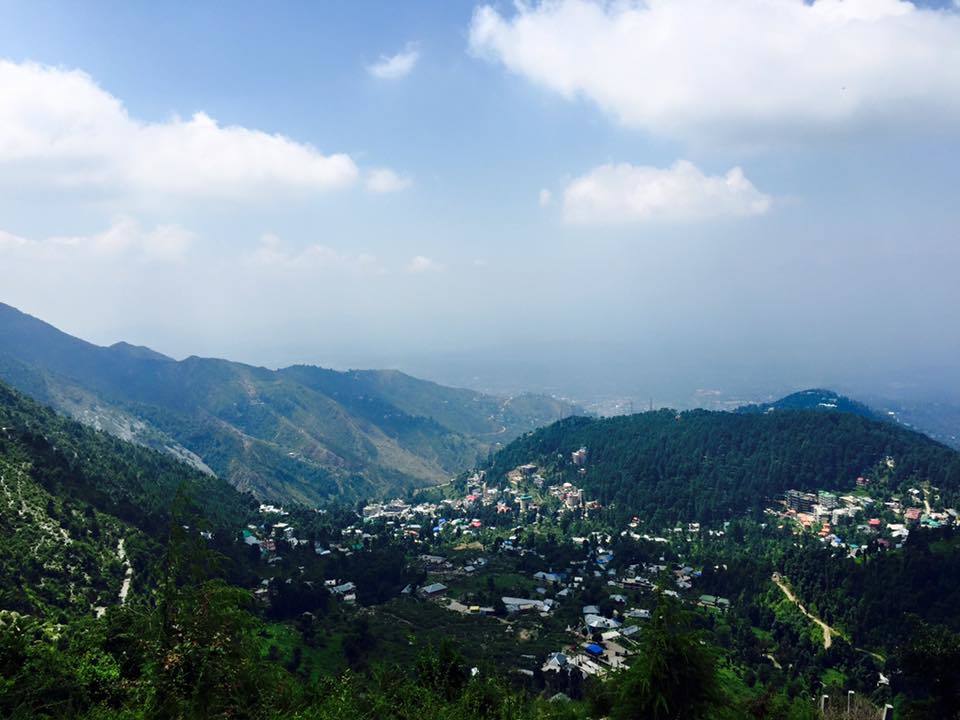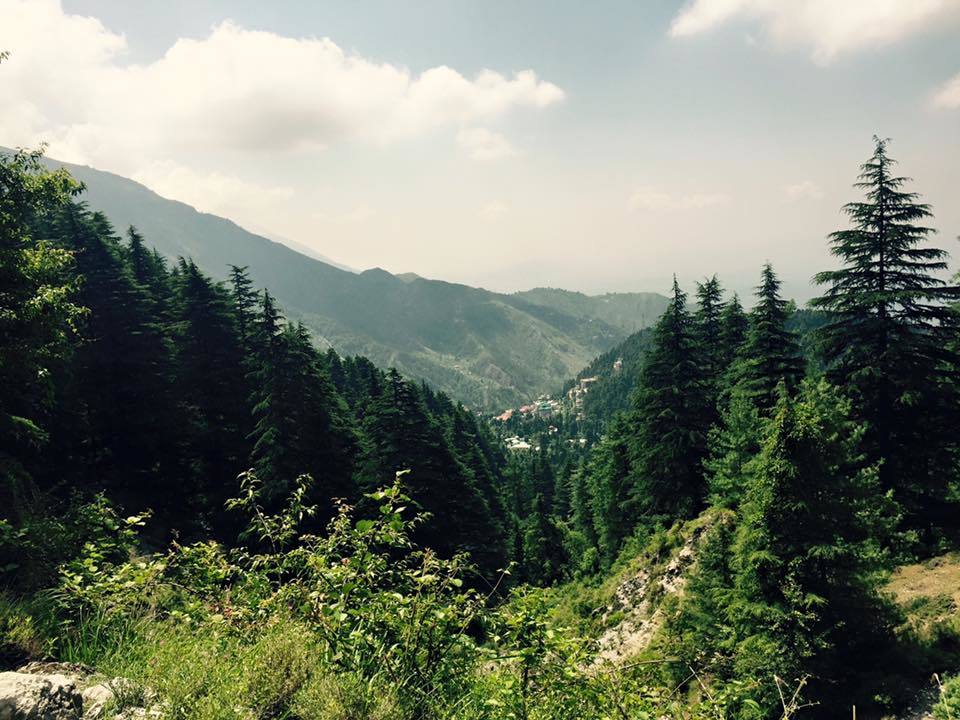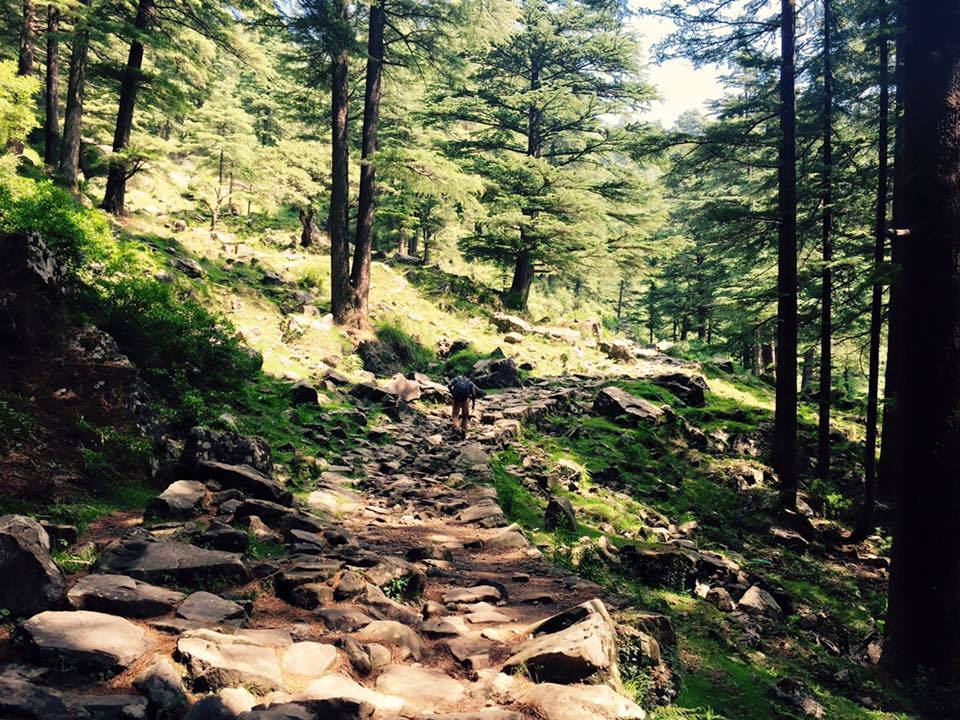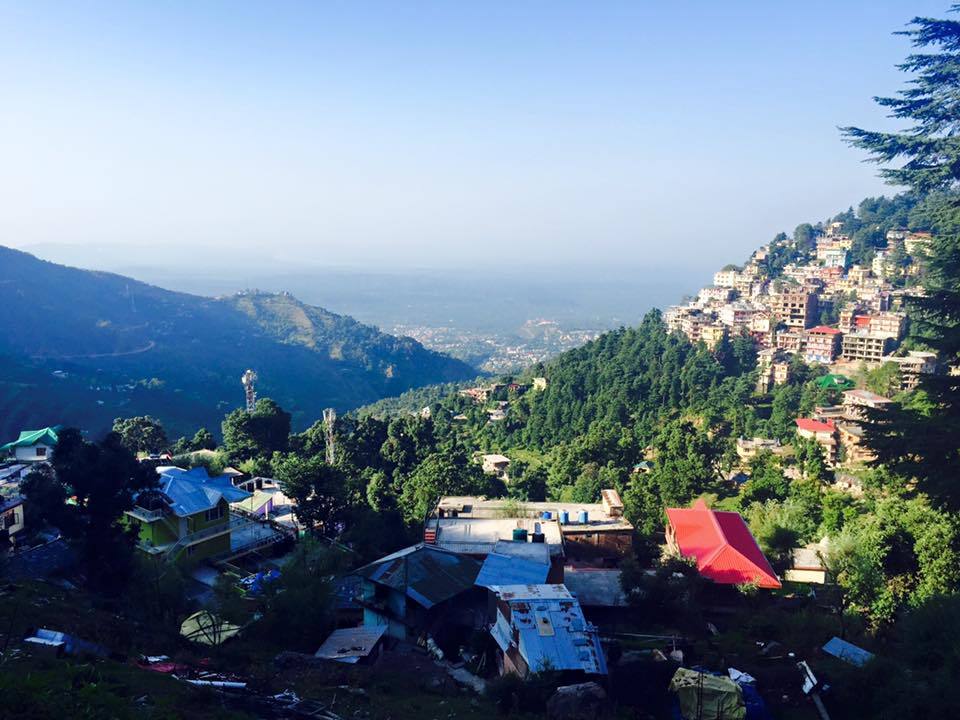 Hi all,
"There are some places in life where you can only go alone. Embrace the beauty of your solo journey." Mandy Hale
Hi, I am Heemang Parmar, I am working in an MNC in New Delhi and I am here to share my First Solo Trip to McLeodGanj and to the way of trek to Triund Hill. The beauty I encountered. The Places I visited. The lifetime experiences and the learning I learned myself for me.
Busy IT life fixed routines had forced me to move out of them and take a break. So initially, I worked out the plan to go to a weekend getaway to any such hill station from that boring AC cubicles, to find the air I used to breathe when I was a child and we used to feel when we play out in my childhood. I wanted to rejuvenate my self to find my inner 'ME'.To get time just to remember those childhood beautiful moments and to also fire up the spark I have in me, I wanted a breakthrough. So I planned a trip for myself on Thursday evening. I finished up the work till 4 pm and asked my manager to leave early, fortunately my manager didn't denied that day, may be because I was already ahead of my scheduled work. So finally my trip officially started from here and it goes like this...
I had a bus booked from 'Majnu Ka Tilla' near 'Vidhan Sabha' Metro Station for the McLeodGanj. I left at 8pm, the bus was comfortable and had my favorite window seat just to grab the Early Bird View of the morning when I would about to reach to the destination. I was accompanied by girl she was travelling to Dharmashala as her freinds had alreay reaceh there. We had a nice conversation for the hill stations in North India.
I woke up early around 6am, and our was bus scheduled to arrive around 7:30am. I grabbed all those beautiful sights of the Kangra Valley as the bus was going through it. The amazing sights of rivers and bridges didnt let me sleep and I finally reached to the McleodGanj.
I had a word with a Tours and Travels agent i.e. Manu Tours and Travels (found on Trip advisor). I had already asked him a day before to accomodate me in the Day Hike to Triund Hill Trek with any other team if available. The travel agent was really cooperative and asked me to get my breakfast and come by 9am. Finally, I was acoomapanied by a guide named Sanjay, and a group of young 7 Students pursueing Engineering. Those guys reminded me of my college group. We left around 9:15am for the Trek.
Trek to Triund: The trek was really so tiring initially. I had already lost the stamina to walk for so long after working and sitting for hours in front of desktop. But, since I am a Health Freak and I love to do gymming after sometime I told my mind..'dude, its Legs Day Today' ;), and I managed to utilize my strength and the tactics of the trekking. You don't need to hurry nor you need to be slow. Just find your own pace and trek up consistently. The view during the trek was really so amazing and being solo, I didn't have to bother for anybody to pace me up. I was all for me. I hiked up at my pace. I waited sometime for the other team members to catch up. But, they were slow and I wanted to grab all those beautiful sights to my DSLR and my iphone. I am photography lover. Sometimes, I stayed at a place watching the landscapes, where other team members crossed my but I wanted to relax and feel the energy that place was offering me.
It almost took us 5 and half hours to reach up the hill. The beautiful landscapes, the amazing soung of waterfalls and birds chirpping I found to the way to hill, almost got back when I just reched the top of the Triund Hill. Friends, the sight of Himalayan Ranges, Dauladhar pass was so amazing that I almost forgot the tiredness I had on travelling that 9 Kms hike.
This trip helped me rediscover myself. Rejuvenated me and my soul. I suggest you all to please go for such one lifetime solo trip and you'll understand yourself.
Thank you so much for reading. I would love to have your opinions and comments. Finally I would like to end my wirte up with a saying which I follow always -
"To be successful and happy, try to make happy at least two people daily, but make sure...The other one is definitely YOU!!"
Thank You. #HeemangParmar
Nice Rooms. Beautiful View.