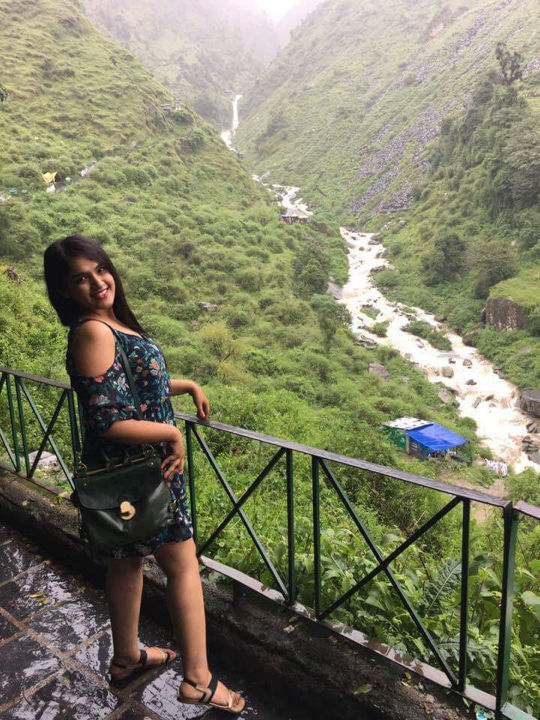 So it all started a year back when i was doing MBA. The life in the B-school is so occupied that you never get time for yourself.So, in the middle of this course, i got this feeling of going alone somewhere and enjoying my OWN leisure time.
But.. I did not have courage to go for it. I had all the negative thoughts in my mind, what if i fall ill on trip, what if i met with an accident, what if the hotel staff is not trustworthy etc.
But my frustration reached to a level where i stopped thinking all this and on a fine Friday morning, i woke up and before getting ready for office, i booked a Ticket to Mcleodganj( a place i always wanted to go) for late evening(after office) and thought of nothing. It was a complete unplanned trip.
On the way to Mcleodganj, i searched for Hotels and got the one with best reviews and the one which is safe for a Women traveller( to be on the safer side).
Believe me,this was the best decision i have ever taken. The experience that i got from this trip is fabulous. I would say 'it was as awsome as the feel we get after practicing meditation for months'. So refreshing, make you believe in your self, a feel of freedom. You get to know your self worth.
My suggestion would be ' Go on an unplanned Solo trip' and get the opportunity to meet yourself there.
Good luck!! ????