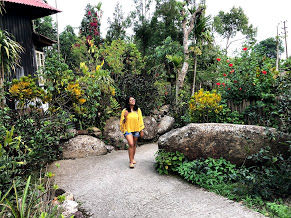 Travel Tips :
1. The weather in Meghalaya is super erratic. Hence, always keep a jacket at hand. And an umbrella.
2. Shared sumos are available to almost everywhere from Shillong. They're either there from Bara Bazaar or from in front of Anjalee Cinema (these 2 are different places at a distance of 100m from one another). The shared sumos leave from the villages (like Mawlynnong or Kongthong) early in the morning (like 6.30-7 AM) and depart back in the afternoon (around 2-3 pm).
3. Shared sumos to Sohra & Guwahati are available more frequently. They cost 70 & 200 bucks and leave from Bara Bazaar & Anjalee Cinema respectively.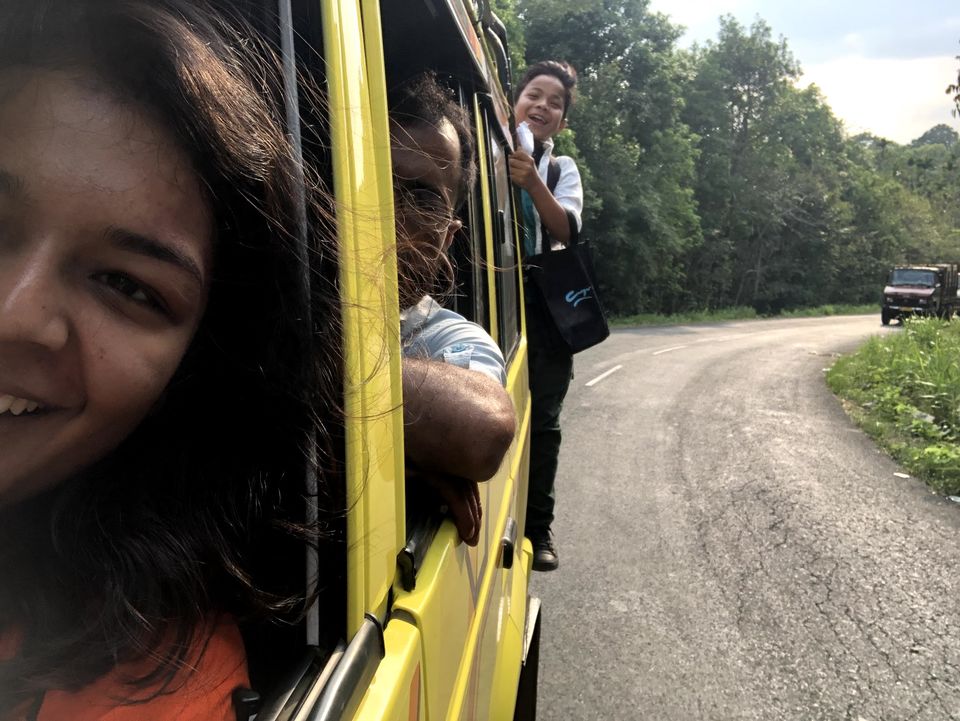 4. To visit Meghalaya you do not need an inner limit permit as for other northeastern states.
5. The locals are usually very nice and helpful people. Except for some greedy cab drivers who scheme to charge you extra.
6. Contrary to general belief, momos are not available in plenty in Meghalaya except for in Shillong. In the interior villages the staple food is rice, dal and potato fries. Or Maggi.
7. Here's a list of places I really wanted to goto but couldn't for one reason or the other and I suggest you don't miss these :
a. Kongthong - This is an interesting village, called the Whistling Village, where each villager has a whistle tune of his own. And while working on the farmlands the villagers are known to talk to each other in whistles.
b. Wahkhen - If you are daring enough then explore this offbeat destination not known to many. You've to walk across a bamboo bridge built by the locals and move through stunning waterfalls. The trek to this place starts from Mawlynnong.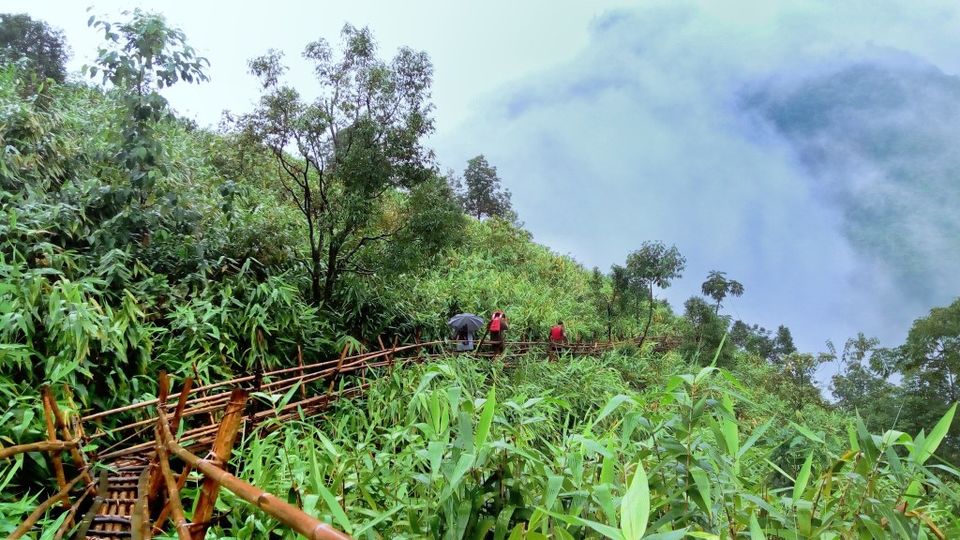 c. Shilian Jashar - I was recommended this by a local but unfortunately I couldn't make it. But hope you guys can!
8. You don't need an Inner Limit Permit (ILP) to visit Meghalaya unlike other North-Eastern States. Just pack your bags and you're ready to go!
9. To watch the river Umngot at it's best transparency visit in winter (October to March) cause once the rains hit the water gets all murky.