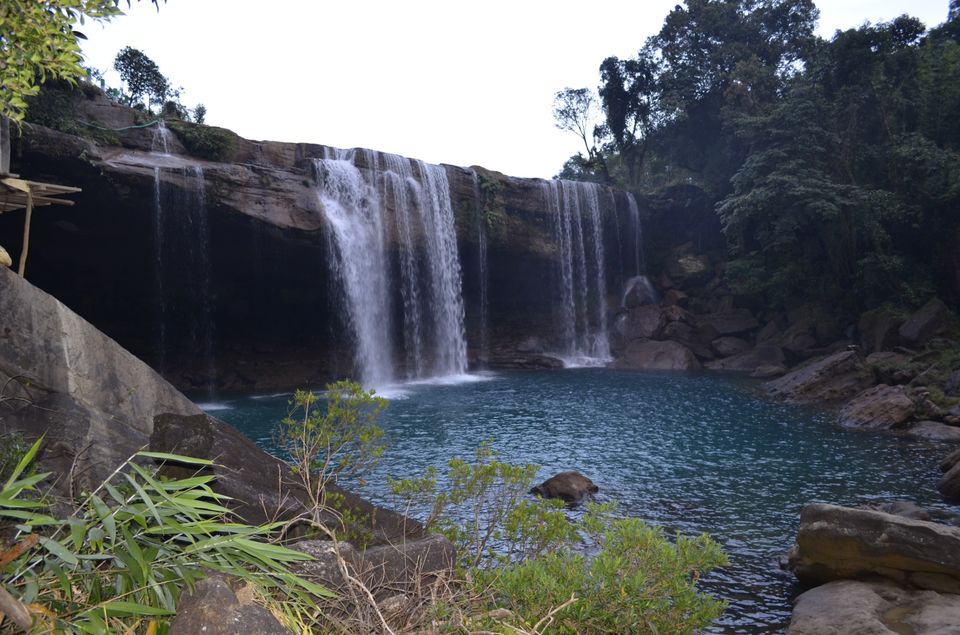 To get a clear picture of my current blog, please read my last blog on how I ended up going on a solo trip and my experience from Day 1 and Day 2 .
I decided to go for a morning walk at Ward's Lake in the heart of Shillong early on day 3, so I was up by 7 am , and reached the lake by 7:30, but sadly they do not open the gates for tourists that early. Only the regular joggers who have taken membership were allowed inside . I waited till 8:30 am to enter, and the wait was worth it. It was a beautiful lake with lovely surrounding. I ended up spending 2 hours there, clicking pictures and just sitting by myself .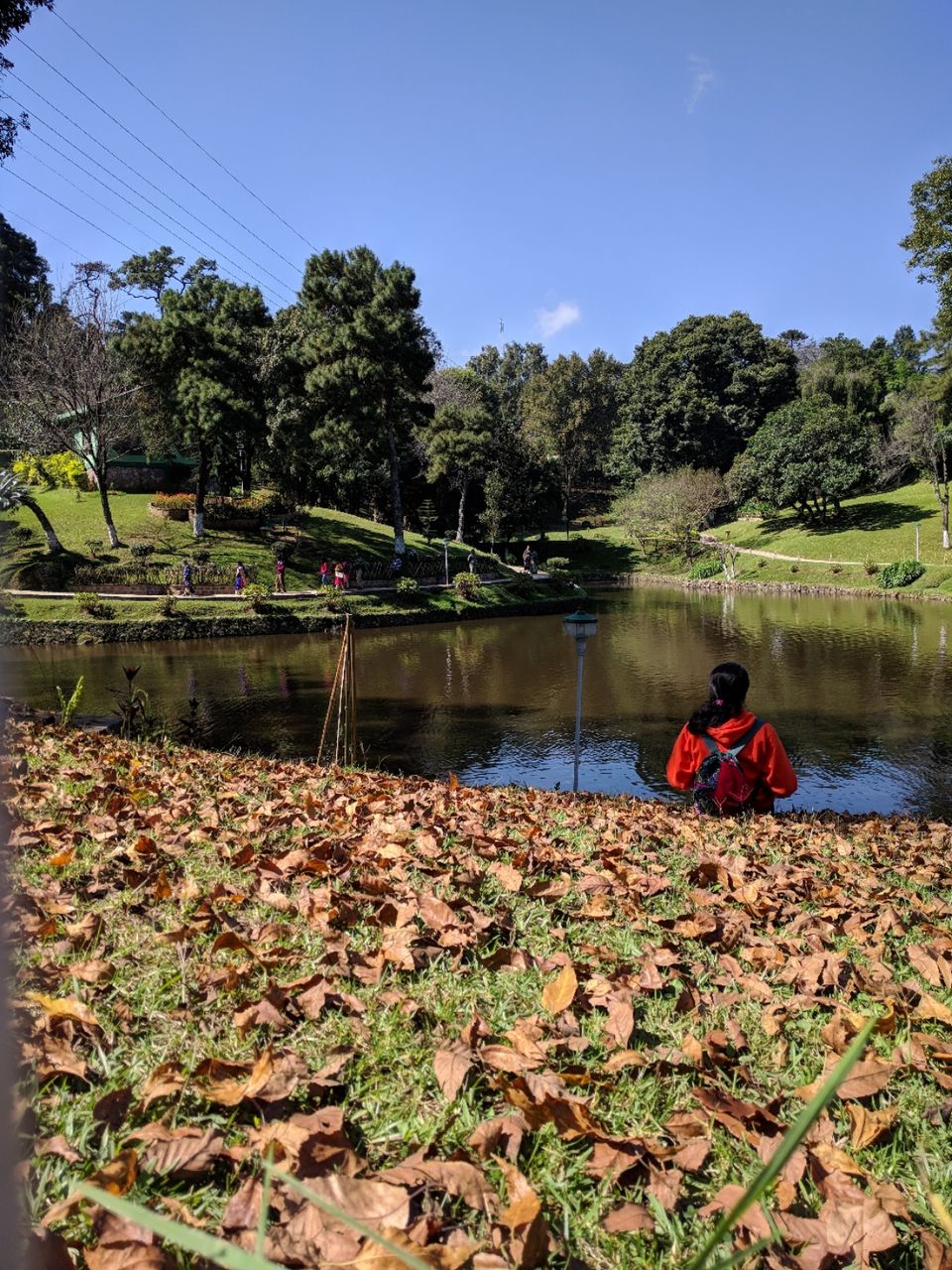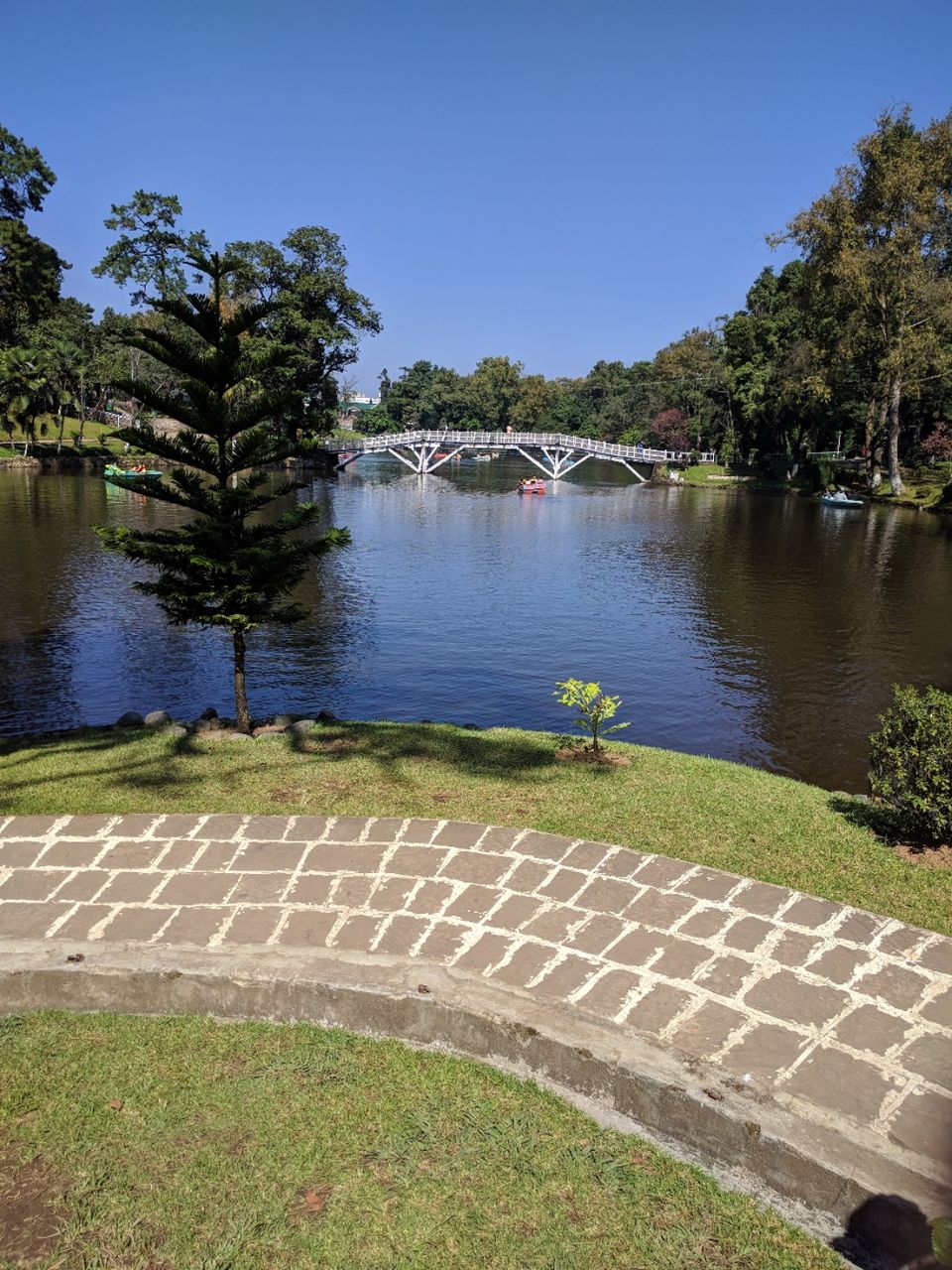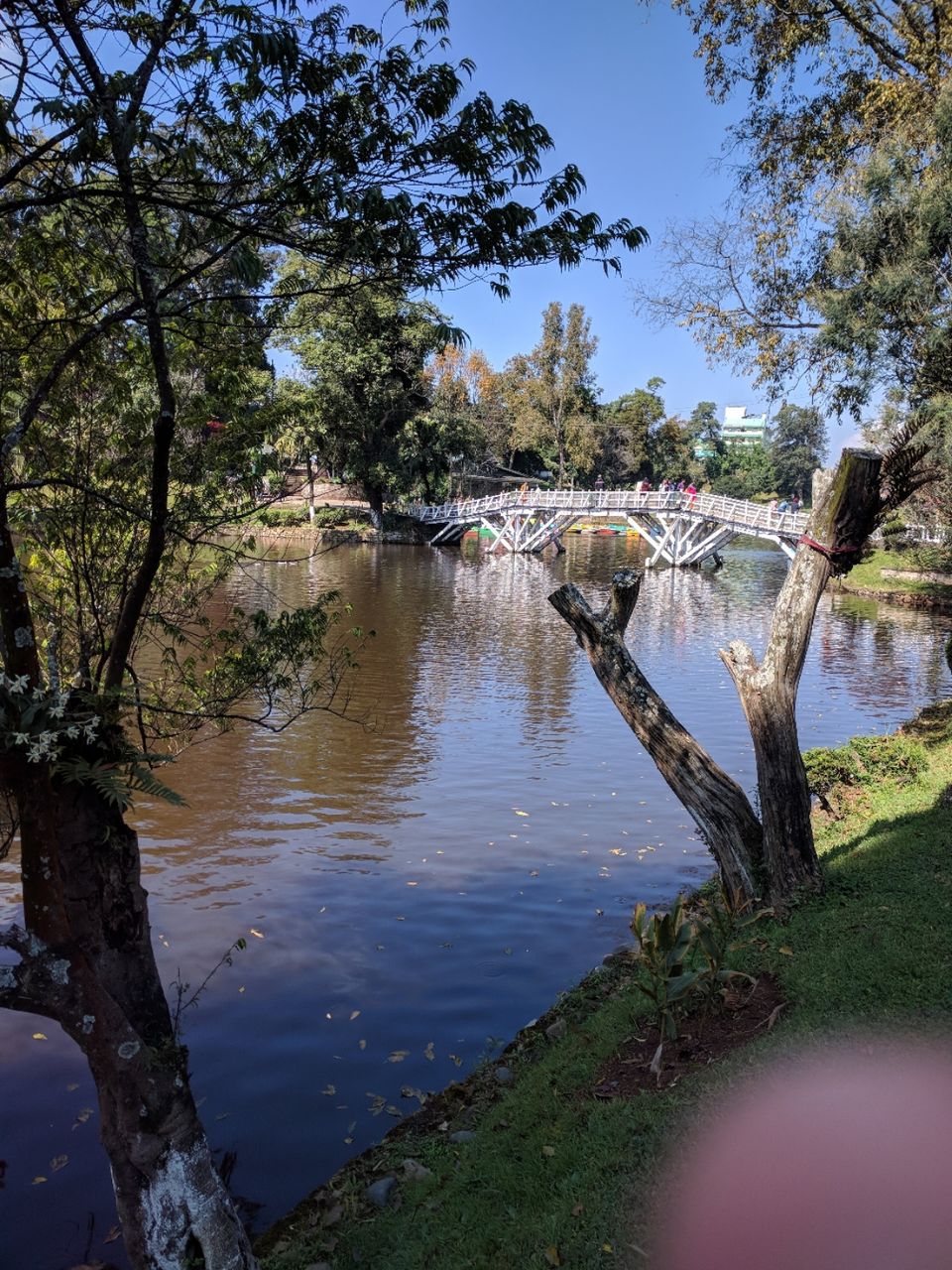 I started from Shillong at 11:30, and reached Thadlaskein by 2:30. I never hurried on road, even though the highway was in perfect condition .Make sure you fill your stomach and the petrol tank before heading towards Jowai, as you won't get much on the way. Thadlaskein is a small town about 10 km before Jowai, which lies in the West Jayantia hills. This part of the state is not a very popular tourist destination, because of few tourist spots. But if you are looking for a calm and relaxing time in Meghalaya, this part will be perfect. There are a few good hotels right on the highway, opposite to Thadlaskein Lake. I stayed for a night at CTC Orchid Inn, which had a friendly, cozy ambience and a good restaurant.
I planned to visit Krangsuri waterfall on the same day as I thought, I won't get much time the next day because I decided to check out early for Dawki.
Visiting Krangsuri that day was a mistake, and I should have done it the next day as it was on the route of Dawki. It is situated at half distance to Dawki, and took me around 1.5 hours to reach and again 1.5 hours to return. Though the waterfall was beautiful, and I could just have sat for hours , but I had to hurry, as it was getting dark. I started from Krangsuri at 5:30 pm and it was already dark. I was alone on the pitch black highway with almost no house or cars at times for about 4/5 km stretch. I was continuously praying that my vehicle shouldn't stop, or else I'm going to get stranded in the middle of nowhere, and getting help would have been so very difficult. There was a stretch of about 10 km , where the road was pretty bad, and there were no street light for help. I had so many thoughts running in my mind that time, and most of them were not pleasant. I was so scared that day. And suddenly a bike came from behind , and we started riding together. I was on my Scooty, and he was on his bike, he could have easily rode faster and gone ahead of me, but to my surprise, he didn't. Somehow , I felt so relieved that I had a support, and I'm not alone. We rode together till we entered Jowai. I thanked him and he told me that it helped him as well as he was alone too. He was a local and was returning from Krangsuri as well. I reached my room at 7, and was so happy to be back. I took a warm bath , ate early dinner and slept like a baby.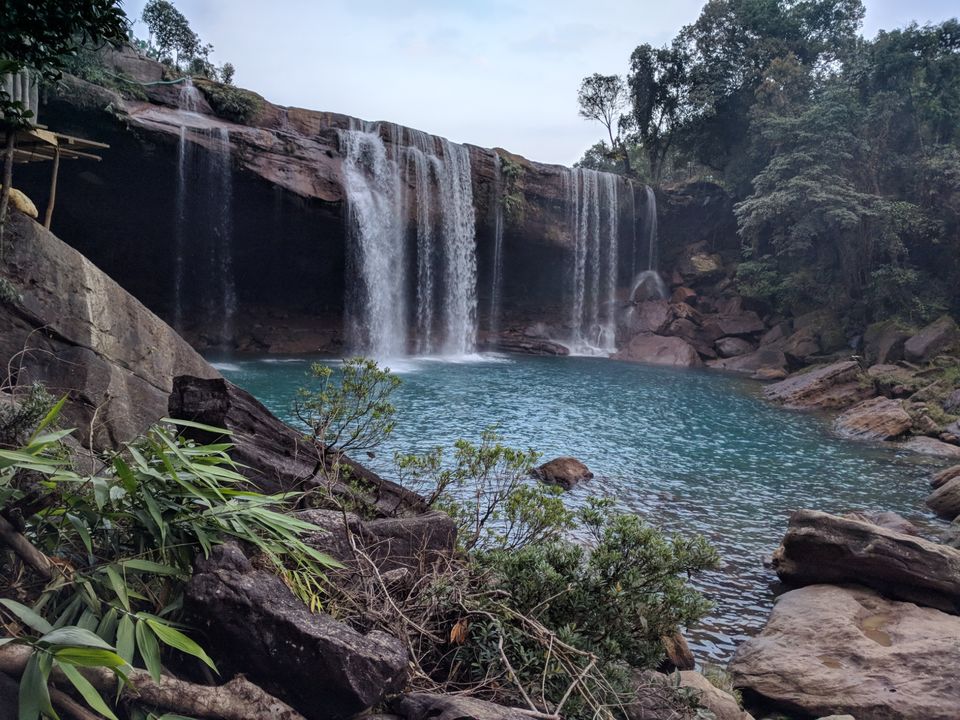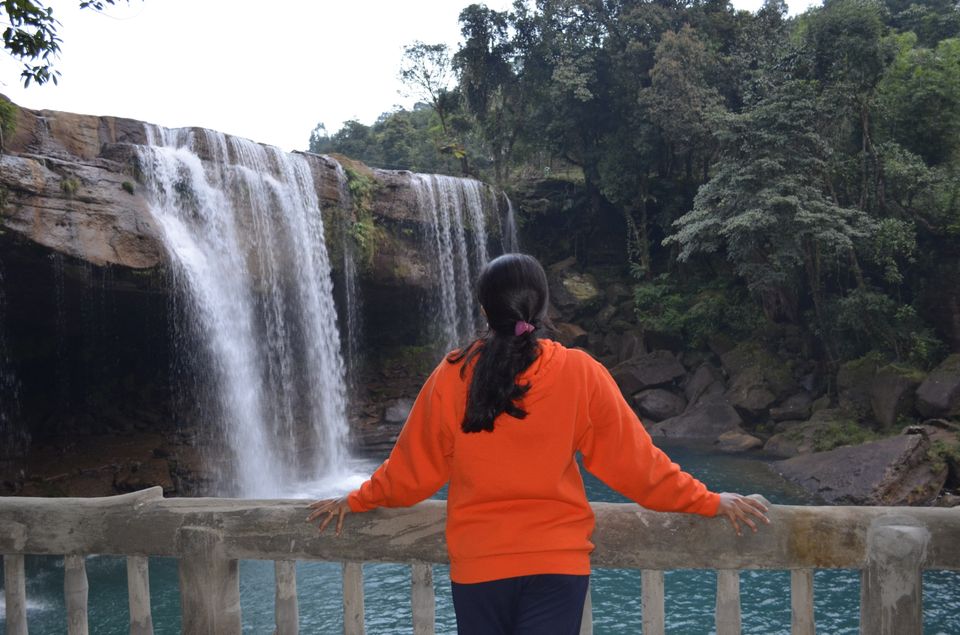 I wanted to visit 2 places- Nartiang Monolith Park and Tyrchi falls, before heading to Dawki. My day started early and I reached Nartiang, which took me around 45 minutes from Thadlaskein. I was the only tourist in the park that morning, so had a peaceful time. I was not able to make it to Tyrchi falls even though it was pretty close to the hotel I was staying at, as I had to leave early for Shnongpdeng, which was my camp site , about 10 km before Dawki.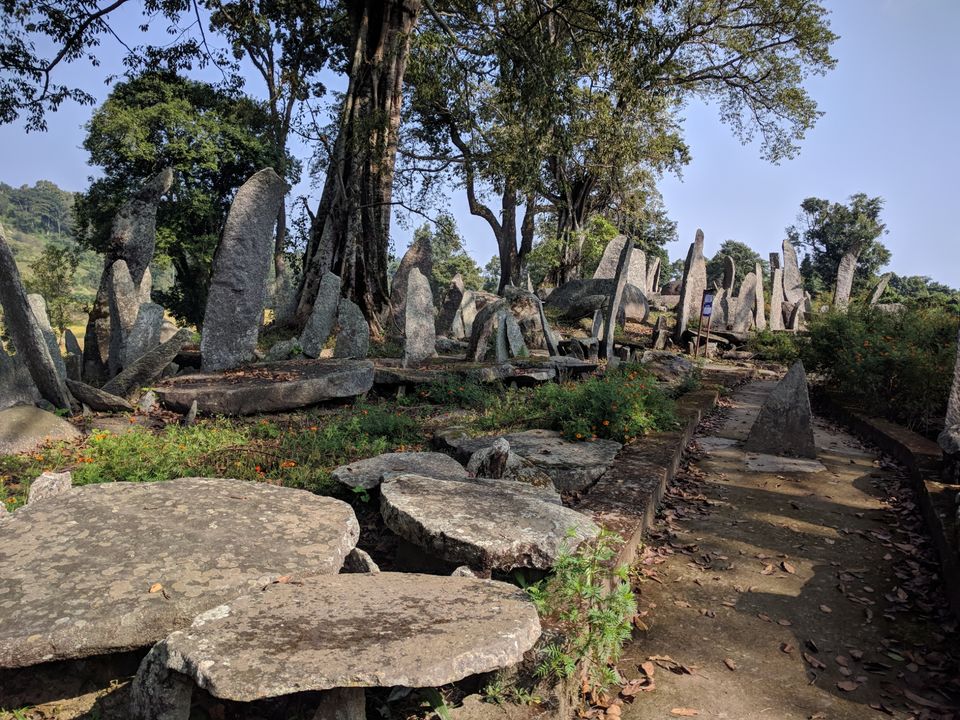 It took me 3hours to reach Shnongpdeng. I had booked my camping package with Pioneer Adventures way in advance. After having lunch at the campsite, I got busy with cool adventure activities like zip lining, cliff jumping and kayaking. Sitting by the river, around the bonfire, I chatted with fellow campers in the evening and slept peacefully in my tent that night. It was a tiring day but I had a sense of accomplishment, and felt stronger and more confident.