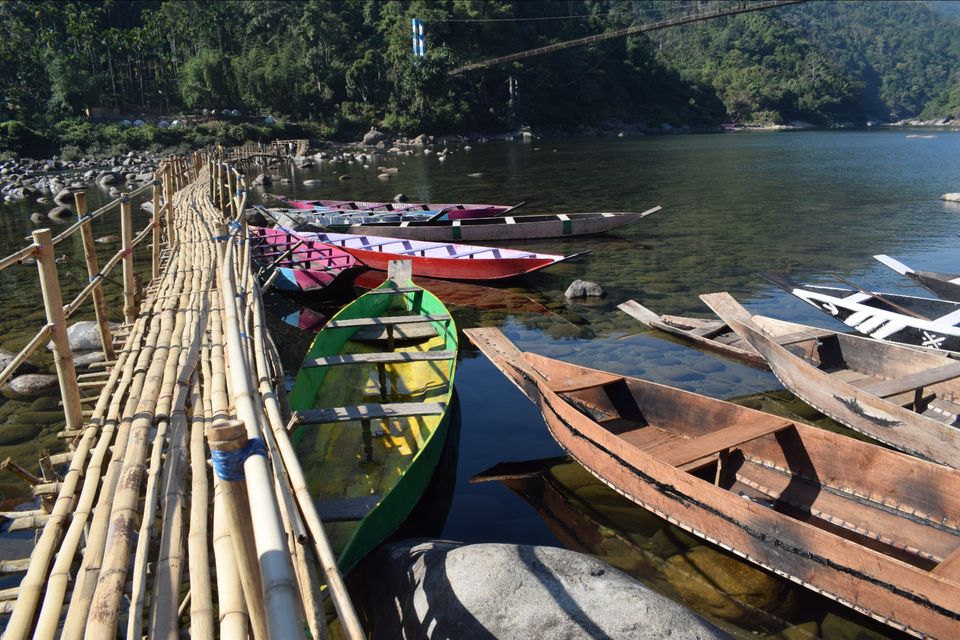 It is no surprise that Meghalaya is home to Asia's cleanest village, because the whole state was so clean and beautiful that it makes the fact so obvious.
Being the cleanest village of Asia, Mawlynnong left us awestruck while rambling on the streets of the village. The air, the flowers, the people everything was exquisitely amazing.
We booked a cab from Shillong for ₹3000 which took us from Mawlynnong to Dawki, and from Dawki to Krangsuri waterfall.
We started our journey from Mawlynnong around 9 in the morning and it took us a whole day to cover all the three places.
✓Mawlynnong:
As it is the cleanest village I don't think there is any need to describe how clean it was but I would definitely like to share some peculiarities of that village which I noticed.
1. This village believes in the limited use of plastic. Even the dustbins are made of bamboo. And you can find these dustbins in every nook and corner.
2. This village is culturally very rich. Females wear their traditional attire which makes them unique.
3. Keeping the village clean is their foremost priority. There are not ashamed of cleaning the surroundings which makes them so grounded.
They are not extrovert but they welcome tourists very cordially.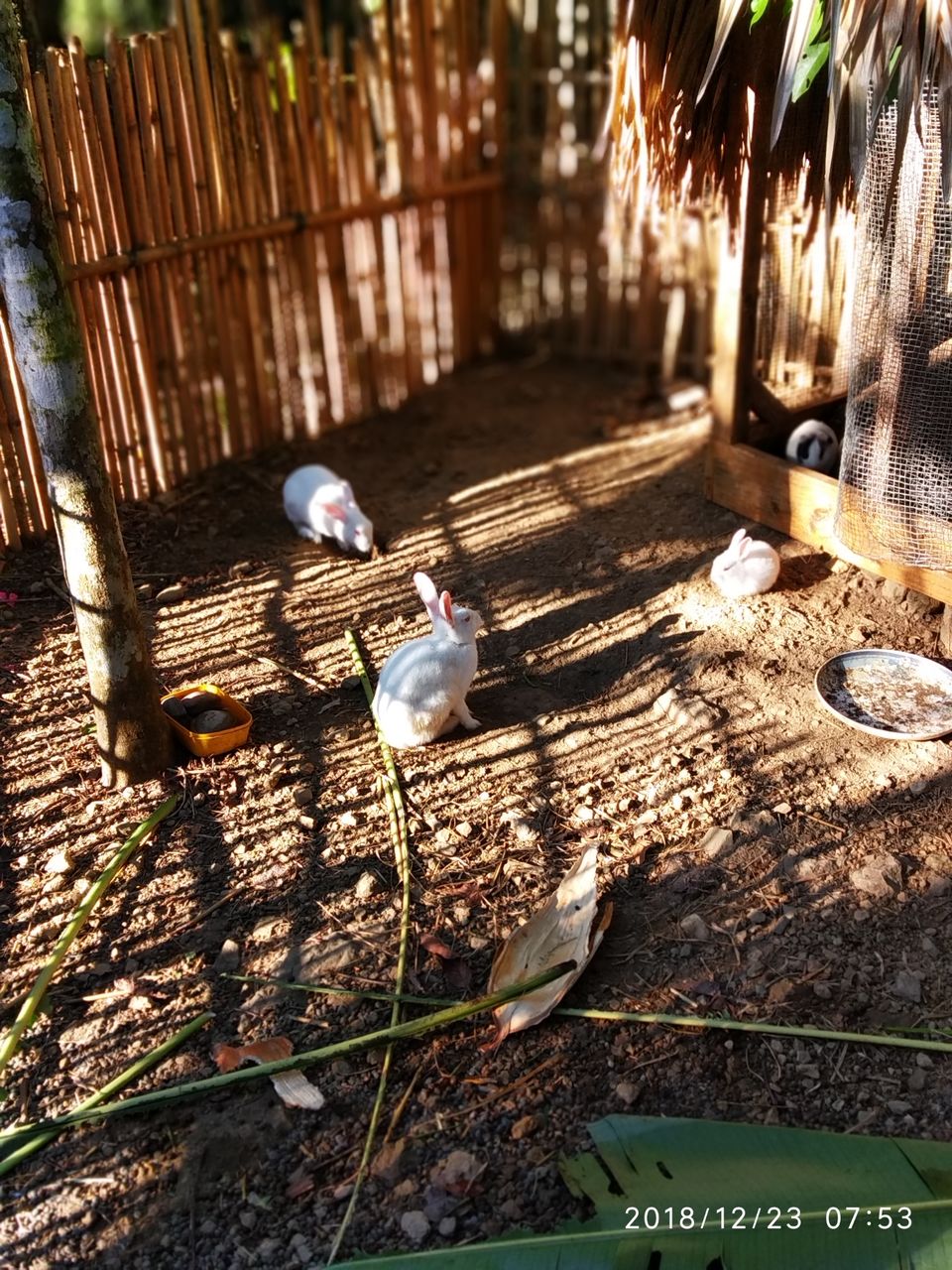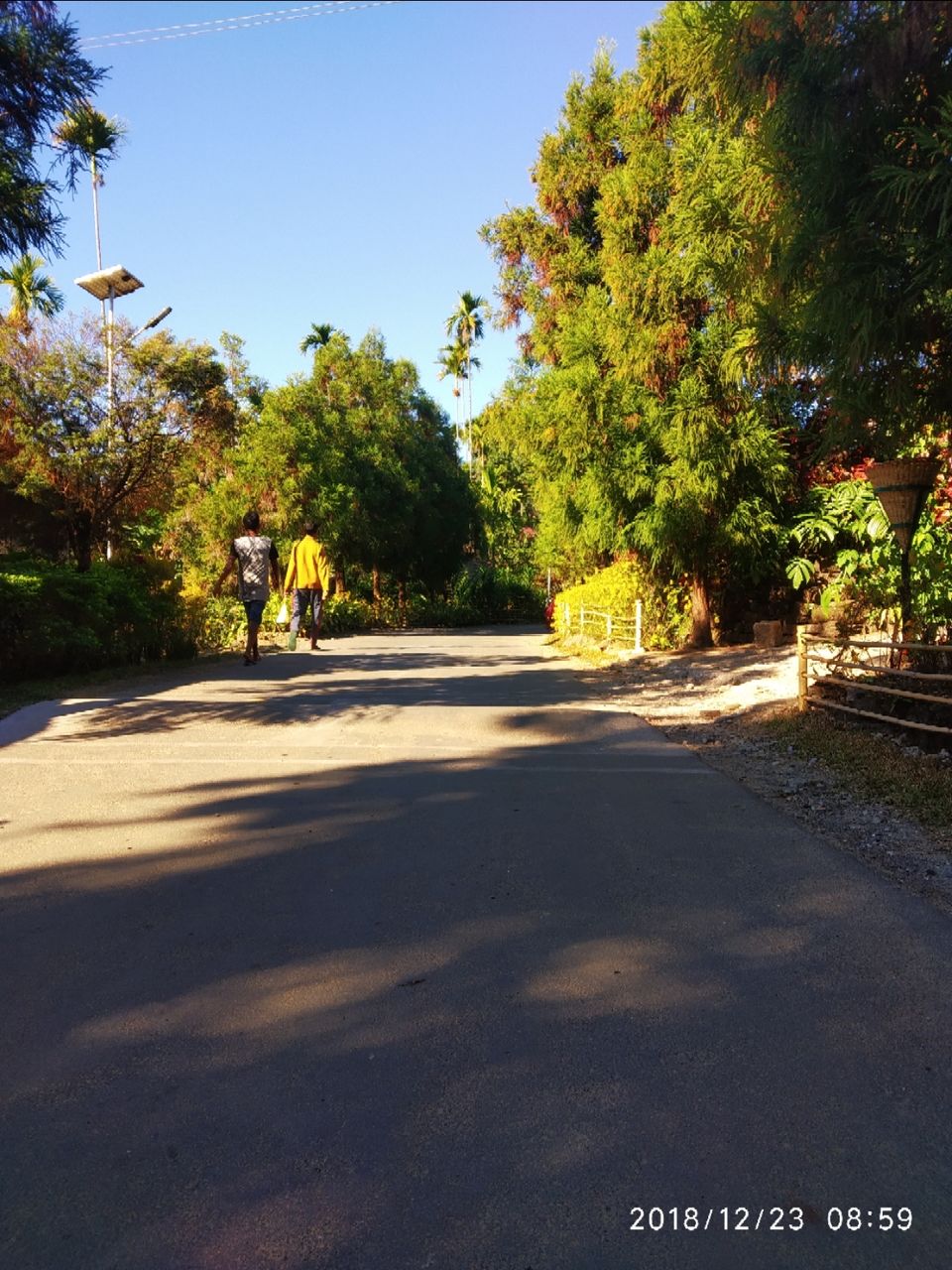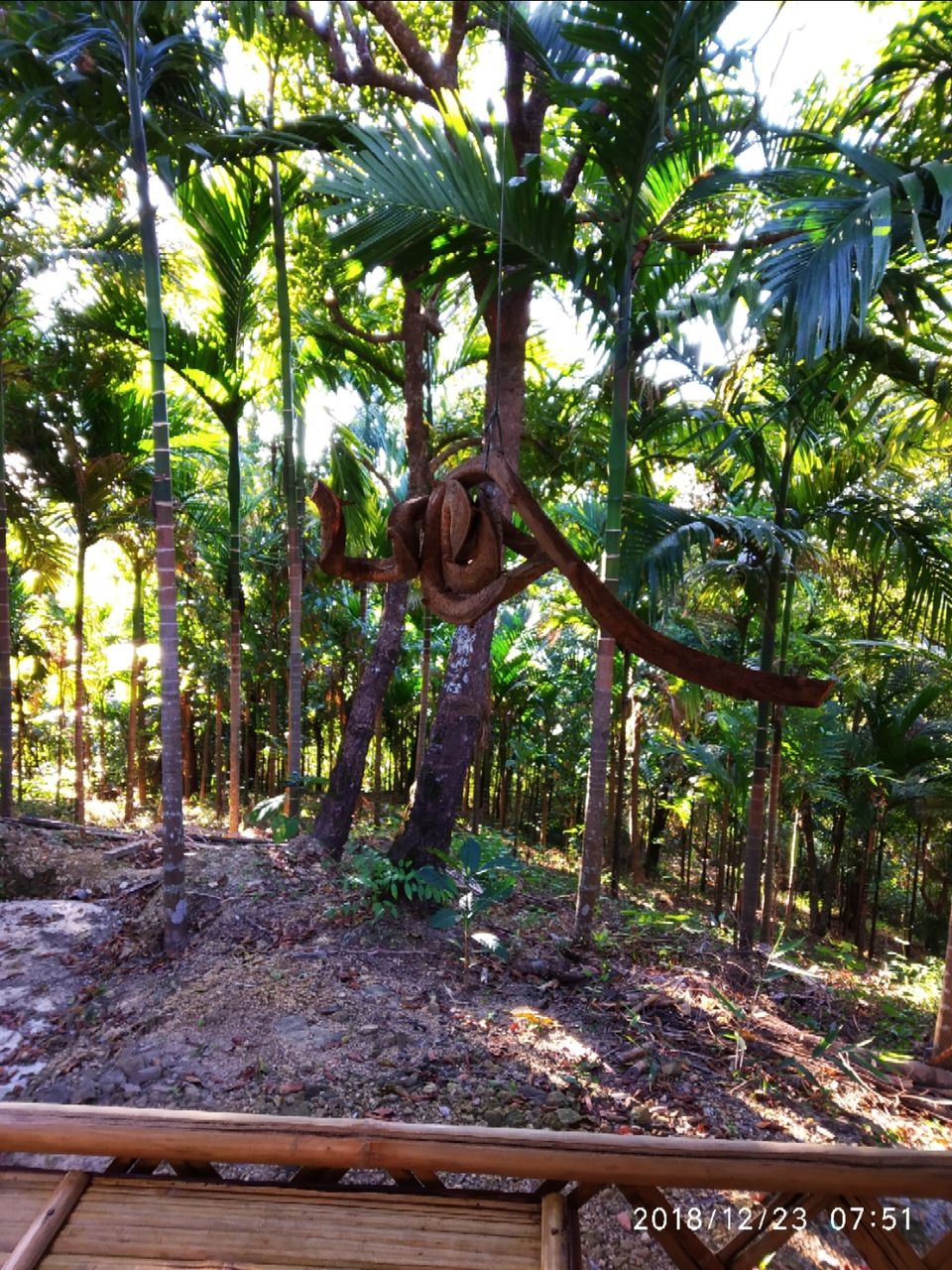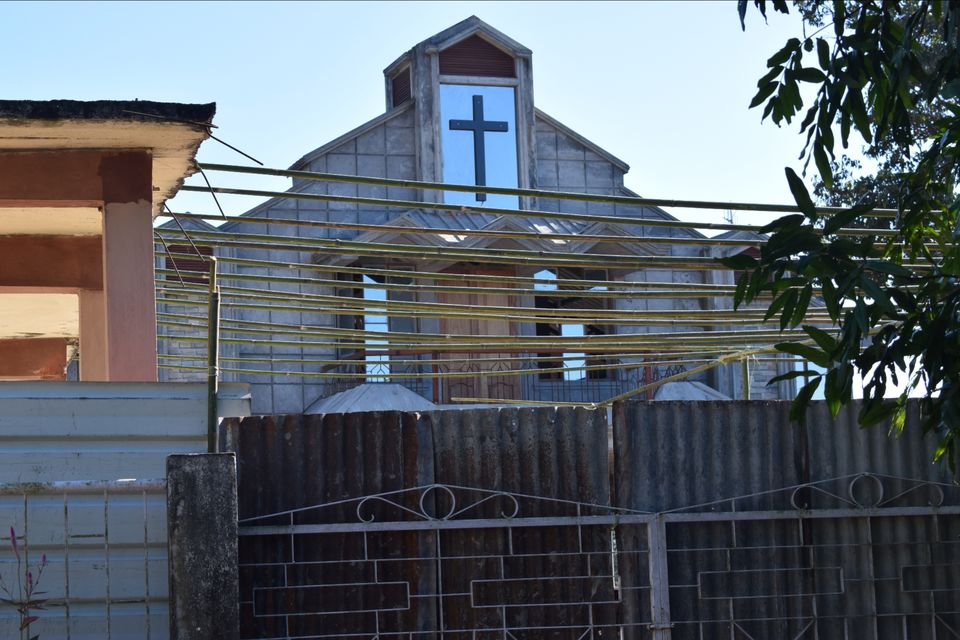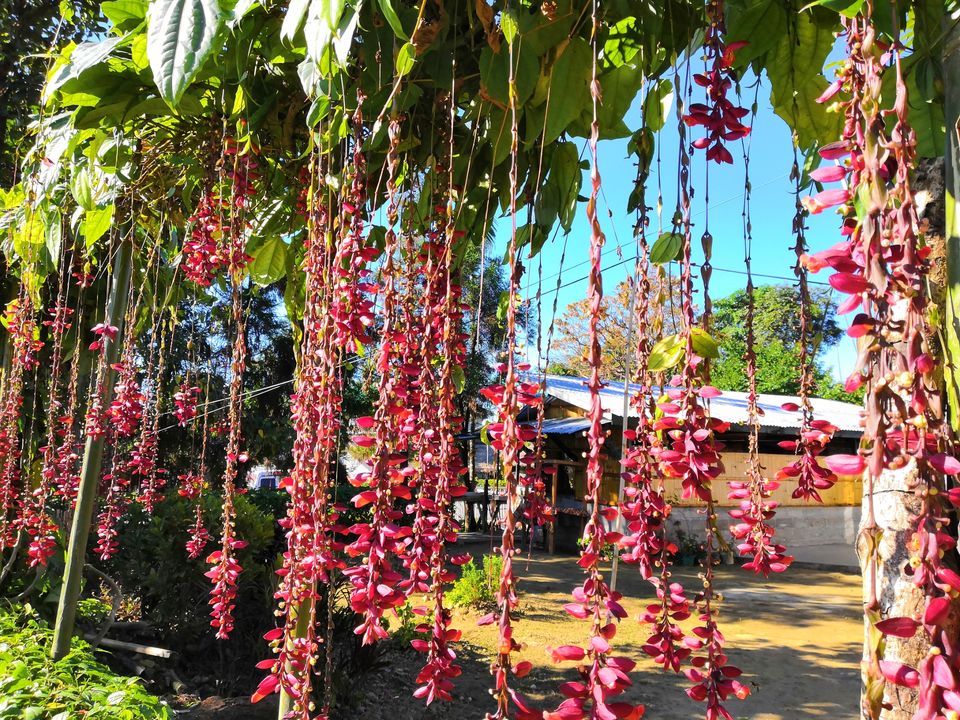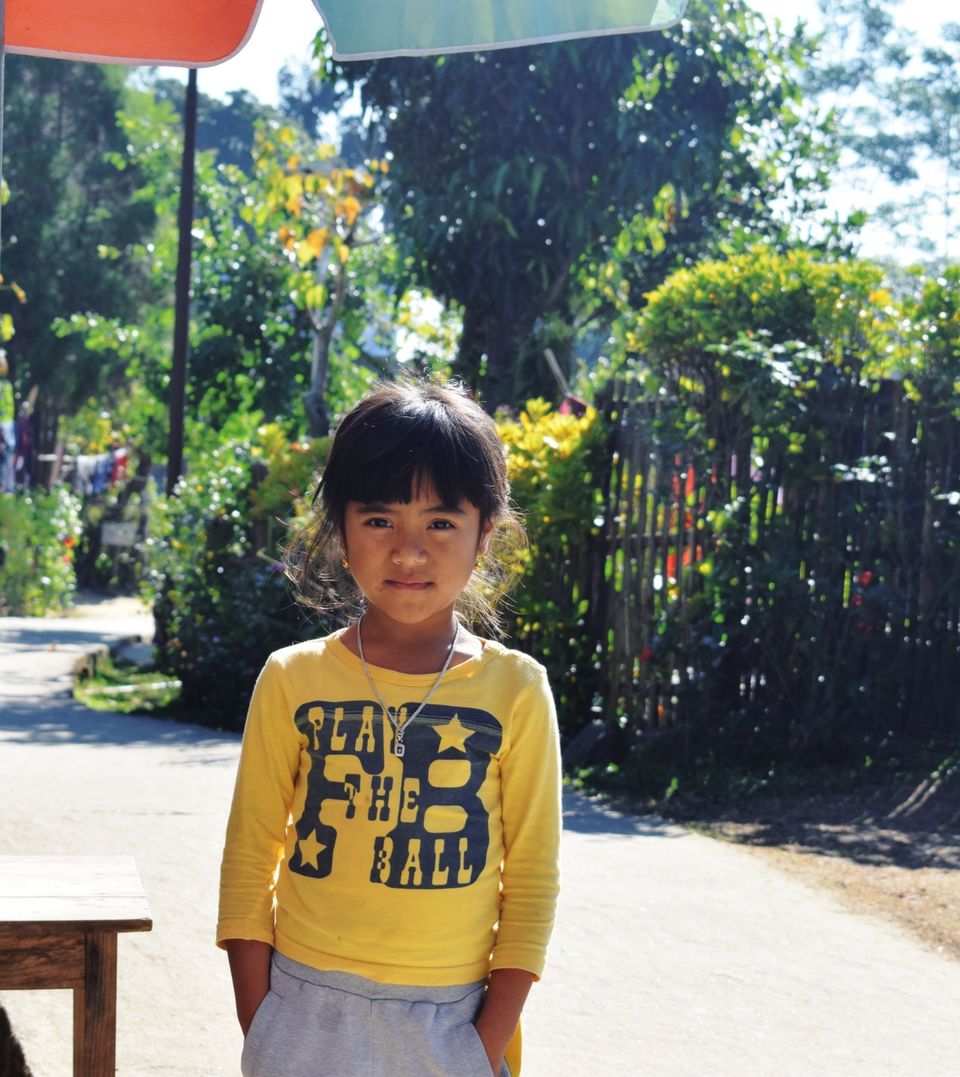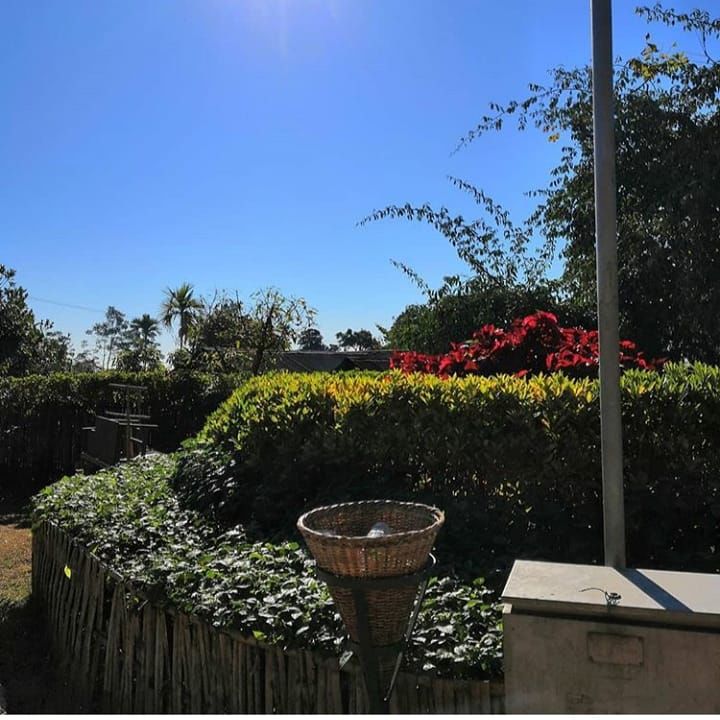 Dawki is a small border town between India and Bangladesh which is famous for the cleanest river Wah Umngot River. You can book a boat for ₹700 in which you can have a ride for around 40 mins. The ride takes you back to the era where people used to use these boats to cross the river.
The clean water, the colorful boats, the blue sky and the green mountains everything offers a feast for the eyes and soul.
Our driver told us to take the boat ride from Shnongpdeng(which is 7km ahead ) instead of Dawki as it will be less crowded and the water is more clear there. But later we got to know that there won't be any boating on that day because there was some function going on.
On our way back we visited the Krangsuri waterfall which is famous for its blue water.
It was eye pleasing. We paid ₹20 per head entry fee. For every waterfall in Meghalaya you need to do some trekking.
You can find small restaurants in Shnongpdeng and near Krangsuri waterfall which offers local flavored thalis for ₹150.
You can cover all three places in one day and I would definitely recommend a night stay in the Mawlynnong village.