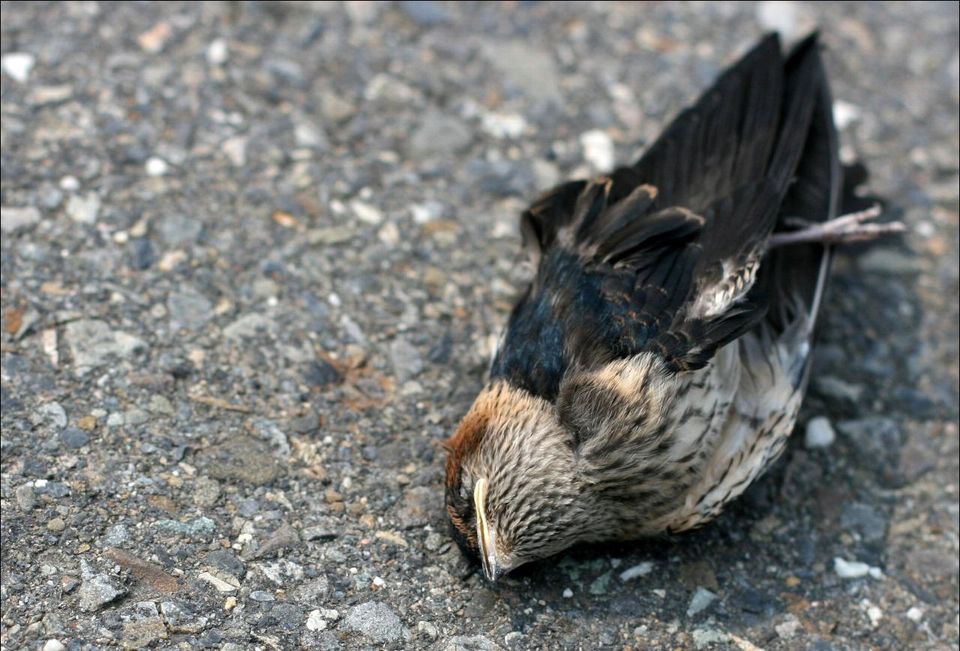 A tiny village, named Jatinga, in Assam inhabiting just about 2,500 people is home to a lot of cults and myths. Although this is not uncommon in villages across India, some suspicious occurrences here are making people hail it as extraordinary.
What makes Jatinga, Assam creepy?
Every year during the monsoons, numerous birds of various species are believed to "commit suicide" in Jatinga, Assam. This strange phenomenon has led to many deeming this village as one of the creepiest places on earth.
Bird Suicide – Myth or Truth?
Although Jatinga is located around 330 km south of the state capital, Guwahati, it only rose to fame because of this enigma. Locals claimed, (and some still do) that just after the culmination of the monsoons, hordes of birds would fly directly into the village walls to commit suicide. This fantastic claim led to many ornithologists rushing to the village to study it.
It was actually a famed naturalist, EP Gee, who brought this place into the global limelight in the late 1960s. Since that time, Jatinga continually witnesses as many flocks of ornithologists in the area as the birds in the months of September and October.
Several studies over the years have dispelled the "bird suicide" theory, claiming that it's actually the native people of the village who go on a killing spree of the birds in order to consume them as meals. Naturalists advocate that local tribals entice birds using artificial lights or lanterns and then use bamboo sticks and other means to beat them to death. Assam's best known ornithologist, Anwaruddin Choudhury, wrote in his paper that the slain birds are mostly juveniles that are attracted to the lights more easily.
Where Science Still Fails
It is easier for one to place belief in the more logical explanation, but the fact that still remains unexplained is that birds only get attracted to the lights between August and October and that too in very specific weather conditions. This is where even the best naturalists have failed.
Whichever way you swing, it is hard to discount that there is definitely something creepy going on at this place.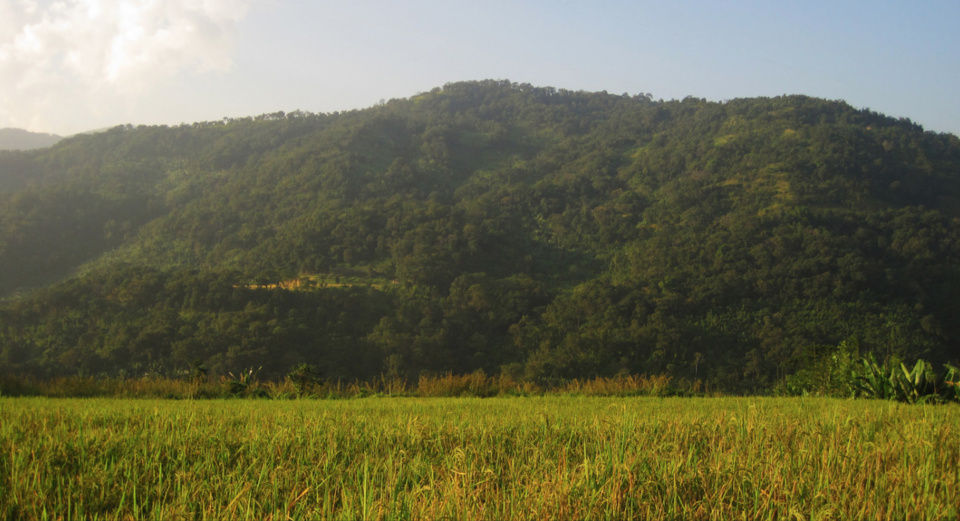 Have you been to Jatinga, Assam? Let us know what you feel in the comment section below.
Frequent Searches Leading To This Page:-
North East with Shillong and Kaziranga Packages, assam shillong meghalaya tour packages, assam meghalaya tour packages, assam tourism kaziranga package