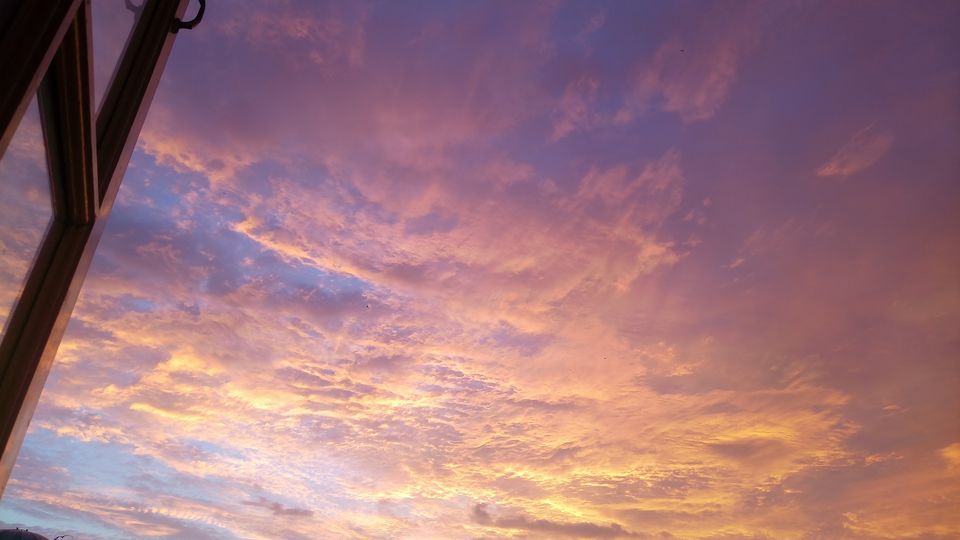 Shillong is one of the most serene and beautiful place in the Nort Eastern states of India. Capital of Meghalaya, one of the Seven Sisters. It is home to beautiful creations of nature and a must visit place if you ever go to Guwahati or nearby.
Me and few of my friends happened to be in Guwahati. Weekend was approaching and we planned to visit Shillong. We started off in the afternoon from Paltan Bazar, Guwahati in a Tata Sumo. This is the best and comfortable way to reach Shillong. It takes almost 3-4 hours to reach the heart of Shillong from Guwahati. The journey was splendid and was welcomed by many breathtaking views, calm hills, greenery and to my surprise well paved road throughout. We reached the destination. Simce we planned it one day ahead, we didnot happen to book any hotel. We searched for some online and got a room easily within our budget. By the time we got settled and freshened up, it was almost dark. We went out, explored the market, had food and enquired about the tourism office. Then we heded back to hotel.
Next day we woke up, backed we excitement, got ready. We had breakfast, to our surprise there was a south indian join, where pretty decent south indian dishes were served. Then we booled a taxi nearby the tourism office. We went to Elephant Falls first. We were excited by sound of the water splashing and falling. We went to the bottom of the waterfall where it subsides. It was a nice view with some awesome memories captured in photos. There ate local shops at tge entrance of the waterfall spot where you can buy traditional goodies of Meghalaya,have a snack or a bite.
Then on we headed to Shillong Peak, which was another awesome viewpoint we were awaiting. This viewpoint comes under the airforce or some military base. It is an awesome experience seeing the radar station of Indian AirForceand finally reaching the location. We reached, and first thing I did is, I headed directly to the watch tower with the telescopic binoculars to look at places in Shillong which I tried to recollect from yesterday's memory. Then we went to another watch tower where we got to experience the mesmerizing view of Shillong city. It seemed like a cloth of imprinted houses laid over a sculpted model of hills. Oh my dear readers, it is an awesome view with clouds coming in an the city amidst nature.
Moving forward we headed to the famous golf course of Shillong, walked through the ups and downs of the lawned grass of the golf field. Saw some profeasionals playing this professional sport. Also we got a chance to try some of the shots, but could not manage to hit the balls a few wards away. Phew....
After that we headed back to the city, went to a good restaurant, tried some traditional dishes which were awesome. Then headed back to our hotel, rested, packed our luggage. It was time to bid bye to Shillong and head back to Guwahati. A splendid experience, filled with good memories, fun, experienced the natural aura of beautiful views, nature itself. It was a short trip undertaken out of unplanned trip, ending with something to cherish down memory lane.
Tschüss/Bye
Frequent searches leading to this page:-
best shillong itinerary, shillong tour best places, best time for shillong trip, best time to visit shillong