My first experience with the Airbnb
Firsts are always special. Isn't it?
Till now I have always stayed in a hotel. I have never thought of doing anything else to be honest.
While researching for Meghalaya trip, a lot of individuals recommended to stay in a home stay to get the feel of local life and food. I checked airbnb, found some great places, read reviews, messaged a few hosts and managed to fall in love with a house with pink flower hedge.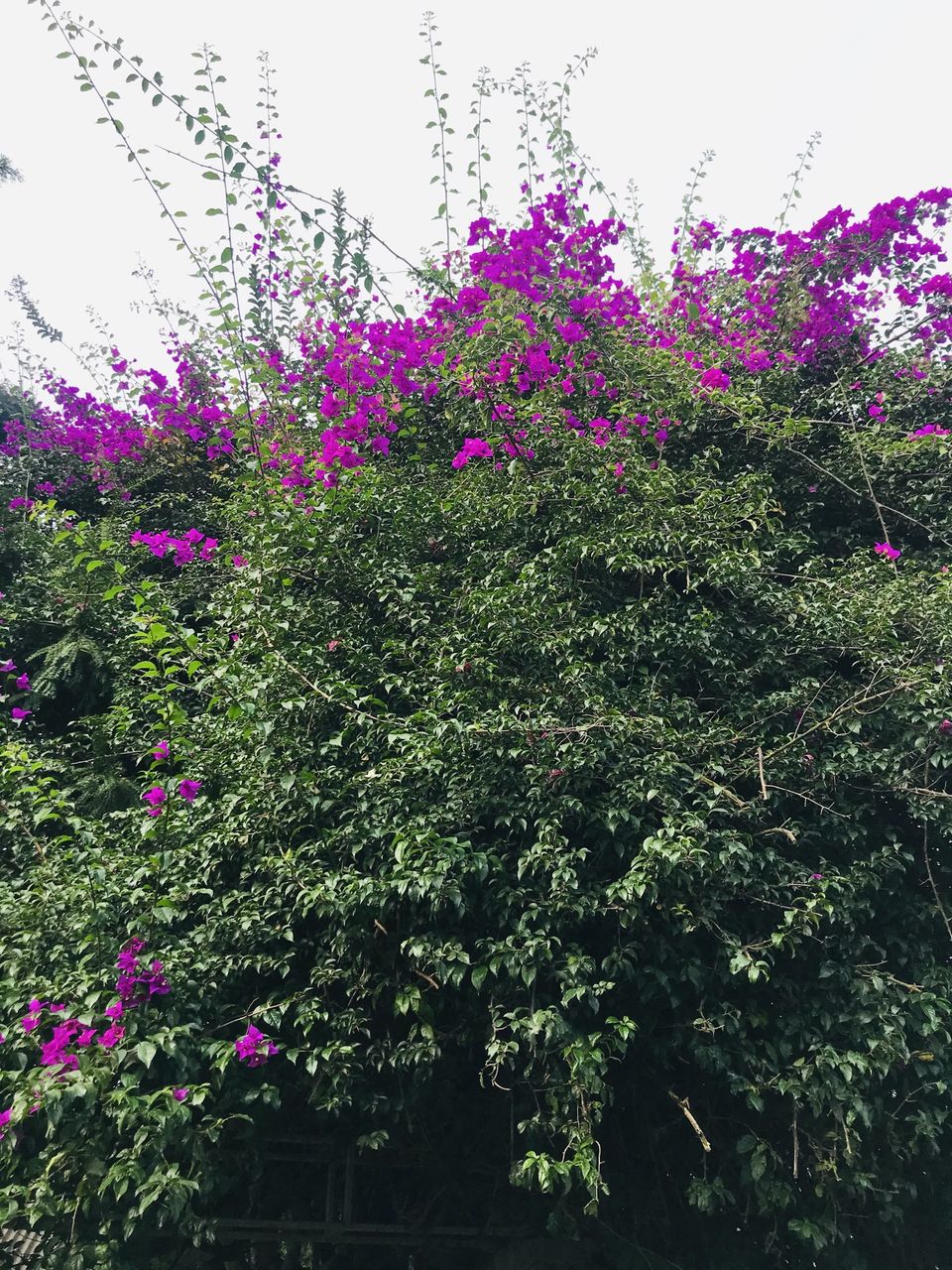 The dates were not open on airbnb so could not book this instantly. I message its host quite fervently that I liked her place and would like to stay. She replied saying its fine and she will reserve the place for me. I did not believe her. Things do work that way in my world.
I kept on checking Airbnb to see if the bookings were open.
I get a message from this lady on gmail via airbnb with a link to book the room as soon as the dates open. It was hard to believe but yes that true. I have chewed my words many times in my life and this experience was like chewing my thoughts.
I booked the room and it was still two months away. During these two months, I messaged Anne multiple times to check on different things and she was always prompt in her replies.
One thing which touched my heart, I message her to check on 'check-in' time at her property and she replies instantly 'come any time'.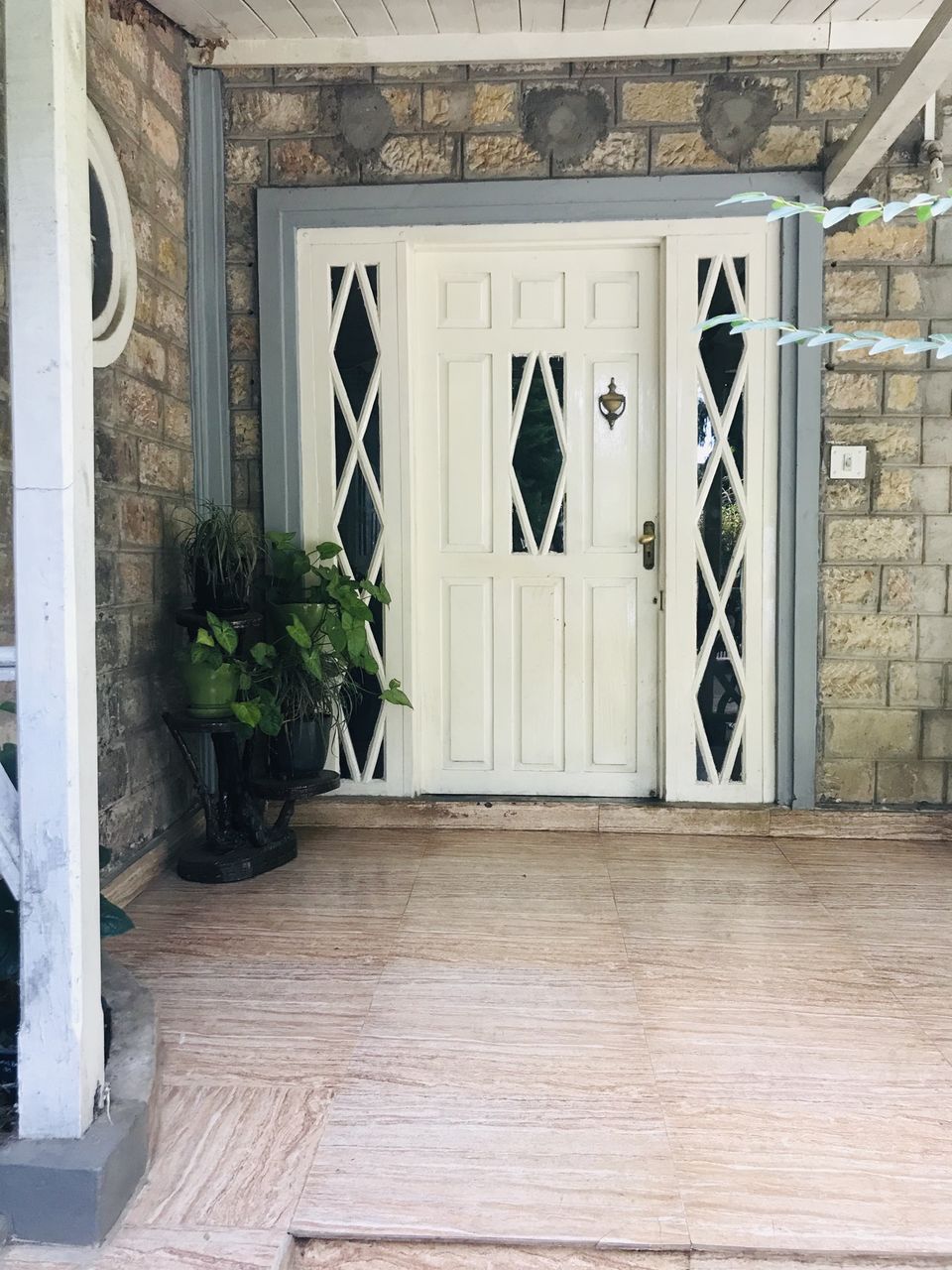 Coming to the actual experience, we stayed for two nights at this beautiful property Russet with the flower hedge. This is little far from the Police bazaar which is the hub of all activity (Shillong has really bad traffic). We had hired a cab for the entire stay in Shillong so that was not of any concern to us.
This is beautiful old house and room comes with a small kitchen and private bath. It has every tiny thing which one might need during their stay including sewing kit, press, functional kitchen, guide books, take away menus (with recommendations).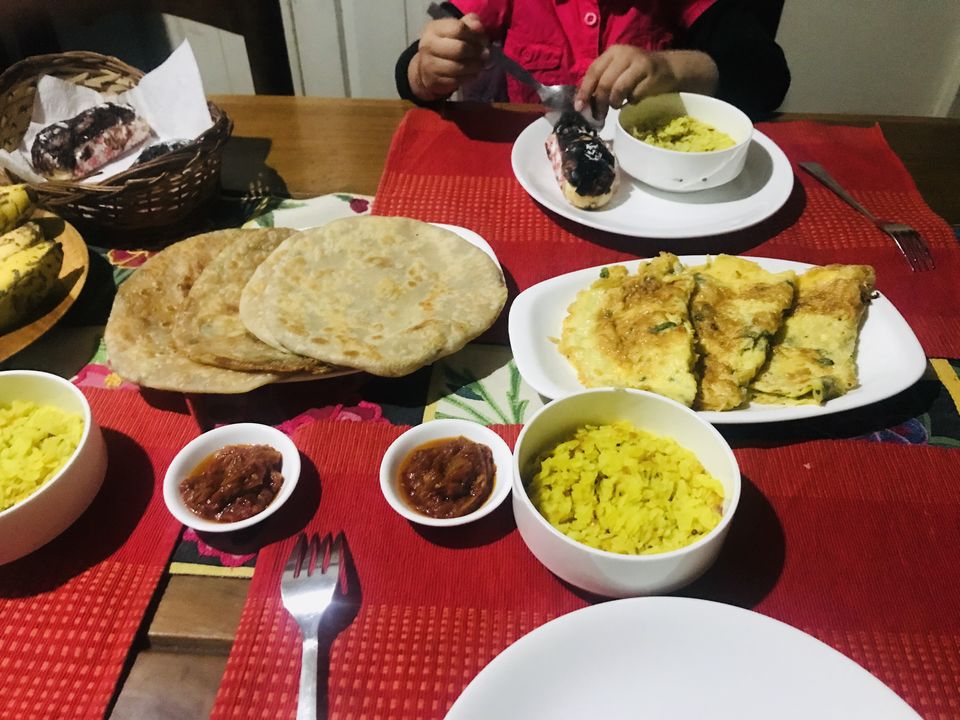 Anne, our host can give competition to any hotel buffet with the kind of choices she put on plate. She even served doughnut on our second day especially for my little girl.
She is so good to have a conversation. She gives insights about the Khasi culture, traditions and places to go. She played a great deal and motivating me to do the double decker living root bridge.
Few things which I kept in mind before going for Airbnb were the reviews, I chose a superhost since this was my first time, places you want to go, things you want to do. Airbnbs are actual homes, its unfair to expect hotel like services.
I think its a great option to go for Airbnb if you have small children or you are conservative with your food choices.
We thoroughly enjoyed our experience of a homestay. I will surely do more airbnb in future.
P.S These pictures were captured using I[hone 7 and are unedited.
#homestay #airbnb #shillong #meghalaya #northeast
Frequent Searches Leading To This Page:-
shillong holiday packages, shillong vacation packages, shillong package tour price, shillong tour packages