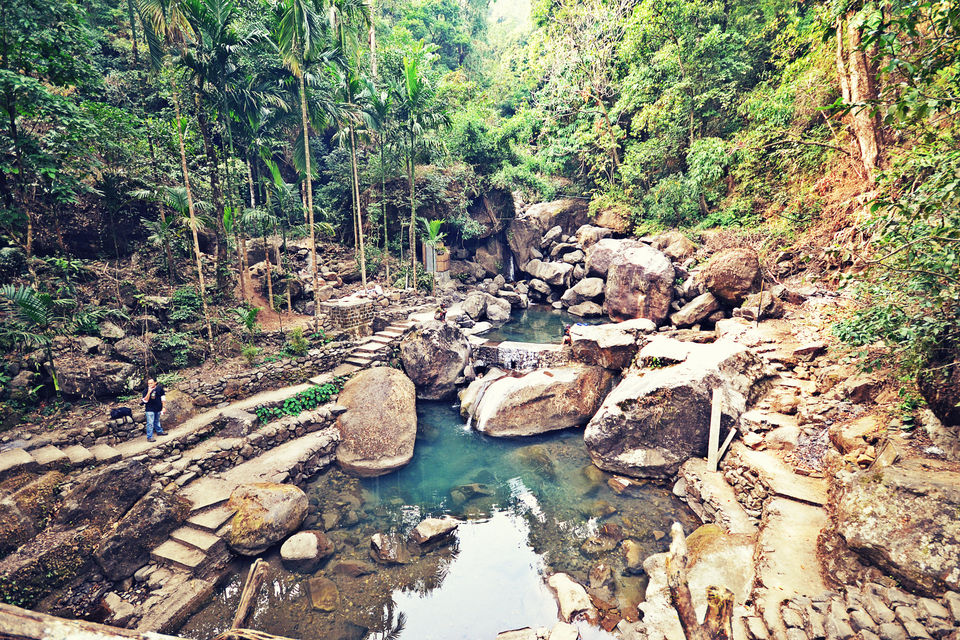 Meghalaya has a special place in my heart. I am not a big fan of Shillong, the traffic is really really crazy. Though I do like the music scene there. But beyond the city, beyond the tarmac, the interiors of this state is stunning.
Everything about this place is pristine and untouched. The forest, the people, the lakes, the waterfalls, the food… *sigh..already dreaming*
I just came across the beautiful video by Ethereal production and I think it is so rad! Kudos to the people involved in making this and I hope it inspire you to get out and explore North- East India as much as it has inspired me to get back there again!