Early morning around 5AM, the owner of the resort, woke me up. He had arranged a tuk-tuk for my pickup from the resort to the harbour. I got ready and reached the place by 6.30 AM. We left for the ocean at 7 AM.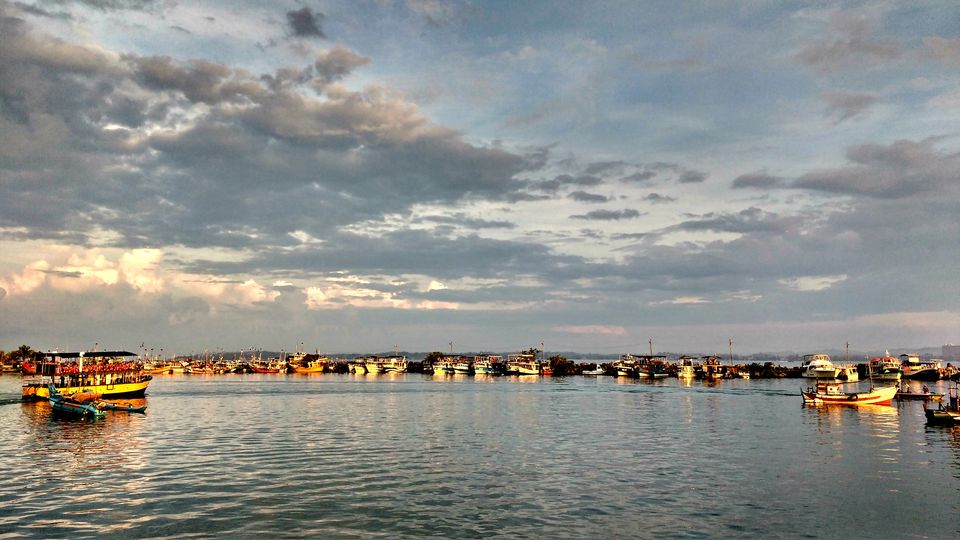 Exhilarated was I, as the boat sailed on the sea in a harmonic pattern. I felt a a profound connection of my soul with the deep blue water of the ocean. It took good one hour or so to reach the spot where the big mammal are spotted.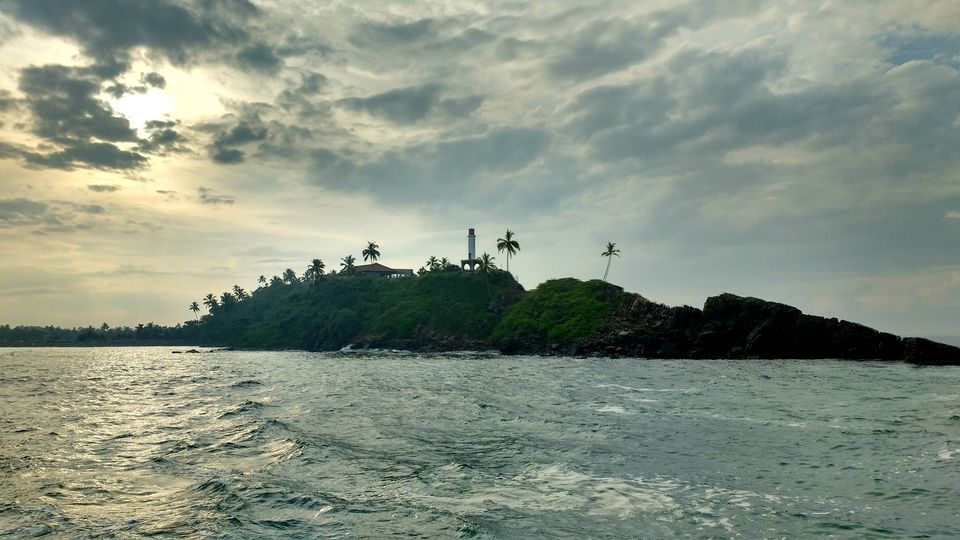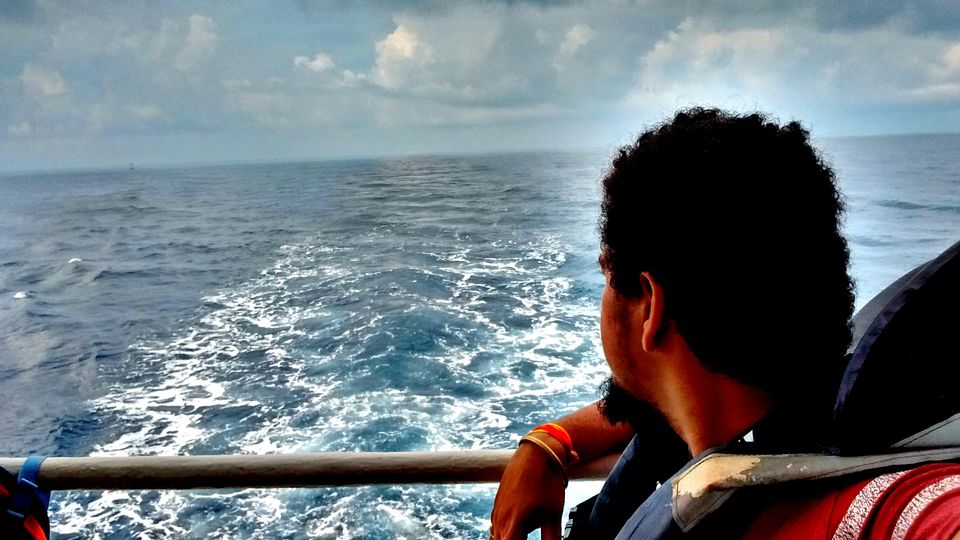 We had to wait for sometime to see the big blue whale. Our boat stood still in the blue water, all of us waiting to see a glimpse of the creature. The captain said that the whale comes every 15-20 minutes to the surface. So, we were waiting patiently.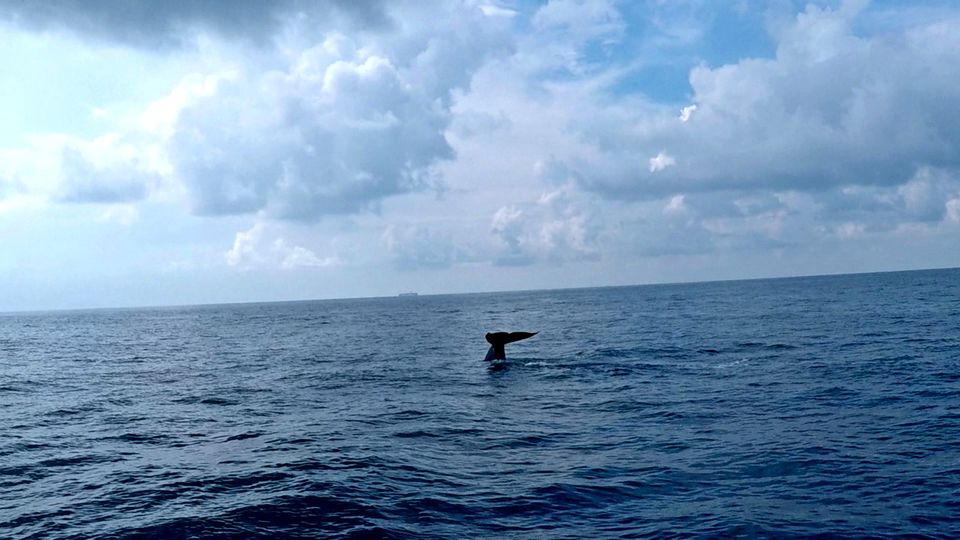 We did see a couple of whales. After which, we headed back to the port. I fell asleep and got up when we were about to reach the harbour. I was famished by then, I headed to this restaurant near the resort for lunch. As it got too hot during the day, I stayed at the resort and relaxed.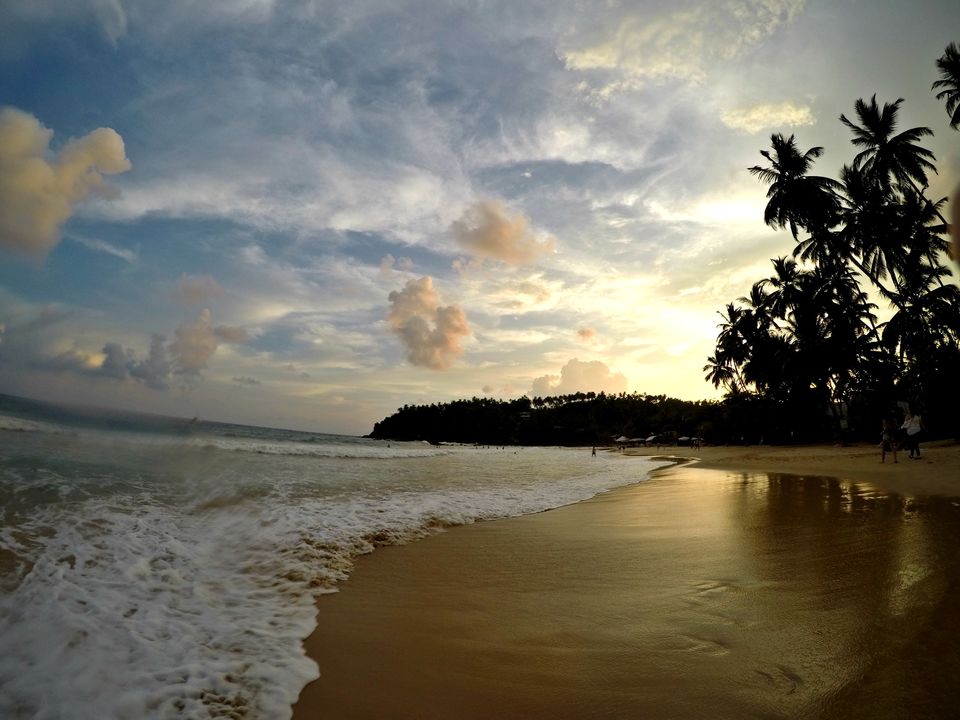 In the evening, I left for the beach. The blue water and the blue sky complemented each other. I got into the shallow water and while I was enjoying myself two mammoth size waves hit me. First, I tumbled into the water and as soon as I tried to get on my feet, the second wave pushed me to the ground. I felt an excruciating pain on my right knee. I sensed something bad has happened. Somehow, I came out of the water, changed and headed for the resort.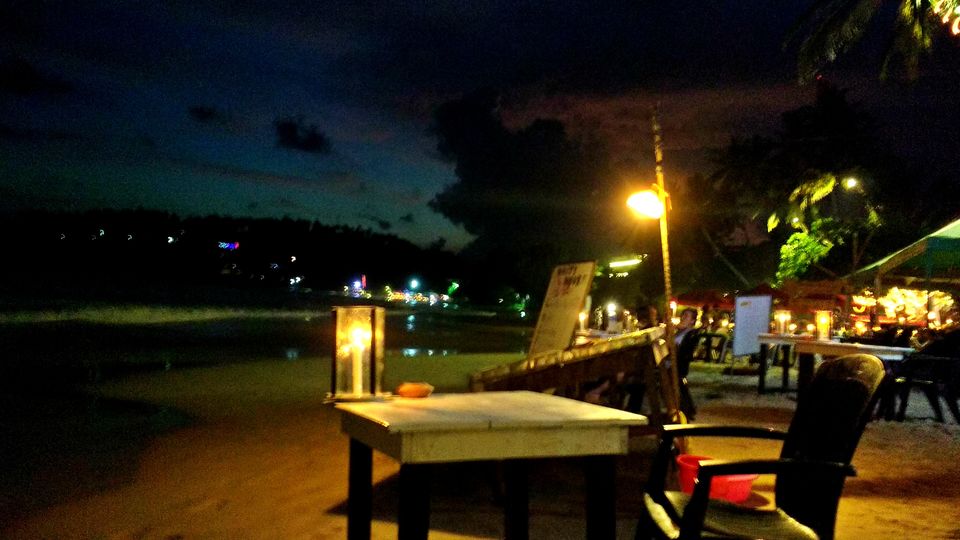 I knew deep down that I may not be able to continue my trip with an injured knee. So, I stopped that thought from getting into my head. Rather, I thought of enjoying the moment.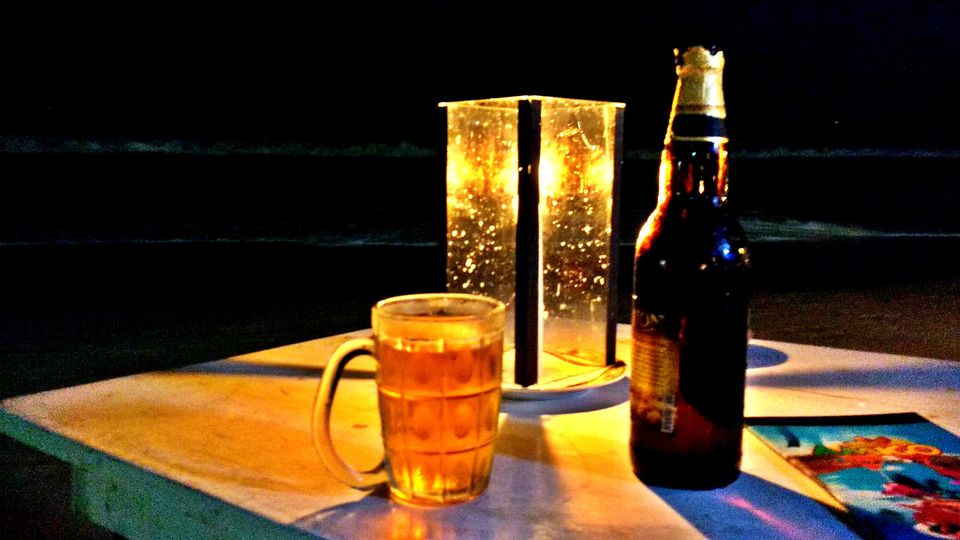 I went a little off my budget. I took a seat at a table by the beach and ordered few beers and barbequed chicken. There was no one around and even in pain, I was content.
Day 10 Expenses - 5510LRK (36$)
(a) Accommodation @ Sun Vivanta Resort - 1500LRK
(b) Whale Watching - 2000LRK
(c) Lunch - 560LRK
(d) Dinner - 1450LRK