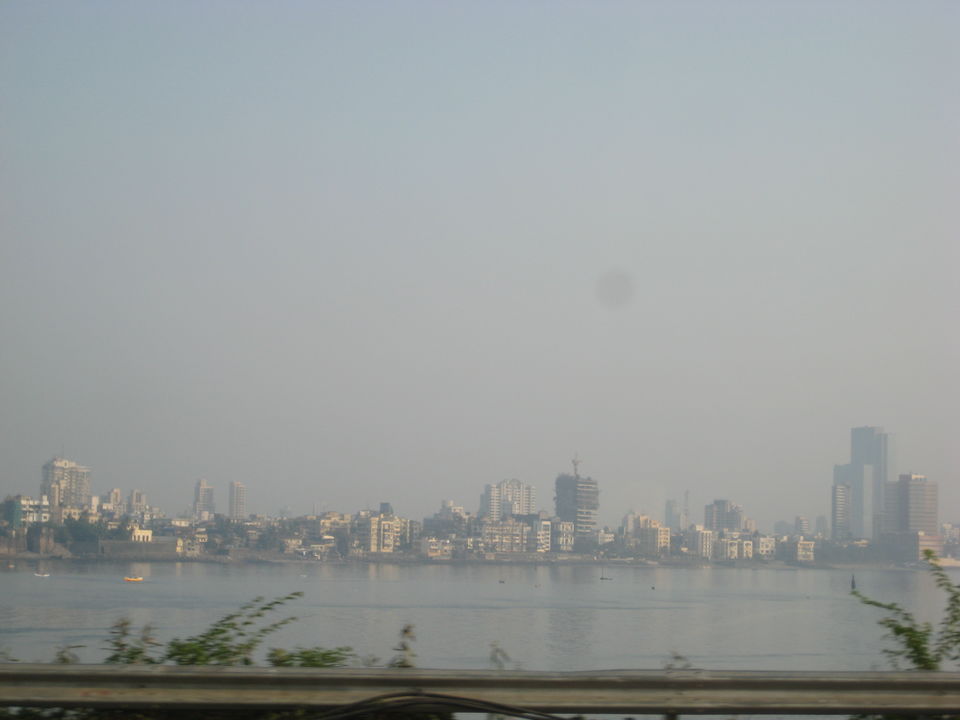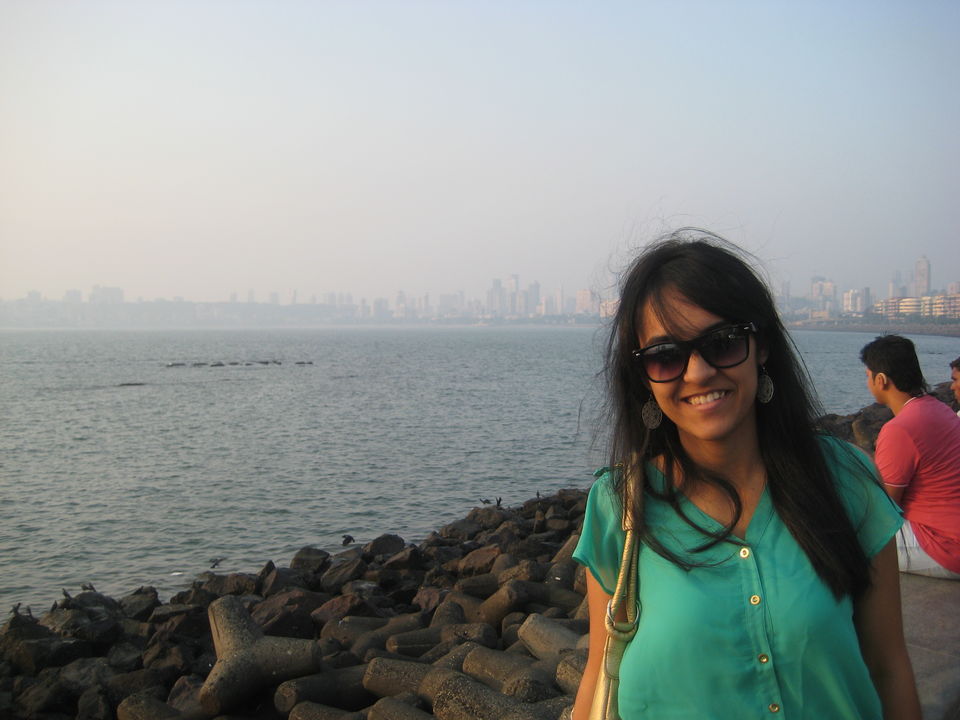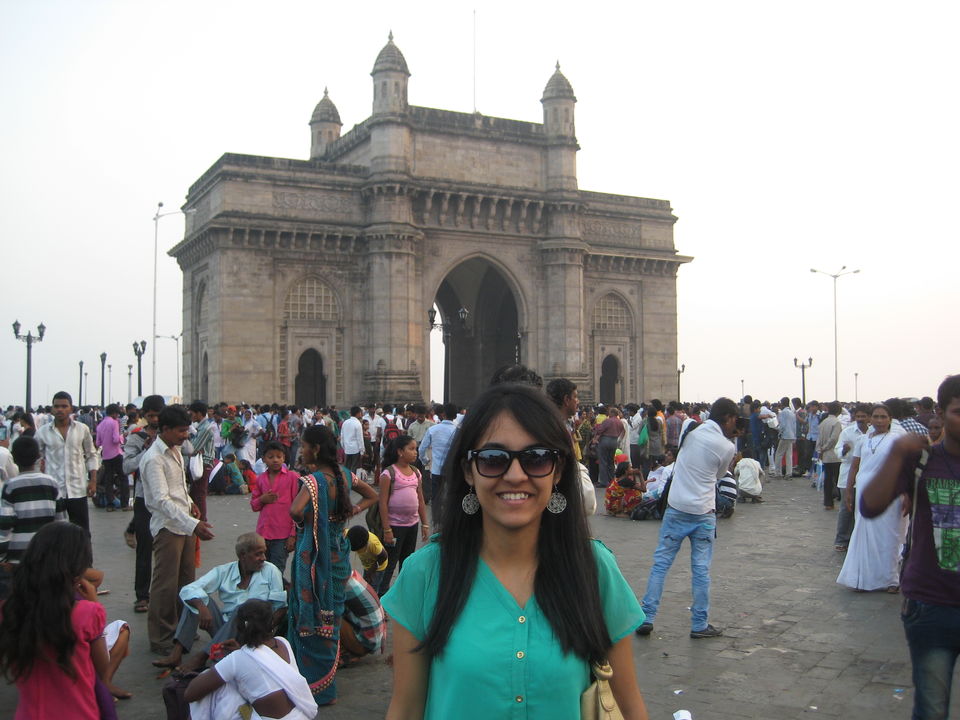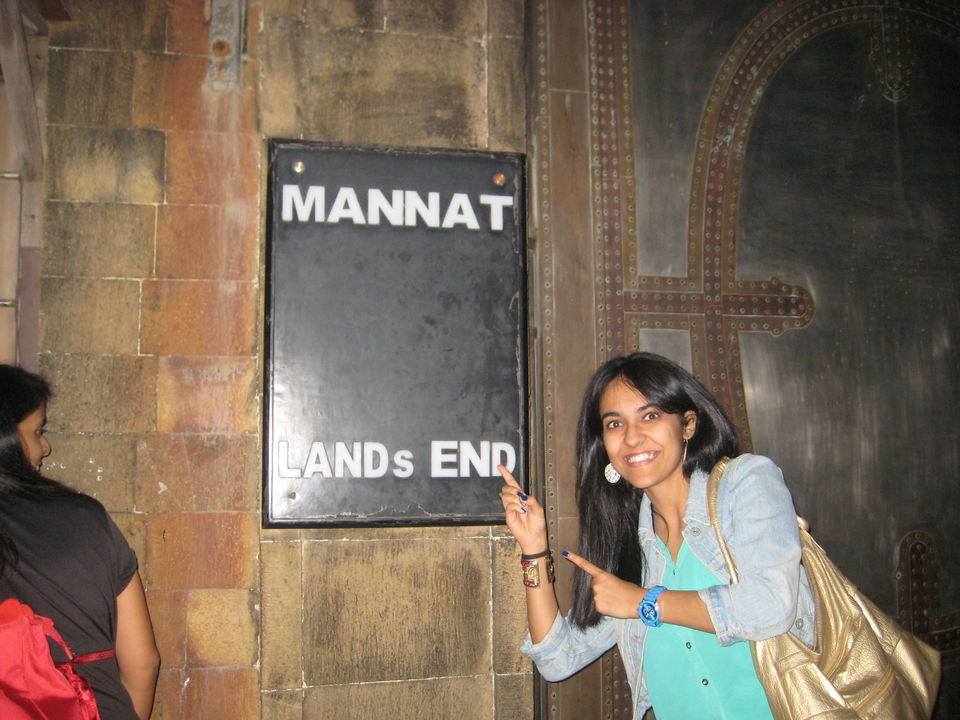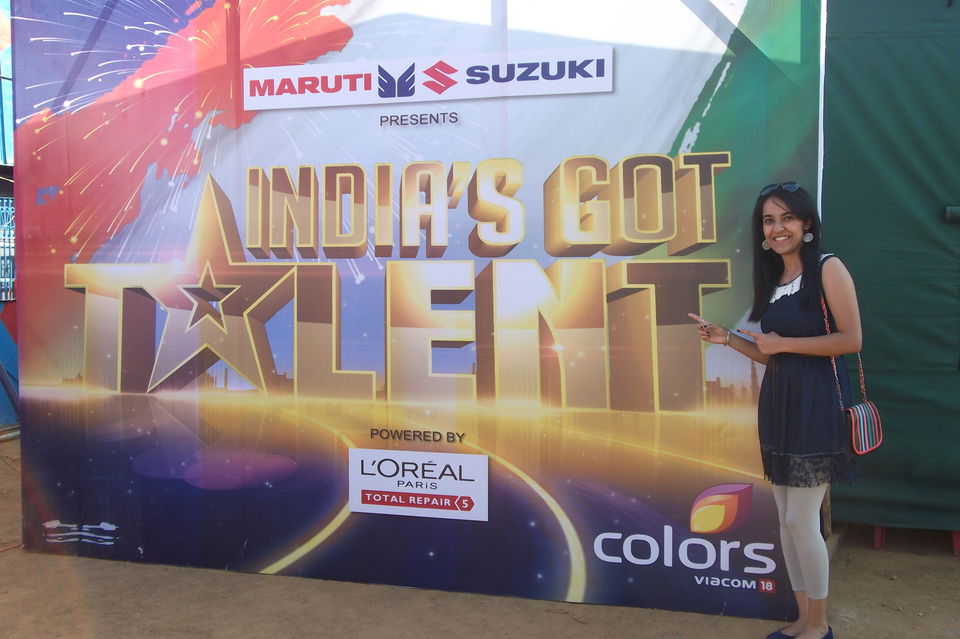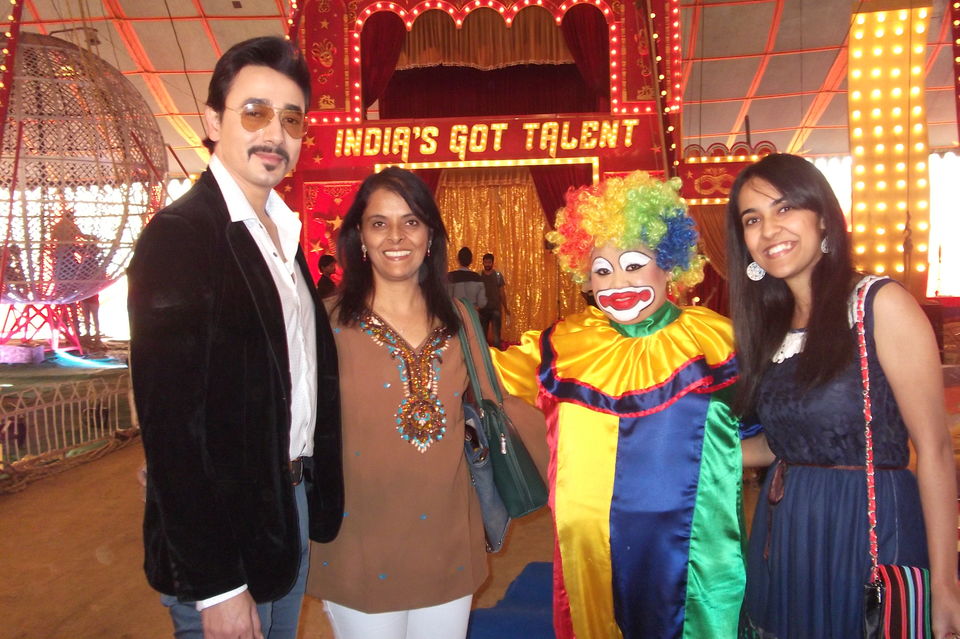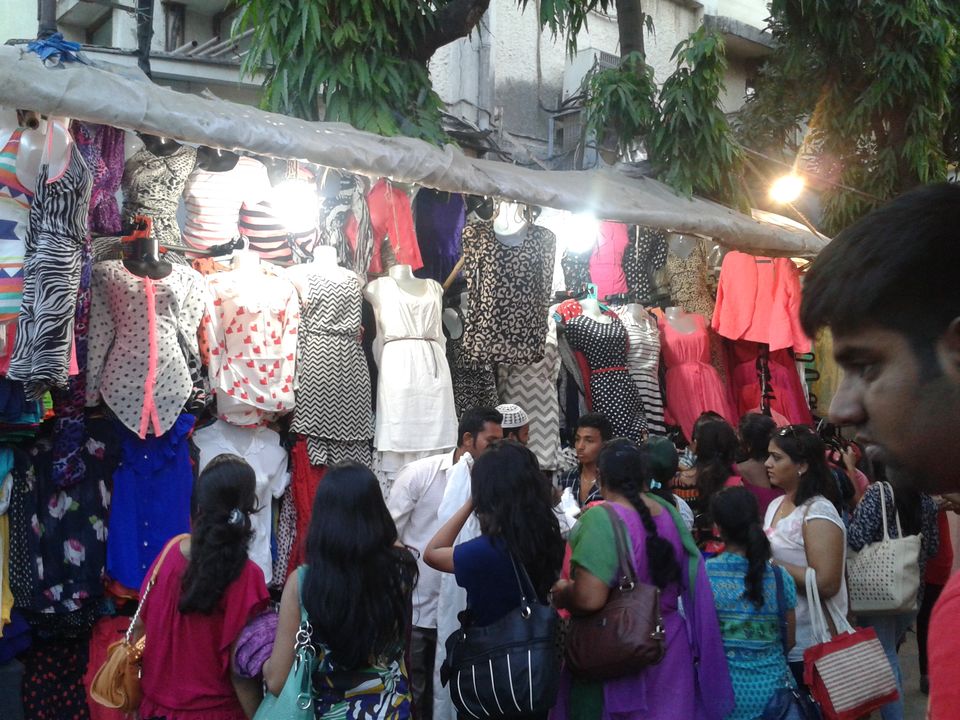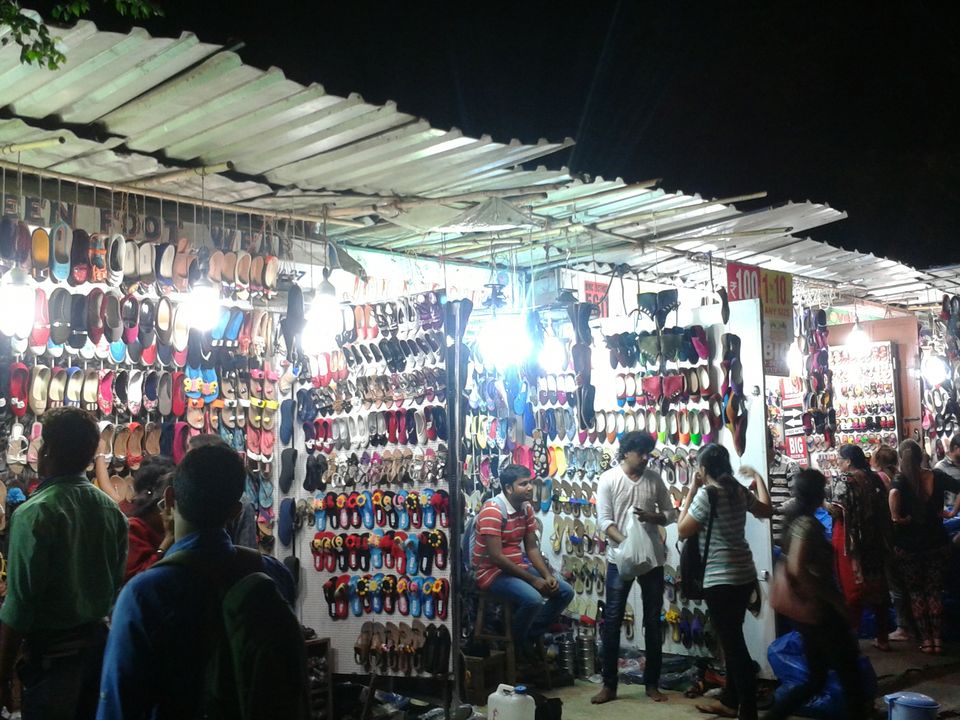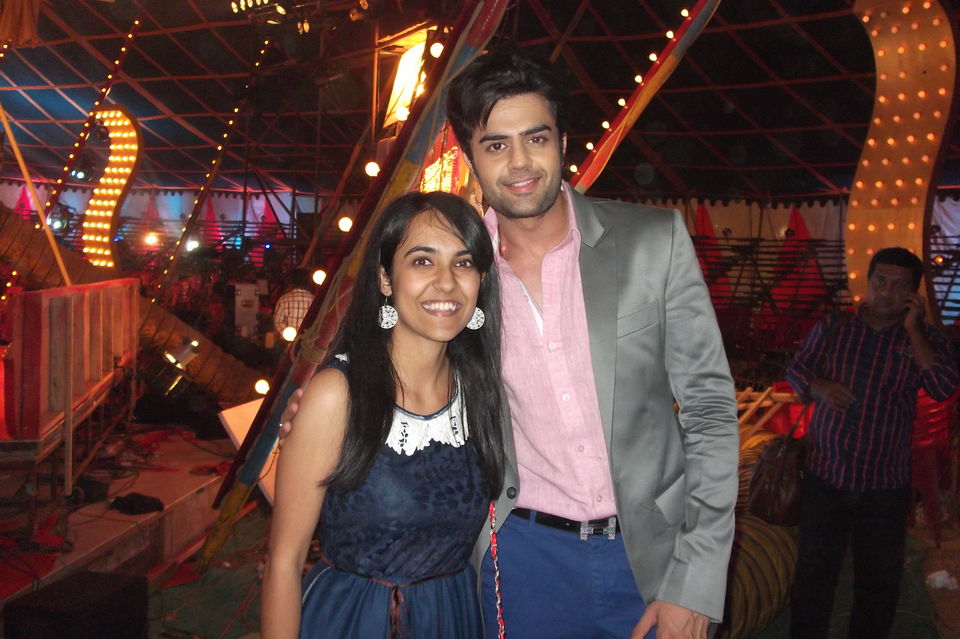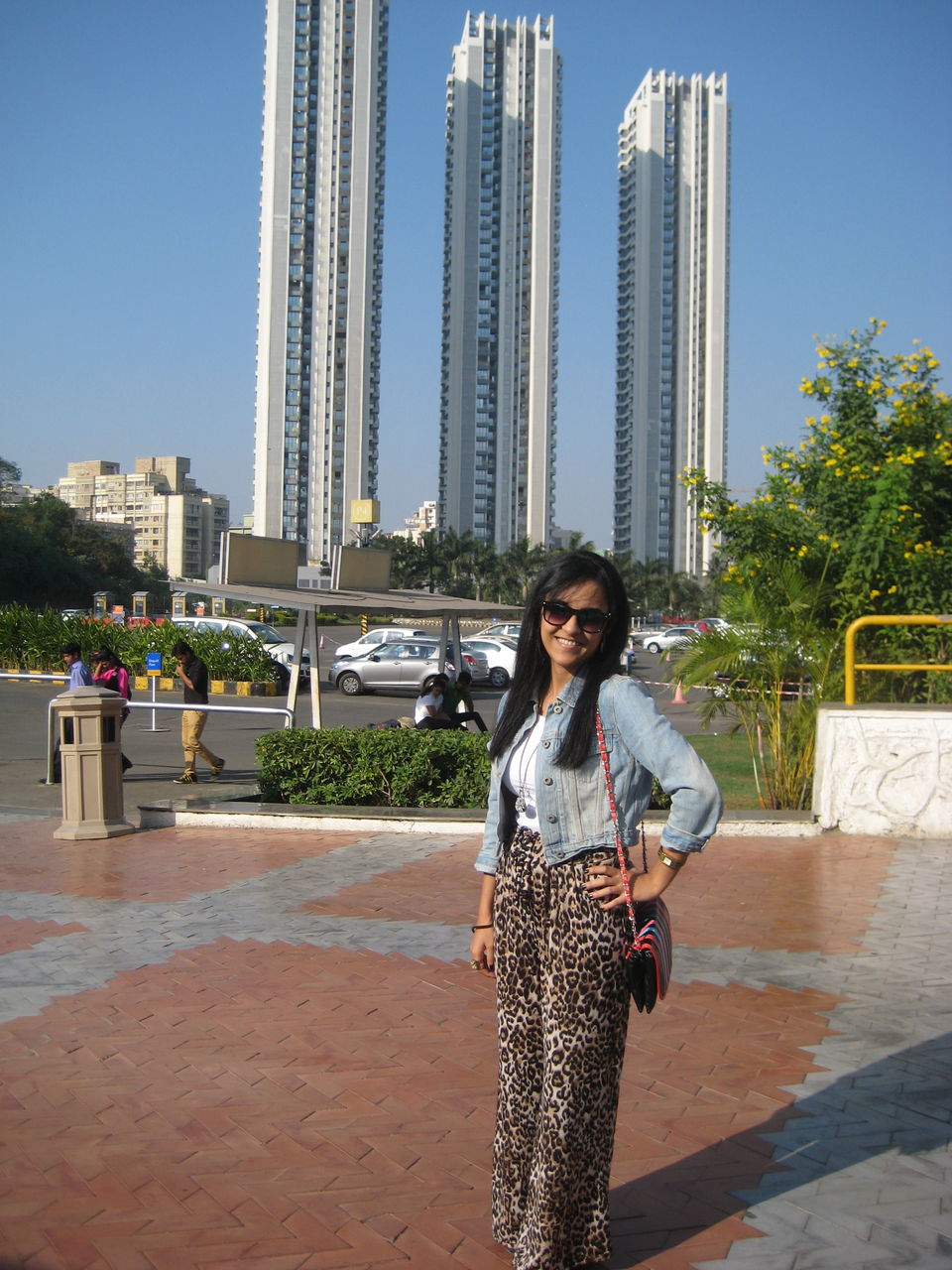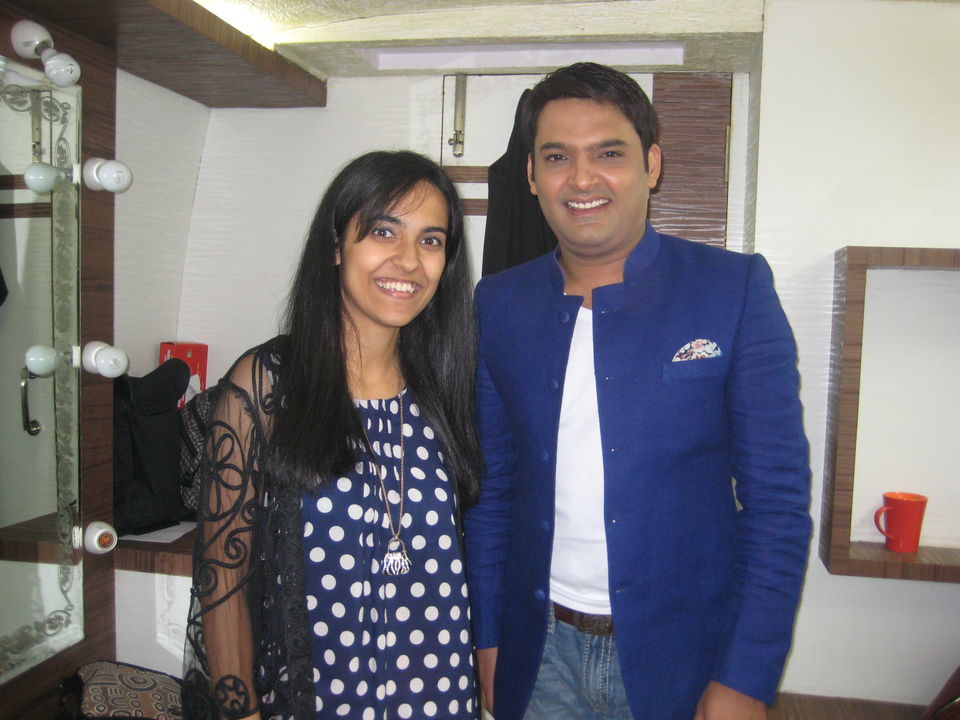 Easing into the runway, all I could see from my airplane window were endless rows of skyscrapers. Arriving at the one of the most happening destinations in the country, I stepped out, breathing in the cool and pleasant Mumbai air. I waved to my aunt and uncle waiting for us, and hurriedly climbed into the spacious six-seater.
The city that never sleeps, bustled with activity. Driving through the renowned Sea Link Bridge, a misty air hung about the skyline. What began as a slow and easy drive soon turned into a congested jam of cars, buses, and autos, coming to a standstill. Looking to my right, I settled my eyes on the calming waters, and its overlooking spectators on the Marine Drive. Marine Drive stretches on for miles, and is a popular spot for young teens and tourists to sit by the edge of the waters and de-stress from a long day. The night view is even more spectacular, as the circular stream of lights form the 'Queen's Necklace.'
Stepping back into the car, we made our way to the next tourist attraction, the Gateway Of India. I remember coming down here almost 15 years ago, as a kid. What used to be a nice, open space to run through the wind, with my arms spread out, now has become jam-packed with people! The Gateway of India stands tall and strong, overlooking the city. I grabbed my camera and started vlogging away as usual amidst the crowd. Onlookers passed by, munching away on street snacks, and blending in with the commotions around. The Taj Hotel, with its crimson dome, presides over the streets as a constant reminder of the tragic 26/11 terrorist attacks, which shook the whole nation. We walked inside looking at the memorial, which had the names of the martyrs etched onto the marble monument.
As the day stretched into the evening quickly, we clambered into our van for some evening snacks. Mumbai is known to have some of the best street foods ever, and we weren't hesitant in trying some. Chowpathi hosts some of the most delicious snacks of India. From the mouth-watering bhelpuri to the scrumptious pani Puri, I dug in. Sauntering my way through the open area, with a few mats scattered around for customers, I ended up at the vada pav stall. The buttery buns melted in my mouth, as I dipped them into the spicy vegetable mix up. What a masala fiesta in my mouth! 'Bademiya' is another snacking hot spot right up in the alleys behind the Taj Hotel. We went there for some tasty kebab rolls for dinner.
Most cities begin packing up after dark, but not Mumbai. In Mumbai, life is just getting started at night. Groups of teenagers stroll the Marine Drive, with the 'Queen's Necklace' glittering brightly. Mumbai, otherwise known as B-Town, is packed with celebs. A Bollywood junkie myself, I readied my camera as we drove by the homes of cinematic icons from Shahrukh Khan, Salman Khan, Rekha, and even Amitabh Bachchan. Shahrukh's Mannat End stood looming over the quiet streets of Bandra. Excited as ever, I spoke to the guards and asked where Shahrukh was at the moment. Sensing my excitement, one of the guards even let me walk up to his vanity parked in the back, and get a picture with it. I'm crazy about Shahrukh, if you can't tell already. Despite not being able to see the King Of Bollywood himself, Day 1 ended on a high note for me!
We woke up the next morning somewhat early to check out another angle, which Mumbai is known for, and that is shopping! This time, it was just Mom and I, as Dad had left already. Excited to explore, the two of us waved down an auto and made our way over to two of the prime street shopping spots: Linkin Road and Bandra Hill Road. The stretch of Linkin Road that we arrived at was squirming with people. Squeezing our way through young girls, and their moms tagging close by, we glazed our eyes over what surrounded us. The latest trends, from colorful tops, dresses, funky accessories, neon belts, wedges, and every possible fashionable item embellished all stores. I managed to close my awestruck mouth and get ready to shop till I drop, literally. Frazzled with the chaos, I let Mom lead the way, as she began persistently bargaining away with the shopkeepers. Bandra Hill Road proved to be much more widespread, yet still teeming with girls scampering for the best deals.
After an exhausting yet victorious shopping extravaganza, we hauled our shopping bags back into the auto. We were about to drive straight back home, until my Bollywood senses began tingling again. A huge crowd began to gather in front of the Big B's house. Every Sunday, it's tradition that Mr. Bachchan comes out to wave to his fans in front of the gigantic brown gates of his house. We joined in to experience the fantastic moment when the Big B came out to wave to his patient yet overly excited fans. The crowd became a bit too crazy after some time though, forcing us to step out. But, the site of the Big B for just a few seconds was an amazing end to Day 2.
The trip was close to a finish, as we were only there for a few more days. Fortunately, a family friend, knowing our enthusiasm for Bollywood, had some more adventurous things planned for us. Before we knew it, we were heading over to a live shooting of a popular reality talent show, 'India's Got Talent.' The shooting was in a circus tent, all set with the lights, audiences cheering on, cameras, and the three star judges: Kiron Kher, Mallaika Arora Khan, and Karan Johar. The show began with a fantastic circus act, complete with elephants parading around, flamethrowers, and flamenco dancers jazzing it all up. I even got the chance to speak with, and take a picture with one of my favorites, not to mention cutest television personalities, anchor and actor, Manish Paul.
The fun didn't stop there. The next day was a trip down to Film City, which is the shooting location for all the hit TV serials and shows of India. Film City is tucked away within dense forests of Goregaon, the suburban districts of Mumbai. Security is extremely strict, so it's generally very difficult to get entry. Lucky for us, we had our names on the list, and reserved seats. So we headed out, dressed in our best attire, to a live shooting of 'Comedy Nights With Kapil,' currently the number 1 television show, providing laughs and entertainments at its fullest.
Television is so much more different in real life, and we got a taste of that. Being an aspiring journalist myself, I took in my surroundings of a television set. The bright letters of the 'Comedy Nights' sign glimmered over the familiar set, which appeared to be much bigger in real life. The audience buzzed with excitement, as the production members asked for volunteers to interact with Kapil, and I of course eagerly raised my hand.
After finalizing everything, we were allotted seats and told to sit quietly for the show to begin. The funny and brilliant host, Kapil took to the stage, throwing punches left and right. Kapil managed to get laughs out of the stunning Madhuri Dixit, who dazzled in a light purple gown. Soon enough, I got my cue to raise my hand and ask my question. I stood up, trembling slightly, as I raised the mike to my mouth and asked my question. Kapil smoothly intervened with a few jokes, immediately making me comfortable. I then requested to go up on stage and hug the queen of Bollywood, Madhuri Dixit.
That night still feels like a dream getting to hug one of my favorite Bollywood personalities, and television's hilarious star. We even got the chance to meet the humble Kapil, and get a picture with him later.
We had to end up leaving the shoot early for our flight the next morning. On the ride back home, I couldn't help but dream about life here, as a journalist! It's like Mumbai is my calling. This trip, complete with every enjoyable aspect, proved it all. From the food, shopping, nightlife, tourist attractions, and of course the Bollywood 'Masti,' Mumbai has it all. I am most definitely coming back, if not to visit, but definitely to make it big in this city of dreams!