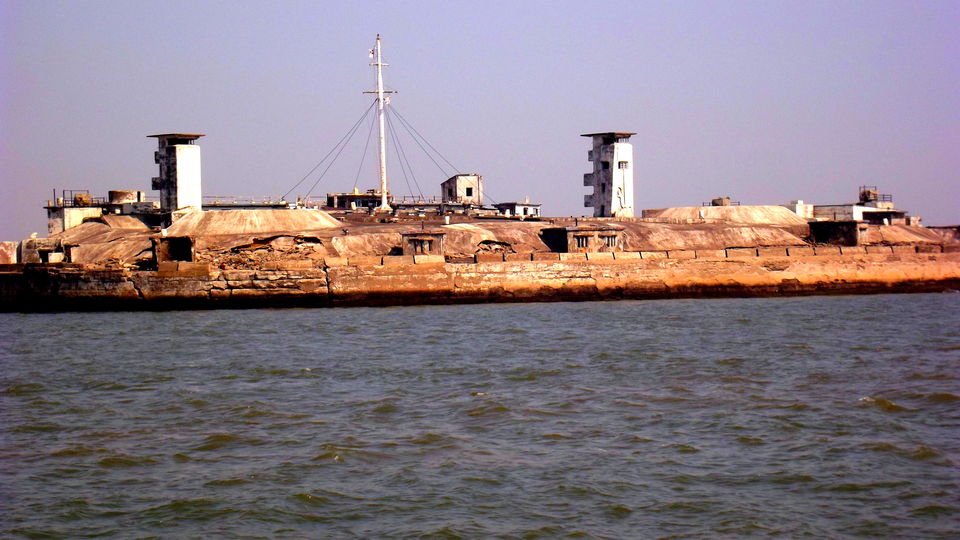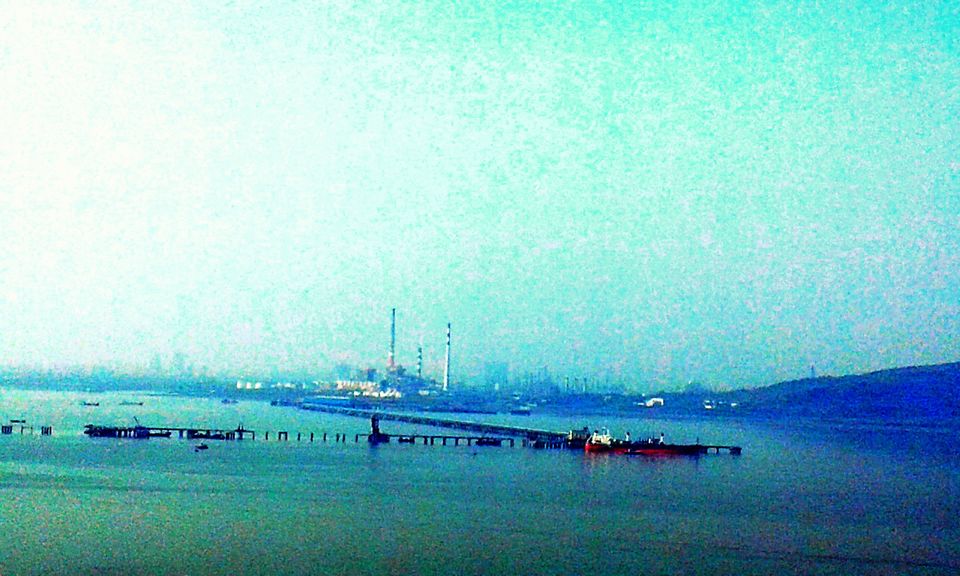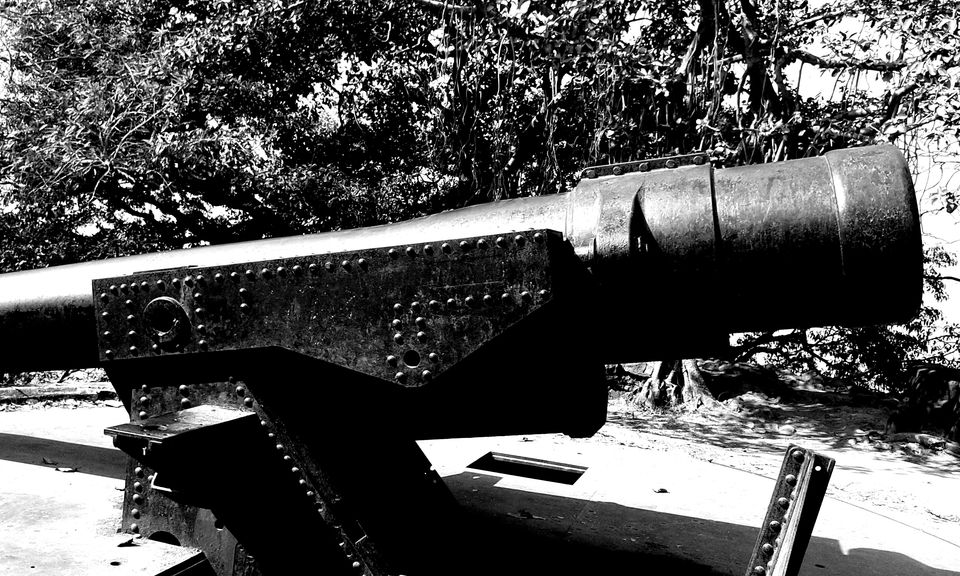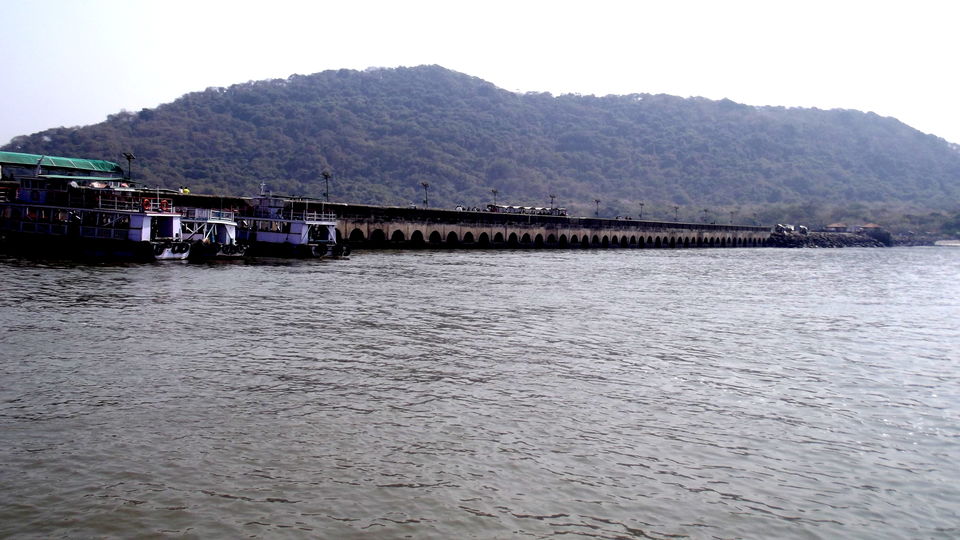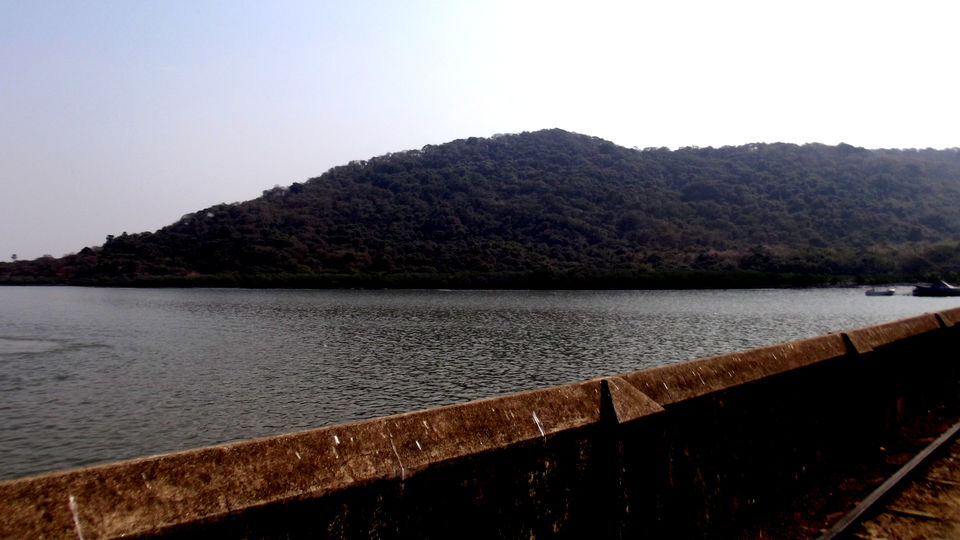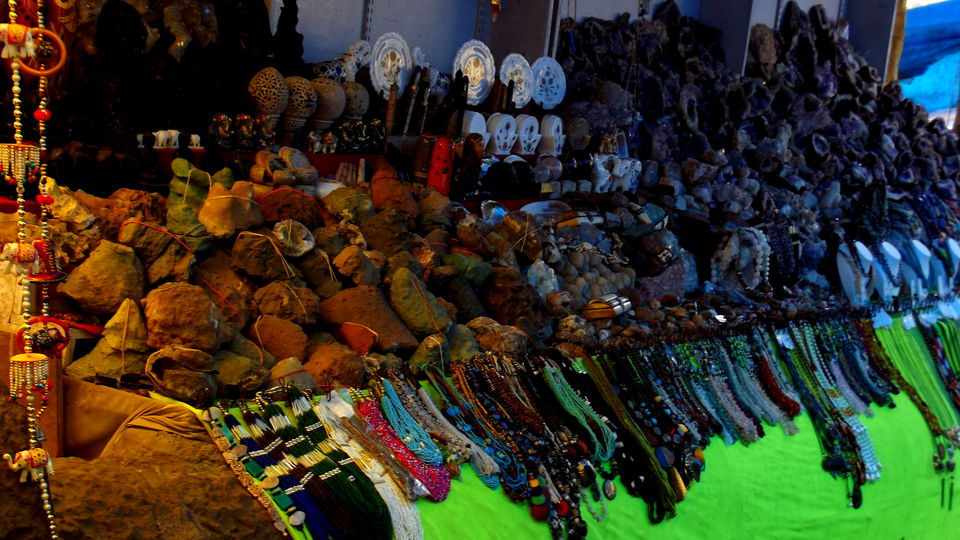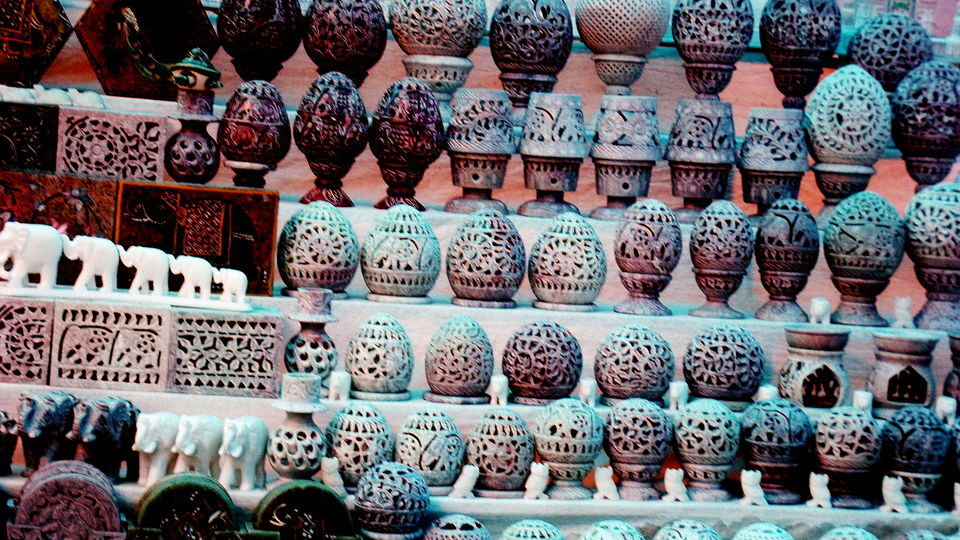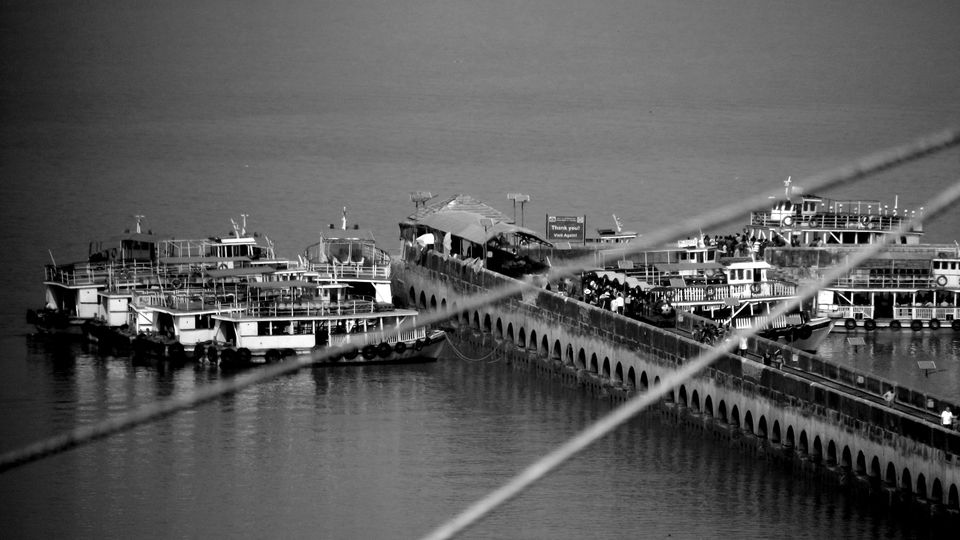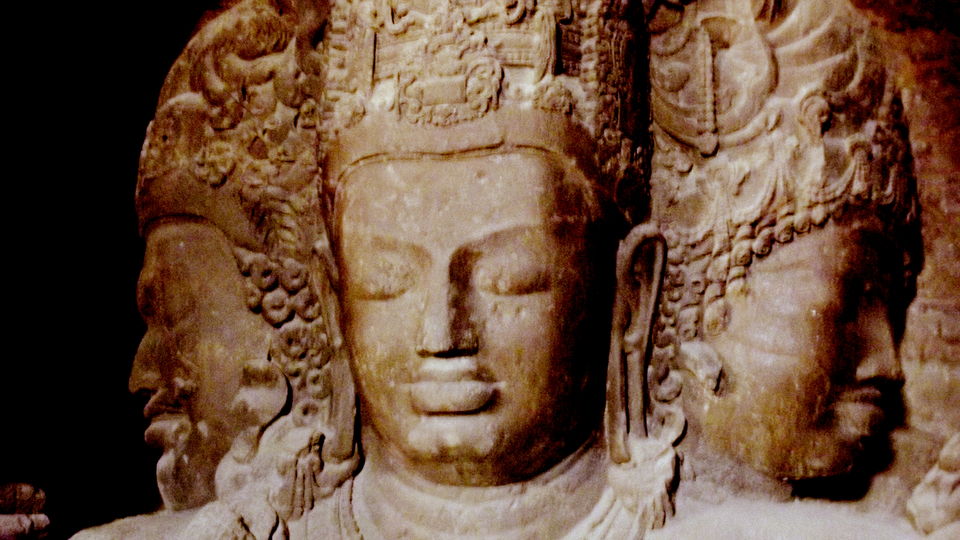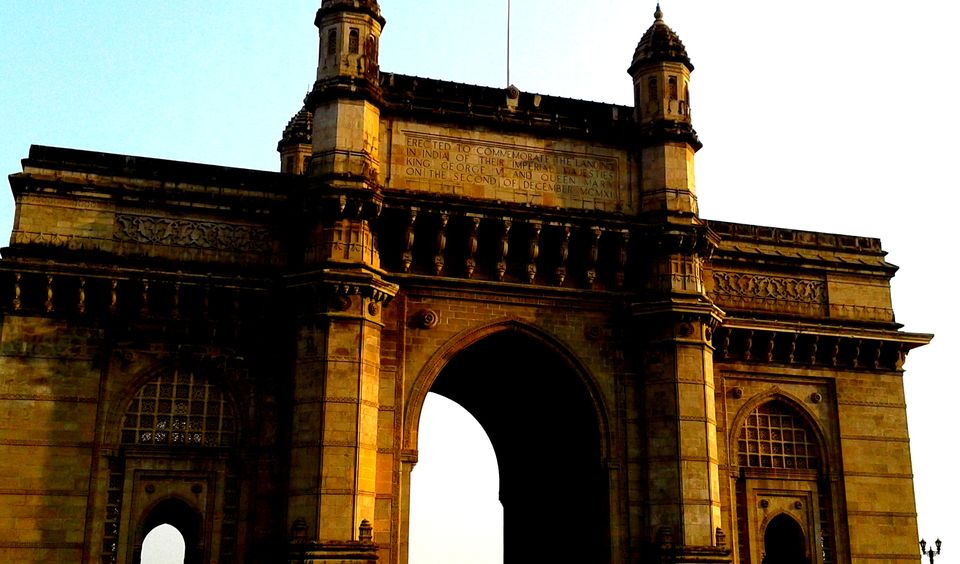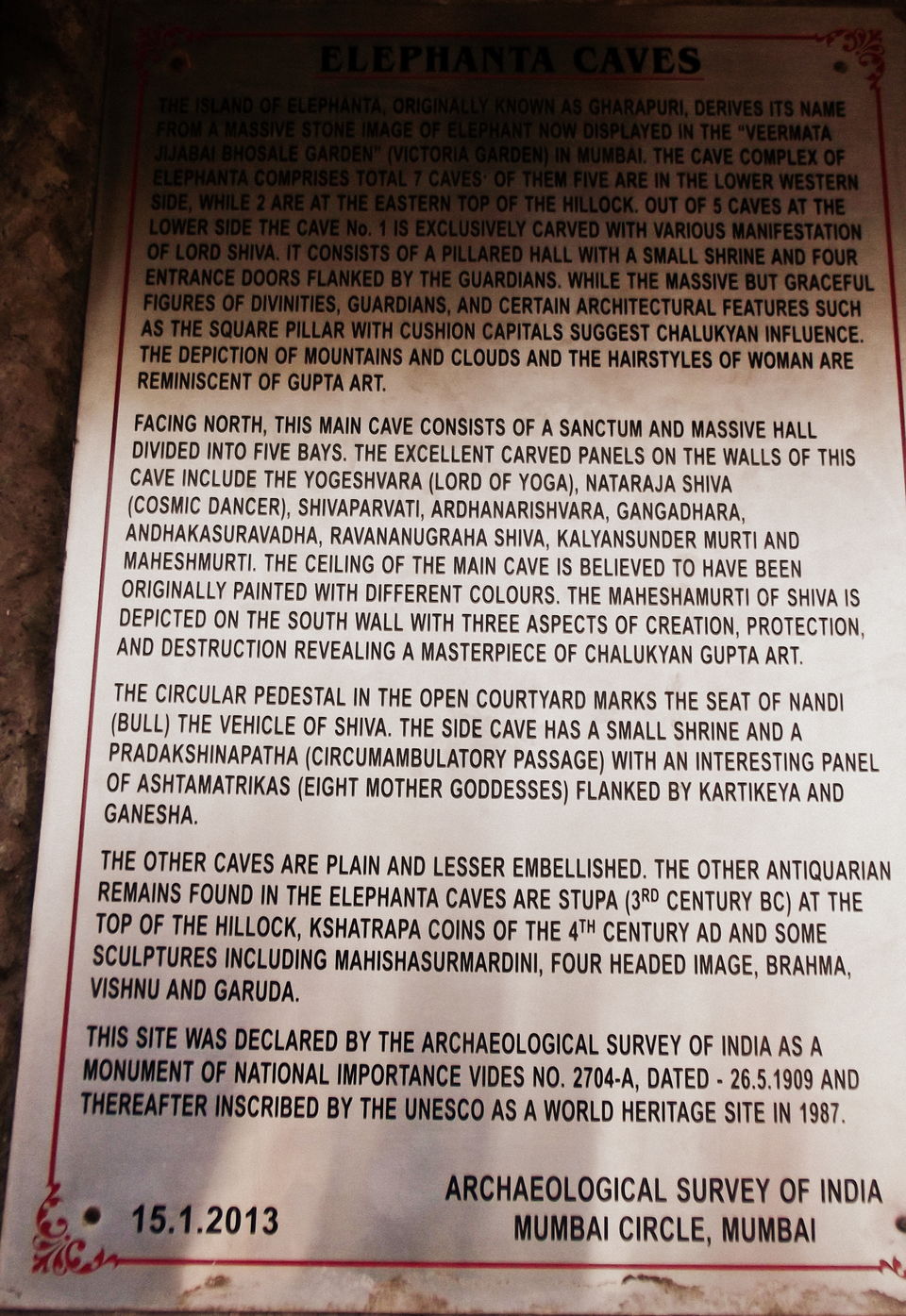 I had first learnt of The Elephanta Caves when I was in school; perhaps Standard III or IV. I knew then that one day, sooner or later I would get to see all the places of which I have only read so far in my text books. Never knew how, but knew somehow that I will make it one day. This happened while I was in Mumbai for some work. I managed to squeeze out a Saturday before I return home. Friday evening, I inquired at my hotel for the details of the caves and they provided me perhaps the easiest, friendliest and most affordable options.
Next morning, I took a local (In Mumbai, if it's a local train, it is very often referred to as a local) from Sanpada Station to C.S.T, also known as the V.T Station. It was only 15 rupees, 2nd class; (First Class is Rs. 50). Had I took a cab, it would have been around 800 rupees. I got some food packed from the nearby Mc Donald's outlet. Next, I took a taxi to the Gateway of India, which was some ten minutes drive. Worth noting that unlike the public auto-rickshaw and taxi services, in other states of India, Mumbai is perhaps the friendliest and most cooperative (so far as I have seen).
Having reached Gateway of India, I proceeded to book a ferry. It was only 60 rupees (to and fro). The timings are from 9:00 to 17:00 hours everyday (except for one day, I can't remember exactly which one, when the island is absolutely closed for tourists). I got into the ferry, took a seat and in no time was it full. I remember a group of school kids, being escorted one by one into the ferry by their teachers. The ferry took off, and that's when I felt thankful for the food I had packed for the ferry had little stocks of food and mineral water, but not enough definitely to cater to all the seventy people on-board. So make sure, to have something to eat while on water. It was my first time on a ferry, so the experience was great. On the way, I saw the Naval Base Stations at the middle of the sea. Birds, Pigeons mostly kept flocking around us as they occasionally took a dip in the water and then came out again. Their theatrics kept me engaged for most of the journey.
Finally, our ferry reached the island. Remember, the ticket was to and fro. In-fact all tickets are the same. So never throw it away, till you are safely back to Mumbai. There are no hotels for stay at the island. I walked through the entrance and stopped at a juice counter. The boy there, Amol, about 9 or 10 years of age was working. I asked for a glass of lemon soda to which he promptly replied "20 rupees". I obliged. I asked him if he went to school and he replied in affirmative. He further told me that during his absence, his father looks after the work. So far as I could make out, there are no schools on that island. So it's pretty obvious that he takes a ferry down to Mumbai every morning. As I was about to leave, he warned me of the monkeys in the island. He said they might try snatching my stuff. I thanked him and left. Turns out what he said of the monkeys was true. I saw a few tourists being frightened away by the monkeys. Strangely, if you offer them a banana or an unfinished bottle of water, they will use it, and throw it at the dustbin only (A characteristic comparatively less common in us).
The market place, the caves were all marvelous and so was the walk to Cannon Hill. Renovation jobs in that area were under progress when I went, so I expect there will be arrangements for overnight stay very soon. There are plenty of restaurants out there, I suppose run by the residents of the island itself. You can grab a bite whenever you feel like. I stayed there till 4:00 in the evening and then boarded a ferry again. Someone played old Hindi songs on a radio, while I played them in my mind. An hour later I was back in the city.