My family gave me the travel bug. I always moved around a lot as a kid and that urge to travel hasn't left me yet. I plan to travel as much as possible making it a goal to visit at least 50 countries before I turn 30 years old. When I turned 26 years old I was done with 34 countries and although each country is unique and beautiful, here's a list of my top 5 countries till now –
This small country on the coast of the Adriatic Sea is a tranquil paradise. Filled with party islands, old towns and good food, it is an ideal relaxing holiday. Imagine jumping off boats into the clear blue sea with music and good beer – and you've got Croatia.
This western European country needs to be on every travelers list! Highly underrated this stunning country has some of the best beaches in the world. The weather is good all year round and has a lot to offer historically and culturally.
This ancient country now a part of the United Kingdom, is small but very interesting. It is dotted with medieval castles and sleepy village. It is a nature lover's dream, with many forests and hiking opportunities. In winter you can also ski on the slopes of the hills and end the day with a large pint of Welsh Stout. What's more interesting is that though being in the U.K, they have their own language which is very difficult to pronounce! Cardiff, the capital is a small city, but has many entertainment avenues. As you head north through the Brecon Beacons, you pass through some amazing countryside filled with sheep!
Located in the Persian Gulf, Oman is a country rooted in tradition. This Middle Eastern country is an offbeat place and a family budget destination. Quieter than the neighboring UAE, Oman has also maintained its local culture, giving tourists an authentic feel of Arab culture. Muscat, the capital is located on the shore and has some magnificent architecture with rock mountains as a backdrop.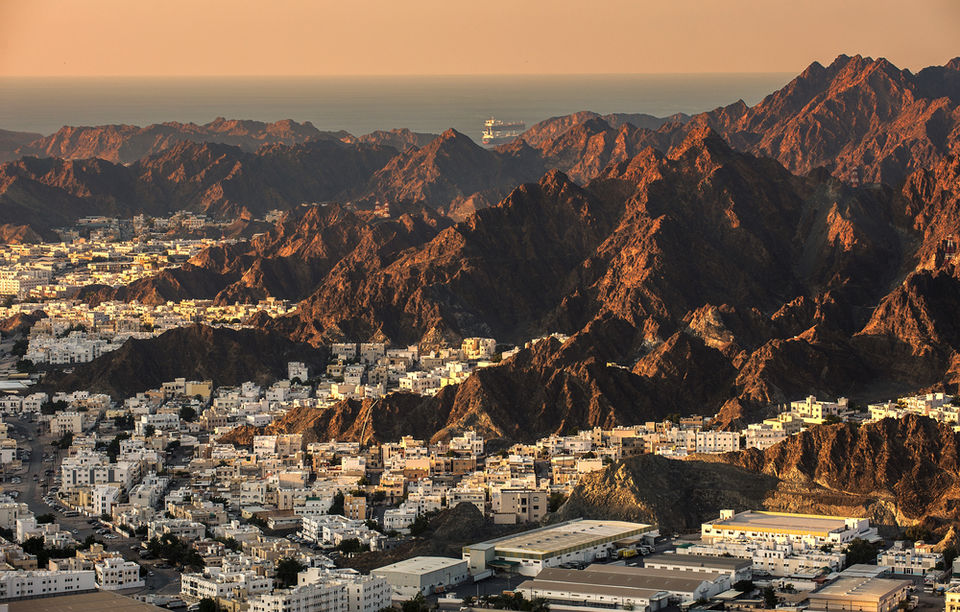 The best way to see this country is to rent a car in the capital Reykjavik and drive along the whole coast and you'll see the most that it has to offer. A Schengen visa is all you need to enter this beautiful country. Approximate budget for a ten day trip is around INR 100,000.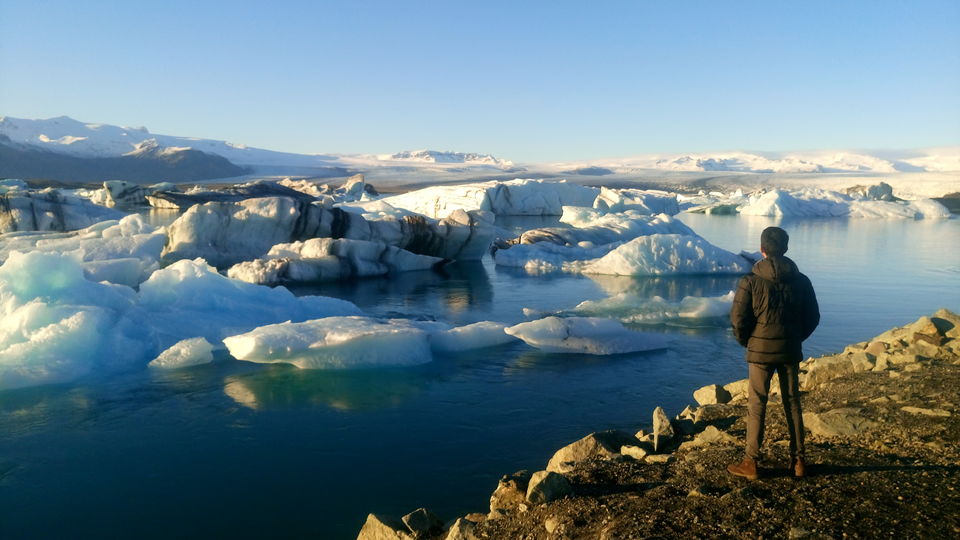 You can start in Zagreb and work your way down to Split, Brac, Korcula and Hvar. Once you're done with the islands head over to the walled city of Dubrovnik. Dubrovnik is a sight to see in itself and has recently become popular when Game of Thrones started filming there. A multiple entry Schengen visa or a national Croatian visa is required. Budget can be around INR 20,000 for a week if backpacking.
Eternally linked to India through Goa, it does have many similarities with its ex colony. Even their Prime Minister is Goan! The top places to see in this country are Porto, Faro and Lisbon. You need a Schengen visa to visit Portugal. A modest budget for a week is around INR 15000.
The town of Llanfairpwllgwyngyllgogerychwyrndrobwllllantysiliogogogoch, one of the longest place names is situated at the north of the country and can be a stop point for hiking through Snowdonia. A UK visa is required and a modest budget would be INR 15000 per week.
You can explore the old city of Muscat and its souks and when you're done with that, go and visit the forts in Nizwa and Sohar. Wahiba sands is a good weekend getaway to go dune surfing and camping in the desert. There are also many palm oasis on the way with small ancient villages located in them. Most of the population in Oman is Indian, so there is no shortage of Indian supplies and food. Not much of a backpacking destination, an approximate budget would be INR 30000 a week.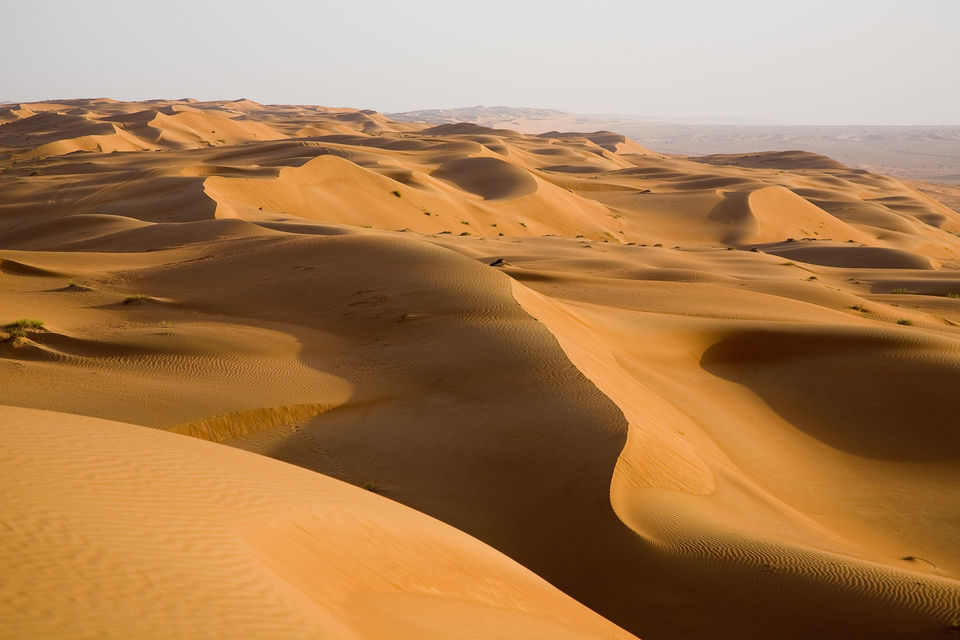 This country is something out of a dream. Surreal landscapes filled with volcanoes, glaciers and fjords this country is a once in a lifetime adventure. If you're lucky you might even get to see the Northern Lights. They are most seen in September.